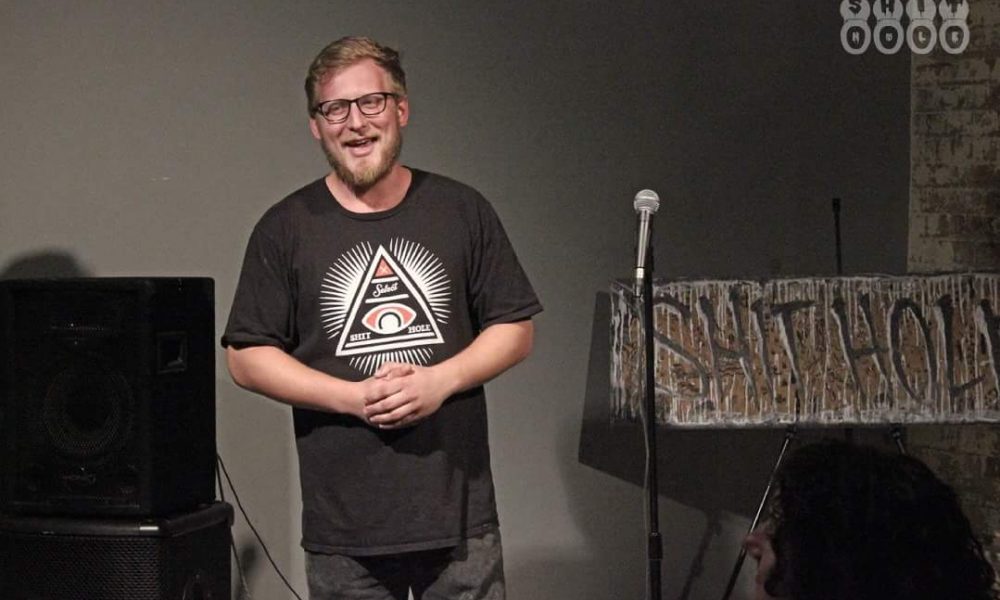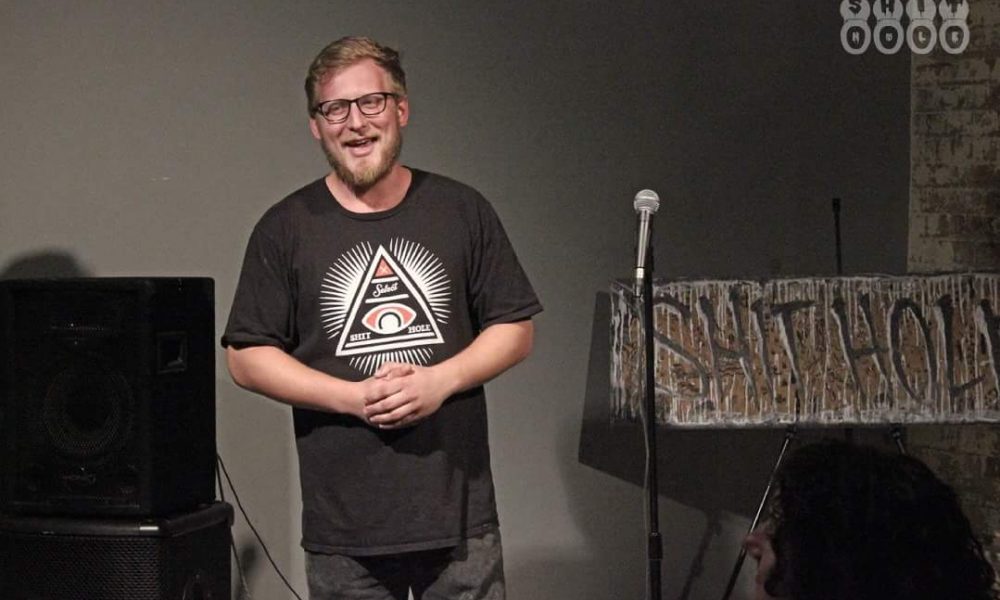 Today we'd like to introduce you to Zach Bartz.
Zach, please share your story with us. How did you get to where you are today?
I started doing theater as a freshman in high school in Wichita, Kansas. I had signed up for a painting class that was full, so I was automatically placed in theater and ended up falling in love with it. I was most interested in improvisation, and after learning more about discovered that the best place to go for it was Chicago. I started coming to Chicago in 2008 to take classes at the improv theaters here, graduated high school back in Kansas, and did my first two years of college at Coffeyville Community College in Coffeyville, Kansas. They gave me a scholarship and had an amazing improv program, and the small program led to lots of opportunities to perform and produce shows. I transferred to Columbia College Chicago to do the Second City Comedy Studies program and finished my theater degree, and at night I produced stand up shows and played improv with Kevin Gerrity as Gnar Shredtown.
After graduating, I went to Edinburgh, Scotland to intern with Baby Wants Candy at the Edinburgh Fringe Festival. When I got back, I was just auditioning, improvising with Kevin, and working as a teaching assistant for improv classes at Columbia. Kevin and I joked about using our friend's garage for a show called Shithole, and after reflecting on what worked at the shows I saw at the Free Fringe in Scotland and what didn't work at the comedy shows I produced around Chicago in college, we decided that we could produce a show in unconventional spaces, like a garage, as long as we had tech and etiquette. Dan Wilcop became our tech and musical director, as well as the third member of Gnar Gnar Shredtown. Loren Egeland came on to design all of our posters, graphics, and photos. We decided we wouldn't promote the show, except for putting a poster online day of, and would only tell people to "message for details." This required that the audience members invest in the show, and through this, the show would feel more like a community and less like a transaction. Audience members wouldn't know where it was or when the next one would be, because we intentionally never had a Facebook page or calendar. Since there wasn't an address, it was less about where we were and more about what we were doing, we decided we could move the show around. Starting with garages and attics, we began to move to record stores, museums, warehouses, and more. As long as the space wouldn't promote, wouldn't charge for admission, and would allow us to kick people out for talking during performances, we were ready and willing to do the show just about anywhere. Since September 2013, we have done 409 Shithole shows in Chicago. We ask that performers are passionate and prepared, which leads to a variety show featuring music, stand up, spoken word, burlesque, improv, and more. In two hours, we put up 25 – 30 performers, and do one to four shows a week. After a few years of doing Shithole and encouraging artists to continually make work, I started painting. Since 2015, I have made over 5,000 paintings, showing hundreds around Chicago, with more held in private collections around the world. I work mostly on thrift store pieces, painting directly in the frame. This is both to relax myself and to open myself up to taking risks and making discoveries, and also to recycle materials and reuse these pieces that have essentially have been sent to the grave. Currently my work can be seen on display in Chicago at Dimo's Wicker Park, The Playground Theater, Orange on Roscoe, Cork Lounge, and Delicious Cafe. Outside of Shithole, Gnar Gnar, and painting, I teach improvisation to 2nd – 5th graders at CPS schools through Columbia College Chicago afterschool partnerships.
Has it been a smooth road?
Everything has been a learning experience. With Gnar Gnar Shredtown, it was a challenge to try and redefine small group improvisation. We always wanted to do something special, and the result came when we added Dan and he started making choices with lights and music to affect what we did onstage. With Shithole, it was constantly pushing how we could continue to grow while staying true to our original intention. How could we continue to move to new spaces and keep our audiences messaging to be a part of our shows? With painting, it was focusing on staying interested, taking risks on whatever canvas I was using, and showing my work regardless of where I was at in terms of technique. For all of them, the struggle is continuing to make work consistently. I have always believed that it is forward motion if you don't give up, and that all of your experiences compound into the lessons and understanding that shape how you articulate and appreciate an art form, whatever that art form may be. I believe that, like the Ira Glass story goes, it's about accepting that your taste is greater than your technique, and that it's crucial to stay motivated to create more work, in order to match those two up.
Is our city a good place to do what you do?
Absolutely. As an artist, Chicago is an evergreen climate for constantly creating. I would recommend Chicago as a place to cultivate experience and connect with other creatives.
Contact Info: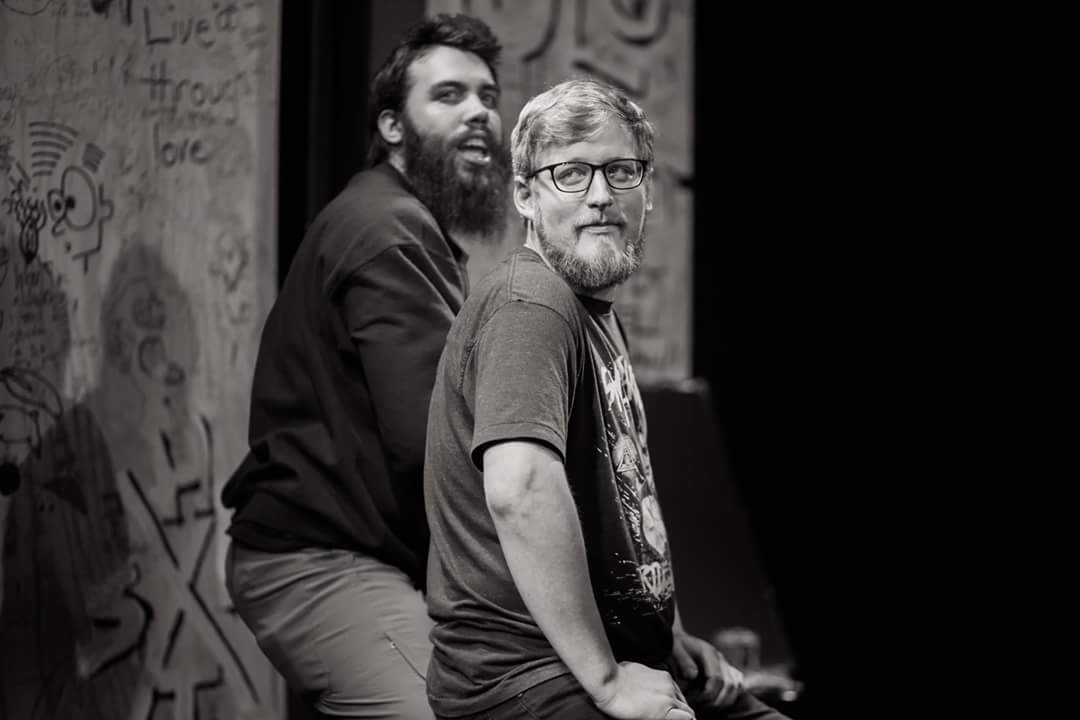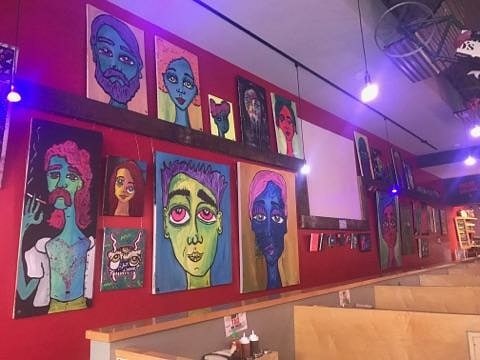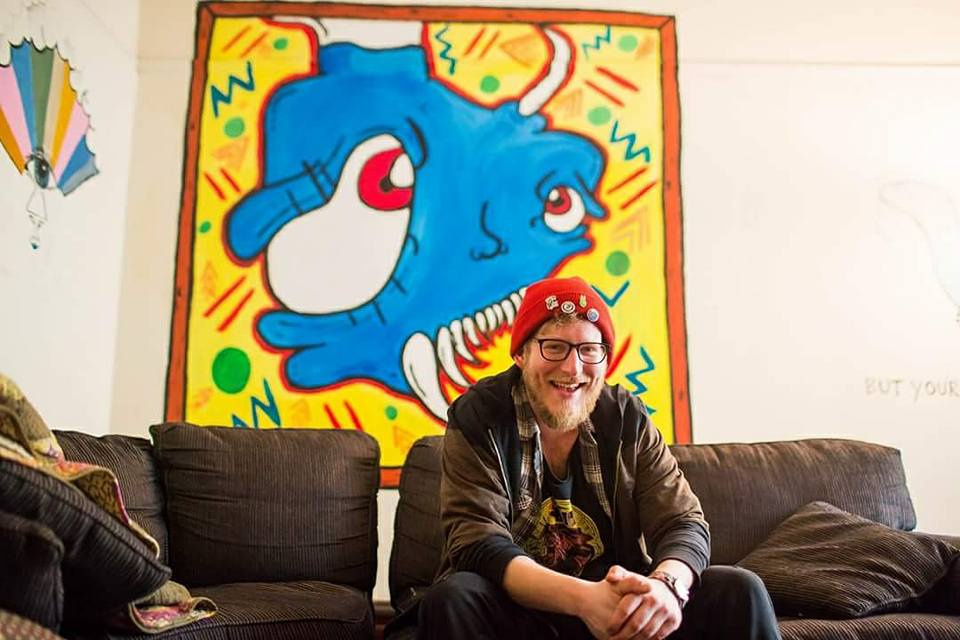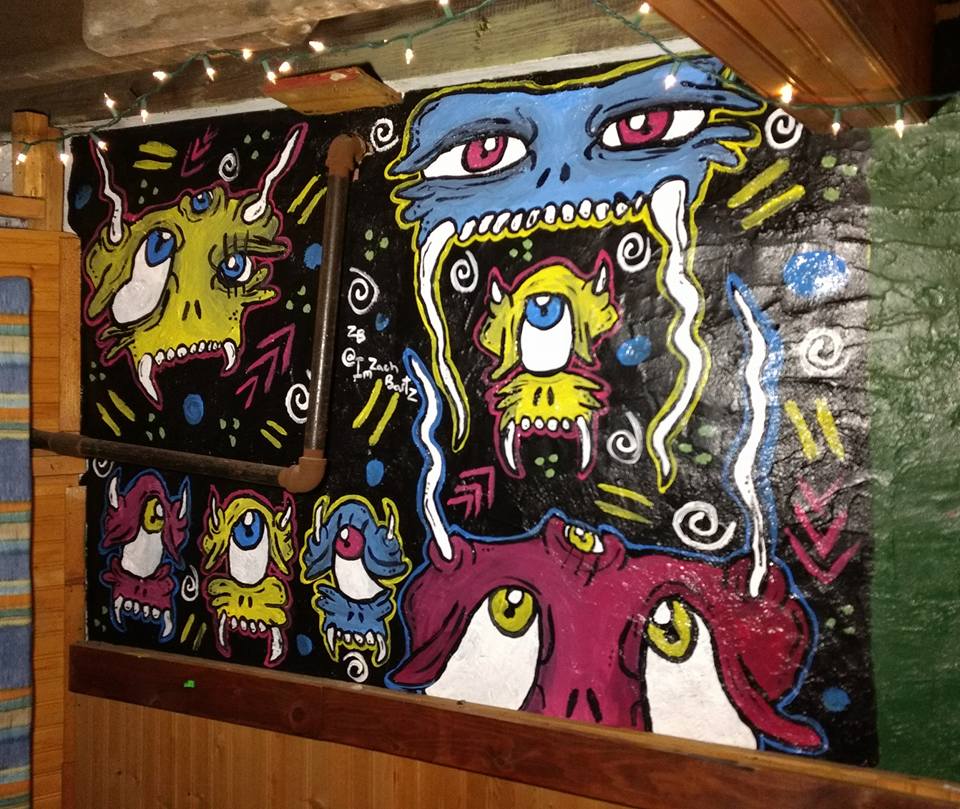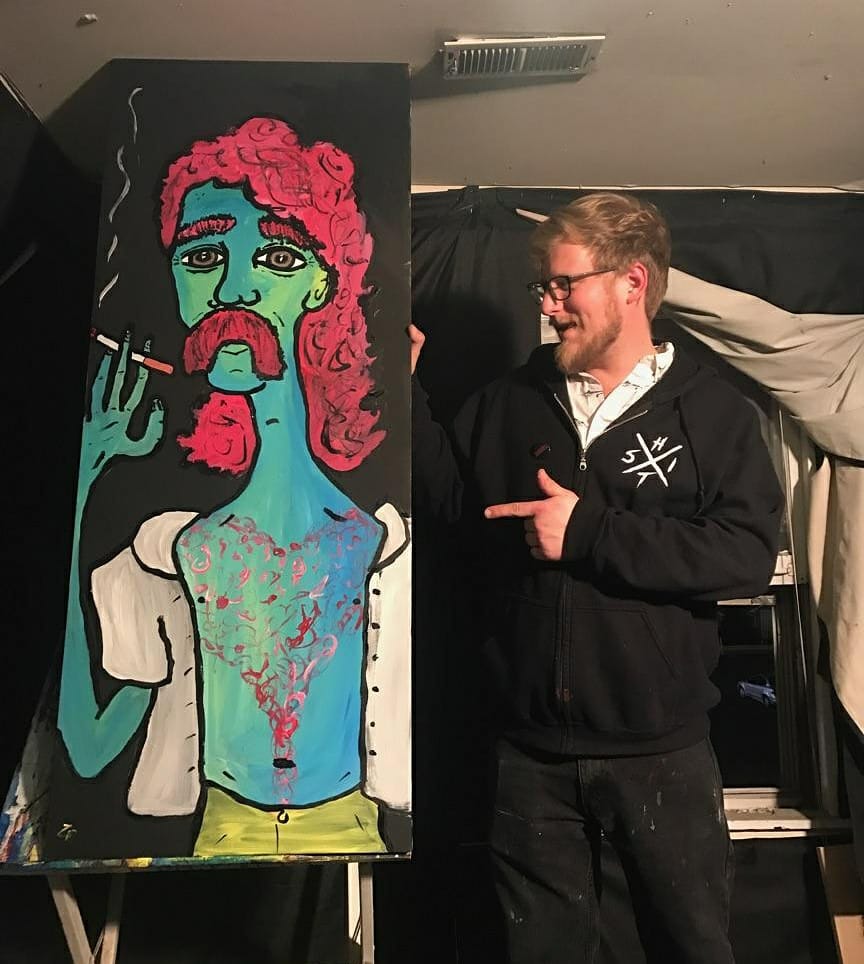 Image Credit:
Aj Abelman Photography
Getting in touch: VoyageChicago is built on recommendations from the community; it's how we uncover hidden gems, so if you know someone who deserves recognition please let us know here.