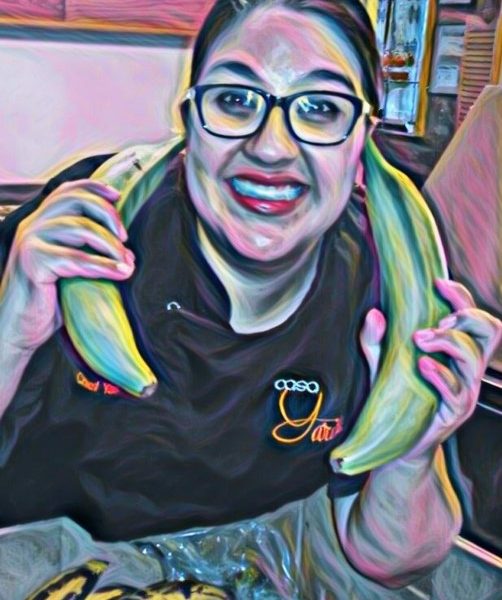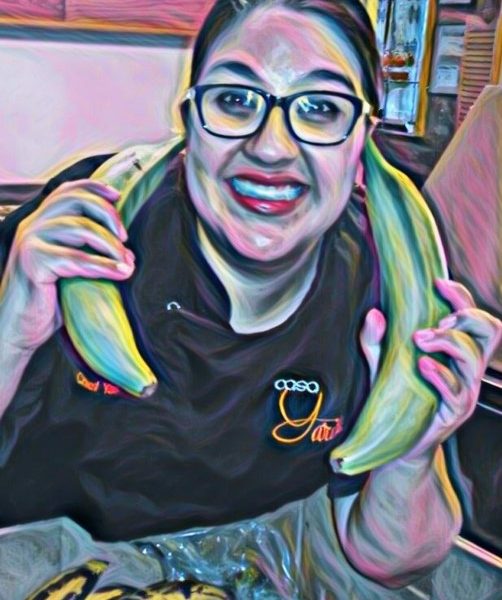 Today we'd like to introduce you to Yari Vargas.
Yari, can you briefly walk us through your story – how you started and how you got to where you are today.
I was 7 when I started being curious about cooking and become inspired by my mom and uncle when I was a kid. Being raised by a single Puerto Rican mom, we didn't have a lot to cook with, but improvising was what made it fun, she showed me to fall in love with the result of making the dish. I then got more inspired when I will see my mom cook food with ease and make a business with it.
She would do an assembly line so we can help her out, boxing the food to wrapping Puerto Rican Pasteles. My uncle, was my second inspiration, he was my mom youngest brother lived with us and he was the baker, oh my God he would make this mean bread pudding and served it warm with ice cream and a cherry cheesecake that was so silky and cooked to perfection.
When I turned 20 yrs old I went to Honduras with my father because my great grandmother was passing away, talking to her I discovered that she owns many bakeries in Honduras back in her days and she was a well-known baker, I didn't know much from my dad paternal side, because I grew up with my fathers maternal side more, my grandmother Mercedes was a raw unapologetic lady, she Said what she meant, God, I miss her. She taught me the Honduran cuisine, and was very particular with her teachings, my dad was also a good cook that continued to influence the Honduran cuisine growing up.
Then I met this wonderful lady which was my mother in law Marina, she was from Guatemala. Her cooking was amazing and she not only cooked but baked too. There was nothing she couldn't cook or bake. She was impressive, you can see magic happening in her kitchen. She showed me everything about Guatemalan cuisine. I was blessed being surrounded and having family that influences me.
Everything officially started when one of my brothers got married I made my first wedding cake. People were ordering cakes and food for their events so I established a home catering business and did that for 10 years till I decided to work in commercial kitchens.
I wanted better understands the business paperwork, inventory, food cost, food waste, profits and in general to learn how to run a kitchen business. I landed on a job that gave me all that knowledge and allowed me to grow, I worked next to one of the BEST Chefs that I learned from, I never complained about the long hours or the workload, I wanted to learn, I wanted a successful restaurant. I had the drive. After so many years later, exactly 4 years ago I made the decision to finally open a restaurant.
Overall, has it been relatively smooth? If not, what were some of the struggles along the way?
Never a smooth road. One of my biggest struggles has been that in this industry is male dominant, I worked in a commercial kitchen where I was the only female chef, that was tough. On top I never went to culinary school, so Voicing my opinion was hard, wasn't validated. I had to become louder, speak louder. I had to work 3 times harder to show my capability.
I remember reading an article that when men talk to dominate a conversation they touch the person's shoulder, I said to myself yup I'm doing this, I remember the very next day I put my hand on that chef's shoulder and spoke louder and with confidence (sometimes I lacked that confidence) and very serious and surprisingly he listen, they all listen. From that point on it always worked,
Later on, I dealt with being too young and others assuming I didn't earn my position with hard work, it was always something. I had to be serious all the time never joked. I laugh at this because just last year one of my intern students working in my kitchen said to me "chef, you don't joke much?" Truth be told I'm a clown outside the kitchen but because of the challenges I had to deal in the past, being serious was my only option.
Today, I struggle with keeping a business opened, people think is easy. They forget the long hours being on your feet. Sacrificing certain moments to be with your family. They think I have it going on with money and this is a labor of love, this is a true love and passion I have inside of me and that I feel I have the need to share it with the world. There's time I'm extremely busy and moments I'm completely not busy. I tell people to support locals those are small business owners that have to pay overhead & are creating jobs for the community and their profits are not of millions of dollars and yet here we are.
Alright – so let's talk business. Tell us about Casa Yari – what should we know?
I'm the executive chef and owner of a Latin fusion cocina. I cook the food that influenced my childhood and adulthood. I focus on cooking some Puerto Rican, Honduran and somewhat Guatemalan dishes. I'm big on evolving traditions, traditions will disappear if you are not willing to adopt them. I've had people disagree with my way of cooking certain "traditional" dishes, but this has been the key to my success.
It won't be a typical way and I'm okay with that because I cook with a mixture of Caribbean and Central American, my dishes identifies how I grew up. I want customers to not think of greasy food when I say I have some Puerto Rican dishes, or everything comes with a side of rice & beans, no! U will get some mashed malanga (taro) or even mash yuca al mojo (cassava), I don't over portion because I want our customers to have a 3-course meal. To leave satisfied and not overstuffed.
I cook with my own seasonings that I make from scratch and the ones I store buy I make sure is MSG free. Something with Honduran cuisine people are not even familiar with our cuisine, I focus on taking a recipe using their ingredients and twist it to elevate them, Honduran food is from humble bringing, I cook with coconut milk and organic saffron from Honduras. My father makes sure he brings me the best ingredients from his country to serve my customers.
I'm big on eating with family at the dinner table together, and because of this is the reason why 90% of our items in our menu can convert vegan or vegetarian, making it possible to cook for everyone diet needs. I make my own seitan meat, I cook with jackfruit, soy meat, and tofu, Besides the food that brings people, what makes people stay is our namesake flan. I have a customer that says "come for the food stay for the flan"- R.J. Colon.
I grabbed a humbled dessert that's known to our culture and went crazy with flavors like Gandules, cafe con coco, malanga (taro), red bean, and avocado lime, I have over 29 flavors and still counting. We have been featured on tv and magazines several times. We were voted top 20 best Chicago desserts in 2016. I named my restaurant Casa yari which means yari house.
I'm most PROUD that I have this platform to showcase my most humbling cuisine to my customers. What makes us different from other places is the care and love we give to our customers, Hector is a co-owner and he works hard to make sure he remembers everyone's name and what are their dietary needs or restrictions, to better serve them. We are hard working owners and every detail matters to us. Our customers have become familia to us.
Now I'm working on bottling up our own hot sauces and seasonings, we are truly excited about this. My next goal is definitely to teach cooking classes which We have been working for about a year on a space to do these classes.
Any shoutouts? Who else deserves credit in this story – who has played a meaningful role?
Wow! I give credits to the customers that have supported Casa Yari, these customers are our regulars. Without them, we wouldn't be where we are at.
The person I give most deserving credit too is definitely Hector Ruiz, co-owner, he believed in my dream, believed in my goals and when I introduced him with my business portfolio and told him I needed the percentage to make It happen he trusted me and didn't hesitate. He has been there since day one and had no experience in restaurant/kitchen business world.
So I knew I had To show him, but he learned right away and he has been one of the best choice for Casa Yari. The customers absolutely love him. I have 2 girls 16 years old and 13 years old. He has 3 kids but they are adults and all 3 of his kids serve the military, which makes it easier to Have his support, it's been amazing because it has allowed me the flexibility of being chef/owner and still be a mom.
Pricing:
Jibarito Wednesday $5 (steak or eggplant)
Flans ($5-$8.75)
Pastelon dinner $14 (vegan option available)
Contact Info:
Address: 3268 W Fullerton ave.
Chicago IL 60647
Phone: 773-661-9546
Email: casa.dyari@yahoo.com
Instagram: Casayari
Facebook: Www.facebook.com/casayari2013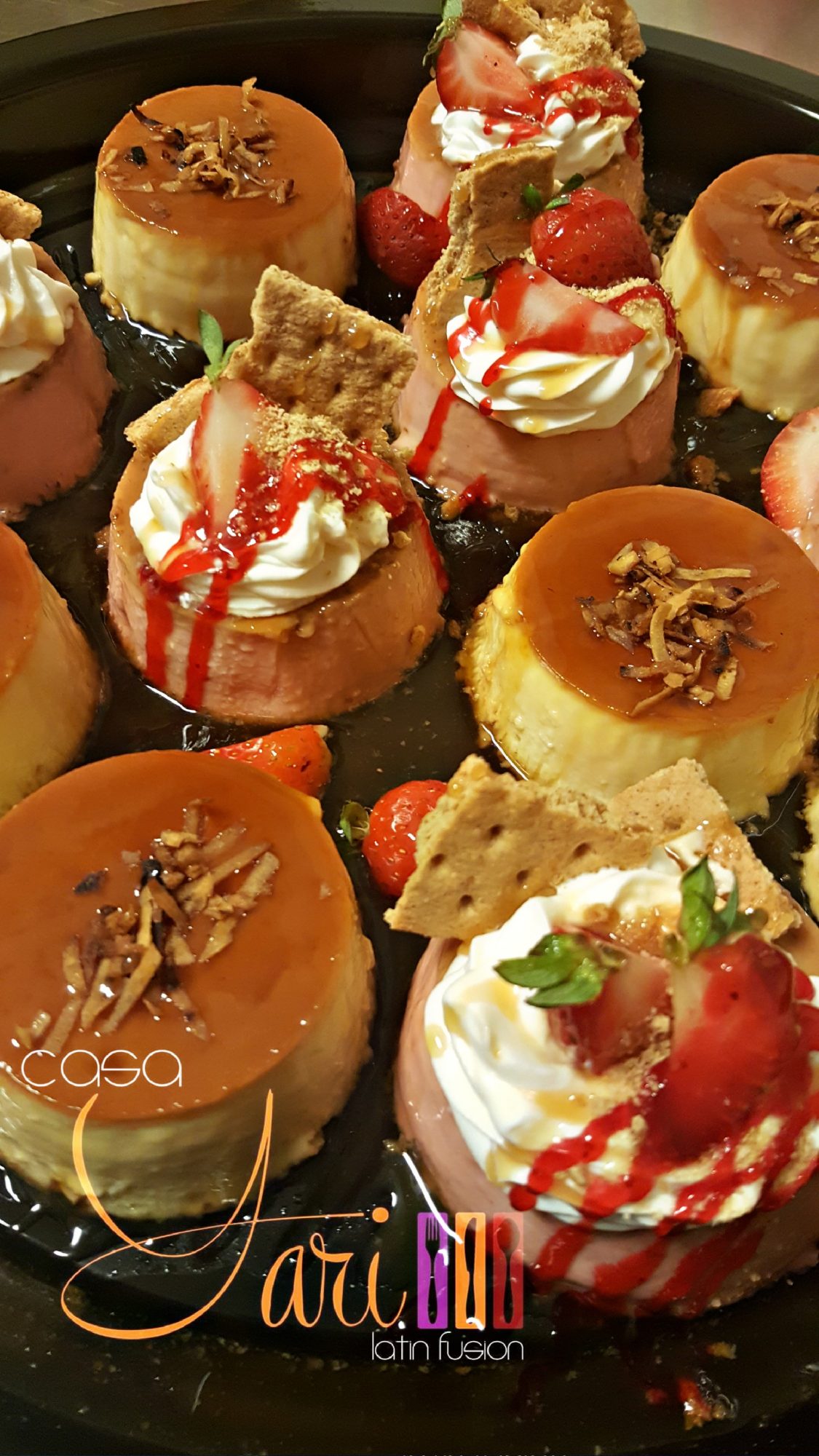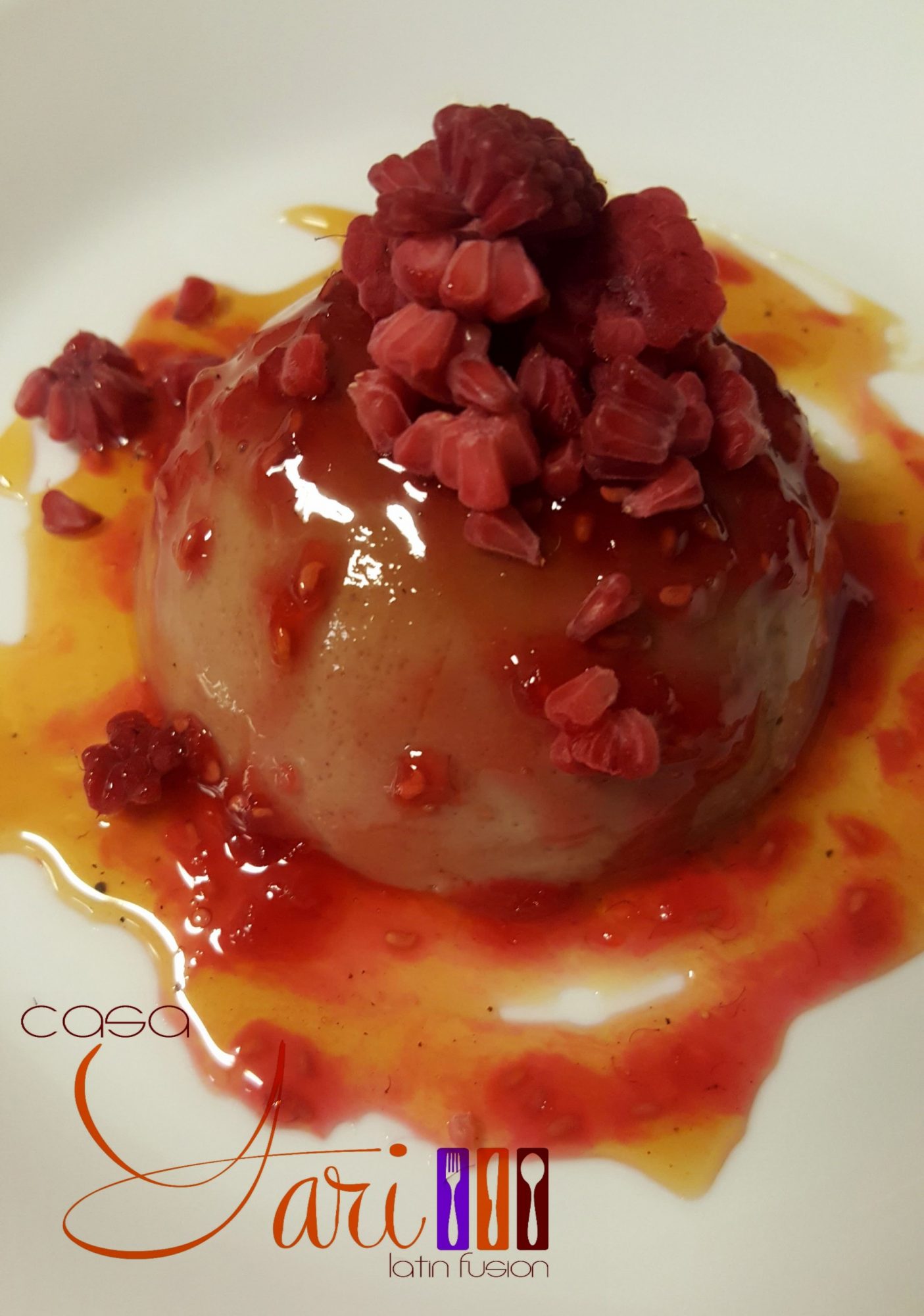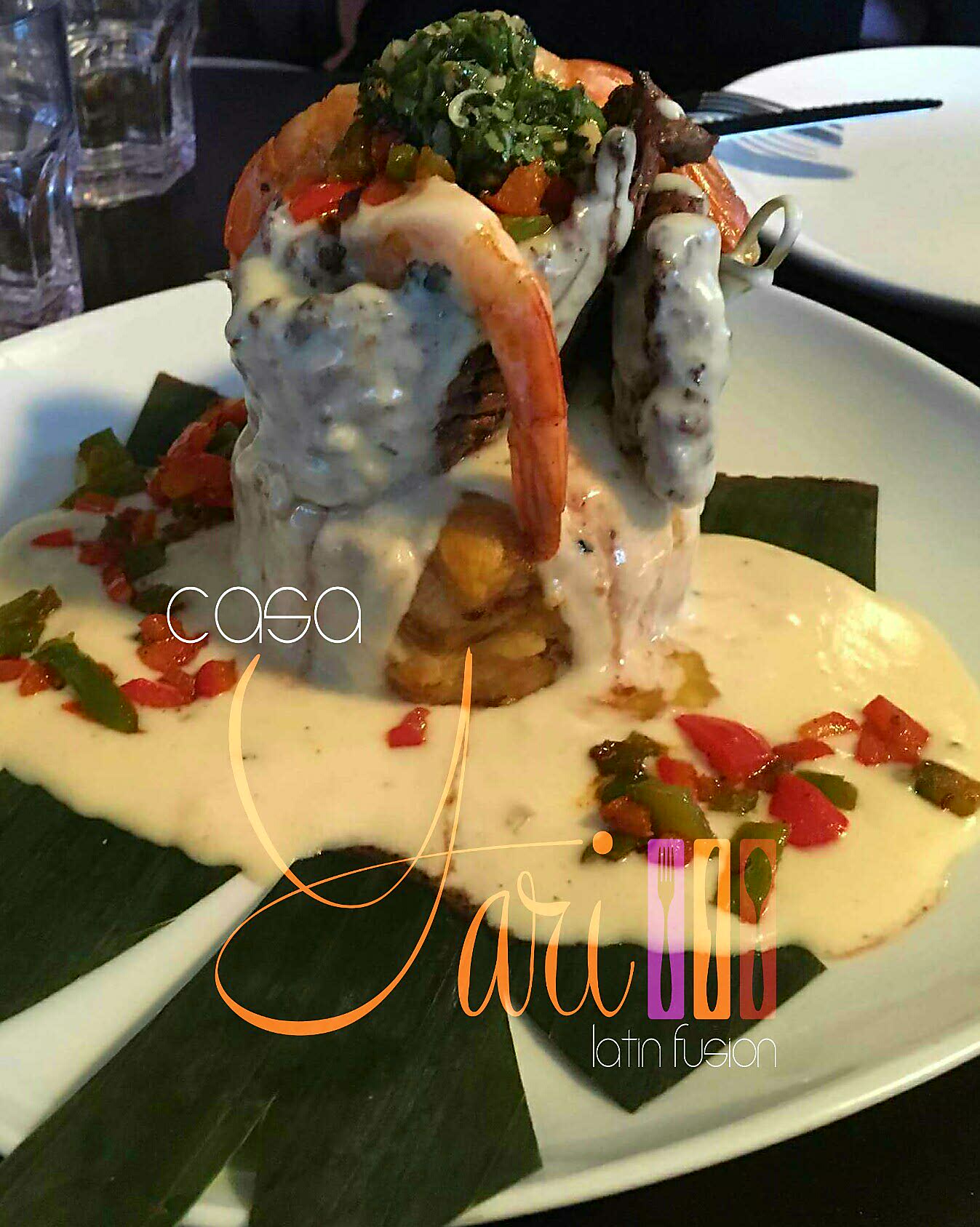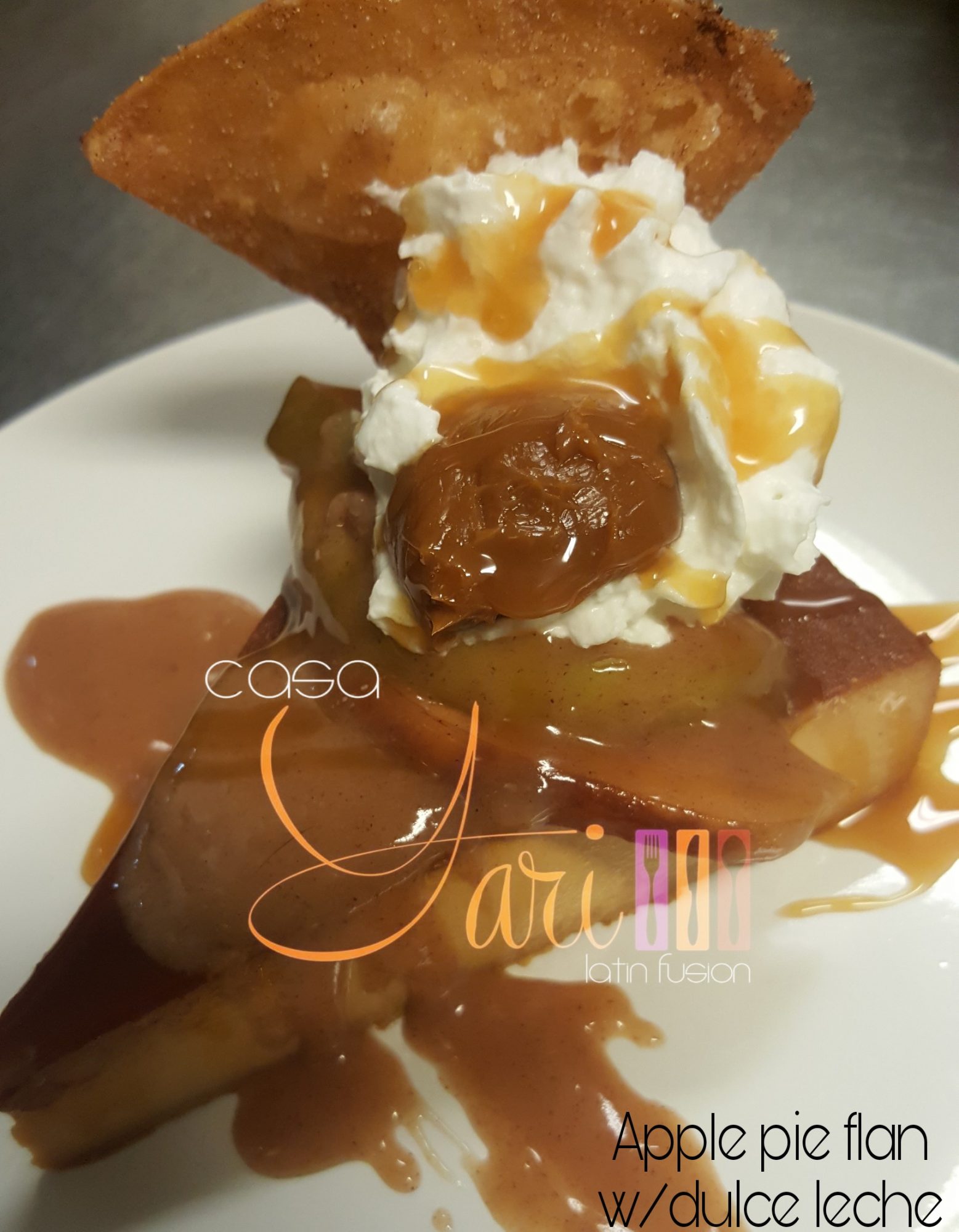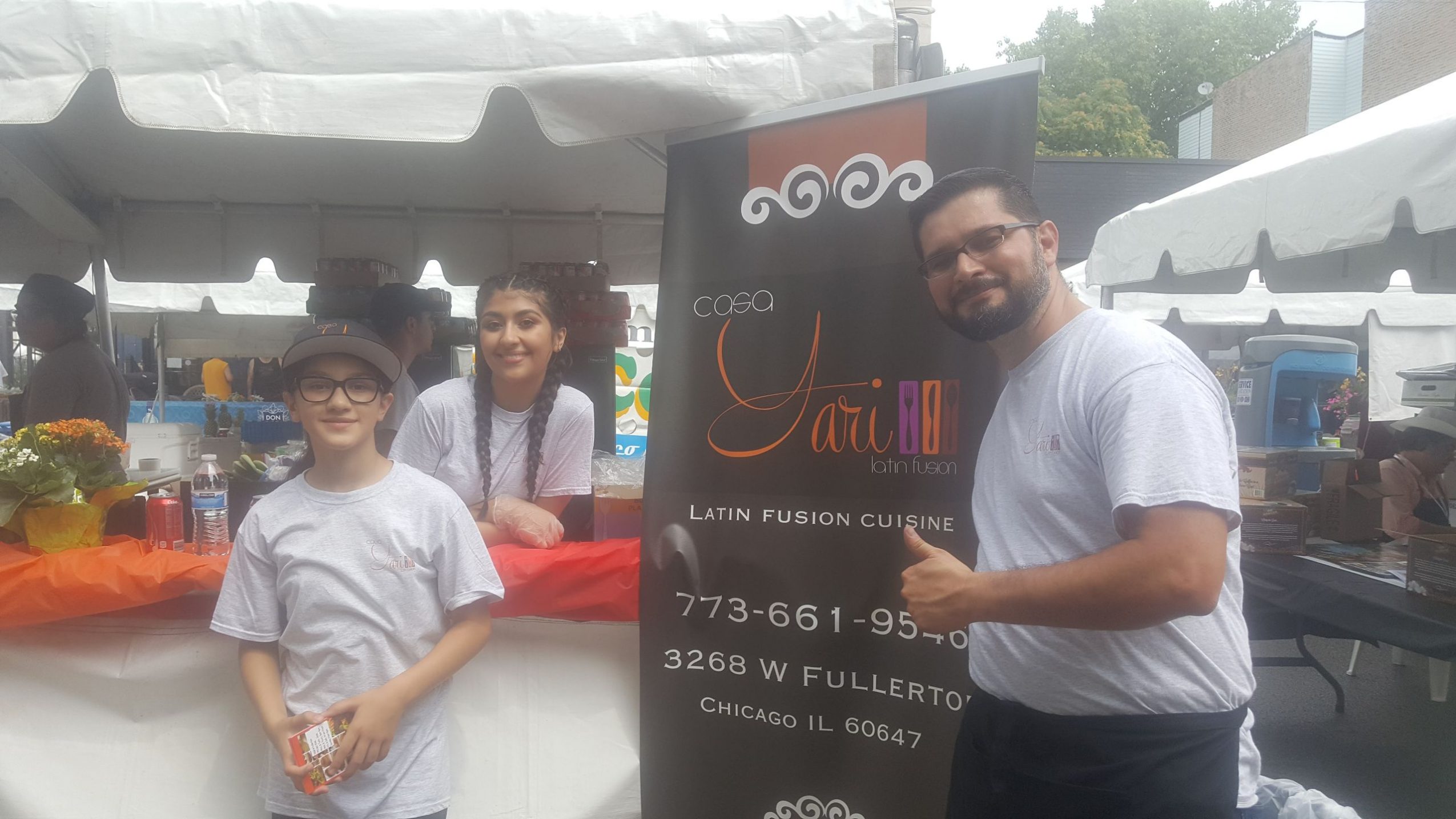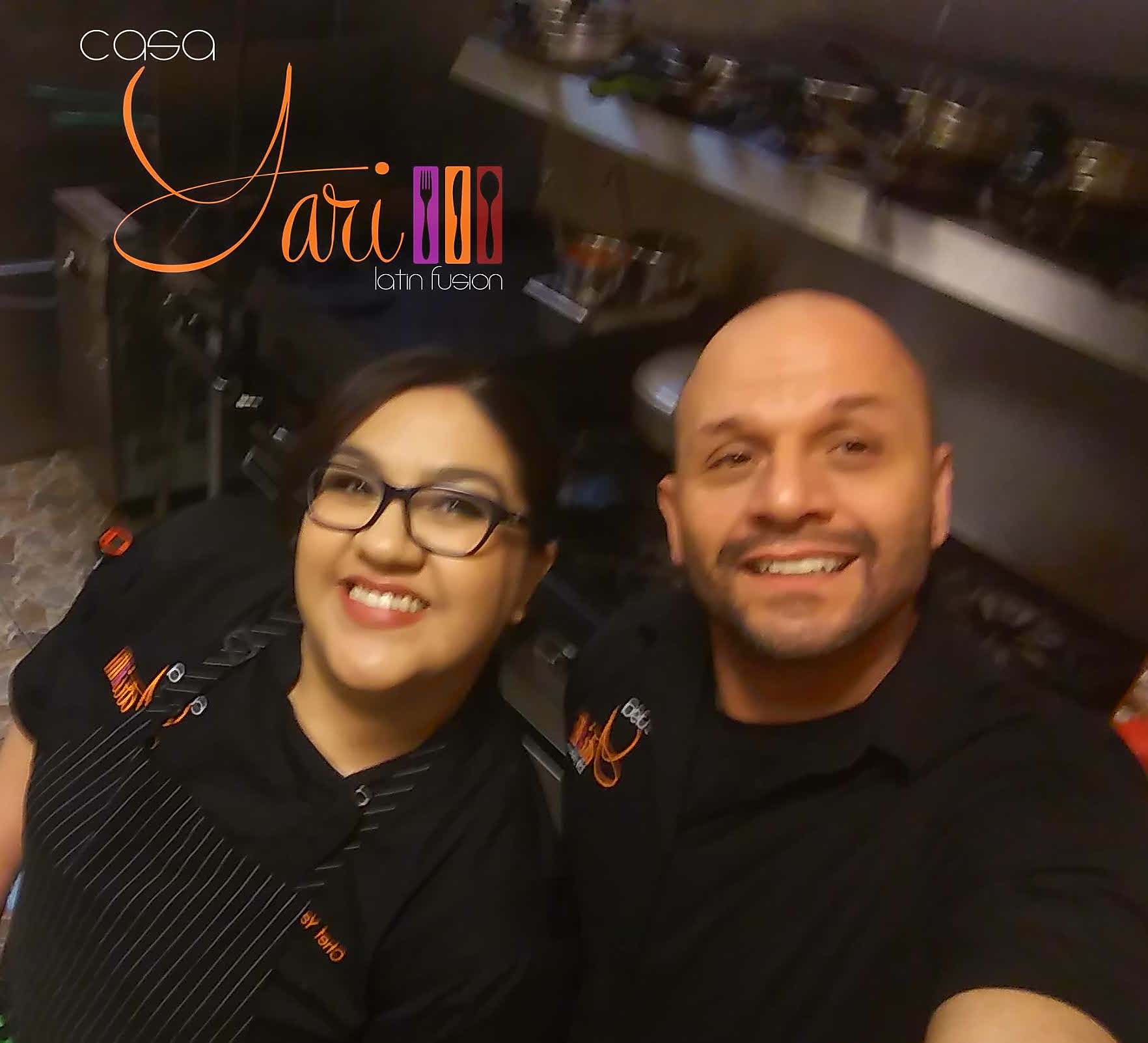 Getting in touch: VoyageChicago is built on recommendations from the community; it's how we uncover hidden gems, so if you know someone who deserves recognition please let us know here.