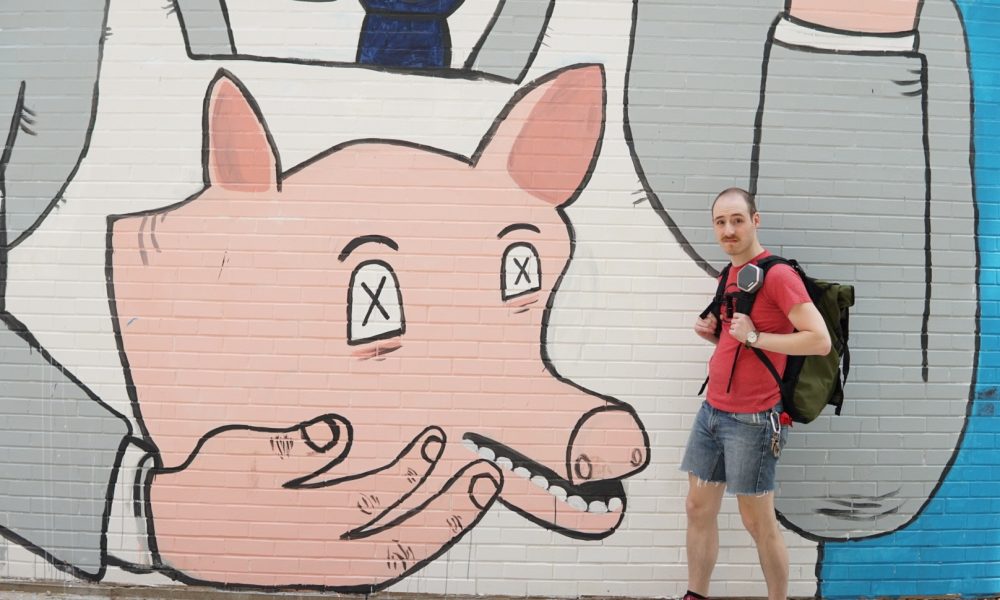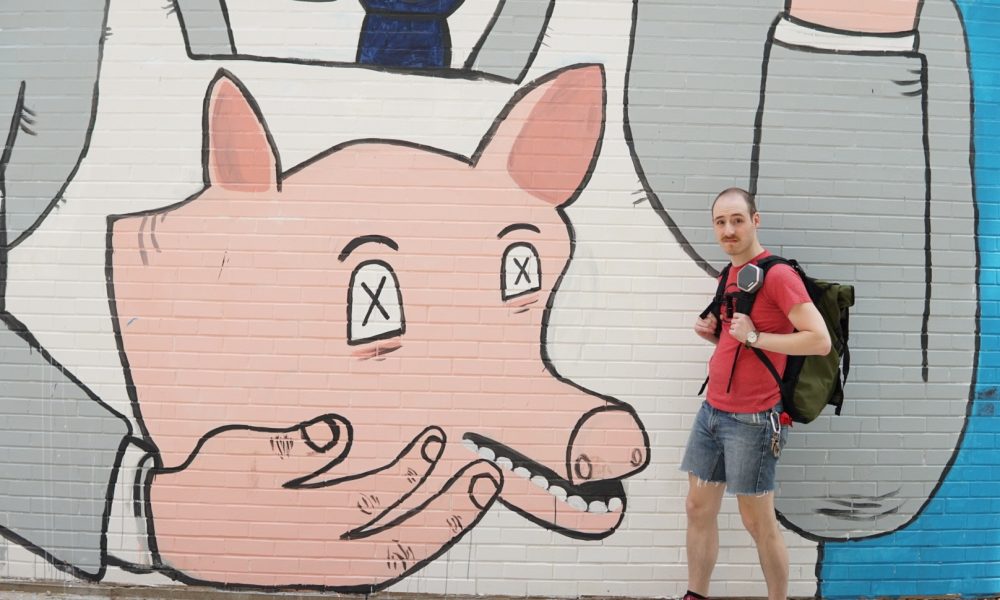 Today we'd like to introduce you to Tyler Snodgrass.
Every artist has a unique story. Can you briefly walk us through yours?
The first job I ever wanted was to be a newspaper strip cartoonist. I read the Comics section of the paper every day before I went to school, and I started drawing my own comics on printer paper when I was around seven years old. The main character was a sarcastic dog, and the whole situation was basically plagiarizing Garfield (which was my favorite comic as a kid, along with Calvin & Hobbes and The Far Side). I drew these for years, I'd show them off at school, and I considered being a cartoonist until I was a teenager and I started playing guitar. Visual art took a backseat for about 10 years while I started focusing on music and comedy, and I more or less stopped drawing completely during college. In 2013, I moved from my hometown of Springfield Missouri to Chicago to pursue standup (and also to pursue not living in Missouri). A few years ago, I had to learn how to use the new iPad Pro, Apple Pencil, and the app Procreate for my job, and I was immediately hooked on drawing again. I bought an iPad Pro right away and started drawing every day for the first time since I was a kid. I always have ideas bouncing around in my head and drawing digitally lets me create those ideas very efficiently. My seven-year-old self would be happy to know I'm still mostly drawing cartoons.
Please tell us about your art.
I am unsure what I want people to take away from my art, honestly. I draw in a lot of different directions, so I suppose I hope people take away different things from my different projects. For example, when I draw autobiographical comics, I'm hoping they're at least funny, and it's a bonus if anyone finds them relatable too. Through experimenting with political cartoons (in which I'd hope I'd made a good point that wasn't too predictable), I found that I really like drawing cartoony infographics based on the news. When I'm trying to find a creative way to illustrate literally what's happening in politics or society, I'm hoping that some humor will come from how the cartoon is formatted and presented, but I'm also hoping it will actually be informative–maybe if I present some facts in a new way, I'll help someone re-think something. I really like drawing portraits, especially grotesque ones of unlikable figures, so my projects like Lizard Presidents (the US Presidents drawn as secret lizard people) or Mitch McConnell: Literal Monster (which is what it sounds like) are meant to just be visually interesting, maybe a little uncomfortable and funny as well. Also, I guess I want to get the point across that Mitch McConnell is a literal monster.
What do you think about conditions for artists today? Has life become easier or harder for artists in recent years? What can cities like ours do to encourage and help art and artists thrive?
I'm a little too new in the art world to speak about if life has become easier or more difficult for artists recently. What I have seen is that in order to stand out as an artist, it seems like your output has to be very frequent and you need some social media savvy to be able to market and promote yourself. Daily or nearly-daily art is a hard schedule to keep up with, but for many of the cartoonists that I follow, that's a necessity just to tread water. Between my day job and doing standup, my drawing output isn't nearly as consistent as I'd like, so I have some work to do in this area too. One thing that people can do to support is follow artists' social media accounts and promote them, buy their zines, designs, prints, or hire them for projects. Many artists also have Patreons, which allows people to support someone financially by giving a small amount each month.
How or where can people see your work? How can people support your work?
The best way to keep up with what I'm drawing is to follow me on Twitter (@TylerSnod), or Instagram (@Snodzilla). Twitter especially is where I post all my silliest (and perhaps dumbest) cartoons. I also have some of my favorite cartoons, posters, and projects up on my website: TylerSnodgrass.com. At the moment I don't have prints hanging up around Chicago, but if you'd like to support me by commissioning a piece from me or buying a print, you can check out my website or email me at SnodgrassComic@gmail.com.
Contact Info: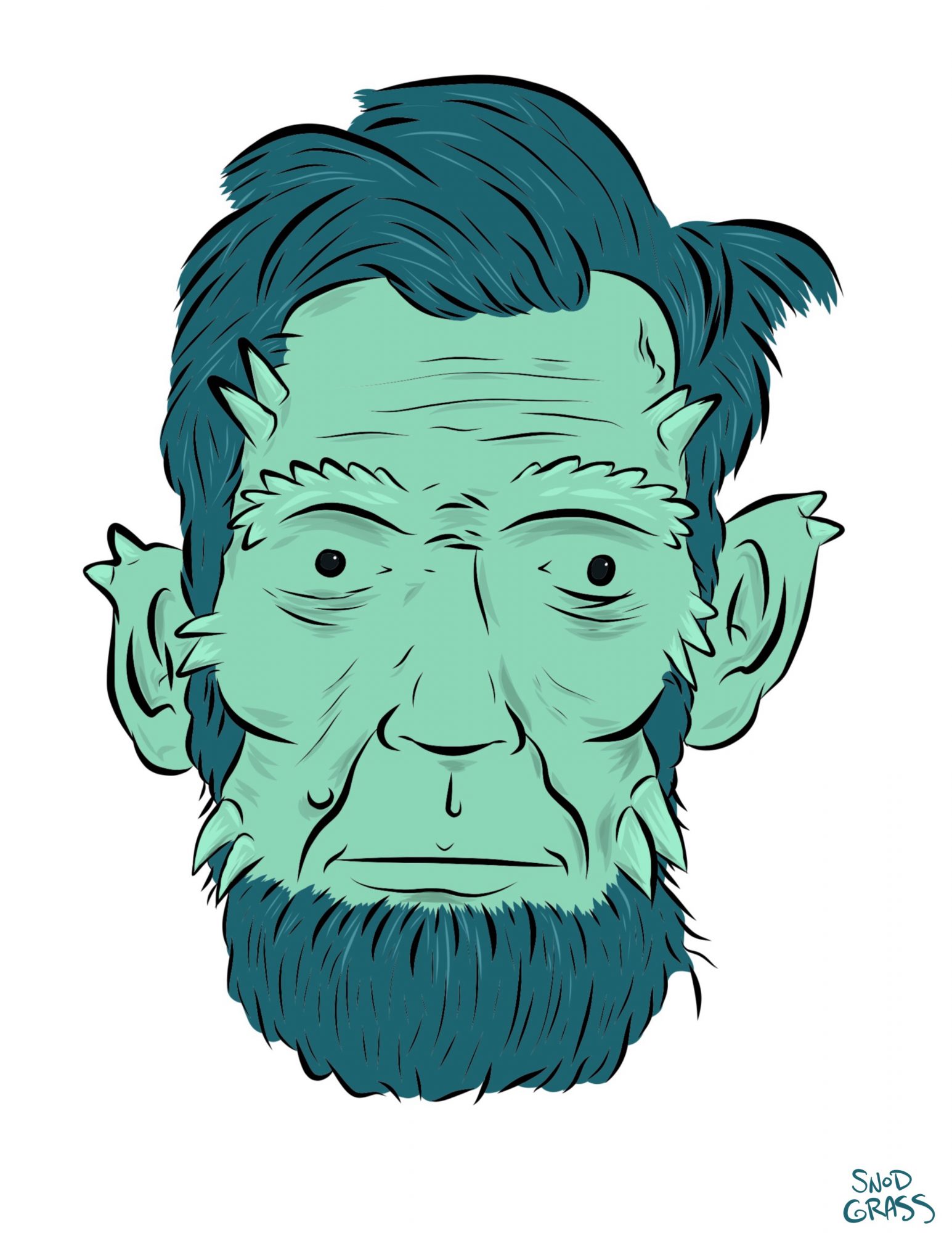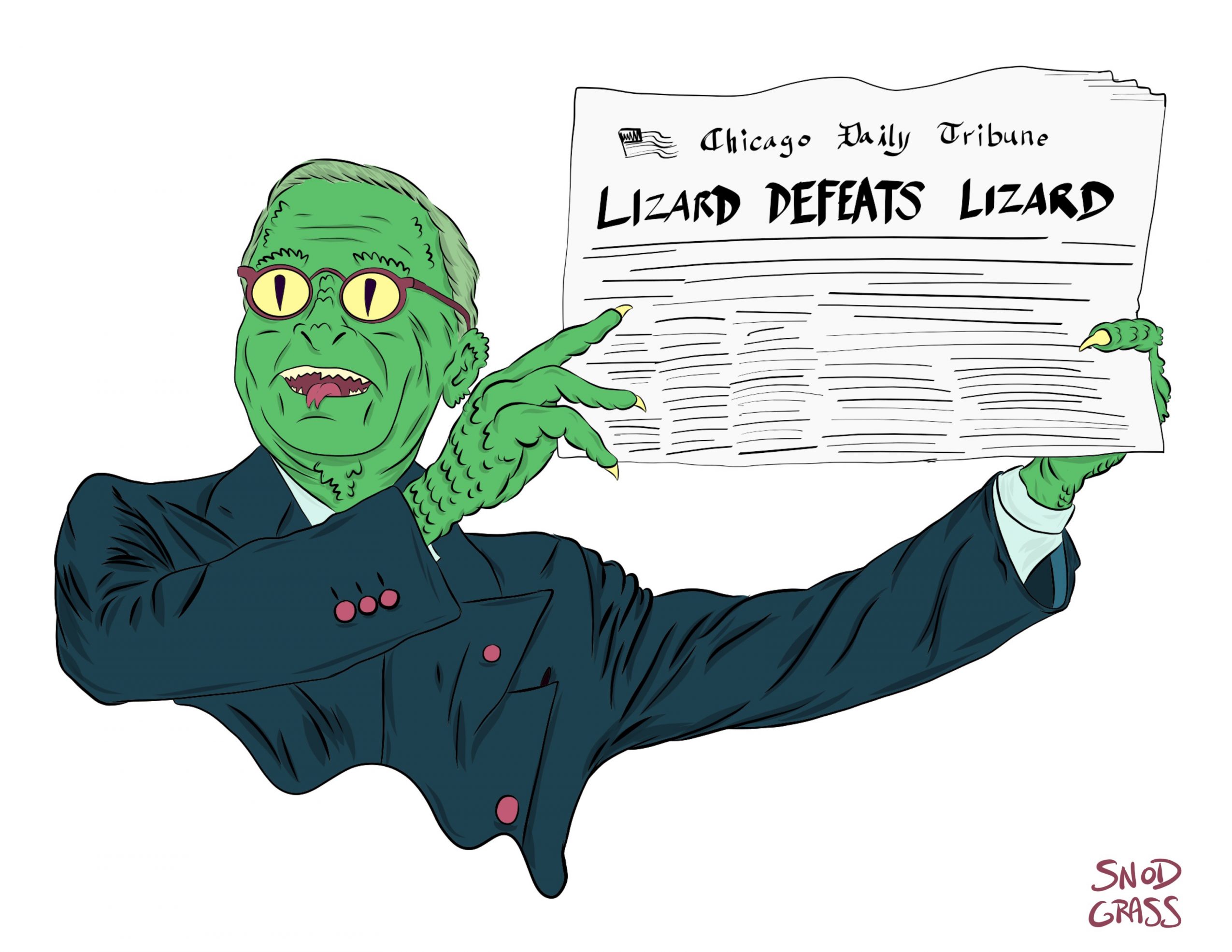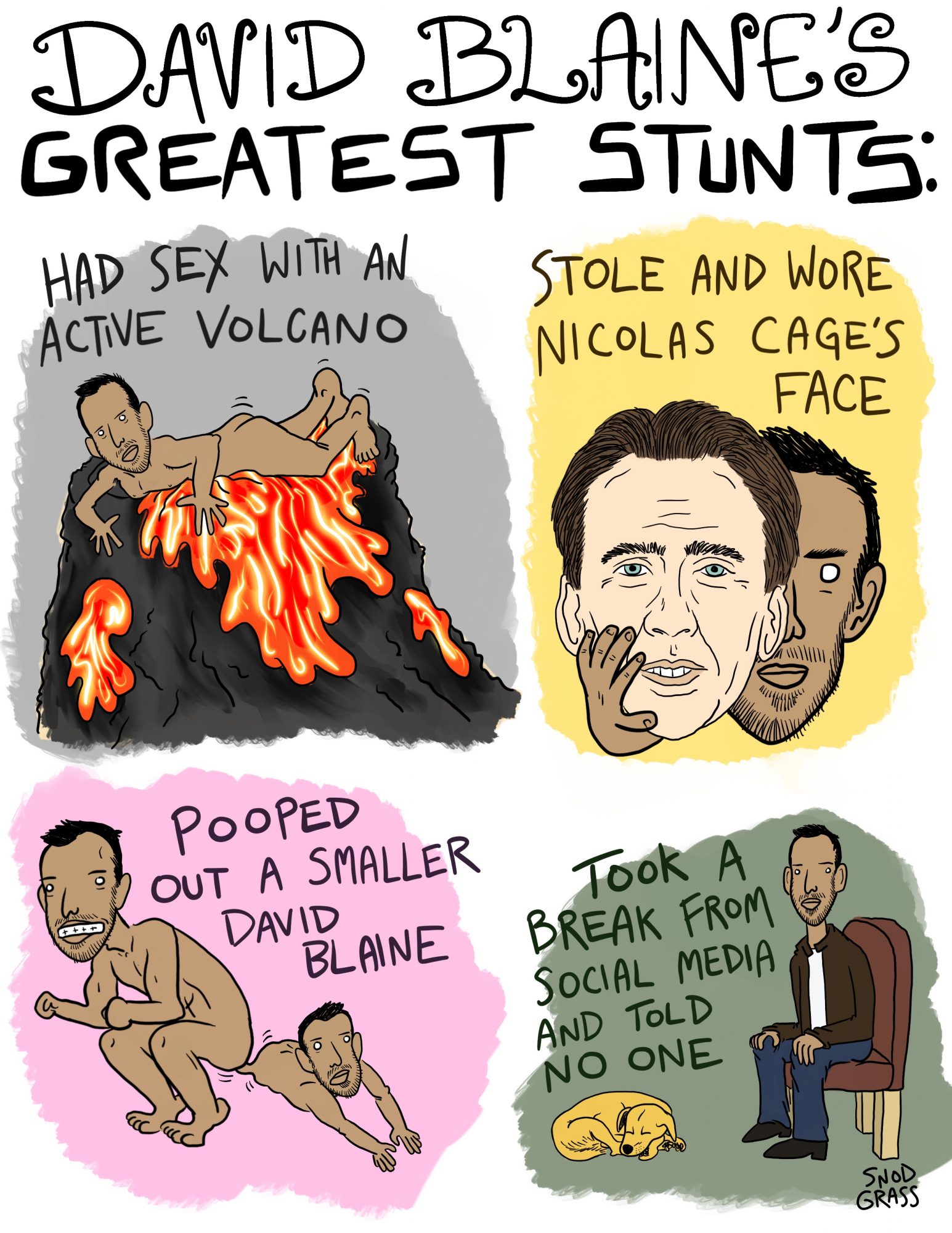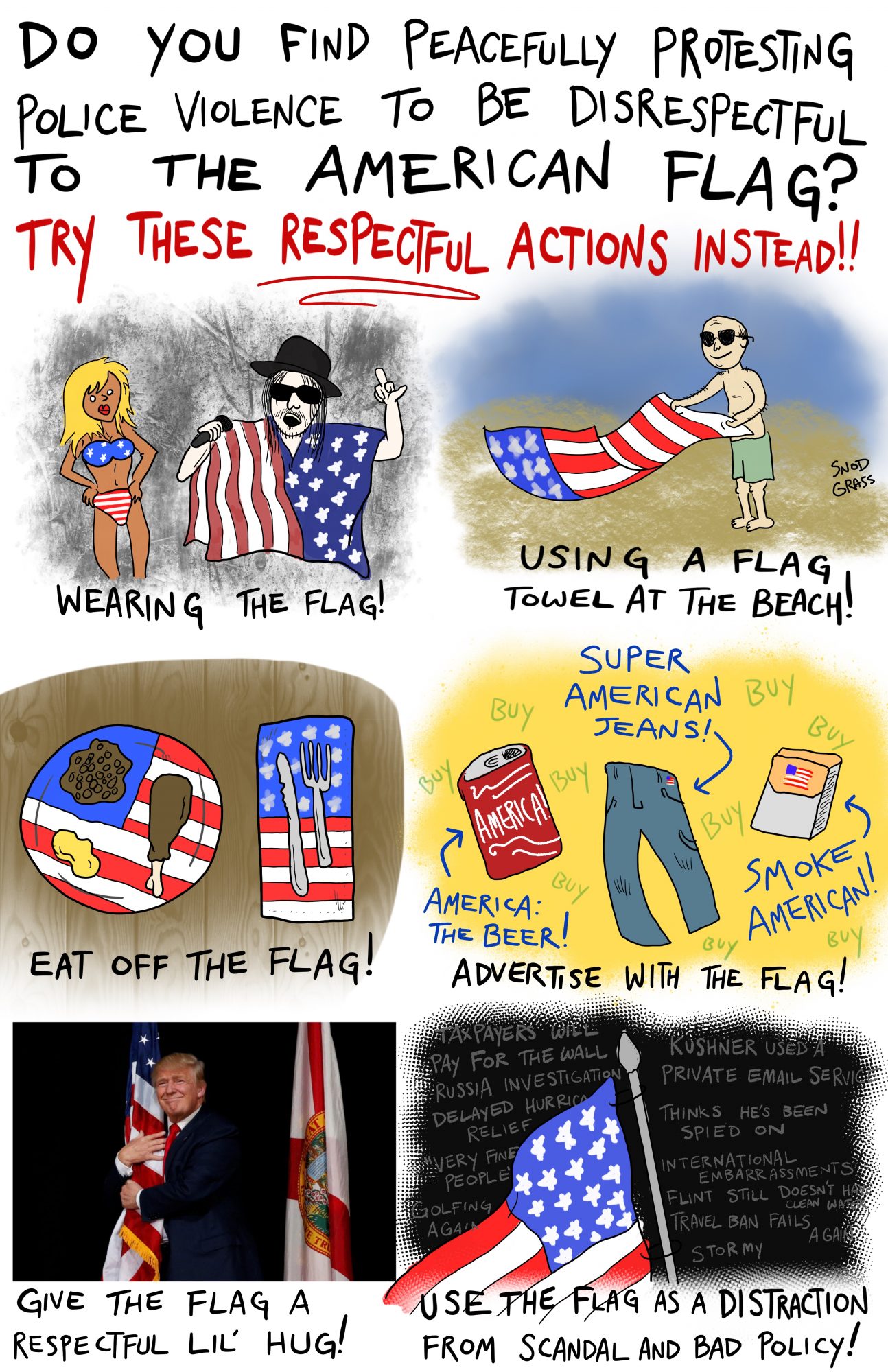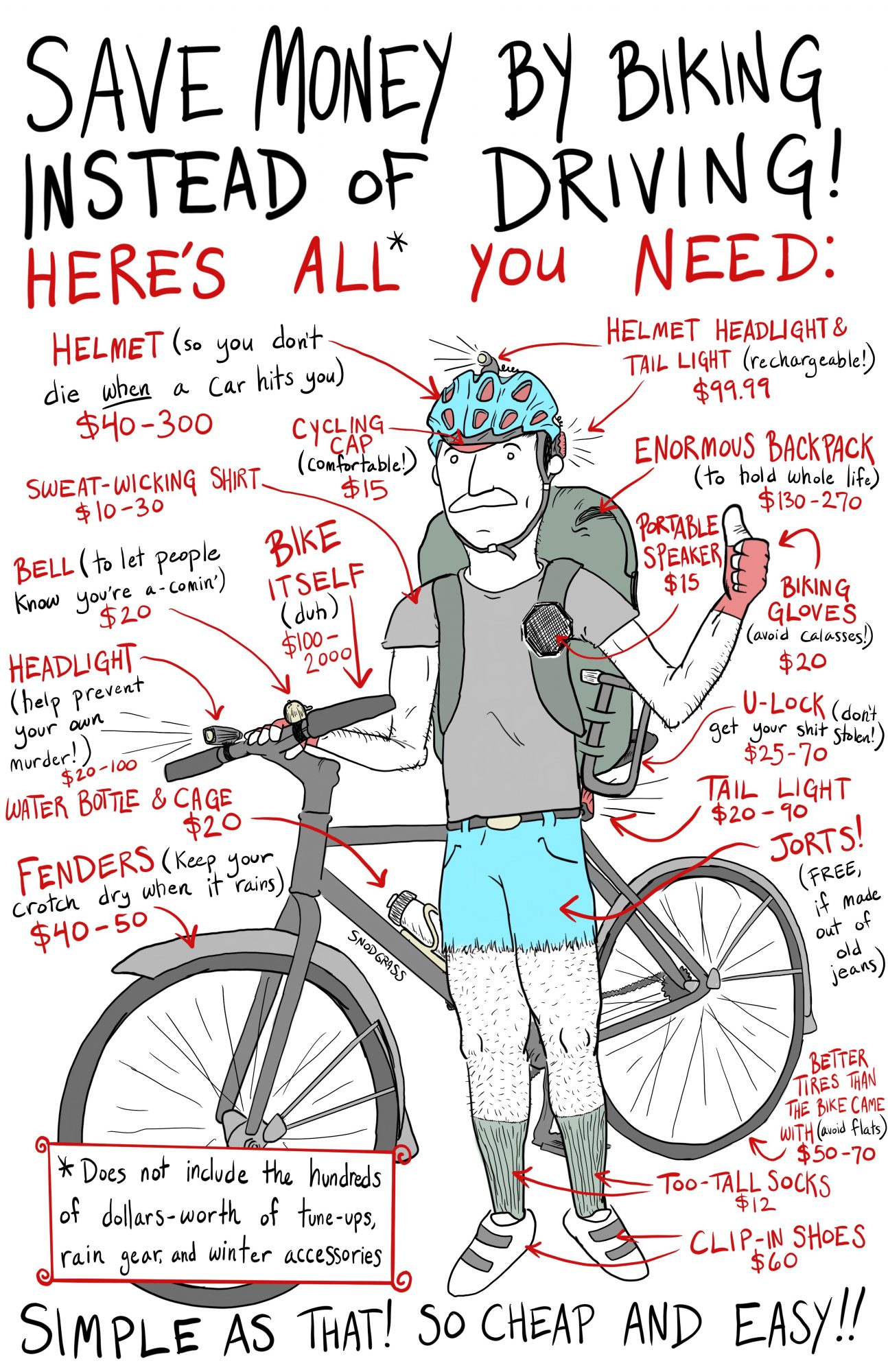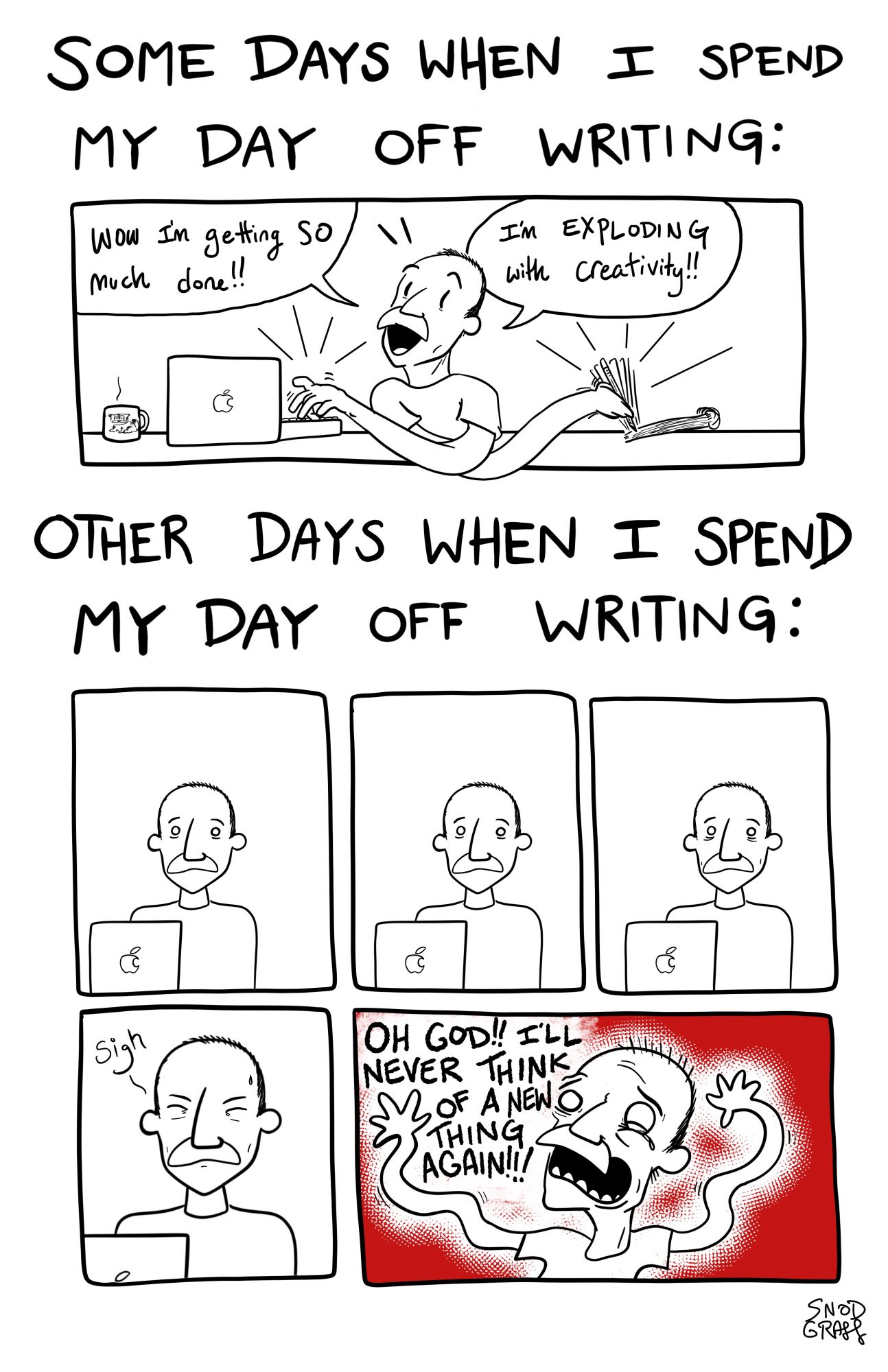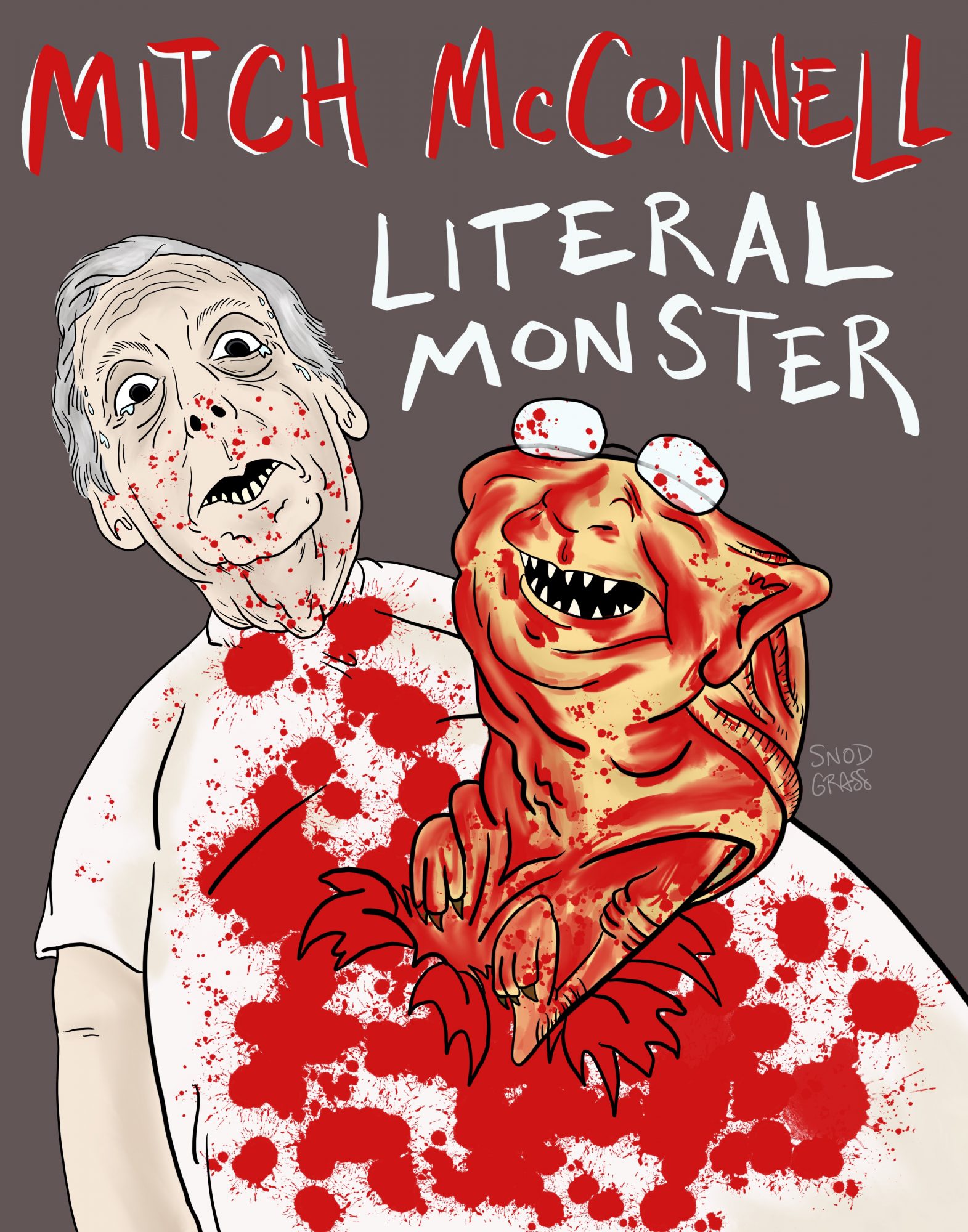 Getting in touch: VoyageChicago is built on recommendations from the community; it's how we uncover hidden gems, so if you know someone who deserves recognition please let us know here.