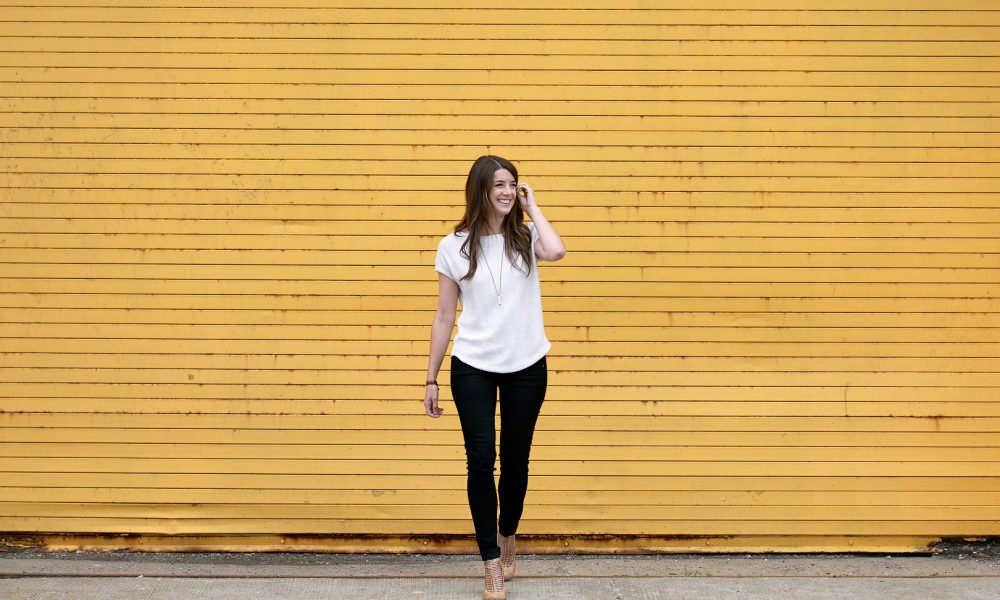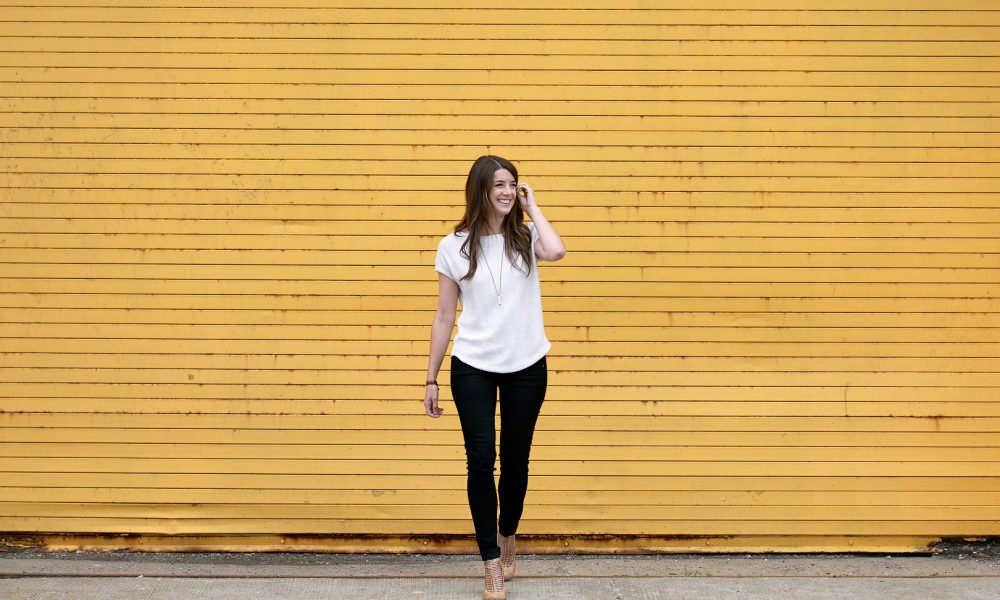 Today we'd like to introduce you to Kim Knoll.
So, before we jump into specific questions about the business, why don't you give us some details about you and your story.
I was always the nerdy, creative kid who didn't care if riding my bike with roller skates on wasn't cool. Art was my best friend and became a big part of my life from a young age. It wasn't until high school that my art teacher suggested I look into graphic design, partially because of my aesthetic but also because it would be a smart financial move. I took his advice and followed that path through community college while also holding down a full-time job as a receptionist at a design studio to really understand the industry and what I was getting into. I loved it.
After getting my Associates degree, I transferred to Northern Illinois University's Visual Communications program and made the cut. It was during this time that I spent most of my time in studio classes — printmaking, ceramics, life drawing and graphic design — and I was able to discover art and my creative side in a way that I never had before. The teaching and time I was given there to explore is what has molded my way of thinking and approach to design.
After graduation, I moved to Tempe, AZ to start a new chapter full of adventure and good weather. I worked as a Designer there for 3 years before making my way back to Chicago for the love of my life, Kyle. Soon after moving, I landed a job at Tom, Dick & Harry Creative Co. and that's what catapulted my career. My portfolio really shined after working there for a couple years, and I moved on to a design studio that focused on branding since that's the area I wanted to work in most. Shortly after, the housing market crashed and I was let go. At this point, I had 6 years as a Designer under my belt and felt confident that I could do it on my own. I also liked the idea of putting my fate in my own hands and not depending on an employer for my livelihood. I had nothing to lose so I set up shop in the 2nd bedroom of our little condo and let everyone know I was a freelance Designer for hire. At this same time, Kyle had become a full-time freelance designer too, so we were working back to back out of our home together. We competed for work and had our own clients for one year. But, we helped each other out from time to time and even started pitching new projects together that was too big for just one person. It didn't take long before we realized we made a great team and we should start a studio together.
On 1/11/11, we launched Knoed. Within 2 years, we moved our desks out of the house and into our own 1,000 sqft studio space in Ravenswood. We now focus solely on branding and design for startups and small businesses in need of the whole package because we love helping companies invent or reinvent themselves. We're still just two people and we intentionally stay small. Staying small allows us to stay focused on what we do best, give the most personalized service, have streamlined communication and most importantly, quality control. It also allows us the freedom to be selective and only take on projects that we're really excited about because that's when we do our best work.
Overall, has it been relatively smooth? If not, what were some of the struggles along the way?
Definitely not! I've had my fair share of bumps along the way, some really big. Just to name a couple:
When I first moved to Tempe, I thought I'd have an easy time getting a job as a Designer because I did well in my graphic design program. But the door was shut in my face over and over, and my bank account was dwindling. I had to do something to pay the bills, so I took a full-time job at a real estate company as a Promotions Specialist. That sounds really fancy, but it wasn't. My days were spent folding t-shirts in their basement storage locker and putting gumballs in cellophane-wrapped pint glasses and sending these gifts out to people who just got a mortgage loan.
I did that until I finally landed my first design job and it was with a healthcare management company where I designed for — wait for it — a senior citizen fitness program. Don't get me wrong, I love the elderly, but 12pt was the smallest type size we could use legally so it was a challenge to make anything look good. I worked there for 2 years, and while I wasn't where I wanted to be in my career, I learned a lot about the production and printing side of things. And that's the thing… if you're not where you want to be, you can still learn something from the situation you're in and add it to your repertoire. All of the experiences you go through sum up who you are today and I wouldn't have the appreciation I have walking in the doors to our studio every day if I hadn't started out the way I did. If I could give advice to anyone who is just starting their journey, I would say if you really want something, don't give up on it just because you find some bumps in the road. Use every experience as an opportunity to learn and grow. Life really is all about the journey, not the destination, and those bumps will make you appreciate what you have once you have it. And then, those bumps become great stories and something you can laugh about later on.
Alright – so let's talk business. Tell us about Knoed Creative – what should we know?
We create meaningful brands for startups and small businesses all over the globe through graphic design. We design the whole package from the ground up with a sound strategy and unique visual identity, which then translates to print design, web design and packaging.
If we're branding a new company out of the gate, we figure out how to position them in their market and find opportunities where they can differentiate themselves from their competition. Then, give them a look they can own and expand that to every touchpoint.
If we're rebranding an established company, we learn what all of their barriers are and challenges they face and come up with new solutions or ideas through strategy and design. Then give them a new look they can own and expand that to every touchpoint.
What we do goes so far beyond just design. We're involved in shaping companies holistically and creating the experience their customers will have through their values (ethics, principles), voice (tone, personality, language) and appearance (mood, visuals, presence). We're very thoughtful with each company we work with, to make sure we're being true to who they are and present them in the best way possible. Each brand we work on looks and feels different from one to the next.
One thing I love about my job is being able to learn about and help people from so many industries. It provides me with a new perspective and inspiration each time, and it facilitates growth both professionally and personally. I think what sets us apart from other studios is that we are just two people and we have our own way of doing things. Instead of hiring and building an internal team, we bring in field experts for each project and build a team that way based on the needs of the project. What people see in our portfolio is what they get — there's no revolving door here — and we think about the big picture while caring about the small details. We put heart into everything we do and truly care about every step of the way.
What's the most important piece of advice you could give to a young woman just starting her career?
I would say, if you don't put a value on yourself or your work, don't expect anyone else to put value on yourself or your work. Having confidence in yourself and your skill is so important and something to be protective of. It's easy to let doubt, insecurities or imposter syndrome creep in. That's natural, normal and healthy. What's not healthy is when you let it overwhelm your thoughts and weaken your character. Take any criticism as an opportunity to learn and take opinions as just that — opinions.
Contact Info: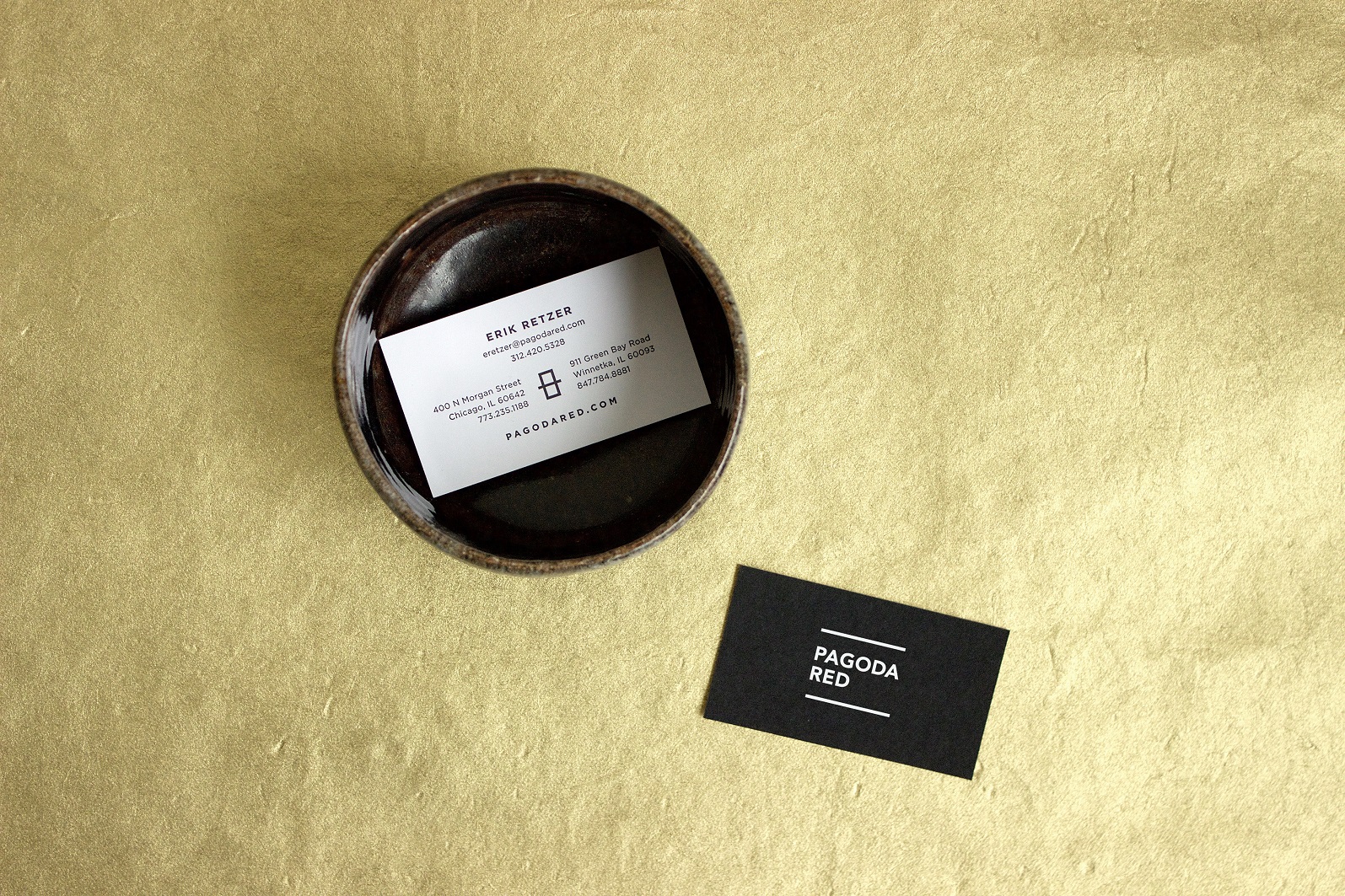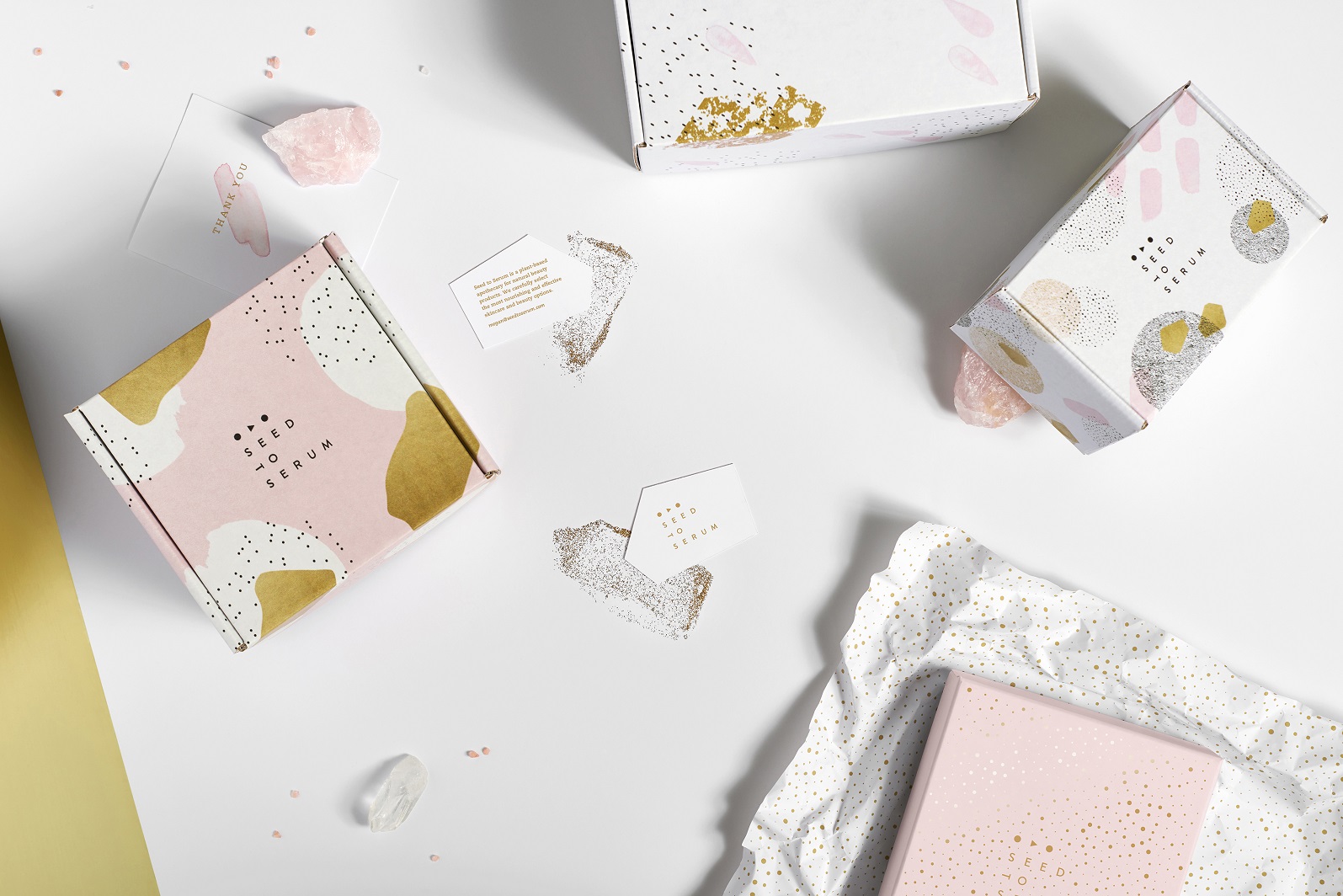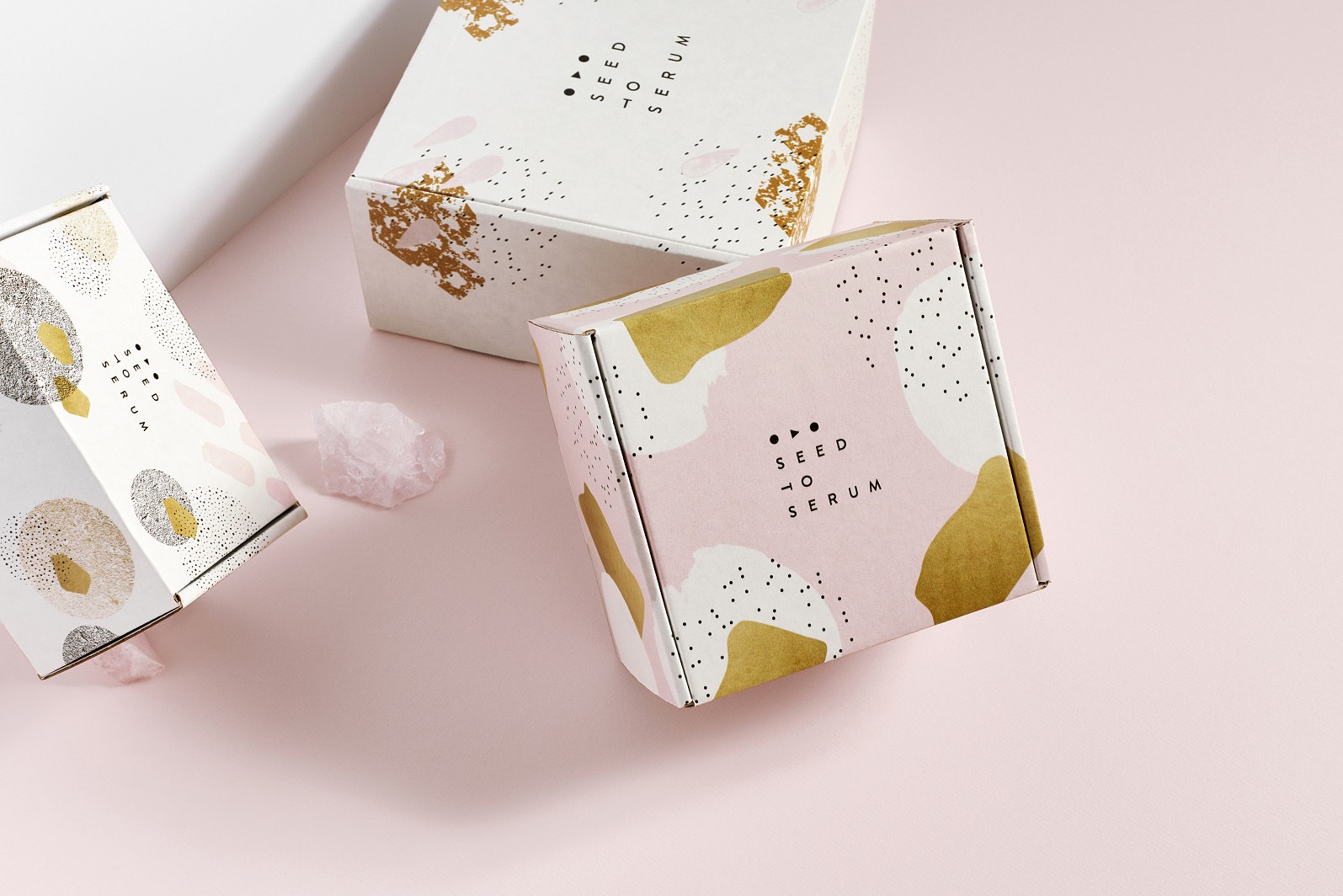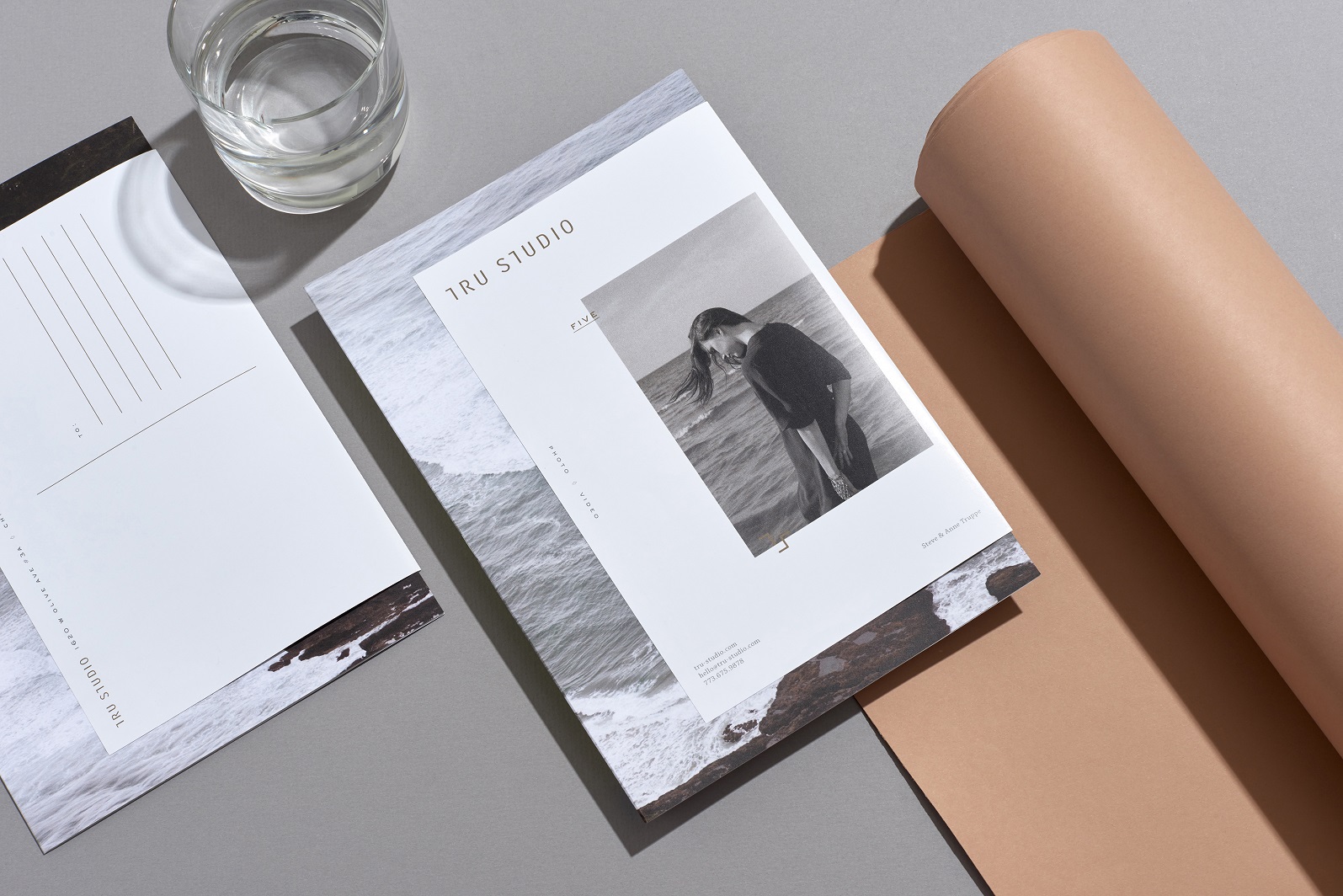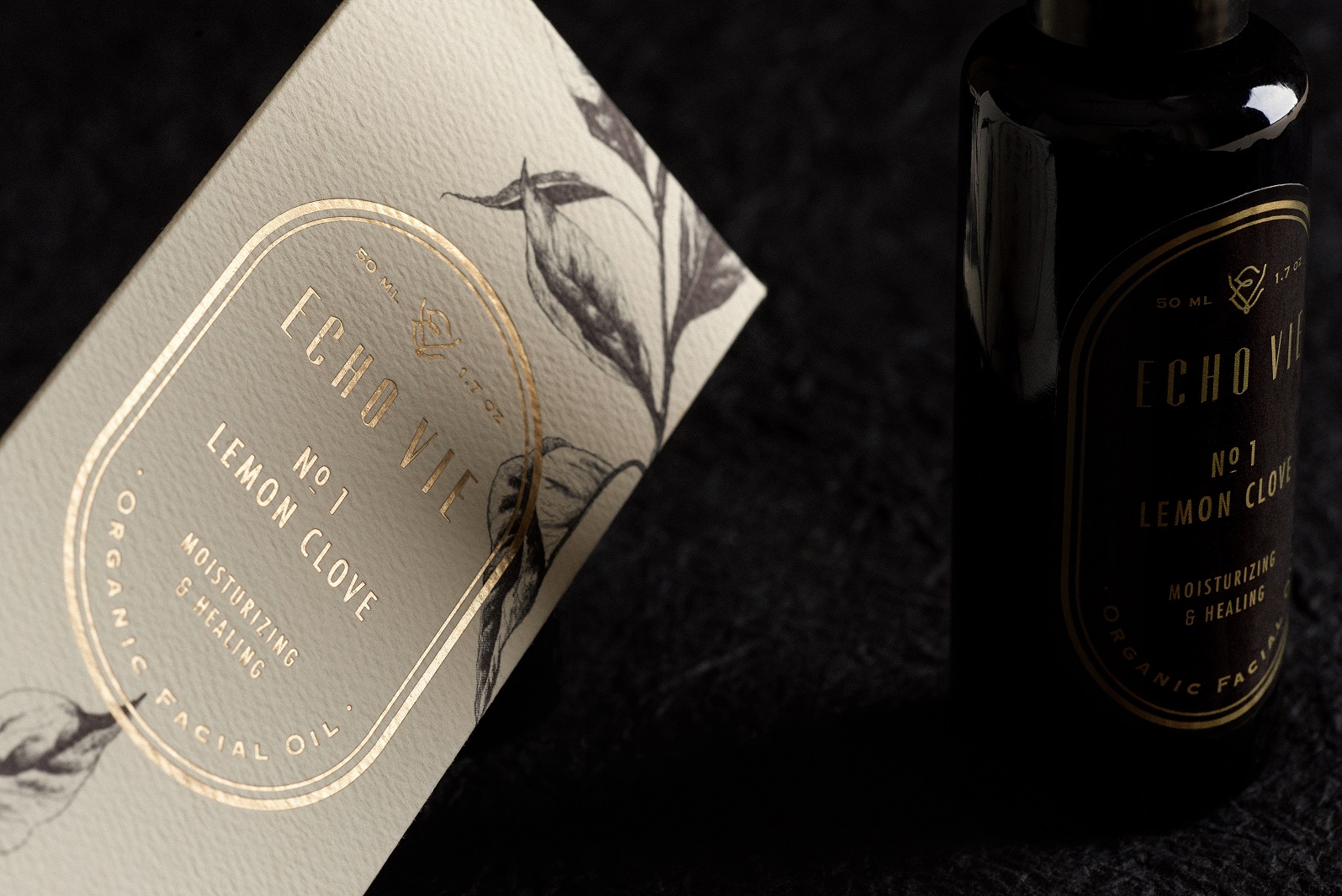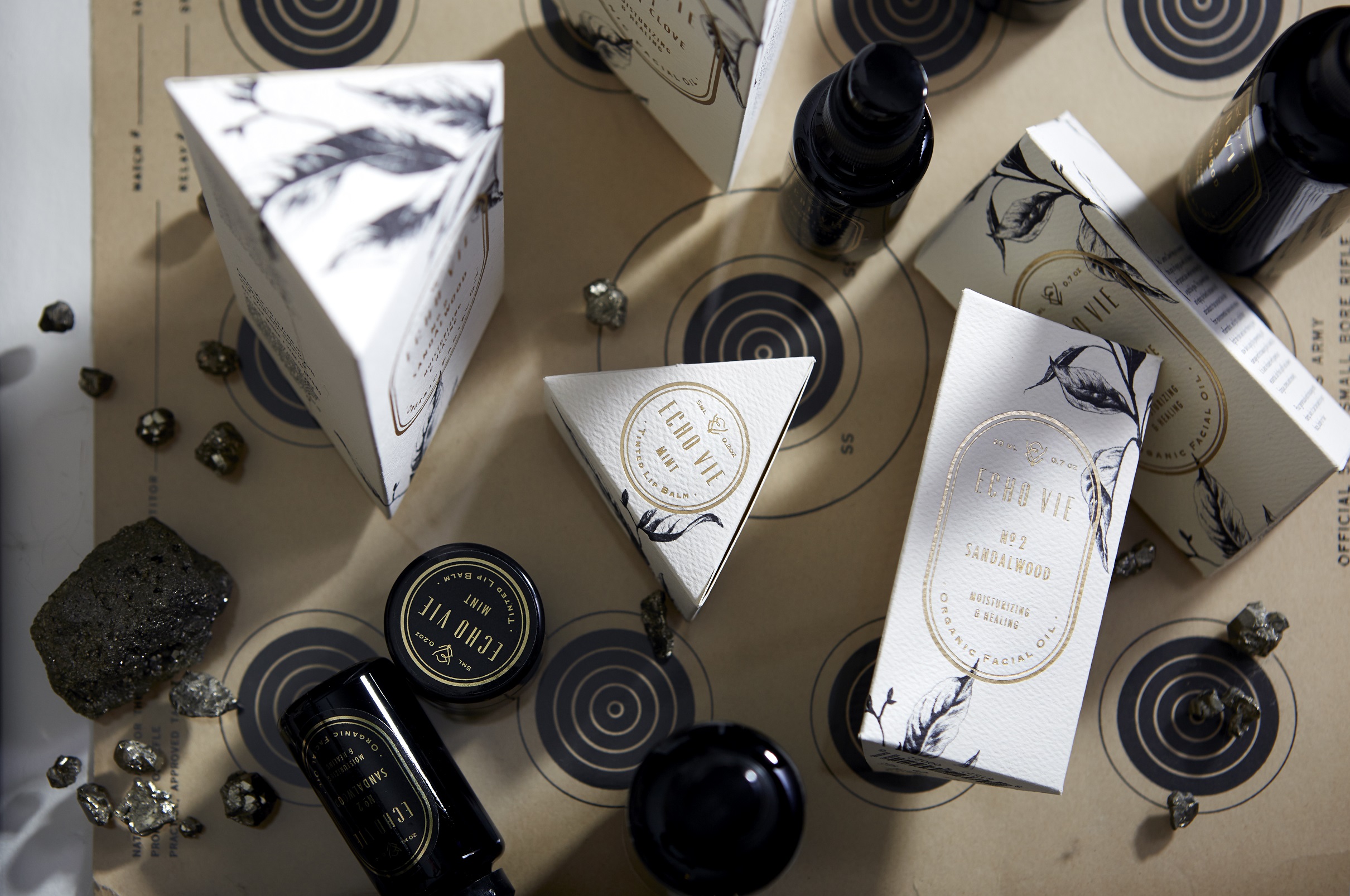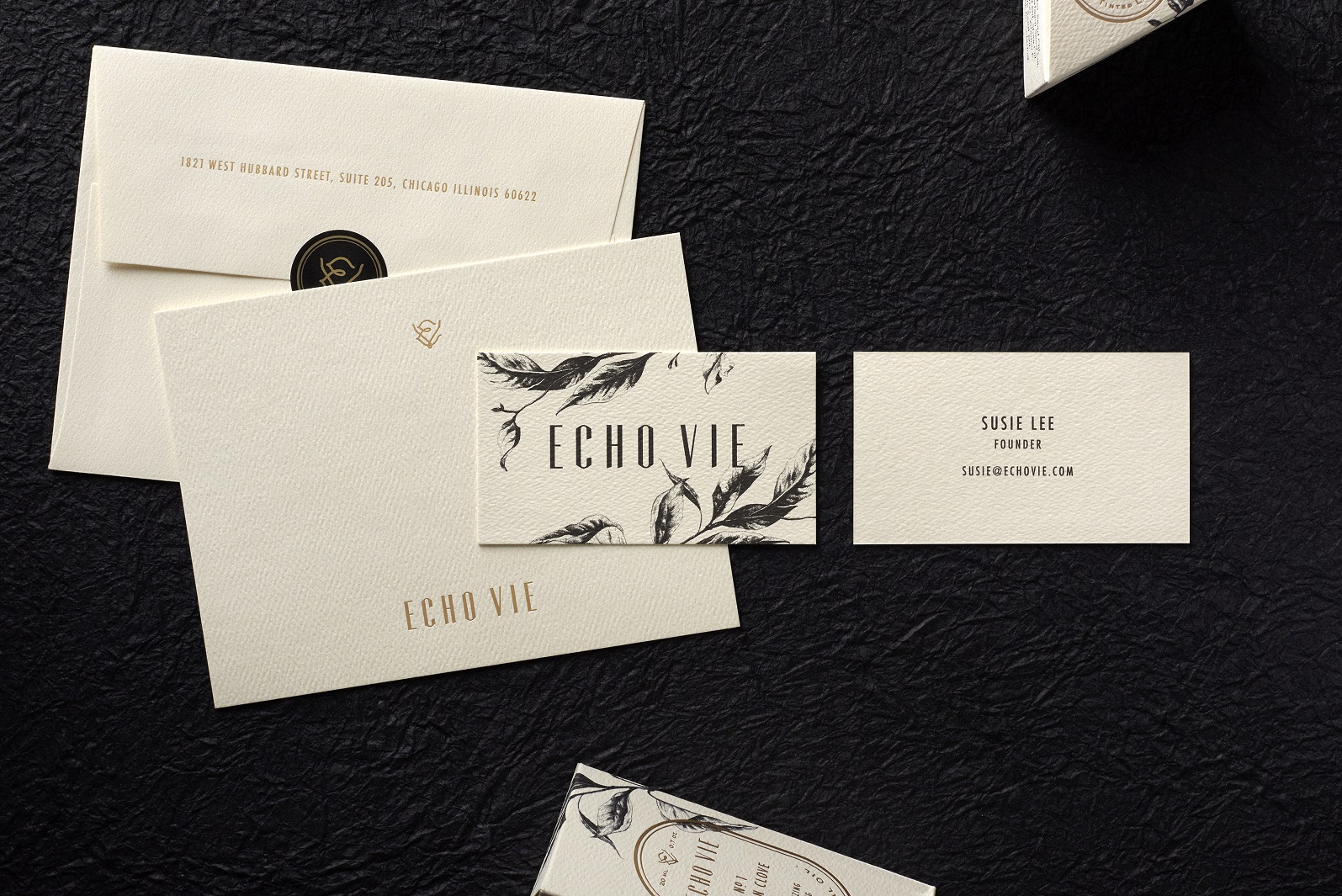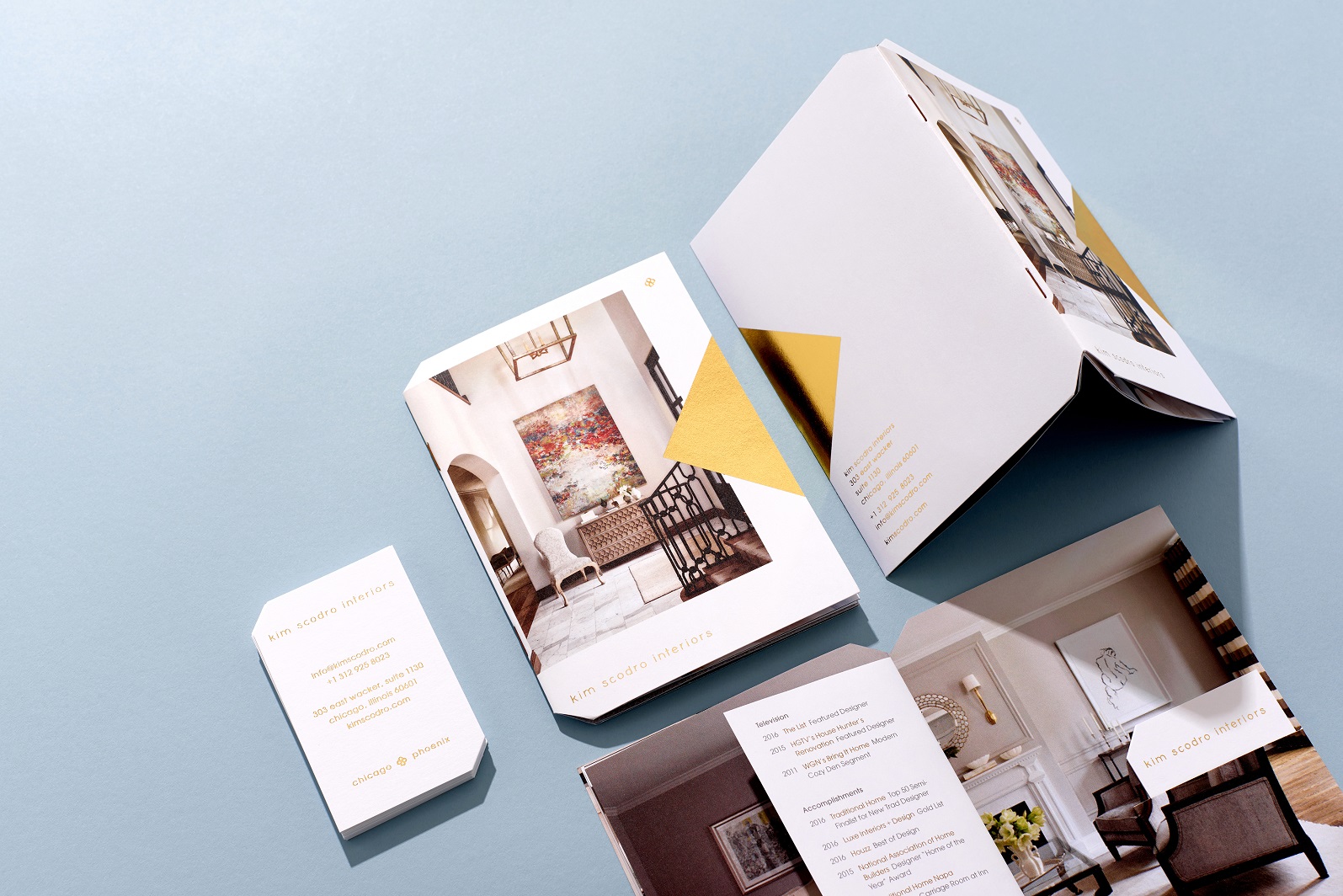 Image Credit:
Tru Studio, Dane Tashima
Getting in touch: VoyageChicago is built on recommendations from the community; it's how we uncover hidden gems, so if you know someone who deserves recognition please let us know here.