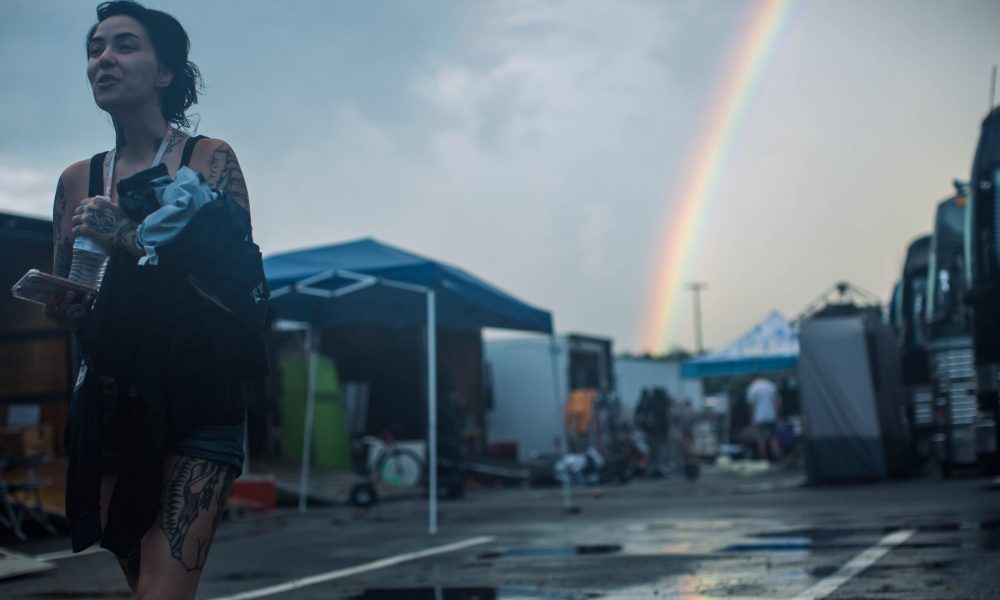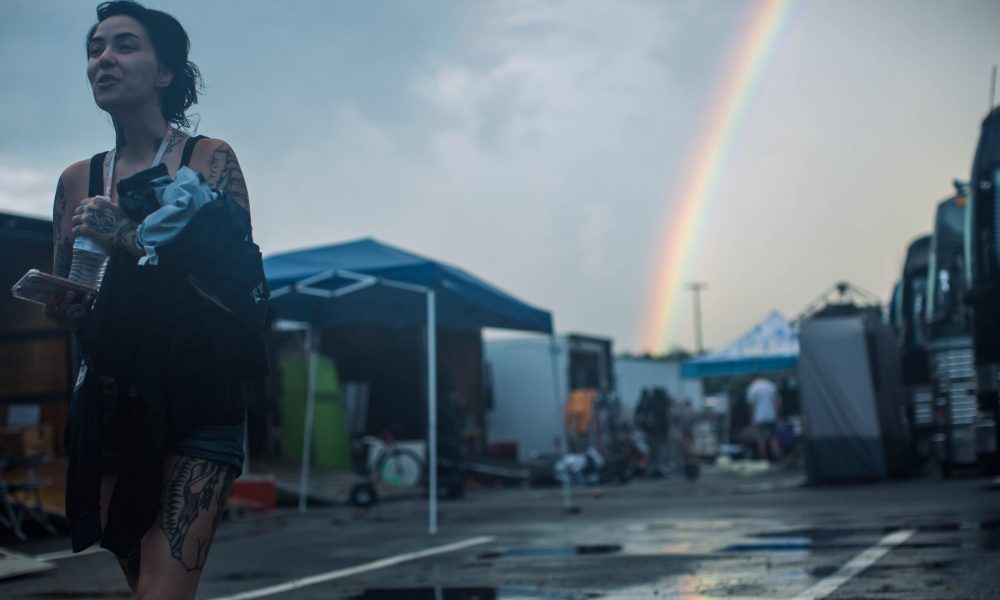 Today we'd like to introduce you to Alex March.
Alex, please share your story with us. 
I've always felt myself to be completely different than other people. I always had more "common sense" I called it. I always knew what someone was going to say or what they were feeling. I was able to see and feel things other people couldn't. I was heavily bullied my entire life until I reached an age where I could afford to fix my teeth which led me to a life of shame or fear. When I was 17, I died and came back to life, after being diagnosed with brain damage and possibly no recovery I woke up out of a coma like state completely fine. After that, everything changed. I started physically feeling others pain, emotions, thoughts and especially started seeing spirit and now able to completely understand and communicate with them. None of this was an easy process, I felt completely alone and afraid all while trying to be a tattooer and maintain being able to be around anyone at all. I wanted to live in a bomb shelter underground or be locked away in a padded cell. I begged the universe for help. I was a severe hypochondriac, in retrospect I had no idea I was actually what I call physically empathing dis-ease in the body. A woman who became my reiki teacher found me after I begged the stars for help and she saved my life. She helped me understand what I was and why my body did what it did. Once I got a handle on myself and thought I understand it all, I realized that was the TRUE journey. Stepping into my power as a healer and channel meant undergoing some horrific shit to learn how to heal myself so that I may help others.
Overall, has it been relatively smooth? If not, what were some of the struggles along the way?
I decided after years of feeling so afraid and lost, I would start a YouTube channel to help young kids and women understand they're not alone. I am raw as fuck. I don't have a single filter and I tell it how it is and that's why I've been able to heal and help hundreds of people all over the world. People need someone who's been through hell and back in their life to relate to. Spiritual healers these days are a fucking joke and don't even get it. "Just think positive" is a way to abuse and invalidate people's trauma and emotions. I fought like hell through bullying, a sociopathic relationship of pure hell and abuse, a toxic childhood, not understanding my body, feeling a prisoner to the dead, rape, sexual assault, mental abuse, etc. I found my true power through my trauma and it's in understanding life can really fucking suck, but I promise there is a way to evolve and heal despite and trauma you're going through. Through what I started I realized body pain and emotion were HAND IN HAND. I've helped a teenager get off medication for depression and suicidal thoughts, now living and thriving as a reiki. I've helped women overcome rape. HUNDREDS of women leave their abusers. Its only because I woke the fuck up and started listening. The universe, I can't even claim to fully understand but I know it has my back and I am someone here that will only keep getting louder.
Women need to take their power back. Stop giving their power away or listening to people who tell them they're too sensitive. They have to fall in love with their anger and pain to show your emotional and physical body you will protect it and it's valid in its pain its endured. You have to stand up and show up for yourself and fuck off to anyone who didn't do that for you. Your worth is attained by meeting your trauma and pain and inviting it over for coffee. It's what will rise you up and empower you. Look at you, look how hard it's all been, and look at your ass still here fighting to survive. Now, it's time to step out of survival mode and understand WHY you are the way you are.
Alright – so let's talk business. Tell us about Alex March Energy – what should we know?
I have never met someone who can do what I do. I physically diagnose dis-ease, emotional trauma and path work in the body. I sit down with someone and my body becomes threes, I physically feel how spirit passed and they use my tattoos as proof messages and things I could never know. I hear and see spirit just as I see you. I give people natural spiritual therapy that's more effective, I personally feel, when you tell someone what they've been through. I will see that sexual attack or molestation that happened when you were 14, I'll see the little girl who needed her mom to protect her from her step dad, I'll see it all and help you realize why you're perceiving life the way you are, why you actually have no idea who you are, but also help you step into exactly who you are. I'll help you get rid of that physical pain in your back by understanding that's an emotional block you can't let go of. You'll feel validated and heard when my PHYSICAL body becomes yours. No reading I've ever done has been the same. I truly do MIND BODY SOUL connections. No band aids here. Whoever I read, that entire day I take on their stuff. I keep a great sense of humor in it as well. People feel comfortable with me and that's what's important. I am dedicated to empowering women.
Actually one of my recent favorite stories was I was going out at night unplanned and decided I NEEDED to wear red lipstick, which I RARELY wear. I got to where I was going and I saw a friend I haven't seen in a while went over and talked and introduced myself to her friend who was also wearing a red lip. I shortly after started channeling and asked her if her mother had passed and how I felt her to pass. I clasped my hands together as her mother took over my body and showed exactly how she held her hand. her son that passed away came through shortly after. She cried of course and had the most amazing peace in which I delivered messages she NEEDED to hear to move forward in life. She then told me it was her mother's death anniversary, she was supposed to be an hour away that night randomly came there and said red lipstick is how they honor her mother on that day. MY HAIR STOOD UP. Sometimes, I really freak myself out. It's important when spirit comes through because it heals emotional blocks for people to move forward and stop the body from creating dis-ease. Grief is in the lungs and heart.
Another amazing story was when I was working on warped tour and a man I didn't know I started channeling for his wife. I asked if she was pregnant he's like, holy shit. He didn't think he believed in what I did UNTIL I did it. After channeling for his wife, a lot he decided when she came out on the tour I had to meet her, and I knew I had to as well. She had gotten pregnant from IVF because she was unable to conceive which I saw and asked him about. When I met her, I channeled her departed loved ones that their passing and the guilt was WHY she couldn't conceive. After the messages from her loved ones, I told them the next child was there and shed conceive naturally. They didn't want to get their hopes up, but tried to believe. A year or so after having the IVF baby, they reached out that they conceived completely naturally! It's absolutely incredible what the universe does for people to heal and move forward. It's amazing I get to witness and perform these sort of miracles for people because I decided to step out of fear and be who I was meant to be.
What's the most important piece of advice you could give to a young woman just starting her career?
Don't listen to anyone. Fuck up. You know yourself more than anyone else and your soul knows what you should be doing. You're going to panic, you're going to feel like you're failing ad you're going to get depressed, but you can absolutely make it. I have no idea how I did any of this, but I did because I never stopped believing I was here for a reason and you absolutely are too. Find what you love and become the best you have ever imagined.
Contact Info: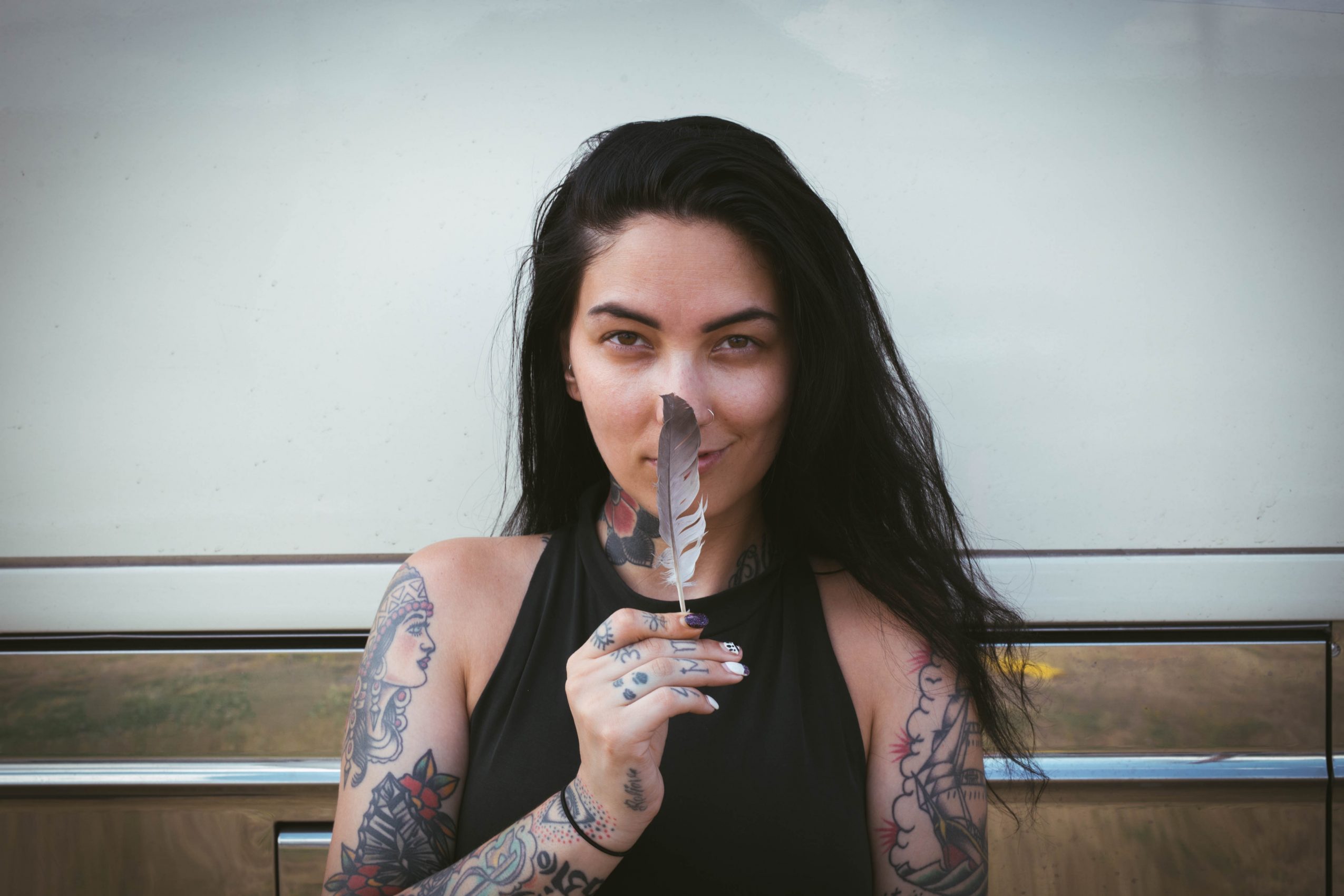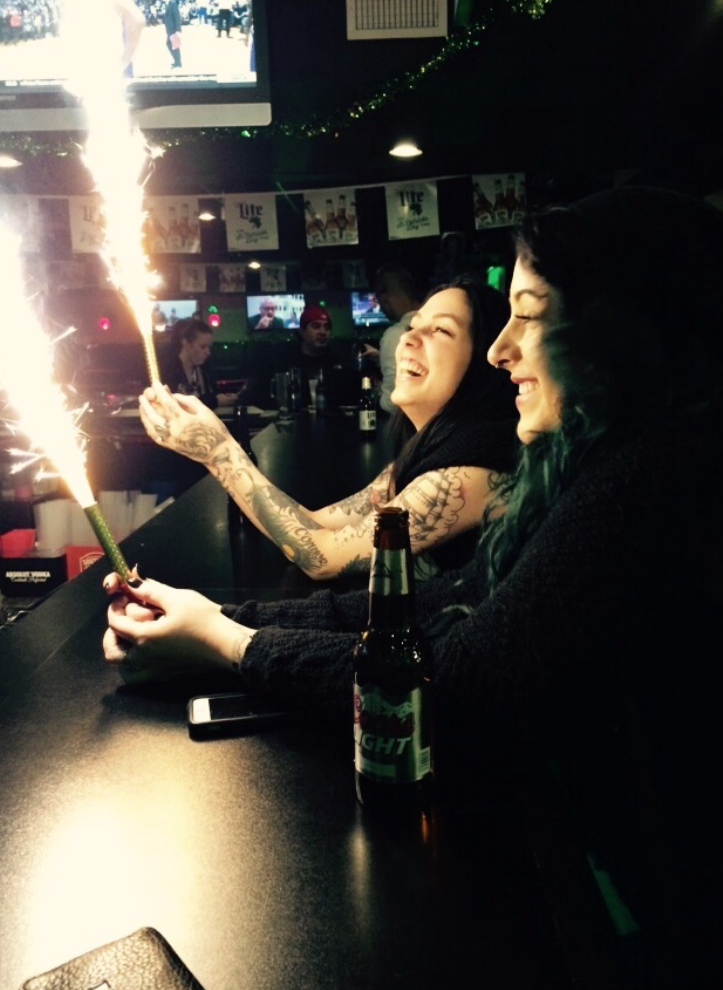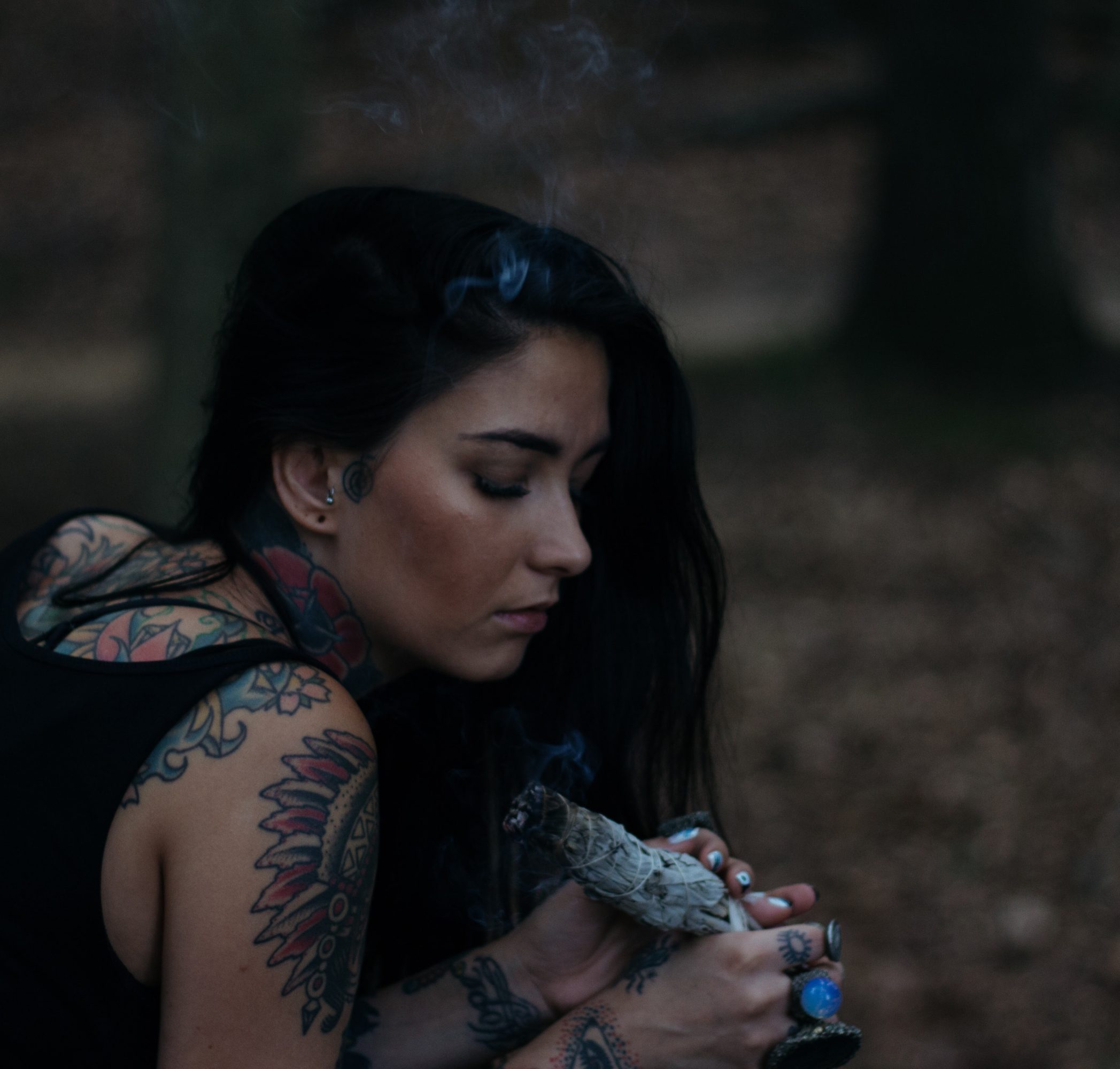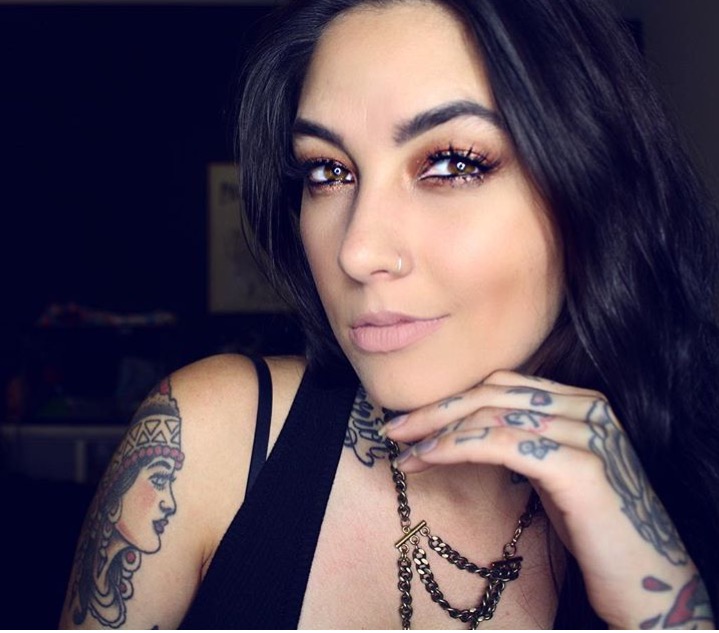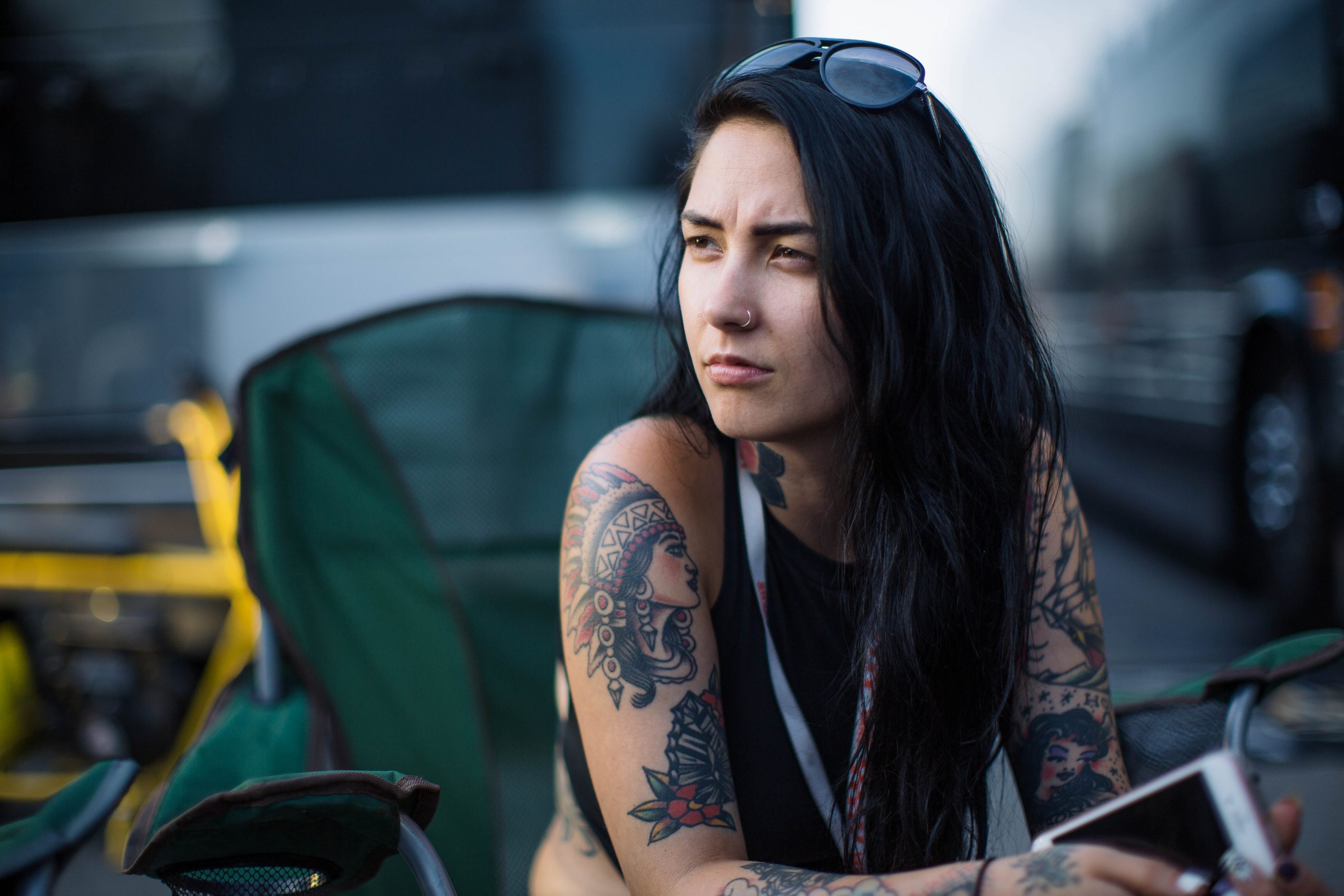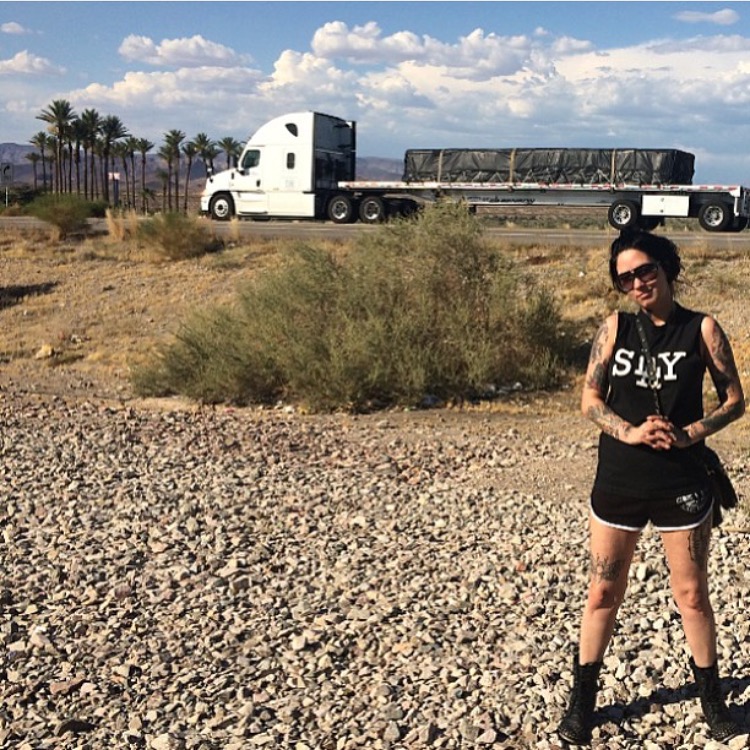 Image Credit:
Amanda Lynn Kim, Kara Donnelly, Jordan Kelsey Knight
Getting in touch: VoyageChicago is built on recommendations from the community; it's how we uncover hidden gems, so if you know someone who deserves recognition please let us know here.