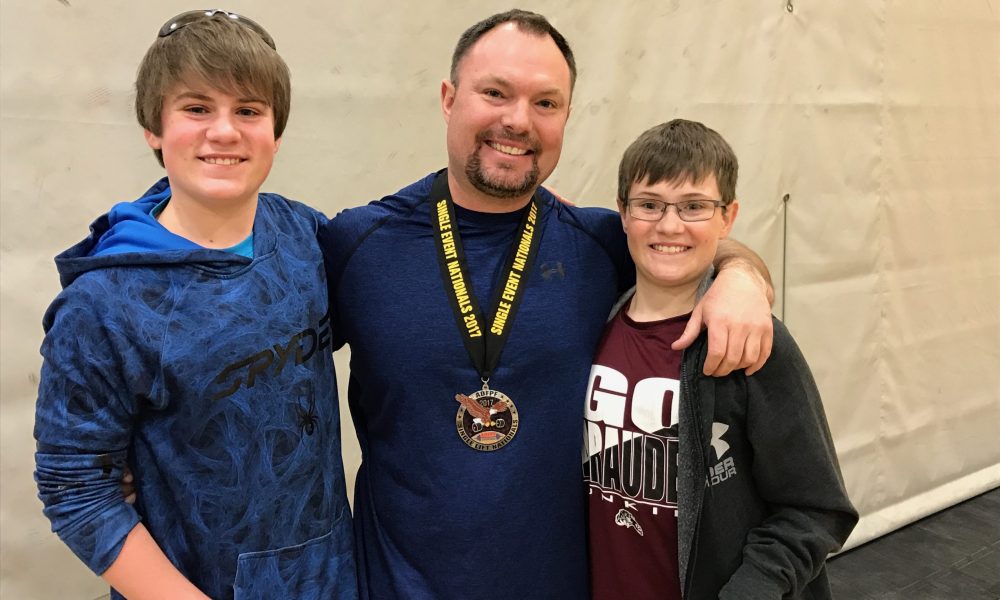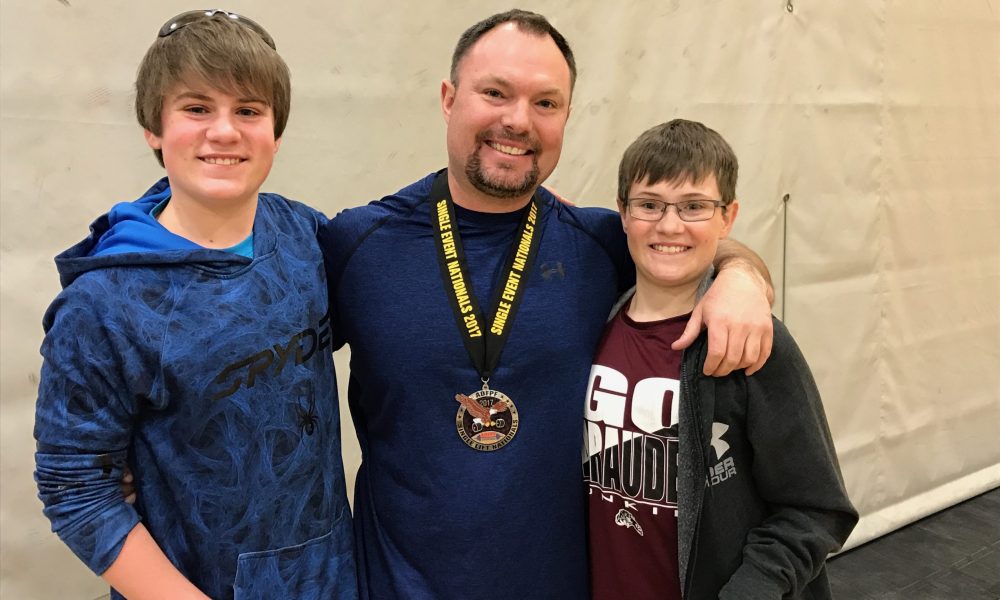 Today we'd like to introduce you to Thomas Mitchell.
Thomas, please share your story with us. How did you get to where you are today?
I began weight training when I was about 12 years old. I worked very hard at it and I became proficient. Then, by my senior year in high school, I broke my first New York State High School bench press record. During college, I competed a few more times and I took a couple of New York State titles in bench press which made me realize how great it was to perform at such a high level.
Soon after, I realized that I wanted to go into medicine. The only problem I faced was that I really didn't know
what branch of medicine would best suite my lifestyle as an athlete. After researching, I came to the realization that allopathic medicine (normal medical healthcare) wasn't me at all.
I wanted – no, I needed something that was involved with improving health and wellness – not something that would restrict me to treating symptoms and prescribing drugs to those who needed medication. I needed something 180 degrees from that medical (allopathic) path. I needed a career field that allowed me to continue to expand and develop my knowledge and information base; to keep myself healthy and live my life based on that career field while continuing to be athletically successful and win championships.
CHOOSING A CAREER FIELD
The idea of chiropractic came to mind and after some research, it moved right up to the top of my list of medical fields to explore. In fact, my research proved to me that chiropractic medicine is a model for a medical career field in preventative health care and wellness: for keeping people healthy and active.
In my second semester in chiropractic school, when I was 22 years old, I went into a research study for performing lower back adjustments. As one of the requirements for the study, I received a free MRI (Magnetic Resonance Imaging).
The results of the MRI examination resulted in my getting booted out of the Lumbar adjustment study because, apparently, I had several herniated lumbar discs, as well as something called Schmorls nodes*.
Indeed, this was a big surprise to me. I didn't know how I could possibly have anything wrong with my back, because I was a power lifter and I was stronger than I'd ever been. How could this be?
I was a football player in high school and a Division 6, first team All-star on the offensive line and I never weighed more than 165 pounds back in high school, so I had to be really strong. I also had to be fast as lightning to compete, but hearing about and understanding what Schmorls nodes were, came as a complete and total shock to me. Because I'd never been injured, it's tough to say why my lower back was in this condition, although it may have been related to participating in football and power lifting when I was younger.
On a positive note, I was impressed by the realization that I had never experienced any back pain at all. This wisdom led me to two insights that I was unaware of before:
1. A damaged spine does not have to hurt or be disabling; and
2. I'd have to reinvent my training to care for my back and keep myself healthy.
Now, 15 years later through following my own advice and learning how to naturally achieve a healthy, athletic lifestyle, I'm stronger than I've ever been I'm still pain free and still competing at a high level. Currently, I hold several national bench press records, the most recent in April of 2013. In the near future, I will focus on a world record.
IN THE HEALTHCARE FIELD, WHO AM I
If I were asked, 'who are you and what do you do?' I'd probably say, "I'm Tom Mitchell and I am a Natural Healthcare Practitioner, Certified Chiropractic Sports Physician, Chiropractic Physician, a Functional Rehabilitative Specialist with a certification in Applied Kinesiology as well as a proficiency in Clinical Nutrition.
Through combining Kinesiology with chiropractic adjustment expertise, I have developed a reputation for my ability to produce positive results where others have either failed or achieved only partial results. My well-earned brand at the Clinic, is:
"RESULTS-DRIVEN HEALTHCARE."
We're always bombarded by how great it is to pursue your passion, etc – but we've spoken with enough people to know that it's not always easy. Overall, would you say things have been easy for you?
There are always struggles along the way when walking a path that can lead to success. My struggles have all been learning experiences that allowed me to understand the process and that it is a process to build something, Many of my obstacles have been self induced challenges because of poor decision making when trying to grow too quickly. I have brought on the wrong people or the right people and have them not working in their areas of strength, which causes frustration on both sides and finally. I have made practice management decisions that turned out to cost way too much time, energy and resources. So, the over riding struggle for me is getting out of my own way.
So let's switch gears a bit and go into the Chicago Institute for Health and Wellness story. Tell us more about the business.
The Chicago Institute for Health and Wellness is a multidimensional clinic that offers personalized medicine. Whether it is sports medicine or functional medicine, everyone is an individual with individual issues. This is the way we treat patients within the institute. We utilize a multitude of assessment tools and treatment options to create the best care for that patient walking through our doors.
At our offices, we partner with other healthcare professionals and coordinate care within the clinic. We have specialists who will come in to treat patients individually or in groups. We have found that using a holistic approach, including treatment plans based on education and the integration of a healthier lifestyle, is most effective for our patients. Patients who are motivated to change and be healthier through their own efforts are always supported by our clinical staff. These patients are the ones that gain the most significant and positive results.
One common approach that I use is a therapeutic chiropractic treatment called a "spinal manipulation or a "chiropractic adjustment." The purpose of the manipulation is to restore joint mobility by manually applying a controlled force into joints that have become hypo-mobile, or extremely restricted in their movements, as a result of a tissue injury to the body.
The Chicago Institute for Health and Wellness was founded with the specific purpose of providing qualified answers, corrective options and positive results to people who are concerned with attaining a healthy and sustainable lifestyle.
What sets us apart and what I am most proud of is the genuine care that we provide to our patients. We care for them as though they are our family and go above and beyond to help them get the health care they need.
Has luck played a meaningful role in your life and business?
I am a believer that the harder and smarter you work the luckier you get. I think that luck has played a huge role in our success but the luck has been to have great people around us that have helped us in our times of need and we in turn, pay that luck forward.
Contact Info:
Address: 999 W. Main St.
West Dundee, Il 60118
Website: chicagohealthandwellness.com
Phone: 224-535-8707
Email: Drmitchell@chicagohealthandwellness.com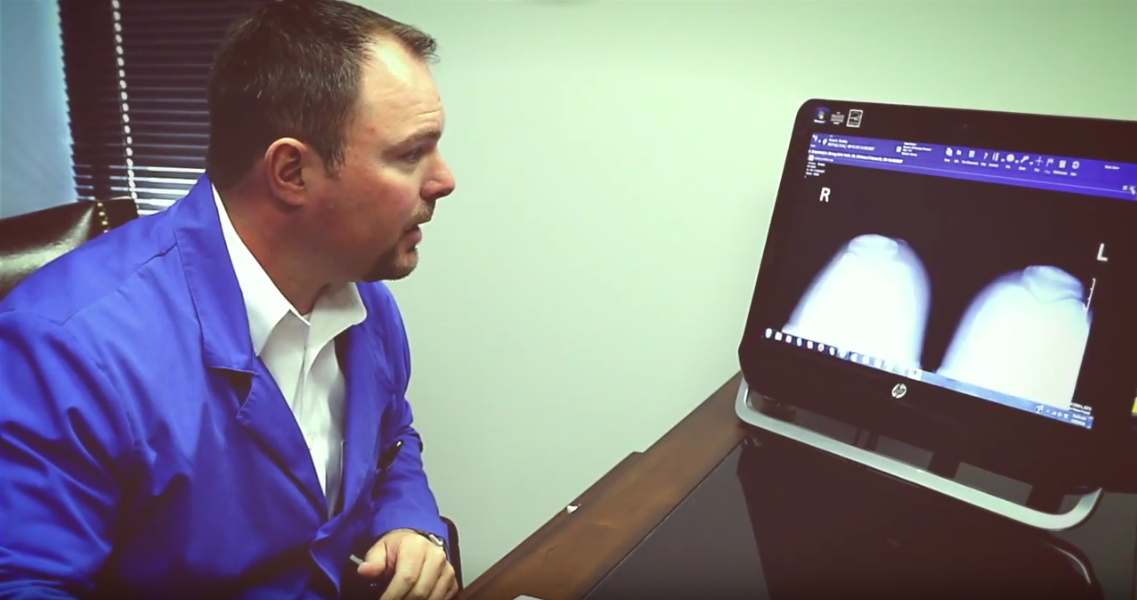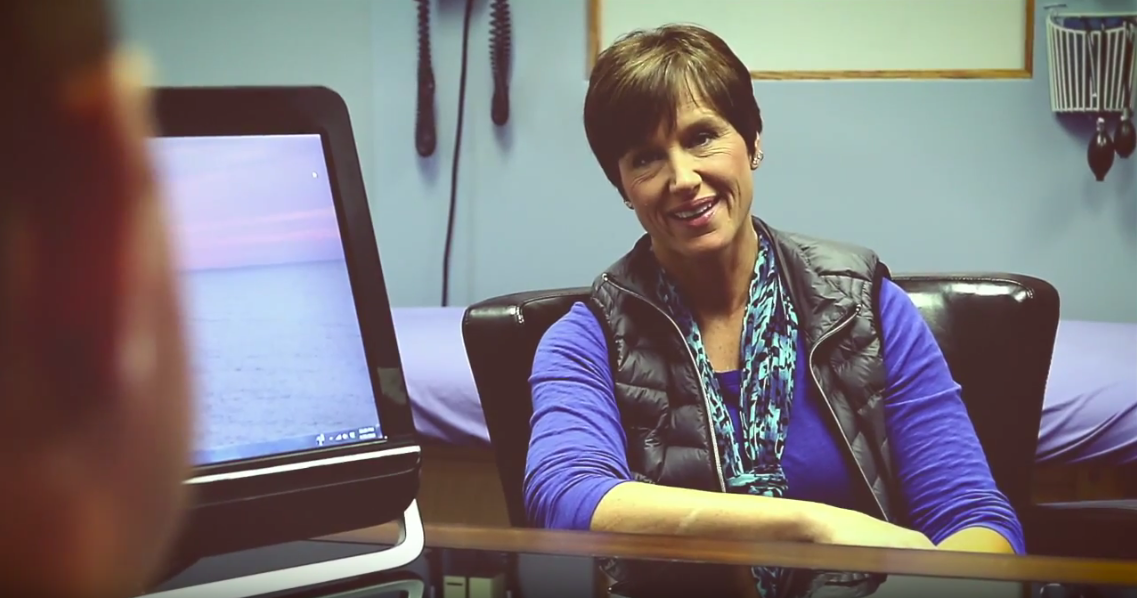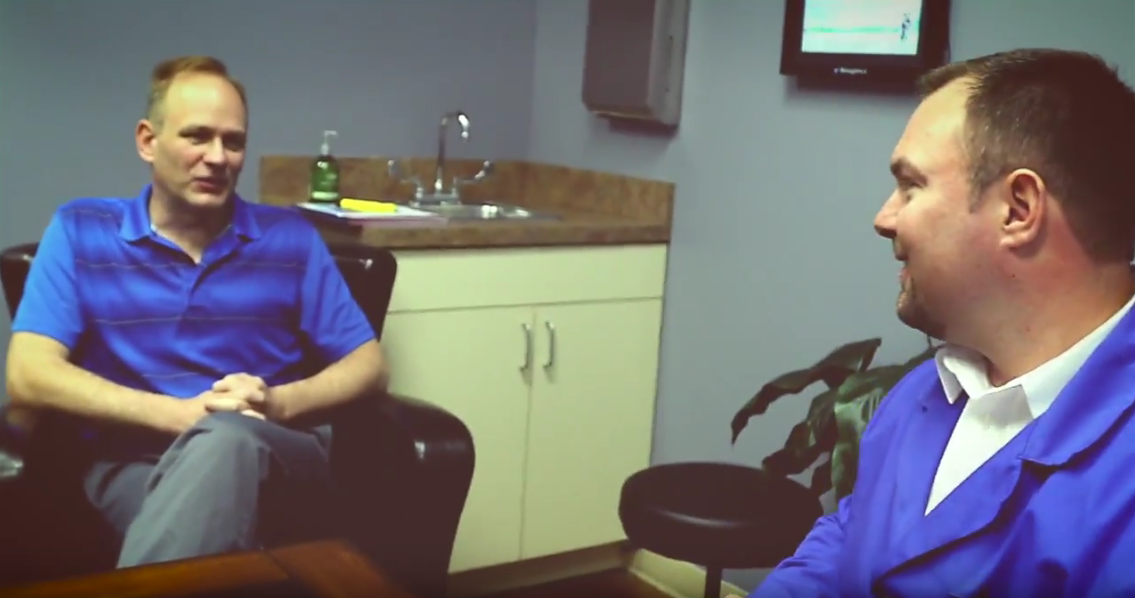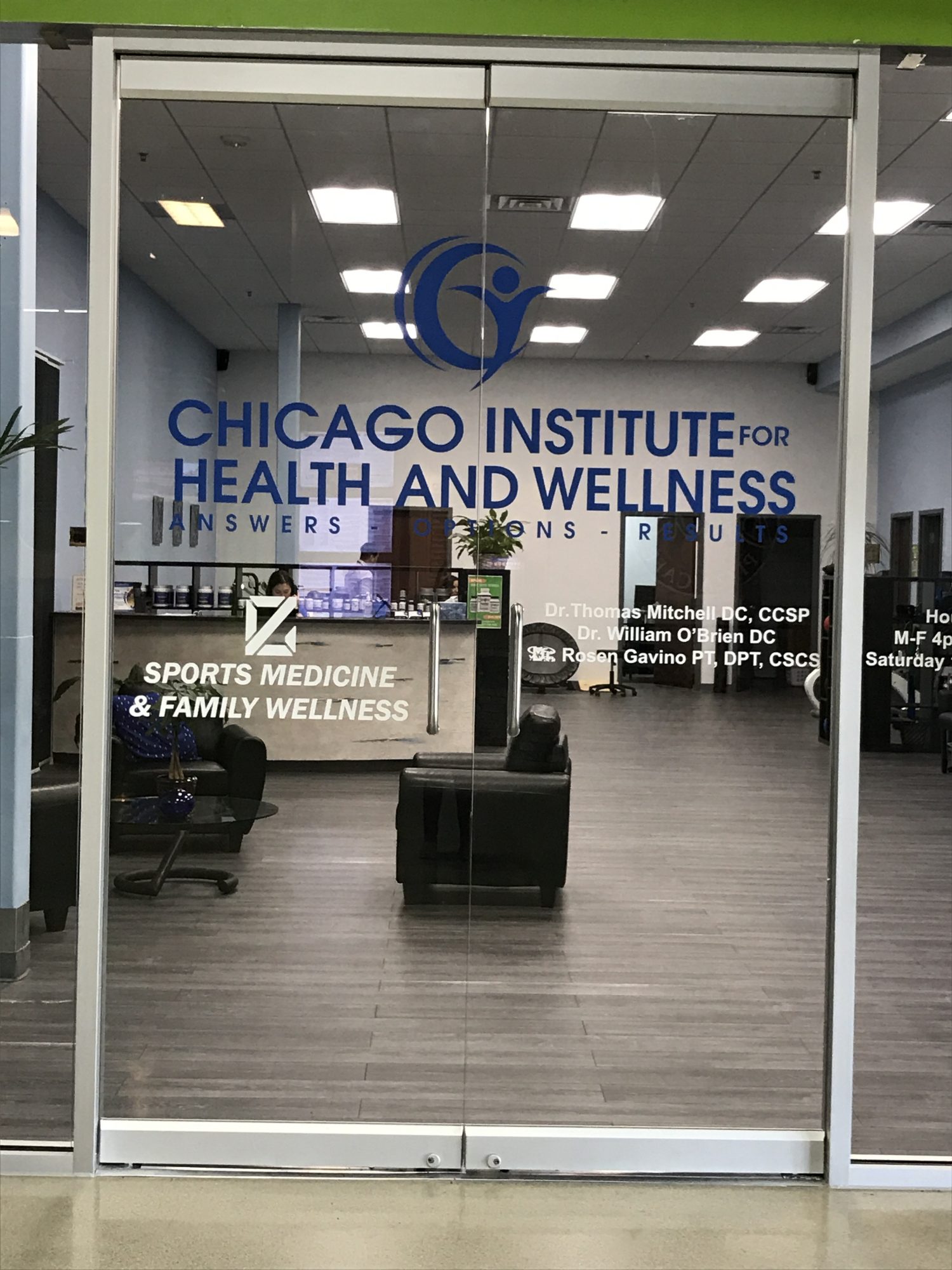 Getting in touch: VoyageChicago is built on recommendations from the community; it's how we uncover hidden gems, so if you know someone who deserves recognition please let us know here.