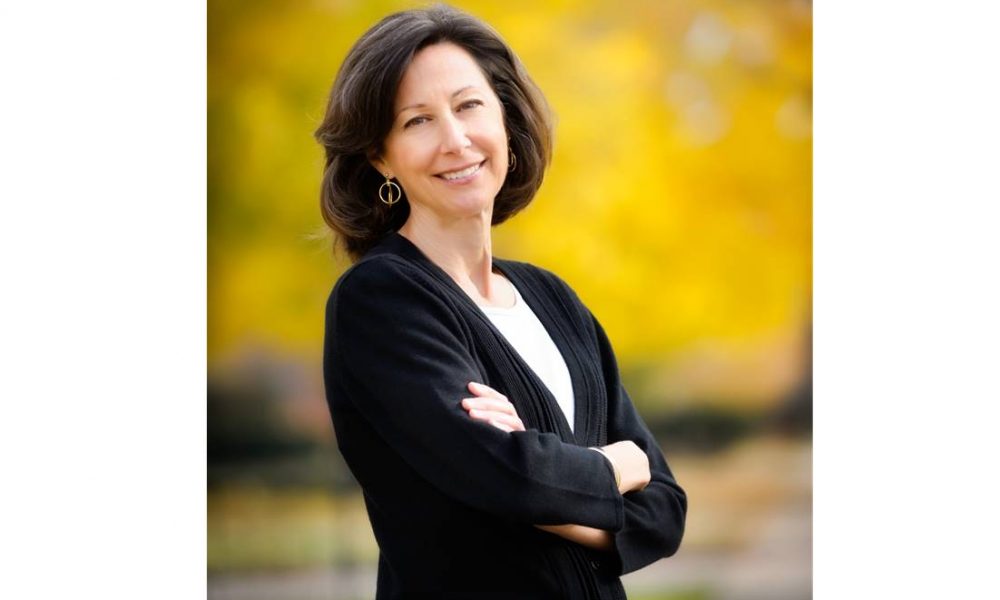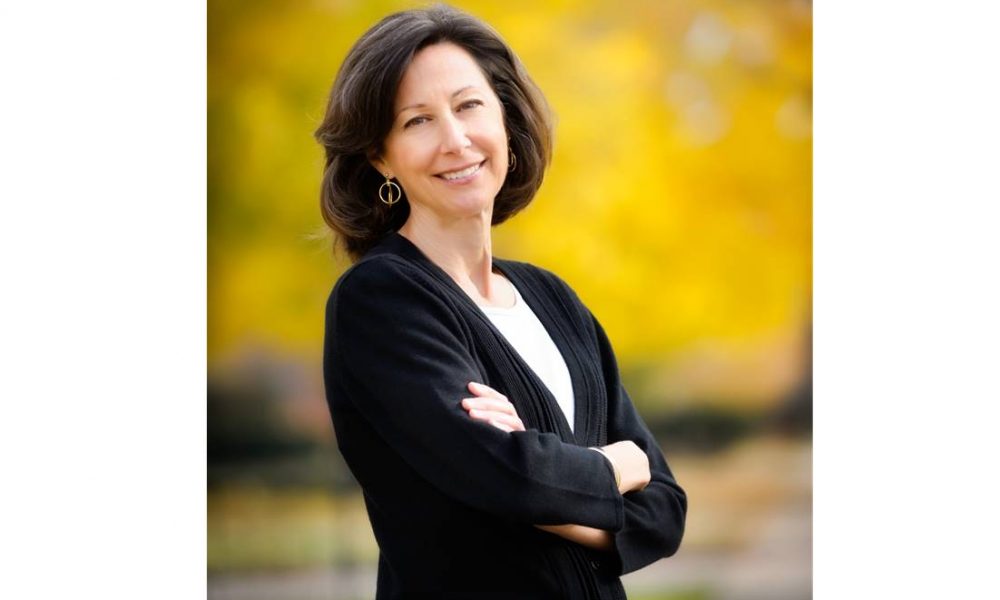 Today we'd like to introduce you to Sharon Kristjanson.
So, before we jump into specific questions about the business, why don't you give us some details about you and your story.

For as long as I can remember, I have been intrigued by the complexities of communication and what makes it effective. How do we perceive each other and act on those perceptions? I have also been fascinated by the interplay between culture and character: To what degree are misunderstandings between people due to cultural differences, and what might be attributable to personality traits? Much of my work has revolved around these issues, with the aim of improving how we understand and interact with one another.
My background is entirely multicultural. My parents came from two very different cultures: Iceland and Iran. Layered on top of that, we lived in several different countries due to my father's international work with the Food and Agriculture Organization (FAO) of the United Nations. Most of my education was in international schools: a British school in Tehran, Iran and an American school in Rome, Italy; my fellow classmates came from all over the world. I also attended an international graduate school in Geneva, Switzerland.
My family identified as Canadian because my father was born in Canada, in a small fishing village founded by Icelandic immigrants along the shores of Lake Winnipeg; my mother became a naturalized Canadian citizen when they married.
I grew up in the ex-pat world, where expatriates from many different countries live outside their passport countries due to international work. This ex-pat world is juxtaposed on top of the host country's culture, so our universe was always a blend of cultures. That my parents came from two very different cultures was unremarkable; in a culturally blended community, a blended family is not unusual. In fact, "culture" was not even a defining concept as I was growing up. We simply learned and adapted as needed. "Oh, is this how it is done? OK." I often did not know if I was adapting to norms from Canada, Italy, Iran, or the international diplomatic world.
I moved to the U.S. at the age of 28 from Geneva, Switzerland, where I had lived for the previous six years. Moving to New York City—and to the U.S. for the first time—was simply another international adventure for me. I did not expect to stay in the U.S., but I met and married an American and did, in fact, settle here, living in many different cities.
As I absorbed American culture and assimilated, I continually found myself surprised to learn about less obvious American norms and traits. I began to realize how many layers of complexity there are to any culture.
I also found myself bumping up against misperceptions and prejudices about my own cultural background.People were enthusiastic about my Icelandic heritage, and visibly fearful about my Iranian heritage, simply based on what little knowledge they had about each of these countries. Most of what they knew about Iran was negative and frightening: the Iranian Revolution and the seizure of American hostages in 1979; the hostility between the American and Iranian governments; and the reports of unjustified detainment of individuals believed to be a threat to the Iranian government.
If this is all one knows about Iran, I understand the reactions I encountered. But there is so much more to Iran—and to every country—than what we read in the headlines. There is complexity and nuance. There is a greater diversity of views than is immediately apparent. And most people spend most of their time going about their daily lives, providing for their families and enjoying the companionship of friends. They don't live headline news.
Both of my Iranian grandparents, in the 1920s, worked with Americans in Iran to help develop the country, educating girls and teaching farmers advanced agricultural methods. The story of my Iranian grandparents does not fit the image held by most Americans, and when a story does not fit a paradigm, it is often dismissed as an exception.
If we keep our frame or worldview rigid, new information is not easily incorporated to create new understanding. But if we give our frame some elasticity, we realize that every story helps us see a more complex picture.
Similarly, we tend to project what we know about any group—progressives, conservatives, Baptists, Catholics, etc.—onto individuals we meet, rather than the reverse: seeking the individual's story to add to what we know, thereby creating a more nuanced understanding.
This has been the genesis of my work. How do we perceive others? How do we listen and what do we hear? What is our lens, and where does it come from? How do misperceptions influence communication and relationships? What can we do to expand our understanding and connect on a more meaningful level? Ultimately, how can we build a better world that produces sustainable and durable growth and opportunity? In my experience, good ideas and policy are not enough. We must also build bridges across differences to incorporate multiple viewpoints.
We're always bombarded by how great it is to pursue your passion, etc – but we've spoken with enough people to know that it's not always easy. Overall, would you say things have been easy for you?
The road is never smooth when one launches an entrepreneurial endeavor! The key is to learn from experience and adapt. My operating philosophy is to be flexible, fearless, and persistent; and to grant myself time out when things seem daunting or disheartening. I also abide by the Spaghetti Rule: Throw it at the wall and see what sticks. In other words, try it and see if it works. Proceed accordingly.

We'd love to hear more about your business.
SVK Intercultural LLC offers communication workshops and presentations on how to engage more effectively around differences. Those differences can be visible (such as race, ethnicity, or nationality) or invisible (such as political viewpoints). The flexibility of our proprietary workshop, Engaging With Difference®, allows us to customize to meet the particular needs and interests of the participants. Our client groups include teachers and educators, policy discussion groups, university campus organizations, and corporations.
We are best known for People Beyond Politics™ (www.pbpnow.com), a new enterprise we launched recently to foster a growing community of people who interact more effectively around differing viewpoints and highly charged topics. We teach how to engage in constructive dialogue to produce positive outcomes. In our polarized climate today, the ability to build bridges of reciprocal understanding is an essential leadership skill in any environment.
Our team is spread out geographically and works virtually. We are proud of how well we work together to meet our commitment to quality, integrity, and value, and our openness to new ideas generates a steady flow of innovation.
Two things set us apart from others: (1) We draw from several fields to produce a unique offering with immediate applicability; and (2) We provide ongoing support as part of our commitment to our clients' success.
Contact Info:

Image Credit:
Katherine Aulis
Getting in touch: VoyageChicago is built on recommendations from the community; it's how we uncover hidden gems, so if you know someone who deserves recognition please let us know here.