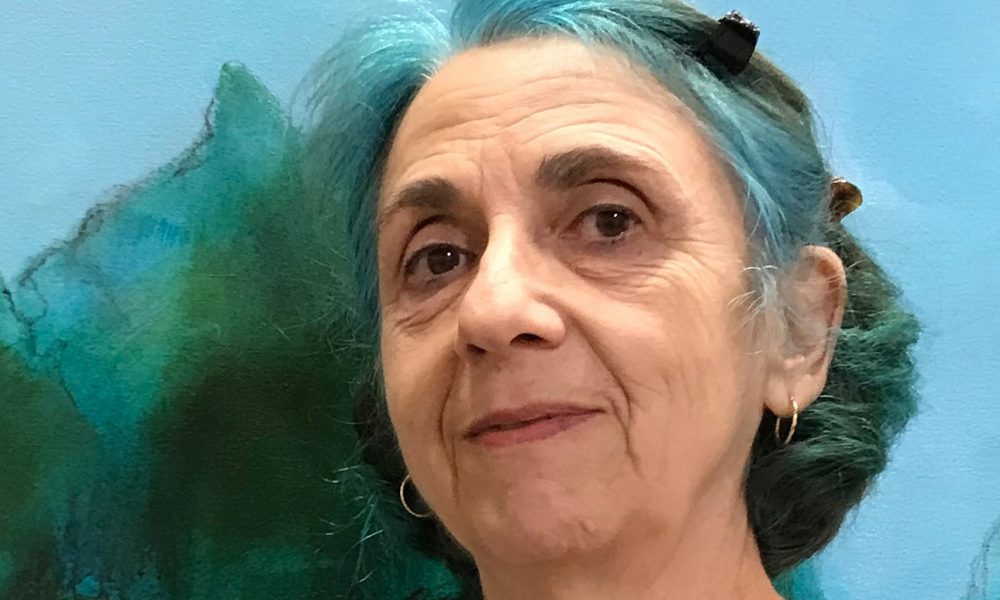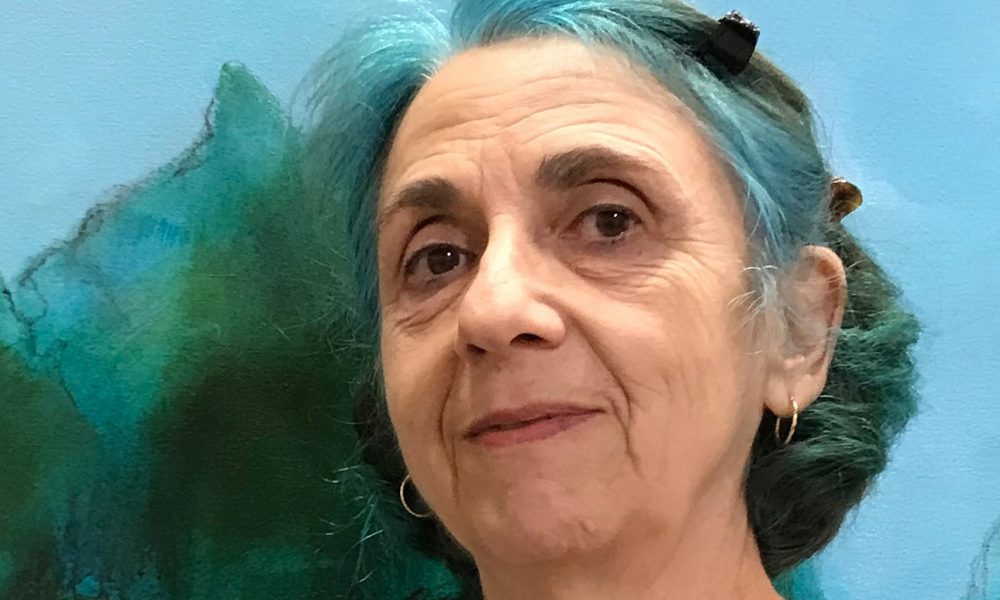 Today we'd like to introduce you to Susan Krieg.
Every artist has a unique story. Can you briefly walk us through yours?
I left Fargo ND in 1970 and lived a couple blocks from Diversey, Clark and Broadway on Orchard Avenue in Chicago. I worked at Roberts & Schaefer Engineering Firm at S. Riverside Plaza. Chicago was my first big city and influenced my goals greatly. I loved the city. One day I showed up at a wrong door and met an artist named Patricia Hunter Ford who lived on Fargo Ave (one block south of Evanston off of Lake Michigan). She invited me in and while looking at her art I was stunned by a self-portrait she had done when she was young. It looked so much like me it could have been a portrait of me. After that encounter I decided to pursue a career in art.
In 1975 with baby in tow and naïve of the long haul ahead, I applied for art school in Oakland. I was accepted at California College of Arts & Crafts (now named California College of the Arts). I showed up at the school and applied for loans and scholarships and majored in painting. Not having finances to finish school and care for my son I worked as a secretary and job-site helper for a painting contractor and learned the business of painting buildings. Years later this came in handy during my mural painting career. The painting company brought me to Phoenix Arizona where I completed a degree in psychology and when my son turned 18 I said I would do whatever it takes to make a living as an artist. In 1989 I found Phoenix Art Press/Accent Graphics where I hand painted etchings for the design industry.
As I got bored with this, my employers John Cline and Joe Gracia gave me the opportunity to develop my own style of figurative painting, embedding papers and embellishing them with composition leaf. I titled this extensive series 'Archetypes of the Feminine'. In 1994 I met my husband and moved to Greenwich Village. For several years I engaged in scenic design for a theatre company and I attempted to break into the NY art scene, but to no avail. In 2000 we moved to the NOHO Arts District in Los Angeles. While looking for the art scene, which still doesn't really exist there, I ran into the Redevelopment Agency, created after the Northridge earthquake. They asked me to apply for some of their mural painting projects. Within six years I had painted over 2 dozen mural projects including 40 doors on the Hollywood Walk of Fame, Bob Barker at CBS and many murals working with communities and schools. Fast forward thru some personal down time and a national financial crisis, my husband and I moved from southern California to Virginia to be close to my granddaughters and to influence them with art. In my pursuit of art, I've had successes and failures. I have acquired skills in many mediums and I paint for many reasons.
Please tell us about your art.
I don't try to limit myself to painting just one subject matter. In the 70s I started out as an abstract artist because art teachers were more exploratory in their teaching back then and very few taught traditional techniques. As I got into design to make a living, I had to seek out classes that taught art foundation. I've always loved painting the figure but it's been a difficult line to walk between realistic figures and expressionistic ones. I got tighter in my style over a period of twenty years. My early figures were always very youthful and hope-filled often painting from imagination and painting myself into them. 'Woman with Kong' is a reasonable example of my tighter style. As I am older I paint portraits and enjoy experiencing other people in their environments. See my latest commissioned portrait titled 'The Prediction' and 'Garden Camouflage'. I also like to explore an environment or an emotion using a spiritual character, usually Kuan Yin to personify all sentient being, such is the case of 'Kuan Yin Contemplates Attachment' and 'Kuan Yin Uprooted '.
Sometimes I have to break loose and push my boundaries to see what's new inside of me. The large 50" x 40" painting titled 'Some Thing into No Thing' manifested after meditating and attempting to push myself through physical boundaries. In these instances, I don't care if I make a mess. I don't care what anyone else thinks. It's purely for my own joy. I also like to learn new materials and explore different subject matter. Currently I'm trying to find a loose way to paint the landscape as in 'Fall in Virginia. Other mediums I'm exploring are encaustic and digital painting. 'Asleep in the Park' is a digitally created painting using only the brush feature in photoshop. This painting only exists on my computer. My intention when I paint is to experience the sublime, to be lifted a little bit higher. I've achieved my goal when the viewer is similarly lifted. Every job I ever had and every experience has proven beneficial in my life.
My message is twofold because in today's world everyone is an artist as people have the time to be creative. So, to other proclaimed artists I say, paint because you love to and do whatever it takes to support your art habit. To non-artists I say if you love something an artist has created, buy it. By supporting artists you're keeping humanity's soul alive.
Given everything that is going on in the world today, do you think the role of artists has changed? How do local, national or international events and issues affect your art?
Today's world everyone is an artist as people have the time to be creative.
How or where can people see your work? How can people support your work?
People can see my fine art work at www.kriegart.com and my mural work at www.susankrieg.com
Contact Info: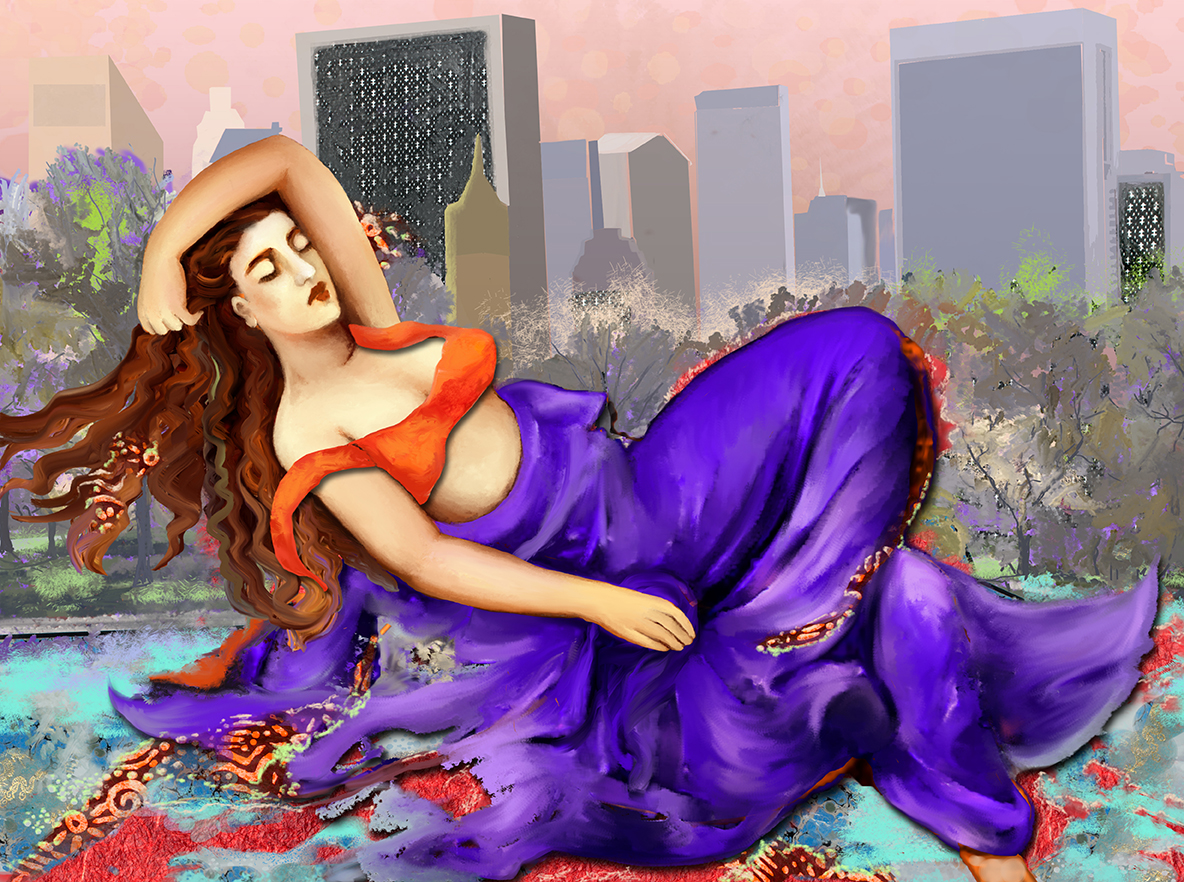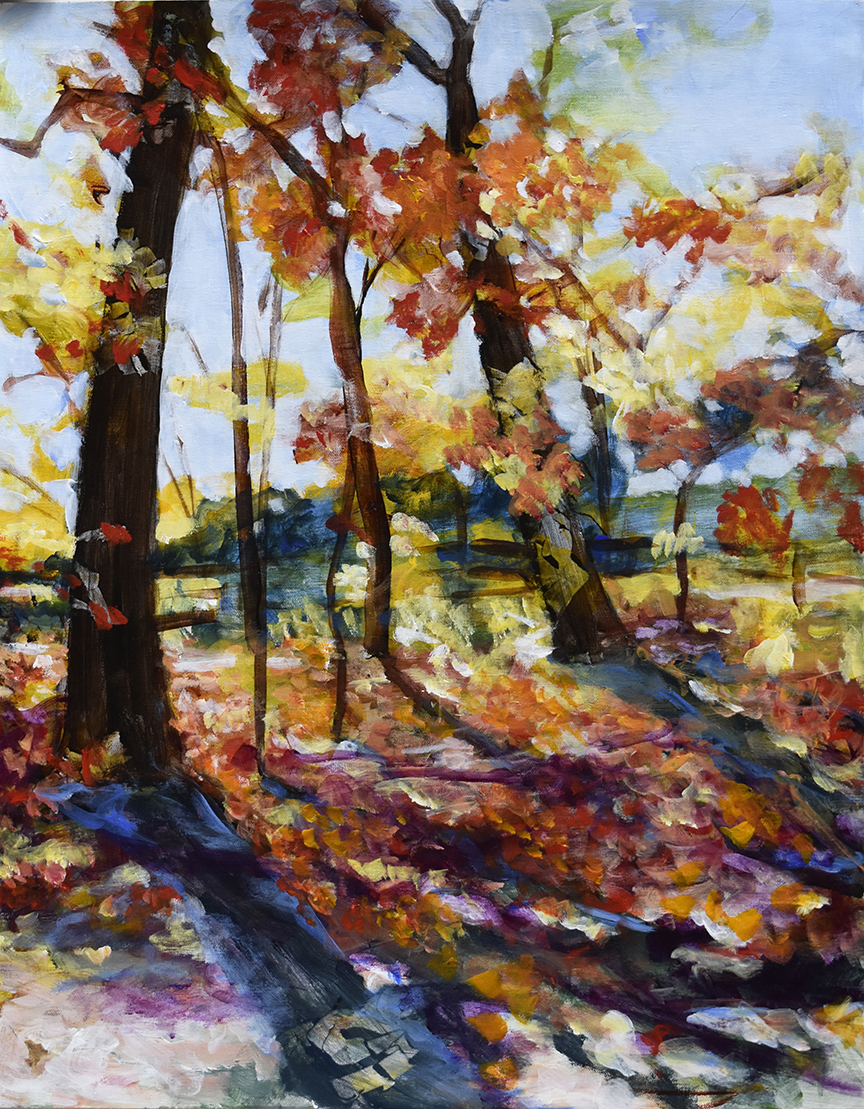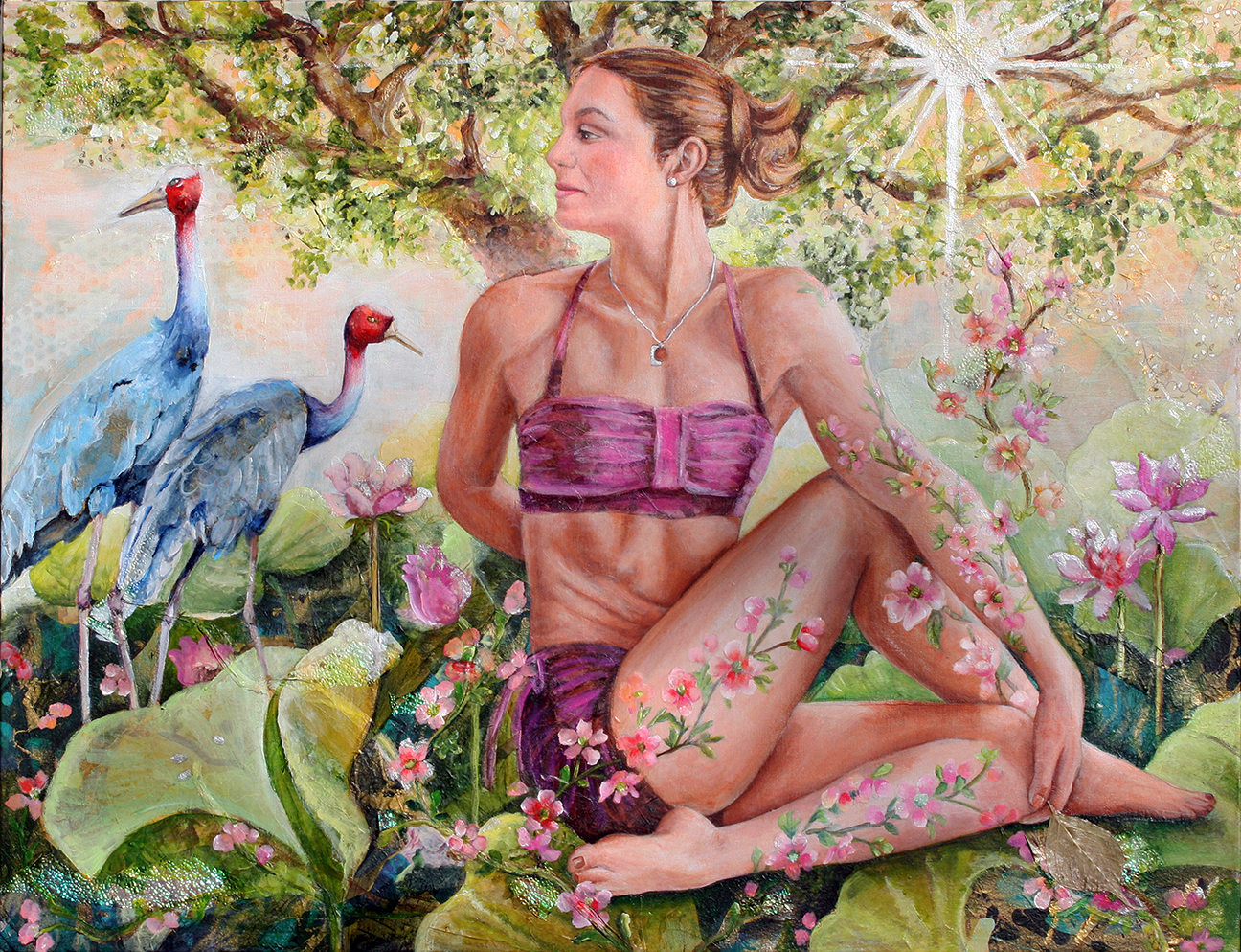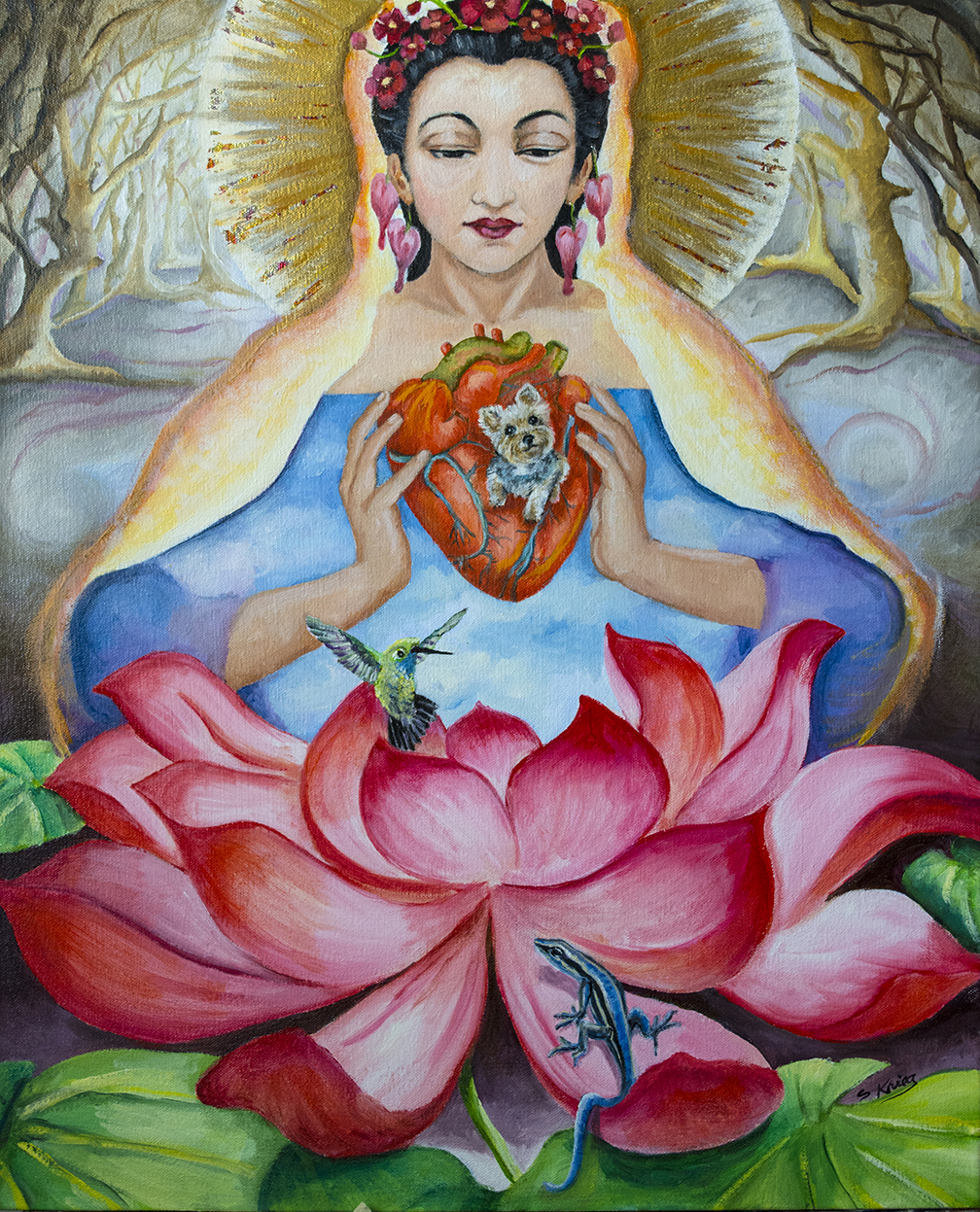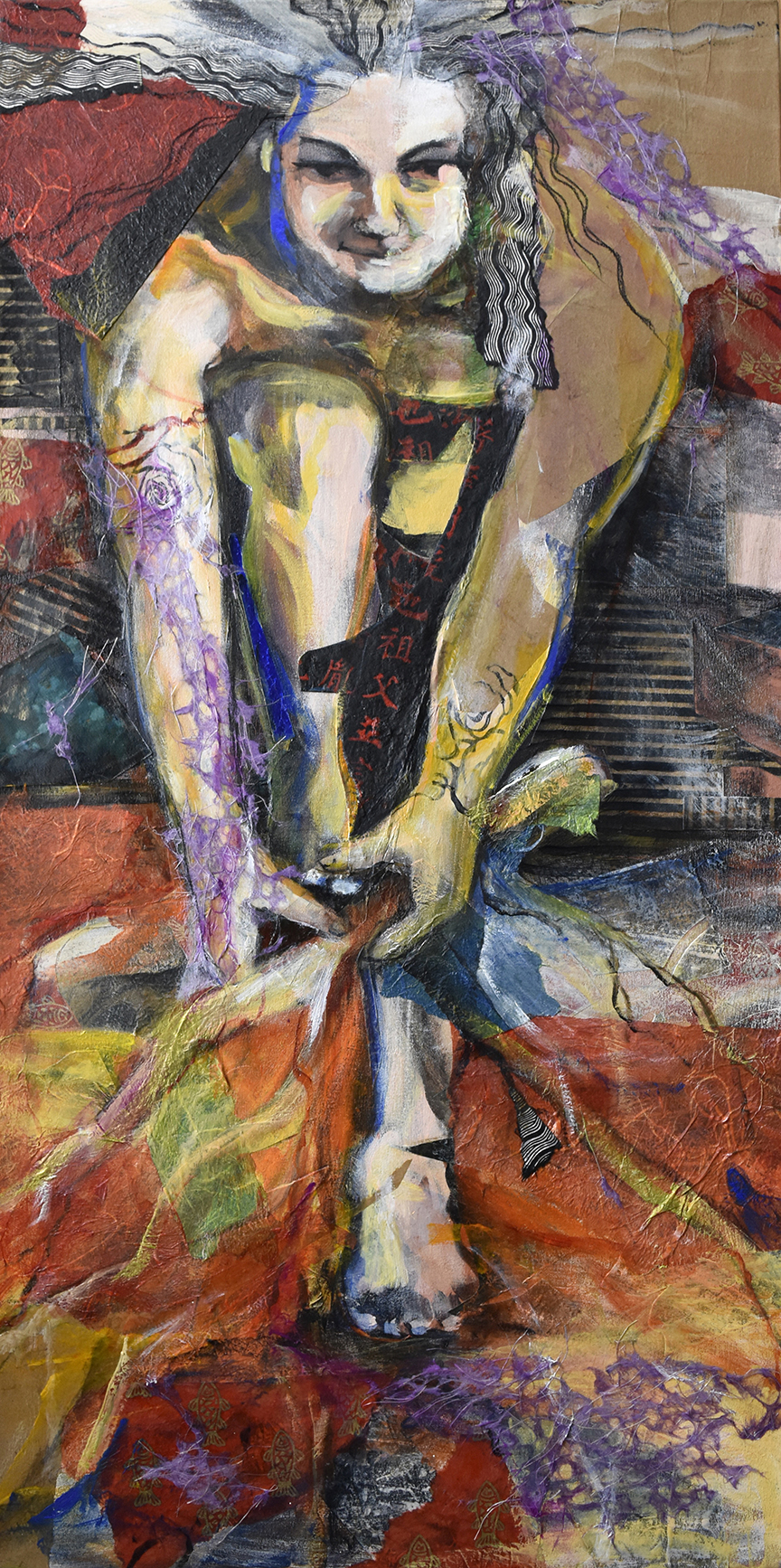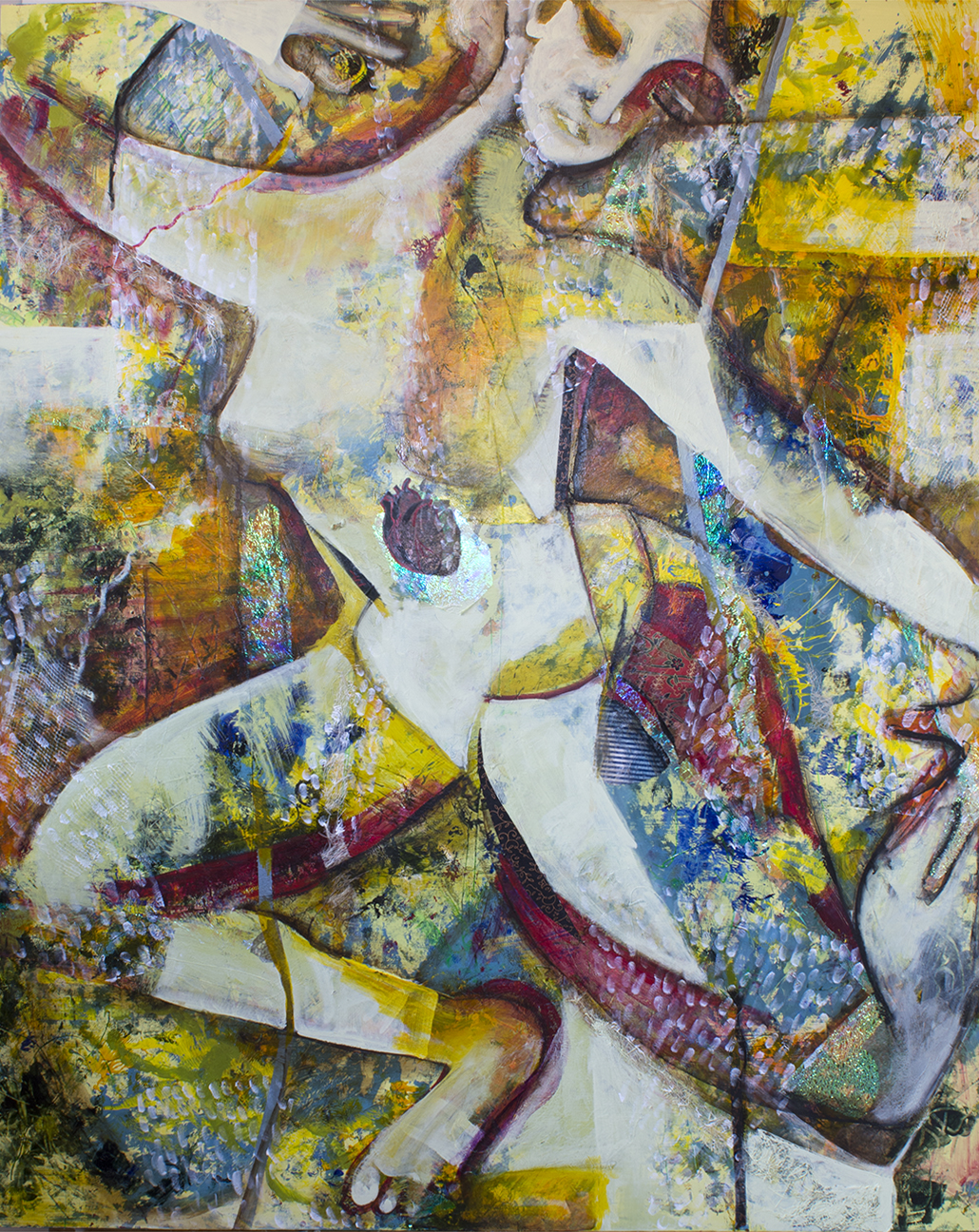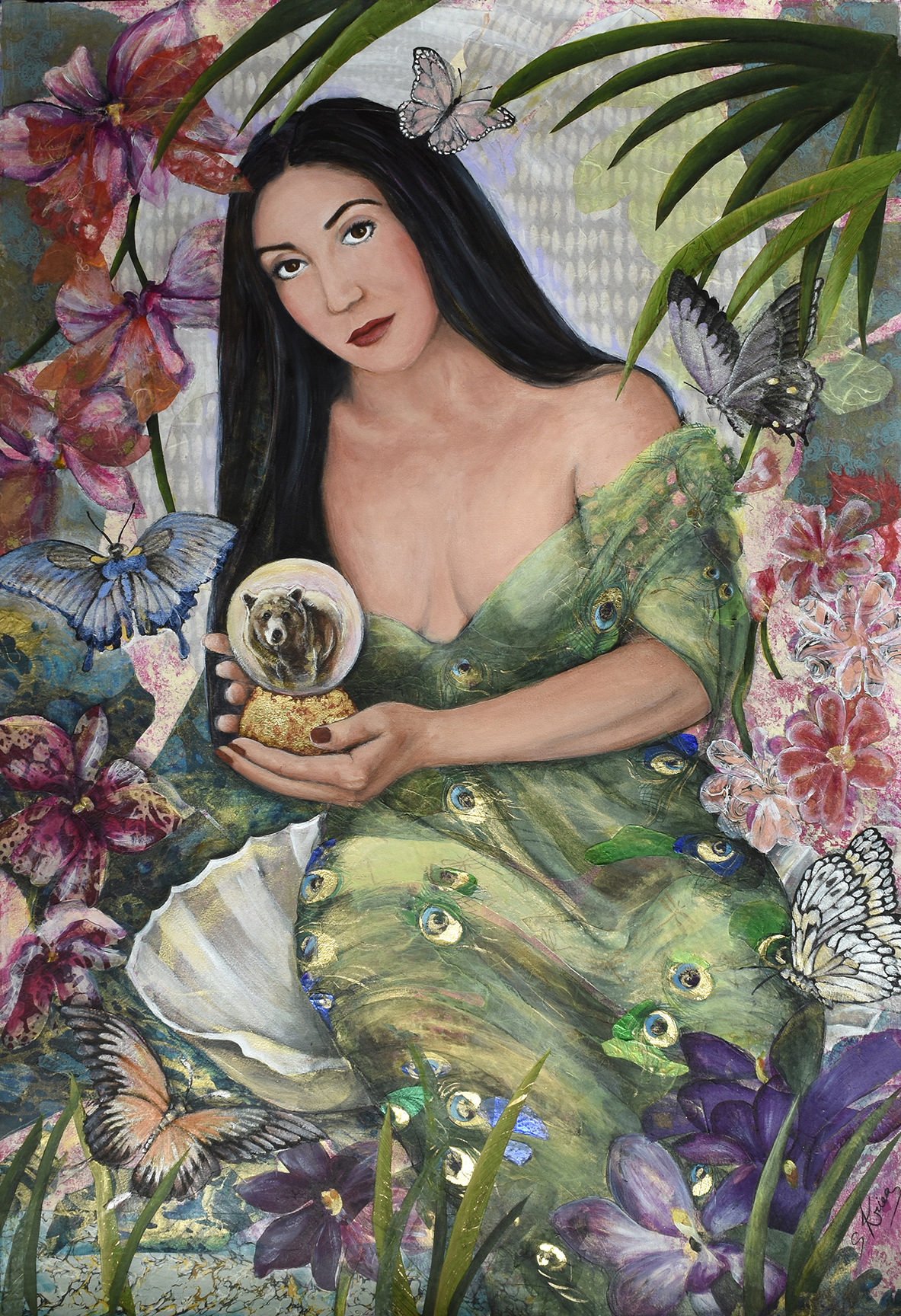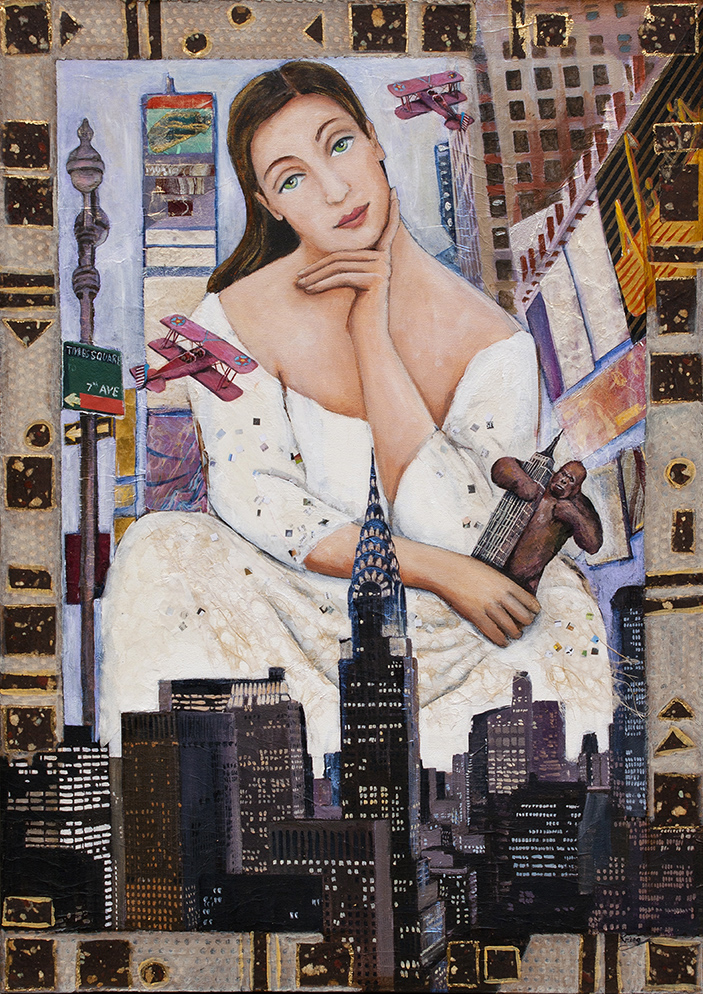 Image Credit:
Susan Krieg
Getting in touch: VoyageChicago is built on recommendations from the community; it's how we uncover hidden gems, so if you know someone who deserves recognition please let us know here.