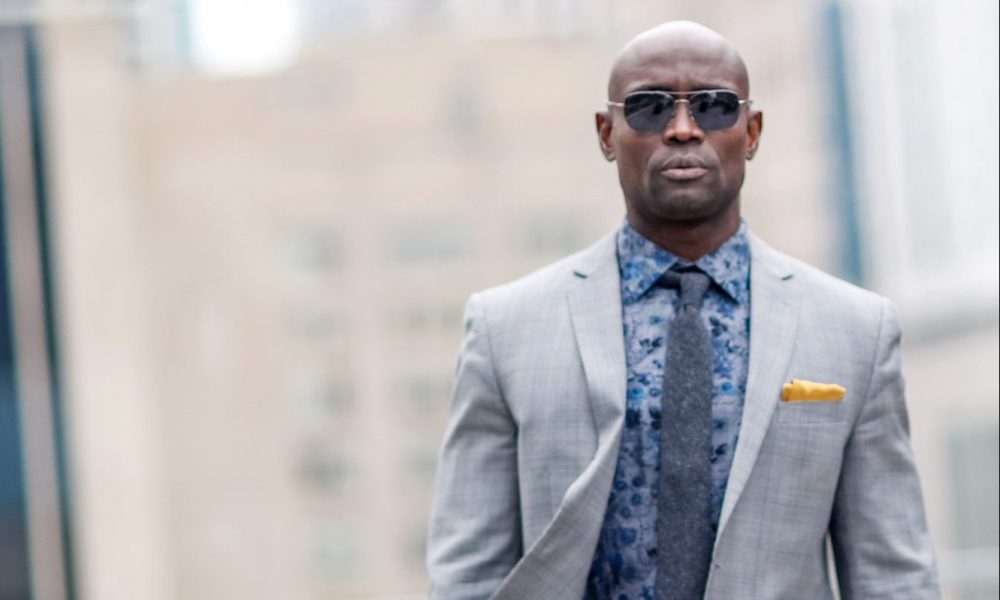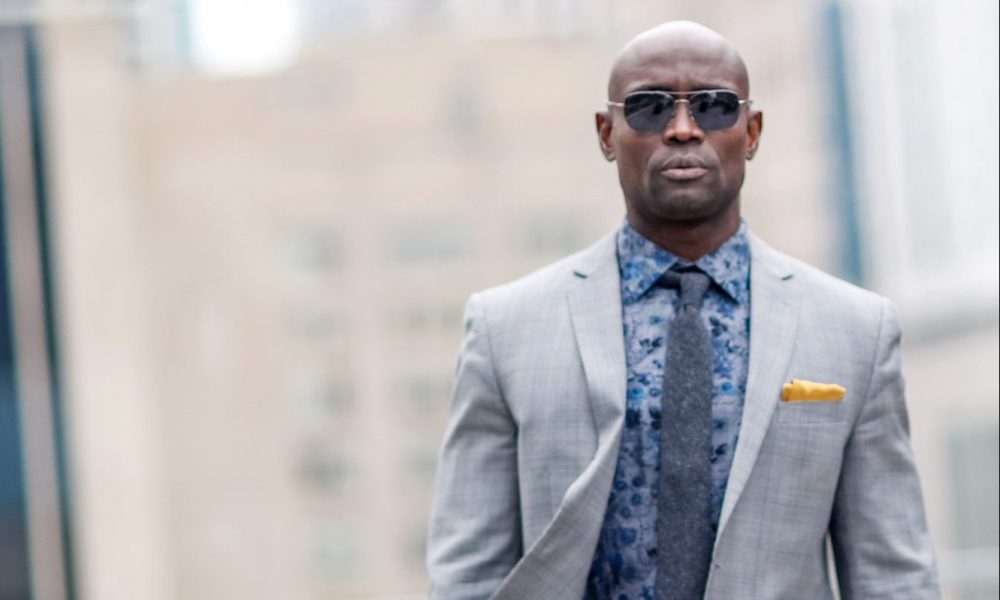 Today we'd like to introduce you to Sunny Akhigbe.
So, before we jump into specific questions about the business, why don't you give us some details about you and your story.
My business partner and I recently traveled to Nigeria for three weeks to film a documentary. I was born and raised in Nigeria. I now live in the United States. The living conditions and the logistics of the country have changed very little since I last lived there. My mission is to give back to a community that I know was and still is in desperate need of help.
I can relate to the everyday struggle in Nigeria, because I am a product of that environment, especially the rural area. The only difference between me and others is that I overcame the many oppositions that I was dealt and was able to break barriers of oppression that keep people from getting out and living productive lives.
The purpose of my book, A Boy and His Dream, was to relay my personal journey to the world and give the youth of today hope, along with the essential tools they need. My hopes are that they too might overcome the adversity to be someone successful and live life to the fullest.
During our travel, we were able to meet with many officials such as the Housing Commissioner, The King of Lekki, and a legal advisory board that we formatted. I was also able to present to Silver Bird Television, Ebony Television, and Continental Radio to discuss my mission and vision for the youth of today.
Not only is there an epidemic of underlying issues with the youth in the United States, there is also the same need in Nigeria. The areas of Nigeria are lacking guidance and the essential tools they need to allow the children coming up to be prosperous young adults. Our saying is always, "If You Know Better, You Do Better."
My vision is to reach the lives of as many youths of tomorrow as I can possibly reach, to show them the tools they will need to also overcome hardships, and be able to break those barriers to living productive lives.
The Nigerian children and teens are in need of shoes, clothing, food, and staples to be able to get through the day. Daily items they need are soap to bathe, toothbrushes, deodorant, and other hygienic products. The school systems are in need of books, pencils, book bags, paper, chalkboards, desks, and items to be able to conduct the school.
While visiting Nigeria I went to my old elementary school. I saw they were trying to finish a building where plumbing and electricity would be accessible to the children. Unfortunately, the project ran out of funds and was never finished. The students are having class on the floor of the building without supplies to do their studies, and when they have to use the restroom they go outside.
There must be an educational process to redirect the youth and give them hope and a desire to be someone. I lived this very existence, but I always had a vision that one day I would be free from the burden of poverty. I am here to save others from what I went through. I will change their lives for the better. I need your support. It takes a village to raise a child, and every contribution, no matter how small, will go to help those in need of existence.
Overall, has it been relatively smooth? If not, what were some of the struggles along the way?
I grew up in a very remote village in Nigeria where you have no cars, no road, no water. I was rejected by my own family and left to live with my grandmother. I was molested, at a young age for several years. I was abandoned, I was rejected. I just wanted to be loved and treated like a normal child and to be appreciated with understanding and respect. My Father was never around and if there is one person as a male child you need in your life, it's your father. Mine was never there.
I could not find any type of therapy to help me feel better about myself. So doing bodybuilding was therapy for me. I was training with bricks and engine blocks. Each time I lifted bricks and ran, I felt better. I didn't even know what it was; I just knew that whenever I exercised, there was part of me that was happy: "This thing is making me feel better. People are beginning noticed and I felt that it was a changing moment in my life.
After I moved to a Village in Nigeria, which was very small I was online one day, and a lady reached out and said, "My name is Jane. I'm a Christian. Do you believe in God? I was so naive and I fell for it. She said this is is my e-mail." So I reached out to her: "Hey, my name is Sunny, I live in Africa." Then I gave her my phone number, and she started calling me on a regular basis. American women have a fascination with online dating I heard so was not surprised that she seemed so desperate to meet me.
She flew to Nigeria, and she found out that everything I talked to her about was real. She told me she's gonna bring me to the United States, and she did. We did all the documentation, and before you know it, I was here and we were married. Not that I was in love, but it all happened so fast and I knew that unless I were married to her, I would never escape Nigeria. In my mind, I was innocent and hoping that this was not a crazy set up or that she had a motive, but later I would find that she did have a motive and that this arrangement was never going to work.
There was no love at all and she was about to use me to her benefit, "she thought", but once I found her motives were in vain, I quickly escaped the tangled web of destruction and was on my own. This is when my life began. That was in 2004. I started working and training in a very small town in Indiana where I initially lived. My body started transforming. People started saying, "Why don't you go compete?" I said, "What does that mean?" I never heard about it.
So I started training heavily and eating right, and I went to compete. I didn't know what I was doing, but I was ready. So when I stepped onstage, I won the whole show, I won the division, I won overall. Now I am an [International Federation of Bodybuilding and Fitness] pro, winning my IFBB Pro card in 2014 after meeting my now mentor and business partner. She was my saving grace and to this day she is my right hand and the force that leads me. One day she will be announced to the world.
I decided this is my calling, and I became a fitness model and personal trainer. To this day I am doing what I love.
My targeted audience is the business owner who doesn't have time for themselves, so I help them create a program that's going to regain their health. I talk to all my clients every day, and they have to meet with me once or twice a week. Between eating and exercising, it's going to take you two hours per day to take care of your health and wellness so you feel good. Many of my clients are in Indiana, Illinois and in the High Rise towers in the downtown area of Chicago.
I'm also an actor; I just finished with Chicago P.D., the TV series. I wrote a book called A Boy and His Dream, and I have a foundation to help every child who is going through adversity. I go from school to school talking about life skills with my business partner and mentor. We have done motivational speaking at many elementary schools and Universities in the area.
Fitness is my therapy. It gives me life. The trauma that chased me now is in control through my fitness training and helping others be the best they can be. When I embraced fitness, I became complete, I became healed from my trauma. Without fitness, my energy, mind, body, and spirit would be in a different place today.
A BOY AND HIS DREAM FOUNDATION – what should we know? What do you guys do best? What sets you apart from the competition?
I own three businesses.
1. Sunny Biggy Fitness www.sunnybiggyfitness.com. Offering wellness and fitness training to residents and employees in the downtown Chicago area towers.
2. A Boy And His Dream Foundation www.aboyandhisdream.org. We inspire change by providing our youth the ability to take charge of their lives through motivational speaking, the teaching of anger management, life skills, physical fitness, and many more
3. I am also a licensed Life/Accidnetal/Health Insurance agent.
What is "success" or "successful" for you?
Sucess is an accumulation of resources that you compile in a lifetime. Giving back to others. , true love, compassion, love for GOD, gratitude, Obedience. faithfulness, appreciation and overall giving back to your community recognizing that GOD is a merciful GOD. Remembering family and friends.
The markers that I am looking out for is the grind and working diligently and in time the success is going to come for your labored endeavors.
Pricing:
Personal training fee schedules can be found on my website. It starts at $75.00 an hour for 3 components.
Contact Info: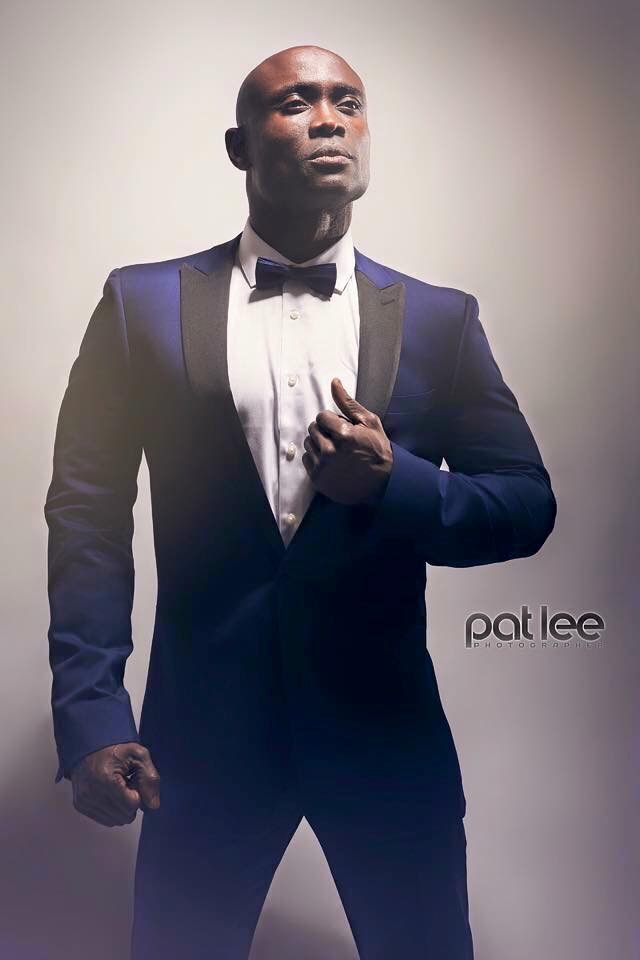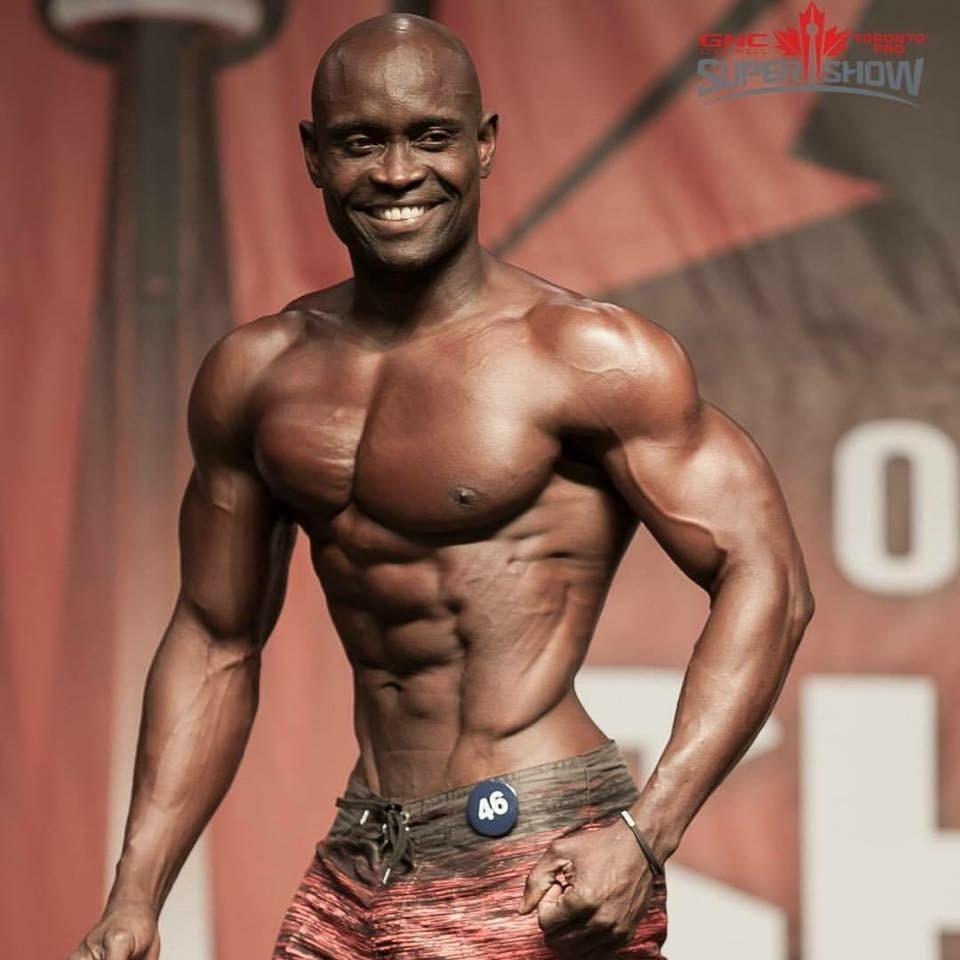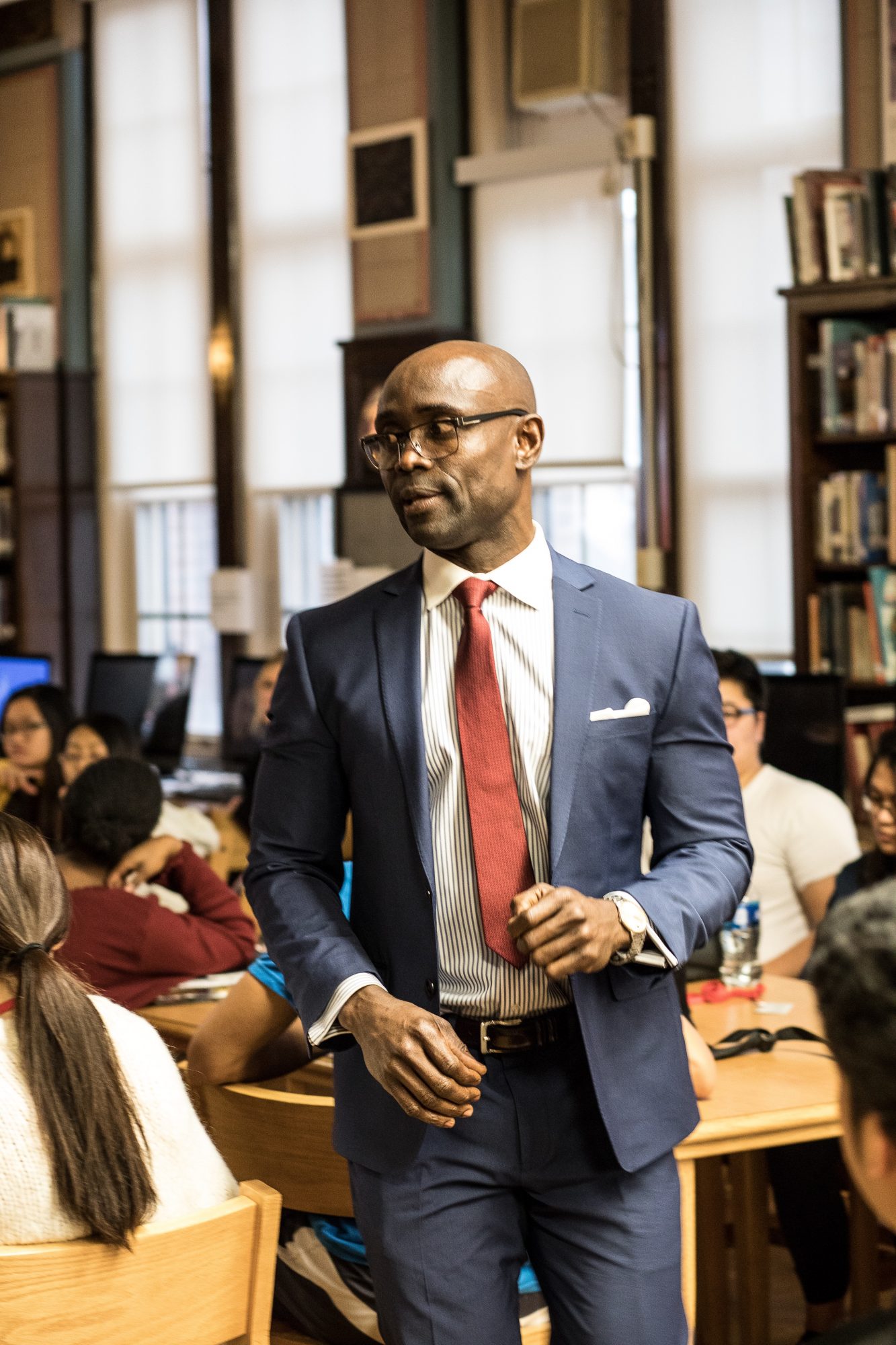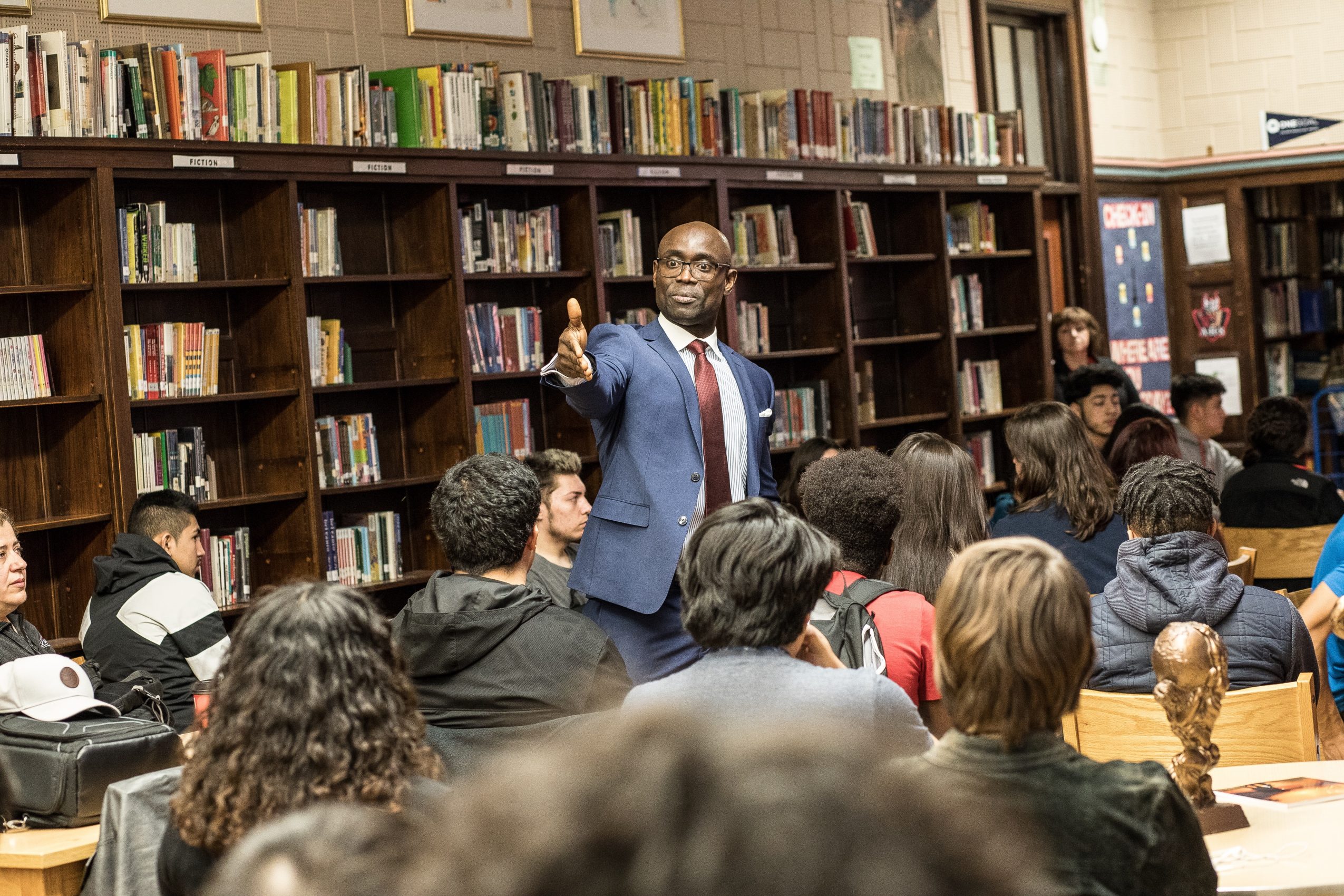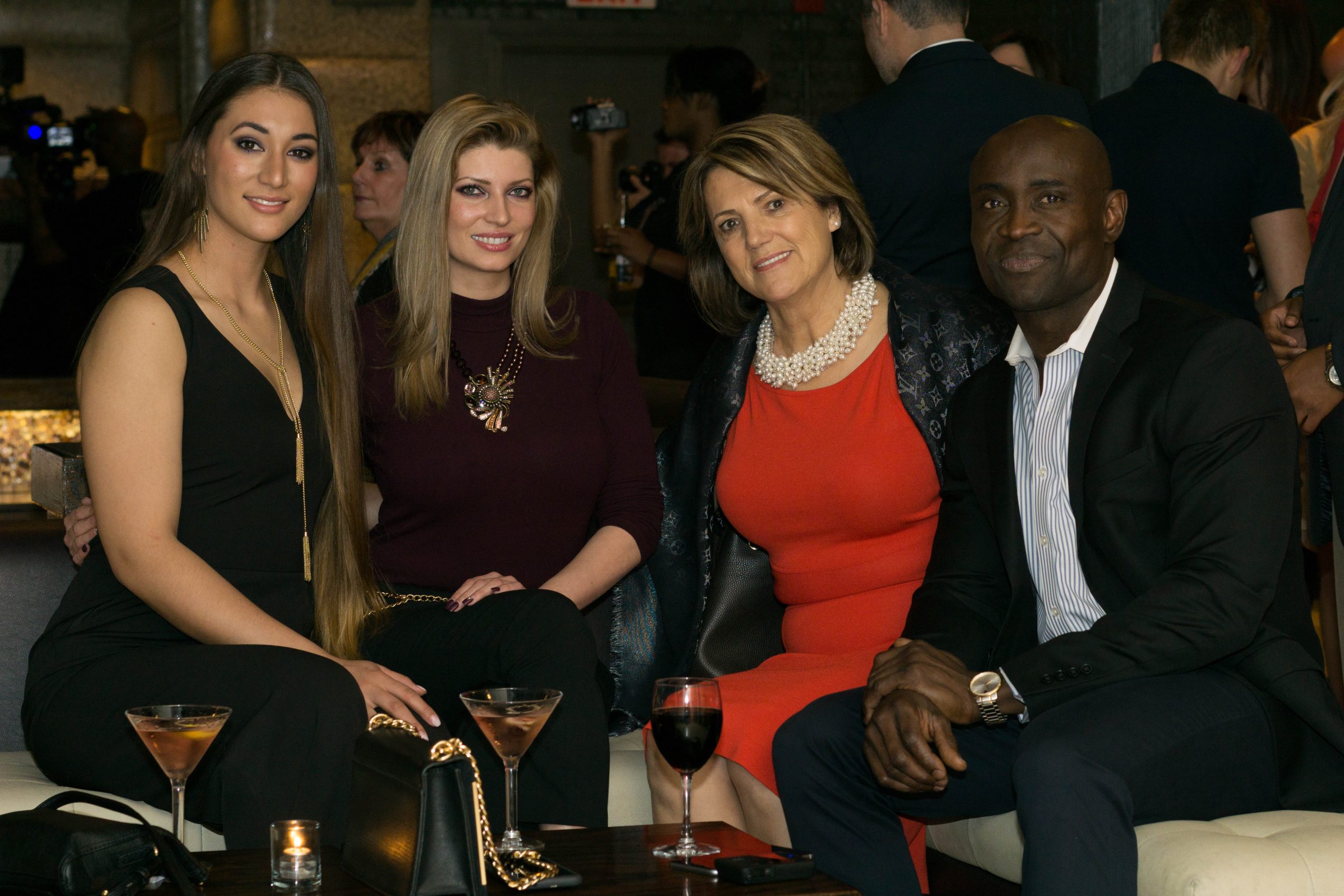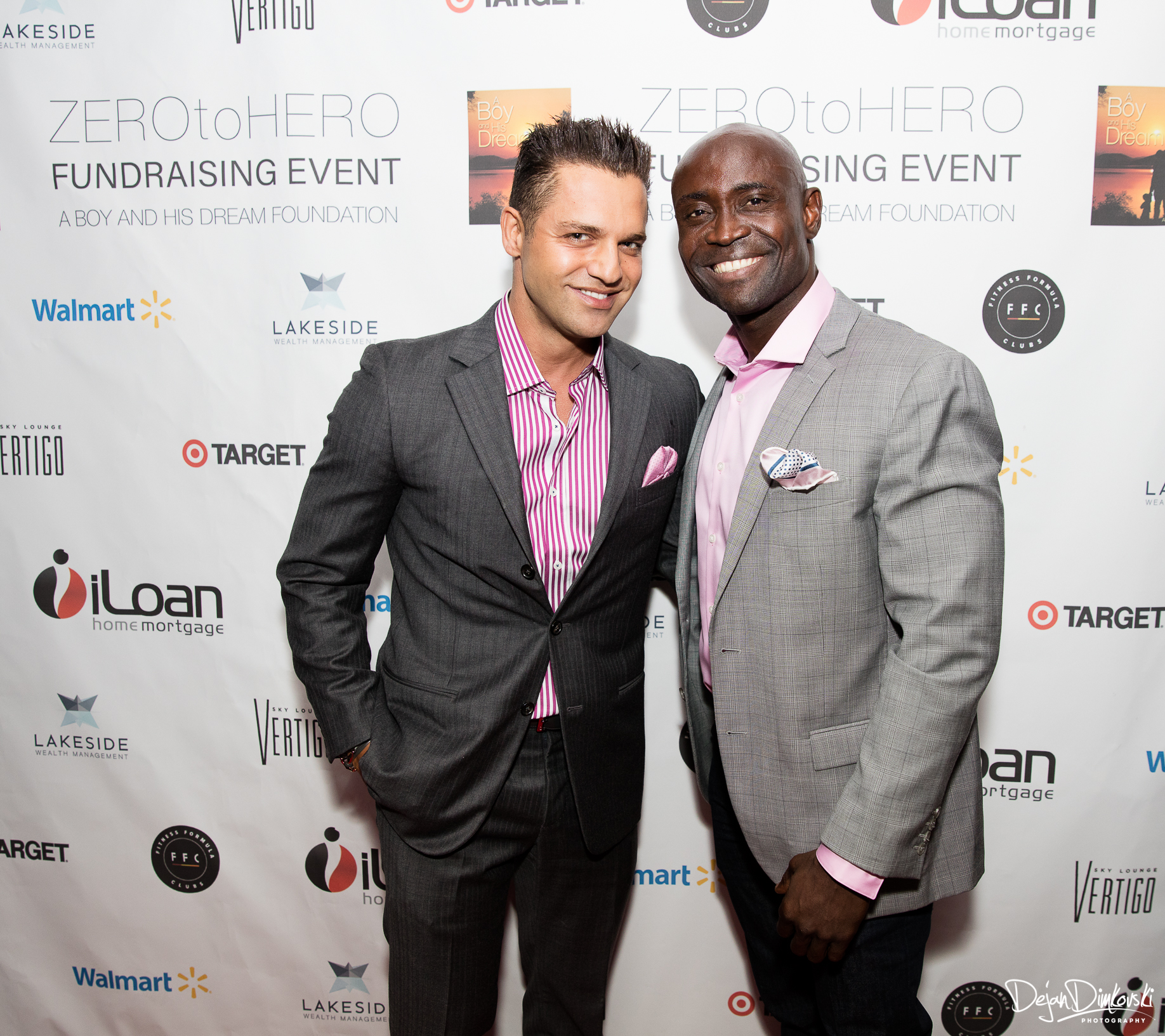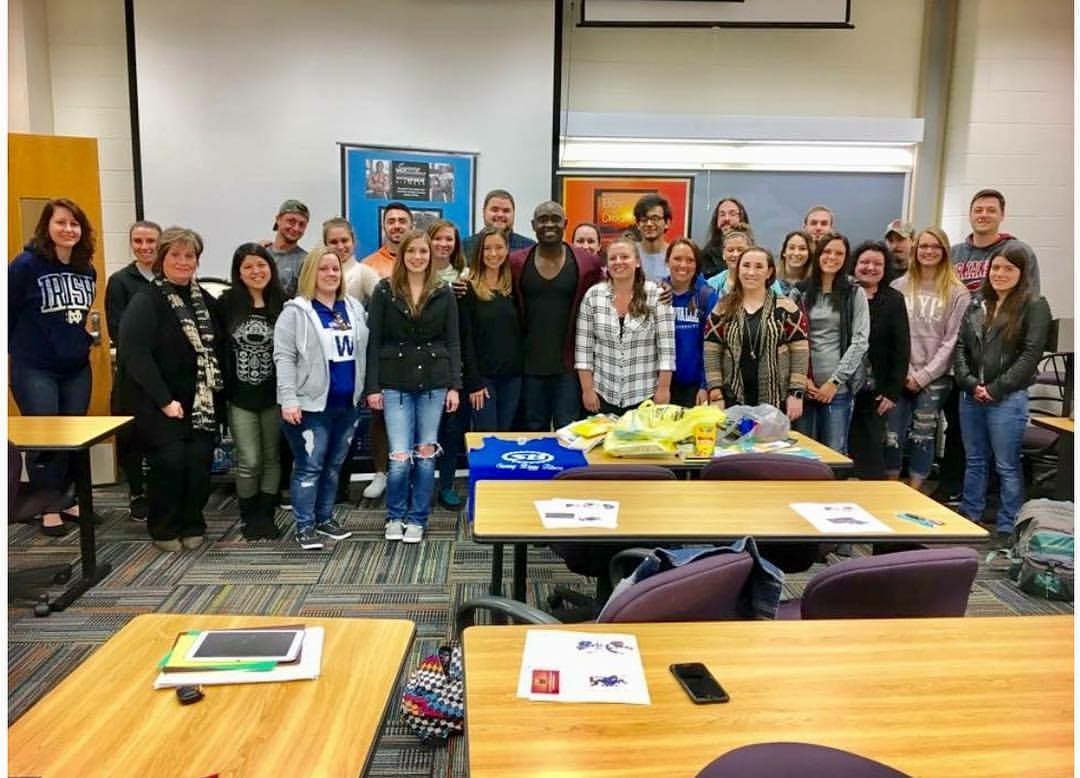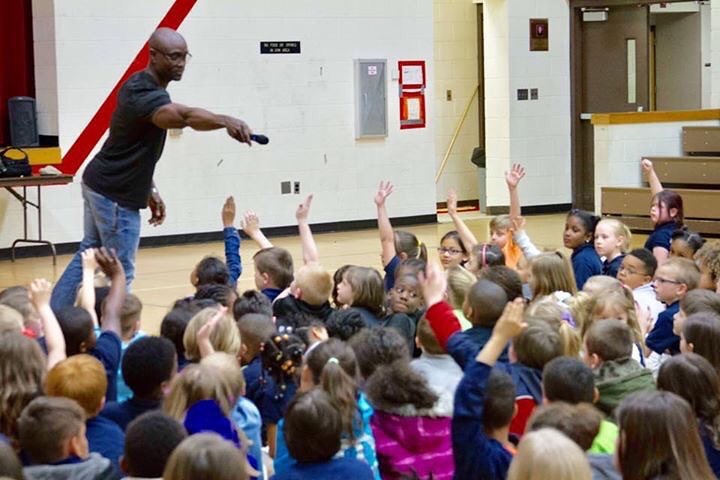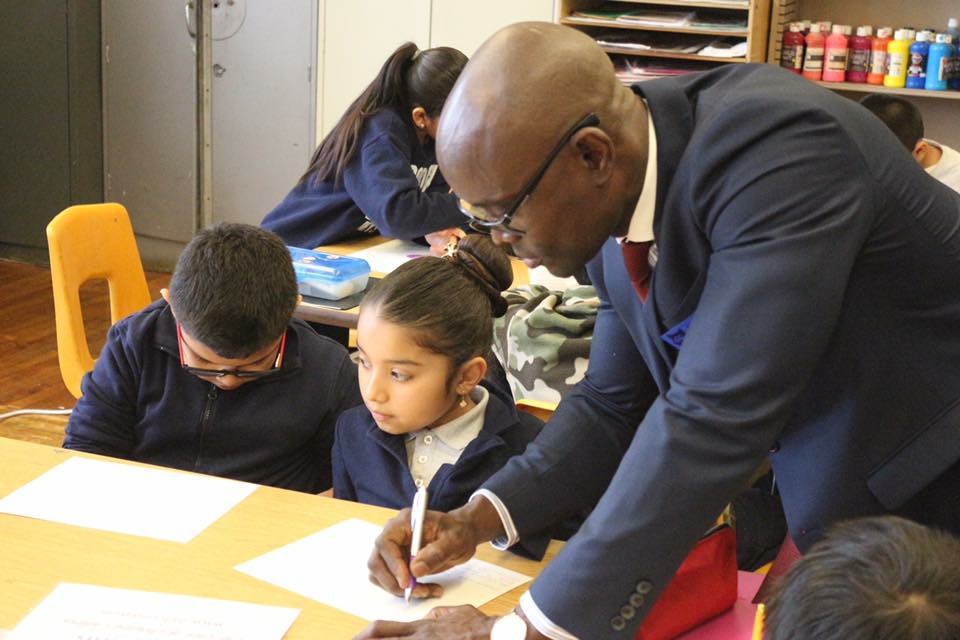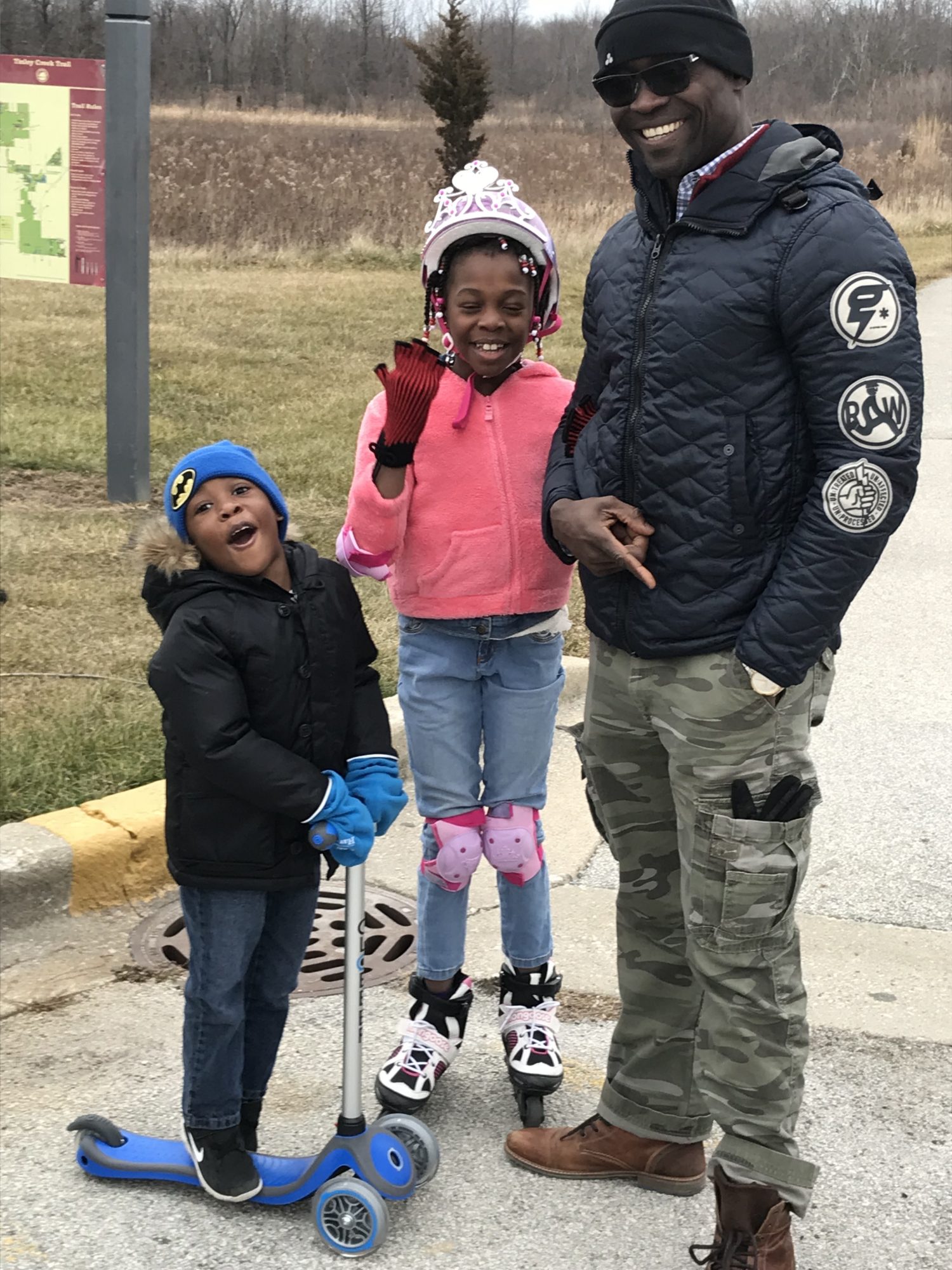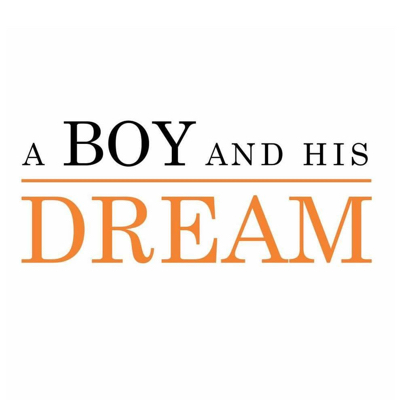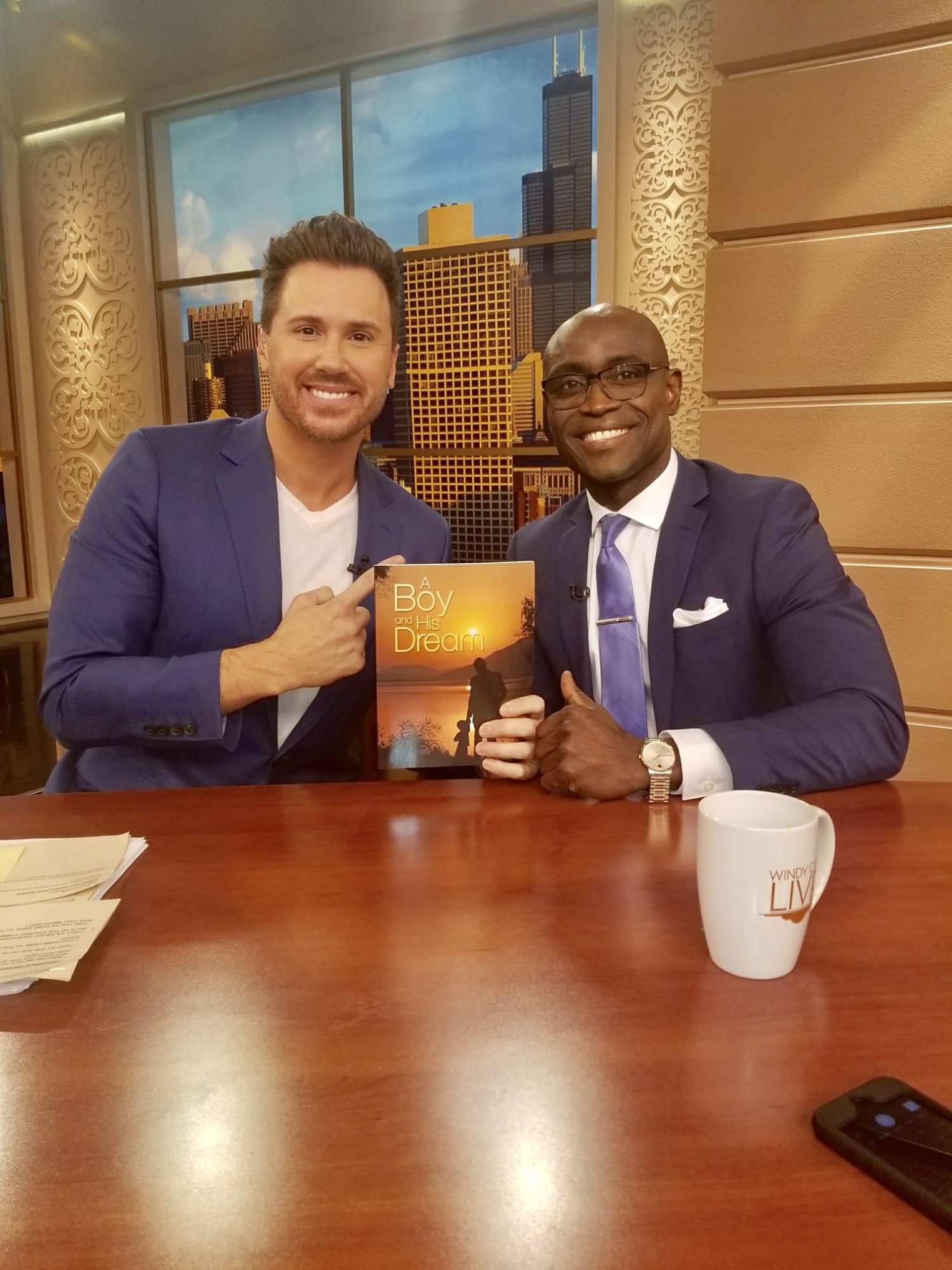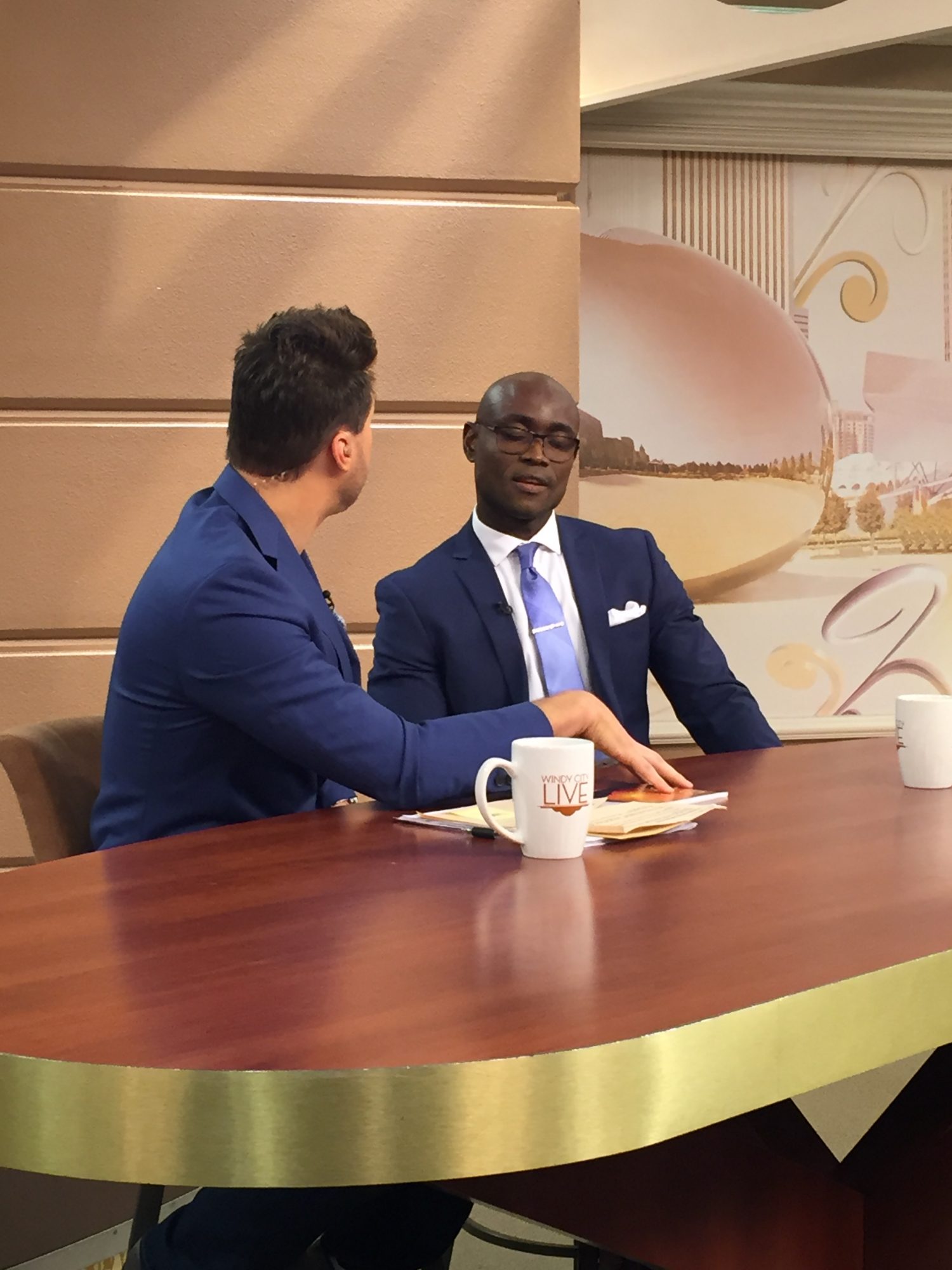 Image Credit:
Christina Noel, Azeez Ayalah, John Conroy
Getting in touch: VoyageChicago is built on recommendations from the community; it's how we uncover hidden gems, so if you know someone who deserves recognition please let us know here.