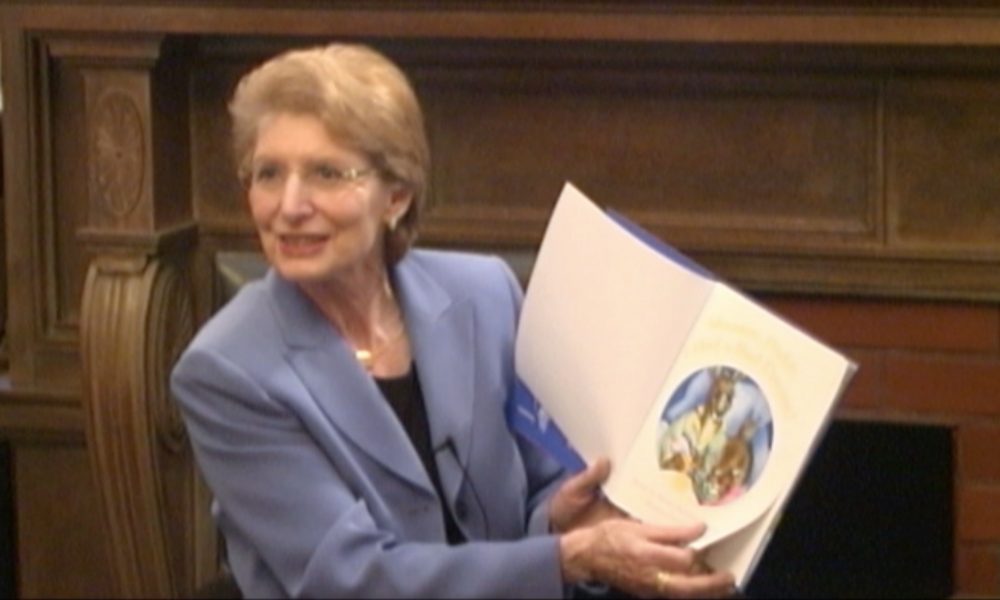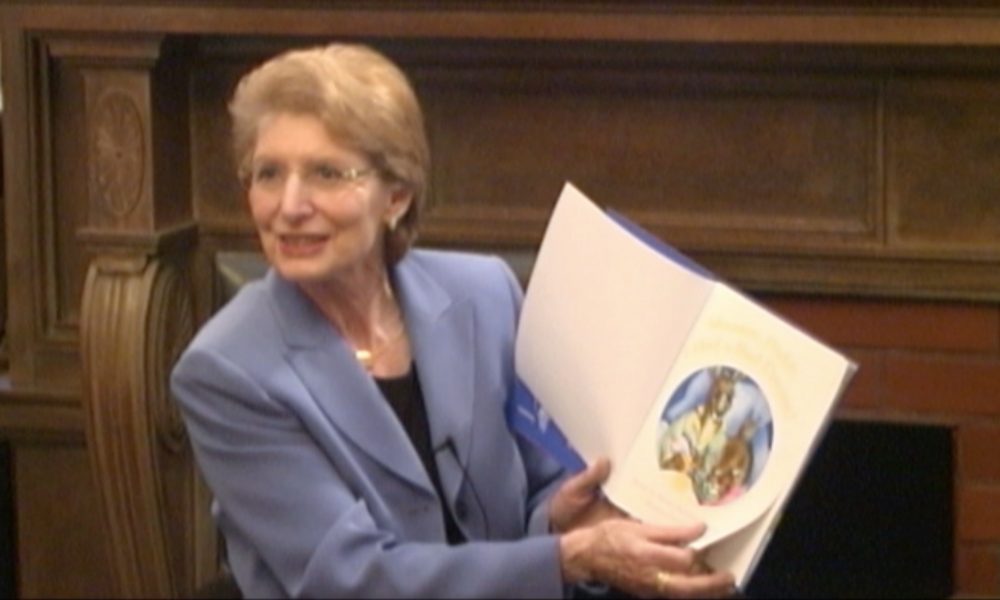 smartlovefamily.orgToday we'd like to introduce you to Martha Heineman Pieper Ph.D.
Dr. Pieper, let's start with your story. We'd love to hear how you got started and how the journey has been so far.
Even in college, I was dissatisfied with the explanations and lack of rigor of the prevailing psychological theories. Years later, when I was getting my Ph.D. in clinical social work at the University of Chicago and met my co-author and husband-to-be, William J. Pieper, MD, he and I discovered that we shared the same critique of existing theories about human psychology, including child development and treatment. So we set out on a journey to develop our own approach which we insisted would be from first principles and based on clinical observations and our own experiences as parents. The resultant discoveries are set down in a dense academic treatise, Intrapsychic Humanism: An Introduction to a Comprehensive Psychology and Philosophy of Mind.
Subsequently I presented our discoveries in more accessible form in a bestselling parenting book (Smart Love: The Comprehensive Guide to Understanding, Regulating, and Enjoying Your Child), which has been translated into over seventeen languages and was the basis for the parenting column ("Smart Love") which I wrote for ten years in Chicago Parent. Smart Love is also the inspiration and guide for the non-profit agency, Smart Love Family Services (www.smartlovefamily.org), which applies the Smart Love approach in a play-based preschool and toddler program and in a mental health clinic serving children, families and individuals. SLFS has moved into a new building in Logan Square, and we are planning to expand to include therapeutic learning services. It is wonderful to see our discoveries in action and working!
So what is Smart Love? In a nutshell, we discovered that babies are born adoring their parents and wanting only relationship pleasure – they are not born bad, manipulative, or narcissistic. When they receive informed love and caring, they will imitate that relationship pleasure and grow into adults who have a reservoir of inner well-being and who are compassionate and caring toward others. The problem comes when, with the best intentions from parents, teachers, and other caregivers, or due to socio-political hardships or upheaval, children are subjected to punishments, including spanking, "consequences," and, even, time-outs, are left to cry to "build character" or get on a schedule, or are deprived of the parental love they need to thrive. Because very young children cannot evaluate the quality of the care they get, they assume the unhappiness they feel when they experience these stressors is how they are supposed to feel and they come to desire more of it. This is why the adult self-help book I wrote is entitled Addicted to Unhappiness. Smart Love also describes new milestones in child development, and re-conceptualizes some of the recognized ones, such as stranger anxiety, separation anxiety, and the romantic phase.
Having written for parents and also for adults wanting to improve their lives, I was inspired by one of my daughters to incorporate the Smart Love approach into children's books. The first one, Mommy, Daddy, I Had a Bad Dream!, won thirteen awards, including the Ben Franklin award. Joey, a bouncy kangaroo, has bad dreams which his parents help him understand. As a result, he becomes able to put himself back to sleep feeling comforted and in charge. The second children's book, Jilly's Terrible Temper Tantrums: And How She Outgrew Them, published in May, 2017, has already won four awards and has become a bestseller. When Jilly, a happy little kangaroo, has a series of Terrible Temper Tantrums, her parents lovingly help her through them. As a result, Jilly discovers that the warmth of turning to parents for help and a hug is superior to the misery of a temper tantrum.
Great, so let's dig a little deeper into the story – has it been an easy path overall and if not, what were the challenges you've had to overcome?
It has been a smooth road in the sense that our ideas have attracted the many dedicated, talented professionals who work at Smart Love Family Services and also that I hear all the time from parents who say that the Smart Love approach has improved their relationship with their children, made parenting more enjoyable, and made their children happier, more focused, and more compassionate. Teachers also tell us that our way of managing behavior (which we call loving regulation) without punishments or any type of negativity has improved their experience in the classroom and led to more productive, conflict-free teaching.
The road has been difficult in that our approach to treatment, which falls in the general category of long term psychodynamic relationship therapy, is threatened by the pressure by insurance companies to fund only short term fixes such as medication and the limited sessions of forms of cognitive behavioral therapy. Our patients realize the value of the services they get (many of our referrals are word of mouth!) but it is increasingly difficult to convince insurance companies that there is no quick fix for emotional problems.
Alright – so let's talk business. Tell us about Smart Love Family Services and Smart Love Press – what should we know?
Smart Love Family Services is best known for our preschool and toddler programs and for our psychotherapy and counseling services to children, families and individuals. Our preschool and toddler programs are unique in that we manage children's behavior without any type of negativity, including time-outs, restrictions, or lectures and we never use rewards, which we believe are coercive and counter-productive. Our approach is not permissive but we remain friendly and caring when we step in to protect children from their immaturity. Our learning is carefully planned and coordinated, and it is entirely play-based, which has been shown to be the most effective learning method for young children. We preserve curiosity and love of learning and parents comment on how much their children love coming to the Preschool and how well-prepared they are for later grades.
The client base in our clinic is constantly increasing through word-of-mouth referrals and referrals from pediatricians and other professionals. We have received a number of grants, including grants to pursue and write-up our successes with autistic children and also to do community outreach. We also provide parent seminars, and are about to add a therapeutic learning component to our services.
Smart Love Press, LLC, which I founded to publish books with the Smart Love approach been a surprising success for such a small publishing company. It digitized and reprinted the original Smart Love parenting book, and has published the two award winning and bestselling children's books mentioned above. In 2017 we also published a Spanish version of Smart Love.
Is there a characteristic or quality that you feel is essential to success?
The willingness to question assumptions and challenge accepted ideas, the value and efficacy of our discoveries about child development, parenting, and psychological treatment, and the love of teaching and communicating these discoveries. Also our success has resulted from the attractiveness of our ideals of treating children with informed caring and compassion, reformulating discipline to remove all negative components of managing children's behavior without slipping into permissiveness, and emphasizing the fact that children are children and should not be expected to have the manners and behavior of adults. Parents are thrilled with the message that the best approach to parenting is to love and enjoy their children to their heart's content and to let children be children without trying to prematurely socialize them.
Contact Info:
Address: Smart Love Family Services
2222 N. Kedzie Avenue
Chicago, IL 60647
Website: smartlovefamily.org ; www.smartlovepress.com
Phone: 773.665.8052
Email: contact@smartlovefamily.org; smartlovepress@gmail.com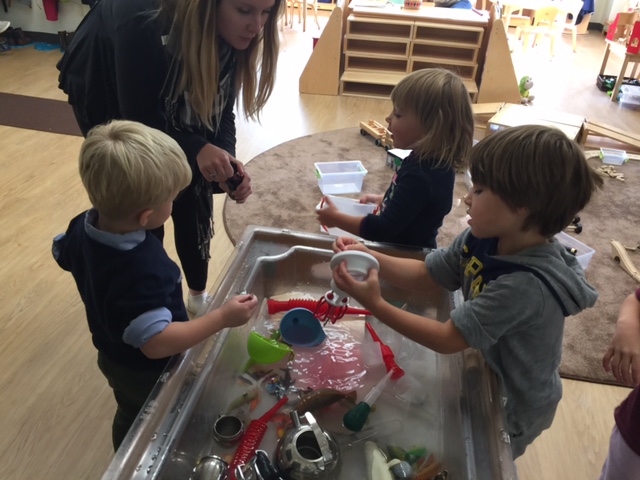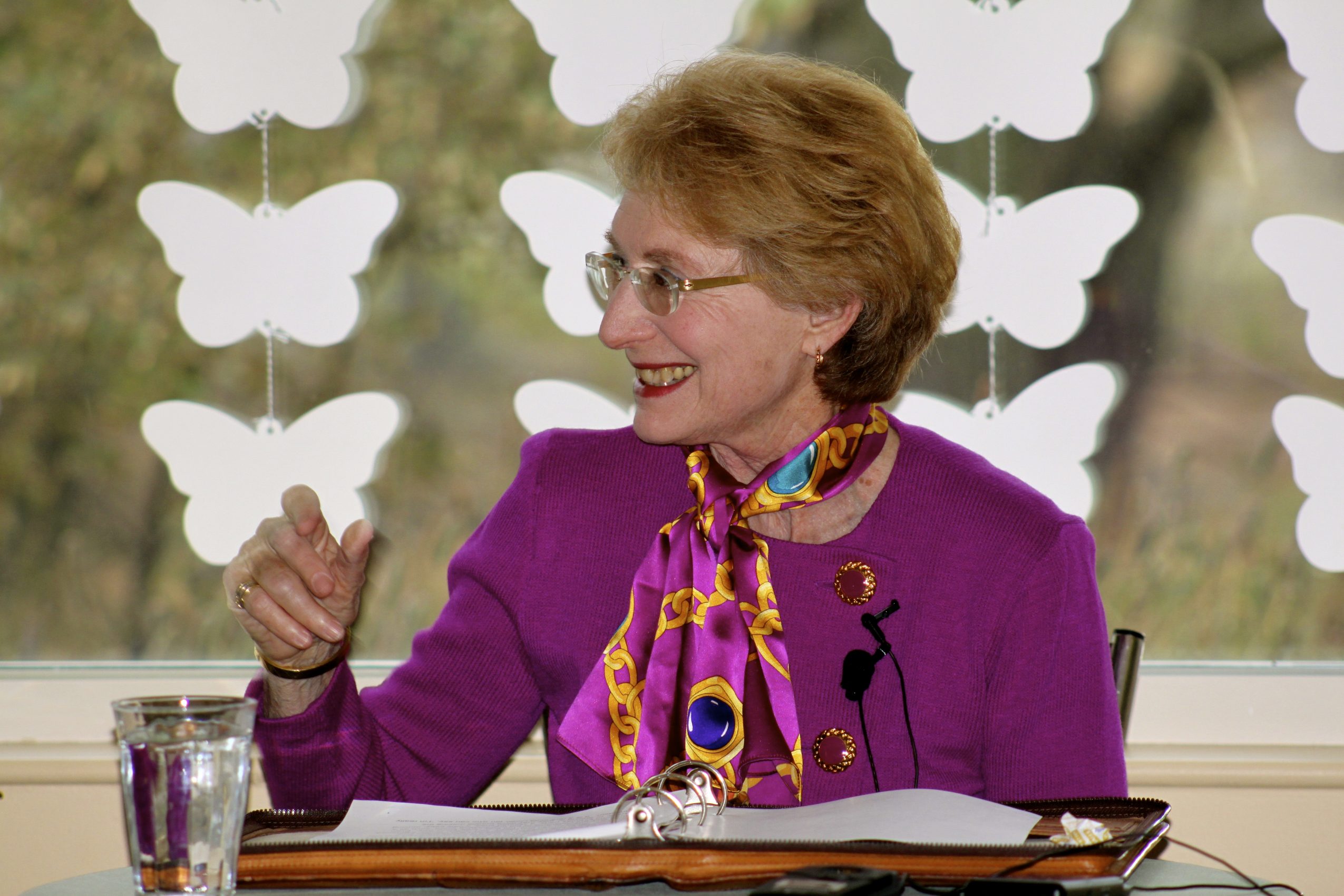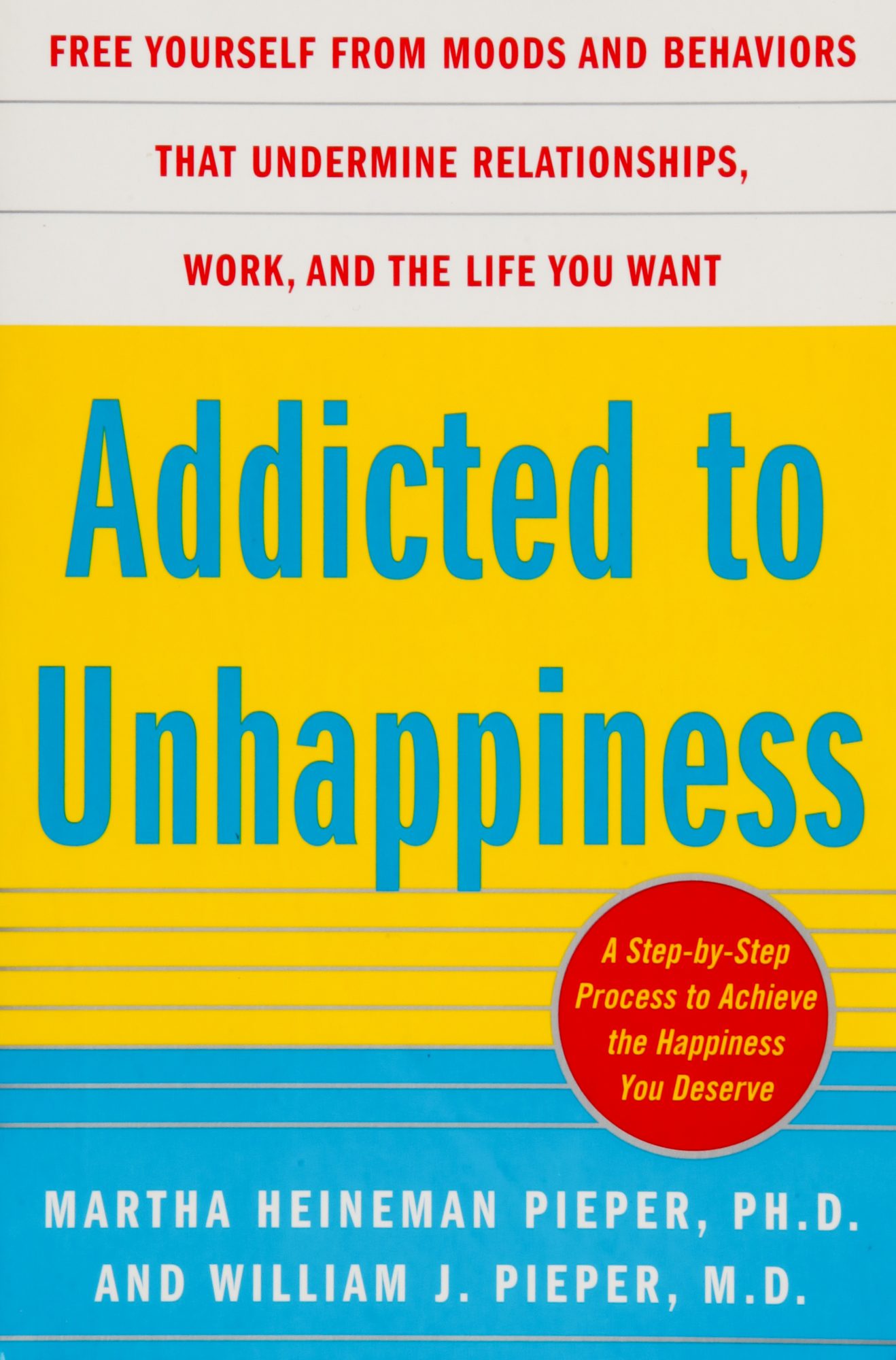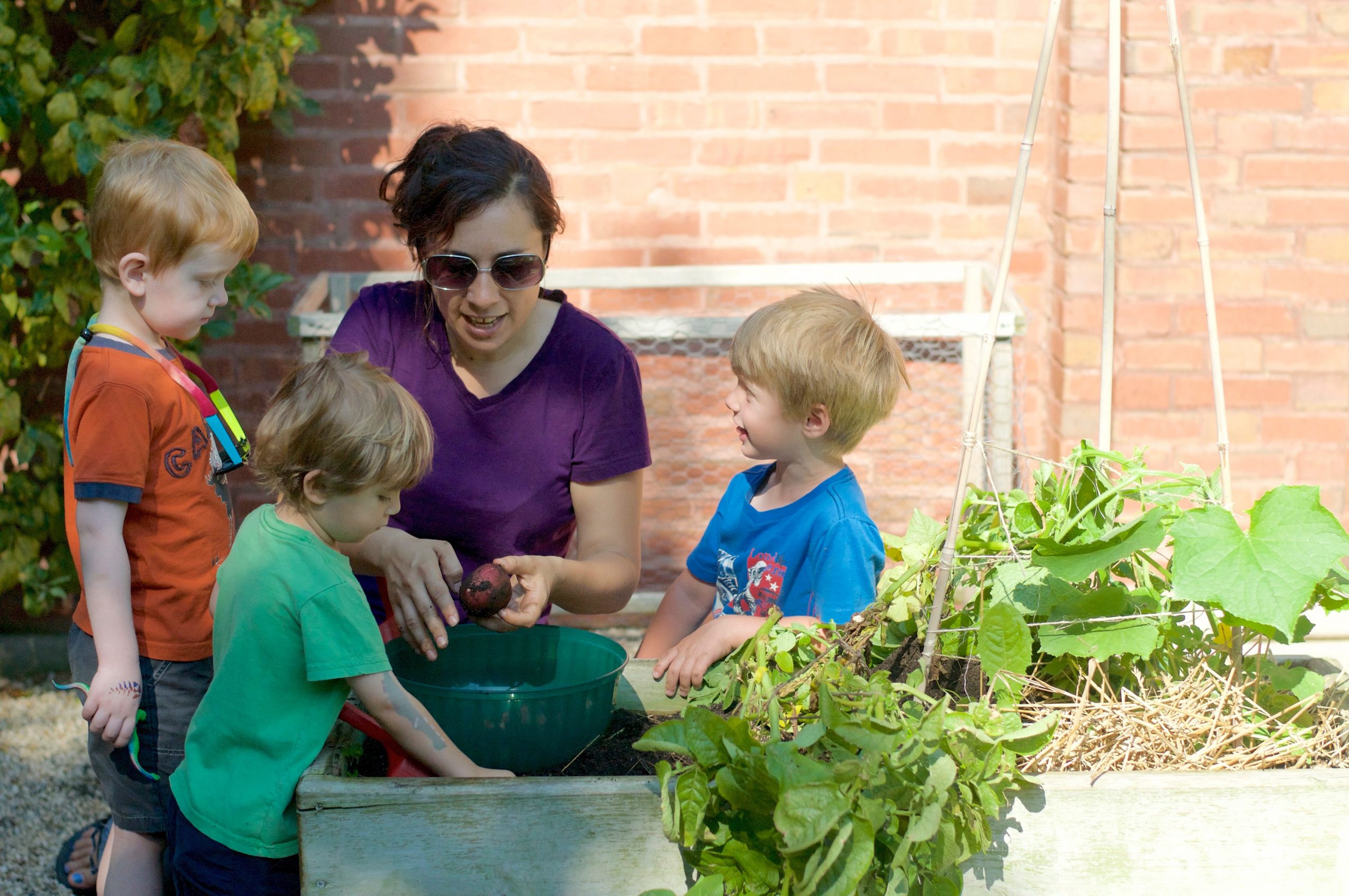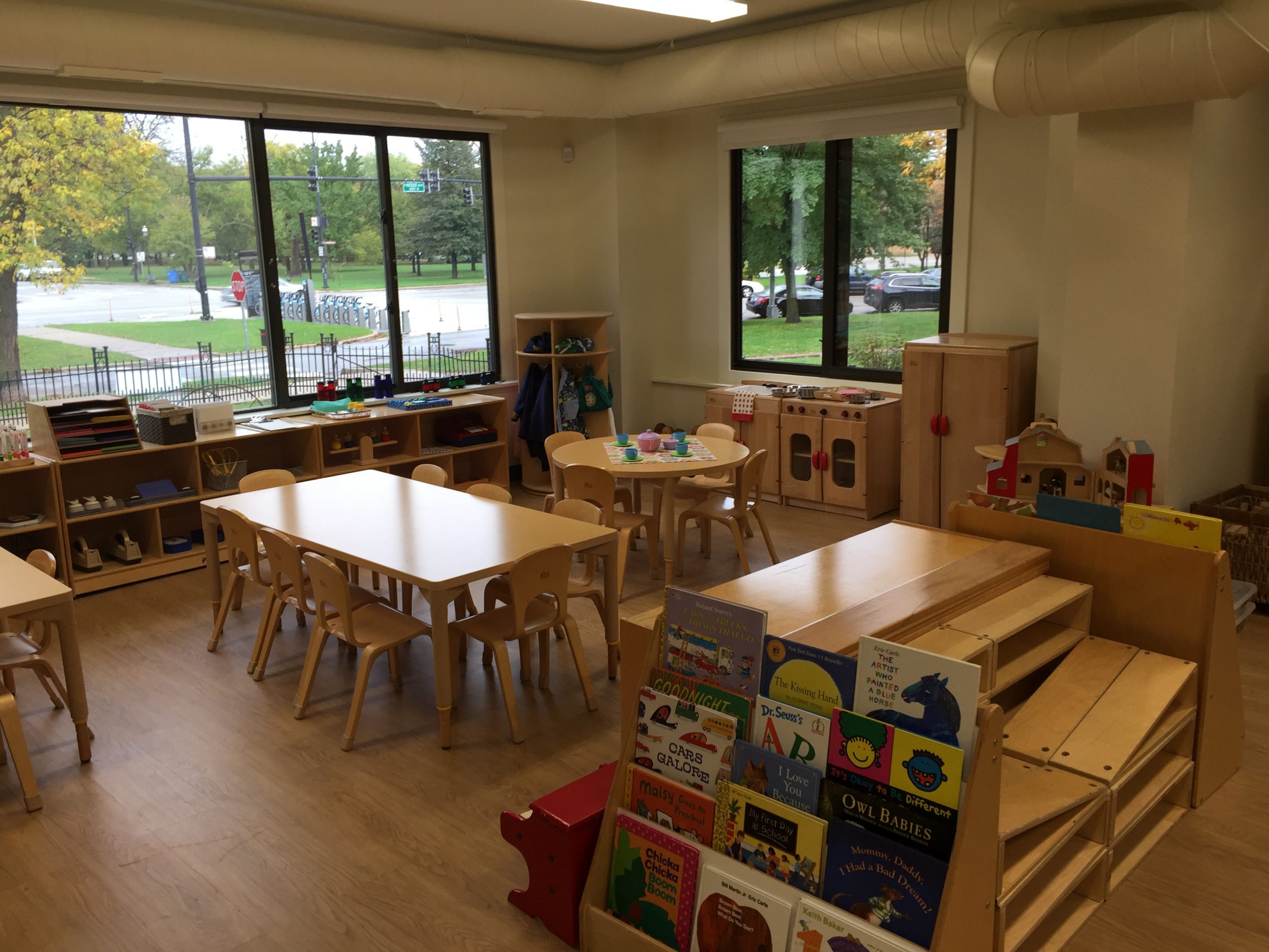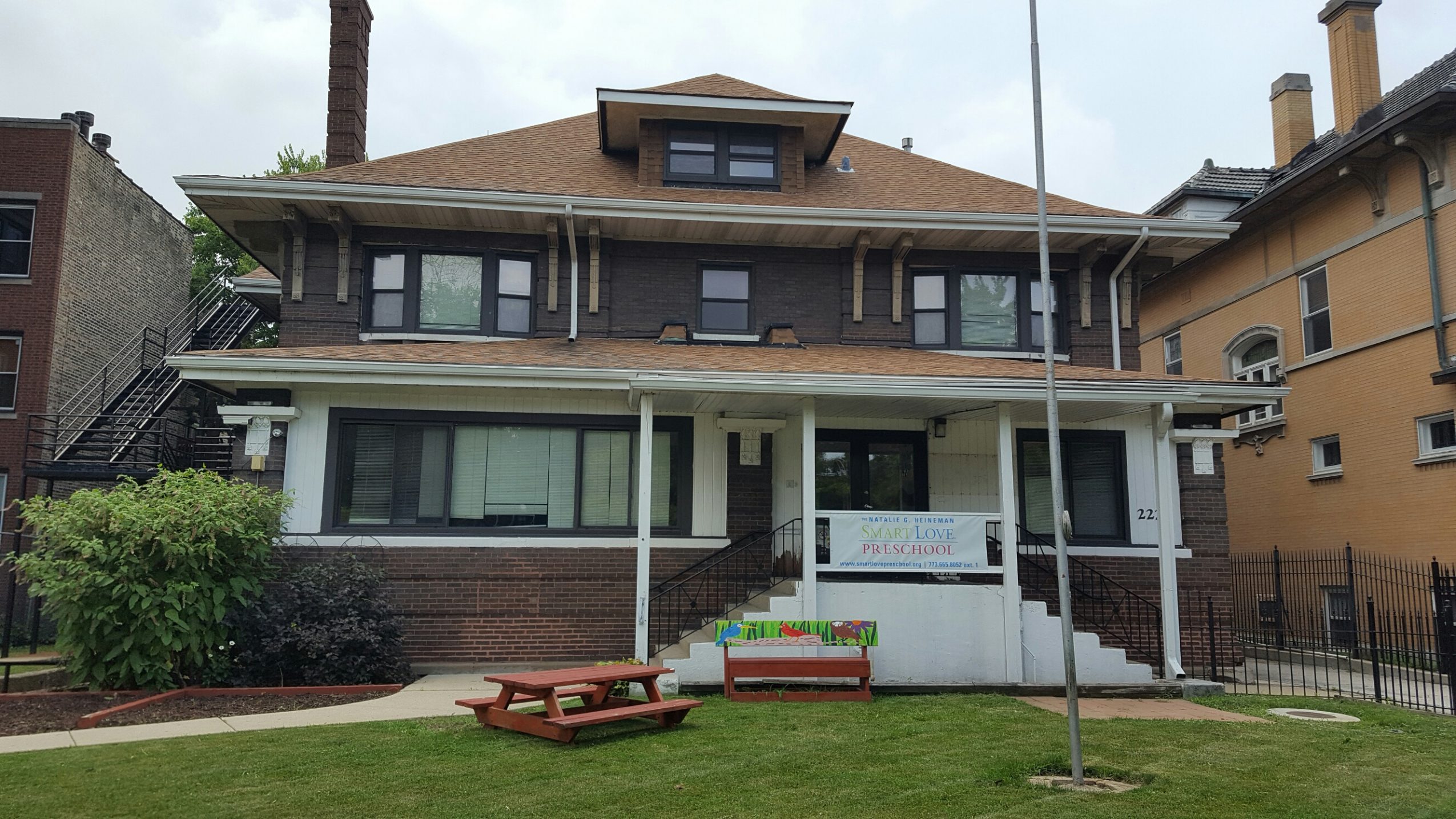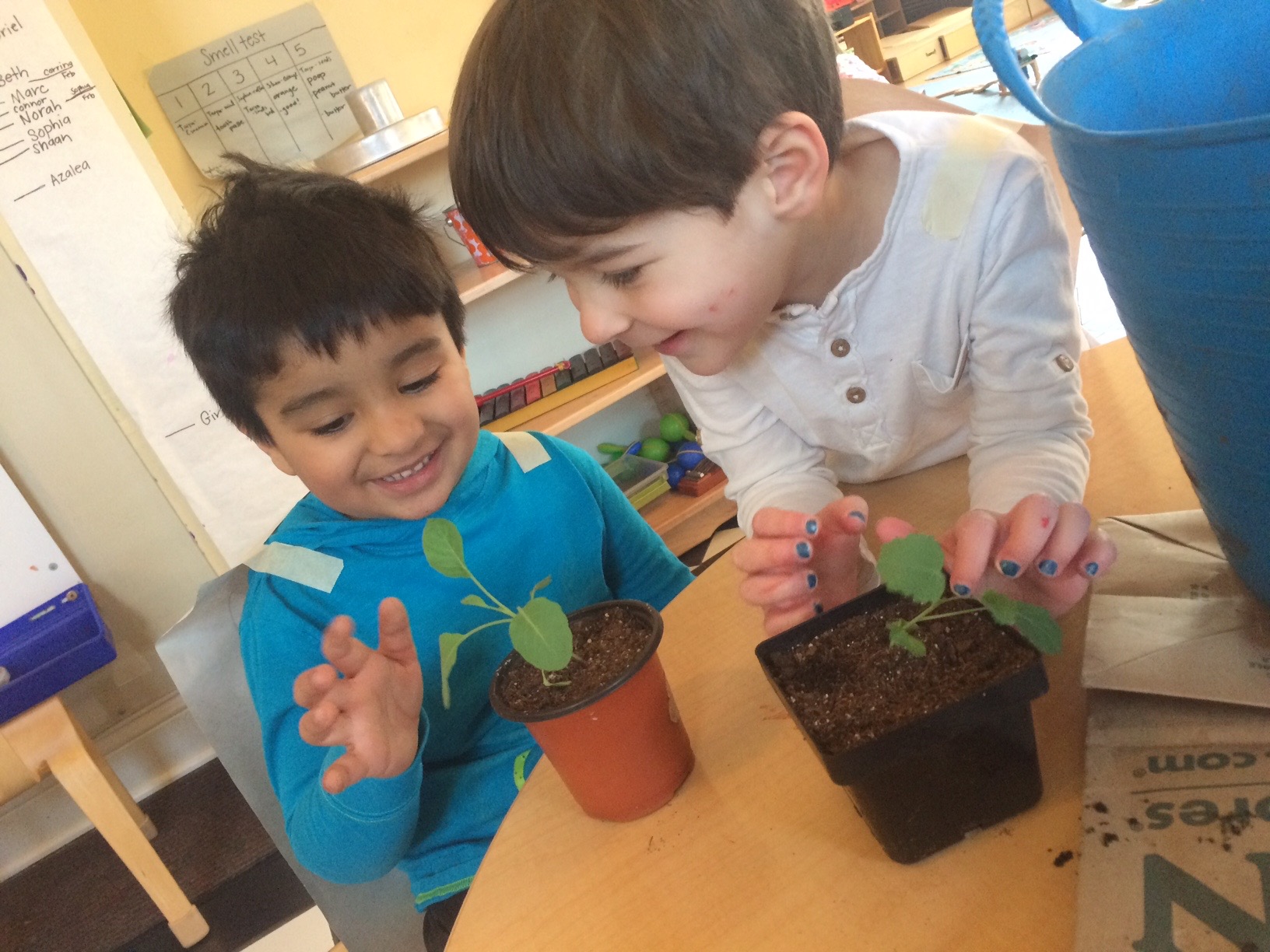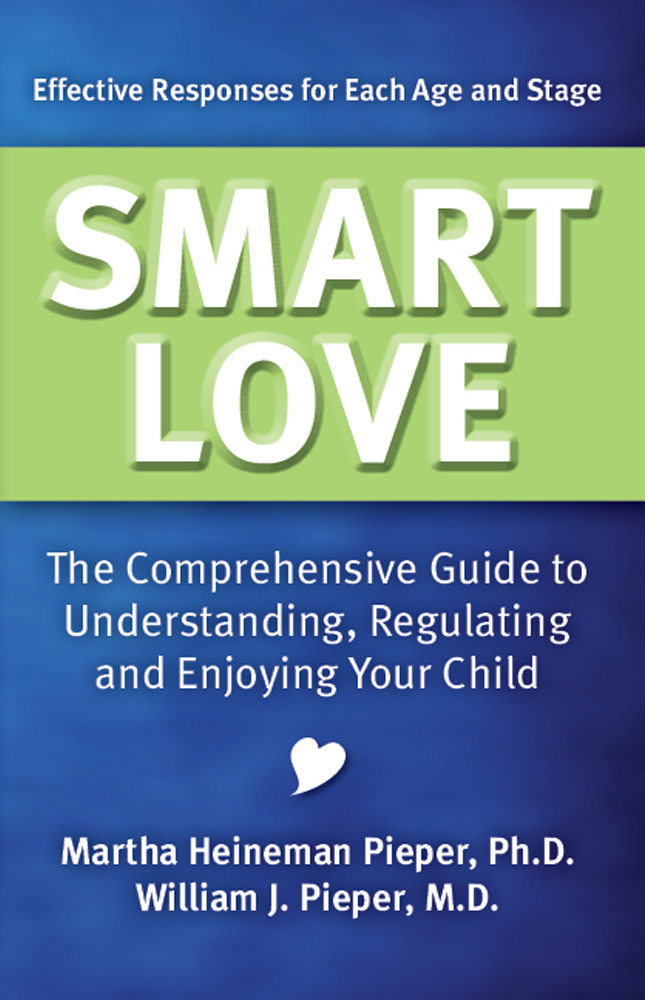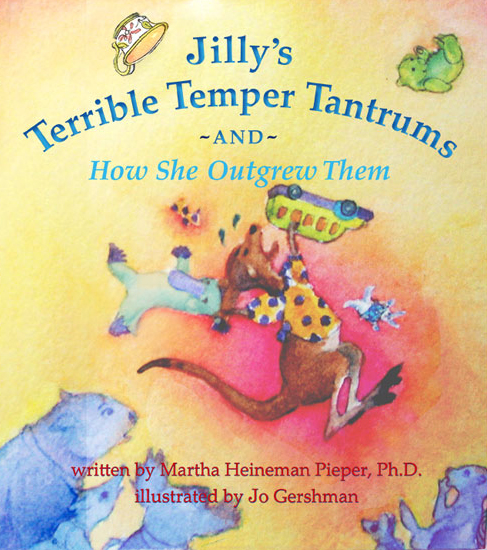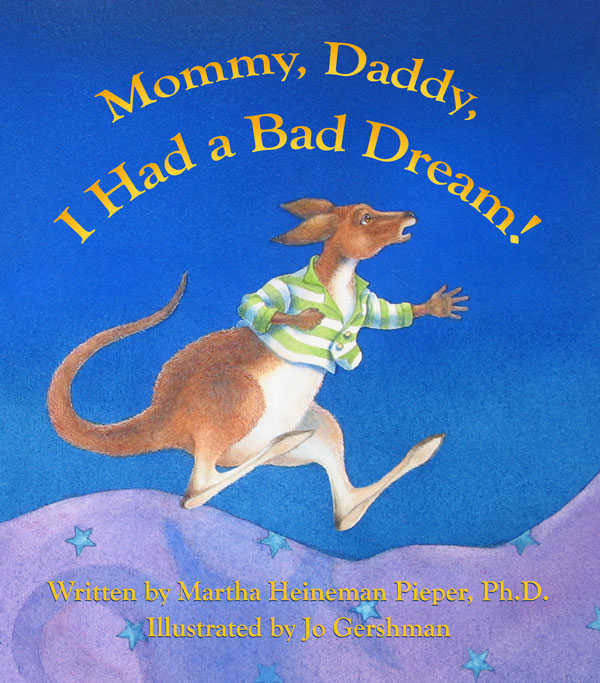 Getting in touch: VoyageChicago is built on recommendations from the community; it's how we uncover hidden gems, so if you know someone who deserves recognition please let us know here.