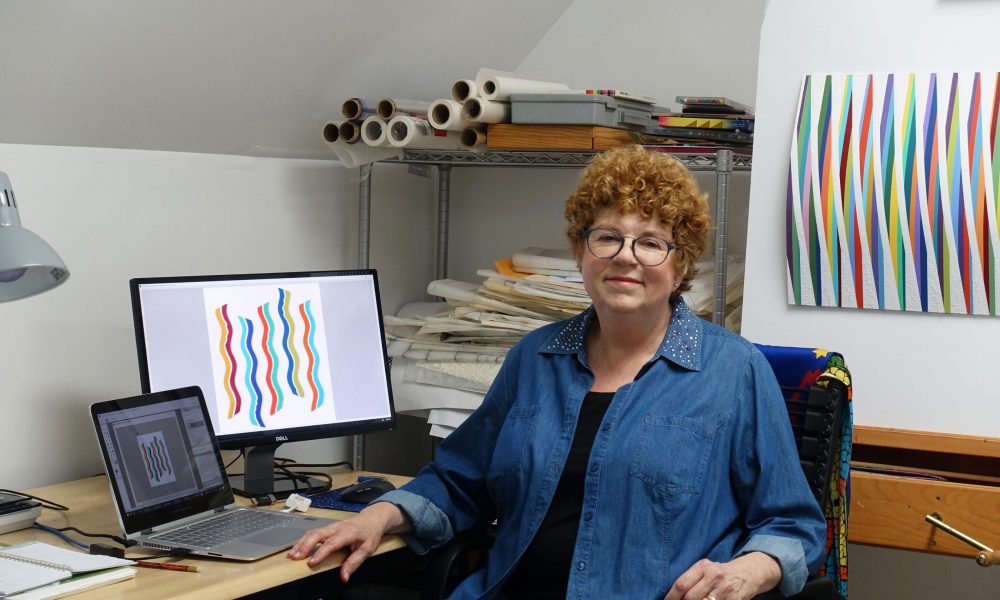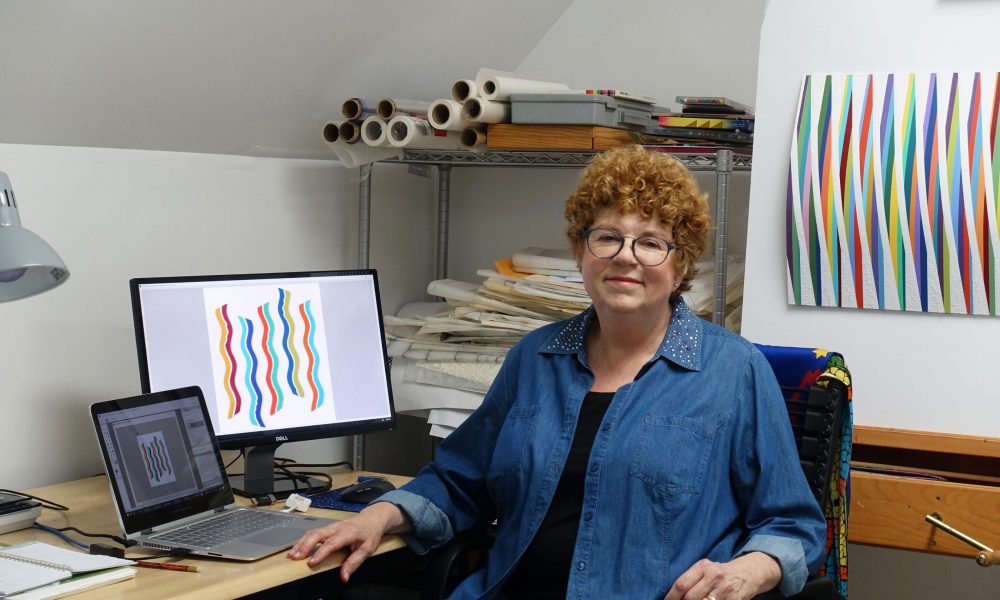 Today we'd like to introduce you to Shelley Gilchrist.
Every artist has a unique story. Can you briefly walk us through yours?
Had I not moved to Chicago twenty-five years ago, there's a good chance that I would not be an artist now. Art was an interest that I kept on the back burner for several years while I worked and started a family in the San Diego area. Relocating to Chicago was fortuitous for someone curious about making art. In fact, art seemed to be in the air.
I found drawing and painting instruction in my neighborhood, and discovered organizations that served artists of all levels. The Chicago Artists Coalition and Woman Made Gallery made the local art scene approachable for a new artist. Compared to San Diego in the 1990s, the Chicago area seemed rich in resources, with numerous museums, a multitude of Art Centers, an annual Art Chicago exhibition (now Expo Chicago) and robust gallery districts. Major newspapers covered events and gallery shows. I started out by making weekly field trips to see art and taking basic classes. As my children grew, I had more time to devote to art-making, and I strengthened my formal background by pursuing studio art for a second BA degree.
Please tell us about your art.
It may be impossible to find an artist's path that has no unexpected twists. In my studio, I have a photo of an early Mark Rothko figurative painting that reminds me of this point. Yet, I am still surprised on the occasions when my art apparently decides for itself what to be and then carries me along for the ride.
After working figuratively for nearly a decade, painting in the feminist narrative, I started to feel the pull of abstraction, the attraction of working with shape and color as primary considerations. I began experimenting with encaustic techniques; hot wax turns out to be a good medium for someone who wants to cut the strings of representation, as it's hard to control, lending itself well to abstraction. Painting less literally, in turn, led me to develop a sense of play that some viewers notice in my pieces.
When a thoughtful husband gave me a scroll saw, my natural response was to use it for art by shaping wood panels into curved designs before painting them. I appreciate this way of integrating the painted surface and the panel itself. Often, I conceive these pieces as installation elements and create them in multiples. The organic design of this work (curves and ripples) is motivated by nature and landscape or what I remember of specific scenes and places I've visited. I imbue the paintings with colors and rhythmic patterns to create an impression of movement and the restlessness of the natural world. Titles give my source of inspiration, although viewers often supply their own ideas. This body of work continues its rather long run.
During an art residency a few years ago, I experimented with paper-and-wax constructions that resulted in a series of wall sculptures. Soon after, I felt a restless impulse to push my 2-d paintings into space as well. Cautiously I entered the third dimension, starting three years ago with sculptural paintings, and very recently making painted wall sculptures. (Sculptural paintings are the "less 3-d" of the two.) In this new body of work, my thinking about a piece usually begins with the form itself, although colors can sometimes inspire me to create certain forms. I use simple patterns on the surfaces in order to enhance, but not overwhelm, the sculptural design.
Considering this creative trajectory (flat to spatial), it now looks as though making free-standing sculpture may be in my future. When I was painting twenty years ago, this would have been an unthinkable turn of events – once again, unexpected.
What do you think about conditions for artists today? Has life become easier or harder for artists in recent years? What can cities like ours do to encourage and help art and artists thrive?
Most of us struggle for attention. Visual art, created for the eyes, needs to be seen. Audience attention and recognition (reviews) are difficult to come by, yet they can partially compensate for some of the intractable the issues that most artists struggle with throughout their practices (limited teaching options and jobs within the visual arts, lack of affordable studio space, lack of exhibit venues).
Hundreds of artists in Chicago struggle for notice – for publicity, for reviews and even for a reliable means to announce their shows to the general public. Awareness of visual art events in Chicago and the surrounding communities has become scant among non-aficionados because that news no longer reaches them. People who are art-aware now find easy access to art news, typically from specific sites online. (The silo metaphor is apt.) However, for the members of the public who might be interested in seeing a show if they knew about it, there is little chance they will find it mentioned in either of Chicago's two daily newspapers.
Jazz, classical music and theatre performances in Chicago are each covered several times a week in the city's press, with announcements, photos, and reviews that create buzz and build audiences. (This is despite years of staff downsizing at both newspapers.) The contrast to art reviews is stark: the Chicago Tribune covers two exhibits a month. This is the barest of city press that could otherwise help to engage potential viewers if it were to give the visual arts the same priority that it gives to music, for example. The dearth of announcements and reviews belies the fact that there is a large community of artists in our area, some of whom have created inventive ways to show their art. Truly, the public needs to be informed.
Many thanks to Jane Michalski for recommending me.
How or where can people see your work? How can people support your work?
I exhibit in the Midwest and on the East Coast in curated or juried group shows, in three- and four-person shows, and have a solo show every few years; I have received several awards for 2-d and 3-d paintings. I recently showed in the Rockford Midwestern Biennial and just earned an award in the Beverly Arts Center Annual Competition. Several curated shows are coming up in the Chicago area in winter and spring. I participate in two professional groups that exhibit frequently: Chicago Sculpture International and FUSEDChicago. Studio Visit magazine includes my images every year, and I am among the artists featured in "Encaustic Art in the Twenty-First Century" by E. Ashley Rooney (2016).
My website: shelleygilchrist.com covers a good portion of my abstract work.
Contact Info: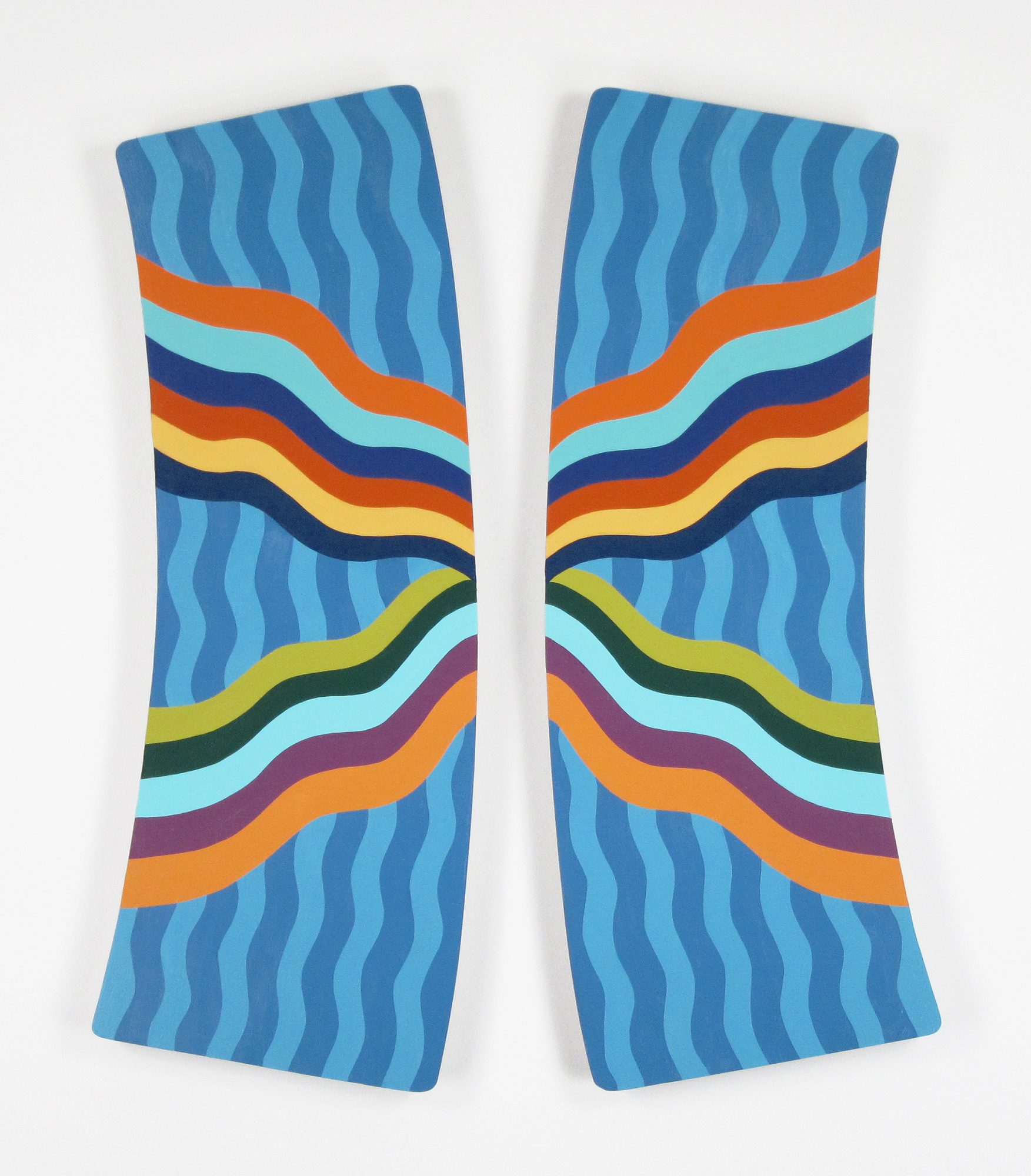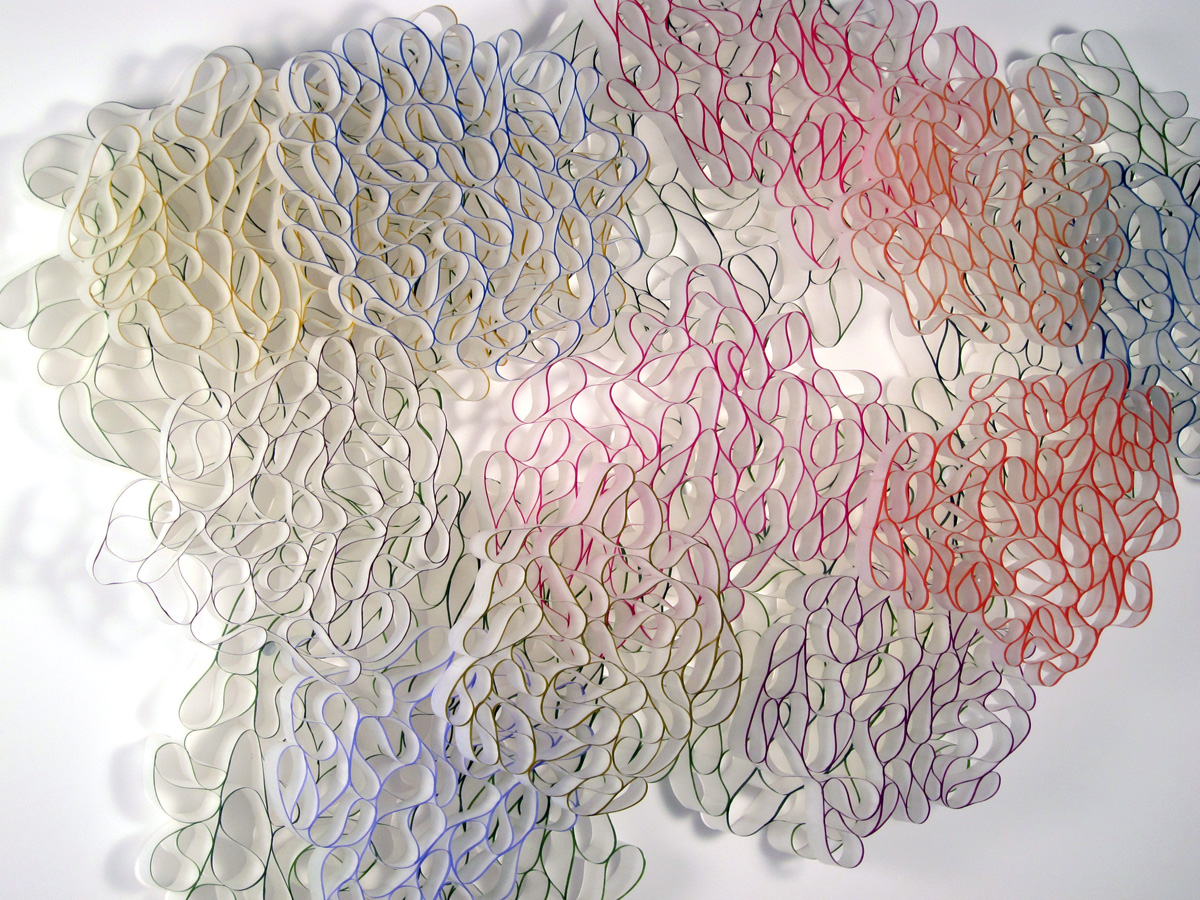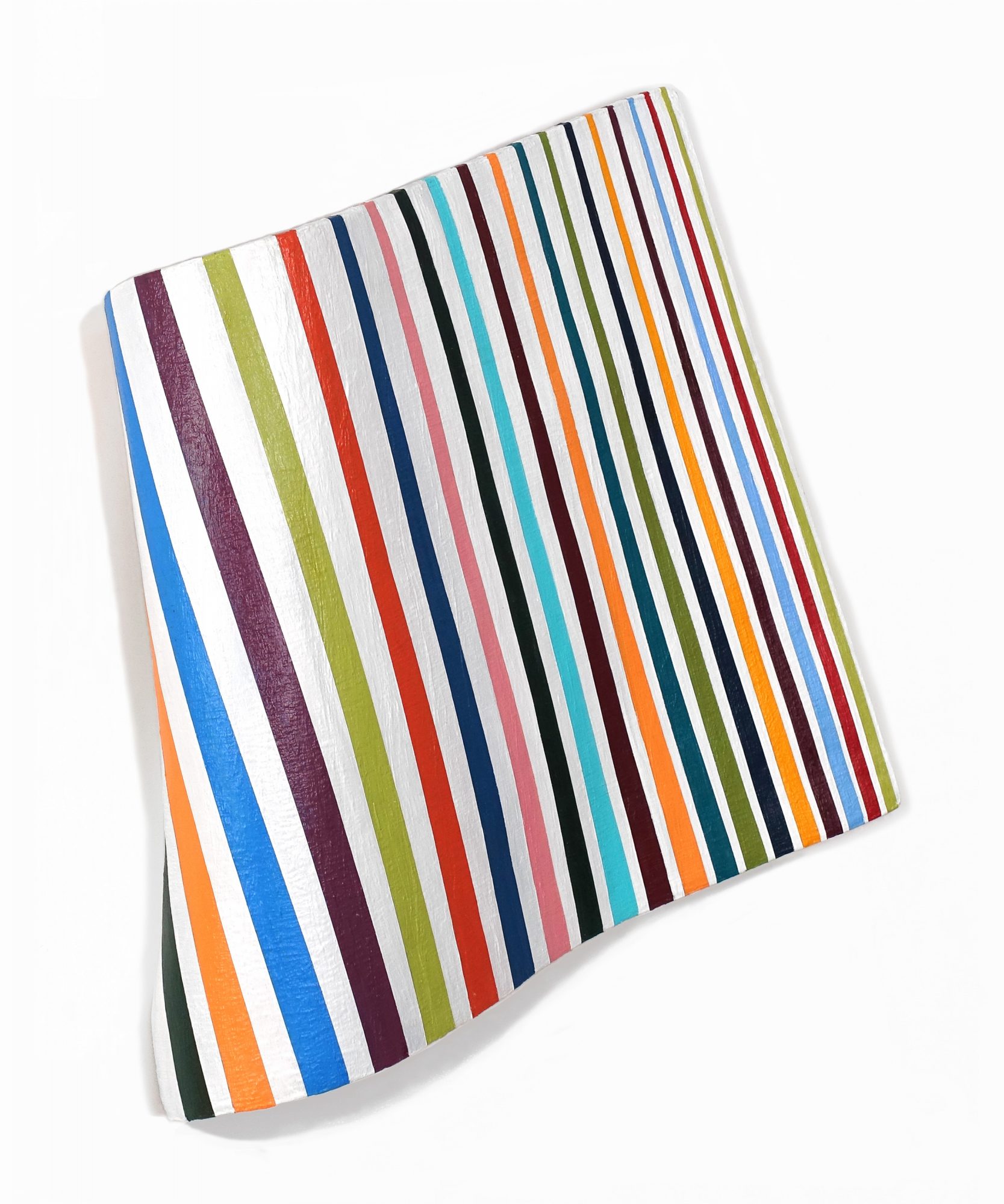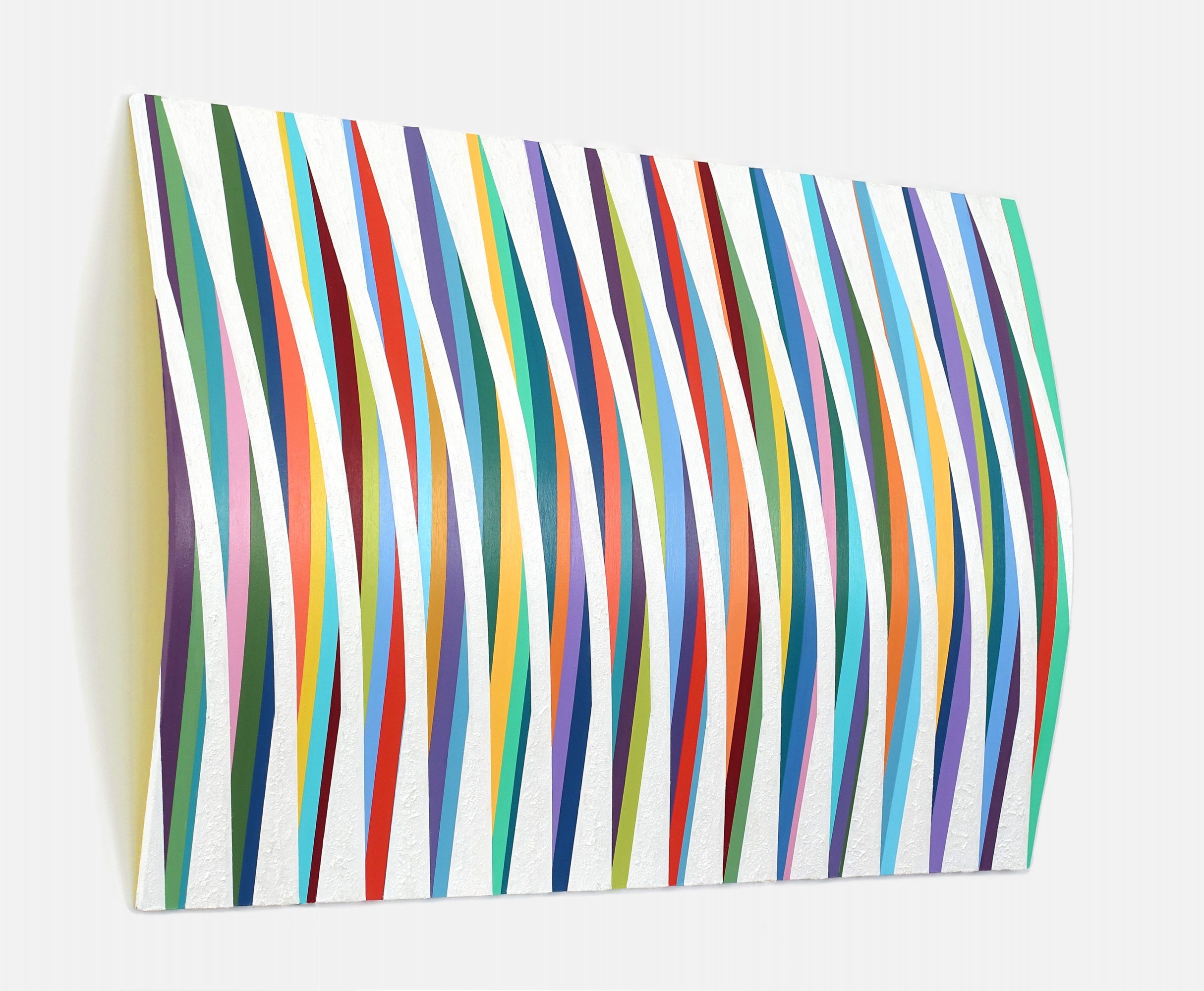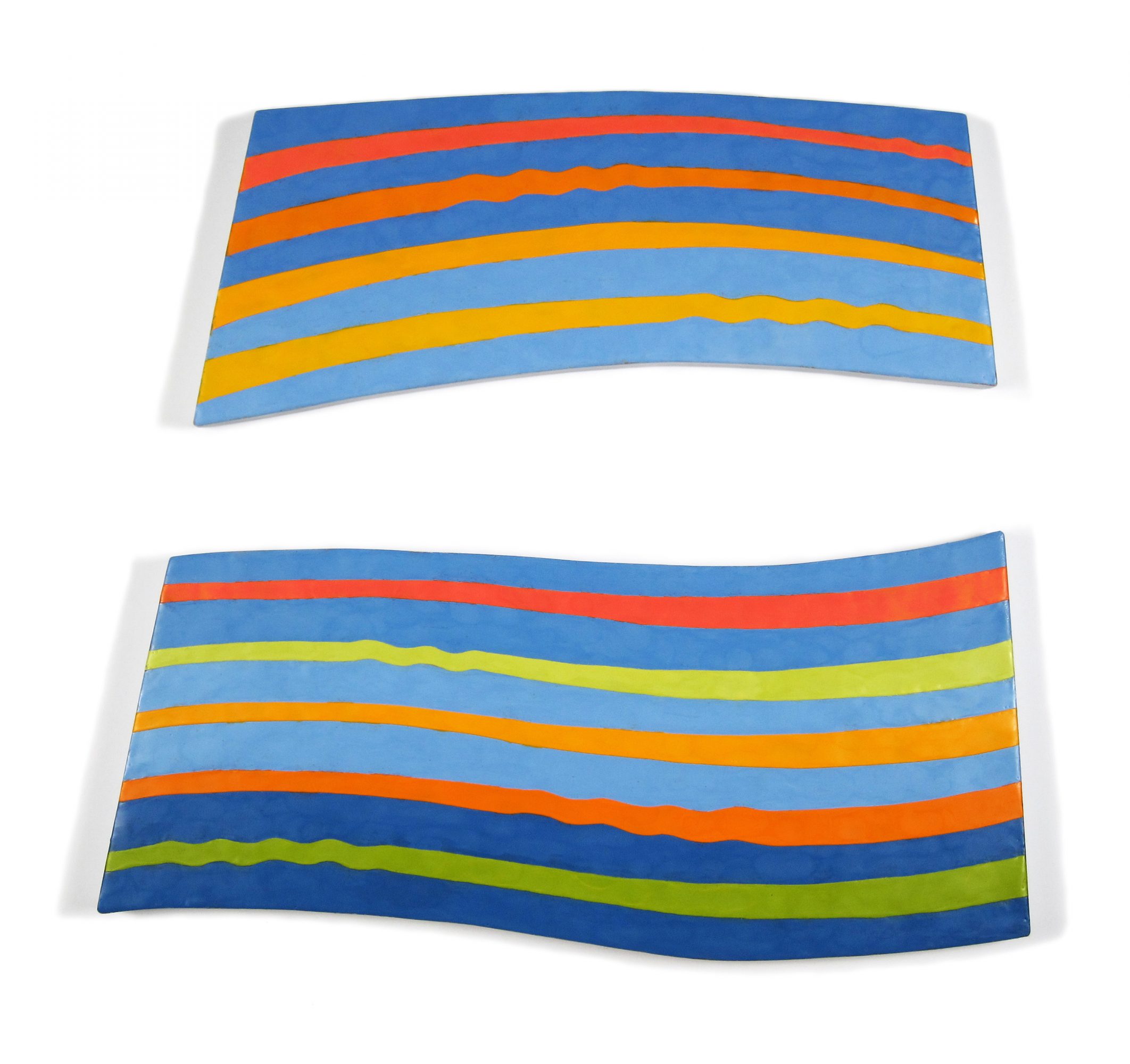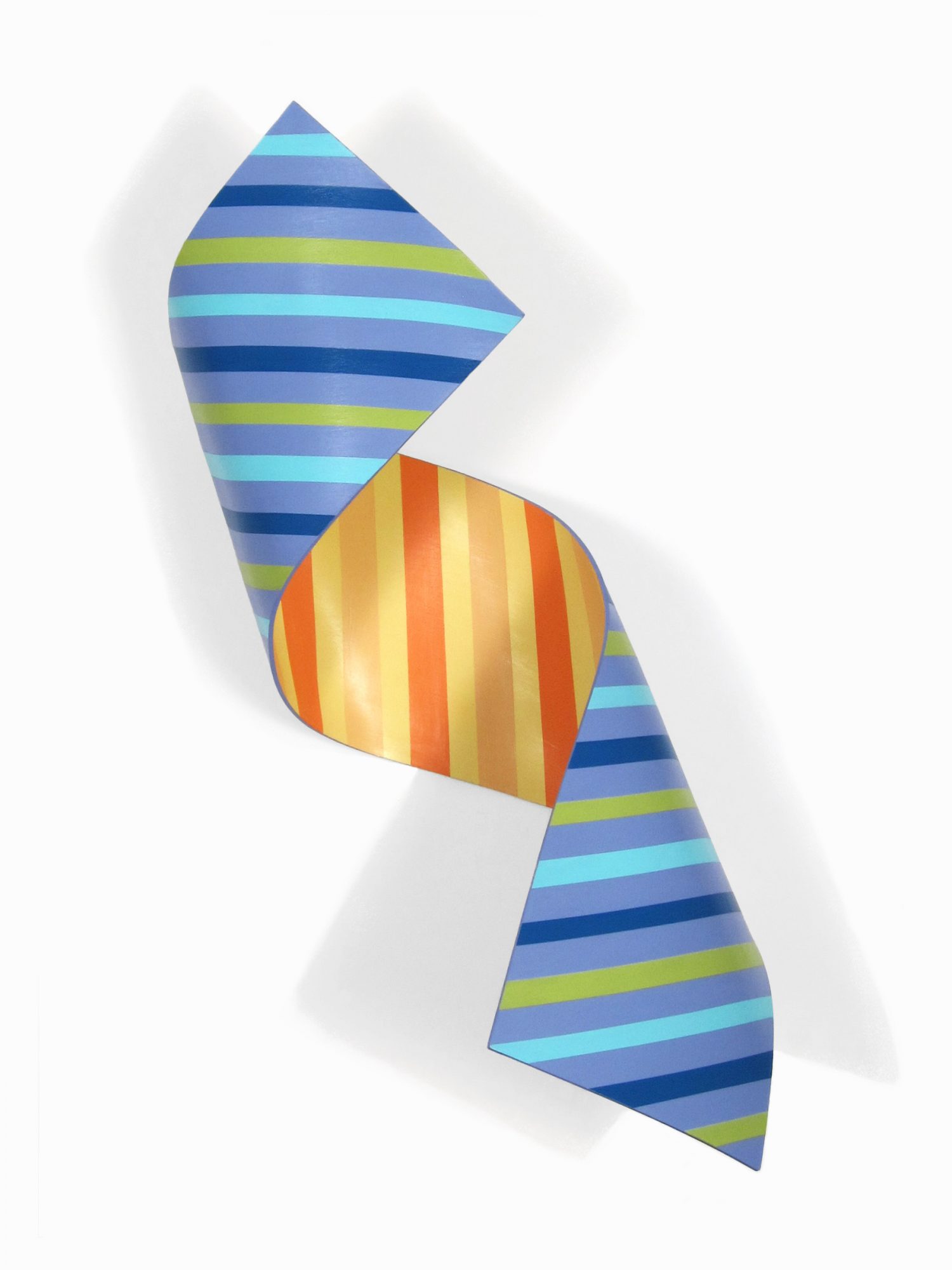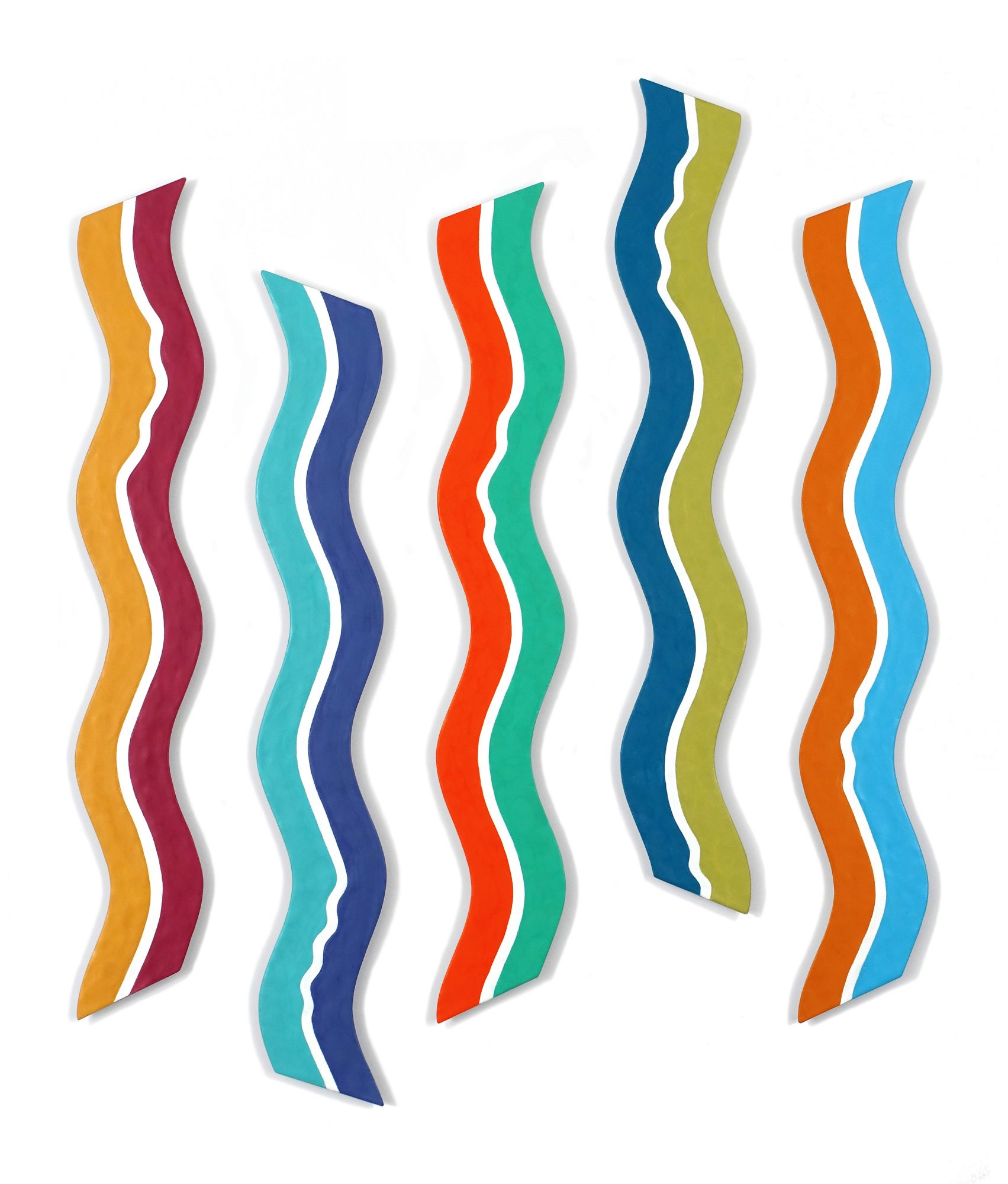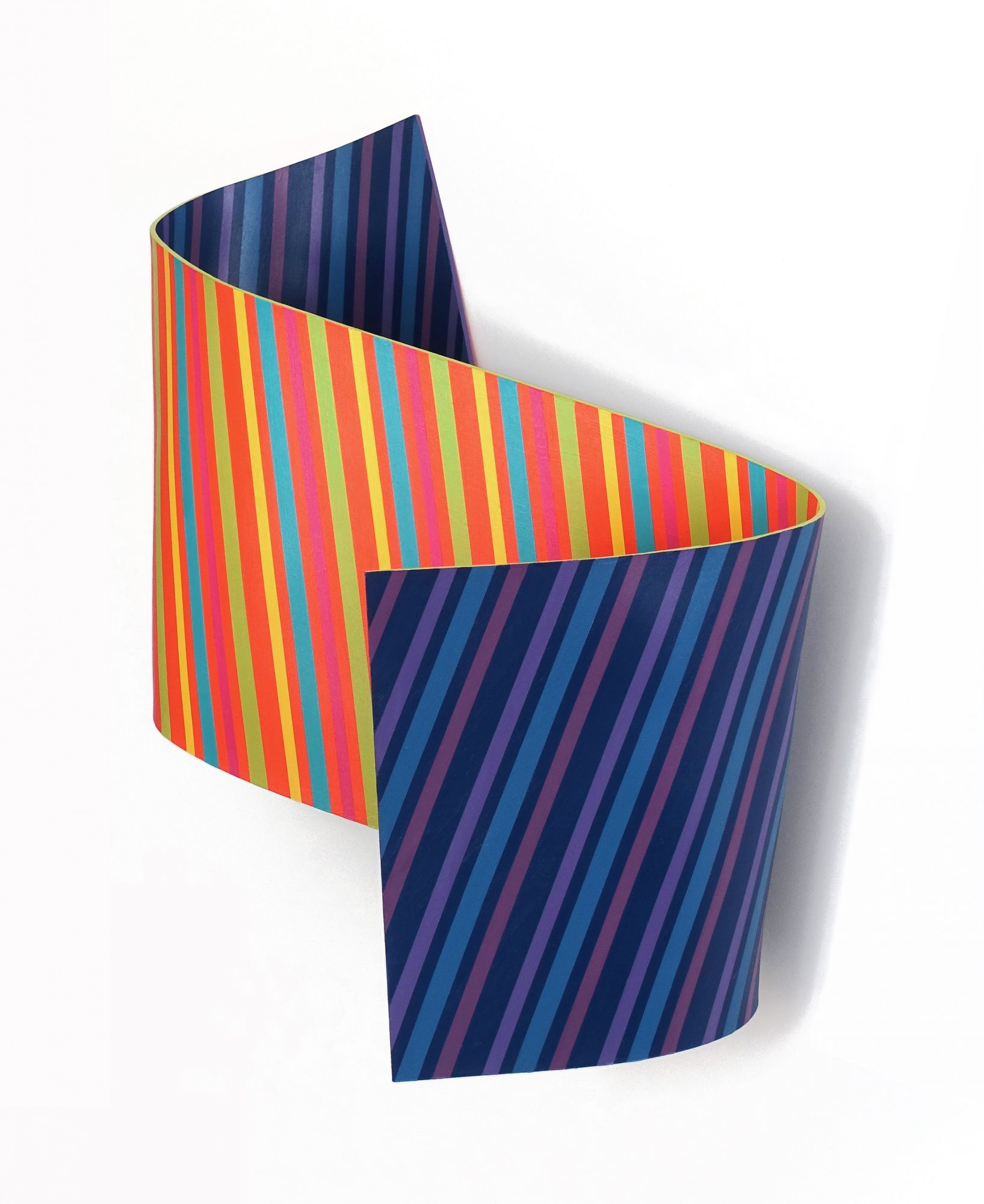 Image Credit:
Artist photo by David Ucker
Getting in touch: VoyageChicago is built on recommendations from the community; it's how we uncover hidden gems, so if you know someone who deserves recognition please let us know here.