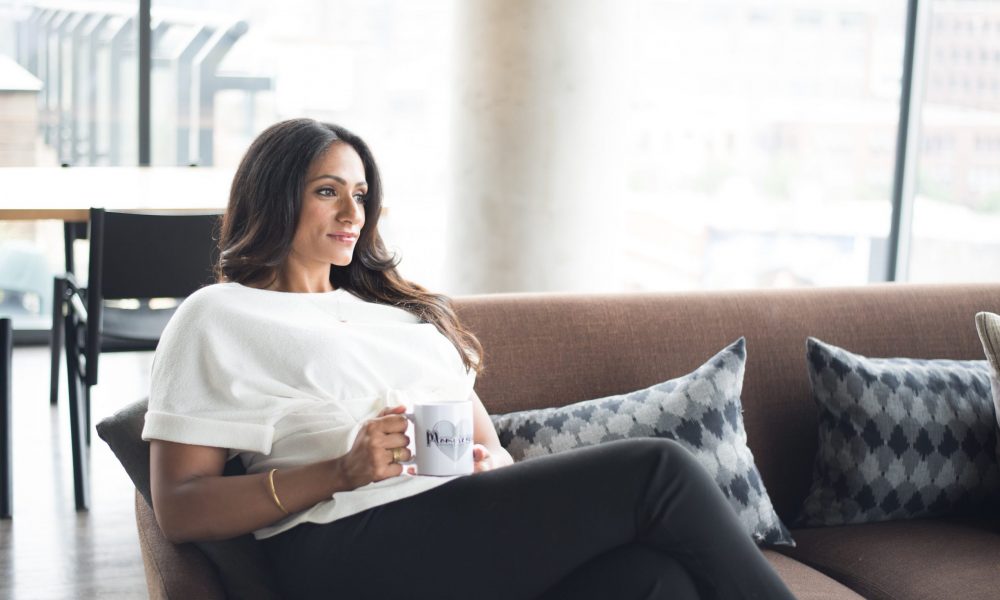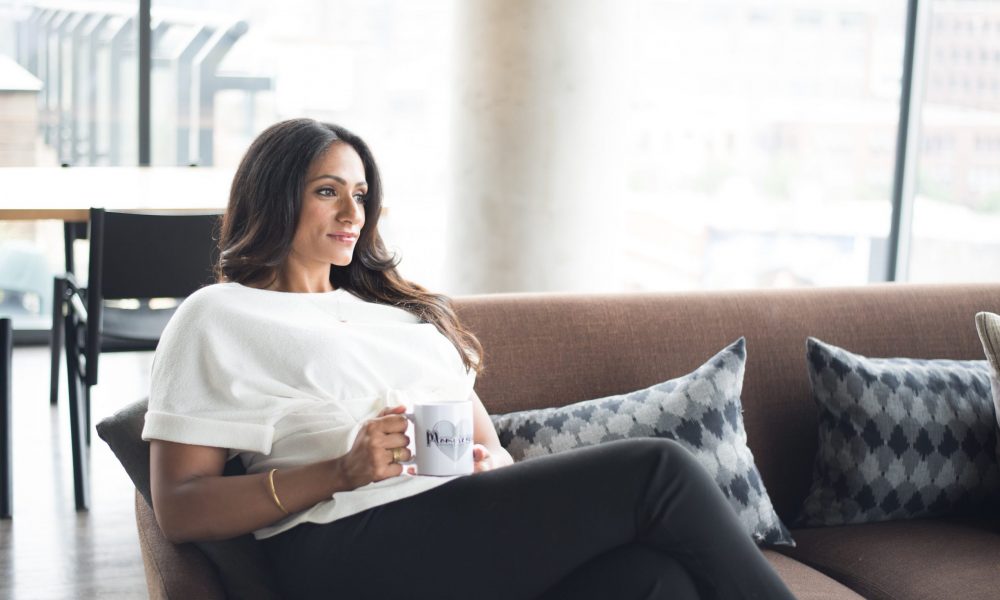 Today we'd like to introduce you to Cindu.
So, before we jump into specific questions about the business, why don't you give us some details about you and your story.
My path to being the Founder and Principal Trainer of Shakti Diversity and Equity Training began in graduate school when I was given the opportunity to put on a cultural competency training for the organization I was interning for. The executive director knew that my graduate studies were focused on Intercultural Communication (the study of how culture impacts the ways in which one communicates) and she had the need for her staff (who at the time were mainly White Americans) to increase their intercultural communication skills in order to better serve the diverse population the organization served. At this point in my graduate career, the only experience I had teaching or training others was the few lectures I had facilitated as a Graduate Teaching Assistant. To say that I was scared out of my mind would be an understatement. However, I graciously took the opportunity and was even invited back to do the same training for the volunteers of this organization. This experience was eye-opening and allowed me to realize how powerful the practical application of Intercultural Communication in the workplace could be to strengthen relationships, improve organizational culture, and increase productivity. This training experience also provided me clarity on my career path and helped me to realize my interest and passion for diversity consulting.
I went on to finish graduate school and worked as an adjunct, teaching Communication Studies courses at universities and colleges in San Francisco, CA. Towards the end of my first year of teaching, a student in my Intercultural Communication course had asked me to provide training for the employees of her non-profit on some of the concepts and topics that she had found valuable to her personal growth. I jumped at the opportunity and worked with her organization for almost a year, providing multiple workshops that worked to increase cultural competency, self-awareness, and most importantly equipped employees with the skills necessary to work more effectively with their diverse colleagues and clients. It was a gratifying and rewarding experience to see the positive organizational change that had taken place due to the knowledge and awareness that was gained through my efforts. For the next few years, I pursued my consulting and continued to adjunct full time. I loved the work I was doing and found it very meaningful, but being an adjunct meant I didn't have insurance and earned a very modest salary that made it very hard to live comfortably in the most expensive city in the country. The consulting work I did paid well, however, it was not consistent and also did not provide me with insurance or the fixed income I needed to live comfortably in San Francisco. I knew that if I wanted to continue to teach, I would have to find a full time, tenured position.
In 2008, my dreams of landing a full time, tenured position in Communication Studies came true and I moved back to Chicago to accept a position at the College of Lake County. The responsibilities that I took on at my new institution along with my three-hour daily commute left me with little time to do consulting and as a result, that part of my career abruptly came to an end. I felt entirely grateful and privileged to realize my career goal at the young age of twenty-nine and thoroughly enjoyed working with college students, but something was missing. I found myself yearning to do the consulting work that I had done in San Francisco in order to fulfill my entrepreneurial spirit and my desire to create positive organizational change. My past consulting experiences in San Francisco gave me the confidence to pursue consulting, but I was overwhelmed at the thought of starting a consulting business while balancing the roles and responsibilities I had taken on at the college. I began to conceptualize my business and did a lot of brainstorming, but never took any real action to get the ball rolling. It wasn't until the tragic death of Trayvon Martin, that I realized just how divided our society was, and also realized the dire need to help break down the many barriers that exist across racial and cultural lines. I strongly believe in the transformative nature of education and knew that I could help make a difference through creating eye-opening learning experiences that would work towards building bridges across difference for a more inclusive and equitable society. In 2011, about a year after my eldest child was born, I founded Shakti Diversity and Equity Training.
Great, so let's dig a little deeper into the story – has it been an easy path overall and if not, what were the challenges you've had to overcome?
Like most women of color in the workplace, I have experienced my fair share of challenges. When I started Shakti Diversity and Equity training, I had to deal with covert and overt sexism, racism, and ageism. I was questioned about my intellect, credibility- and ability, which led me to feel that I had to constantly prove myself. This resistance was not shocking to me, as I had a similar experience when I first started my career as a Professor that you can read about here (https://leanin.org/stories/cindu-thomas-george). These experiences of resistance have only worked to make me a resilient, courageous, and confident person.
I struggle to balance my full-time professorship, consulting work, and the important duties and obligations I have as a mom to my two young boys. For my consulting business – I write a blog, manage my own website, do my own marketing, manage my social media (I recently started an Instagram page, check it out @shaktidiversityandequity) – and the list goes on and on. It's a lot to take on, but I am lucky to have a job that is so meaningful and rewarding. I also think that part of my professional success is attributed to my dual roles- my consulting work allows me to bring rich insights and examples into my classroom lectures and vice versa. Like most working moms, I have perpetual guilt that I am not doing enough with my children. This guilt has motivated me to try and ensure that they have an action-filled life consumed with play-dates, extra-curricular activities, and fun. I live a busy life, but grateful that it is a life filled with purpose. At the end of the day- my motto is work hard, play hard! I definitely do both.
Please tell us about Shakti Diversity and Equity Training.
Shakti Diversity and Equity Training is a consulting company that offers workshops as well as diversity and inclusion coaching to employees across a variety of industries. Shakti means a sacred force of empowerment and strength in Sanskrit, a historic Indian language. Shakti is responsible for creation and is the agent of all change. Shakti Diversity and Equity Training was founded on these principles and encourage others to be informed, empowered, and to be their own catalyst for personal and social change.
Shakti workshops are experiential learning opportunities that encourage self-reflexivity and work towards empowering individuals to become conscientious, culturally competent, and skilled intercultural communicators. These social justice based workshops work to create awareness needed to help foster an equitable and inclusive organizational culture in which all people, regardless of their social and cultural identities, feel welcomed, included, and have to access to the opportunities necessary to reach one's highest potential. As our society becomes increasingly diverse, understanding how to create and sustain inclusive and diverse organizations becomes imperative to organizational success.
Due to the changing demographics in the workplace and the widespread research that shows that diverse and inclusive organizations are more profitable and successful when compared to those that are not, it seems as if organizations across the country are jumping on the "diversity and inclusion bandwagon." In some ways, it seems as if Diversity and Inclusion has become trendy. One of my goals is to help organizations realize that there is nothing trendy about Diversity because it is here to stay. No matter how many walls are built or how much immigration policies change, our country is projected to grow increasingly diverse. I feel that it is important to create inclusive and equitable environments to accommodate the diverse populations that will continue to join our workforce in the years to come. Another goal I have is to help organizations understand that offering professional development centered around diversity and inclusion should not only be done to check a box or to gain a profit, but because it will also help to create an organizational culture of inclusion that will help to recruit and retain talented employees. I know that diversity and inclusion programming is the smart thing for organizations to do, but I also feel strongly that it is the right thing to do.
In my role as the Founder and Principal Trainer, I work with organizations to identify their unique diversity and inclusion needs, and then I design custom learning experiences that are applicable and relevant to the respective organization. I have presented on a wide range of topics over the years- from understanding the cultural influences on conflict management, to why employee resource groups can help retain diverse employees, to the more complex diversity topics like race privilege. I am known for my versatility and ability to create custom training that is tailored to the unique needs of each organization. I don't believe in a "cookie-cutter" approach, and I am willing to put in the work to learn about the industry and organization in order to make my workshops as relevant and applicable as possible. In the last few months, I worked with a school district to increase cultural competency of their teachers and administrators so that they could better serve their increasingly diverse student population; I facilitated a workshop for a major bank that helped them to better understand their South Asian consumers so that they could be more successful in captivating the South Asian market; I put on an anti-bias workshop for a government agency, and next month I will be traveling to University of Santa Barbara to do a talk titled, "Facing the Elephant in the Room: Communicating Productively about Race." Diversity education is relevant and needed now more than ever and I believe it can be beneficial to every industry.
What are you most proud of as a company? What sets you apart from others?
I am proud that Shakti Diversity and Equity Training is part of the larger societal efforts to work towards eliminating racism, homophobia, sexism, and other forms of injustice in order to help build a more equitable and united society. I am proud that I have always had the courage to put myself out there to create awareness and education about important diversity-related topics that can sometimes be contentious. Martin Luther King Jr. said that "our lives begin to end the day we become silent on things that matter." It is this quote that inspires me to continue to do the work that I do.
What sets me apart from other Diversity Consultants is that I talk about diversity and inclusion not just from a theoretical or conceptual framework, but also from a personal place. Growing up as a daughter of Indian immigrants and being one of the only people of color throughout my schooling, I experienced many communication and cultural barriers and even unfortunate experiences with racism –( http://shaktitraining.blogspot.com/2018/07/learning-to-embrace-u-in-cindu.html?m=1 ) at an early age. I infuse my own life experiences into my workshops to create eye-opening and thought provoking learning experiences. I also feel that my 15 years of experience teaching in higher education has given me the expertise to understand how to design meaningful and effective learning experiences. I employ a variety of teaching techniques that include individual self-reflective activities, group work, multimedia resources, and traditional lecture to keep my audiences interested and engaged. Finally, because I have taught public speaking classes since the beginning of my career, I understand what it takes to give an engaging and meaningful presentation. I apply the principals of public speaking to all of my workshops and talks, and I can confidently say that I am not one of those trainers that put people to sleep. As my students say, I know how to "work" the room.
Who deserves credit?
I could not have gotten where I am today without the support and prayers of my parents who have always supported my academic and career decisions, and who instilled the work ethic and entrepreneurial spirit that I have today. I also credit one of my graduate school professors, Gust Yep, who happened to be the only teacher of color that I had in my entire schooling who helped to guide me in my career path early on and taught me a few valuable lessons about teaching others about culture and communication. I am forever grateful for his mentorship and the time and investment he put in to help develop me. I would also like to acknowledge my brothers who ask the hard questions that challenge me to evolve and strengthen my business mind. Finally, I would not have the success I do today without the support of my husband who has been there for me since my graduate school days. He provided for me financially when I was making peanuts as an adjunct which allowed me to pursue and attain my professional goals. He has always encouraged me to work towards reaching my goals, regardless of the sacrifices he might have to make. I am blessed to have such a supportive husband.
Do you look back particularly fondly on any memories from childhood?
One of my favorite memories from childhood is when my maternal cousins from India started to immigrate to the United States when I was in the fifth grade. I had very few family members in the U.S. before my relatives immigrated here and it was so exciting to finally experience the endless love and chaos of being part of a large Indian family. Most of my cousins lived in my house for some time before their parents were financially stable to move out on their own. I discovered that even though we were from the same family, we very culturally different. I would say that living with my Indian born cousins was one of the most profound intercultural experiences I had during my childhood years. It was an opportunity that allowed me to learn about my own ethnicity that I had previously not fully understood and it strengthened my connection and identification with my Indian identity. It also was very eye-opening to help assimilate my cousins to their newfound American culture. I remember introducing them to things like deodorant, toilet paper, basketball, hot dogs and hamburgers, all things that seemed normative to me but were quite foreign to them. It was a fun few years and I would say that my childhood got substantially better after the arrival of my cousins, who I consider to be of my closest friends today.
Contact Info: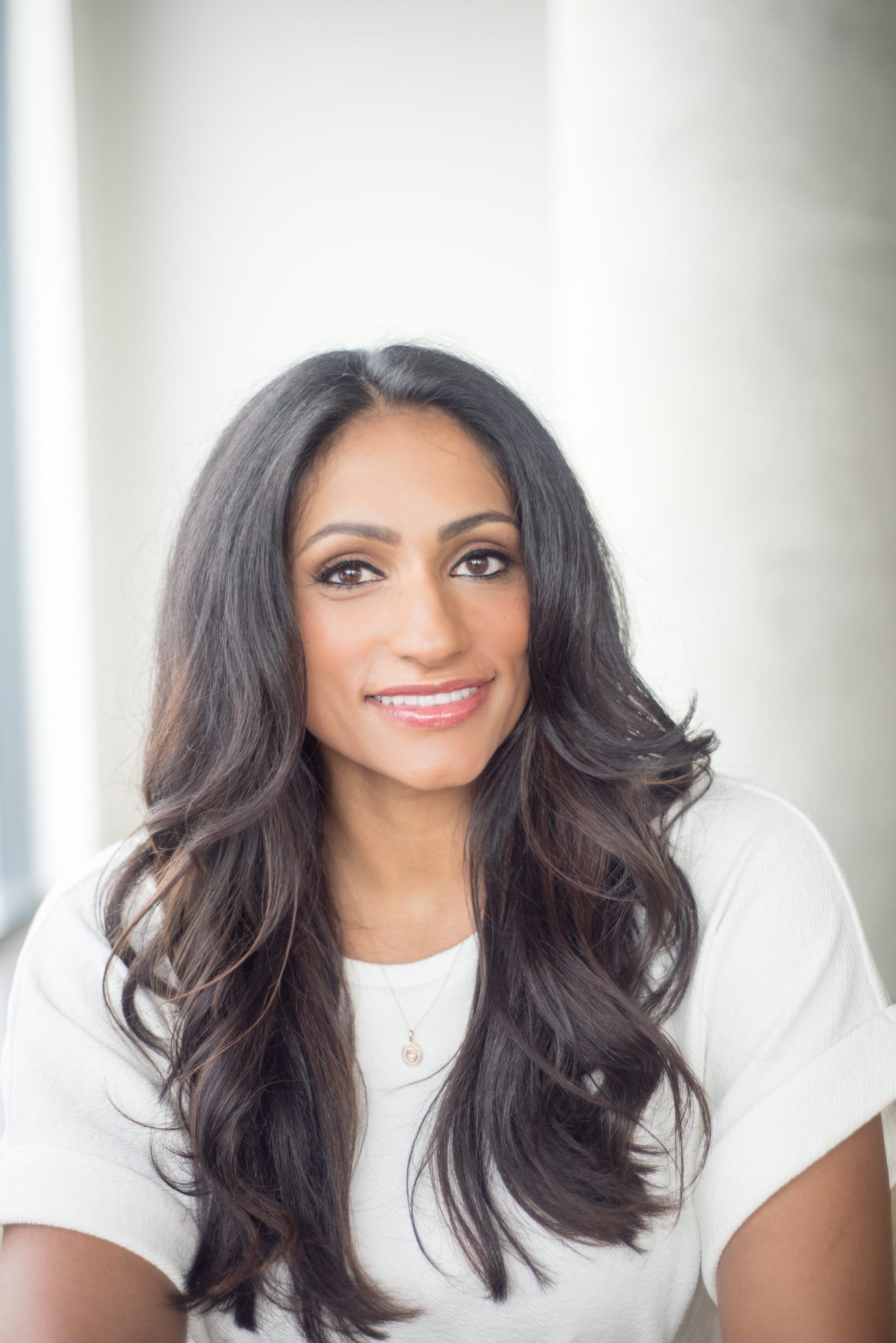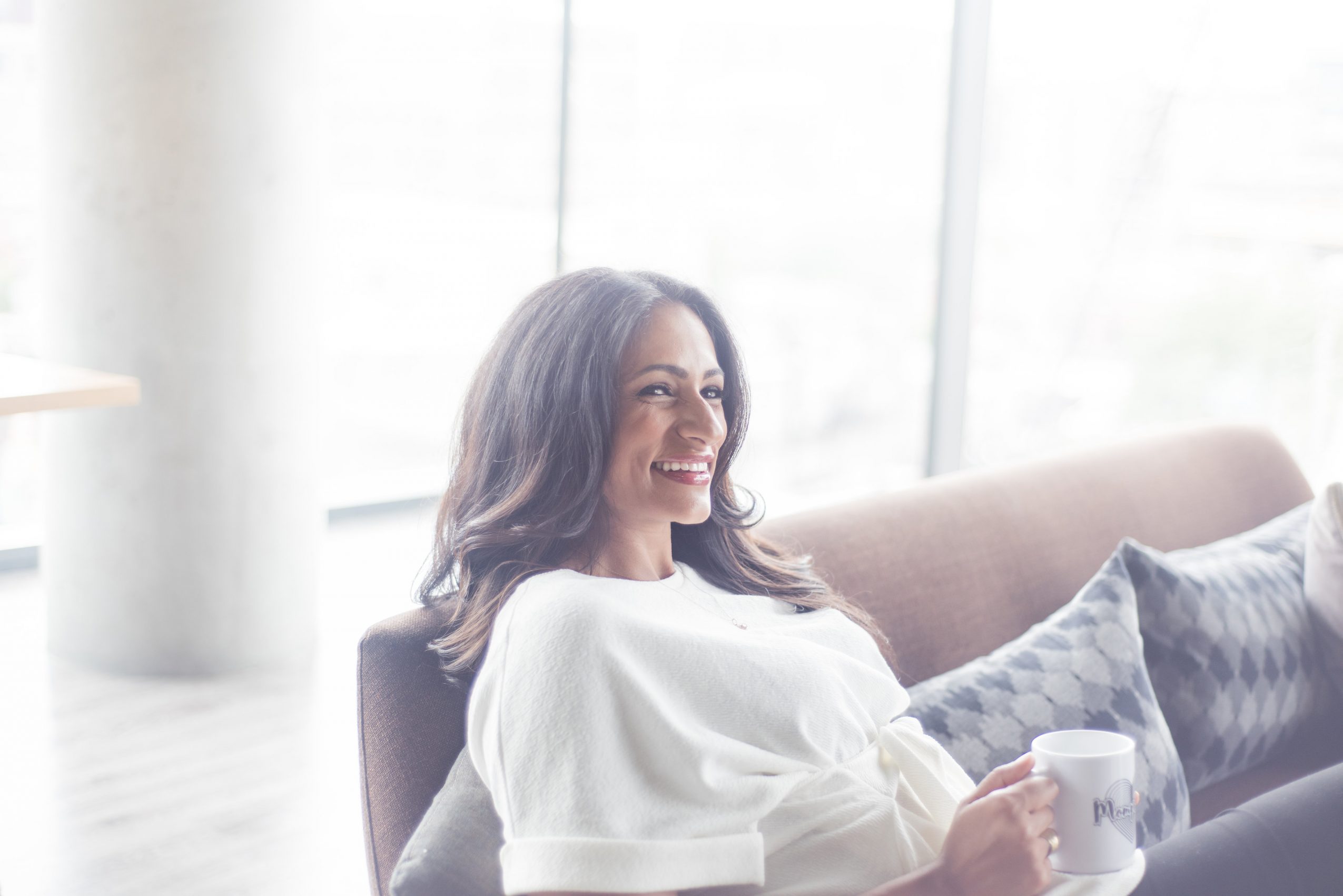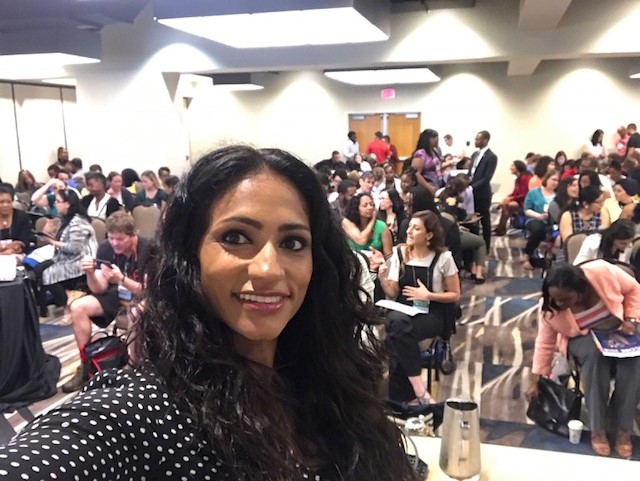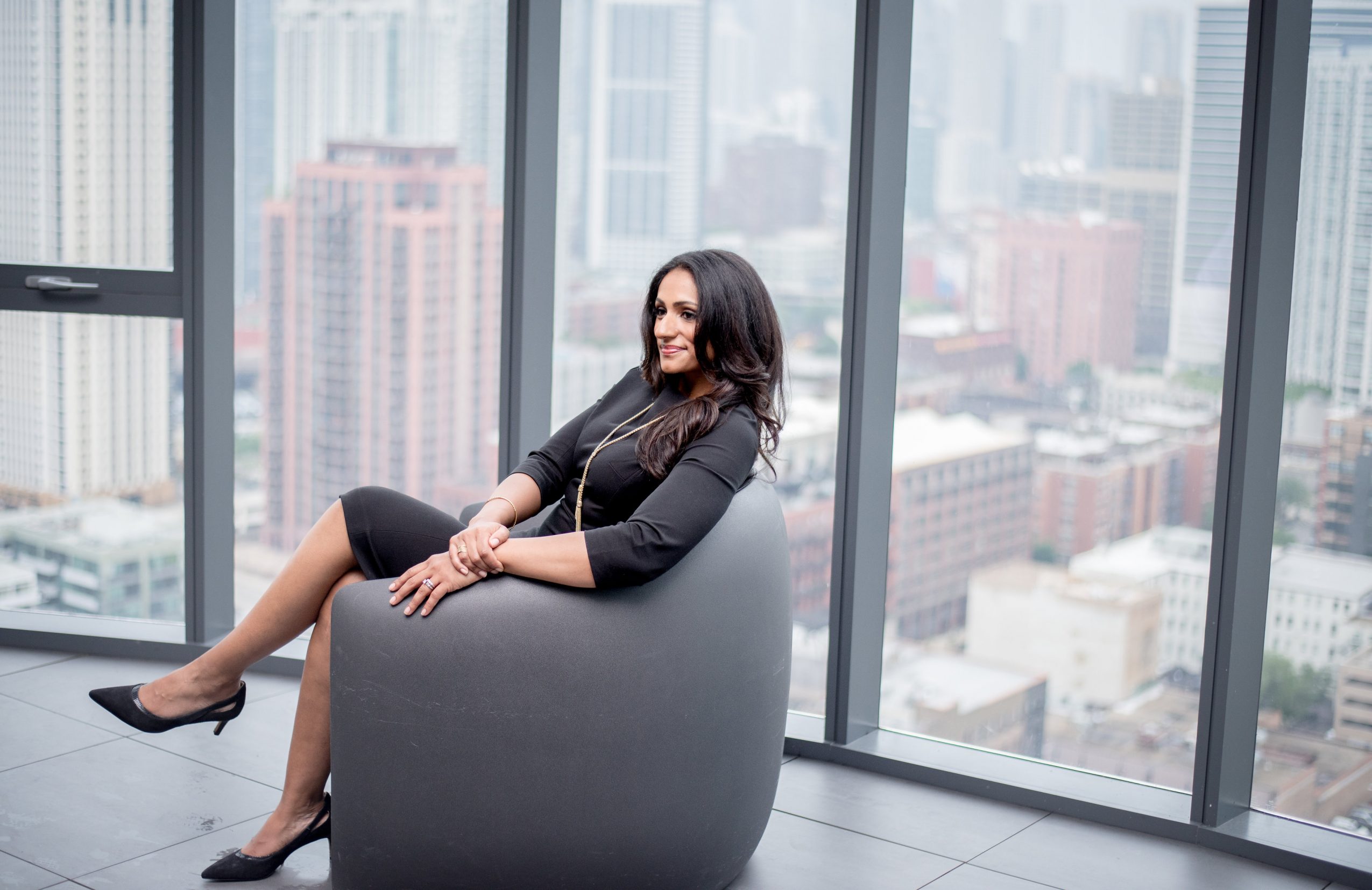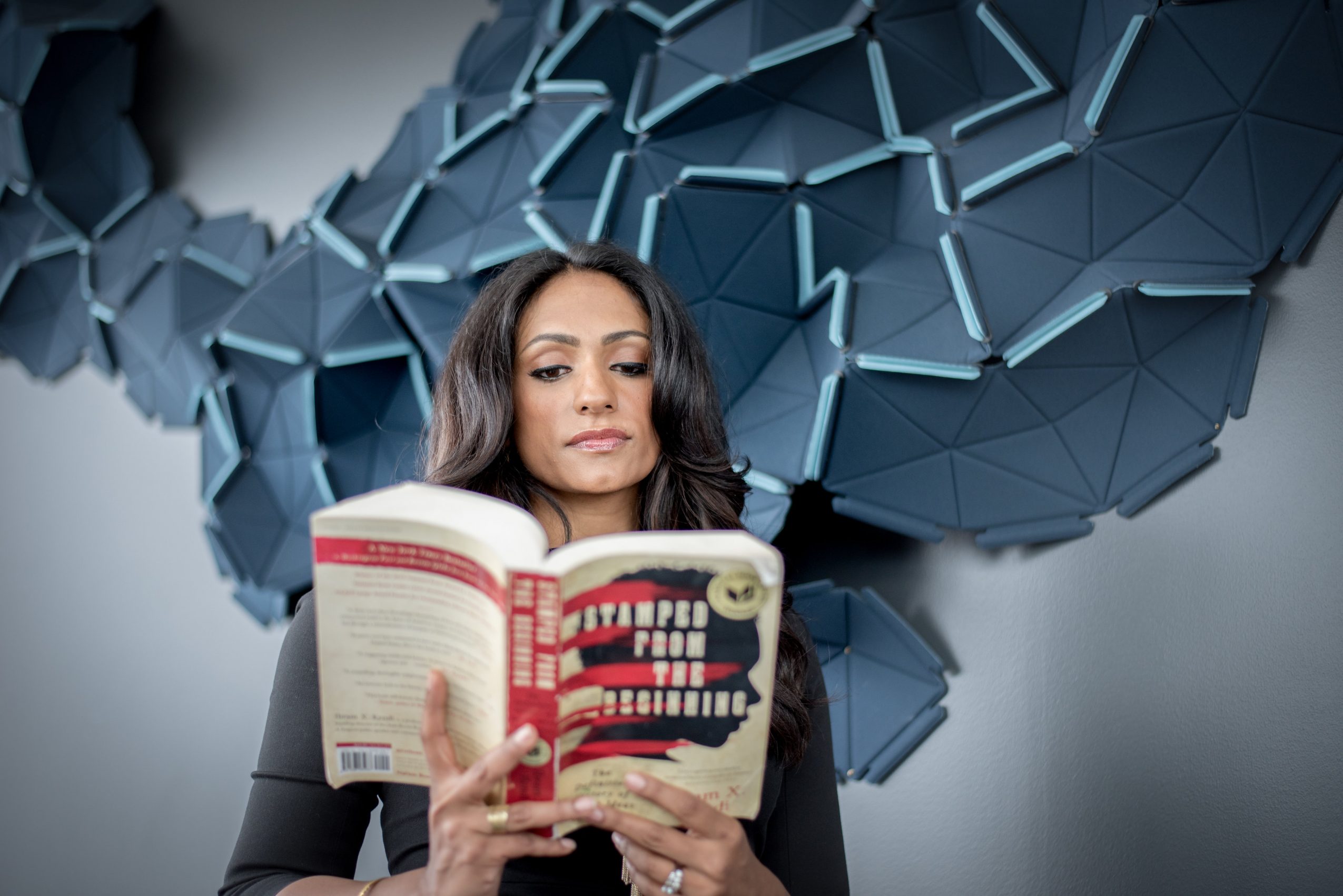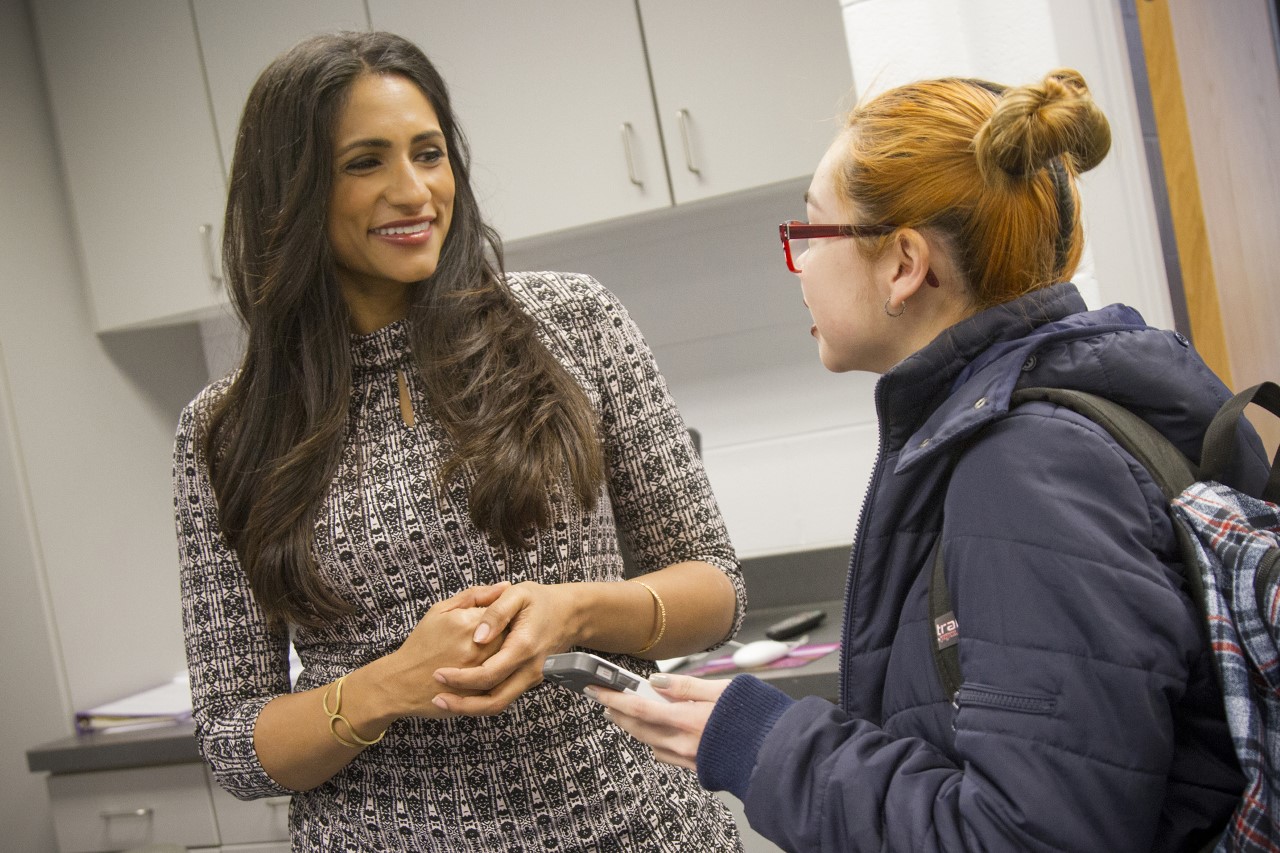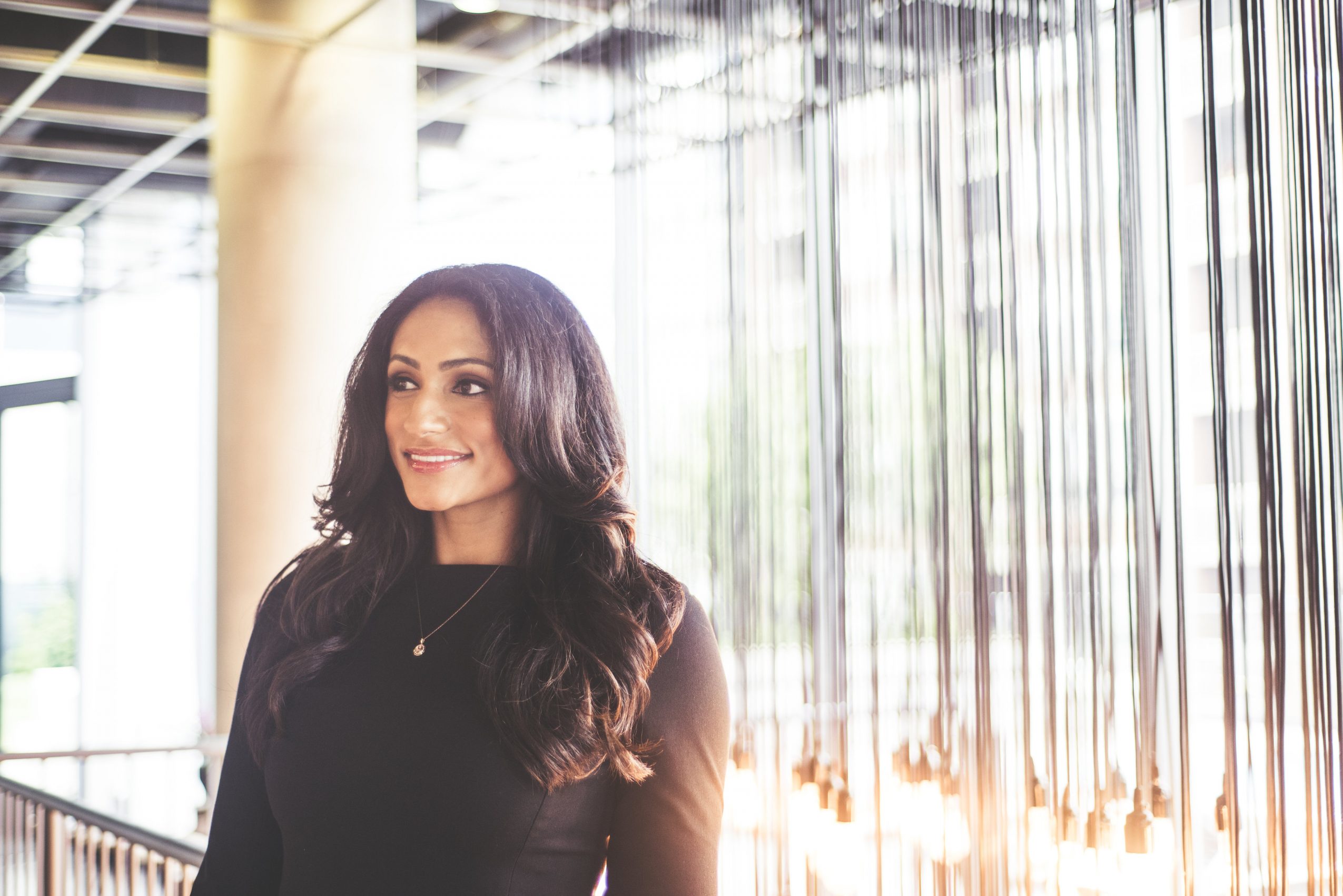 Image Credit:
two lillies photography
Getting in touch: VoyageChicago is built on recommendations from the community; it's how we uncover hidden gems, so if you know someone who deserves recognition please let us know here.