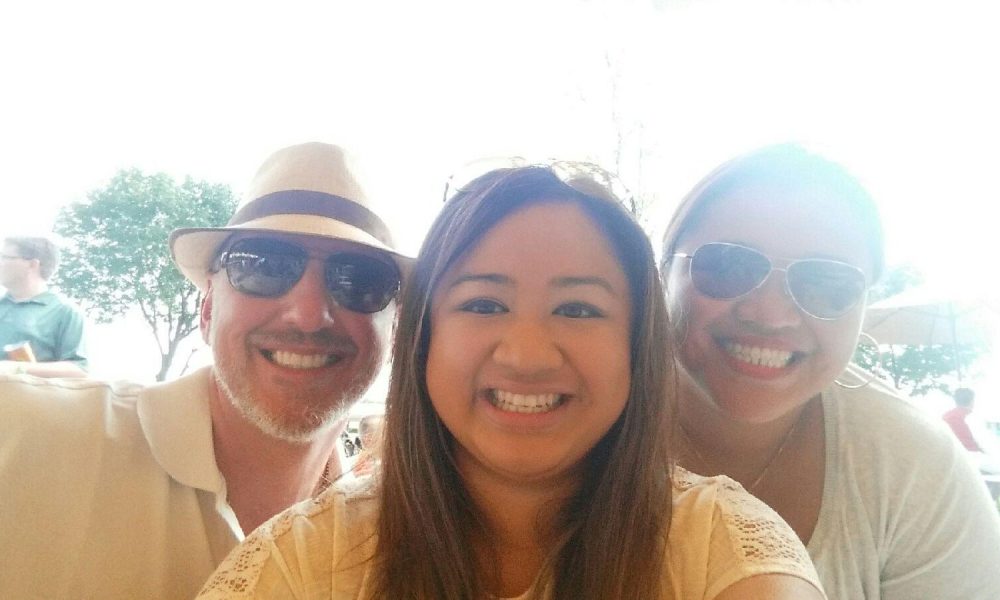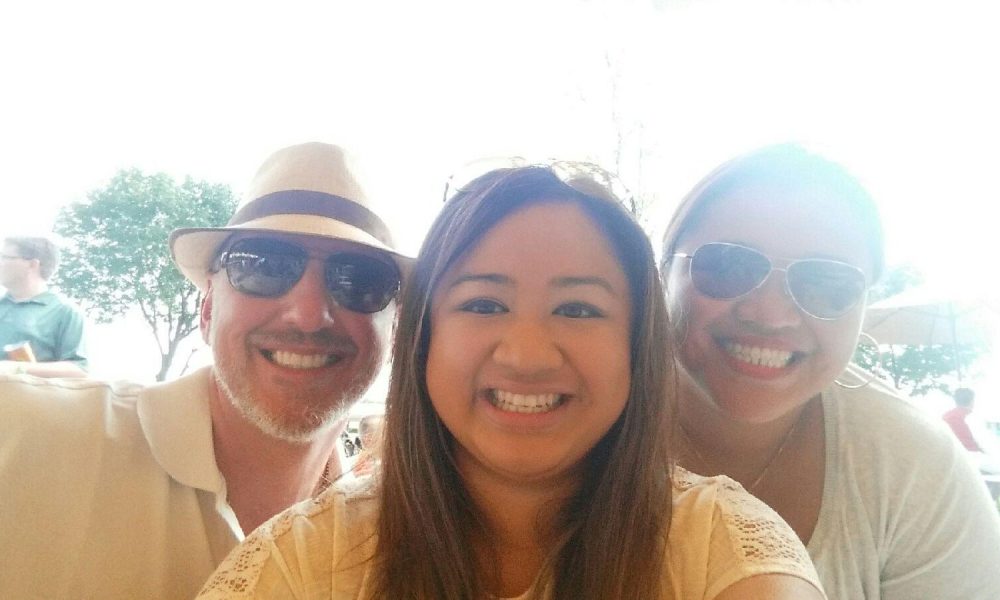 Today we'd like to introduce you to Ryan Gable.
Ryan, please share your story with us. How did you get to where you are today?
I started StartingPoint Realty in 2004. I was 30 years old, and prior to starting up my new business, I worked in logistics. Getting products from A to B then stored at C then delivered to the customer at D taught me a lot about people. I'm dating myself here, but this had to be done all over the phone, and looking back at it, I'm glad that phone was stuck to my ear for 9 hours. I've always been a technology proponent, so I was one of those trying to introduce technology in an industry that fought it for a long time. But as technology was slowly creeping in, it became apparent logistics was going to become a commodity. I never wanted to work in the commodity business.
My passion for the niche market, and serving the underserved, struck with me in 2001 shortly after I bought my first home. My agent was a hustler, she found us the right home in the right location. But I didn't see a contract until I actually chose the home I was going to buy. I read details, I don't like contracts sprung on me. Then I was told about the home inspector. What? Then I need a real estate attorney. Why? I wasn't happy. I wanted this all explained LONG before the showing of the home I fell in love with. After we closed on our home in June, 2001, StartingPoint Realty became a daily thought. A real estate firm that primarily deals with first time home buyers. A focus on education and the client experience, rather than the commission. I had two other business ideas so I researched all three concepts and vetted them out. StartingPoint Realty was the first concept that would enter my mind every morning.
I was working towards my MBA (DePaul) at the time and Illinois' license law at the time allowed me to take the test without any classes (not the case now). Within a span of 9 months in 2004, I self-studied, passed the exam, developed a website, shared an office space, quit my high paying job, my first child was born, and I attained my first client. I fully realized I had no idea what I was doing. I called a friend of mine who was a Realtor in Elmhurst, 'I'm going to pay you $2,000 over the next couple of months for you to answer all my questions as they come up', I said. He laughed and told me no payment was necessary. After about 53 phone calls, several of those calls at 10:00 pm at night, payment was received. But I learned to lean on real estate attorneys, lenders, title companies, other agents, and my local association board. Everything during that time was self-taught. I was like an investigative reporter: I'd learn something, but I wanted two sources. There was no managing broker, I was it.
As things were moving, the crash happened. 2007 was our tough year. When you deal with first time buyers, I learned that we see the disruptions in the market place first. But we were consistent with teaching first time buyer seminars, sending postcards to renters, communicating with our sphere so in 2008, through all this I did 28 transactions that year. That number was pretty high while the market was crashing for every other agent. I decided that's when we needed to make a push.
We started hiring agents in 2008. There was four of us by 2009. We've been growing every year since as we're up to 18 agents including two offices: Schaumburg and Roscoe Village. Our Roscoe Village location is unique in that we developed it as a home buyer resource center. Neighborhood info, seminars, brochures on each step of the process, even train schedules are on display. We teach anywhere between 10 – 20 free first time home seminars throughout Chicagoland. We've been very picky with choosing our agents, we don't just sign someone up because they just got their license. We'd have over 100 agents right now if we went that route. Our company culture is stronger than it has ever been. That's a primary focus of mine. Of course, when you're company is dedicated to truly helping those in need, you attract excellent people. If someone takes 10 minutes to research us online, they'll see our reputation for educating, patience, guidance, and our unselfish attitude towards helping our clients.
Overall, has it been relatively smooth? If not, what were some of the struggles along the way?
Big challenge was in 2007 as the market began to crash. Clients literally disappeared, many believed they thought they were losing their jobs. I felt we had to restart the company in 2008, and that wasn't easy.
It's a challenge to develop a niche company in such a large industry (residential real estate). You wouldn't think so, but it keeps us on our feet. Although that challenge has been a lot of fun at times, there's no blueprint for building a real estate firm focused around first time home buyers. For a long time, it was just me shooting from the hip. But now with the group of agents we have, we tackle these challenges together and they want to be a part of the decision making process.
StartingPoint Realty – what should we know? What do you guys do best? What sets you apart from the competition?
We specialize in helping first time buyers and recently, first time sellers. We're known for taking the educational, no pressure, straight-talk approach to residential real estate. Our clients don't want a self-absorbed agent, or forced into a situation they can't get out of. They want someone to listen and be an advocate for them. I can't tell you the amount of times I've heard a client say to me after I inquired as to why they chose StartingPoint Realty, the response is 'Because when we met with you, it was always about us, never about you. We weren't getting that from other agencies.'
Our passion is educating anyone that comes to us looking for direction. It's not 'We have to make money on each person that reaches out to us'. We have a lot of info and experience to share, and our passion is giving this knowledge to those that need it. This is who we are,
What is "success" or "successful" for you?
I can't define success better than how Maya Angelou described, "Success is liking yourself, liking what you do, and liking how you do it." At one point or another, we all struggle with how others perceive THEIR definition of success upon us. When you're in business, especially when you're young, money and titles define success. Although income feeds the family and pays the mortgage, once you find who you are and what your passion(s) in life is, but you must make the choice to go after it with everything you got. Will it be YOUR path, or what you think others think your path should be.
When hiring new agents, I listen for passion. I look for the capacity to reach their goals in life. I'm sure our interviews stray from the norm, but I need to know who they are and who they want to be. What's their work ethic? Are they coachable? Can they deal with straight talk?
Success is a journey and you need support. In this business, too many companies let the new agent on their own. Sink or swim. I don't agree with that line of thinking. Everyone needs help and a guiding hand, but it's their own devotion, conviction, and persistence that will determine their outcome. Personally and professionally.
Contact Info:
Getting in touch: VoyageChicago is built on recommendations from the community; it's how we uncover hidden gems, so if you know someone who deserves recognition please let us know here.