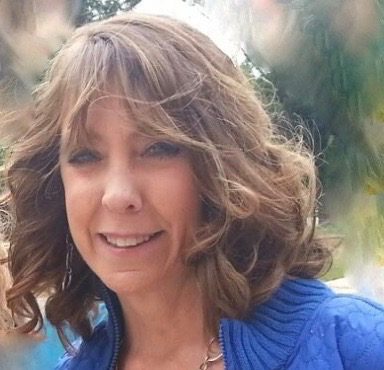 Today we'd like to introduce you to Rosetta Metz.
Rosetta, please share your story with us. How did you get to where you are today?
I am the youngest of 11. Growing up in a house of 13, I found there was always something happening. You can say that organizing became quite natural to me. Watching my mother organize our home and her children while growing up was a science.
My career started as a Business Systems Analyst. I was the liaison between a specific business department and the systems department. I would learn how the "User" used the current management system and their processes.
From there I would work with the systems department to be sure enhancements could be made to make their jobs more efficient and write procedures and process improvement suggestions along the way. During this time I married and began to have children. I worked from home with the first child and when I was pregnant with my 2nd decided to be an at home mom.
When my kids were young I was planning to start an organizing business then "Organize That" and was thinking how I can help the spouses and families with growing families, keeping them organized so they can enjoy what they love to do. I did not start it then as I did not want to take away time from my kids. After my 3rd child was born, I did consulting work helping with workflow and procedure manuals.
When I decided to get back into the full-time arena, I started out at a Public Library and went back to get my Masters in Library Science. I spent about 6 to 7 years organizing events, programs and assisting the board and staff in strategizing and organizing our plans for the Library.
In addition, I also was one of the co-founders of the Morton Grove Farmers Market.
I was later approached by a company to be their Operations Director and took on this responsibility which was organizing people, processes and the space in which they worked. I moved this company at least three times which entailed office organization, furniture, people and its workflow. Created procedures, documentation for "Best Practices" and moved them from a paper world to paperless.
It's always been in my "head" to start my own business and finally made it time to do so. I wrote a business plan and what I wanted to do was different than the others. I found so much joy helping others learn how to take charge of their day and space. Seeing the stress just evaporate from their face was worth every minute working with them. So, I wanted to do this with as many people I could.
I was having a conversation with my daughter and told her the names, Let us Organize or Let's Organize. I do think there were similar names out there already. My daughter and I love puns, and my daughter says's "make it Lettuce Organize, as in "head of Lettuce, " and then I was like, yes! We can make a "head of lettuce" with legs and arms. The lettuce can be our mascot, and a cartoon could be created as well, etc. Thus the Head of Lettuce was grown, organically of course!
We're always bombarded by how great it is to pursue your passion, etc – but we've spoken with enough people to know that it's not always easy. Overall, would you say things have been easy for you?
It has been a wonderful adventure! The struggles Lettuce Organize® falls into is the ability to let as many people know how they can get help. So many are stressed or afraid to reach out and ask for help.
Lettuce Organize® is always trying to find new ways to reach our potential clients. Letting all know that you should never feel embarrassed about your situation. Life happens, and Lettuce Organize® is here to help!
So let's switch gears a bit and go into the Lettuce Organize® LLC story. Tell us more about the business.
Lettuce Organize LLC® is for anyone needing organization in their home or workplace. Our service will help you succeed in your daily life by providing solutions to your organizational needs.
Lettuce Organize® LLC is a unique service, providing solutions to all client's organizational needs for a healthy life. Lettuce Organize® LLC will increase customer's appreciation of time and organization to provide them with a less stressful and healthy lifestyle.
Lettuce Organize® LLC has become a recognized service of organizing people's homes and or workplaces giving them more time to enjoy doing what makes them happy. Lettuce Organize®LLC works to provide complete satisfaction to our customers through a tailored plan to meet their organizational needs.
Lettuce Organize®LLC provides quick and easy solutions to take away unorganized chaos and empowers you to live to your potential.
Lettuce Organize® can teach your staff how to be organized. Do you have "Best Practices" in place? Lettuce Organize® can assist you in documenting your processes. Workflow or organization charts are additional services where Lettuce Organize® can help.
One spends 8.9 hours a day working in an office. Let's hope this is a special place to be as you spend about 30% of your human life works. Lettuce Organize® will create an organized workspace you look forward to experiencing your working adventures daily.
I wanted to be different from the other organizers out there. In one of my experiences in moving this company to a new space was a few interactions with another organizer. The company I was moving in was leasing space to another company, and they had a professional Organizer come in to take care of their space.
This organizer was quite abrasive and seemed to have much stress themselves. My thoughts were, the last thing I would want is my clients to feel that vibe coming from me. The client was moving, so the client is in need of the stress relief (not the organizer).
My process should be seamless to my clients. Since then I have had other encounters with organizers that want you to organize the "Right Way, " and frankly, the right way is what works for the personalities in which you are working.
Everyone learns differently. You have Visual Learners, Auditory Learners, and Kinesthetic or tactile Learners. You have the left brain that is more analytical and the right brain, more creative. It's important to take the time to find out as much as you can about your client so you can help them meet the organizational needs that will work for them.
I provide a free consultation so we can get to know each other and what their goals may be. I am very patient and do not rush or force them to part with items they are not ready to part. I provide outlets to be able to purge their items or repurpose them (if possible). Letting them know that there is little girl or boy that would be warm this winter if they donated the jacket instead of it sitting in their closet.
One quick story of a business client I was working with, and they were telling me how the person they wanted me to help was so unorganized and to "wait until I see their office" as there are papers everywhere. It's a mess!
I talked with this client and asked if they knew what was in each pile of paper and if they could retrieve everything. I had a list of items and asked them to find them I and every time knowing where it was. This person isn't unorganized, messy maybe, but not unorganized. Another way of putting it is you can have an "outie" or an "innie" type of organizer. I am an "innie."
I like everything off the counters and into the cabinets and very few items on the desk. Someone who may be more visual needs to "see it" and feel if it is out of site then it will be out of mind and they may forget it.
So, there are ways to create neat and tidy spaces, when working with a person who wants their files or items seen. It's imperative to create a system that works for your client. If it's not working, the system is broke.
Lettuce Organize® also helps people with the overwhelming process of downsizing. We work with families and real estate agents through assisting our clients with sorting through all their home items and staging as well.
Lettuce Organize® provides many benefits to our clients. I will name the top 3 most important:
1. Time
We provide you with organizational solutions so that you will save time. An example: If I am working with a business owner, I have them complete a task matrix – From a quarterly, monthly, weekly, daily, hourly down to the minute.
Through this matrix, you can learn how much time you are spending on each item and determine if this is the best use of your time. Is there a better way to do it, automate it, or begin to delegate to others in your company?
It is clear that letting go of things that are not used will be beneficial to all. The same process can also work at home. If you have kids and need to get the house in order (clean, laundry, mail, etc.). The family creates a matrix as to what each person does to contribute to the household, and you begin to make schedules and responsibility charts that work for everyone.
2. Money
Once you have systems in place, you will save money. Your time now is spent on what is making you money! Another tiny example is something as simple as having your supplies in your office organized. If every item does not have a home and easy to see and use, then more than likely your office will be re-ordering items you already have.
You can apply this in your home as well. How many times have you bought spices you already have, but since there is no order to your spices, duplicates exist among many other items in your pantry.
3. Less Stress
It just happens. When people declutter, purge and have an organized space, know what to expect the next day, because they create their to-do list the day before will relieve some of the everyday stresses we all endure. To Be organized will give you more time to do what you ENJOY!
Commonly asked questions I get about Lettuce Organize® are:
How long will it take?
Do you charge for consultations?
What was your worst hoarder experience?
What is it that you do exactly?
People at first might think we are a service to come in and clean up their home or office space. I had a client which I did not do work for as when I sat with them and learned a little more about what they needed was more than just cleaning up their office.
They had papers everywhere, and the person does not know where everything is and does appear to be unorganized. I let them know that I would help them put a system in place so that this does not reoccur. They told me that the last two times, his wife and cousin cleaned up his office and organized it.
I then let them know that they cleaned it and that if this person wasn't maintaining it, then it wasn't organized. This person needed a system in place that would work for them. They just wanted someone to come in and clean.
Now saying this, yes, we do come in and help clients go through their items in their home and or office. We first try to understand what the purpose of the room we are working in is. We help them sort by making piles of "Keep Items," "Toss Items," "Repurpose Items," and "Donate Items." The client is fully involved in the sorting process.
Once we go through the sorting process, we begin to designate the kept items and find it's proper home. We also assess the space and help or suggest other organizing items or furniture they may want to add to make their space functional for them. Also, whatever system is in place, the client will need to maintain it so that it continues to work in their space.
Lettuce Organize® does not have an official charity that we work with, but I have a big heart for the homeless and homeless veterans. I used to work predominately in the downtown area and drove. Every time I would exit or enter the expressway in Chicago and the surrounding suburbs or certain busy streets, there was someone homeless asking for something.
I decided to make homeless packets, which consist of can goods, with pull tops and other food items that are not perishable, a toothbrush, soap or towelettes. I put the items in the giant two-gallon plastic bags and hand them out during my red lights or expressway ramps. I also buy blankets in bulk and roll them in a string and pass these out during the cold months. It is something easy to do, and at least I am doing a little something.
I'm sure I have not talked about everything Lettuce Organize® can do for you. I would invite anyone that feels they are overwhelmed with their schedule, or space, be it home or office to please give me a call, and I would love to have a free consultation to see how Lettuce Organize® can help!
Has luck played a meaningful role in your life and business?
We believe through Lettuce Organize® vision of providing solutions to all client's organizational needs and increasing customer's appreciation of time and organization to provide them with a less stressful and healthy lifestyle is all good luck.
We also love to live by one of Mr. Fred Roger's quotes:
"There are three ways to ultimate success: The first way is to be kind. The second way is to be kind. The third way is to be kind." -Fred Rogers
Contact Info: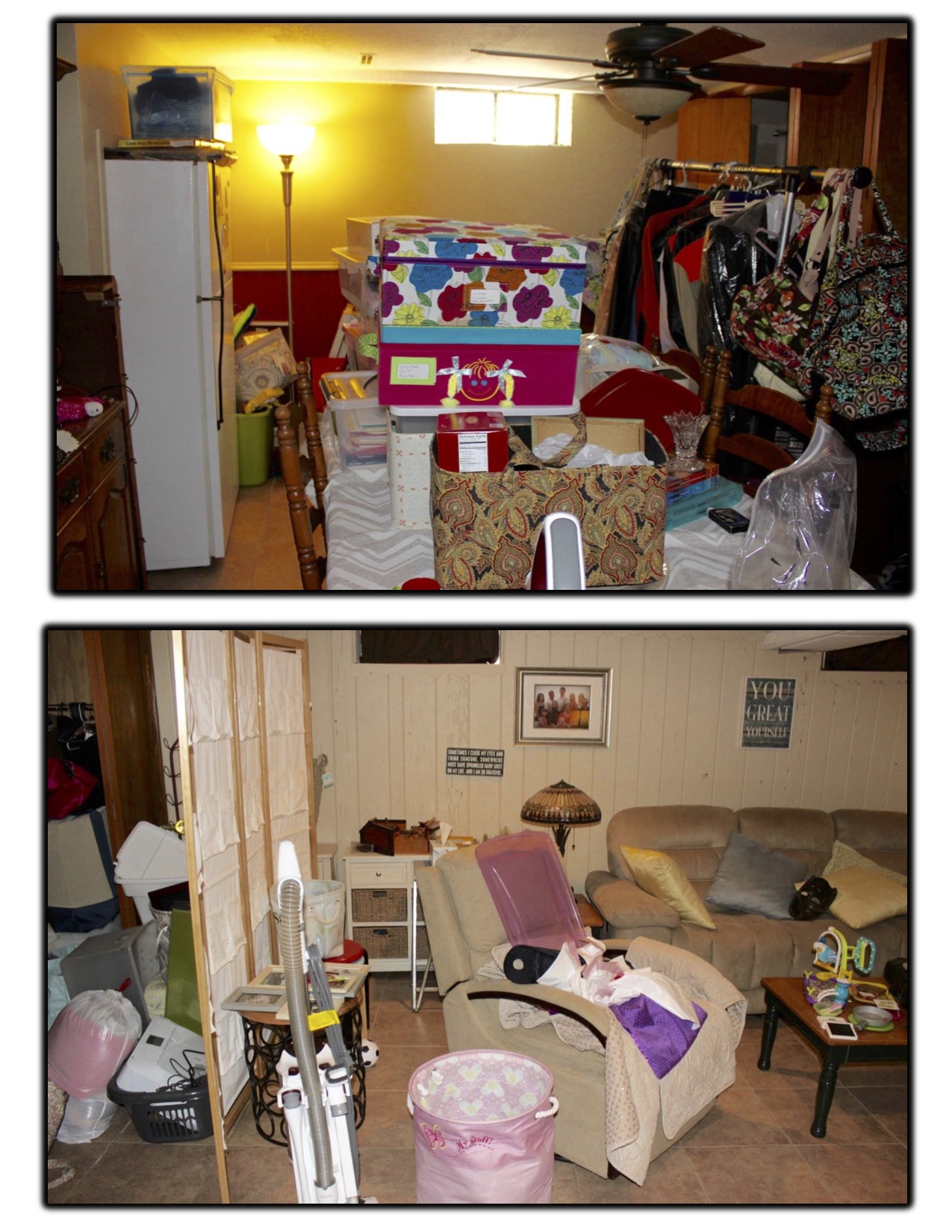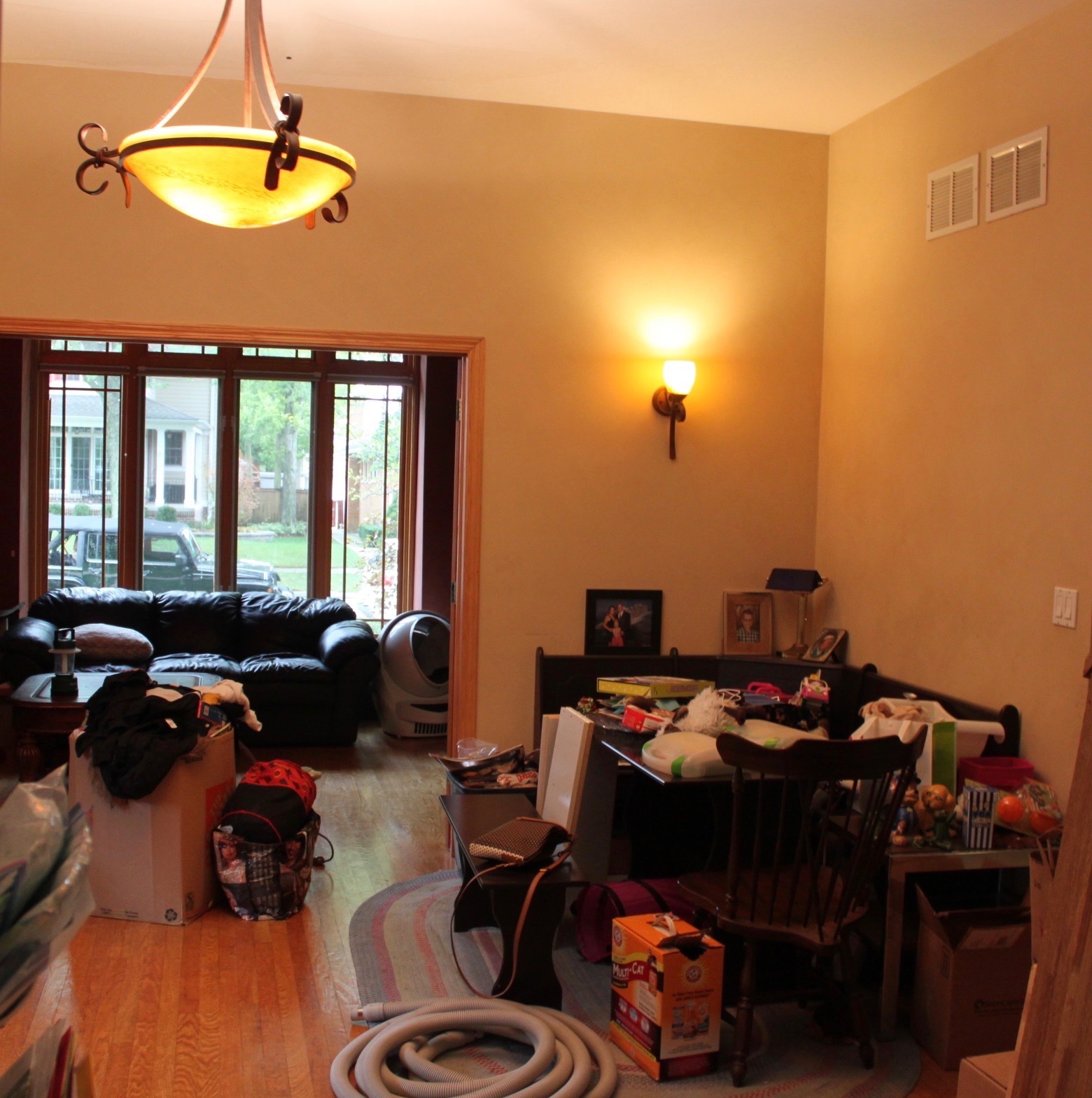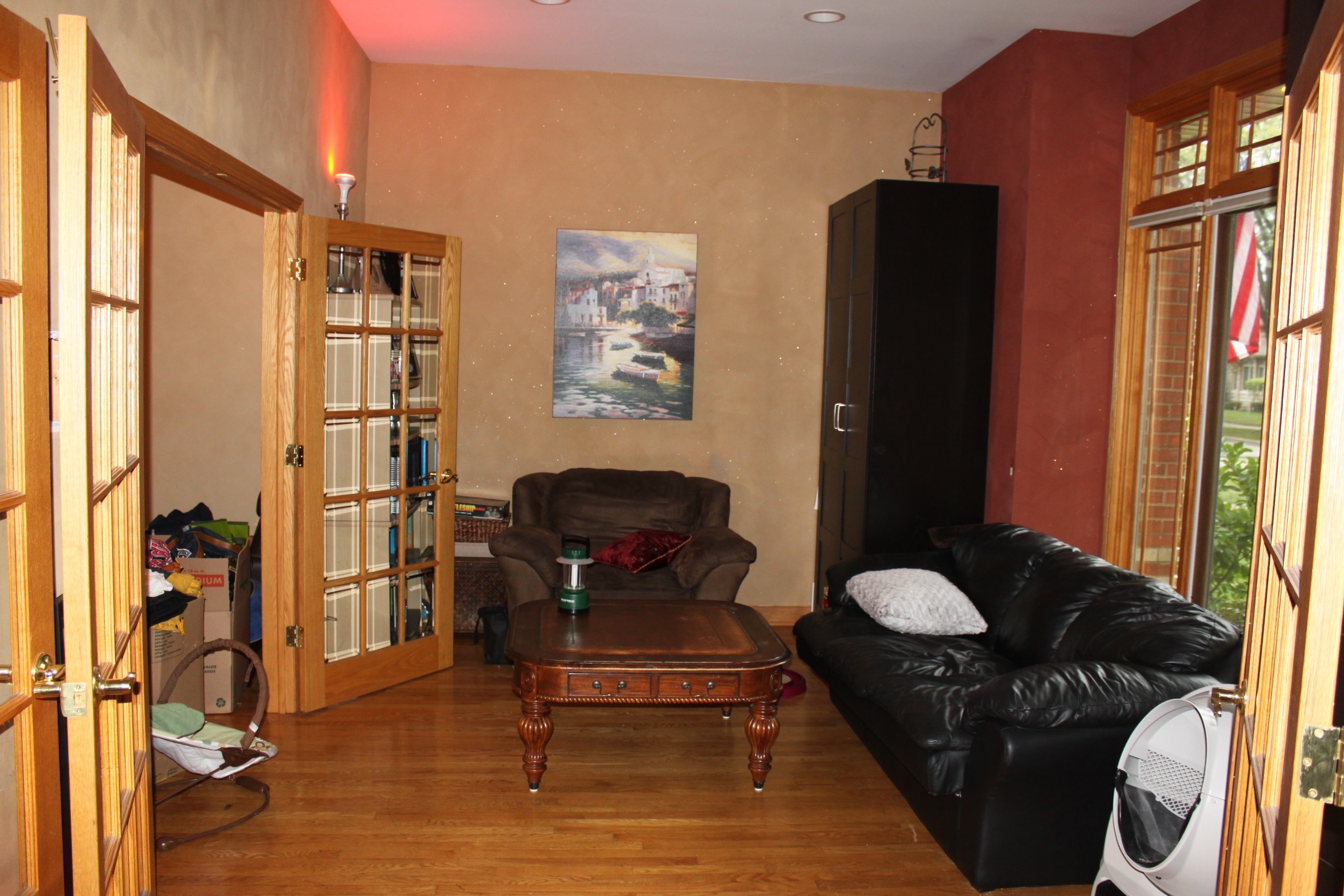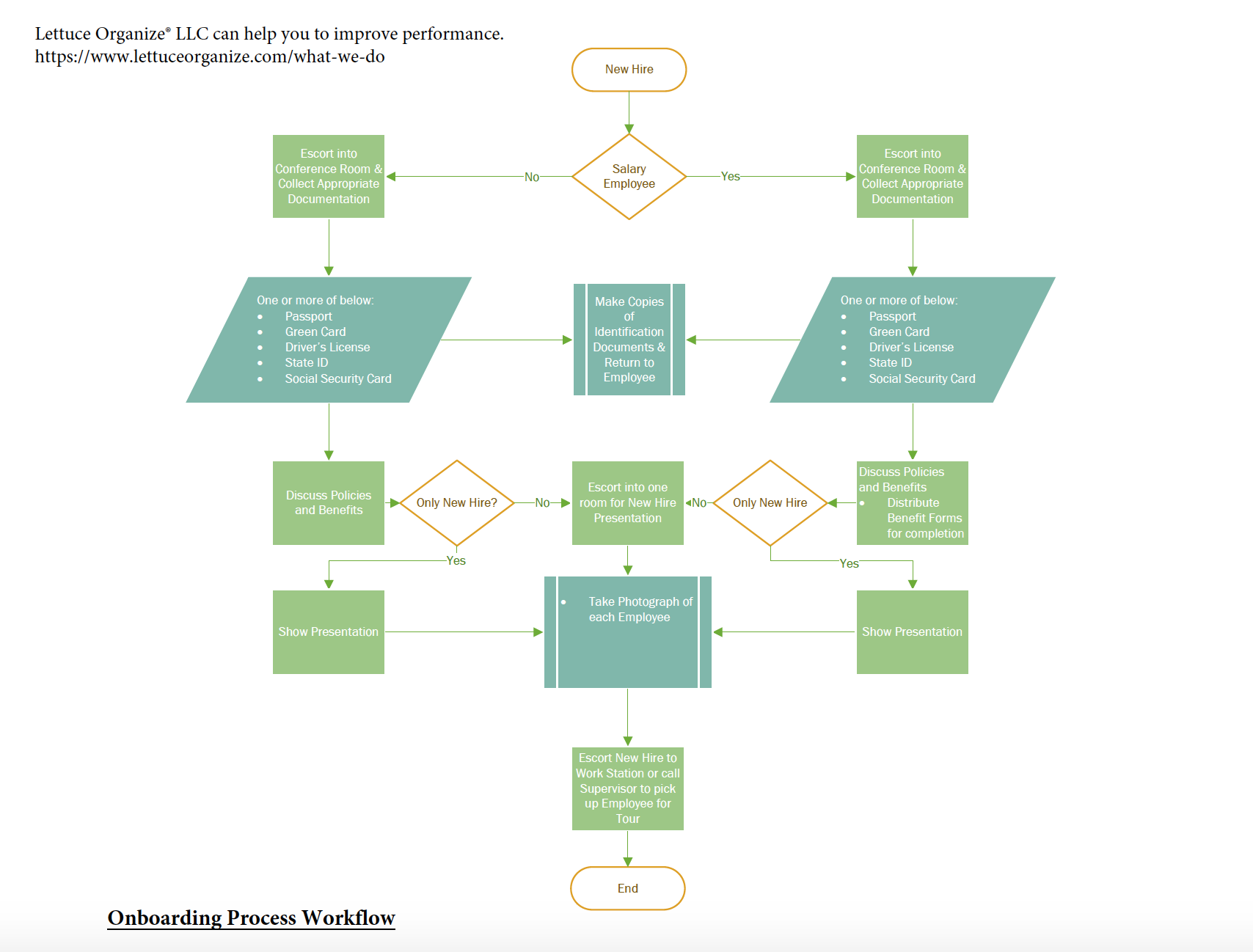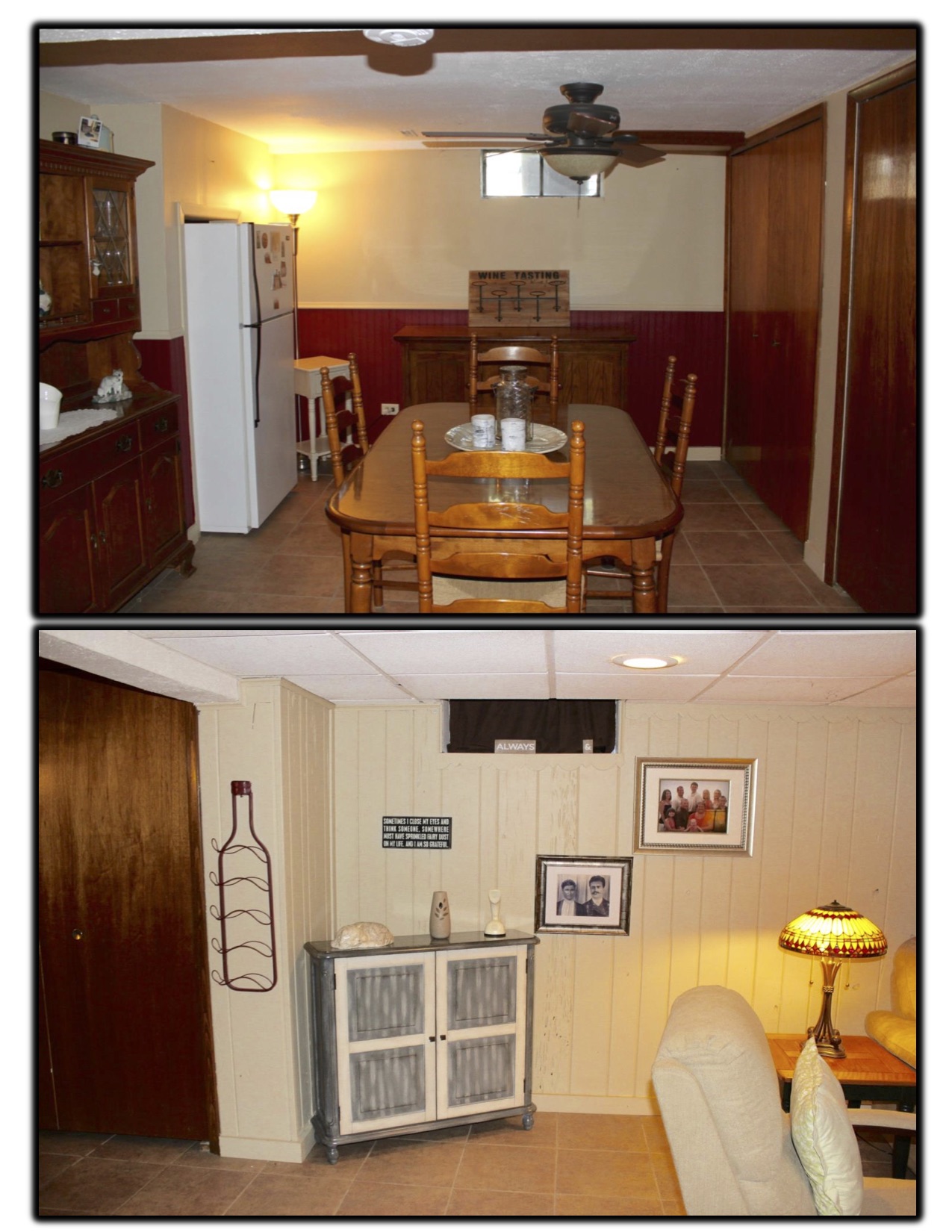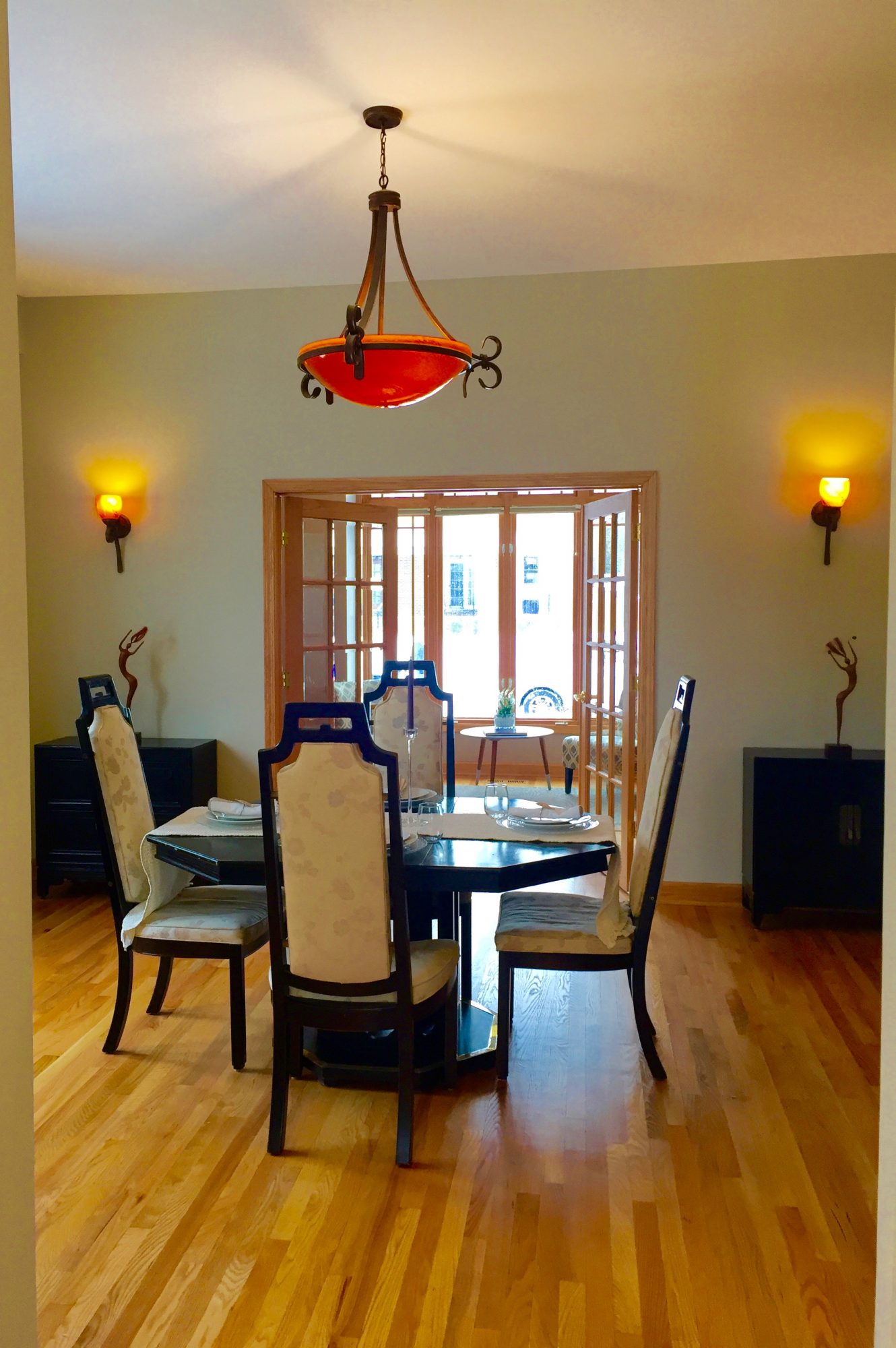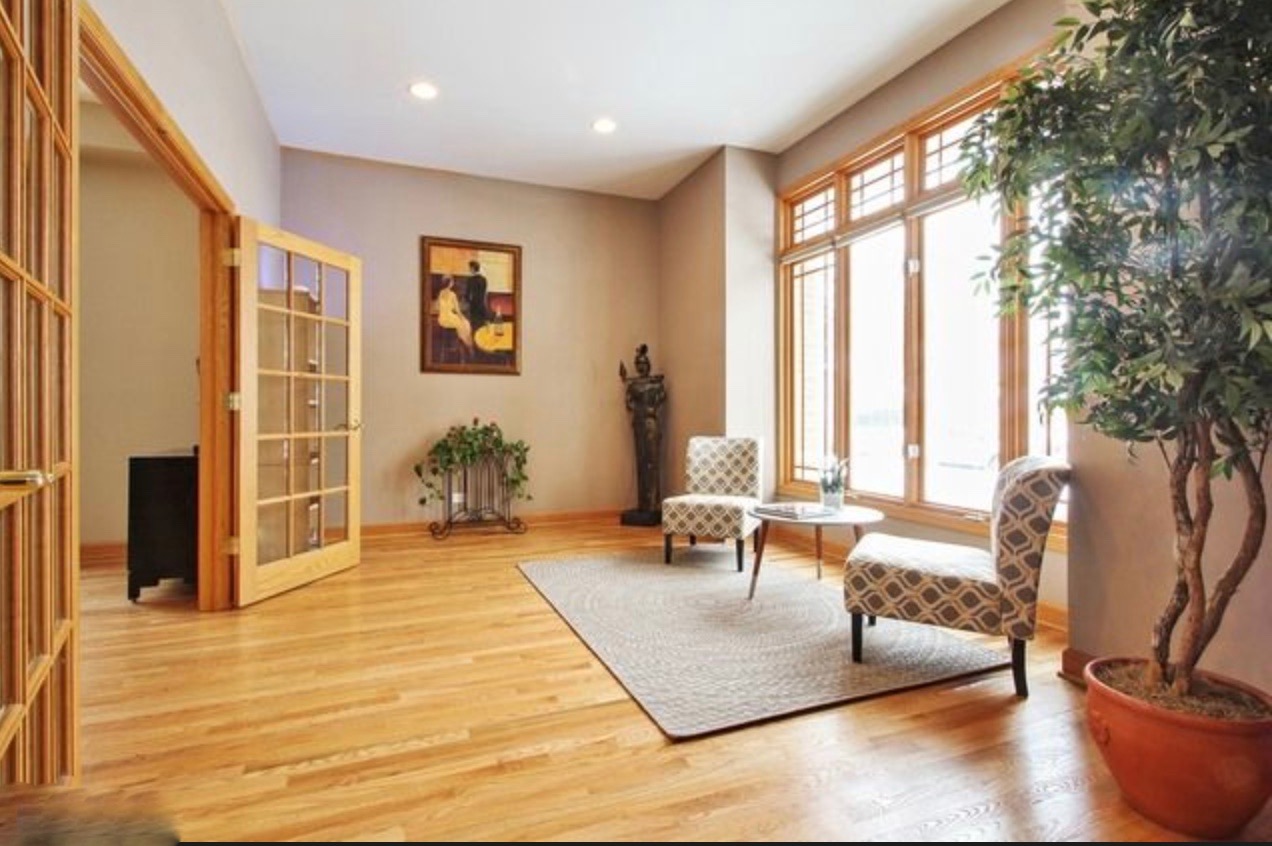 Getting in touch: VoyageChicago is built on recommendations from the community; it's how we uncover hidden gems, so if you know someone who deserves recognition please let us know here.