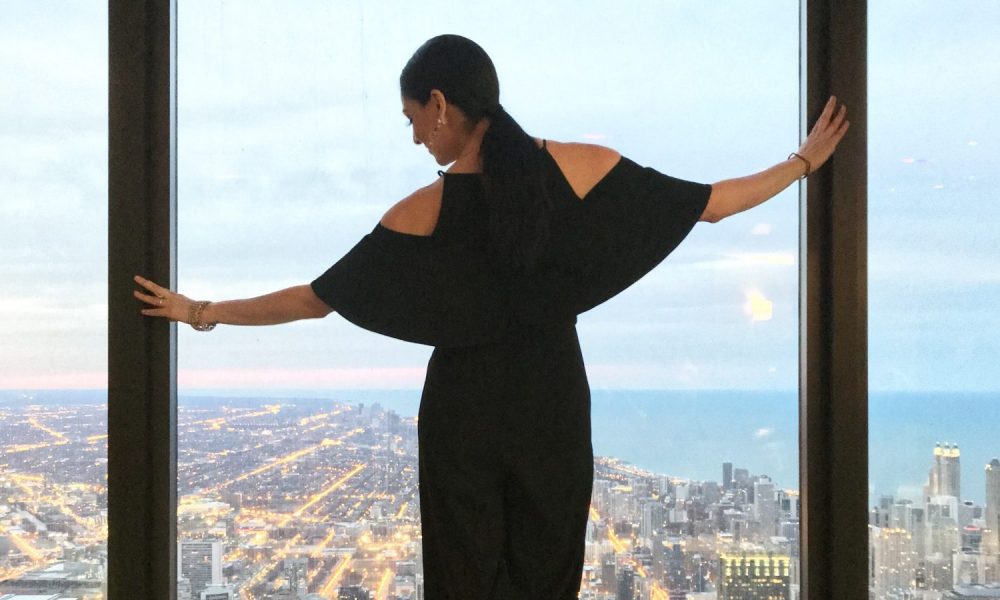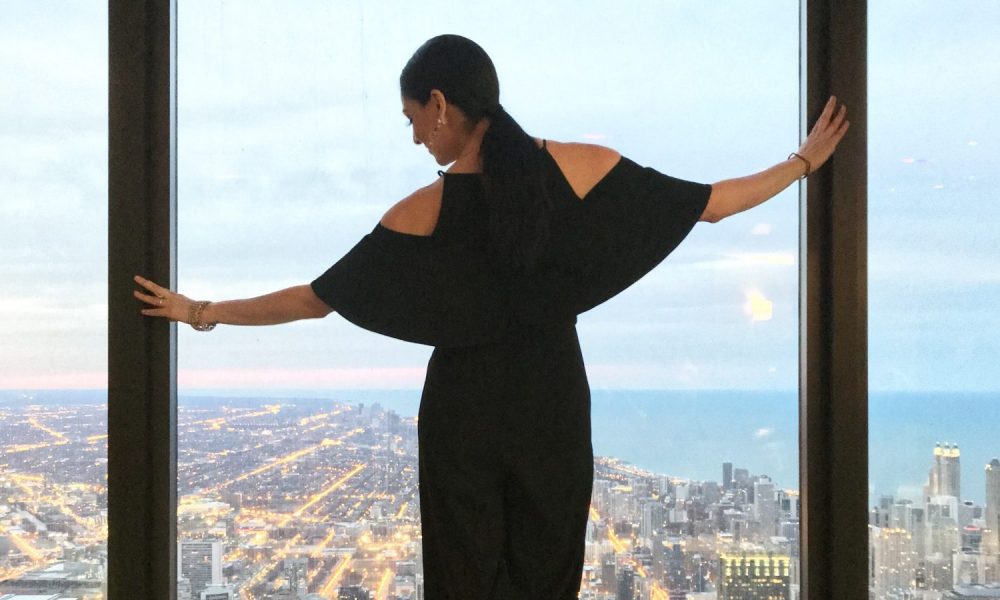 Today we'd like to introduce you to Nicole La Ha Zwiercan.
Nicole, let's start with your story. We'd love to hear how you got started and how the journey has been so far.
If you were to tell a "younger me" that I would one day influence others with my writing, I would think there was something wrong with your magic eight ball! But, at 37 years old, I find myself as the author of a blog with an inspirational book and a Christian devotional in the works, and I've finally found fulfillment.
After suffering humiliation in front of my peers at the hands of a junior-high math teacher, I lost any desire to stand out from the crowd academically. At a critical moment in my adolescence, this one person tasked with nurturing my growth stifled my spirit with one, public, insensitive joke about my intelligence. This wound crushed me and haunted me for years. I became a chameleon and strived to blend in with the crowd; I sought comfort by following the trends and not standing out.
Despite my best efforts, I still found myself on the receiving end of several, targeted instances of bullying. Contrary to popular belief, bullying is not something that occurs exclusively in our younger years. Although several defining instances happened while I was younger, I experienced intimidation and harassment at my very first professional job as a dental hygienist. This experience made me question my professional calling through repeated attacks and belittling for a year straight.
Although a mere 3 years ago, I would probably describe resentment for any of the individuals that hurt me, the "new Me" rather recognizes these events as influential moments in my life.  With a new perspective, I am grateful that I kept standing and came out on the other side. I found purpose. Now, I stand up for the little guy, the outcasts, and anyone suffering in silence. I write so others can relate and find a companion, a confidant.
My blog – "It's Simple. Be Kind" – was originally created to help raise awareness for my platform for the Mrs. Illinois International Pageant.  As a survivor of bullying, my platform of "Breaking the stigmas surrounding bullying" was very meaningful to me. This was my cause and it energized, not only my pageant preparation but more importantly my philanthropic efforts. I won the title of Mrs. Illinois International 2016 and later went on to win first-runner up for Mrs. International 2016.
The more I began to share in my blog, the more I had people reaching out to me with their own personal stories. These people reaching out to me were telling me I wasn't alone; they gave me the strength to continue on with the blog. In the beginning, I found writing a blog to be very challenging because I wasn't comfortable being so vulnerable. I was putting myself out there in a way that I never had before.
At the time, I would say 90% of my friends had no clue about what I had experienced. Eventually, I also featured anonymous guest bloggers so they could tell their stories and their truth without fear or guilt. We gained quite a following. The feedback was so positive that I started an app called "Kindness Crossing Borders." With an app, I could motivate and educate others about important topics that users could engage with ease from the privacy and comfort of home.
My nonprofit organization -"Be Kind. Make a Difference." – was the heart of my bully prevention efforts. Our mission was to change the environment in which bullying thrives by inspiring kindness. As an extension of my nonprofit, the "Kindness Crew" was our community outreach group that spent days at various local charities around Chicago. We've hosted events with up to 50+ volunteers! It really took off quickly!
I truly believe that when we create a community that cares about each other and shows kindness and respect, we start to create a culture where people stick up for each other. In such a climate, bystanders become more involved and unwilling to allow others to be targeted and hurt. We take responsibility for the people that make up our community!
Overall, has it been relatively smooth? If not, what were some of the struggles along the way?
As my outreach group gained momentum, we hit a bit of a speed bump.
Although It was more of a happy speed bump – we became pregnant with baby #2 – I found myself extremely sick and confronted by some major complications.  My water broke at 31 weeks.  I spent 1 week at the hospital on bed rest and our daughter was born 2 months premature.  Then, she spent nearly 40 days in the NICU.
During her hospital stay, we found out that our daughter had suffered a specific type of brain damage in utero and was soon diagnosed with PVL.  She later received a diagnosis of cerebral palsy. It was a very devastating and depressing couple of weeks in our lives.  This news left us with so much uncertainty. We mourned the life that we had expected for her.  I returned to my writing as more of a therapeutic journal.  Writing became my coping mechanism.  I didn't publish any of this content at the time because I wasn't really sure about how we would proceed.  Were we willing to make our story public?  Or would this journey be one we traversed privately?
By the time we had left the NICU, we had decided that we were not going to stay in this self-imposed prison of emotions. We were ready for the road ahead of us and declared we would take it all in full- force! We had decided that we were going to celebrate the beautiful life of our baby girl. She was alive and well; she was coming home; she was all ours! She is a fighter and deserves that we fight for her as well! We decided to celebrate being chosen to be her parents… We were chosen to be the parents of both our children, and they deserved happy, strong parents.
After much thought and deliberation, I decided to return to my blog.  But, this time, my focus was a little different.  I felt a new calling on my heart.  My blog, once again, offered personal growth but more importantly served to invite conversation and address the stigmas that surround raising a child with different needs.  I have to admit that first time I hit "post" and the first blog of the series was published, I quickly went back-and-forth many times in my head: "Should I erase this?" "What am I doing?" "What will people think?" "Who am I to be writing about coping with the heavy stuff in life??"   But, I trusted my instincts; I trusted what I had prayed about. I trusted what I feel our purpose is in all of this.
The response has been overwhelming.  Heartwarming. Empowering and inspiring… all of the above.
I absolutely plan to get back to the roots of this blog and my Kindness Crew… now more so than ever!  But, right now I'm trusting our journey and the path that we are being led on. My focus has turned to living life with a sweet, happy baby that has different needs and balancing that with another child who is an energetic life-loving 3-year-old and a supportive husband. Oh! and a life outside of your children (yes- it's possible!) I pretty much talk about it all.
There is so much happy and celebrating happening in our lives, but it's not all easy- as you can imagine. I want to share it all and show that it doesn't have to be scary or heavy.  I also want people to see they don't have to be sorry for our daughter, for me, or for my family.  We can do this; families like us can do this, we just have a different kind of perfect.
Alright – so let's talk business. Tell us about It's Simple. Be Kind – what should we know?
Proudest moment:
Hmm… I am always so humbled and blessed by the following I have gained along the way. To date, I've had over 35,000 visits to the blog. For me, that's amazing because I wasn't sure if I'd ever reach 100! It was an extremely slow start.
It's nice to know that I am helping people by sharing our journey. Eventually, I would like to have guest writers on my blog, talking about their lives, raising children with different needs, and how they do it all. I want to give people a platform to speak their truth and talk about their trials and celebrations. I'd like to create a forum where they can be heard too.
If anything, I hope I can show through my family that we can acknowledge the storms we encounter in life, but we choose to celebrate the rainbows. I write for my own healing and pray that my words can bring peace to others.
Any shoutouts? Who else deserves credit in this story – who has played a meaningful role?
As far as who else deserves credit… well, anyone and everyone that has been a part of my journey up to this point. Everything good and bad has made me who I am today. I am here because someone made me feel less than smart. I am here because someone told me I can do whatever I put my mind to. Everything we encounter along the way helps to get us to the final destination. Everything that I have experienced in my life has prepared me for this very moment.
Contact Info: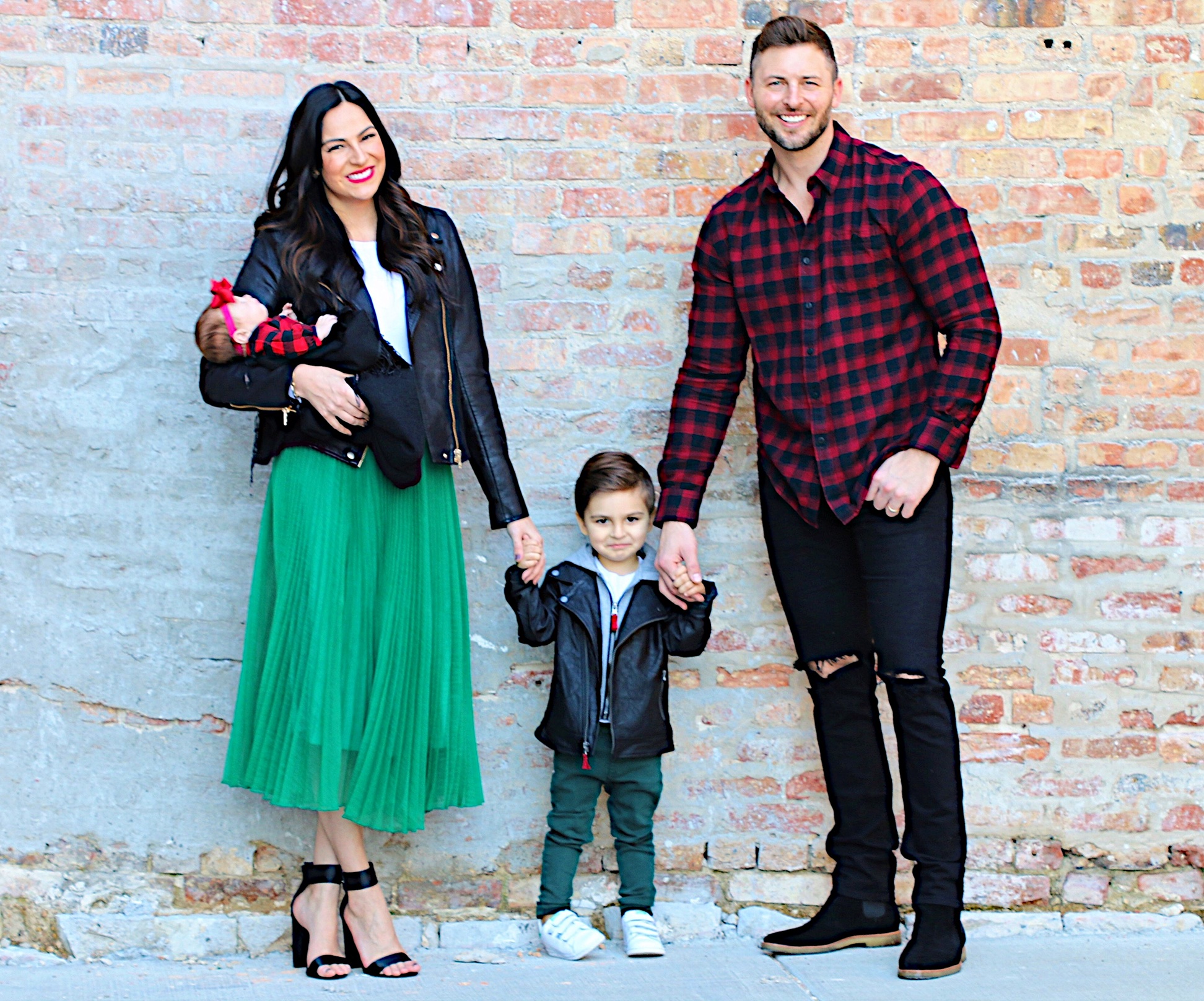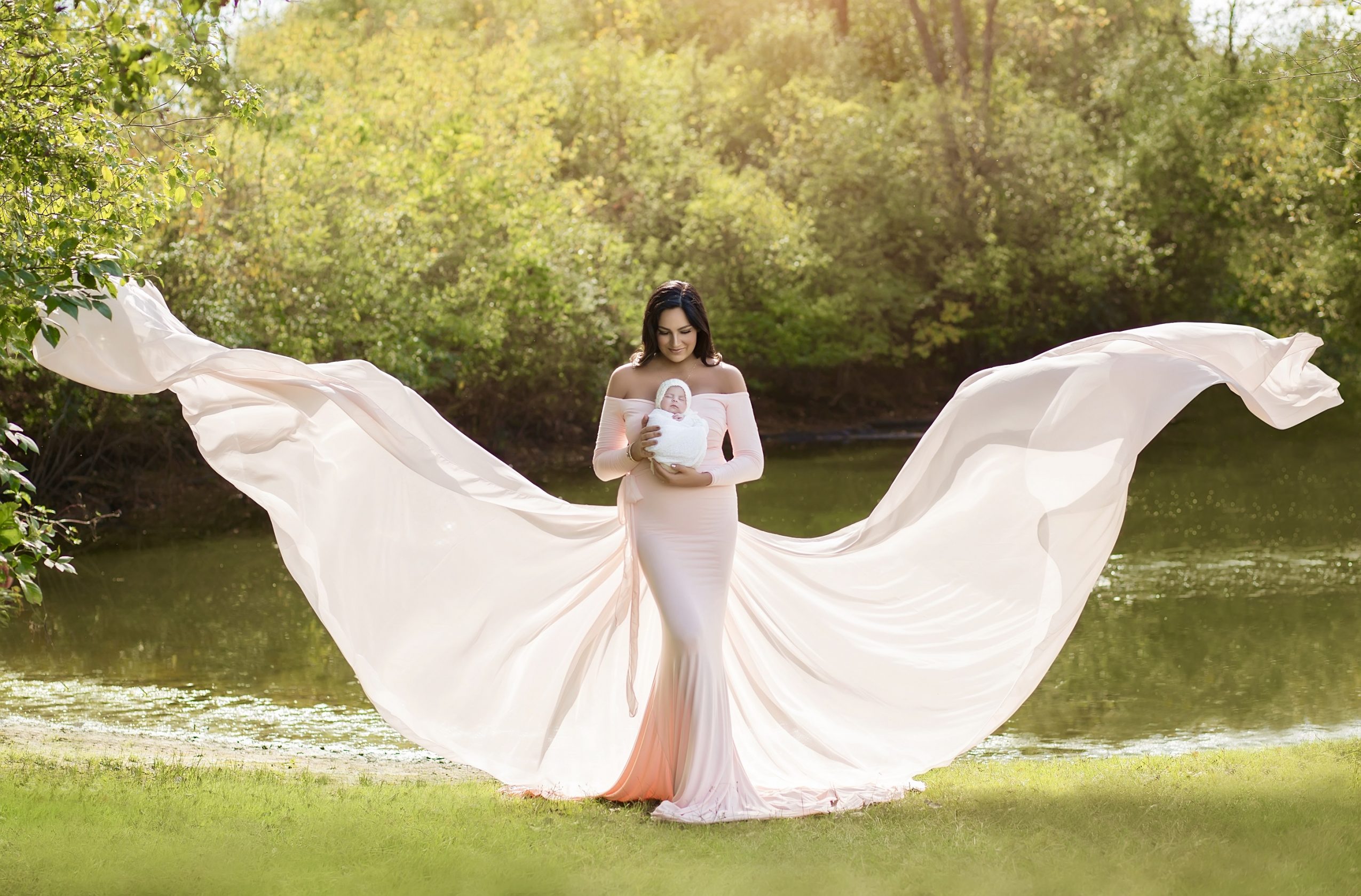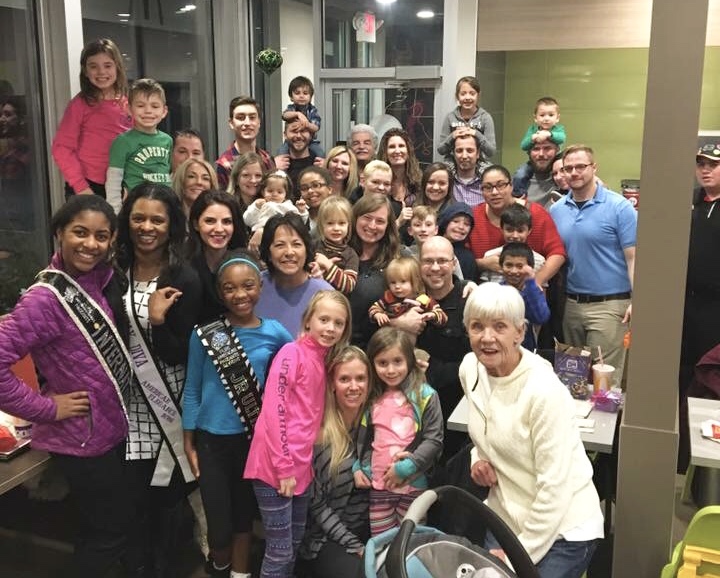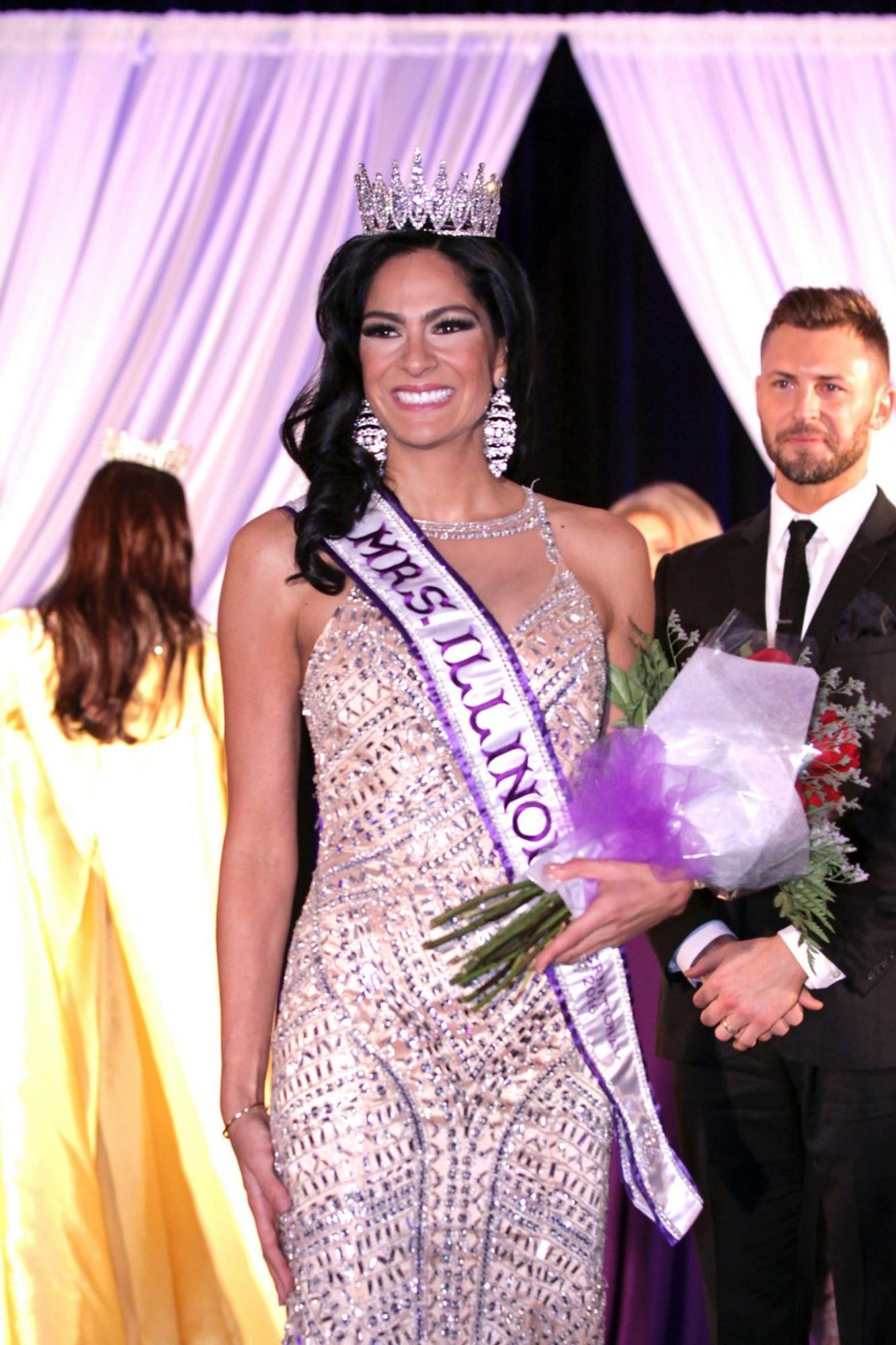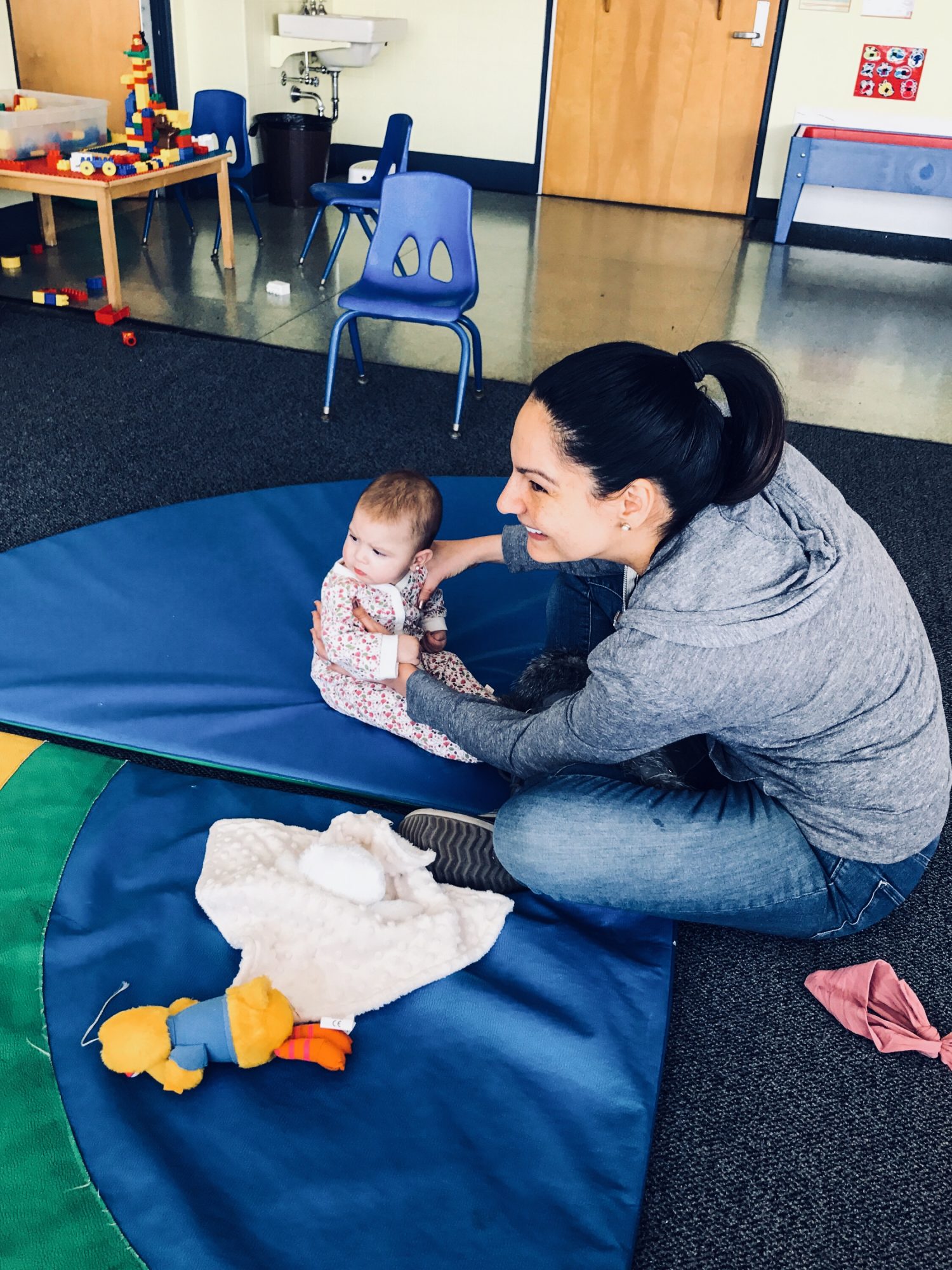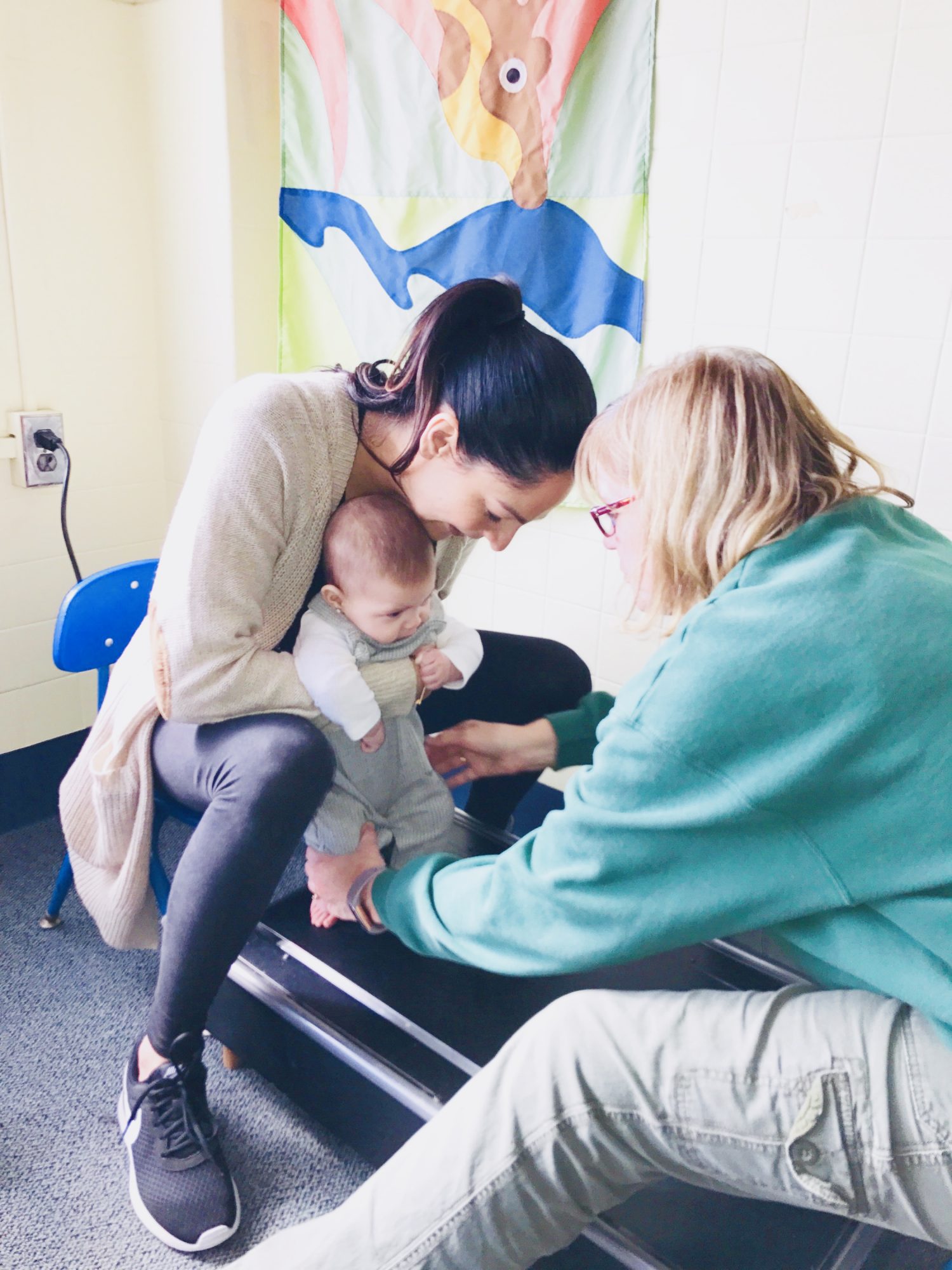 Image Credit:
Aspen Stanley, Paula Preston, Ideal Moment Photography, Jim La Ha
Getting in touch: VoyageChicago is built on recommendations from the community; it's how we uncover hidden gems, so if you know someone who deserves recognition please let us know here.