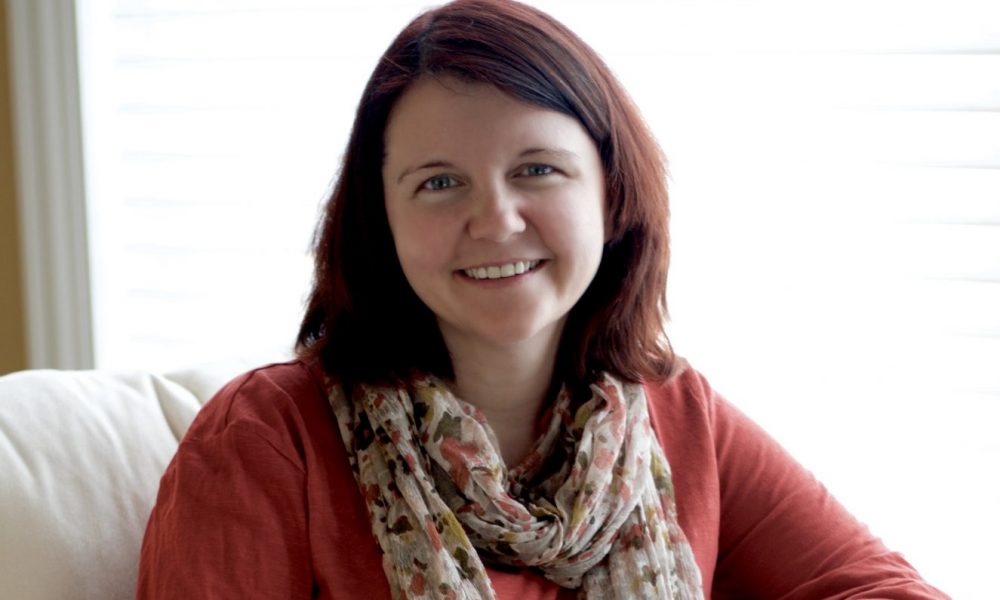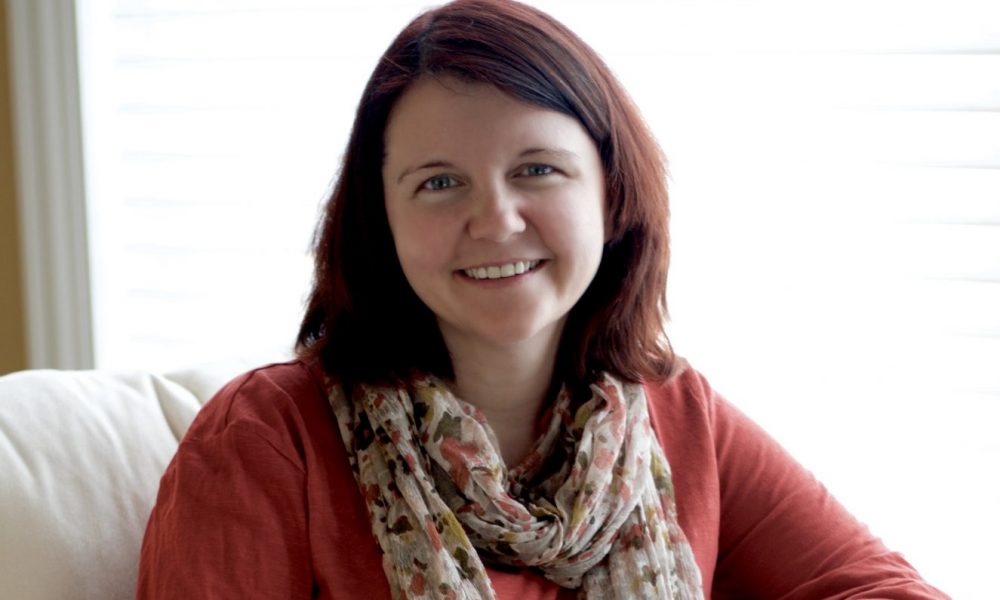 Today we'd like to introduce you to Nicki Worden.
Nicki, please share your story with us. How did you get to where you are today?
Becoming a mother changed my life in ways I never imagined and my passion for being a doula was literally "born" from my own experiences of childbirth.
From C-section to medicated VBAC (Vaginal Birth after Caesarean) to un-medicated VBAC to homebirth VBAC, each my own unique birth experience taught me so much about myself, about what women are capable of, and how critically important education and support are to a positive and rewarding birth experience.
The birth of my first child, my son, was a healthy C-section delivery and while I did experience some complications, even more than any complication, I came away from the experience feeling like I missed out on something. Like there was something else I should have done. It's hard to describe what that feeling was like but what I came to understand was that I wanted a different kind of birth experience and I needed to be more prepared and educated. The first time around, I was unprepared and did not know what to expect – that is a mistake I would not make again.
With my second pregnancy, I aspired to make more educated, informed decisions and determined that I wanted to attempt a VBAC. I sought out and found a doctor who supported my goal and even encouraged it. With my doctor's support, I was able to deliver my baby girl vaginally with an epidural. Just as I had envisioned, this experience was far more rewarding and satisfying for me. I'm not sure if what I had missed out on was fulfilled, but I do know that after this experience I became as passionate as ever, learning more about childbirth and sharing my experience and knowledge with those who were interested.
With the birth of my third child, also a baby girl, I sought to deliver completely naturally and drug-free. I made this decision and found Hypno-birthing classes, taught by a doula, that were specifically designed to prepare a woman for this experience. Because of the knowledge I gained in that class, from the doula who taught it, and through my own research, I felt empowered and in control of my birth experience. I had the most amazing, peaceful birth experience.
It is hard to put into words how amazing and powerful the experience was, but it was this experience that confirmed for me and set me on the path to being a doula. Shortly after my daughter's birth I completed my training as a doula and have been practicing ever since.
Since becoming a doula I had been honored to attend several homebirths. Thus, with our fourth child, my husband and I decided to have a homebirth. With my experience as a doula, I was able to find a midwife that I trusted and knew would help me to have the birth I envisioned. I trusted in my body, my baby, and my birth experience. My daughter was born safely at home into the arms of my husband in a calm environment surrounded by my loved ones. It was nothing short of incredible.
These four very different birthing experiences and the over 200 births I have attended since becoming a doula in 2012, have led to where I am today – I am passionate and driven to help women and their families have their own incredible, amazing birth experience.
My goal is very simple: To educate. To empower. To be helpful. With kindness and care. And without judgment. My goal is to support your birth – your way.
Overall, has it been relatively smooth? If not, what were some of the struggles along the way?
I think there are really three things where I am surprised and at times have found to be challenging:
1- Clarifying and defining what a doula is and the role they play can sometimes be difficult. I think most people tend to assume a doula has to be this "crunchy, granola, all-natural" advocate of un-medicated homebirths for everyone. This just isn't the case. People tend to be very surprised when they hear that many of my clients choose to deliver at the hospital, often under the care of an OBGYN. My role as a doula is to support, not judge. My role is to help guide my clients toward the birth they envision. At home or at the hospital, medication-free or with an epidural, VBAC or Cesarean – while no one can foresee what your birth may bring, my focus is to help you feel satisfied with your birth experience.
2- It can be difficult to explain that a doula's job is to provide continuous support, including prenatal, delivery and labor, and postpartum support – and that this service can be a critical component to improving birth outcomes and experiences. In fact, the American College of Obstetricians and Gynecologists (ACOG) recently put out a statement supporting the work of doulas stating that, "…evidence suggests that, in addition to regular nursing care, continuous one-to-one emotional support provided by support personnel, such as a doula, is associated with improved outcomes for women in labor."
3- And thus, a doula's work is often never done. I (and my family) have become accustomed to answering calls, texts, and emails in the wee hours of the morning, scrambling to find child care when a client goes into labor, and sometimes missing important events in the service of this mission.
Alright – so let's talk business. What should we know?
I am an independent, professional birth doula and have attended over 200 births in the past five years. I am grateful to work in a very collaborative profession and am most proud of the relationships and connections I have made with doctors, midwives, doulas and countless other birthing professionals. It is this experience that I draw on to help support my client's unique birth experience.
In addition to my doula work, I have been a state-licensed massage therapist offering therapeutic massage and specializing specifically in prenatal, labor, and postpartum massage for over ten years.
My massage services are offered before, during, and after birth, and a specially-designed pregnancy massage table is used to accommodate the mother's growing baby bump.
Pregnancy massage is tailored specifically to the needs of a pregnant woman and their changing body, and the techniques are adjusted accordingly to help decrease stress and promote relaxation.
Any shoutouts? Who else deserves credit in this story – who has played a meaningful role?
My family has always been my biggest supporters. My husband has always been my cheerleader, encouraging me to follow my dreams. And my children, this on call life can be very demanding. Having to miss big events and being gone sometimes for days at a time. I couldn't do it without the support of my family and friends being able to help on a moment's notice take care of kids. I am also grateful to have the most wonderful doula friends who do this work alongside me. They understand the beauty, reward and the struggle that comes along with this work. I belong to a community of amazing women who offer unconditional support and are always available at a moment's notice. I would not be able to do this work without them.
Contact Info:

Image Credit:
B&W photos – Jamie Sparger – www.thislunarlife.com
Color photos – Kamila Zajic
Getting in touch: VoyageChicago is built on recommendations from the community; it's how we uncover hidden gems, so if you know someone who deserves recognition please let us know here.