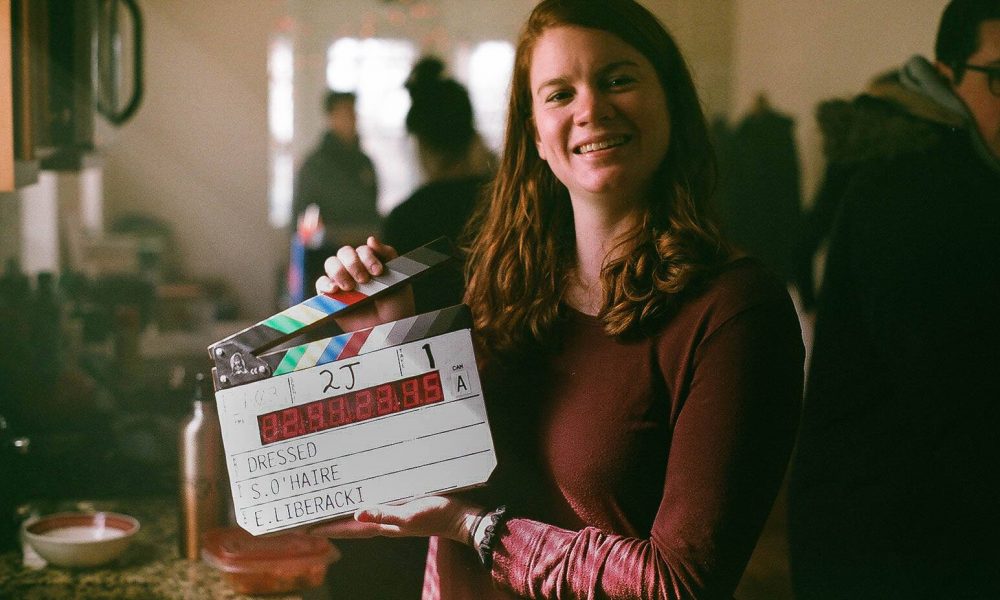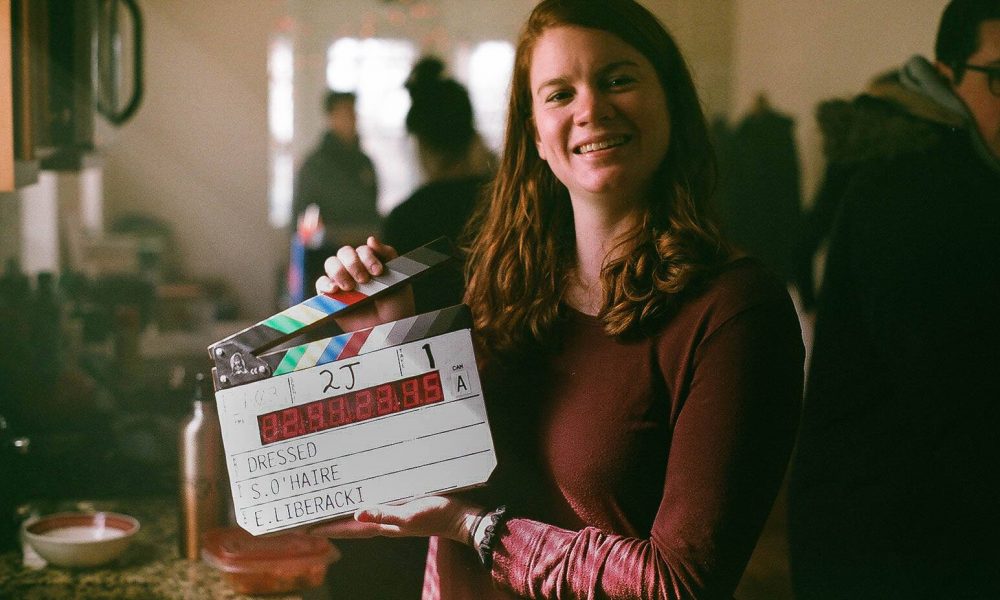 Today we'd like to introduce you to Sydney O'Haire.
So, before we jump into specific questions about the business, why don't you give us some details about you and your story.
Growing up, my best friends and I made movies with my Sony camcorder on cassettes. We'd spend entire weekends writing scripts and filming around our small town of Vero Beach, Florida. I took a very roundabout way to get to a career in filmmaking, which is ironic looking back on my childhood.
After high school, I attended the University of Florida (UF) where I received a Bachelor of Arts in Political Science and Sustainability Studies. For a long time, I thought I was going to be a lawyer. While in college, I'd escape the Florida heat during the summers and work as a professional raft guide on the Chattooga River in South Carolina, one of the most beautiful rivers on the planet. While at UF, I worked as a student outdoor leader for the university where I took fellow students and professors rock climbing, backpacking, and canoeing all over the Southeastern United States. Although I loved and still love the outdoors, I didn't feel 100% fulfilled with the work I was doing day in and day out.
Shortly after experiencing a quarter-life crisis (which I'll probably be diving into later on in this interview), I decided to cast away the thoughts of becoming a lawyer, move on from working in the outdoors, pursue a career in cinema, and never look back. It was the best decision I ever made.
I discovered that you don't need an undergraduate degree to attend a masters program in filmmaking, so I spent months putting together a portfolio and applying to masters programs around the country. I got into a few schools, toured them, and DePaul University here in Chicago ended up being my favorite. One of the professors took me to Cinespace Studios, and that sealed the deal.
Right now, I'm finishing up my thesis film, "Being Here", then I will graduate with a Master of Fine Arts in Cinema Directing later this summer. My main focuses within cinema are directing, screenwriting, and producing, but I also script supervise, camera operate, and work on documentaries.
Has it been a smooth road?
It. Has. Not. Been. A. Smooth. Road. That's for sure.
Shortly after graduating from college, my life began spiraling out of control. I used alcohol and drugs to suppress my feelings and to cope with the depression and anxiety I was going through — mainly stemming from unresolved issues with my family. Drinking and drugging only made me feel worse, and worse, and worse. I eventually began having suicidal thoughts, and, after nearly a year of keeping these emotions to myself, I finally opened up to friends. My friends contacted my mom, and they encouraged me to seek treatment at drug and alcohol rehabilitation facility which I happily accepted (it wasn't like you see on "Intervention").
So, there I was, 23-years-old and in rehab — cool! I lived on a rehab campus for 100 days without a cell phone, laptop, iPad, nothing. All I had was a phone card from the grocery store and certain hours where I could make phone calls. Oh, and good old snail mail. I tell people it was on this campus where I was "reborn", and I learned how to be a human being. A healthy human being. I confronted my family with my feelings head on, and we're now closer than ever. I also learned emotional intelligence, which has far surpassed any degree I have obtained or will obtain.
It was there in rehab where I decided to apply to film school. And it was there where I studied for the GRE and began writing my application essays. It was also there where I met women who became my family. One, in particular, Joy, became my motherly figure while in rehab. She was my rock throughout the entire experience, and she, unfortunately, lost her battle with breast cancer in 2016.
The story of my short thesis film, "Being Here", is derived from my experiences in rehab. "Being Here" follows Charlie, a young woman in her late-20s, who discovers that she can leave rehab after being there for three months, but she resists leaving her newfound safety bubble. Charlie's best friend and roommate while in treatment is Joy — a character based entirely off of my dear friend. "Being Here" was created in Joy's honor, but also for all of those struggling with their mental health, know someone struggling with mental health, or has been affected by someone struggling with their mental health. There is a HUGE mental health crisis happening in America, and I hope this film sparks healthy discussion.
We'd love to hear more about your business.
Since I don't have my own company (yet), I'll talk about the films I make and why I'm proud of them.
We tell stories so that we can live, and that's why I am a filmmaker. By blending film genres in innovative ways, I want to tell stories about people we don't often hear from, such as women, people of color, and the LGBTQ+ community. As perfectly articulated by Viola Davis, "I became an artist… because we are the only profession that celebrates what it means to live a life." This, too, is why I became an artist.
As mentioned before, I hope "Being Here" resonates with those who have struggled or continue to struggle with their mental health, as well as shed an honest, truthful light on what those with mental health issues have to go through on a day to day basis — specifically those who struggle with addiction. Addiction is a disease of the brain, and it continues to be a huge mental health issue in this country that is often overlooked and misunderstood. Although "Being Here" is a short film, it is also a proof of concept for a feature-length film I'd ultimately love to make. I plan on pitching the feature-length version in conjunction with the short film to investors and production companies in New York, Chicago, and LA with the hopes of creating the feature-length version in the next two to four years.
Another film of mine that I'm working on is a short documentary, "The Robo Queens". This short documentary is also a proof of concept for a feature-length documentary my producer, Sue O'Brien, and myself want to make. The doc is about the youngest team in the Nigerian Women's National Soccer League, The FC Robo Queens, who battle in an elimination game to stay in the league for one more year, all while fighting to show their country and people why they deserve their respect and support. This film is the ultimate demonstration of how sports, specifically football, can empower and mobilize young women.
I'm also looking forward to sharing another short film of mine, "Pointe Work", which is just weeks away from being finished. "Pointe Work" is about a who ballerina struggles to make ends meet and grapples with the pains of her past while anxiously awaiting the verdict from her latest audition with the dance company of her dreams. This film is deeply rooted in movement, with the main character, Bryn, having multiple dance sequences. My intention with this film is to show the difficulties many go through to pursue their artistic passions, whether with their family, society or within themselves.
A film of mine that I'm extremely proud of and that has been doing well in the festival circuit is "Dressed". The logline for the film reads: After her engagement collapses, Mags' mourning is interrupted by her little sister, recently out and seeking Mags' support at a pride march. With every day a reminder of her own failed relationship, Mags must decide what it means to support the people she loves. Relevant to our current world and involving family intricacies, "Dressed" is a film most can relate to whether they identify in or outside the LGBTQ+ community. "Dressed" was selected as an online winner at the Sydney Lift-Off Online Film Festival and as screened at the BendFilm Festival in Oregon, SOHO International Film Festival in New York City, Middle Coast Film Festival in Chicago, Berlin Lift-Off Film Festival, and many more.
Aside from narrative and documentary films, I also create content for businesses with videos and photos featuring what the business does for their social media platforms, clients, and website. I spend the time to get to know the business owners and their goals, then I create videos or take photos showcasing their business.
I love the intensely collaborative nature of making movies and the friendships I've made along the way. At the end of the day, I love telling stories and always have. For me, filmmaking is the perfect medium for me to do so, and I'm so excited to spend the rest of my life telling as many stories as possible.
Credits for films listed above:
"Being Here"
Written & Directed by Sydney O'Haire
Produced by Tanner McCullough, Anthony Zucco, & Sydney O'Haire
Starring Melisa Breiner-Sanders & Carin Silkaitis
Cinematography by Eric Liberacki
"The Robo Queens"
Director and Cinematographer: Sydney O'Haire
Produced by Sue O'Brien
"Pointe Work"
Written & Directed by Sydney O'Haire
Produced by Tanner McCullough
Starring Dani McGowan
Cinematography by Eric Liberacki
"Dressed"
Written by Abigail Accettura
Directed by Sydney O'Haire
Starring Melisa Breiner-Sanders & Elsa Guenther
Cinematography by Eric Liberacki
Is our city a good place to do what you do?
I would absolutely recommend Chicago to young filmmakers who are looking to make the independent films they want to make. I moved to Chicago with little to no formal filmmaking experience, and it was the perfect city to move to get my feet wet and learn the ropes. More often than not, the people you interact with on set throughout Chicago are incredibly kind and willing to teach you their trade. The filmmaking community here is small yet impactful. Not to mention, it's fairly affordable to make an indie film here.
Contact Info:
Address: 6728 N. Rockwell St
Chicago, IL 60618
Website: sydneyohaire.com
Phone: (772) 321-3789
Email: sydneyohaire@gmail.com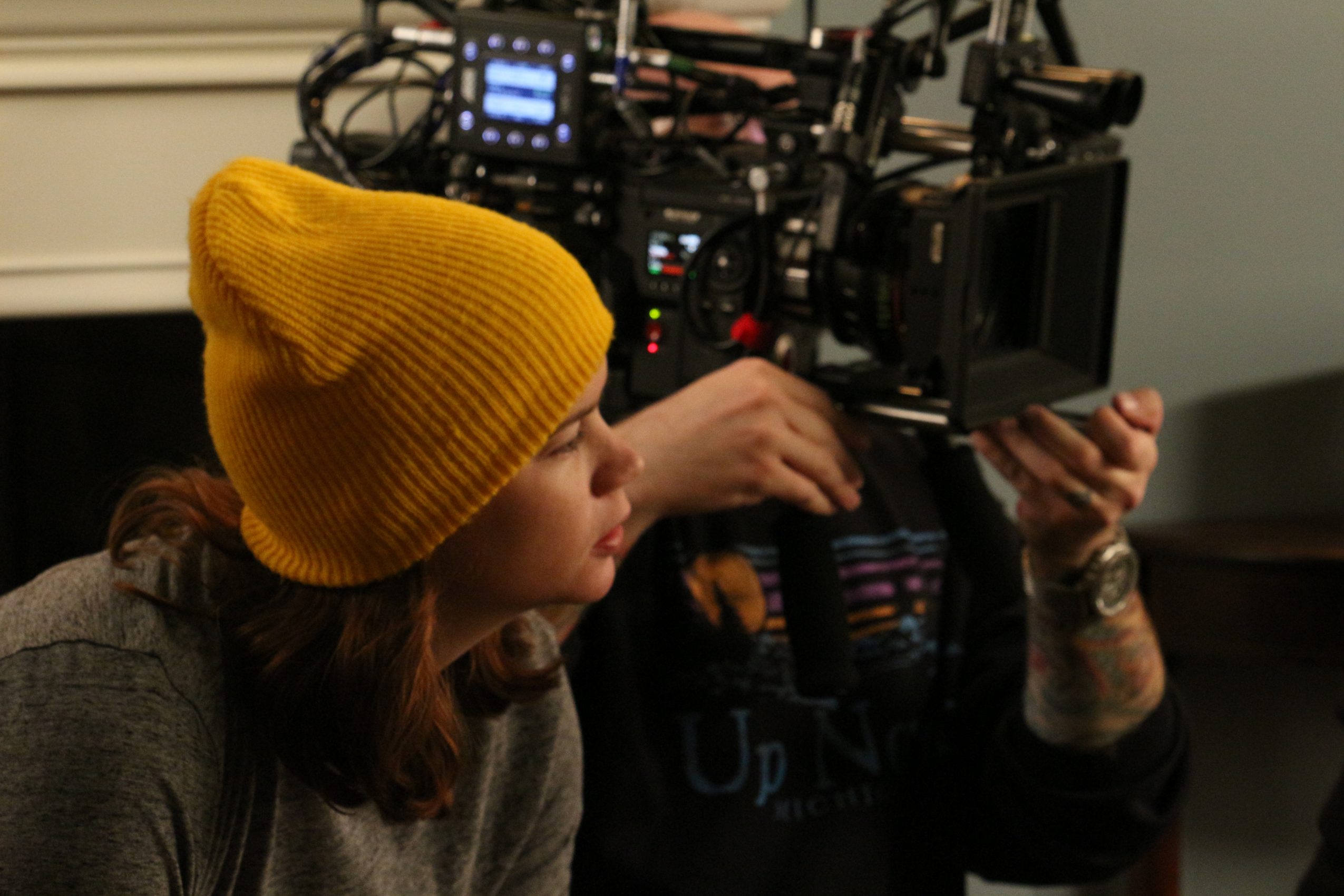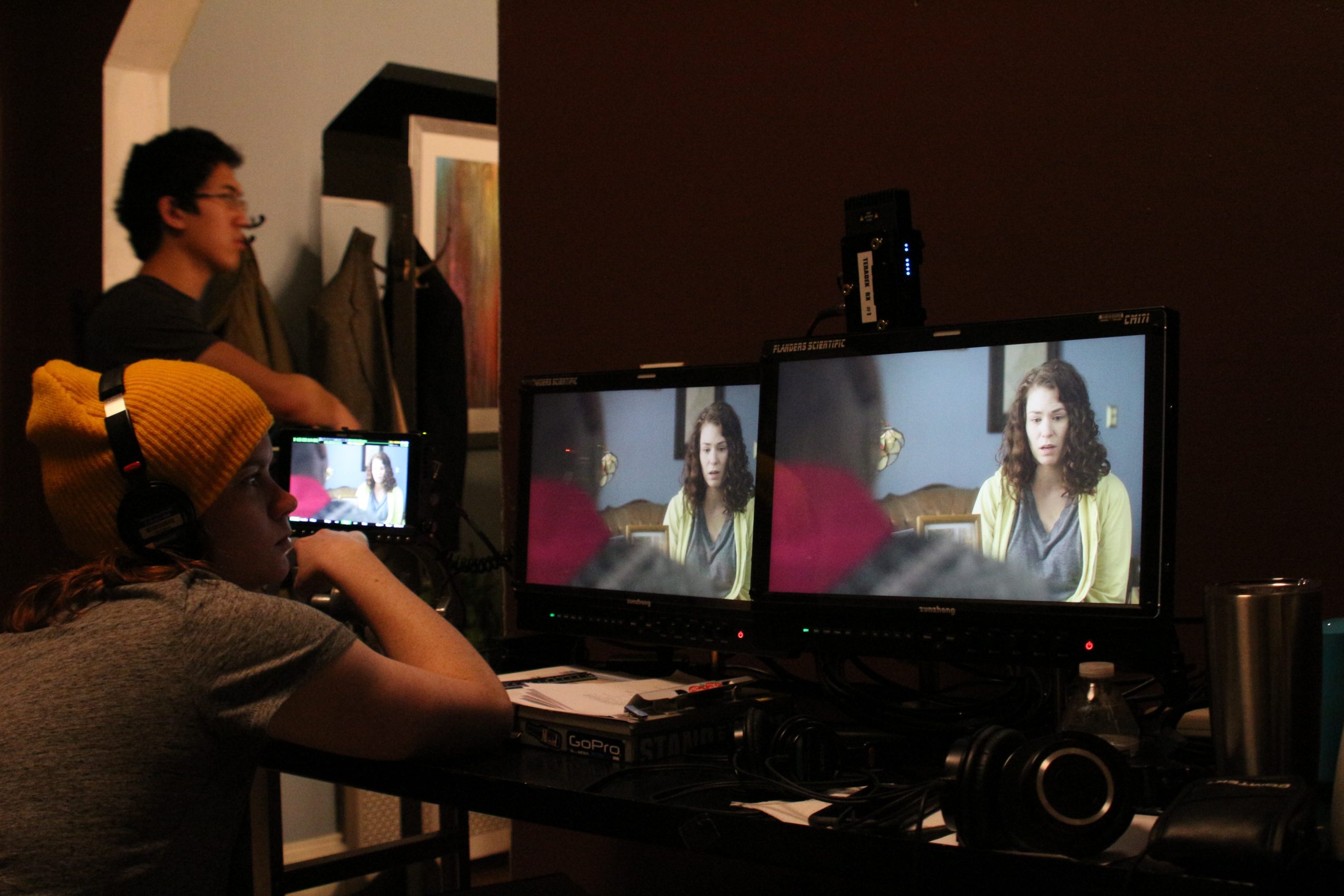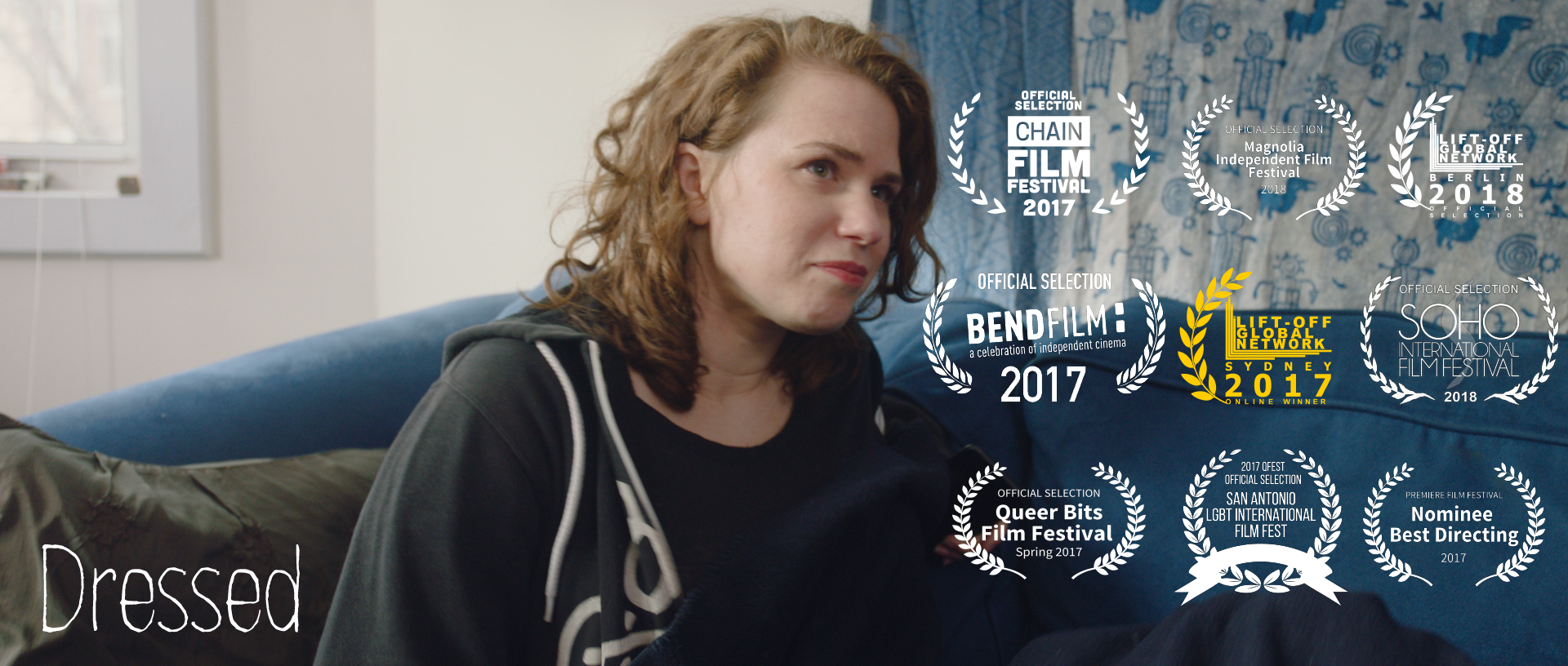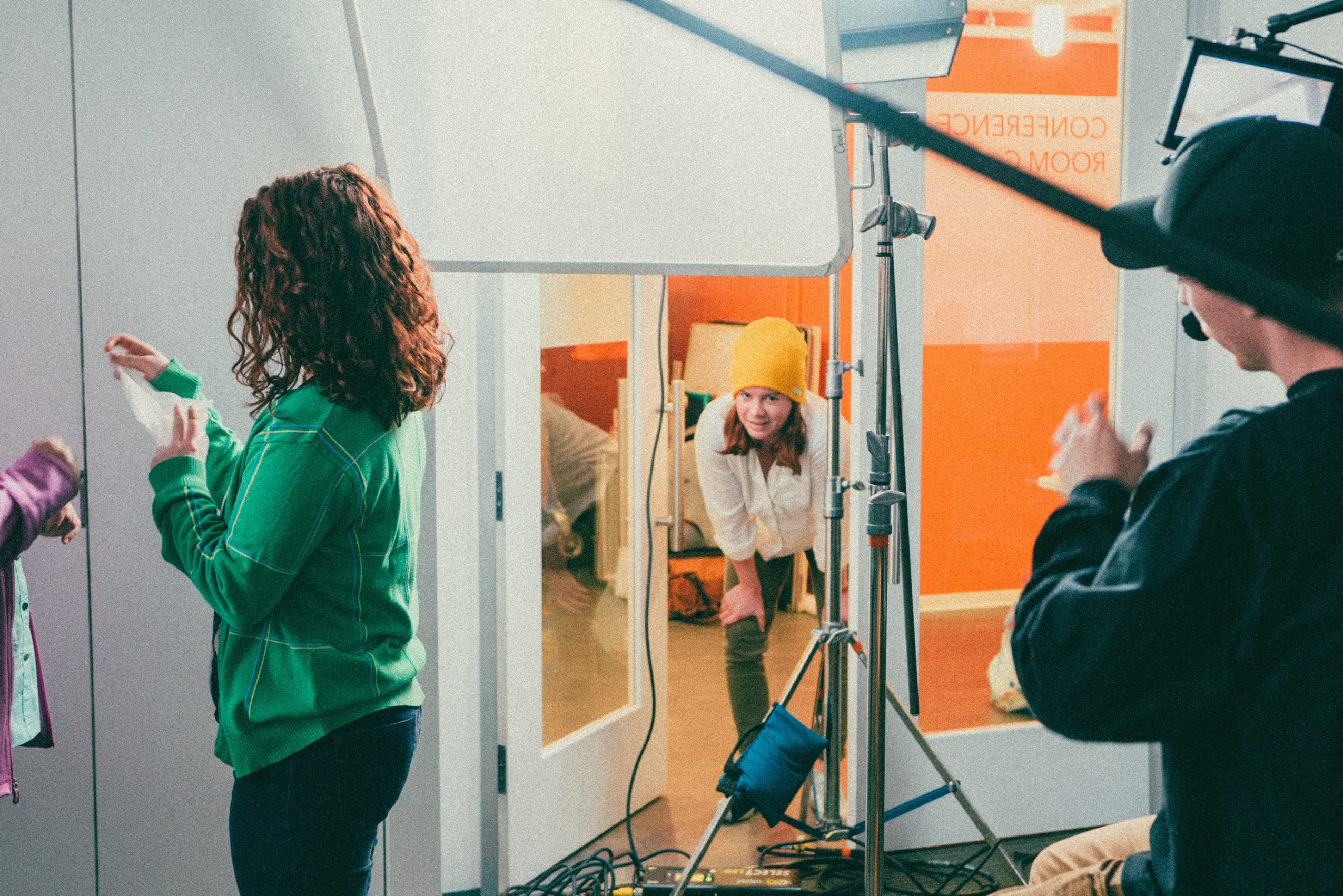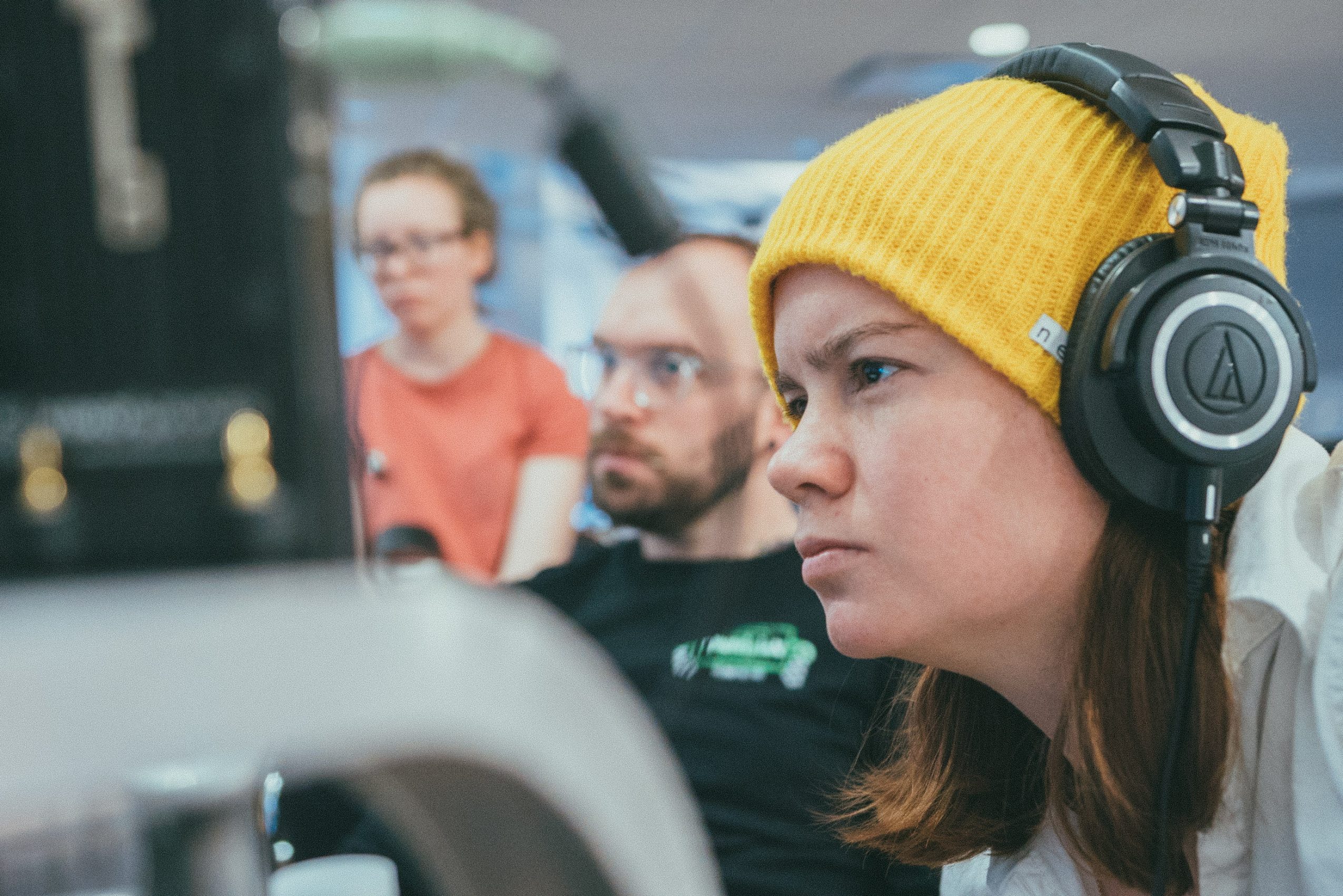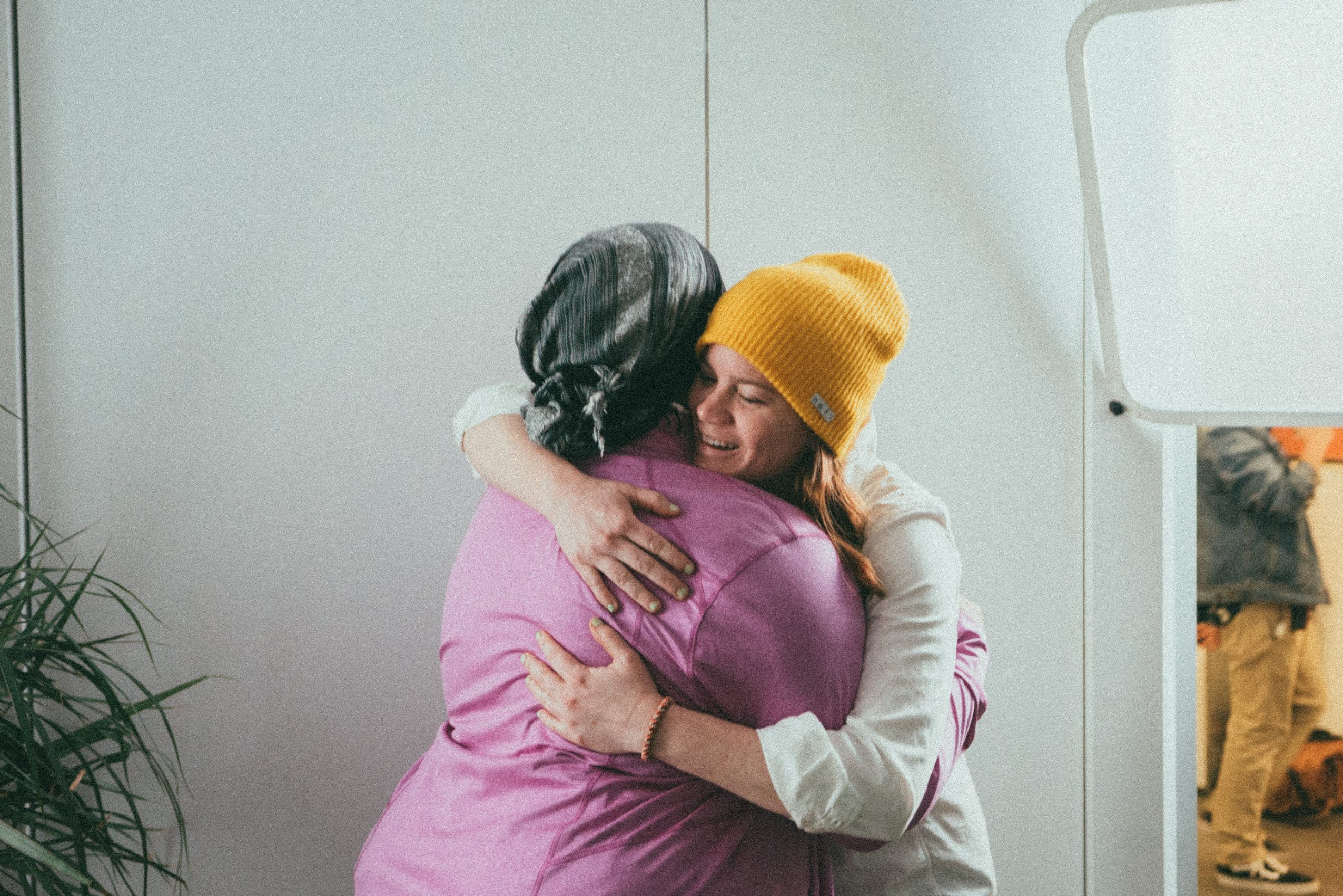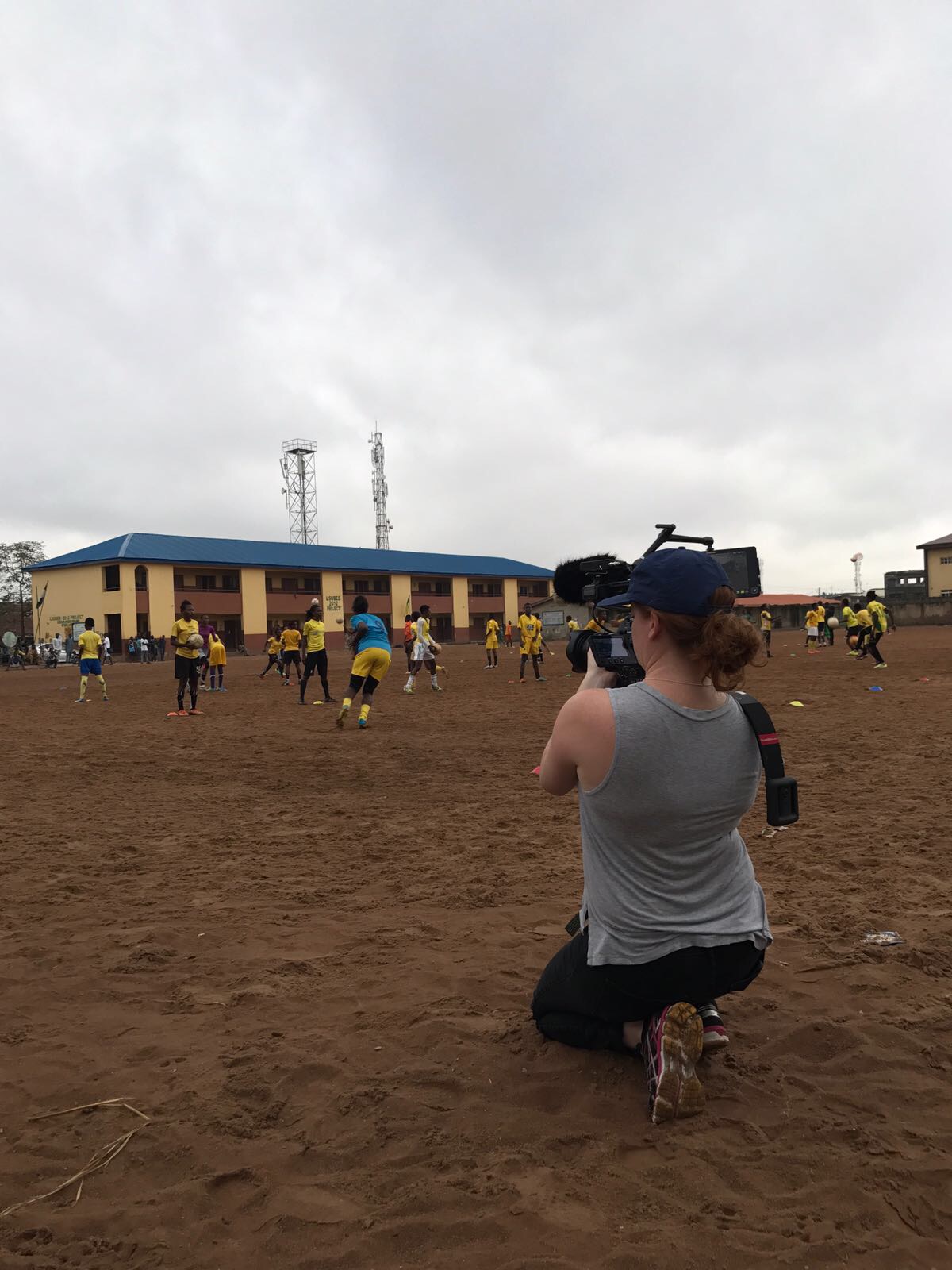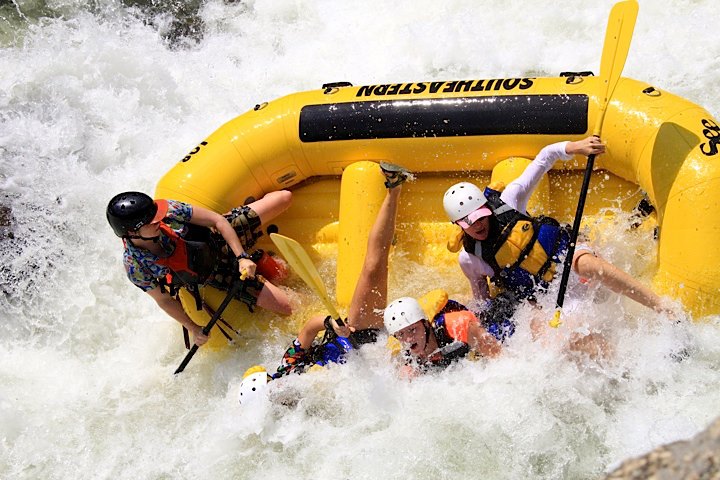 Image Credit:
Sue O'Brien, Eric Liberacki, Caitlin Presburg, Melisa Breiner-Sanders, Yijun Pan, Sydney O'Haire & Carin Silkaitis, Southeastern Expeditions
Getting in touch: VoyageChicago is built on recommendations from the community; it's how we uncover hidden gems, so if you know someone who deserves recognition please let us know here.