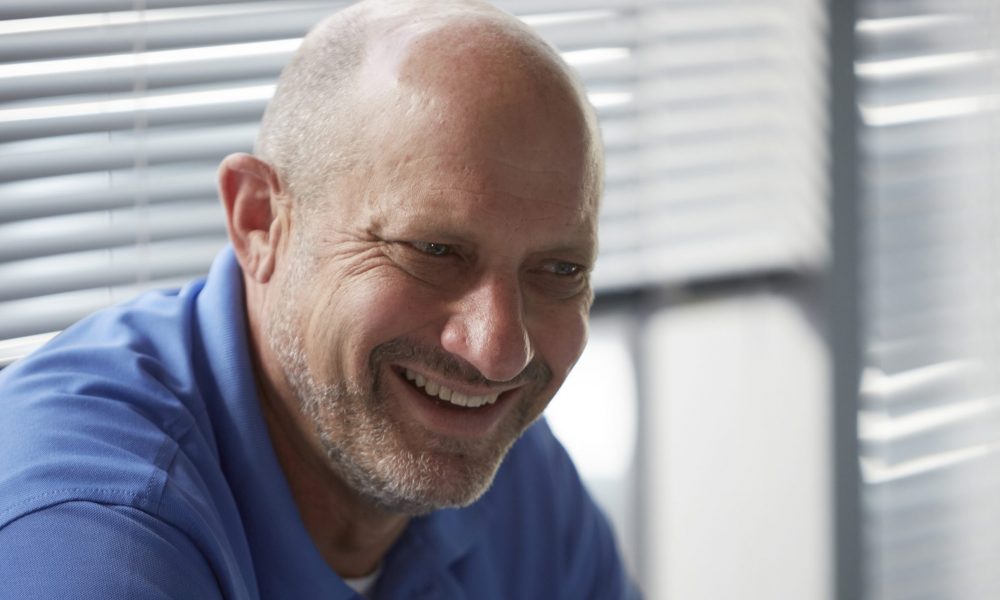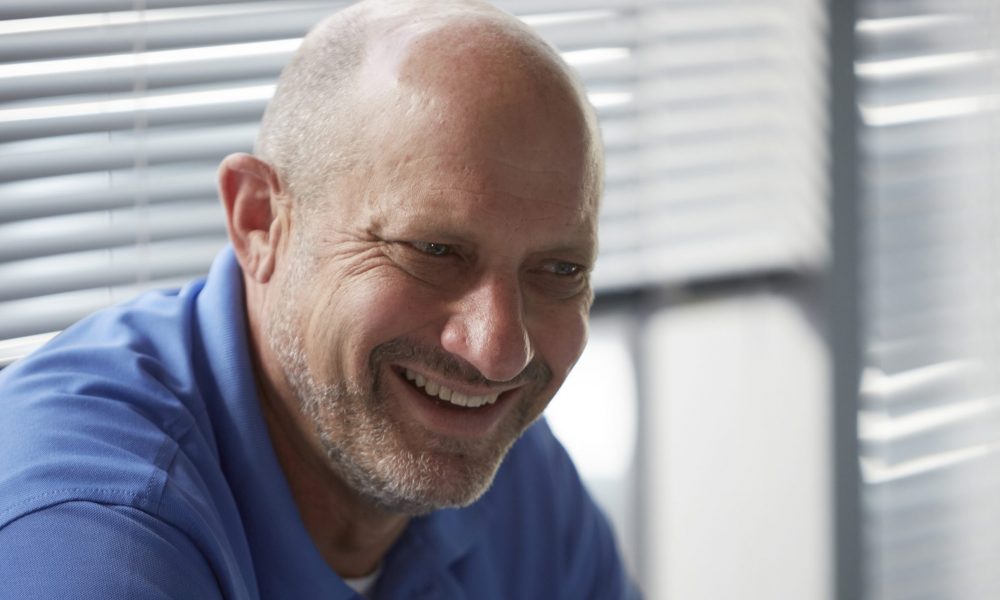 Today we'd like to introduce you to Mitch Greenwald.
Mitch, Founder of Cloudbakers, has spent his entire career in technology and leadership positions. While CIO at SeatonCorp, his final role before founding Cloudbakers, he was being asked to do more with less. Instead of cutting staff (which is often the default position) where his team was already razor thin, he started investigating Cloud Computing, in particular Google Apps (now G Suite) and Amazon Web Services (AWS). These technologies checked all the boxes: Technical ability; Operational & Financial. His staff was very hesitant and he decided to look for some consultants to help out. He was introduced to consultants in New Jersey, Halifax, even Nova Scotia!
Knowing Chicago is a major metropolitan area and predicting that a number of mid-market companies were going to need the same expertise he was looking for, he started thinking about how he could bring that needed expertise to the city. So, he took the leap, left a very stable job with a solid company during the worst economic times, "jumped off a cliff and landed on the cloud", and formed Cloudbakers. Without a single client, but with a very supportive wife, Mitch Greenwald became a middle-aged entrepreneur. "Our goal at Cloudbakers was to work with mid-market companies to leverage cloud technologies to improve collaboration, reduce costs, improve operations and inspire innovation."
Mitch founded Cloudbakers 7 years ago, and today the company has over 500 clients in 42 states and in 10 countries. They are a Premier Partner with Google, Zoho & ProsperWorks, among others, and are proud to be in the top 10 of Cloud Partners in the US. Cloudbakers has a fully certified staff and is focused on 'Connecting with People and Contributing to their Purpose', 'People' meaning clients, team, partners, and community. They are a service company that just happens to be technically excellent in the cloud computing space.
Has it been a smooth road?
Hah. I wish! We started out trying to be all things to all companies. We've been focusing and honing our skills ever since. Now we have a few well defined services and the accompanying products to go with them.
One particularly eye-opening experience was really that it's not all about the technology or solution. It's about the adoption of the solution. We learned fairly early that having an integrated change management program was key for our mid-market clients as well as having executive sponsorship and IT leadership. Our approach is 3 prong now:
1) Provide Stellar Technical Knowledge
2) Deliver Exceptional Change Management Programs
3) Partner with Best of Breed Products
We have a great culture and environment at Cloudbakers. Trying to define this environment took a lot of shared learning. It was startling how hard this task was. After we completed this task we defined our Core Values and our Purpose and we now live and make decisions based on alignment with our purpose and values. It was a startling revelation how powerful and helpful these principles became in running a company.
We were 'self-funded' which in reality means that I didn't get paid for the first 2+ years we were in business. Now we have a phenomenal staff of ~30 people across 4 offices (Chicago being our headquarters, with satellites in Indianapolis, Denver and Seattle). This has definitely been my most personally rewarding business experience in my career.
We'd love to hear more about your business.
Cloudbakers connects technology with change management to ensure successful adoption of cloud projects, adding value to businesses. We unite with teams, turning users into evangelists and projects into partnerships.
In a nutshell, Cloudbakers focuses on 7 core offerings, including:
– Digital Transformation (Full Cloud Strategy)
– G Suite Migrations
– CRM Customizations & Migrations
– Business Continuity (Disaster Recovery Sites & Backup Solutions)
– Workload Migrations (Lift & Shift)
– Data Analytics (Development & Predictive Analytics)
– Application Development (Internal Systems & MVPs for new product areas)
As stated earlier in this interview, adoption through change management is at the center of it all. It starts with listening to our clients' needs and working with them to develop a solution that their users will embrace. At the end of the day, no matter how ideal a solution is, if users don't use it, the true value is lost. Cloudbakers is determined to do everything in our power to create the excitement around new technology and pass on our knowledge to all users, to successfully engage with these tools.
One of the things we're most proud of is our ability to stay connected to our Core Values. Every decision we make, from hiring to projects to new initiatives, we make with those values in mind. Living those Core Values allows us to focus on our mission: Connect with People and Contribute to their Purpose, which in turn has created an exceptional company culture.
Is our city a good place to do what you do?
As a Chicago-native, I can't imagine having started Cloudbakers anywhere else. During the first couple years in business, we heard more people asking, 'why should I move to the cloud'. Now we're hearing, 'when should I move to the cloud'. This transition surprisingly seemed to take place later in Chicago, compared to other cities of its size. But over the years, Chicago has built a wonderful technology presence that I think will continue to keep this city innovative and successful.
If I had to start all over again, I would've focused a lot more on specific service offers initially, maybe brought in some partners to help share the load with me, which would've allowed us to scale faster.
Contact Info:
Getting in touch: VoyageChicago is built on recommendations from the community; it's how we uncover hidden gems, so if you know someone who deserves recognition please let us know here.