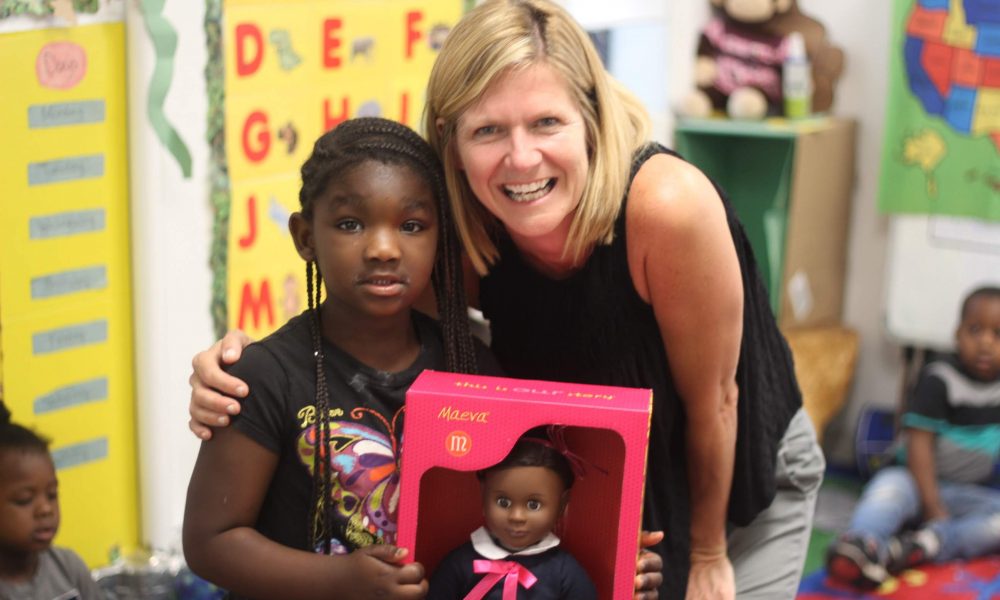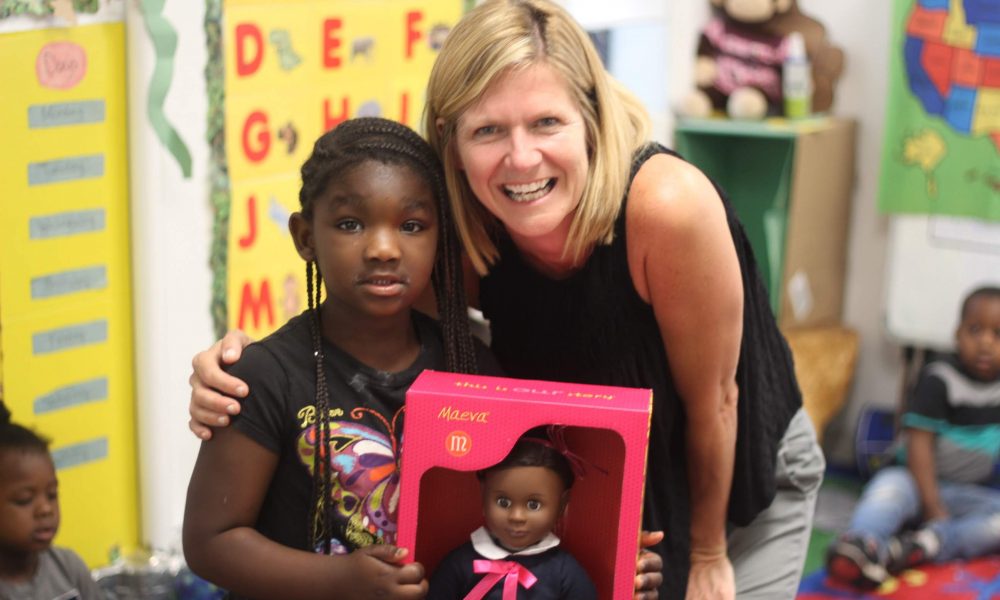 Today we'd like to introduce you to Michelle Dinneen-White.
Thanks for sharing your story with us Michelle. So, let's start at the beginning and we can move on from there.
I created Play Smart Literacy four years ago to empower parents and caregivers with the knowledge, tools, and support to change the horrible inequalities I see every day in Chicago. I love using positivity and joy as catalysts for change and this is the basis of my work with families. Recognizing the good in ourselves allows the recognition of the good in others, cultivating an environment for growth and change. This idea led me to use play as the method for addressing the "language gap." Play is joyful, it is how children learn and combined with talk, play has the power to both bring families together and prepare children for success in school and life.
I started teaching at Bowen High School in South Chicago, went on to teach economics at Homewood Flossmoor High School and as an adjunct for community college before I had my own five daughters and fell in love with family literacy. I was shocked by the horrible death of Derrion Albert who was beaten to death in 2011 walking home from Fenger High School. I had always been interested in educational reform, but I knew we had to start bringing education to more people, much earlier than kindergarten, and in new, more effective ways.
I had been doing some graduate studies in psychology and was just awakening to the idea of preventative mental health and the effectiveness of supporting growth and development within the context of a family. I literally started googling centers or support for children and families in Chicago and found Sue Perez's Tolton Family Literacy Center of De La Salle. I started bringing my own daughter to play there while I tutored Adult Basic Ed students, then went on to work as a teacher in their ESL Early Childhood program teaching the preschool aged children, giving workshops for their parents, and creating Parent and Child Together activities. We moved locations within Little Village at least 4 times in 3 years. I also started visiting family shelters with a group from my home parish of St. John Fisher.
As I worked to help really improve the quality of the learning experiences we were given to families, I realized how hard it was for the families who need support the most to come regularly to one location and attend classes for themselves and their children. I would bring information about how to talk with kids while reading, or I would make playdoh with the moms, do science experiments with them and their toddlers. Many of the kids were not school age yet, or they did not attend pre-school. We had so much fun, and there was so much interest from the adults to continue with more classes, but then they would move, or invariably another crisis would sideline them for a time. I thought of buying the Sisters of St. Joseph's literacy bus that was for sale so I could take my family program on the road. I am a terrible driver though, so I am glad I did not follow through on that idea! I decided that I wanted to bring the playful approach of language through play and high-quality learning experiences that are easy to do at home to lots of families who did not have access to their neighborhoods. It was a crazy idea, and I can't believe I just started calling and sending out letters to organizations to get started, but that's exactly what I did. It just started falling into place.
I laugh that Play Smart Literacy is mobile because I really hate moving and lugging around materials so much! But it doesn't bother me anymore. Packing up our toys, playdoh, parachutes and learning activities and visiting different sites is absolutely the best way to meet families and connect with the vulnerable young children who need it the most. Now we visit more than 7 sites all around the south side of Chicago including Trumbull Park CHA, libraries, Head Starts and our very favorite new partner HelloBaby in Woodlawn. HelloBaby is a free, beautiful, peaceful and inviting playspace for families with small children to visit, so our collaboration is a perfect match.
I love the families of Play Smart Literacy, the beautiful and hilarious kids, the dynamic people I work with, seeing the warm love the parents have for their children, and being a part of the play and learning as it happens! Combined with the nerdy objectives behind all of our work, this is the ultimate job for me!
Great, so let's dig a little deeper into the story – has it been an easy path overall and if not, what were the challenges you've had to overcome?
When you are trying to address something that you don't see enough of in the world, it is never going to be a smooth road! The biggest struggle has been the lack of strong support for early childhood and family engagement outreach to families living in poverty and the constant change of groups and individuals working in this field. All of the family shelters we originally visited have closed as did Beacon Therapeutic who helped us start our first play visits at their FamilyWorks CHA locations. We recently launched a coalition to initiate neighborhood projects that promote #TalkandPlay, and three of the leaders changed positions or left the state in the past month. We are constantly evolving, but the flux around us makes it difficult to plan, build relationships and strengthen what we can do with other groups.
Besides all the personal crises many of our families share, I regularly hear from early childcare workers who hold three jobs to pay their bills, or who are exhausted by taking three buses to work, the long hours and tough conditions they face every day. This is truly the story of the working poor in America.
Our biggest challenge is funding. Because we are delivering a new concept in a non-traditional manner, it is tricky and time-consuming to find funding. There are so many child-centered or education groups competing for money these days that it also is very hard to begin. It is very easy to be overlooked because we are not big enough, and yet it is very difficult to find a larger group that has the same mission or approach as us that we could represent. This is a piece of the puzzle I do not love at all, but I feel confident that as we grow the right people or groups will find us and lend their skills and resources to our mission.
Please tell us about Play Smart Literacy.
Play Smart Literacy is a mobile early childhood and family engagement outreach group. We build language and relationships through play.
The belief that every parent has the ability to improve their child's future fuels our mission to strengthen families. Play Smart Literacy empowers parents and caregivers by bringing awareness to the connection between talk, play and child development. With an understanding of these powerful connections, we work to support abilities and build the skills needed to recognize, create and engage in opportunities for playful adult-child conversations every day.
Play Smart Literacy focuses on families and young children (birth – age 5) living in Chicago's underserved communities. We strive to empower adults to ensure that children enter kindergarten ready to achieve. To do this, Play Smart increases knowledge about the positive impacts of play and adult-child conversations on early childhood development. Knowledge alone is not enough. That's why Play Smart also supports adults in developing skills and forming habits that create positive environments rich with opportunities for talk and play.
YOUNG CHILDREN FAMILY ENGAGEMENT TALK PLAY SUCCESS
Our vision states that through strong, positive adult-child experiences, every child will be emotionally and cognitively prepared to succeed in kindergarten and in life.
Play Smart Literacy envisions a world where families and early care-providers understand the connection between talk, play, and healthy child development and see themselves as important teachers for their children, where positivity is viewed as a powerful tool for approaching both life and learning. Play Smart envisions a world where the significant adults in children's lives are able to see and act on the opportunities for learning present in everyday life. We believe positivity, play, and talk are a recipe for forging strong adult-child relationships that move development forward. Play Smart Literacy envisions a world where socio-economic status does not limit a child's chances to succeed and every child enters kindergarten emotionally and academically prepared to excel.
We are guided by the following principles:
Cultivate a Positive Environment
We see positivity and joy as catalysts for change. When we recognize the good in ourselves, we can see it in others and this cultivates an environment for growth and change.
Empower Others
We believe in social justice. When knowledge, support, and resources are accessible to everyone, there is equal opportunity, and the power to make the change.
Respect Efforts
More often than not, people are doing the best they can within the context of their life circumstances. We begin with respect for and acknowledgment of these efforts and offer resources and guidance to boost confidence and renew hope that leads people to strive for more.
Foster Connections
The human spirit – the idea that all humans are connected through inherent strengths and common struggles guide our belief that working collectively is the best way to bring about change.
Do you look back particularly fondly on any memories from childhood?
I can't pick out one memory that stands out as my favorite memory from childhood. Rather, I appreciate so many small moments of connection; talking and playing with my brother, friends, my mother… We faced a fair amount of adversity and chaos growing up, so these small and playful moments of connection and joy really carried me through. I also started playing Irish traditional music on the fiddle when I was 10 and still hold experiences playing great music with others as some of my favorite times.
Contact Info: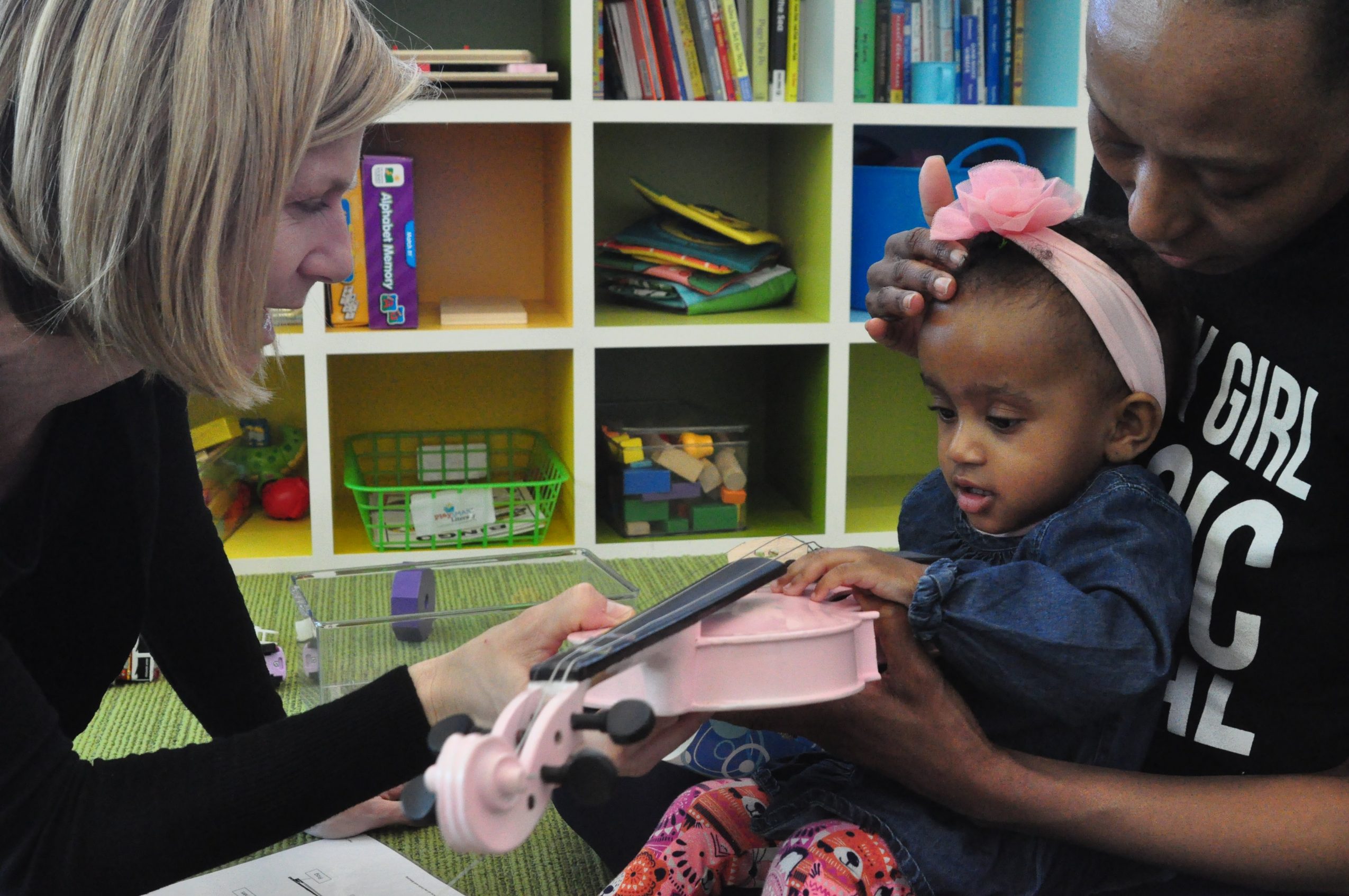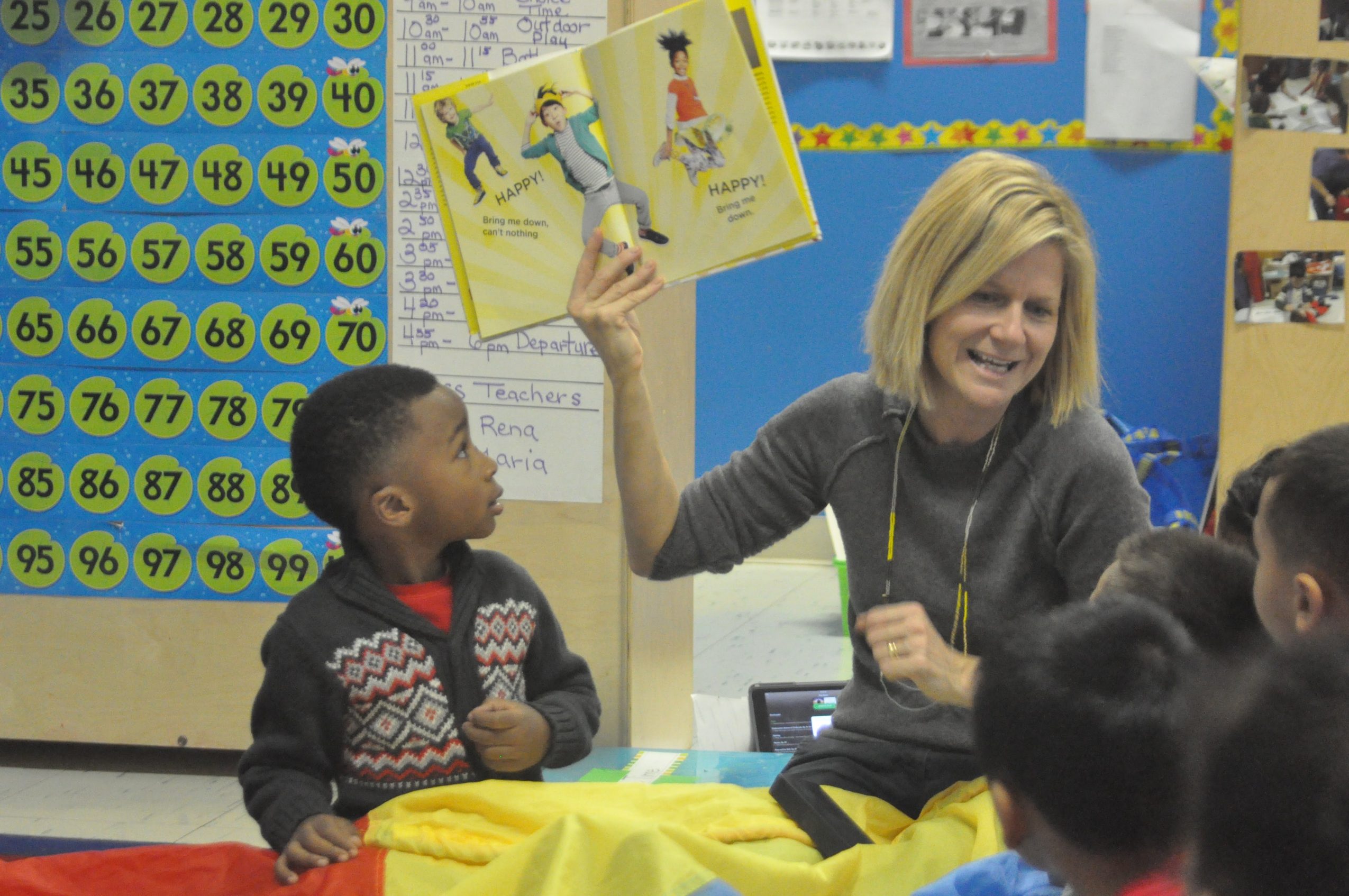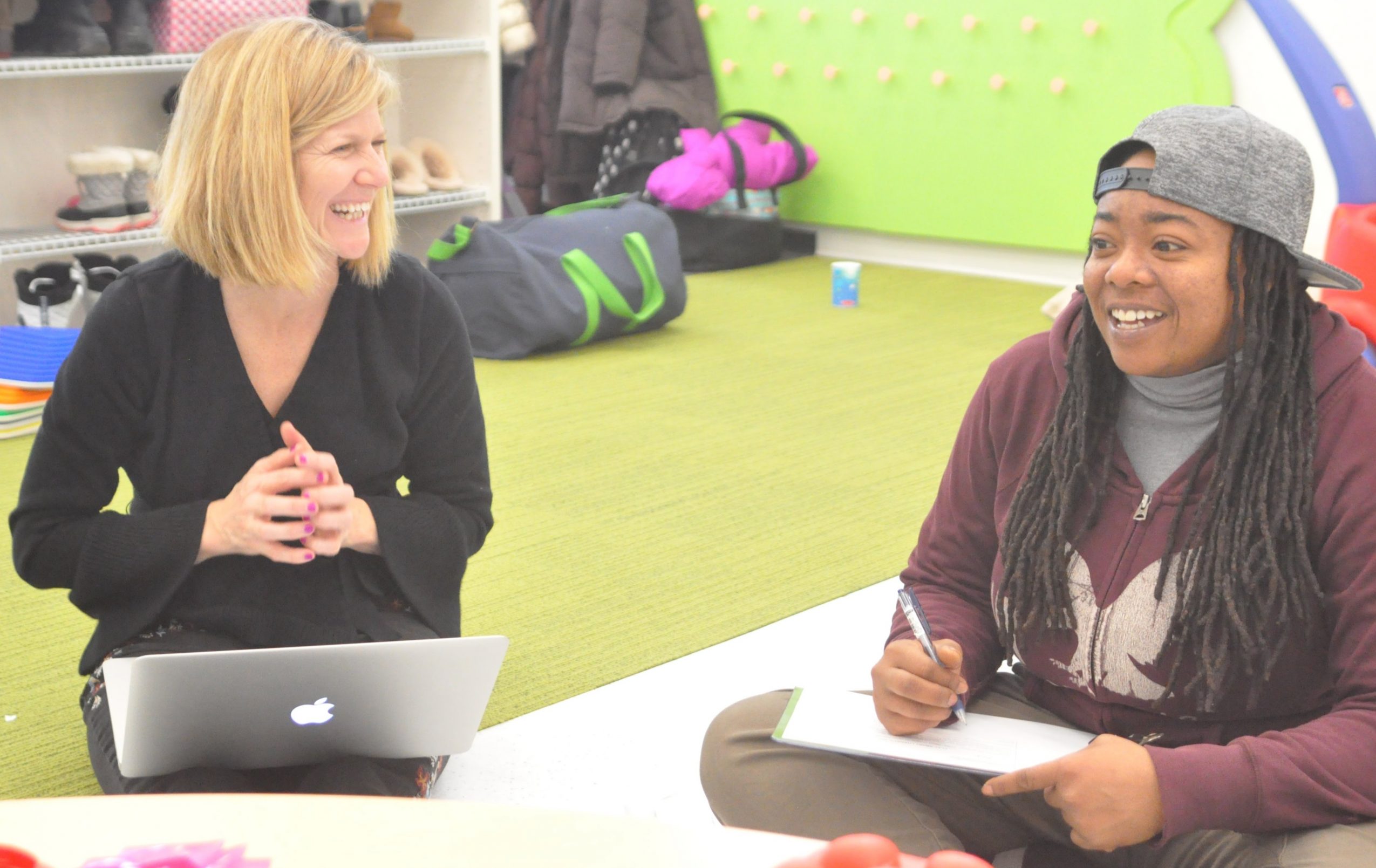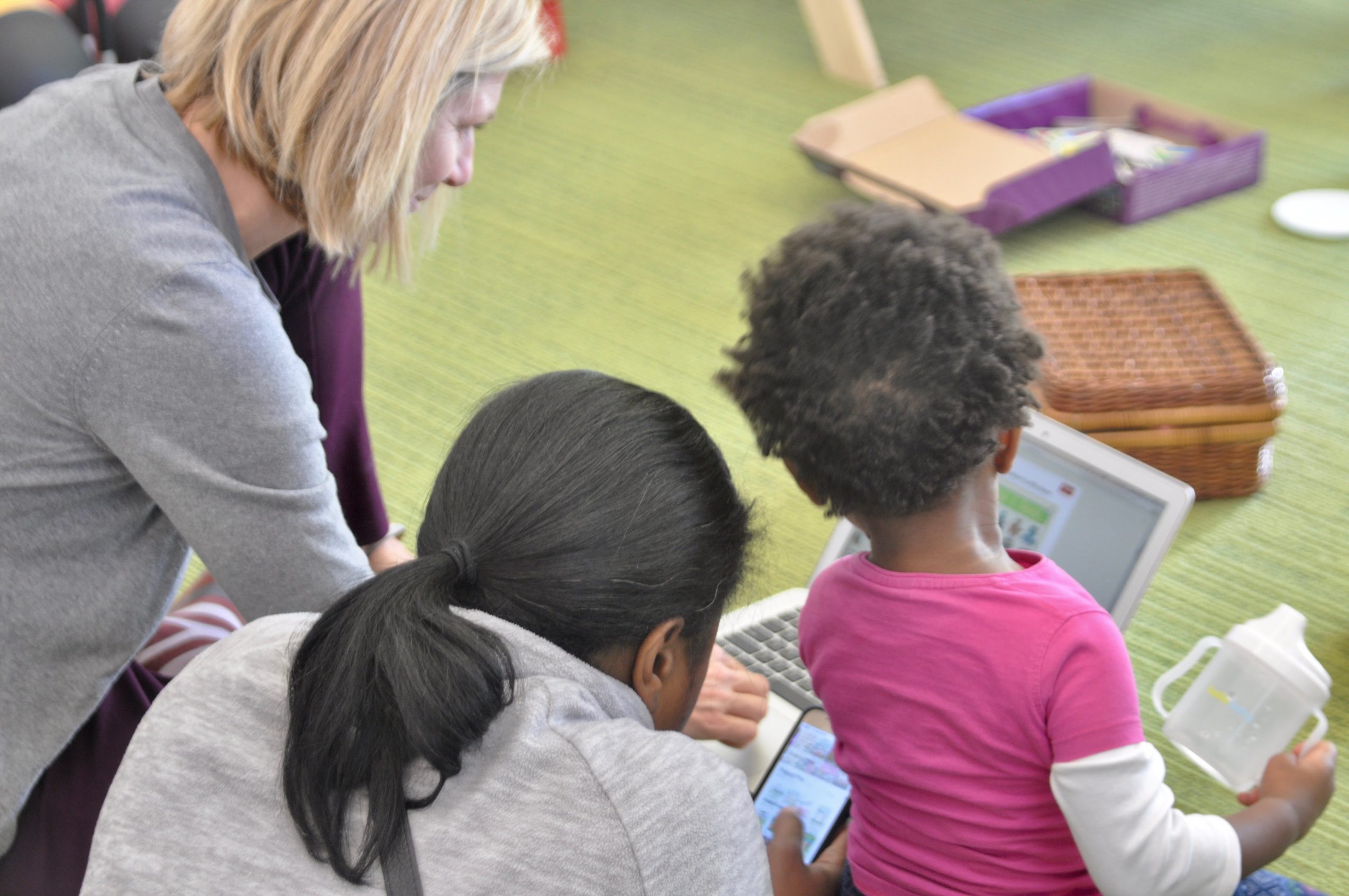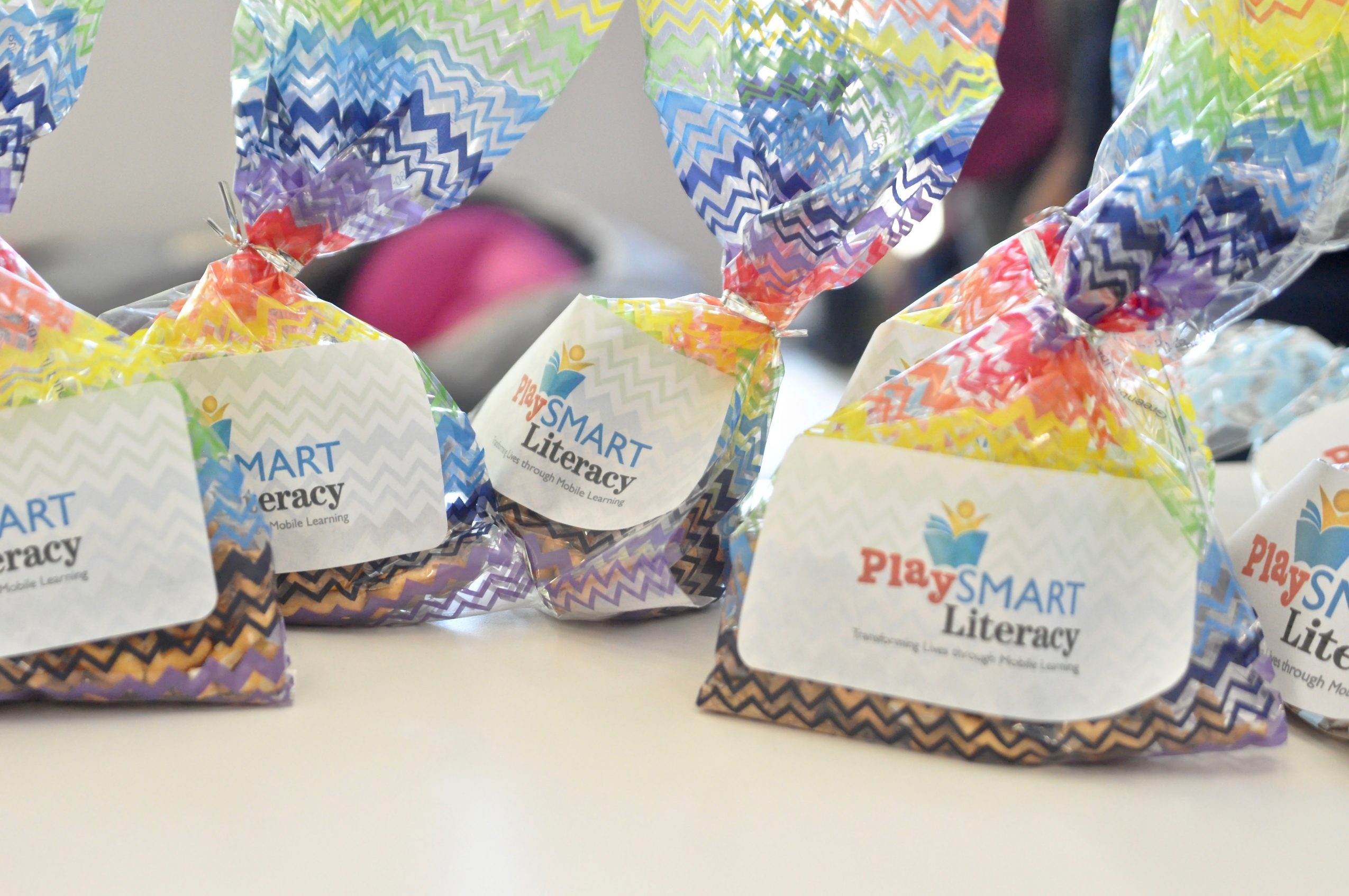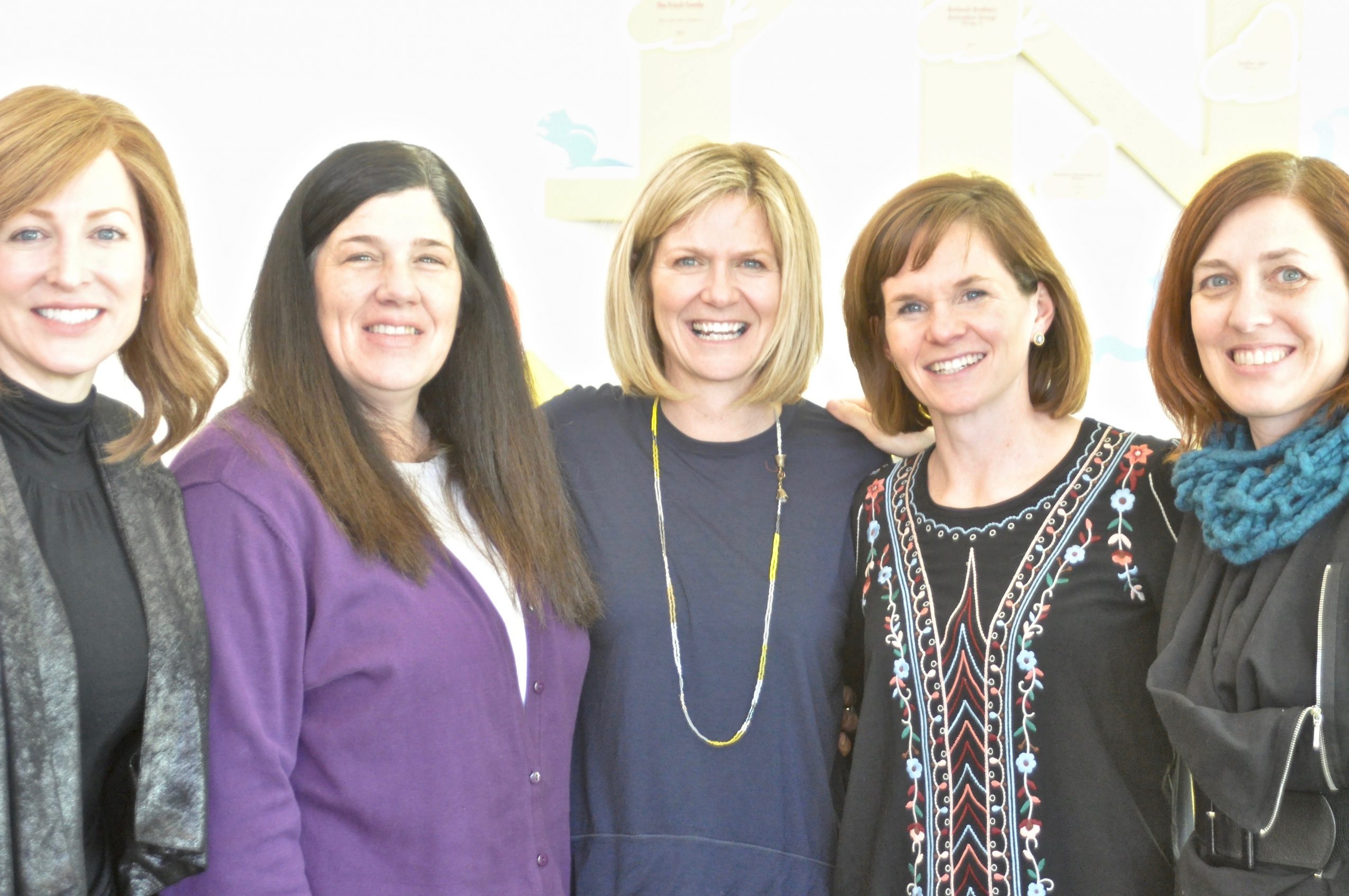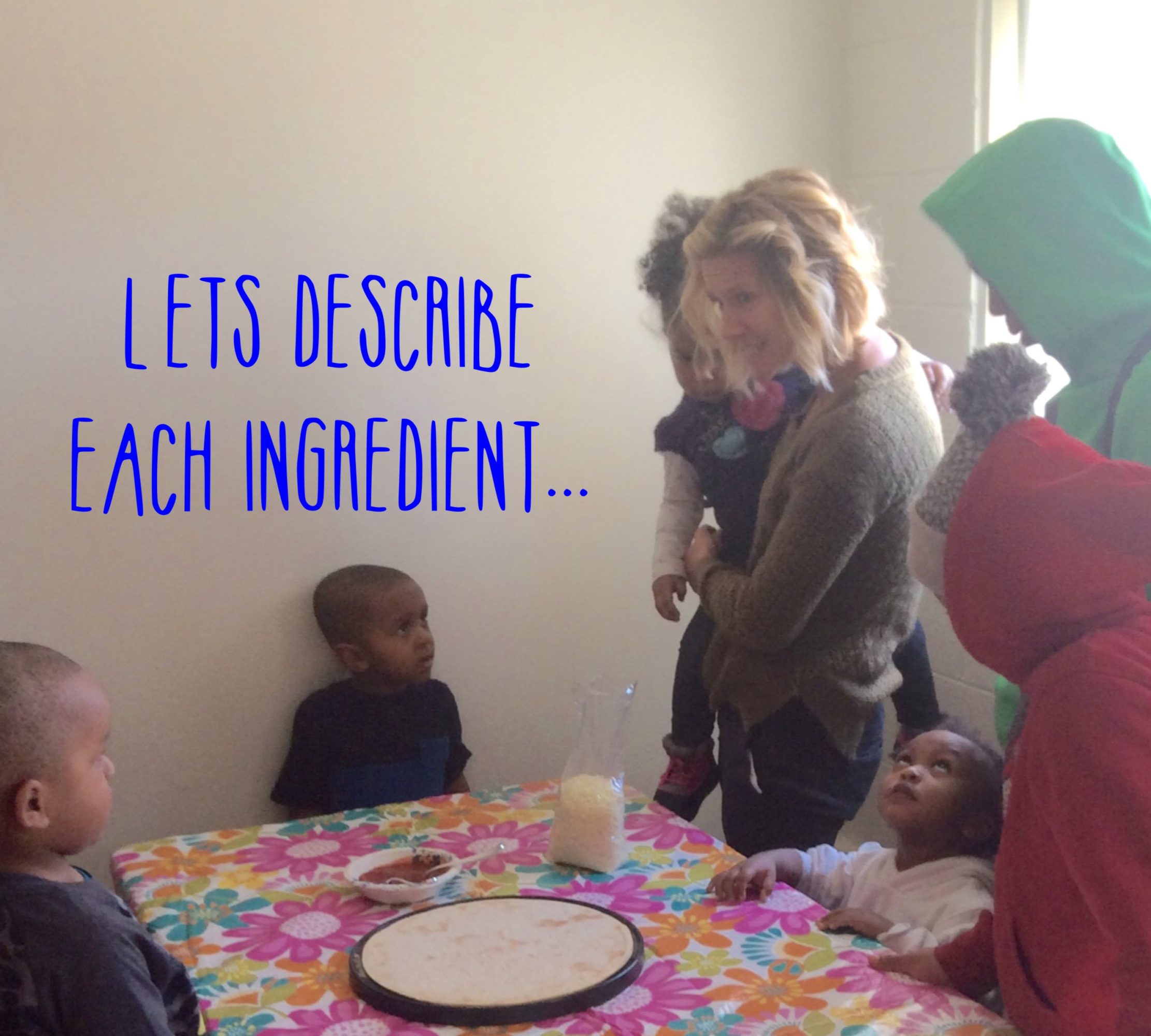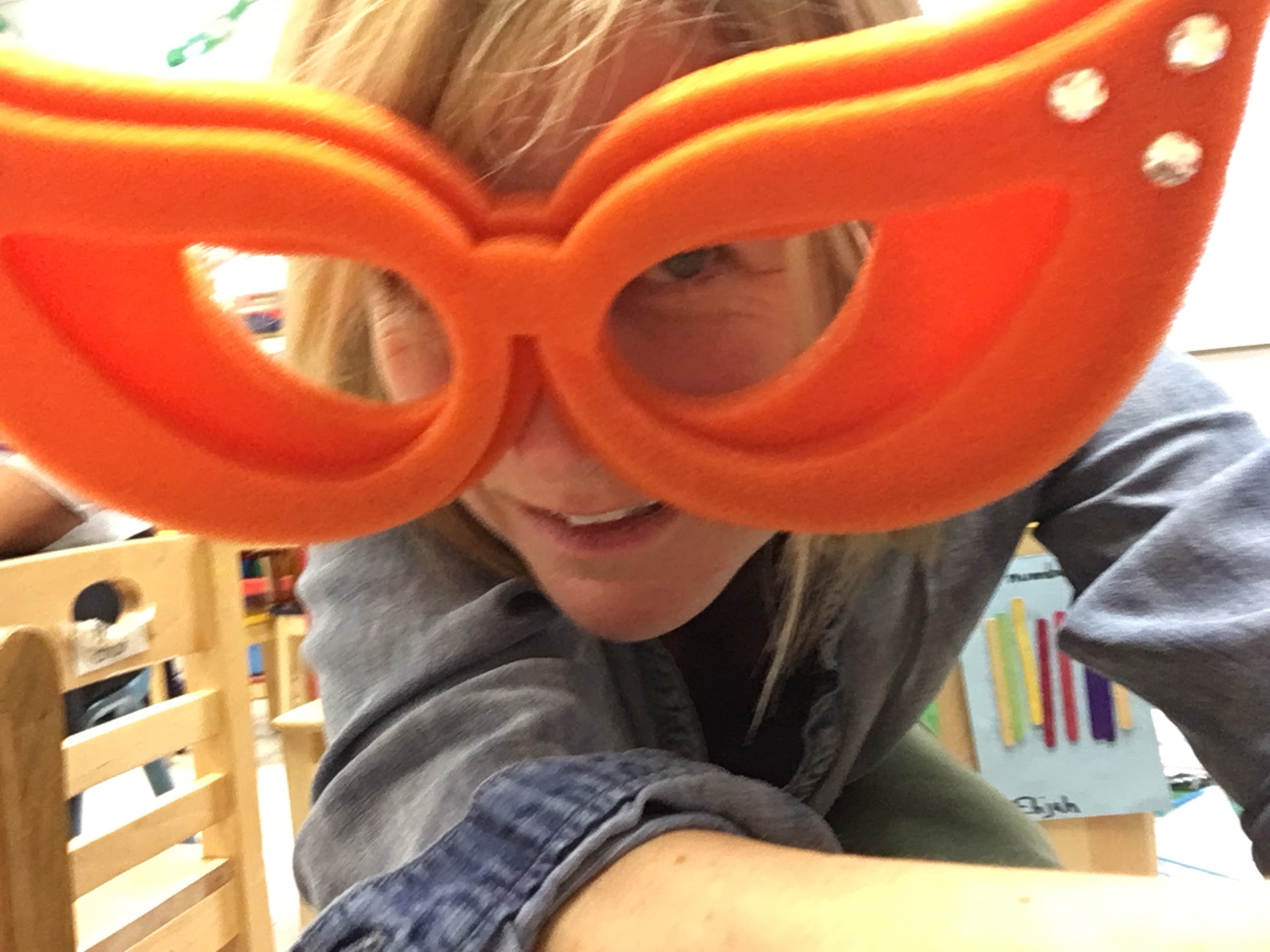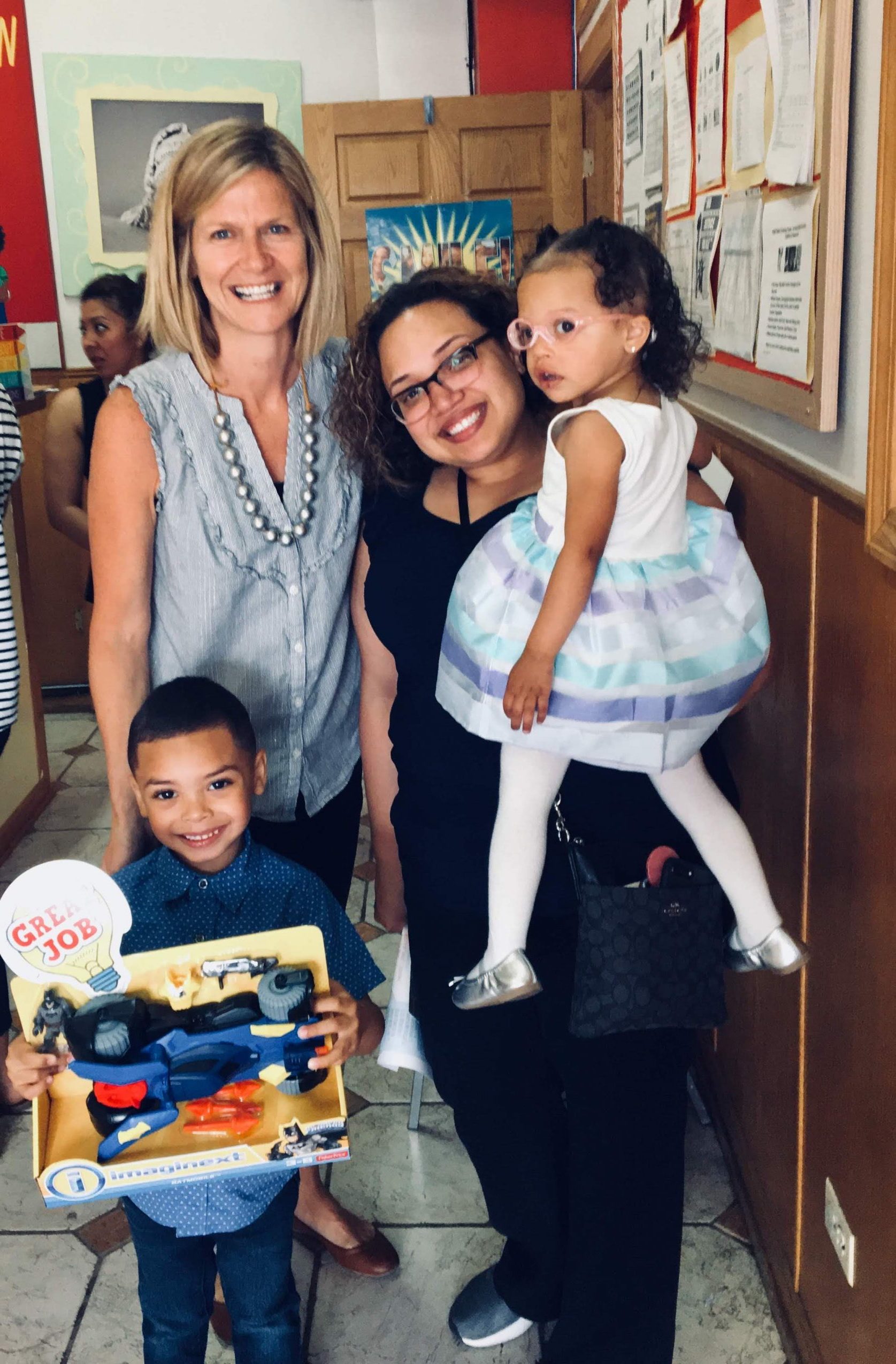 Getting in touch: VoyageChicago is built on recommendations from the community; it's how we uncover hidden gems, so if you know someone who deserves recognition please let us know here.