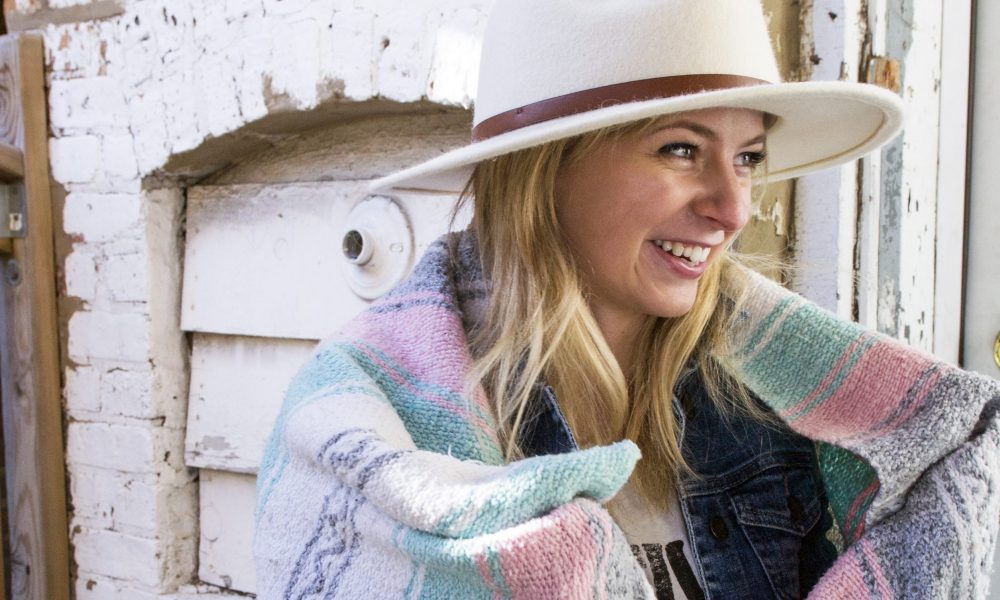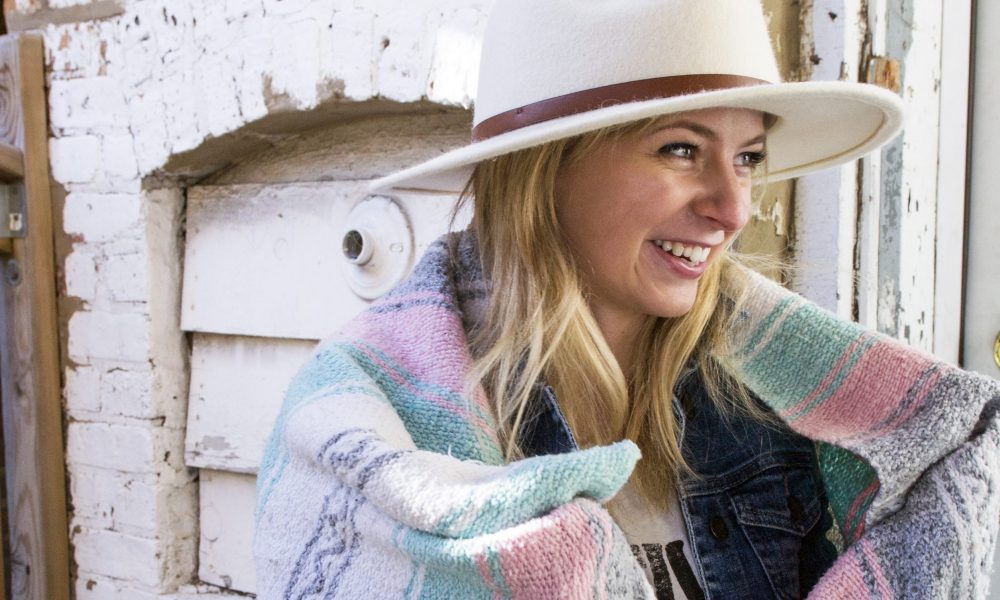 Today we'd like to introduce you to Megan Hinds.
Every artist has a unique story. Can you briefly walk us through yours?
I was born and rise in Champaign, IL. I have a very large and active family. Being outside and playing was a must. I fell in love with nature, climbing trees, collecting leaves, and observing insects. As a child, I wanted to record my adventures and share it with others. I would set up my easel, line up my glitter crayons, and create drawings outside. I believe my playful childhood still inspires my artwork, and I often refer back to those memories.
My creative skills and excitement for art was further encouraged by my mom. My mom used to build, create, and paint play scenery for the many school productions my siblings and I were in. My mom taught me how to think outside the box and create sets out of recycled materials. She was the one who built my skills in drawing, painting, sculpture, and clean craftsmanship.
My passion for the arts became a career choice when I attended Parkland Community College for two years, studying the fundamentals of art. I then transferred to Illinois State University where I learned about printmaking(intaglio) and glass blowing. In the Bachelors of Fine Arts program, I found my voice as an artist; recalling my childlike influences and observations of nature. I began creating detailed intaglio sculptural prints of animals and insects gathering in their ecosystems. My graduating solo exhibition, "The Fourth Wall" combined printmaking, installation, woodworking, and sculptural mirror work focusing on the investigation of insect's collective brilliance, communication, and swarm accumulation.
After graduation, I worked at Jan Brandt Gallery for a year. I assisted with exhibitions, openings, and with her own installation textile design artwork. However, I missed the printmaking process so I decided to move to Chicago in search of a print studio. I am now a member of Chicago Printmakers Collaborative in Lincoln Square where I am able to and create my intaglio prints. I have continued to study animal and insect collection and parallel my studies with human interaction.
I absolutely love sharing my artwork with others, I am able to bring humble interactions of color and nature into people lives. I wish to bring humble and small elements of nature into interior spaces. My artwork has been seen in multiple locations in Chicago, Bloomington, Springfield, and Champaign, IL. It has traveled to Indiana, Colorado, Ohio, and internationally. In Champaign, you can visit a mural I created for Hammerhead Coffee, and six permanent pieces for Carle Fields Administration building.
I am continuing to create my artwork for others, to record nature, and capture color. I balance a part time job at the Museum of Contemporary Art, create my drawings and intaglio prints, and participate in art festivals and art shows in the Midwest.
Please tell us about your art.
My art draws inspiration from the interaction between insects and animals and their ecosystems. This inspiration often comes from talking with friends, swimming in the ocean, hiking in local parks, and reflecting on childhood memories. With the knowledge gained from these sources, I create my view of their worlds. Such as becoming a bee in their hive, I see both the inner workings of the community, all the spaces in between, and how they interact with that habitat.
With these complex visualizations in my mind, my fascination with three-dimensional intaglio print pieces has inspired my current creativity. As I continue to study the complexities of the ecosystems of my subject matter, I have been compelled to have my art reflect those details by utilizing layering. The 3-D effect provides the viewer with an opportunity for exploration and discovery. The outer layers invoke camouflage and chaotic movement. As the layers recede, the focal point of the piece becomes more organized and focused. These pieces are offering a picture of line, movement, and texture integrated in such a way as to display both uniformity and chaos, continuity and community.
How I create
I create my images by a process called printmaking, specifically intaglio. Intaglio by definition is a design carved or etching into a material. It is a process that many are unaware of so let me briefly explain. The material I typically use is copper. I coat the copper with an acid resistant material called hard ground. I spend hours drawing my image through the hard ground. Once the drawing is complete I place the copper plate into a ferric acid bath. The acid soaks into my drawn marks, creating a copper plate, matrix, with an etched image of my drawing. From there, I am able to print my image as much or as little as I desire. I take advantage of the variable print and truly stretch the usage of each matrix. Changing the color, paper, and orientation, I create a large number of works to physically assemble homogeneous hand cut three dimensional pieces.
What's the message or inspiration, what do you hope people take away from it? The homemaking of the honey bee, the journey of a monarch migration, the synchronized flashing of a firefly swarm and the congregation hunting of a dragonfly are all considered somewhat magical and mysterious aspects of nature. How could these seemingly uncommunicative, simple, and humble creatures be responsible for such epic feats of organization and creativity? This ongoing investigation of insect's collective brilliance, communication and swarm accumulation is what fuels my artwork. Studying these behaviors of the insect worlds opens up new ways of thinking about human interactions and communication. With a world so involved with virtual communication, I think it important to realize the value of this social dialogue.
We often hear from artists that being an artist can be lonely. Any advice for those looking to connect with other artists?
After I graduated, it was a challenge to have my community of friends and artists move across the country. As I began working at Jan Brandt Gallery, I soon realized that your community is what you make it to be. I observed Jan bringing artists and the Bloomington community together through her gallery for openings, sales, and collaborations. When I moved to the city, I joined Chicago Printmakers Collaborative. I was instantly surrounded by fellow printmakers. It has become a community with classes and evening events. I also have a great support system in my hometown of Champaign. I always cherish my invitations to participate in Champaign County Art Council, known as 40 North. Through their show openings, events and proactive Facebook pages, I have been connected to many talented artists and the community.
My advice is being proactive in your communities' art events, socialize, and stay connected by making the most of new technology and utilizing your social media pages.
How or where can people see your work? How can people support your work?
My artwork can be seen through my website, megan-hinds.com. My Instagram page, Megan prints, is consistently updated with my current artwork, along with process videos. I have artwork available at Textured Home in Champaign and at the Colored Squid Gallery in Barrington. I am participating in Evanston World Arts and Craft Festival July 14 and 15. I am also participating in Amdur Productions Southport Art Festival in Chicago, IL July 21 and 22. In the fall, I have a solo exhibition at Heartland Community College from September 10 – November 9.
Contact Info:
Address: 843 West Cornelia apt 2N Chicago, IL
Website: megan-hinds.com
Phone: 2178985853
Email: hindsme12@gmail.com
Instagram: megan_prints
Facebook: Megan Hinds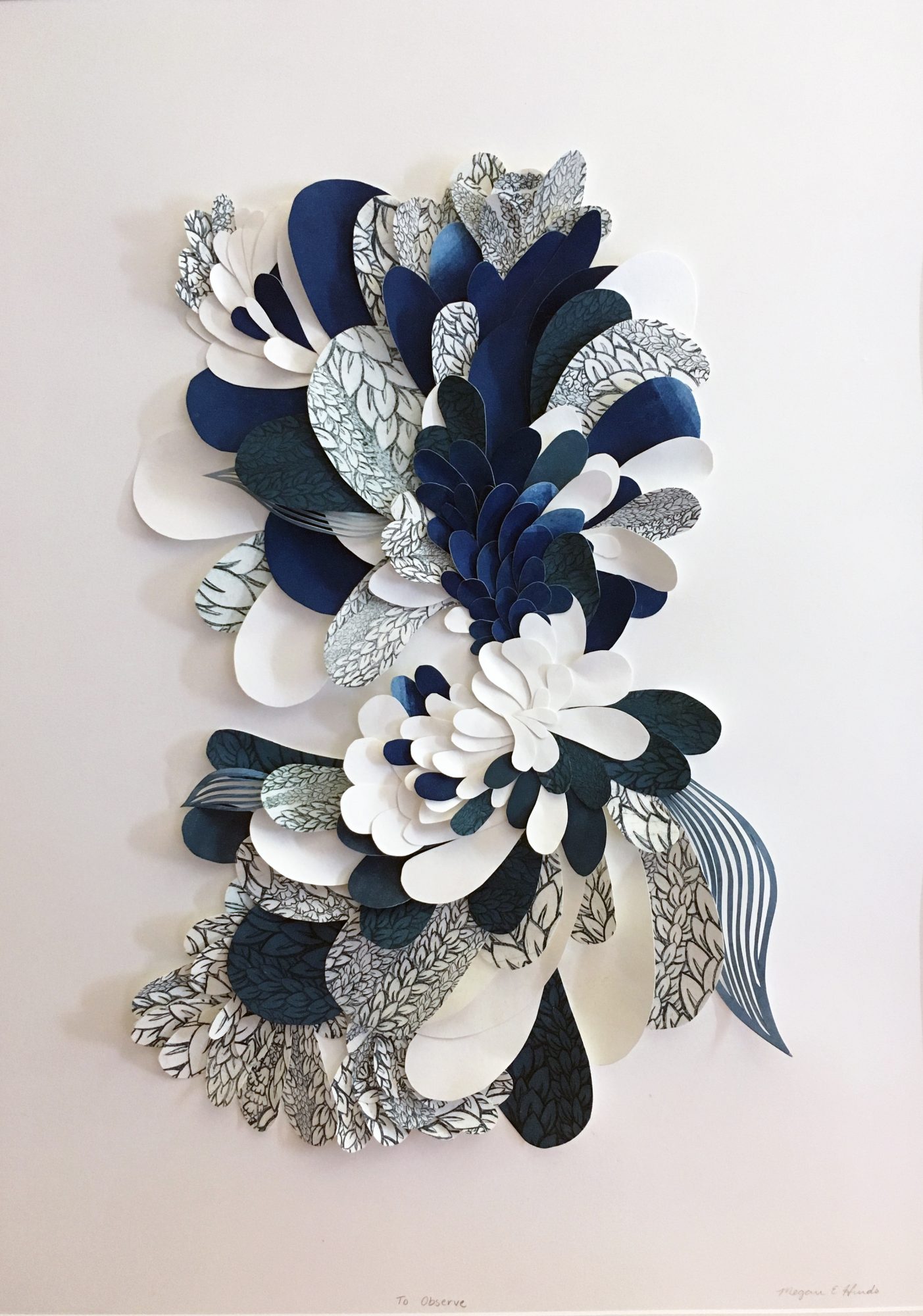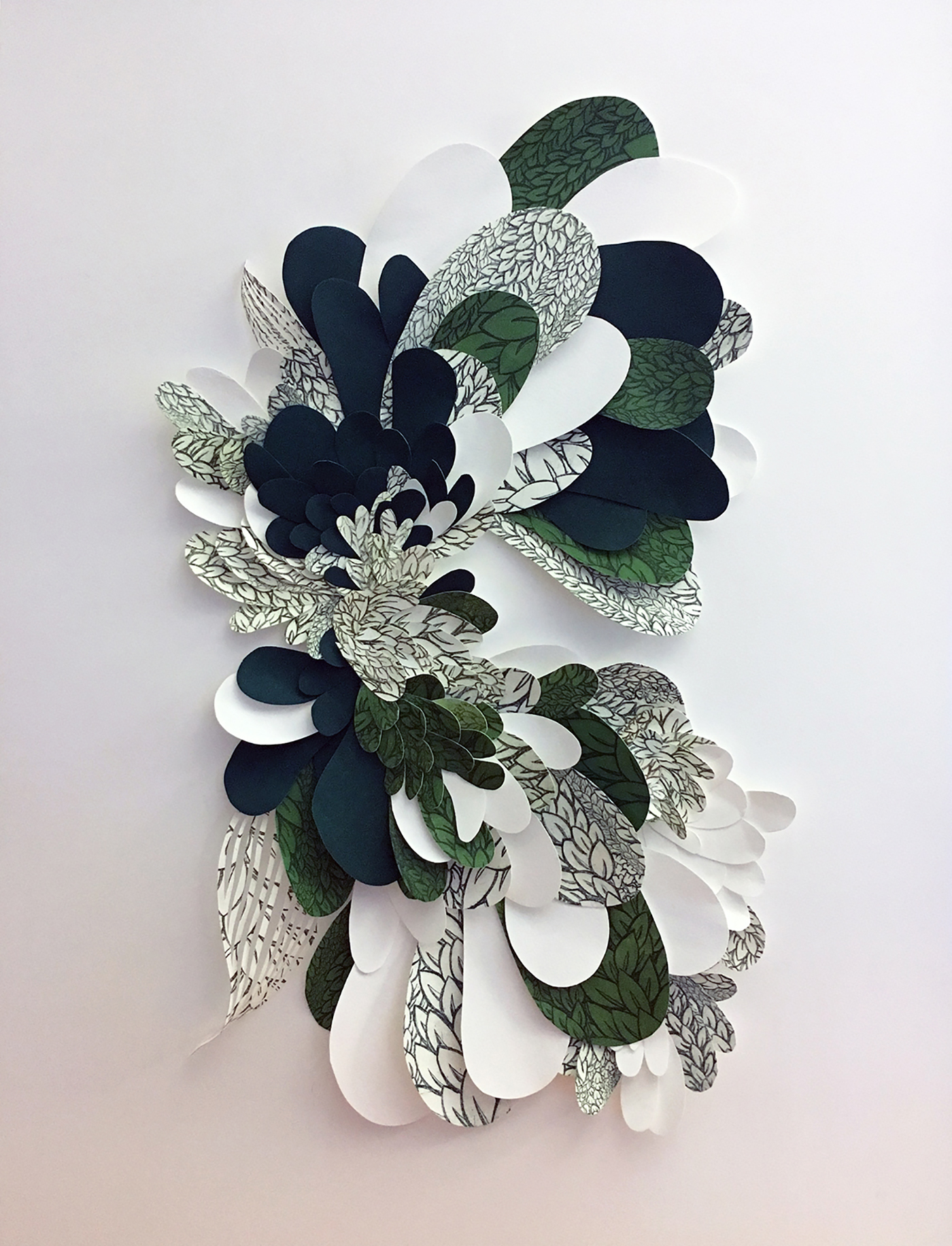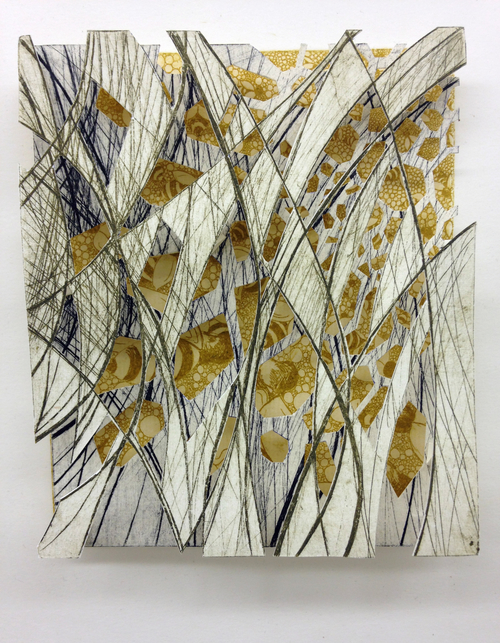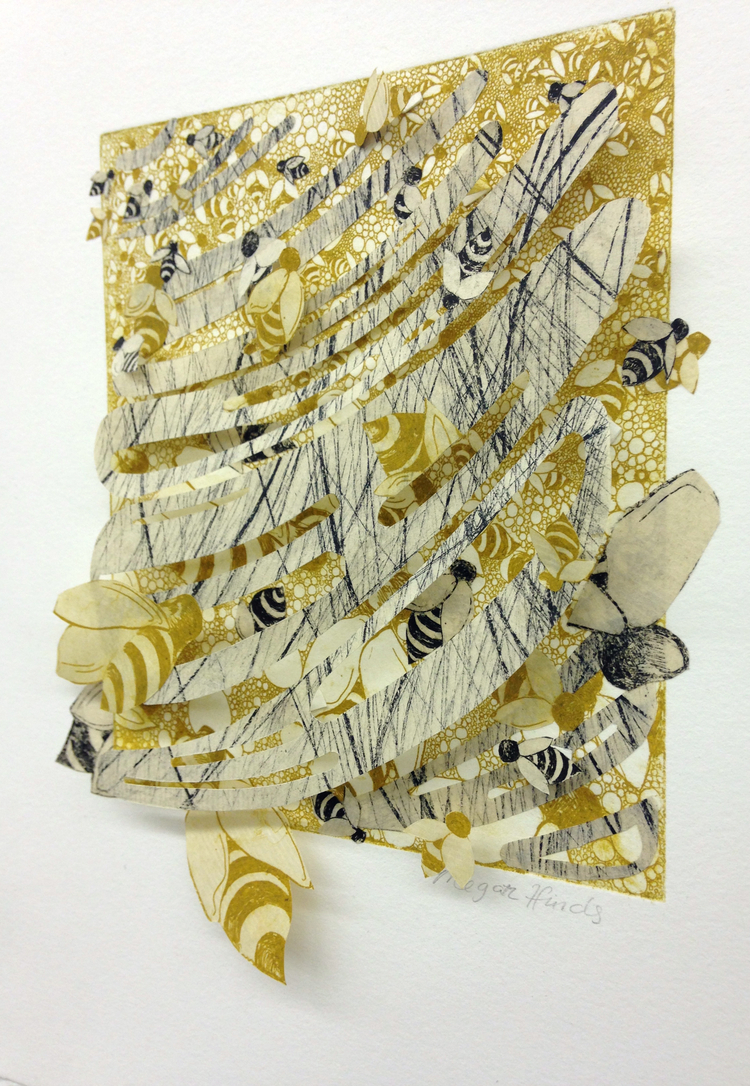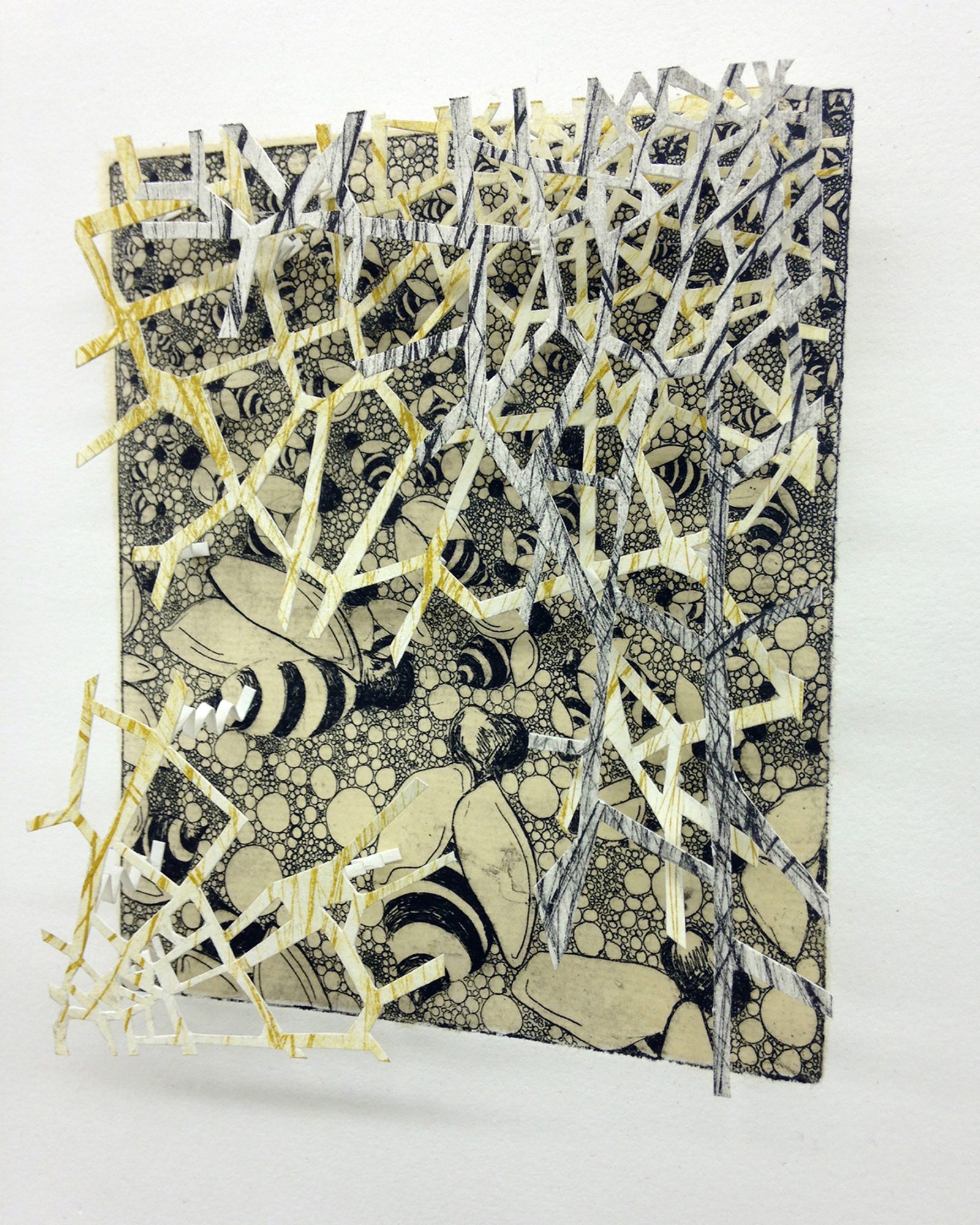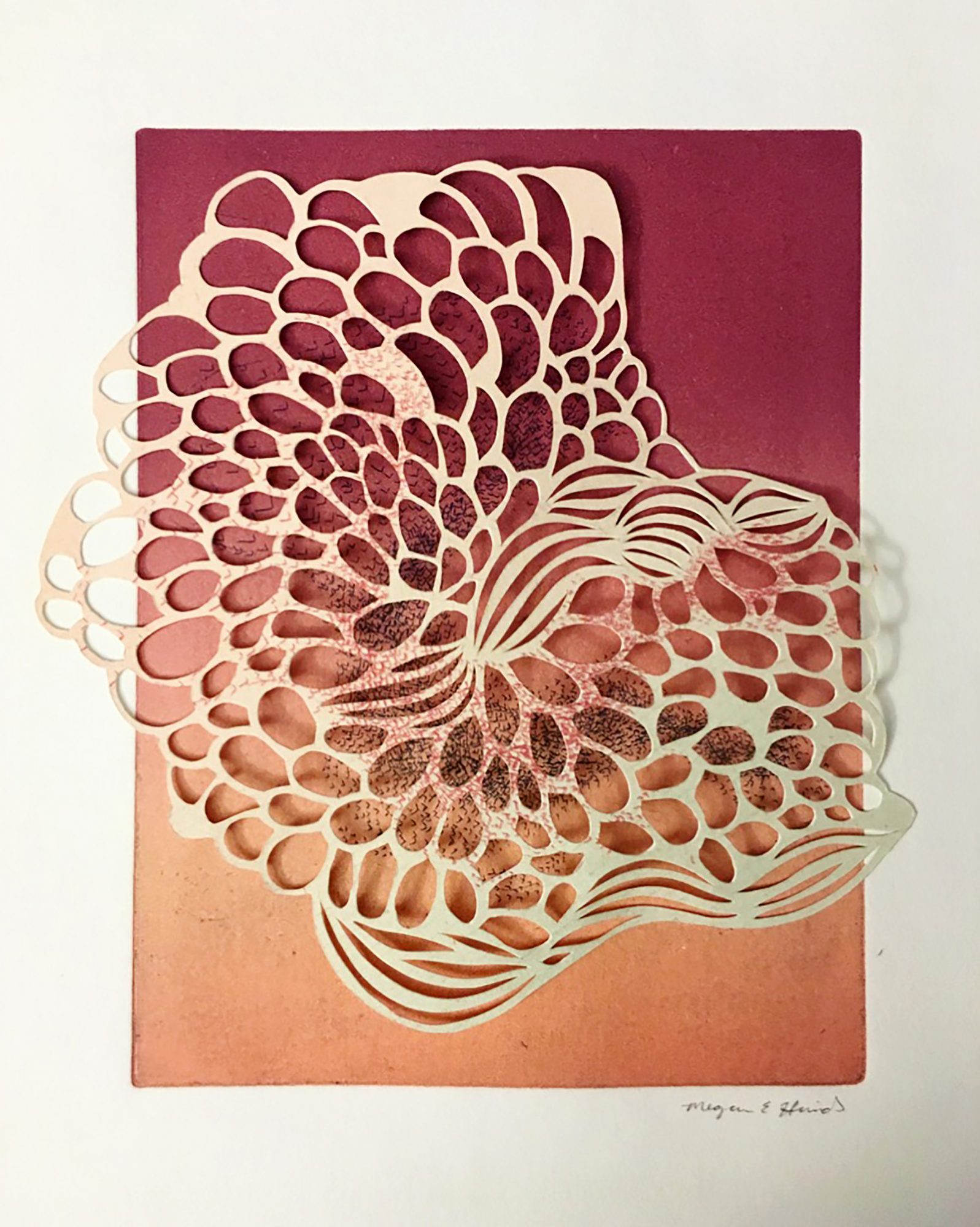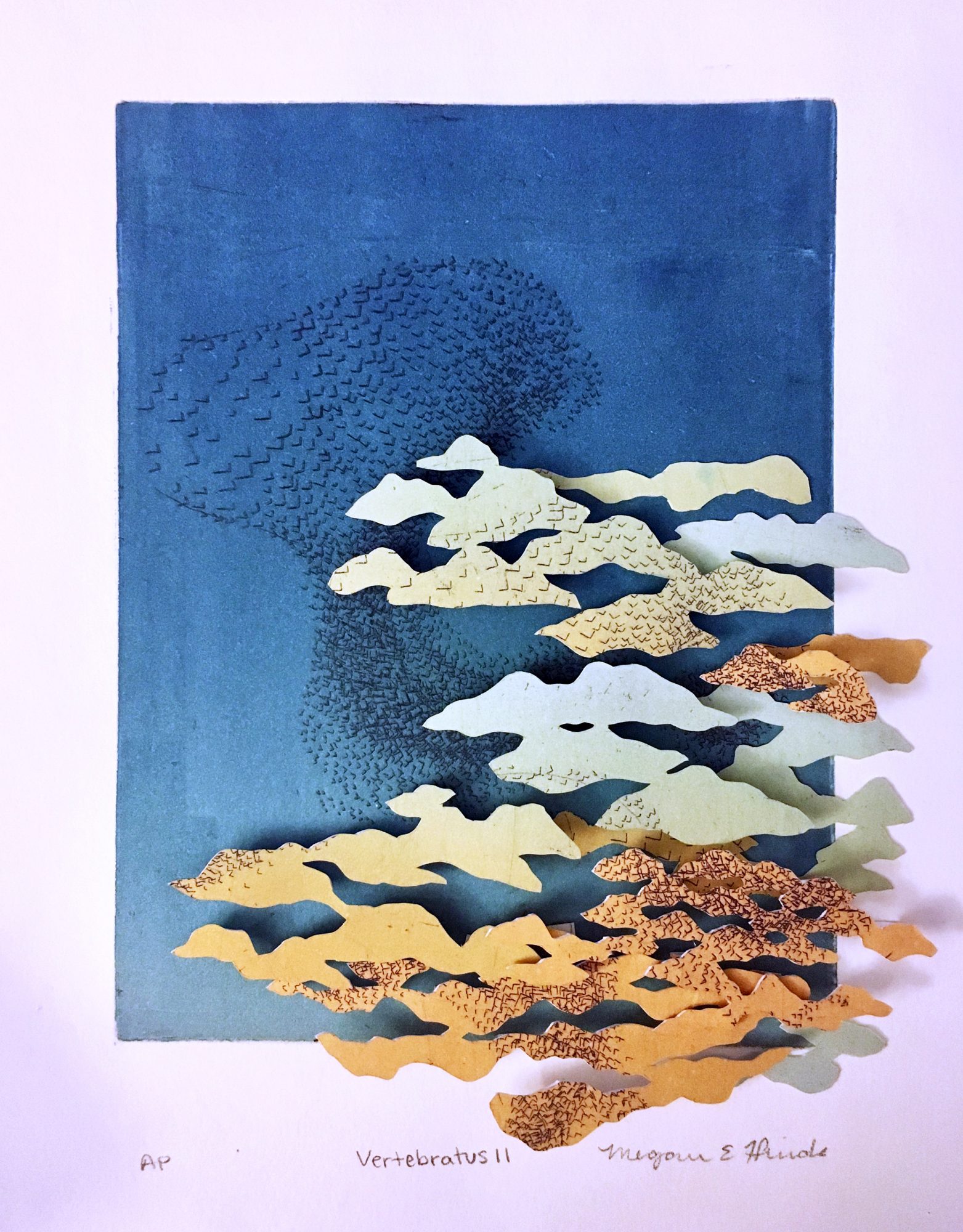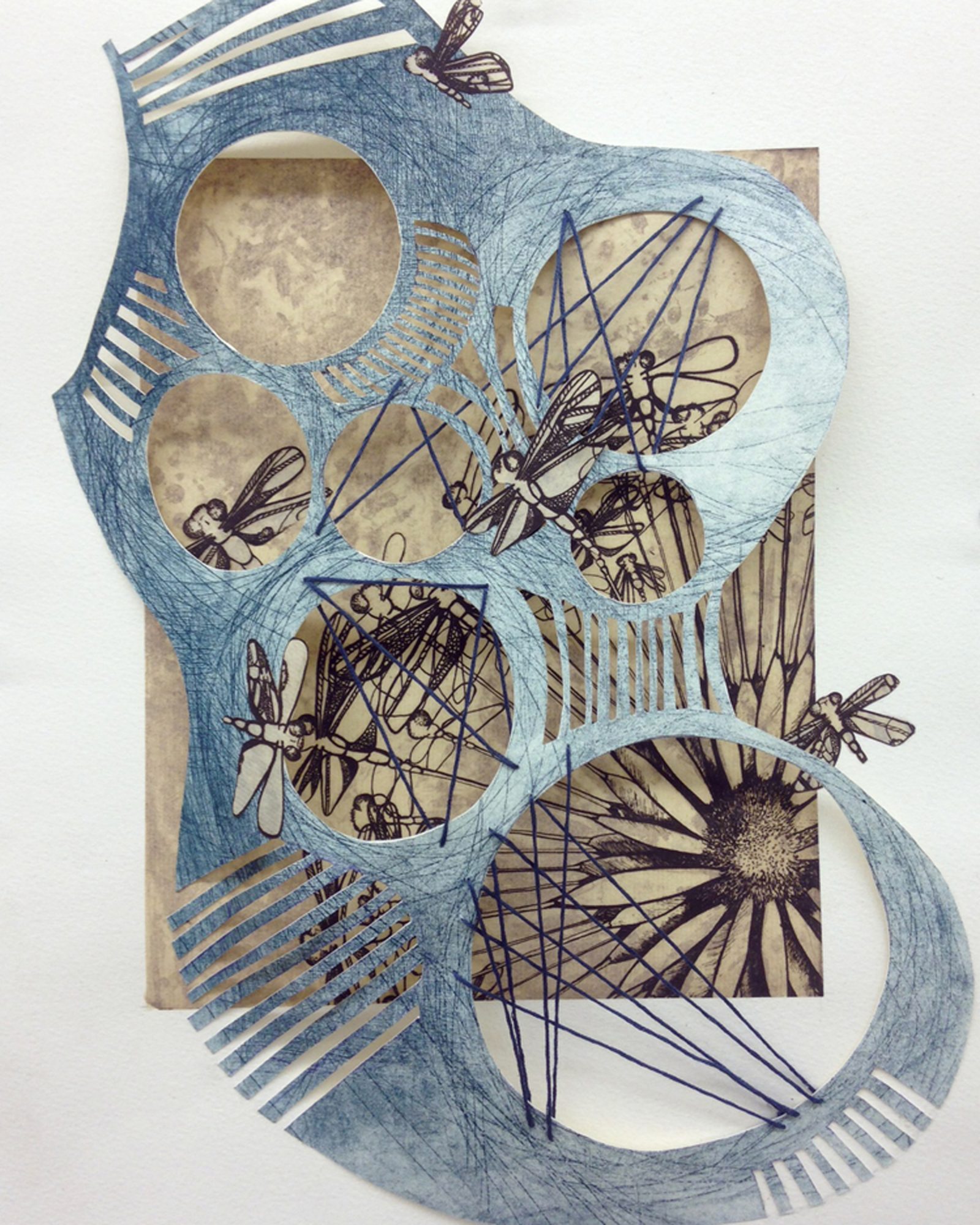 Image Credit:
Head shot- Michelle Peel
Images- Megan Hinds
Getting in touch: VoyageChicago is built on recommendations from the community; it's how we uncover hidden gems, so if you know someone who deserves recognition please let us know here.