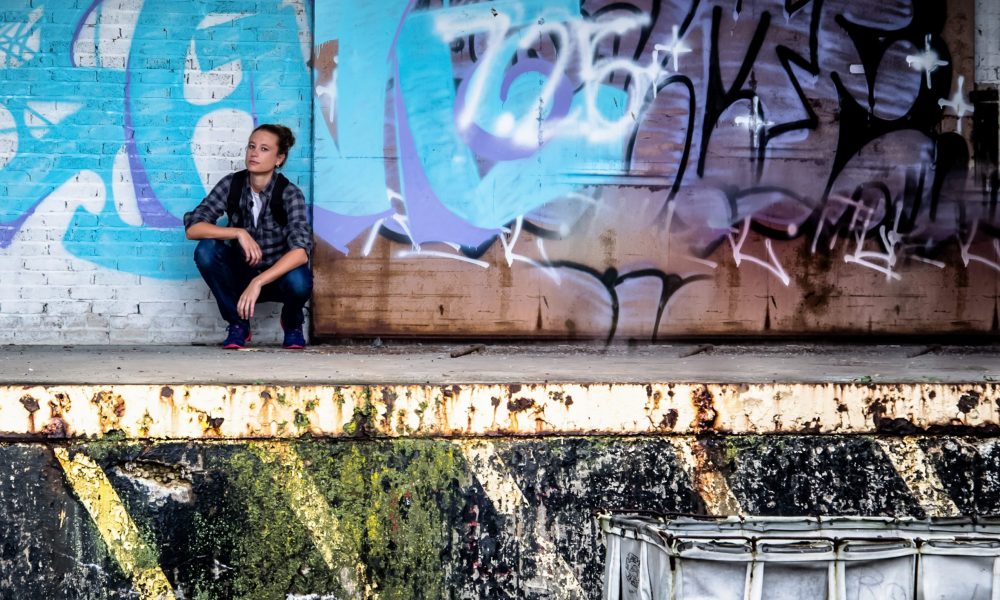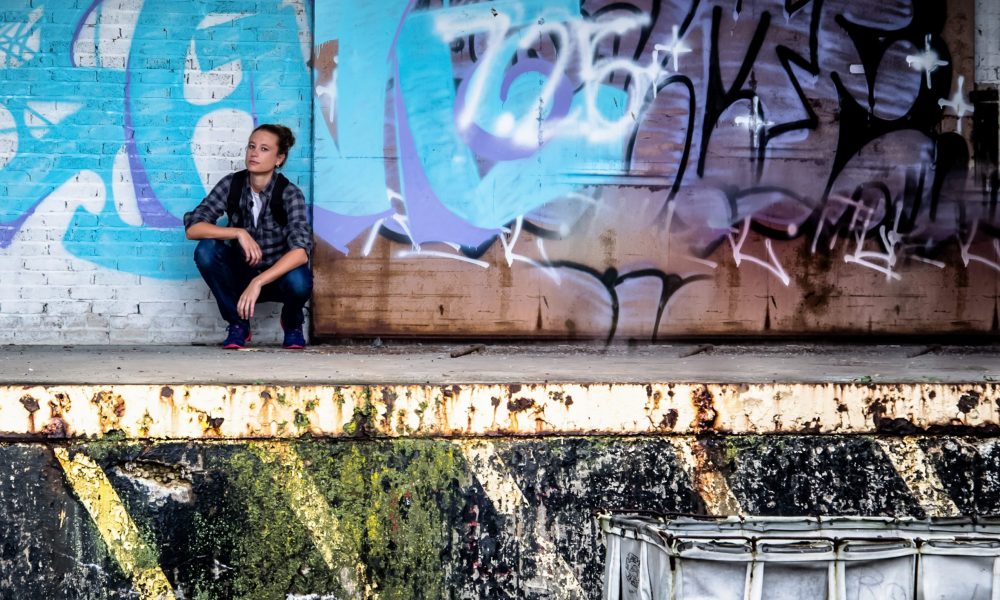 Today we'd like to introduce you to Lisa Strout Beard.
Every artist has a unique story. Can you briefly walk us through yours?
As a kid I was very interested in painting, drawing, film photography, reading, and sports. I was also into creating new places, alternate realities, exploring, and making stories. As silly as it sounds, movies like Edward Scissorhands, Beetlejuice, the Gene Wilder version of Willy Wonka, The Witches, and Pee Wee's Big Adventure made me think and influenced my creations. I messed around a lot early on with art, but I took a long break between high school and beginning to create seriously. I felt this crazy itch to create, especially with photography, again about three years ago, so I went for it and haven't looked back. I was not formally trained, so I started taking some photography workshops through a local instructor and was surprised to land an internship with her and was able to immerse myself in all types of photography. I also started to volunteer heavily with her local art event, mostly with installation art and curating the show. I became passionate about rural and urban exploration, met many people and gained much experience through that, and made sure I shot everyday. I'm a huge proponent of doing something repeatedly in order to understand it and to hone it, so shooting as much as possible was critical for my own creative and technical development. Figuring many things out on my own or with little help also helped me to learn. For me, there isn't a better way to learn than through trial and error and experimentation, and although hard at times, it has forced me to understand what I need to do and to be thorough. I learned a lot about art and about where I wanted to try to go from those experiences. From there I was able to make many wonderful connections, especially within the Chicagoland photographic community, have been lucky to have some exceptional mentors, and I have also been grateful to connect with many other artists, art enthusiasts and supporters nationally and internationally. I have learned more than I ever thought possible from these relationships and in a relatively short amount of time.
Please tell us about your art.
I have had a love for creating stories and a major curiosity about why people and things are the way they are for as long as I can remember, along with a good memory and a pretty active imagination. Paired with that is my academic background. I have undergraduate degrees and secondary teacher certification in English and Psychology and a Master's Degree in Educational Leadership/Administration. Much of my work definitely comes from this combination of things: my childhood, my personality and curiosity, my educational background, and my teaching and parenting experiences. I'm captivated by the extremes found between things: within different types of relationships, within one's self, within ideologies, within the physical and metaphysical, and I'm especially interested in the disarticulated space found between these extremes. It's hard to explain and even harder to attempt to capture, but I see it everywhere and it intrigues me.
I experiment a lot with different types of art including mixed media and painting, but I'm a photographer at heart. I enjoy working with many genres of photography: portrait, fashion, street, documentary, alternative processes, etc., but I have found that I have a passion for conceptual photography.
With that being said, my most well-known and complete body of work, The Yellow Glove Series, is conceptual. It incorporates many complex layers including traditional gender roles, power relationships, gender fluidity, the deterioration of marriage, feelings of oppression, abuse from the outside and from within, sexuality, and empowerment. The images contain juxtapositions and symbolism along with authentic props and carefully scouted locations in order to form a narrative for the body's character of focus, a beautiful but sad 1950's housewife. This work was shot over a period of about two and a half years, required a lot of research, collecting, and planning, and for me and hopefully others, holds a sort of relevance in today's society.
No matter what, my goal is for my work to be meaningful and relatable to all – universal in a sense. People are obviously very different from one another – made up of so many experiences, backgrounds, genders, all kinds of things – but I feel as though there are universal aspects of humanity and that art can speak to many people and open up avenues for important conversations, revelations, reflection, and for some, healing. I am happy to give explanations of my work and the thought and creative processes behind it, but I am somewhat reluctant to tell people specifically what it means to me. I like for the message to remain somewhat inexplicit so that any person can connect to the work on their own and take away their own specific meaning from it. There's not much better than knowing my work has meaning for a person, and to me, that usually occurs through some form of universality.
What do you think is the biggest challenge facing artists today?
For me, I think the biggest challenge has been figuring out how to navigate this world where I have a strong, innate need to create and then having to pair it with the business side of art. These have sometimes been two things that don't mesh together easily or in ways that make the most sense to me, but through having some help and through helping others, it can become a bit more manageable. I also think another challenge is self-doubt. I do think self-doubt is pretty common among artists, but that doesn't make it easier. It's just a reality one has to work with and through. If you can keep it going through that, I've found things often have a way of working out.
How or where can people see your work? How can people support your work?
I'm a member of Perspective Photography Gallery in Evanston and exhibit there from time to time. I also have work on file there. My studio is located at Starline Gallery and Studios in Harvard, IL and work is always on display there. A lot of my work can also be viewed on my website, www.lisambeard.com, and I update the site frequently with information about where my work is being exhibited. I also update my social media sites with work often.
Along with that, my first book, Abandoned Illinois, is slated for release through Fonthill Media and Arcadia Publishing on January 28, 2019, and I'm looking forward to that.
Contact Info:
Address: Studio:
Starline Factory
306 W. Front St.
#204D
Harvard, IL 60033
Website: www.lisambeard.com
Phone: 815-236-1333
Email: lisabeardart@gmail.com
Instagram: @lisabeard_art_and_photo
Facebook: @Lisa Strout Beard
Twitter: @lisa_m_beard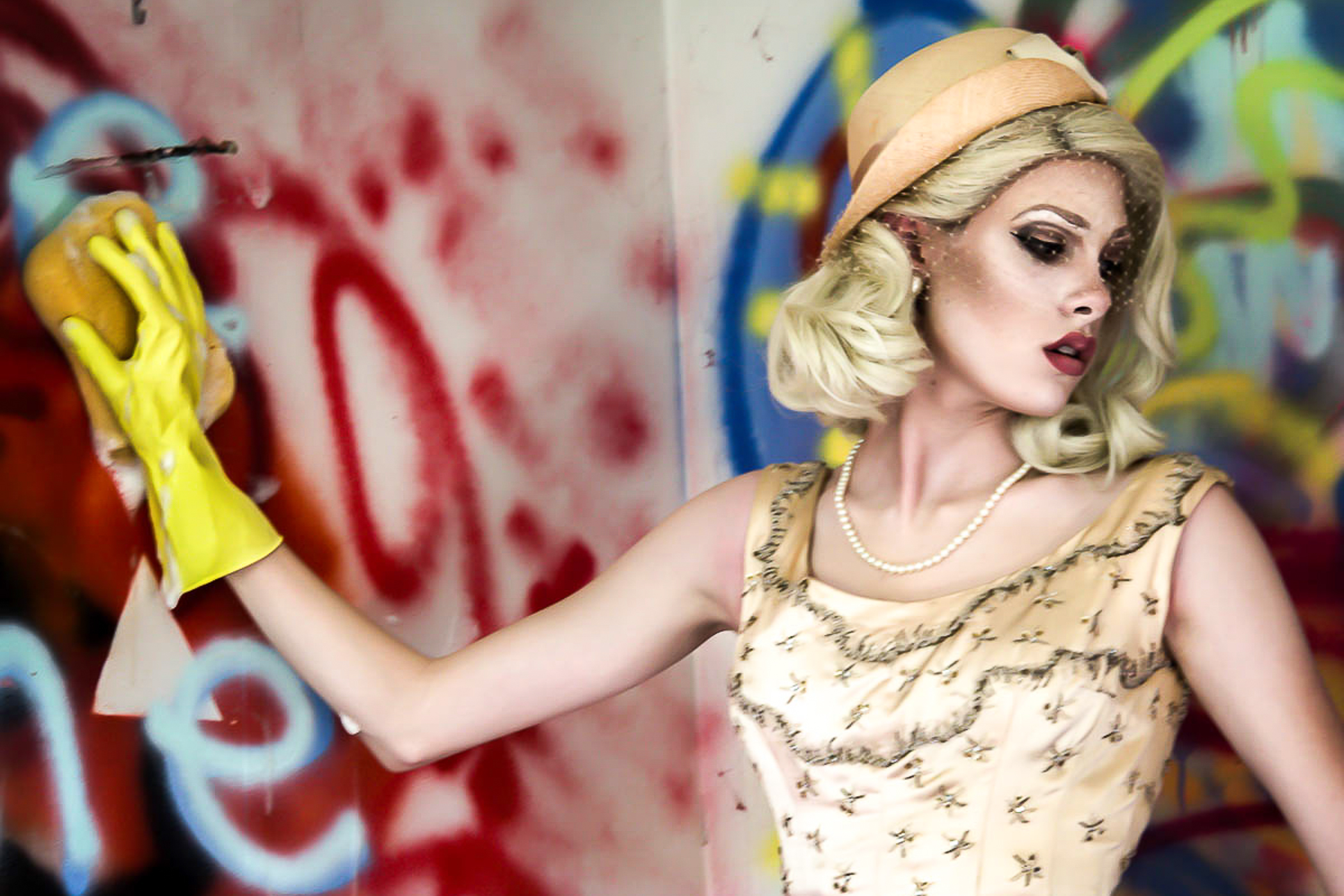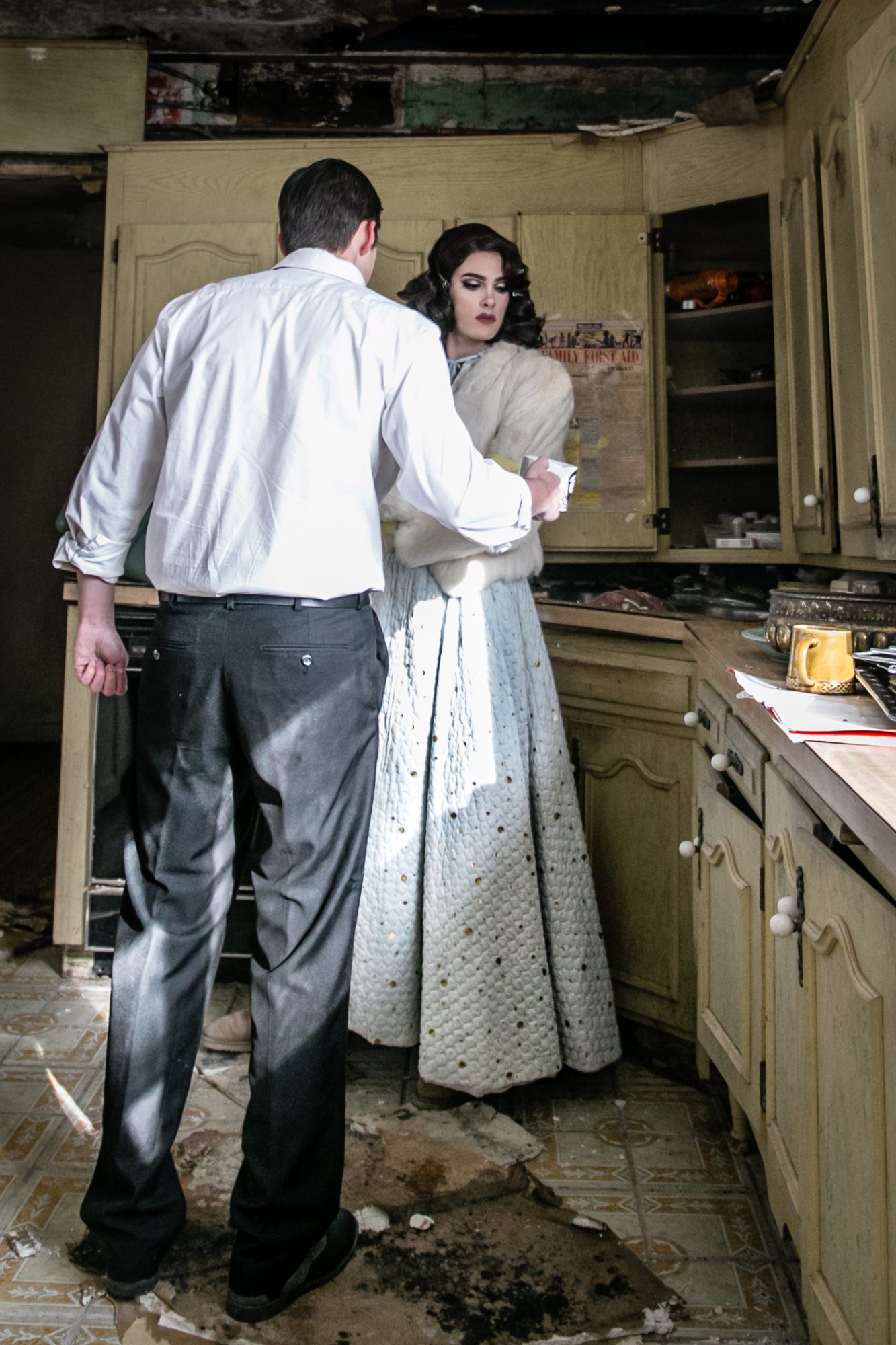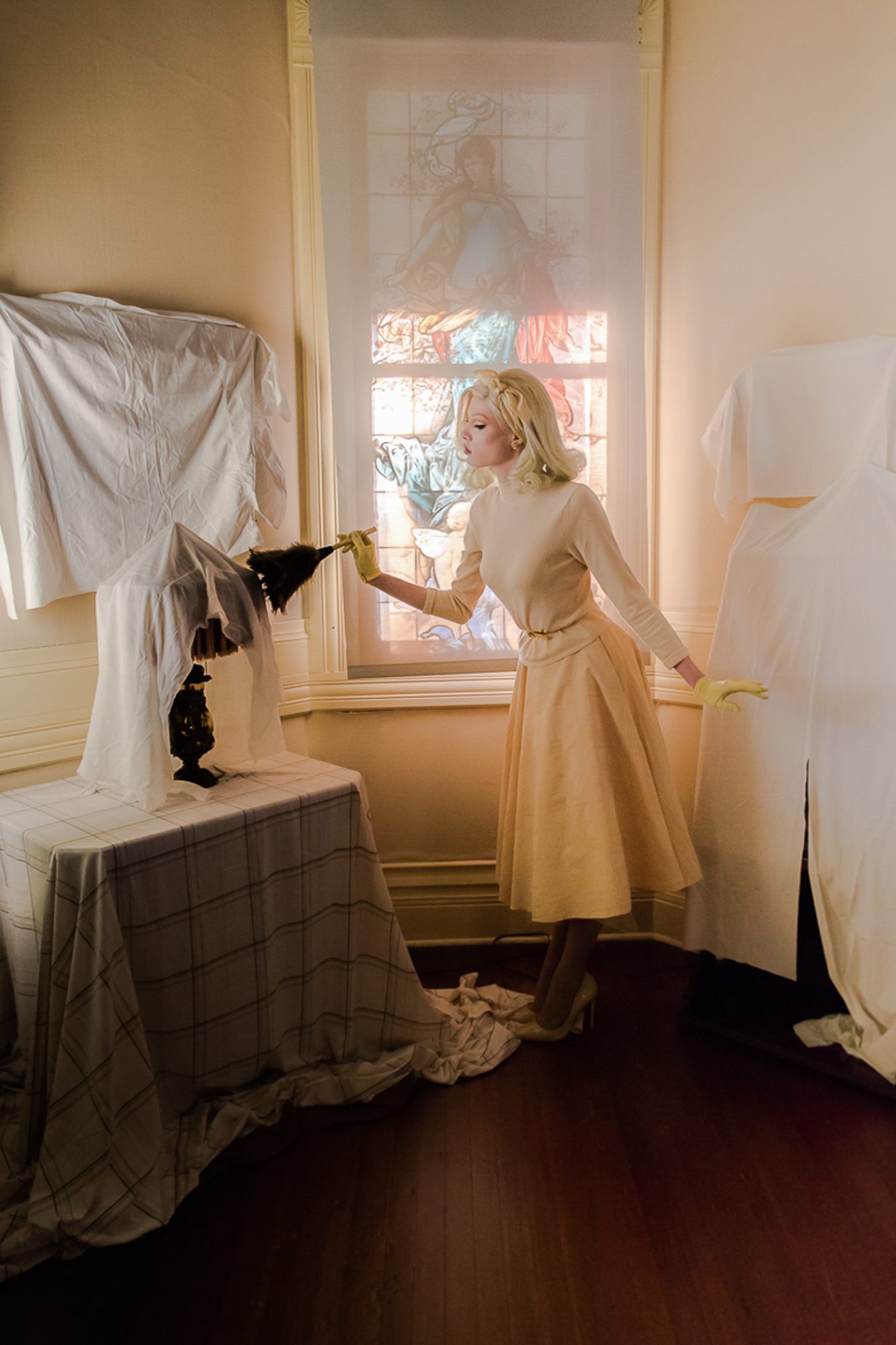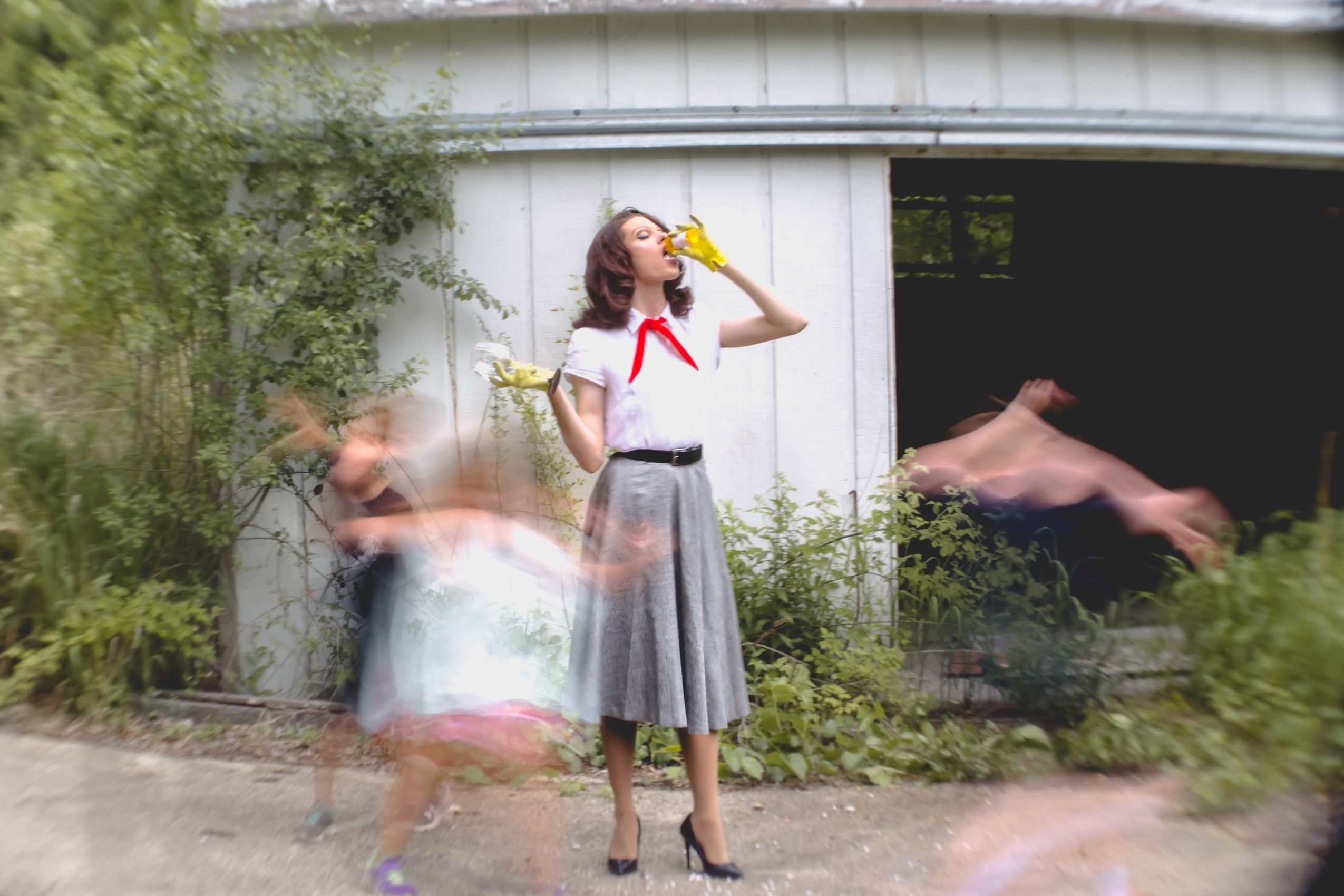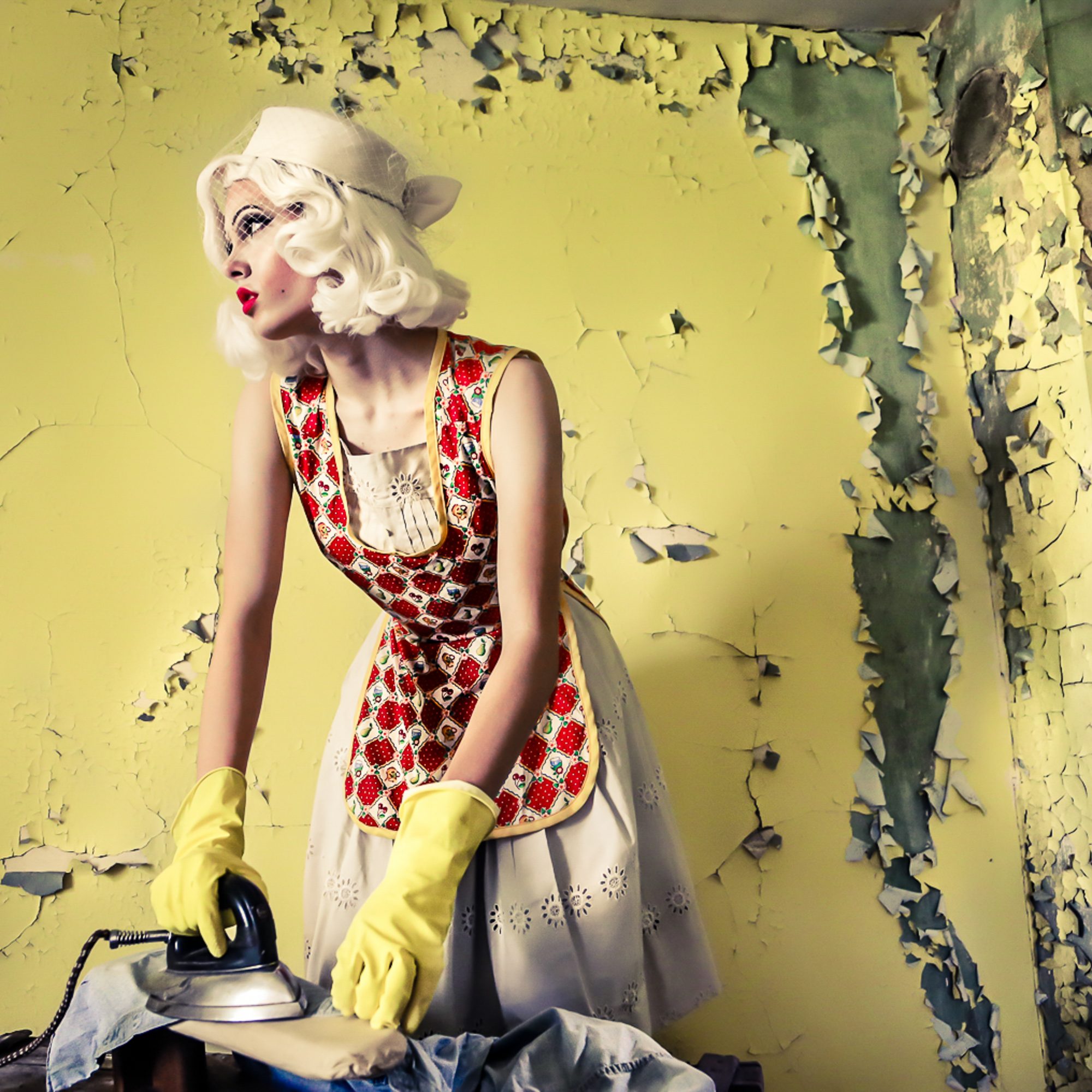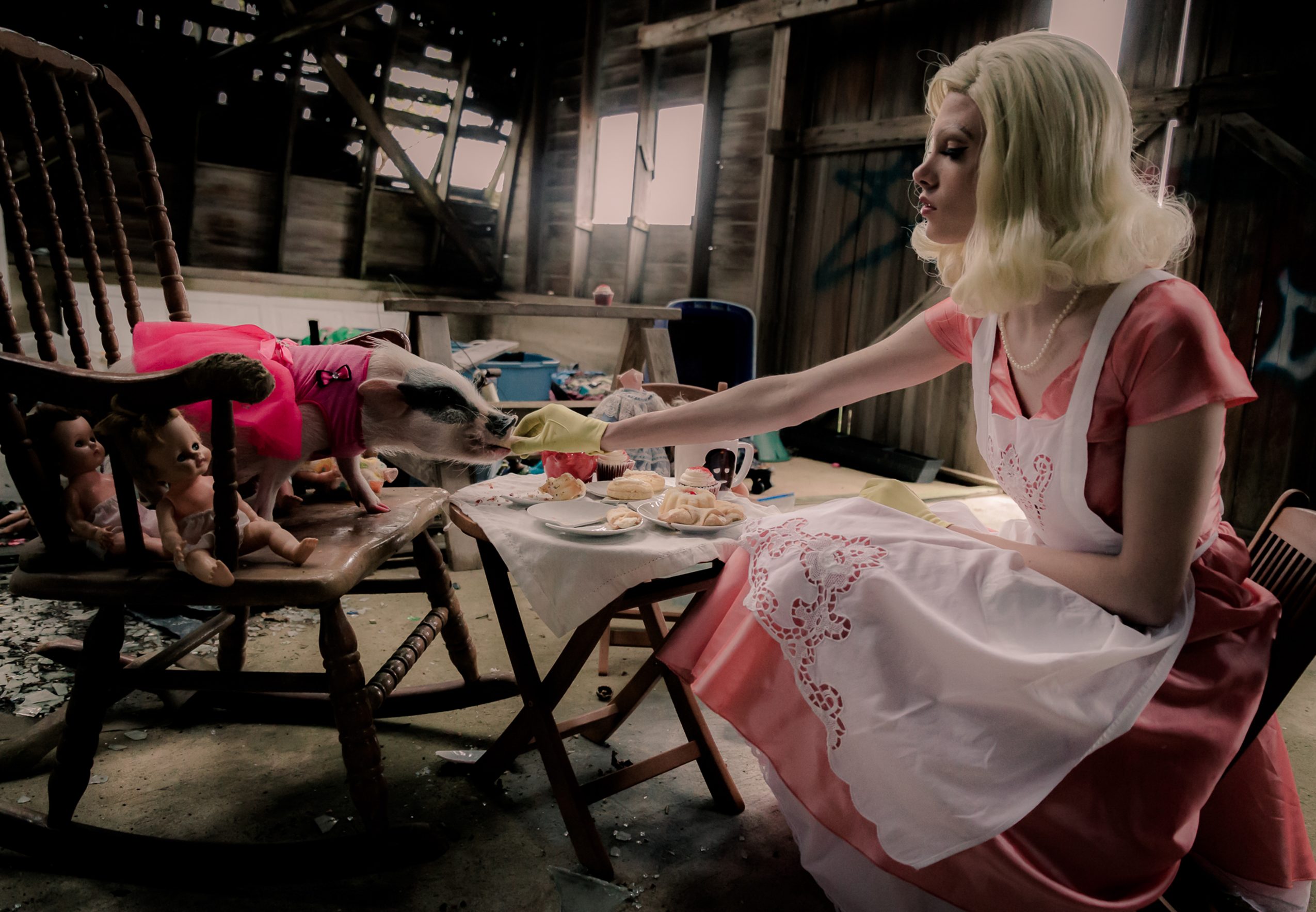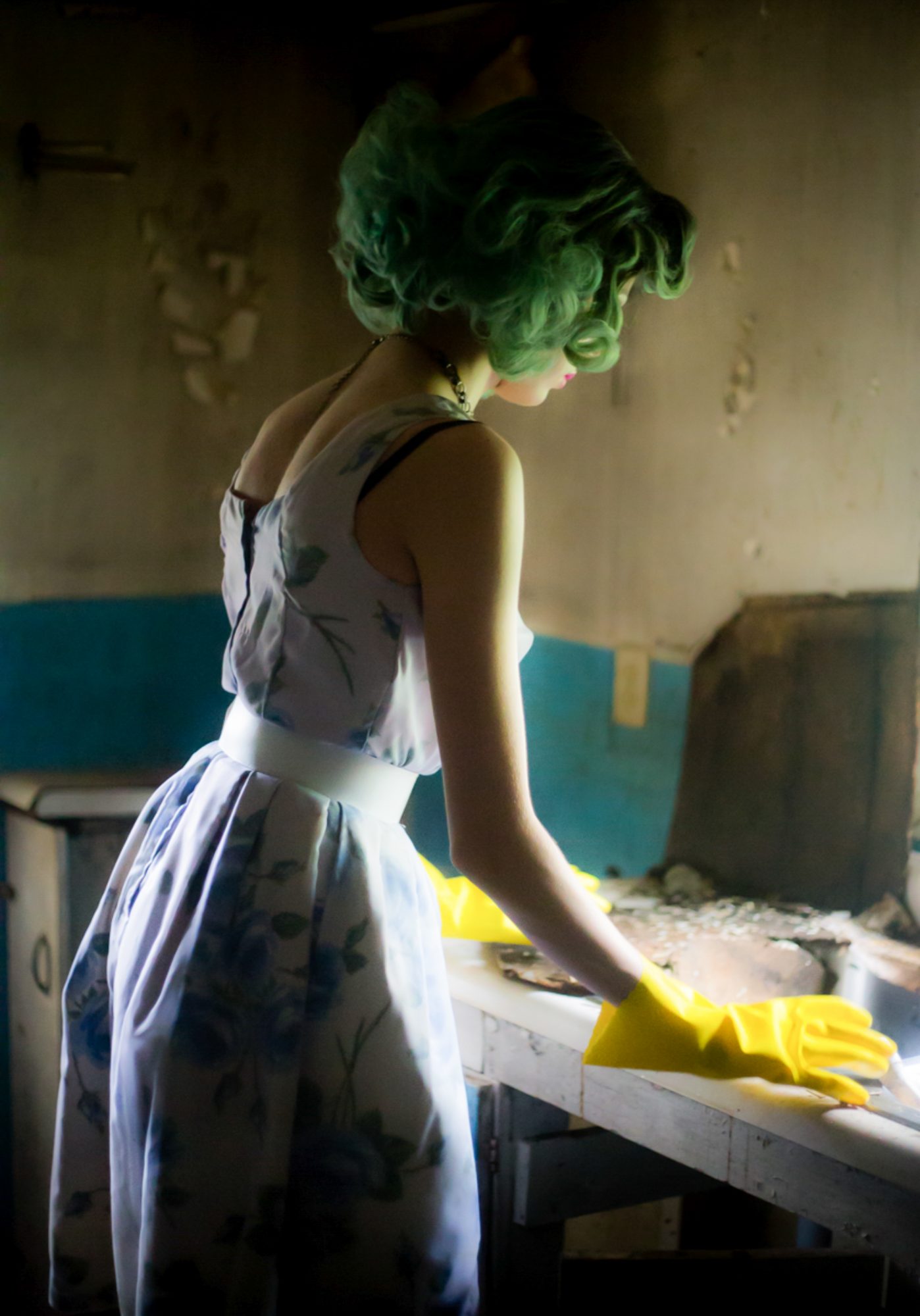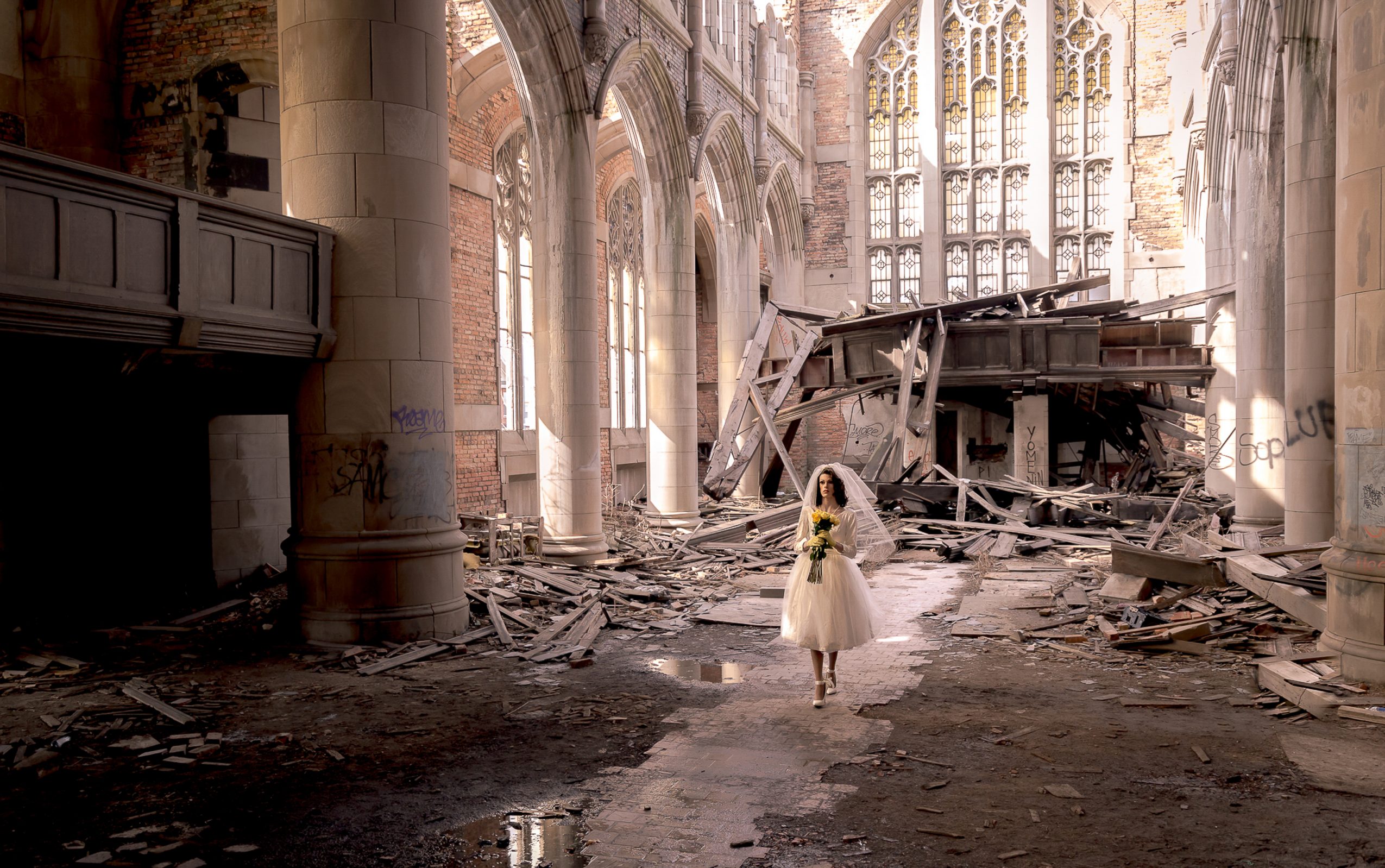 Image Credit:
Aubrey Riggs (shot of me)
Lisa Beard (all others)
Getting in touch: VoyageChicago is built on recommendations from the community; it's how we uncover hidden gems, so if you know someone who deserves recognition please let us know here.