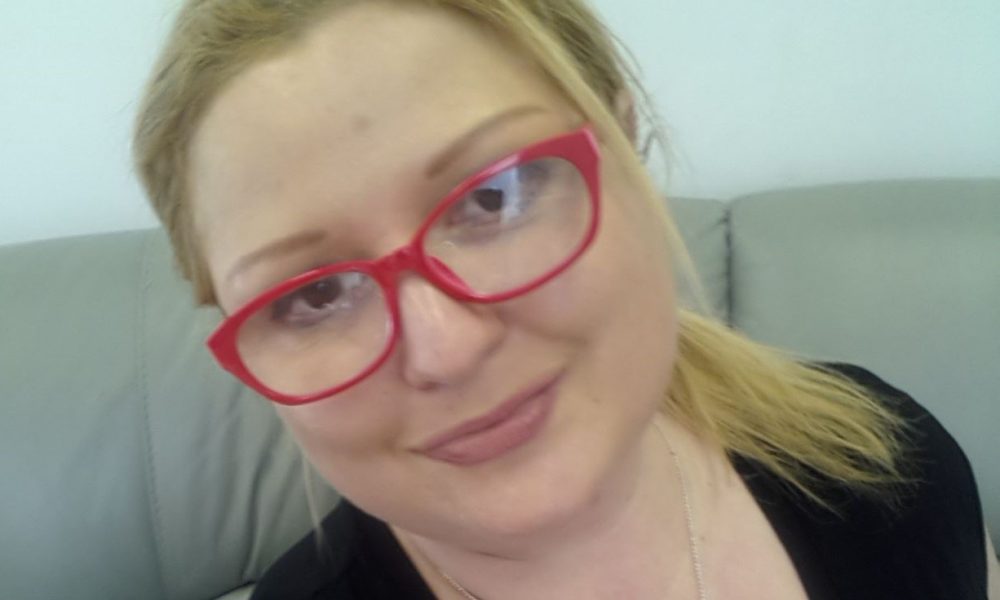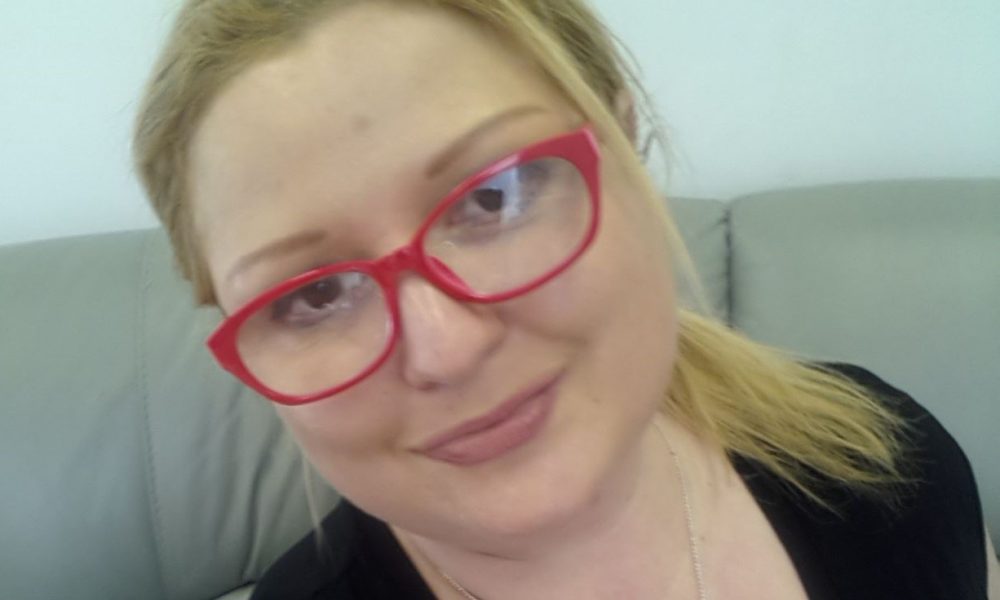 Today we'd like to introduce you to Lana Schluter RN, BSN.
Lana, can you briefly walk us through your story – how you started and how you got to where you are today.
I was born and raised in Minsk, Belarus, former communist Russia, and came to the US with my mom and dad as political refugees in 1989, before the communism collapsed. I grew up very colorful multitalented family. My grandmother was an emergency room doctor MD, grandfather was a Russian officer, military airport architect and WW2 veteran who fought at the famous battle of Stalingrad. My father was a professional musician and an orchestra conductor and my mother a mathematician and computer engineer. It was very difficult for me to settle on one profession because I was good at science, music, and art, so I went to music school for 4 years, school of art majoring in sculpture for 2 years and also medical college before we left Russia. Unfortunately, I was unable to finish medical college back in Russia because my family had to leave in order to come to America, before coming to America we spent 1 month in Austria and 6 month in Italy. Life was not easy then, since we left Russia with $400 and 4 suitcases full of dry food, some clothes, and that's about it. Back during communism when you leave Russia you could not bring much with you, you had to live everything you had behind. So as you imagine we very very poor but we were free at last and freedom is everything. I think America is the best country in the world because here if someone is smart and talented they can achieve a lot! Many things happened after I came to America. I joined the Army in 1991 during 1 st Golf war, after I received an honorable discharge in 1995 I went to Loyola University in Chicago, graduating with honors Magna Cum laude with the bachelor's in science of nursing, I spent many years working as a Registered nurse in various hospitals and settings but mostly Oncology. Honestly, I never planned to leave Nursing to do permanent makeup, but as it often happens in life when you are meant to do something and not actively looking for it, it will come looking for you.
First time I've heard about permanent makeup tattoo was from my friend who was a makeup artist who went to Washington State to learn how to do it because over 10 years it was not as popular as it is now, so finding a permanent makeup training was not easy as it is now, and one had to travel very far to learn it. So to make a long story short, when she came back she was afraid to do it and since I was a nurse she asked for my help because ironically she was afraid to puncture people's skin, so I started doing it with her this is when I noticed that I had a real talent for seeing what others can't. I could see the shape of eyebrows someone supposed to have and how to correct their facial by simply redesigning and repositioning their eyebrows and lip line to make their faces more symmetrical, to make small eyes appear bigger, to make round eyes appear longer, to make big nose appear shorter, to make wide set eyes appear closer and to make close-set eyes appear wider, to make a long face look rounder and to make a round face to look longer. I can make someone look at least 10 years younger simply by redesigning their eyebrows, I can make uneven face or nose look even simply by resigning their eyebrows and lip line.
I have to admit, I have a very strange and rare talent, and it has nothing to do with measuring or any type of makeup rules they teach makeup artists. I am sorry I forgot to mention one important detail- I am ambidextrous so when I draw eyebrows I draw client's left eyebrows with my right hand and their right eyebrows with my left hand. I was supposed to be left-handed but when I was little back in Russia my grandmother was tying my left hand behind my back so I don't use it, they did it to all children to make them right handed. Somehow it was considered being bad if you are left-handed. So, as a result, I now use both hands equally well. Perhaps it has something to do with my perception of facial symmetry and ability to correct it. When I draw eyebrows I just know where they are supposed to be and it has absolutely nothing to do with measuring or any type of rules that they teach all makeup artists. I would like to point out that it takes a true talent to be able to completely recreate someone's face, to make it look younger, to hide its asymmetry, to balance and visually enhance its features- all that by simply changing their eyebrows' location , shape and color. So I guess you can say that I use my own unique eyebrows designing theory.
I think permanent makeup is an art and no years of experience, can ever replace true talent and vision. It is not something that can be learned, since permanent makeup is not something that can be copied. One cannot learn to design and create permanent makeup, not any more than they can learn to write poetry or music. I was born with this particular talent. My clients never have to tell me what they want or need, because I get the vision of their faces and what they will look like after we finished the minute they walk through my door.
I am a true perfectionist. While being a perfectionist is a curse in everyday personal life, it is a true blessing for my clients since they are not willing to take any chances with their faces. Many clients come to mess from out of state. They don't mind traveling as far as they have to because they are not willing to take a chance with their faces. I completely understand them, since I had seen first-hand how disfiguring a permanent makeup can be when it's not done right. By the way "not done right" is an understatement! I've repaired a lot of bad permanent makeup work to realize that most technicians do not have the talent to do this. I treat every customer as a unique case and spend many hours on every procedure, Mistake is not an option in permanent makeup so I spend an average of 4 to 7 hours with the clients during their first initial eyebrows procedure appointment and about 3 to 4 hrs. during their second follow-up appointment. I also utilize several different tattooing techniques to tattoo eyebrows manually by hand but again anyone can learn to tattoo but designing and planning is where most mistakes are made and where most permanent makeup technicians don't have the talent so they use a million of different measuring devices and rules. None of which work of course because our faces are not symmetrical so by making the same eyebrows they only make facial asymmetry more visible. Permanent makeup is a wonderful thing, but only when it is done right. It can be your best friend or it can be your worst enemy – the choice is yours. If you take the time to do your research and can afford to hire the best permanent makeup artist, then you are guaranteed to have results that would far exceed your expectations. At the same time, if you skip on your research, rush, bargain shop, or look for someone in your neighborhood then you might end up with the permanent makeup tattoo that you absolutely hate, because instead of enhancing your face it makes you look like a freak. I hear similar story over and over again from so many victims of bad permanent makeup. They tell me how sorry they are, that they should have done a better research , how they are unable to go anywhere and spend most of their time at home crying and not knowing what to do since permanent makeup is a tattoo and any attempt to remove it via traditional tattoo removal will leave scars! So what do you do now? Ironically, now is when you start doing extensive online research- spending hours and days on the Internet. Don't underestimate the power of permanent makeup and how it can change your face and your life! So please do your research and don't be afraid to get up and leave the office right before your procedure is started if something doesn't feel right! Every single client who came to me for repairs regrets not listening to their inner voice telling them to get up and leave the office of a permanent makeup technician who ended up destroying their face.
We're always bombarded by how great it is to pursue your passion, etc – but we've spoken with enough people to know that it's not always easy. Overall, would you say things have been easy for you?
Everyone was telling me not to do it, that I will never succeed and well they were all wrong.
So let's switch gears a bit and go into the Permanent Makeup by Lana Schluter RN, BSN story. Tell us more about the business.
Her unique and revolutionary "whole face" approach. The goal of every permanent makeup practitioner is a permanent makeup that doesn't wash off. Lana's main goal is to correct her client's facial asymmetry and to enhance their beauty with the help of permanent makeup. Her primary goal is to correct and enhance clients' whole face and not just an isolated area.
Awarded the Best Businesses of Chicago Award in the Permanent Makeup Tattoo category by the Best Businesses of Chicago Award Program.
About Lana:
About Lana: #1 in Chicago for her artistically unique style and creative vision, Lana is a world-class expert in permanent and semi-permanent makeup application and correction.
She has helped hundreds of clients from all over the country and world by correcting some of the worst permanent makeup mistakes.
Check Lana's online portfolio to see how she was able to transform and correct her clients' faces better than any plastic surgeon in just one day.
Lana's work is truly unique because of her ability to re-define, rebalance, improve, correct, reshape, readjust and reinvent people's faces.
She uses her rare talent to see what others can't, along with her own face measuring theory based on the fact that drawing on someone's face is not the same as drawing on the flat surface.
Has luck played a meaningful role in your life and business?
I feel lucky to have such wonderful family who at the very early age helped me develop my talent by exposing me to art, teaching me to work hard, to make right and smart choices and to love life and people, to never give up and to go after what I really want. I feel lucky that I had an opportunity to come to the US at the early age and to live in Chicago most of my life.
Although I never won anything and nothing ever came easy luck is probably only 10% of success. I feel very lucky and humbled to be in your magazine and for my services to be in high demand. But more than feeling lucky I feel grateful for everything I have in life and for the opportunity to make a difference in so many people's lives by transforming their faces and making their lives better by raising their self-esteem and how people see them because my main objective is not as simple as makeup that does not wash away or to give someone missing eyebrows. My main goal is to correct people's facial asymmetry and top make them look younger by recreating their faces and this is what makes my work different from my colleagues.
Contact Info:
Address: 4001 West Devon Ave, Suite 320-A (3rd floor), Chicago, IL 60659
FREE Parking lot with plenty of parking available everydayWe are located near:
– Northwest Suburbs, right next to Lincolnwood, Park Ridge, and Niles villages
– 15 minutes away from Evanston
– 5 minutes away from two I-94 exits: Peterson or Touhy Ave
– 15 minutes from I-90 exit on Cumberland.
– 20-25 minutes away from O'Hare International Airport.By Appointment only – please no walk-ins
Website: www.ChicagoPermanentMakeupbyRN.com
Phone: 847-877-6119 text or call
Email: Email: lanaschluter@rcn.com
Other: Google business : https://www.google.com/search?rlz=1C1CHBF_enUS722US722&q=best%20permanent%20makeup%20chicago&sa=X&ved=0ahUKEwi1i8OQh-XXAhUFZCYKHVsLBHEQvS4IRzAA&biw=1151&bih=513&npsic=0&rflfq=1&rlha=0&rllag=41948638,-87700288,8199&tbm=lcl&rldimm=9605061132728726275&rldoc=1&tbs=lrf:!2m4!1e2!5m2!2m1!2e8!2m1!1e3!3sCgIIASAB,lf:1,lf_ui:2#rlfi=hd:;si:9605061132728726275;mv:!1m3!1d131091.42366346007!2d-87.84474949999999!3d41.93353505!2m3!1f0!2f0!3f0!3m2!1i363!2i265!4f13.1;tbs:lrf:!2m4!1e2!5m2!2m1!2e8!2m1!1e3!3sCgIIASAB,lf:1,lf_ui:2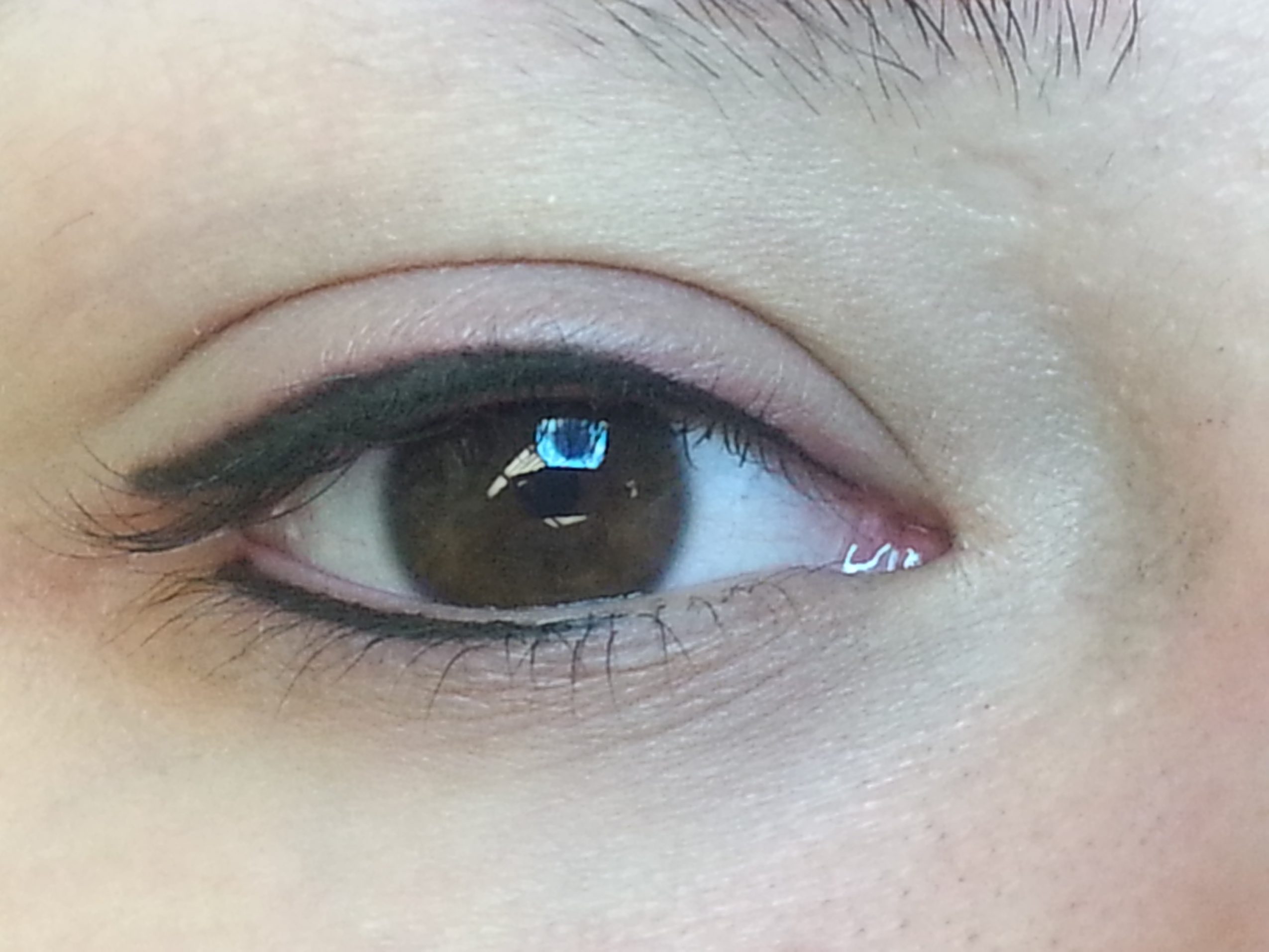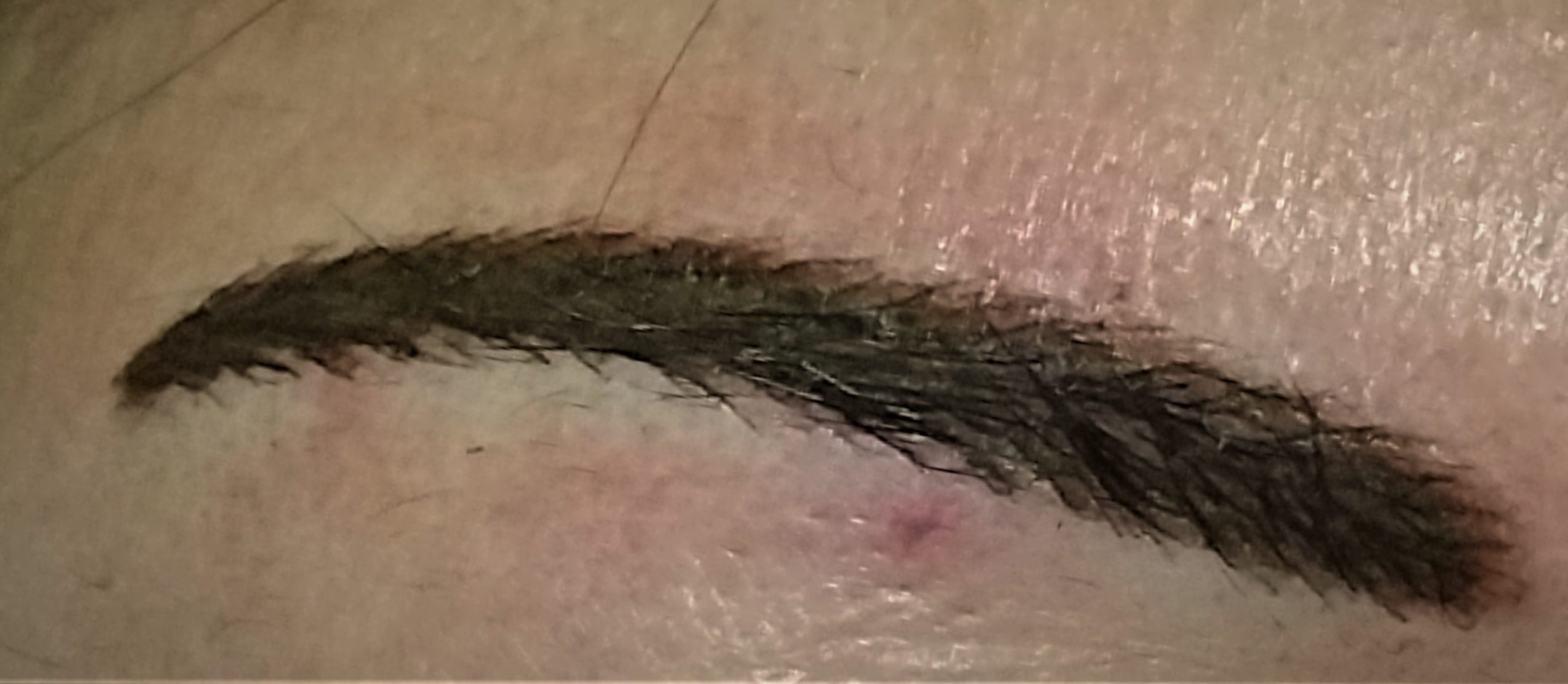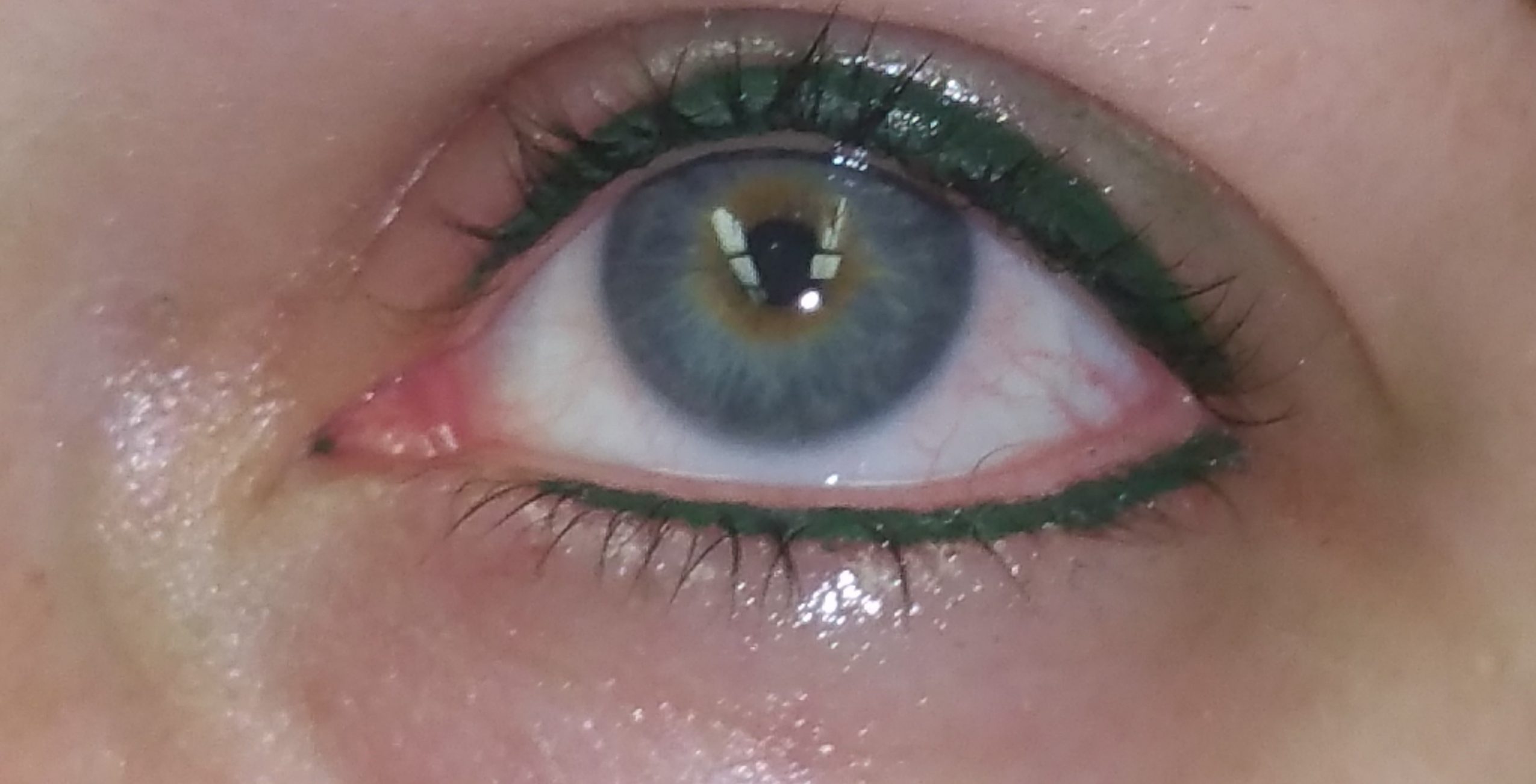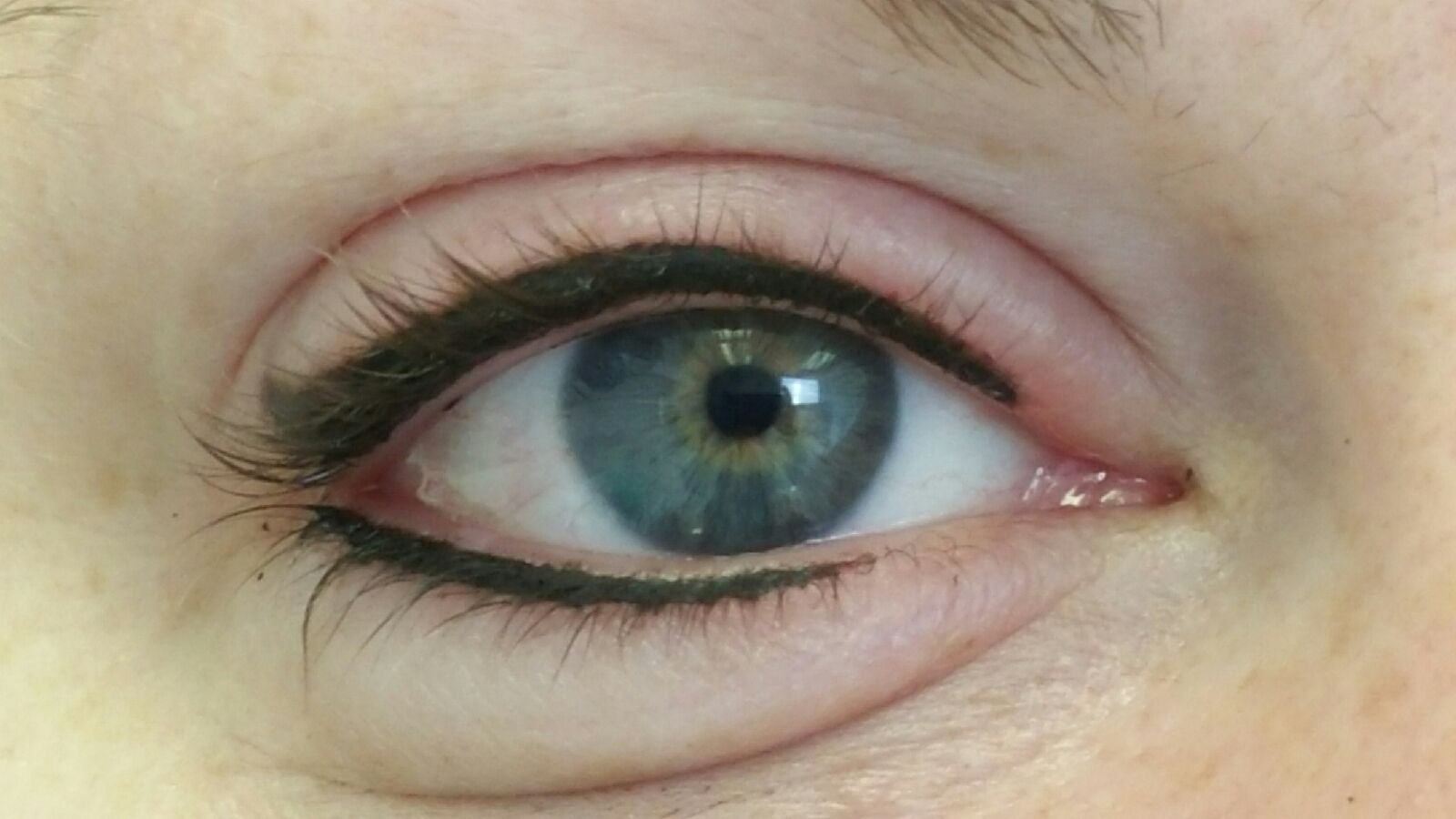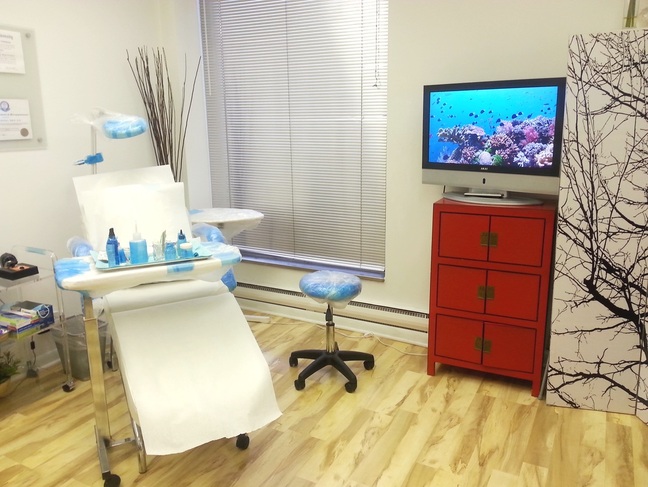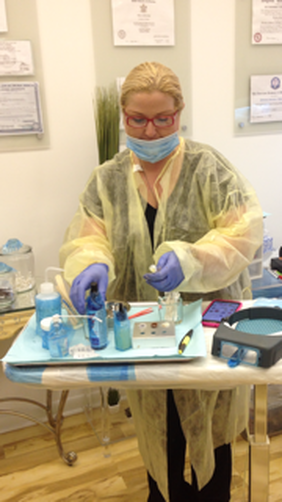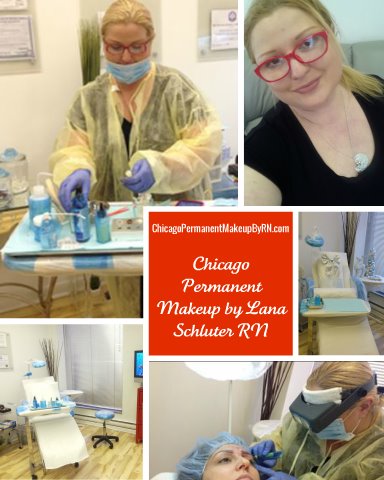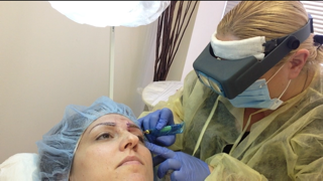 Image Credit:
Lana Schluter RN, BSN
Getting in touch: VoyageChicago is built on recommendations from the community; it's how we uncover hidden gems, so if you know someone who deserves recognition please let us know here.