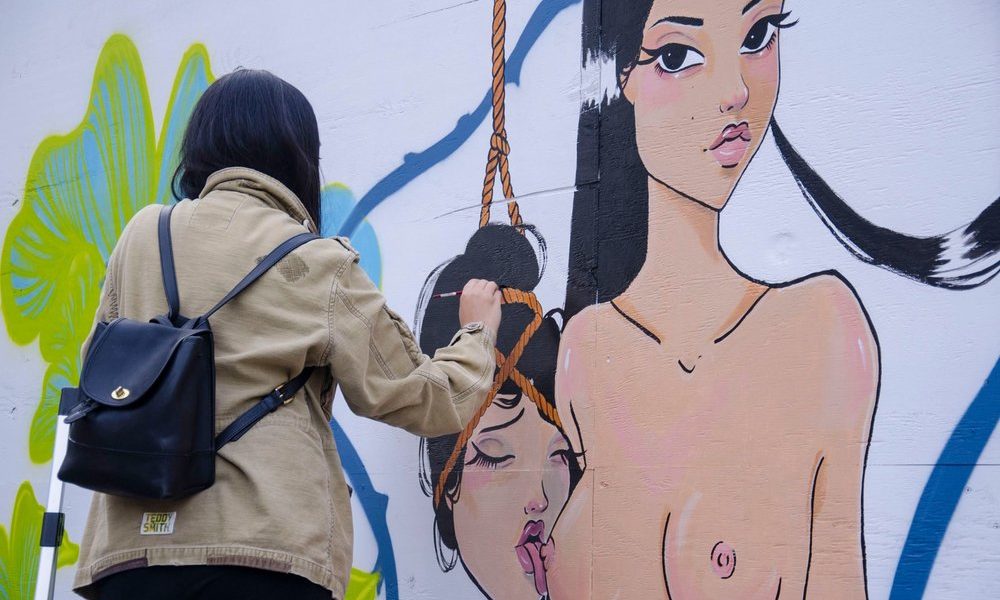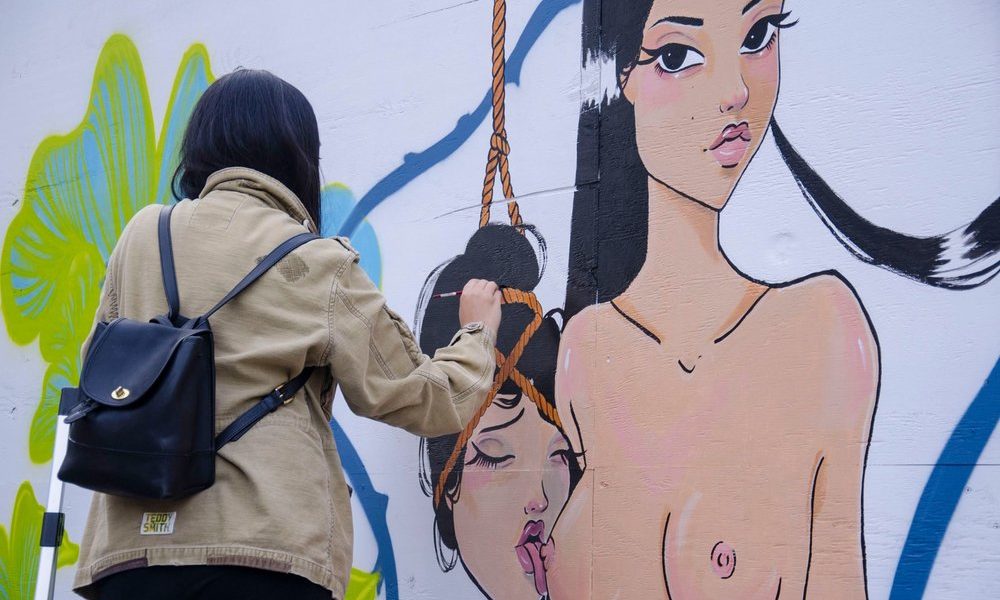 Today we'd like to introduce you to Kawaii Suga.
Every artist has a unique story. Can you briefly walk us through yours?
I have been drawing as far as I could remember. The earliest story my mom recalls was a drawing I did of a donkey. My aunt's husband said to me "You can't even draw a donkey" in a playful, teasing matter. So, I grabbed a crayon, and out of a sea of scribbles, emerged a donkey. Ever since then drawing was just something I had to do. In my happiest moment's; I was drawing. My lowest moments, drawing. In my younger years, I was in love with comics & manga. Nothing made me happier than lying in bed after school, reading them. I was very attentive to the illustrative flow each artist had. Their styles were all so different and beautiful, I needed to attain that for myself.
I was not consistent throughout my teenage years though. I had a child at a young age, so art was not something I had in mind at all. It was more of a hobby. Going to school and work every day was just normal for me. I could not stop drawing though, and teachers questioned why I was not in an art program. My boss even bought a small sketchbook for me to keep at work, because I always had the urge to draw something. Anything.
I kept working and going to school. I decided I needed a hobby. I picked up a brush and began painting. The first painting I did was of my daughter in wonderland. I kept it going. I didn't have a specific style, or subject matter. I never thought about selling my work either. When people would ask for a price, or If I could paint them something I thought it was a joke. I didn't think I was that good, and I'd be lying if my paintings from back then weren't embarrassing now. In reality, I would only paint because I felt lonely.
I have a hard time communicating with others about what's on my mind in fear of looking like a lunatic. As people noticed I started posting my art more and more, there were a couple of people who did talk to me and mentioned how their friends went to college to major in art, but ended up working in retail… Which was laughable to me because never in my life did I ever have art as a career choice. I couldn't tell if I was flattered they worried about me, on insulted. I didn't know why people would think I would want to be an artist, when It was unrealistic for me; A girl from the hood. One kid. Dropped out of H, S & was working. I was a walking stereotype, My mom however, kept saying she saw me as a painter. I brushed it off. It was absurd for me.
Fast forward several years later, I went through somewhat of a mental breakdown. I was living a double, or triple life, and I wasn't sure of who I was anymore. I developed anxiety, something I never had before. I couldn't be left alone because I was afraid and would cry, I was afraid of certain people and I was afraid of train platforms. Everything around me was closing in and I felt like reality as I knew it was fake. The only way I would be able to cope was if I grabbed a nearby item. Anything, just to make sure I was still "here" It got to a point where it was even affecting my child.
I decided I couldn't live like that anymore. I didn't want to be afraid. I wanted to be Me. I began drawing again, but this time, girls that looked similar to me. Girls who were tied up in bondage. I was learning how to take my time with them and really enjoyed the process. I always figured that they can have hundreds of meanings to them, since there are hundreds of ways to tie a rope. I had to create images that summed up how I felt, along with my views of the world. I felt trapped, yet free. People took notice of these gal's I was drawing and now here I am. Thanks to them, I was able to meet to many wonderful people, get opportunities I never thought I would have and recover my mental health. I am always grateful to those girls, & can't wait to see where we go next.
Please tell us about your art.
I like to play around the themes of love and lust. The girls I portray live in some kind of limbo that Is still unknown to me, but that I gladly explore. Flowers and rope bondage are reoccurring motifs of beauty, death & feminine sexuality. My art is very personal to me, and I'm glad people relate and enjoy it. What one gets out of my work reflects who they are.
As I've always said, these girls live in contradiction. They are vulnerable & strong. They are alluring, letting one gaze at their most intimate moments. Despite being tied up, they are free. Tied up heart, but a free spirit. They enjoy being tied up in shibari tho. I usually like working on paper and wood. Ink is my favorite for its elegance and sharpness.
What do you think about conditions for artists today? Has life become easier or harder for artists in recent years? What can cities like ours do to encourage and help art and artists thrive?
I think with the internet, we have many accessible resources. I think the best thing one can do as an artist is make mistakes and learn from them. What works for one person might not work for you. Embrace your uniqueness & don't be afraid to invest in yourself.
With social media, it's easier to put your work out there for people to see. Take your time and grow. Don't stay cocky or stagnant. Not everyone will like your work. That's okay. It's not for everyone. I think cities like ours should do better in supporting each other as artists. Chicago tends to have clique's when it comes to the art scene, and that's honestly pretty wack. Same for people who take time out of their days to stir up trouble for other artist and spaces, because of their own personal drama. We need to get rid of these childish thought's and grow as a city. There are so many incredibly talented people here, I just want everyone else to see that, & they will!
How or where can people see your work? How can people support your work?
Best way it to check out my website, or Instagram! I usually post any upcoming events I have. I have 4 this august
– AMPM
8/11 at AMFM gallery
2151 W 21st St
Chicagi Il
7pm-11pm
-For the Creatives
Aug 16 at FDC Studios
(Time tba)
-A Pop-Up
Aug 18 at Camp/Us
2883 N Milwaukee
7pm-12am
-1688lbs presents:
HEAVY ARTILLERY- 'A MILITARY-GARMENT ART PRESENTATION"
Aug 21, 6pm-11pm
The Riverfront Room @ The Westin
320 N Dearborn St.
1D
Contact Info: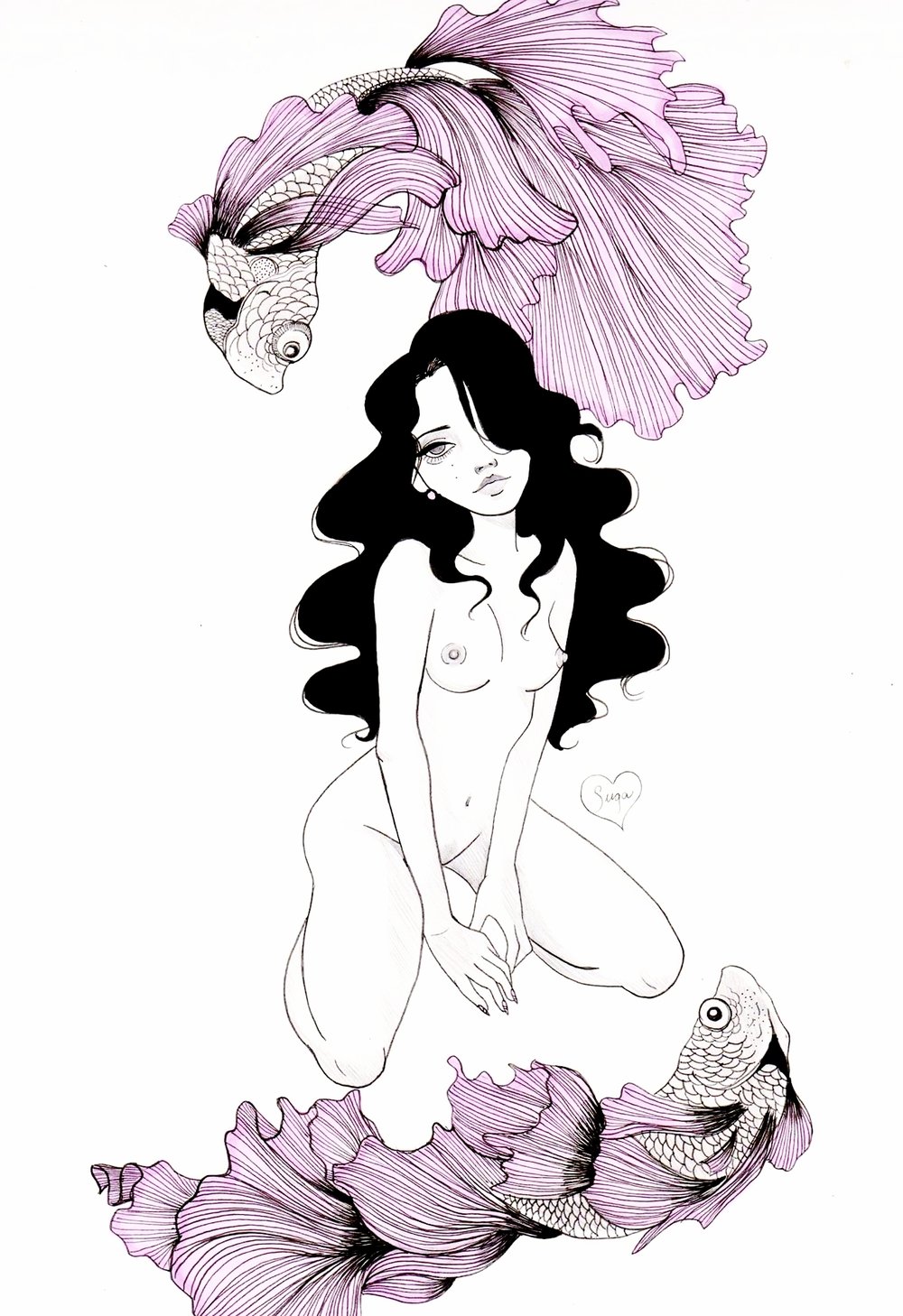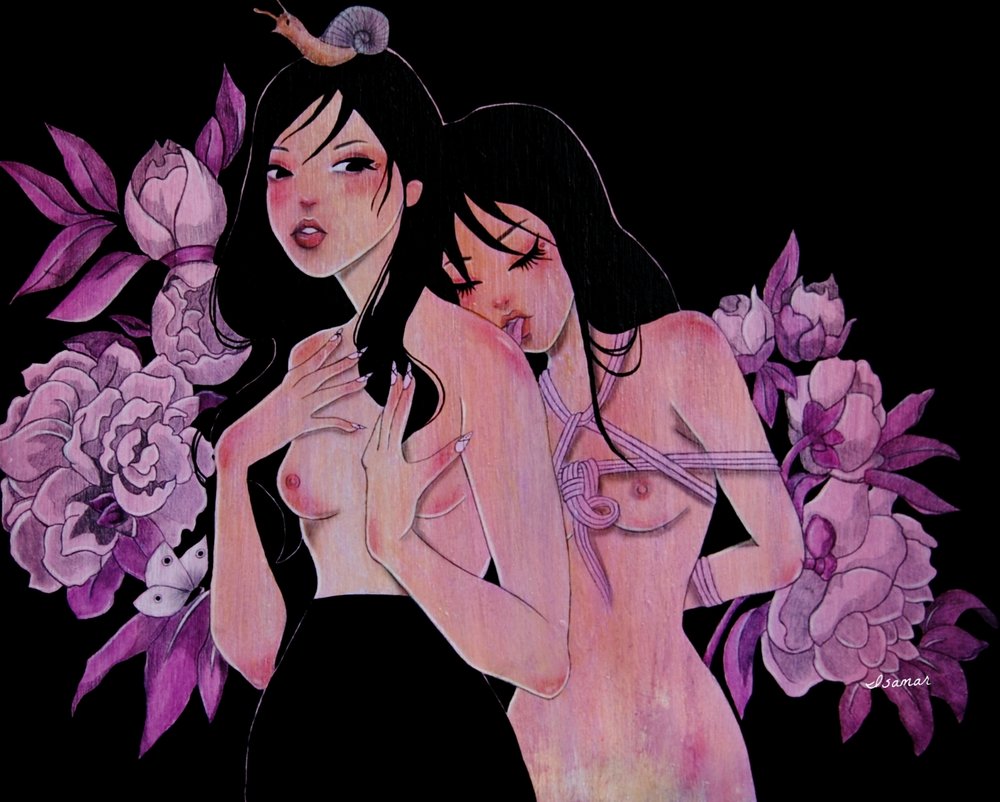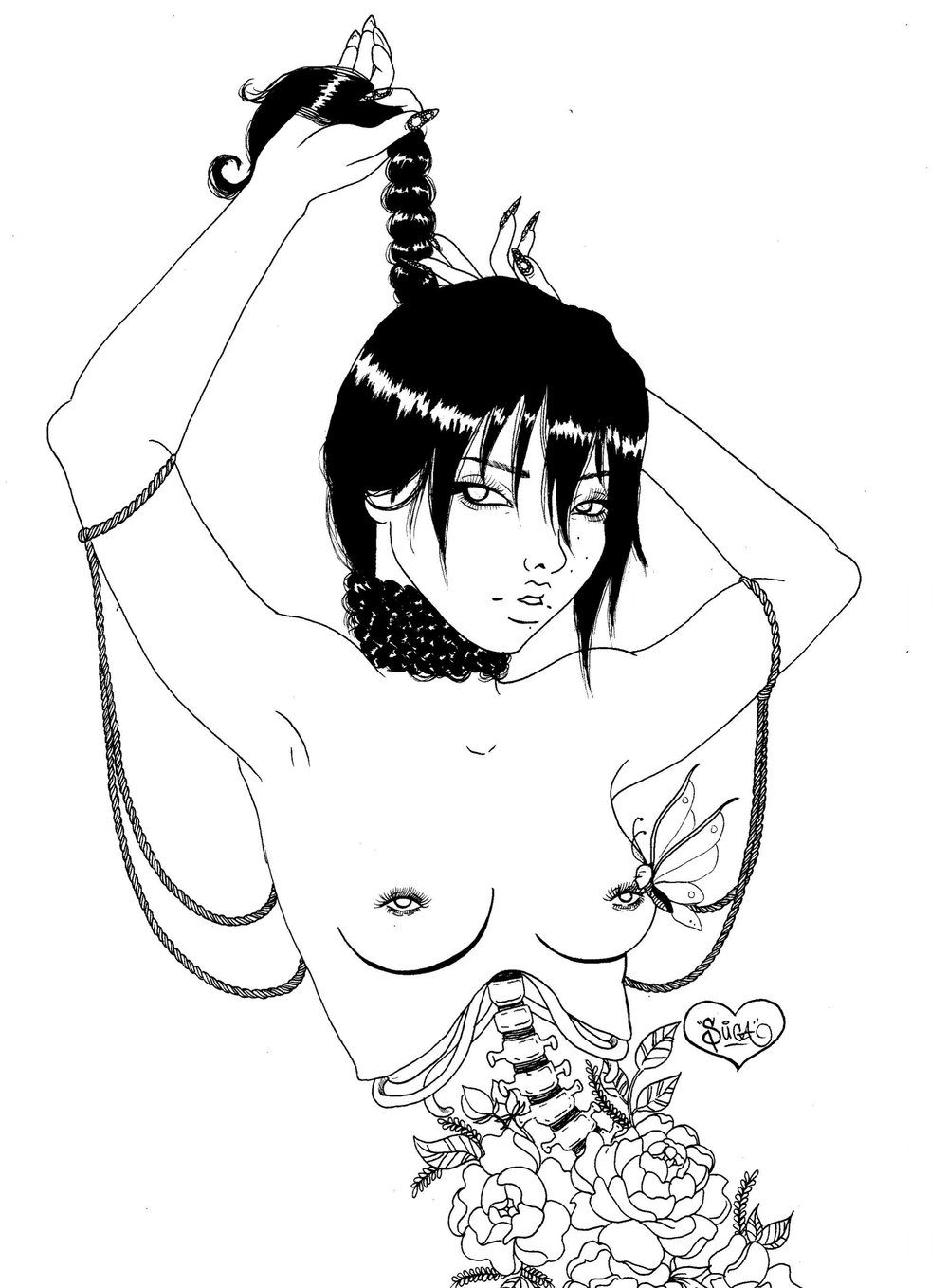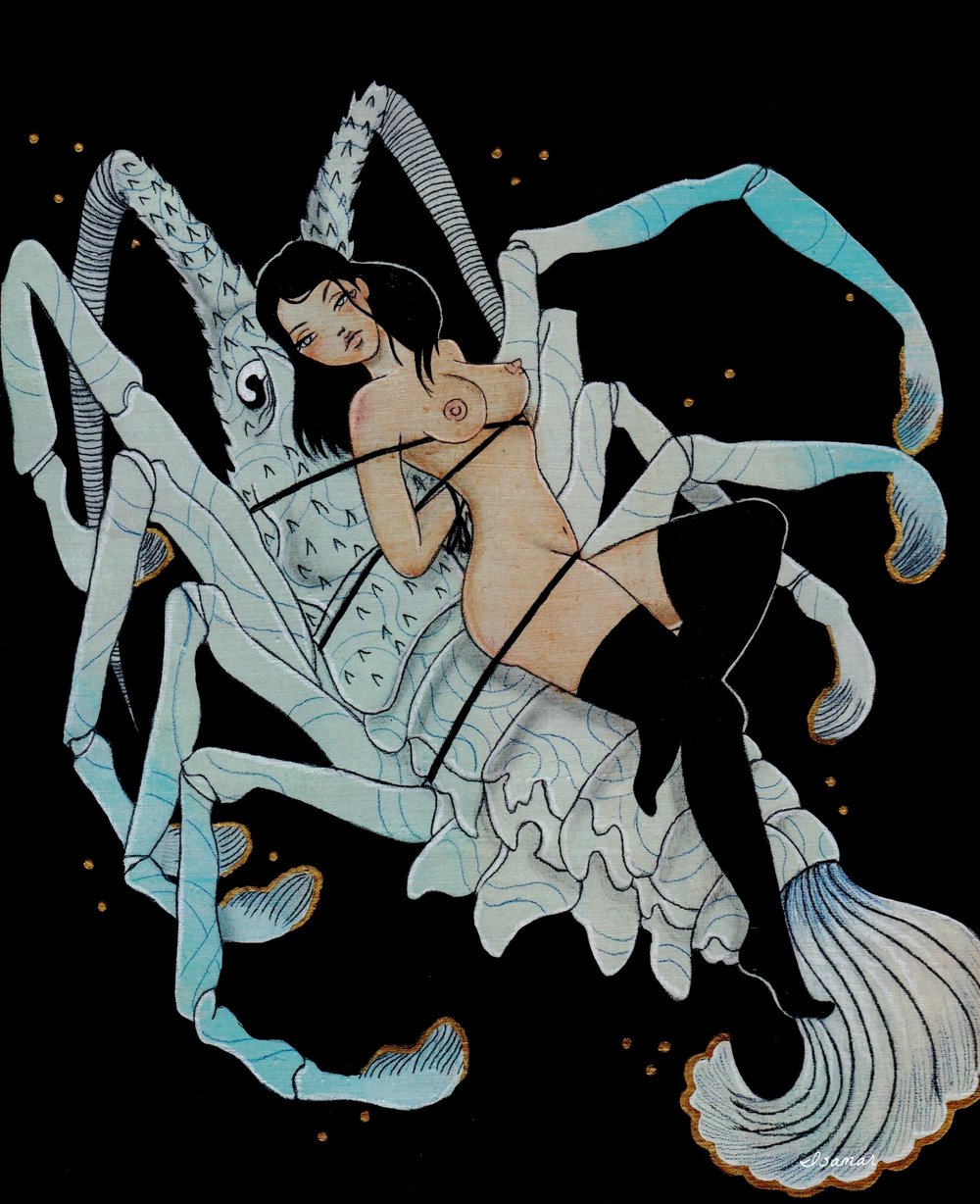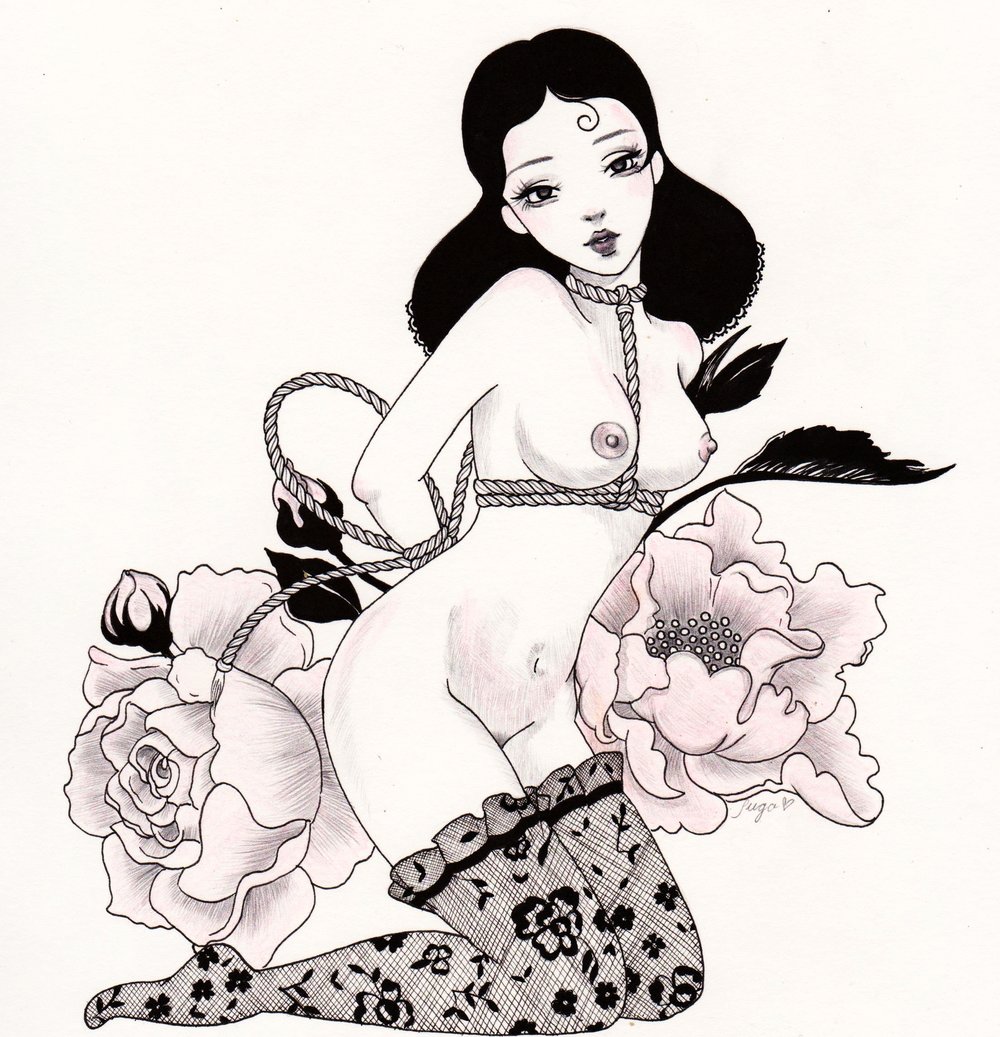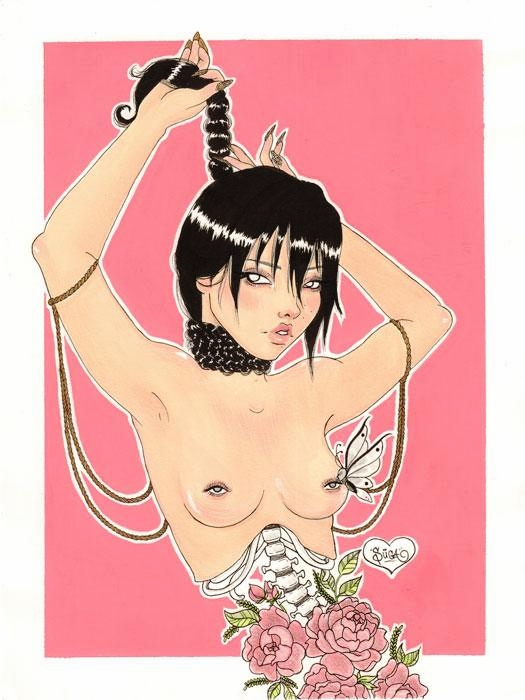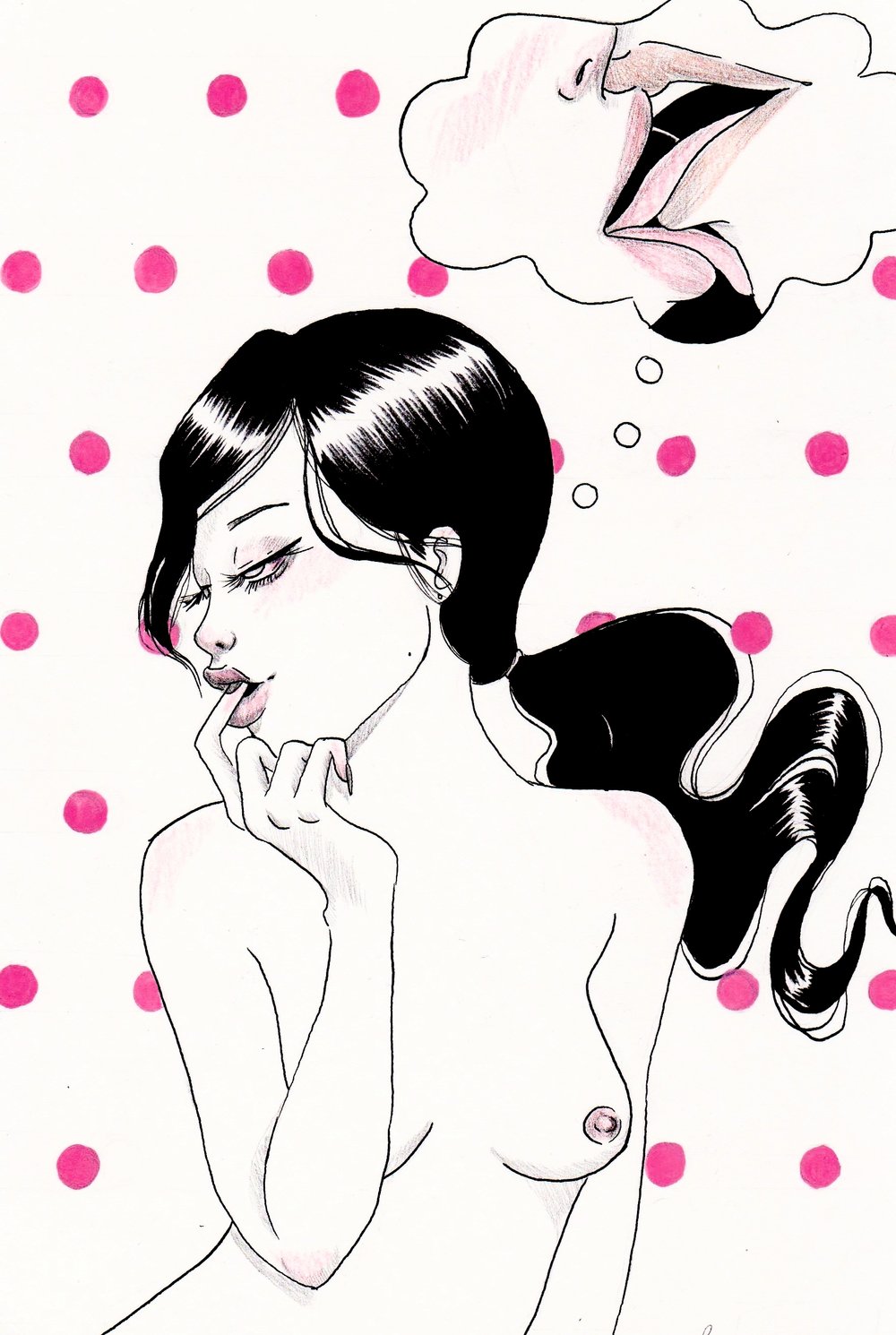 Image Credit:
All images by Kawaii Suga
Getting in touch: VoyageChicago is built on recommendations from the community; it's how we uncover hidden gems, so if you know someone who deserves recognition please let us know here.