Today we'd like to introduce you to Judith Brandon.
Every artist has a unique story. Can you briefly walk us through yours?
"I made a mistake." This is one of the first thoughts that I can recall. I believed the mistake was choosing to come here or choosing my family. I'm still unclear which it is, or even if it matters. What does matter is that as a little girl I never wavered from that idea. I assumed everything was a choice at an early age and that I volunteered for this crazy assignment. While other kids were playing and seeing adults as authority figures, I was observing authority like a spy. What I found, is that many adults have no more sense than six-year-olds.
Being an observer, I didn't speak a lot. I barely talked at all, which made my parents quite concerned. They would find me drawing somewhere almost daily. I got to be pretty good at rendering, and for the most part, people understood this visual language. I didn't have to talk if I could listen and draw. Being an excellent listener that could draw made me a popular kid. Eventually, I chose to speak and communicate my thoughts and ideas along with listening, but I never stopped drawing.
I don't believe that I made a mistake anymore. I do believe that the combination of nature, emotion, and intuition positively focused can transform our world.
Please tell us about your art.
Storms, weather and infinite connections fascinate me. The geometry of a hurricane is the same spiral as a conch shell or sunflower. The galaxies look like our brain neurons. Everything has a vibration, thoughts have a measured frequency and everything around us started as a thought. It's very powerful when you realize how our world is affected by our unconscious minds.
I do everything I can to elevate and inspire people to wake up through my art. I deeply understand that the world is a better place if the people in it feel that they are valued and loved.
I use cotton paper because, like us, it has strength and resilience. I incise geometry, text and tiny cities into the blank paper as a kind of metaphor for our inner lives. These elements are sometimes visible and sometimes fade away into the drawing. Ink washes provide an abstract watercolor, laying down layers of color that build up depth. Finally, I use charcoal, pastel, and colored pencil to draw over the top creating storm clouds, ocean swells, and landscapes. Ultimately, the work is similar to a mediation. My goal is that the viewer only needs to be present with the work to feel a connection with their greater self and know everything is really okay.
What do you think is the biggest challenge facing artists today?
The biggest challenge facing artists today is staying positive and motivated. Sometimes, artists get in their own way by thinking that only certain people enjoy art or only certain people are valued in the art world. Although that may be true to an extent, there are so many other avenues and paths to take. There's no one way to make a living in the art world.
The two most important pieces to me are: 1. To become a master of your craft. Make what you do so exceptional that it can't be denied. 2. Give back in any way you can. Volunteer a few hours, suggest an artist friend to a gallery, walk your neighbor's dog. Giving back can be as simple as saying something nice about someone.
How or where can people see your work? How can people support your work?
People can see my work through my book Resonant Drawings, available on my website at www.jmbrandon.com.
They can also find my work through the Kenneth Paul Lesko Gallery at http://kennethpaullesko.com/.
If you would like to join my registry for studio visits, upcoming exhibitions or my annual collector file you can contact me through judybrandon@gmail.com.
Contact Info:
Website: www.jmbrandon.com
Phone: 216 741 5898
Email: judybrandon@gmail.com
Instagram: judithbrandonart
Facebook: Judith Brandon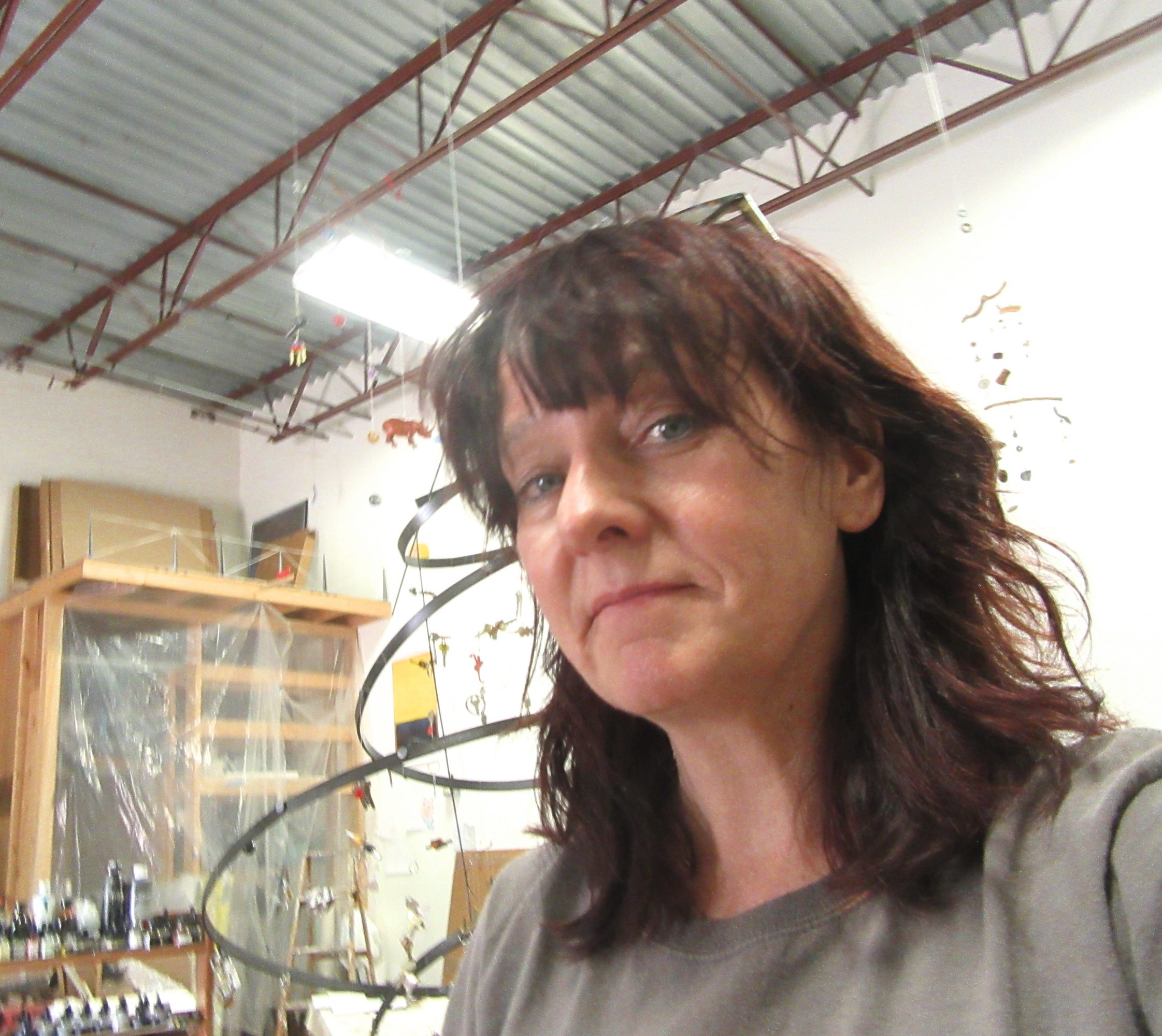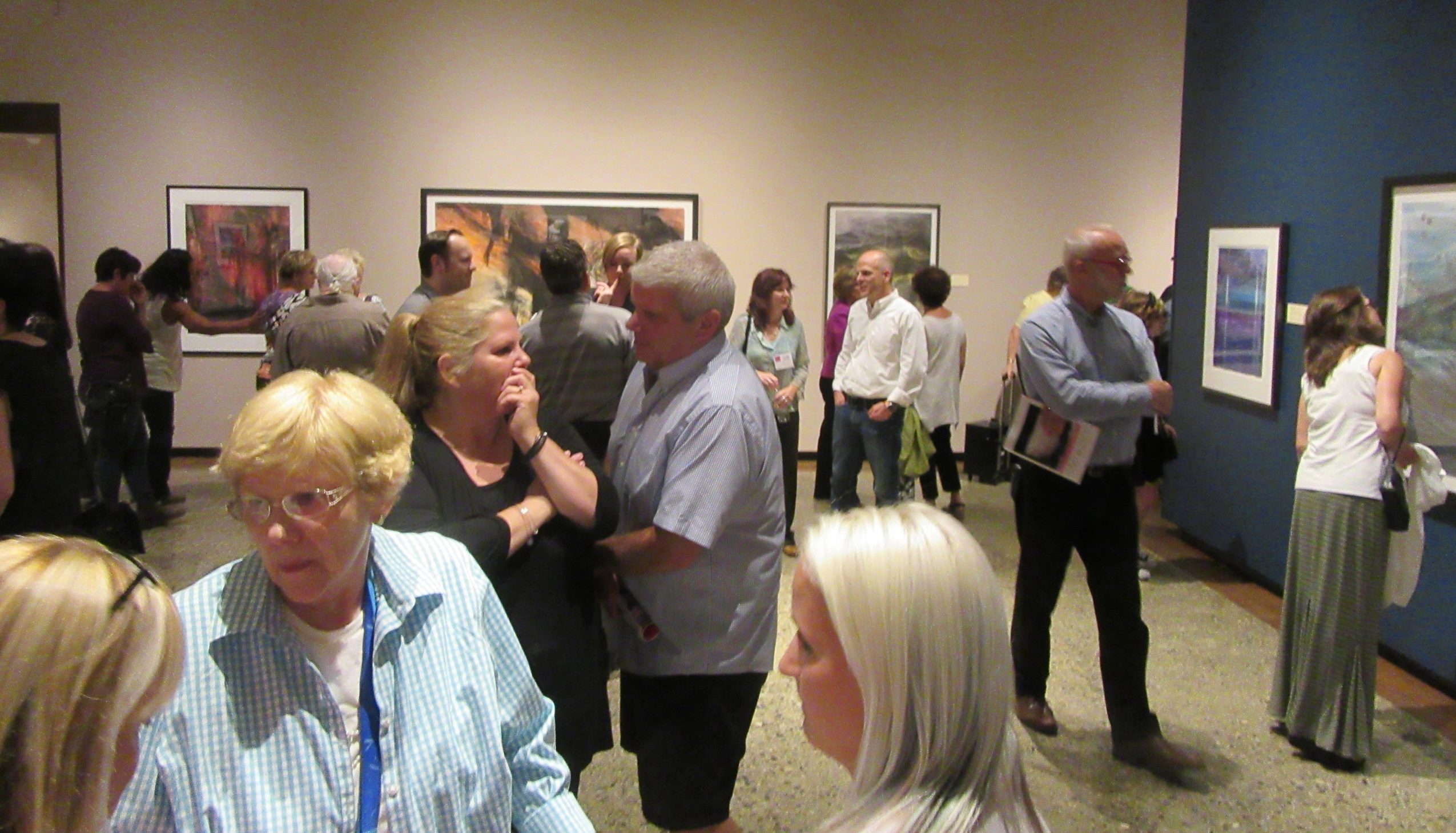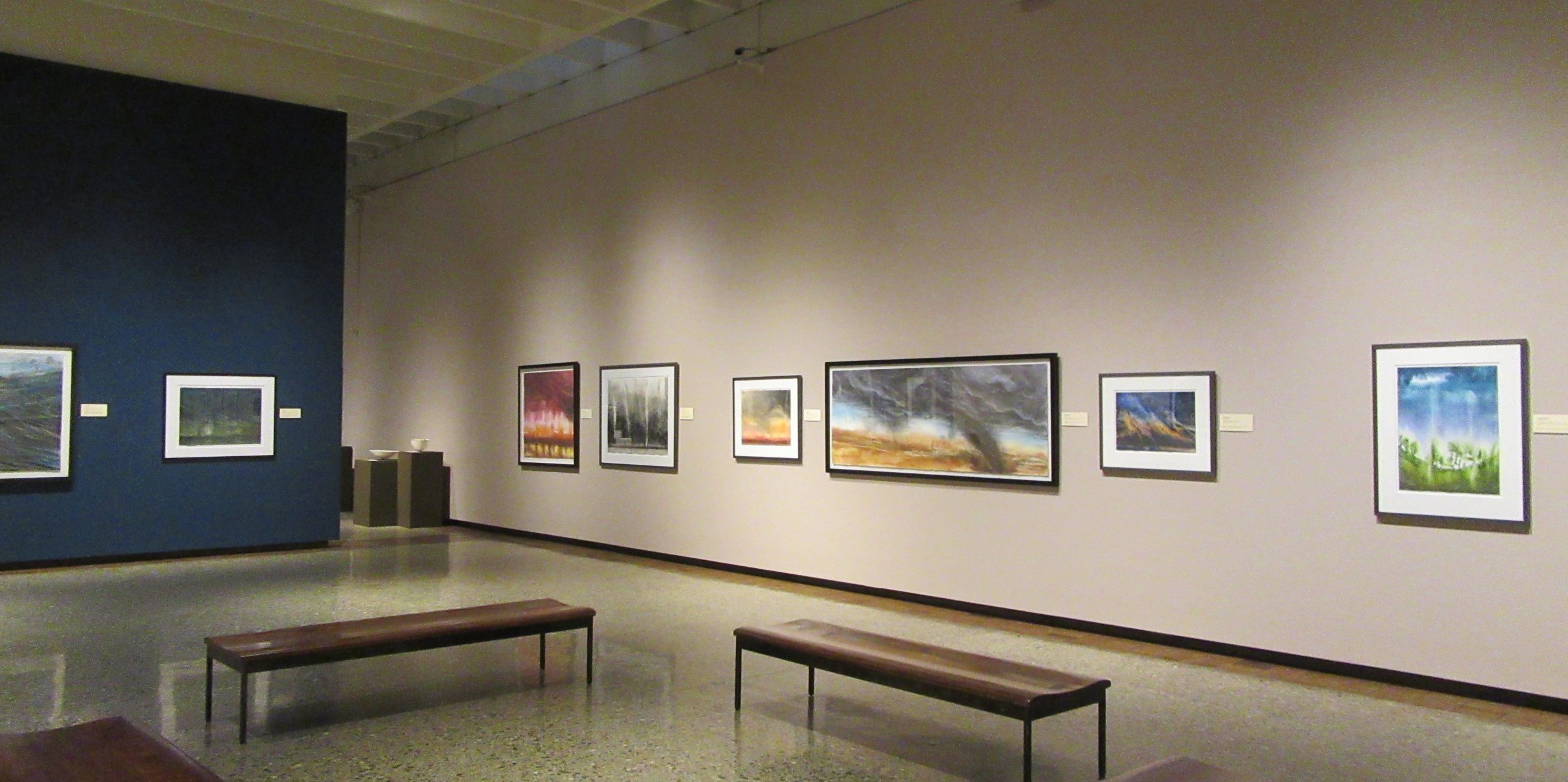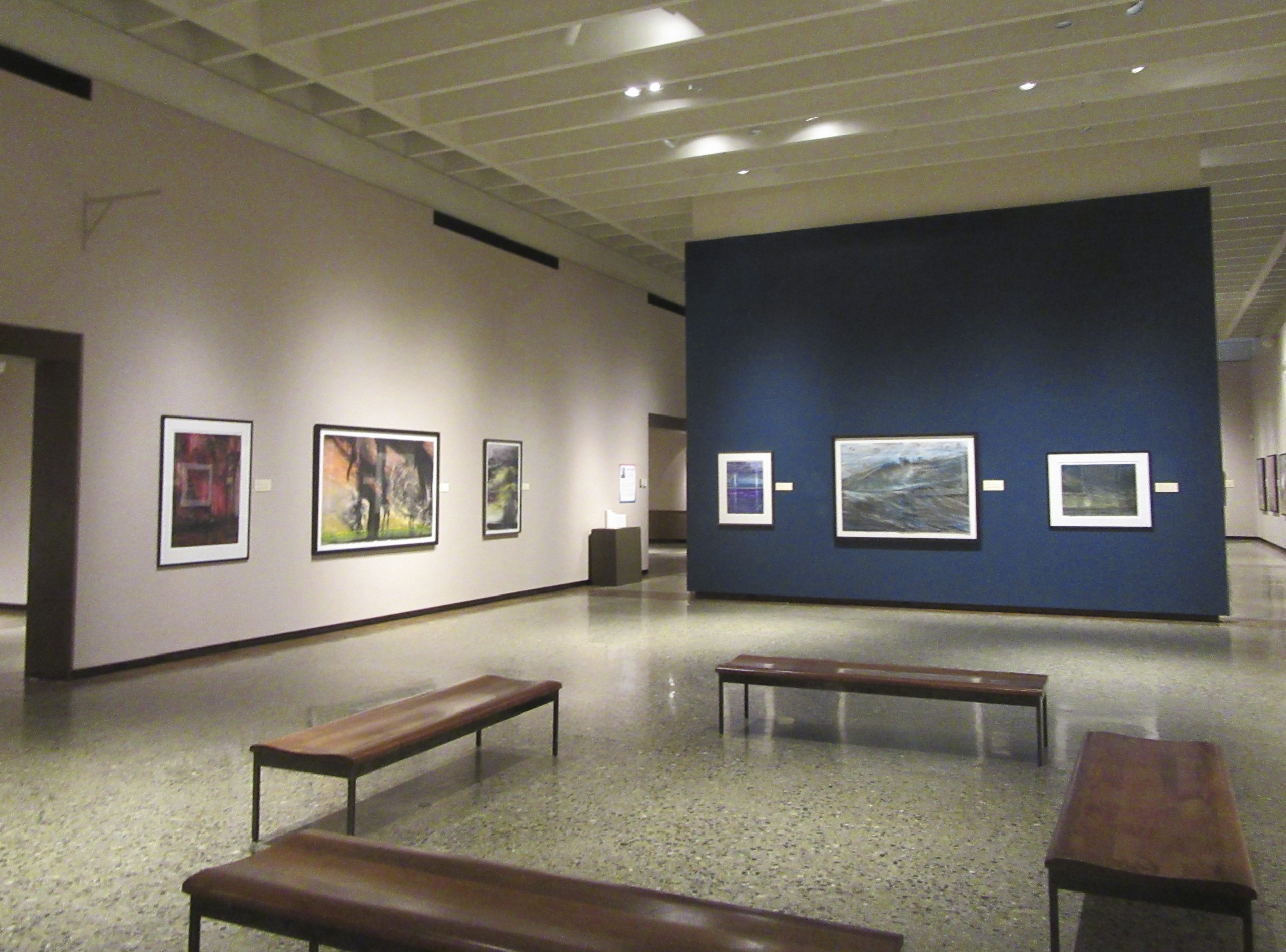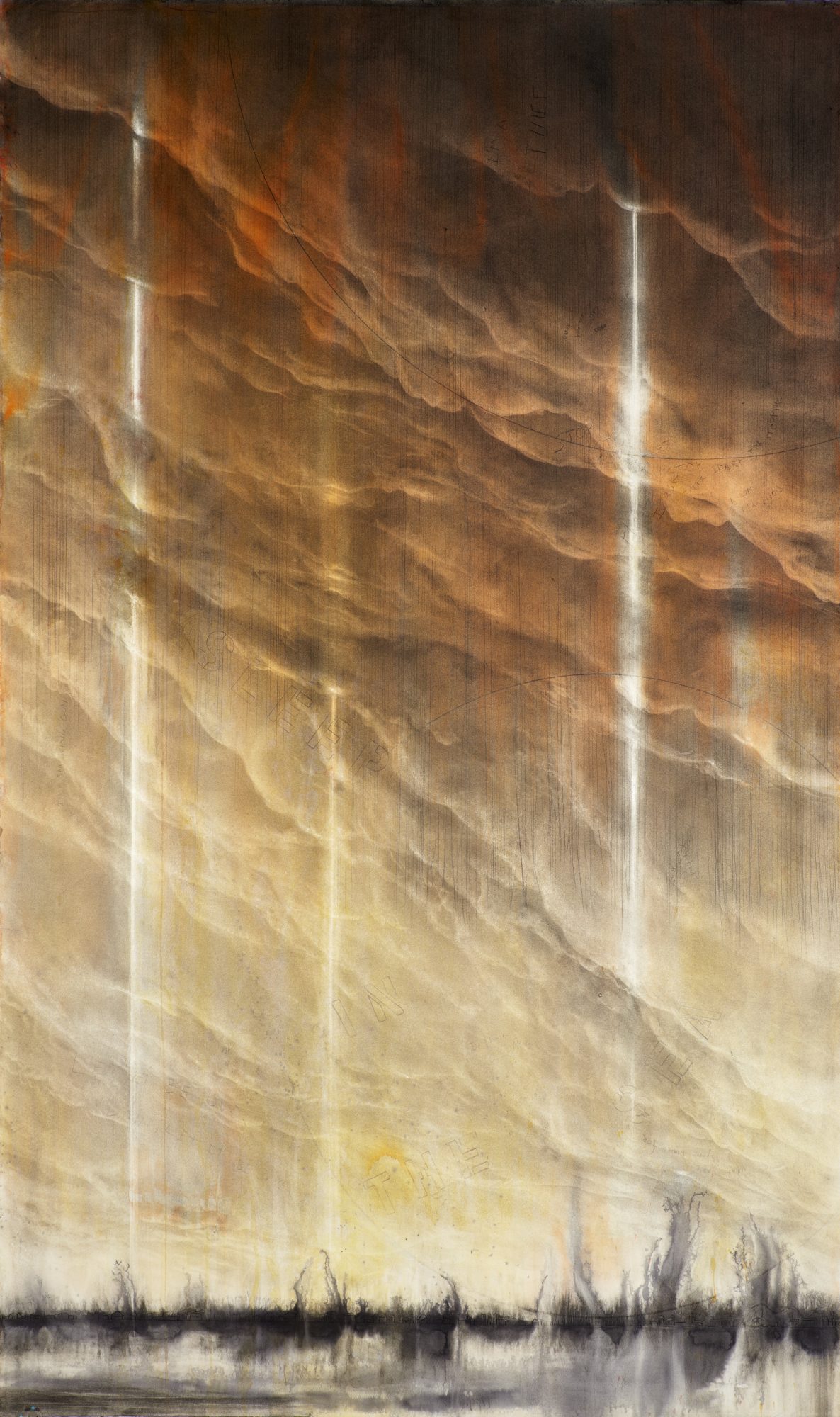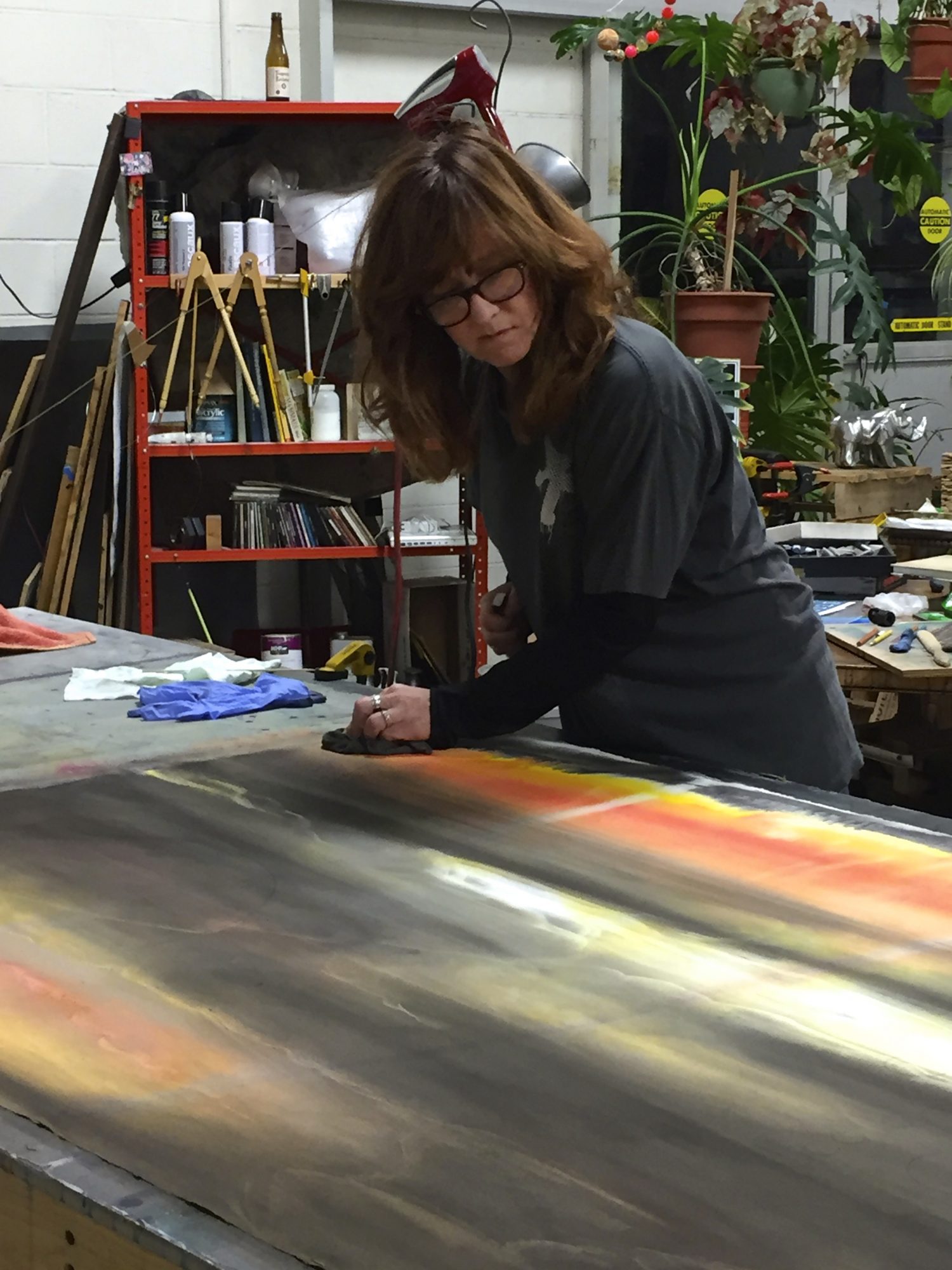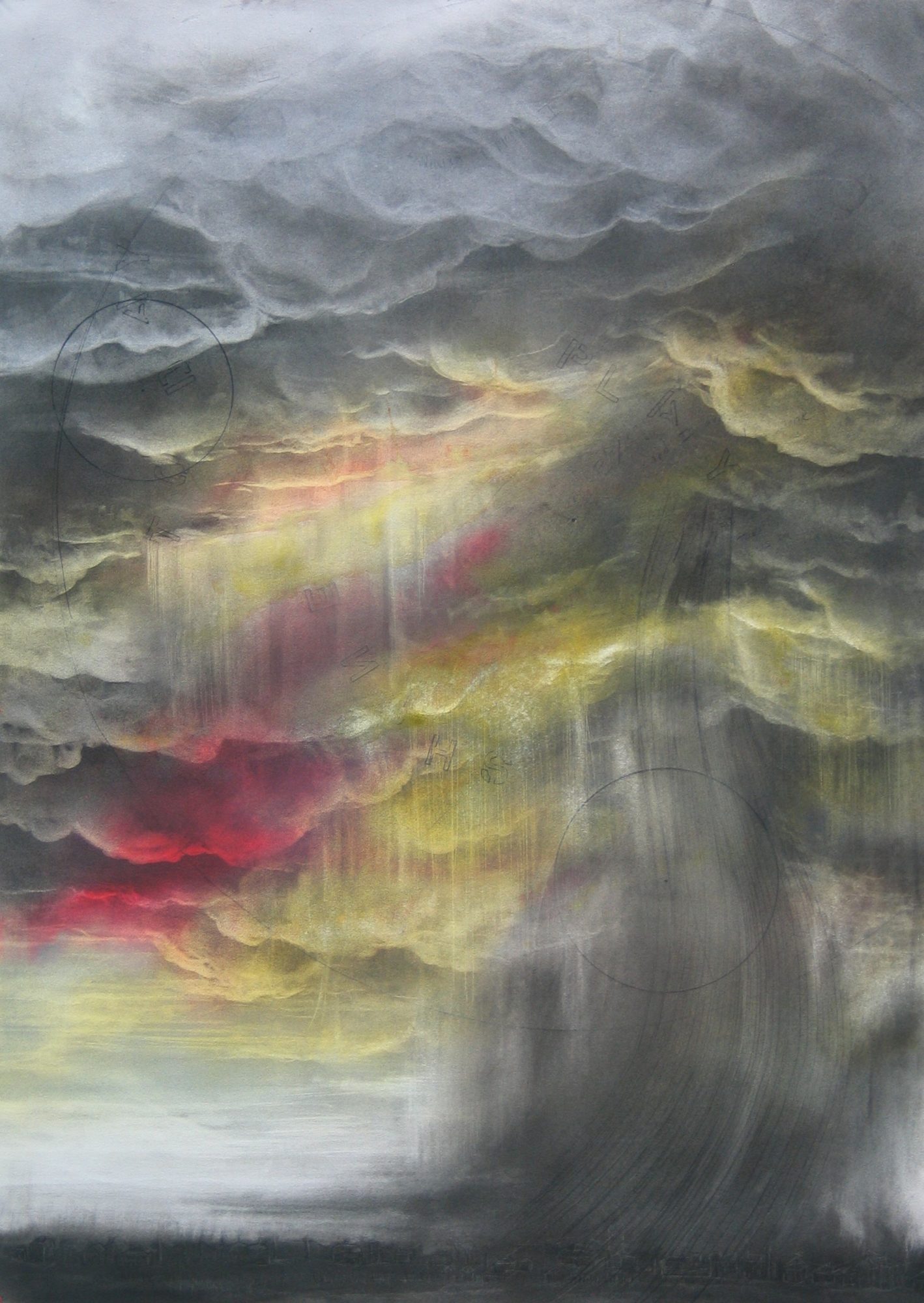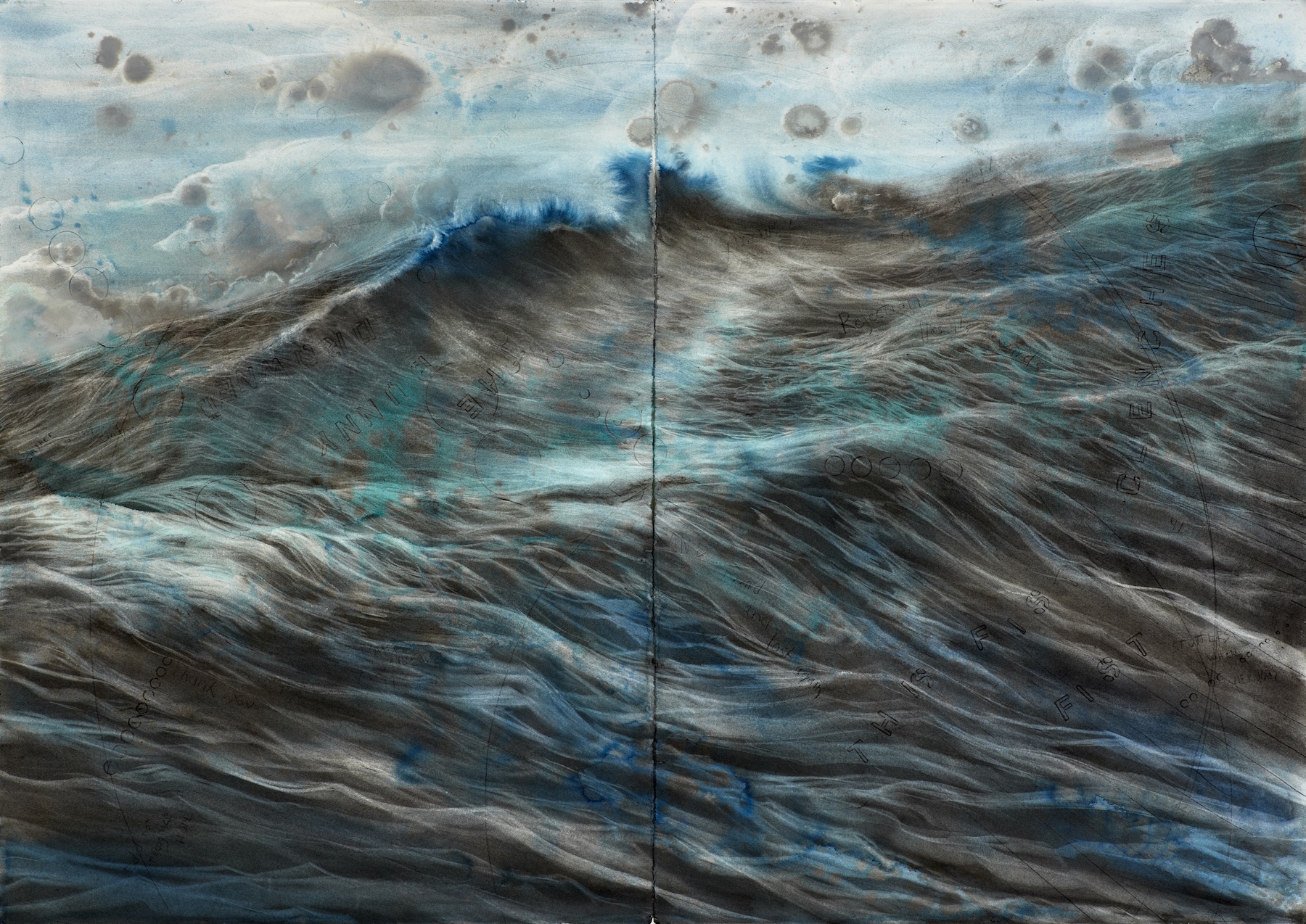 Image Credit:
The gallery shots are from The Canton Museum of Art, Canton, OH
Getting in touch: VoyageChicago is built on recommendations from the community; it's how we uncover hidden gems, so if you know someone who deserves recognition please let us know here.