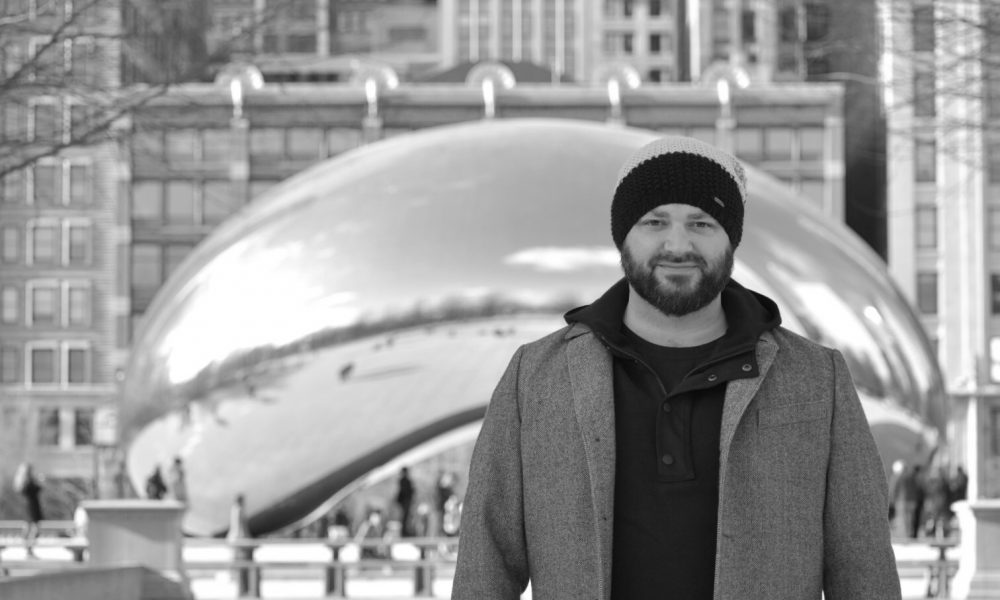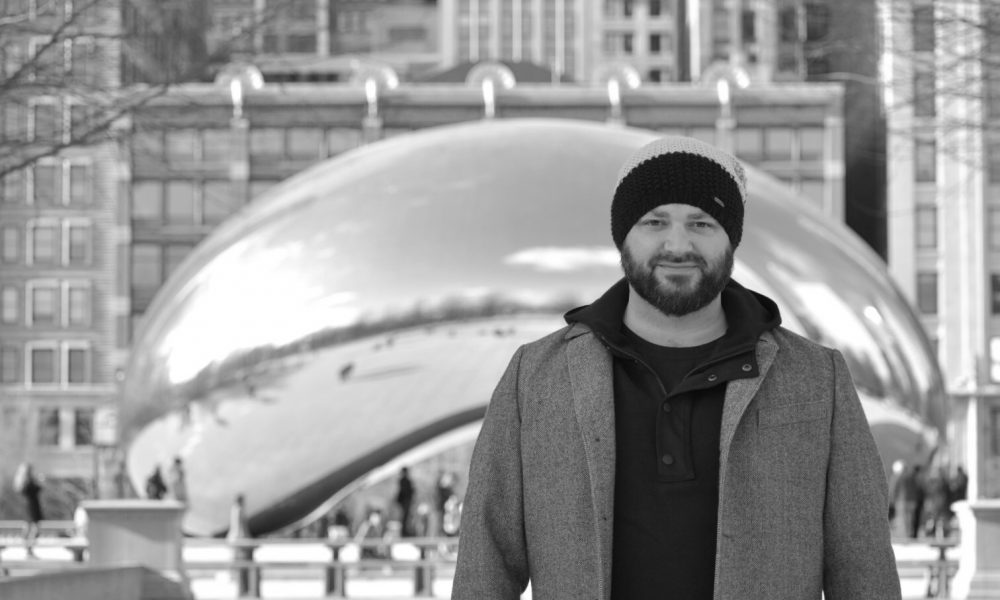 Today we'd like to introduce you to Joe Heath.
So, before we jump into specific questions about the business, why don't you give us some details about you and your story.
Well, I started doing digital marketing for real estate professionals full-time back in 2012, but I've been working in the real estate industry in one way or another since immediately after college. Not long after I graduated from Indiana University back in 2007, I landed my first job here in Chicago working in the Market Intelligence Division for Hanley Wood.
My job there was to track new residential development down in Northwest Indiana and also help maintain the new home database for NewHomeListings.com. Although my position was entry-level, it was great corporate experience, and it also exposed me to the world of media and digital marketing for the first time as well, which as it turned out, I would need. After only about two years at Hanley Wood, the recession finally caught up to me personally and I was laid off in the summer of 2010.
Given the construction industry essentially just came to a stand-still during the height of the housing crash though, losing my job didn't totally catch me off-guard. There came a point when I knew it was a realistic possibility, so even while I was still working at Hanley Wood I would periodically check job postings for just about anything I could find, just in case the worst happened. And that's actually how I met Ted Guarnero, a local real estate agent here in the city who's probably been the most influential figure in my professional life.
While I was scanning Craigslist one day looking for odd jobs that I could potentially do for extra money, I saw an ad posted by Ted looking for somebody to do some work on his website. Nothing crazy—just content writing, snapping some photos of condo buildings, and doing some super basic web development stuff. So because of my experience at Hanley Wood and because a took a few computer-related classes at IU, I thought I'd be a pretty good fit and I responded to his ad.
In the beginning, the work I did on Ted's website was pretty sporadic. It wasn't until I lost my job at Hanley Wood that Ted really started having me do more and more, and that's also when he began teaching me quite a bit about digital marketing and the real estate business in general through the eyes of a real estate agent. Looking back, I think he probably just gave me more work to help me out during a difficult time, but I was also cheap labor and did a good job, so it worked out well for both of us.
But getting back to the point of this long, drawn-out answer, doing side work for Ted eventually evolved into me doing work for other real estate agents he either already knew or would meet at various tech conferences, and those real estate agents would then refer me to other agents they knew, and it inevitably blossomed into me doing it full-time for real estate professionals and brokerages all over North America. It's pretty crazy how a simple Craigslist ad completely changed what I would end up doing with my life, but here I am.
Has it been a smooth road?
Oh no, everyone goes through ups and downs, and I'm no different. Getting started was tough, and when you're in your 20's trying to build a business, selling yourself to successful, well-established real estate agents in some of the most competitive markets across the U.S. and Canada was a little intimidating. And like any industry, digital marketing is a results-based business.
So one of the biggest challenges I face even still today is that when it comes to building a brand online through website development, and more specifically search engine optimization, it takes a lot of time and hard work to establish trust among search engines. Most business owners and real estate brokers want to see a quick return on whatever marketing investment they make, and rightfully so; but that's not always realistic when it comes to SEO and building a strong and sustainable lead-generating website.
Plus SEO is hardly a new advertising avenue, and most agents and brokerages in major markets are investing in how to be found online nowadays, which makes progress harder and even more slow than it already is in less competitive markets. So preaching patience and educating certain clients who don't really understand how search engines work or why certain websites rank where they do is a critical component to my job and remains one of the most challenging aspects as well.
So, as you know, we're impressed with Real Estate Web Creation – tell our readers more, for example what you're most proud of as a company and what sets you apart from others.
I basically do a little bit of everything when it comes to digital marketing, but to sum it all up in one sentence, my job is to simply generate business for real estate agents and brokerages. Lead generation through content marketing and development and on-site SEO are a couple of my core specialties, but I also do websites for new developments and fully operational real estate IDX websites for agents who don't yet have a high-performance website or are looking for a better solution to what they already have.
In addition to my marketing business, I also have my California real estate license that I'm using to build my own real estate brand out in San Francisco, which involves doing a lot of the same things I do for my clients, only for my own real estate business—but that's really only just getting started, so I have a long road ahead of me when it comes to that new venture.
As for what I'm most proud of, I think the fact that Real Estate Web Creation has grown entirely from client referrals is pretty awesome. Since I started doing this, I literally haven't spent a dime on advertising, which I think speaks to the quality of work that I do, and also how fair I treat each and every one of my clients. If and when I'm ready to take Real Estate Web Creation to another level, I'm sure that'll change, but I'm really happy with where I'm at right now. Although I do have some really cool stuff in the works for next year that I'll want to promote, so we'll see how that plays out.
Who else deserves credit – have you had mentors, supporters, cheerleaders, advocates, clients or teammates that have played a big role in your success or the success of the business? If so – who are they and what role did they plan / how did they help.
Ted deserves a ton of the credit. He's not really the type who will take credit for other people's success, but he very easily could. And I've seen him do the same thing for others too. Agents on his team, who initially had little-to-no no real estate experience at all but are now some of the top brokers in the city thanks to his guidance and willingness to spend whatever it takes to ensure they're successful. It's pretty cool.
I also want to thank all of my clients, but especially those who have been with me since the beginning. Some of these agents were either posting low-level apartment ads on Craigslist to drum up business when they were referred to me or didn't have any web presence whatsoever. And now, my longest-running clients, which are all right here in Chicago, are literally seeing hundreds of new, organic leads register on their website every single month, and their businesses are thriving. So it's been fun to also watch their business grow with mine over the years.
On the personal side of things, my parents deserve a lot of credit. My mom always pushed me to graduate from college. I hated school and was never the best student, but she knew just getting a degree in basically whatever I could open more doors for me—and she was right. My dad, who's probably the hardest worker I've ever known. I think it's safe to say I get my strong work ethic from him. My two brothers, Sam and Luke.
They both live in Florida but we still maintain a really close relationship, and being able to call or shoot them a text every now and then just to talk and catch up, or to vent when things aren't going great, has been a pretty nice outlet to have throughout my adult life. Also my buddy, Dave. He's one of my closest friends from college and lives in Phoenix but we also still talk and text regularly.
And although he works in a completely different industry and we rarely talk about work-related stuff, I think there's a mutual respect for what we're each doing with our careers, and seeing his success from afar definitely adds a little extra motivation.
Contact Info: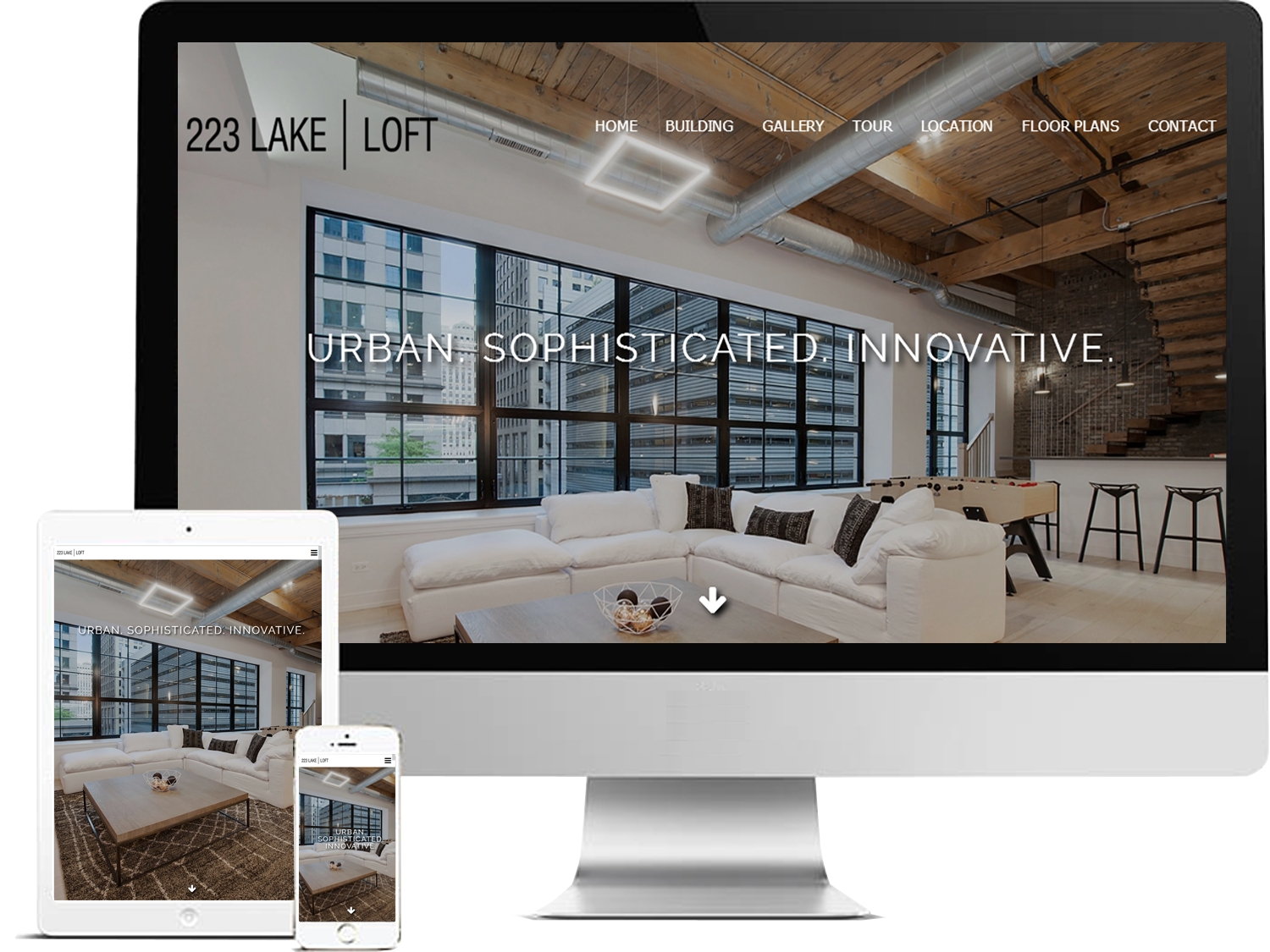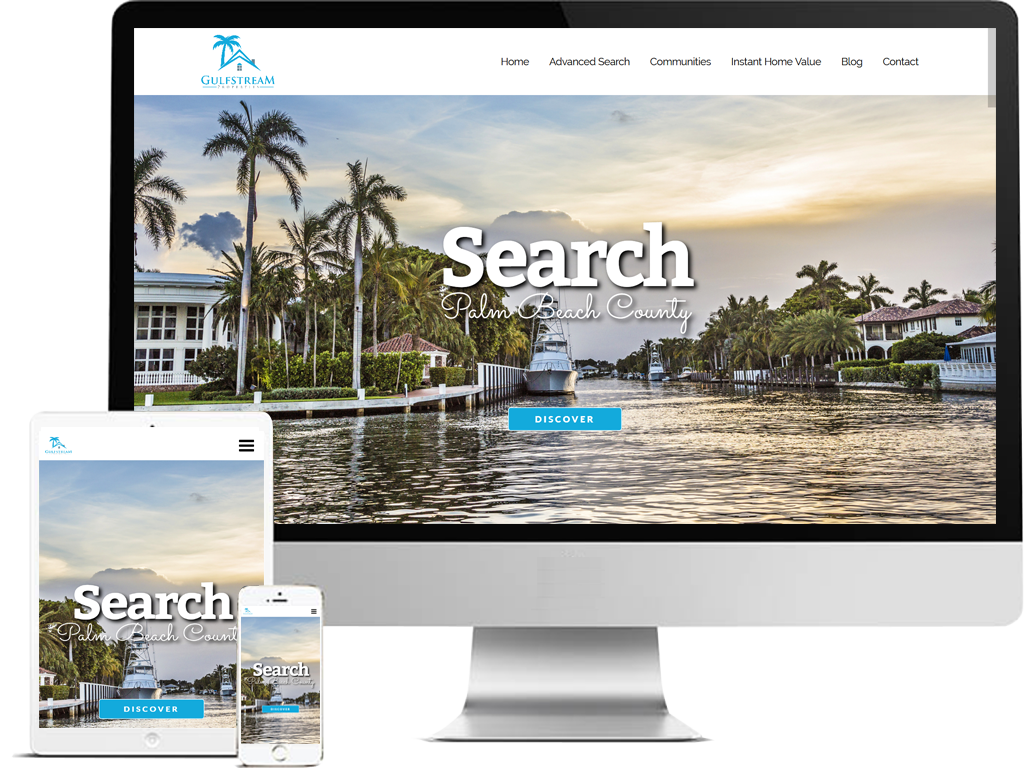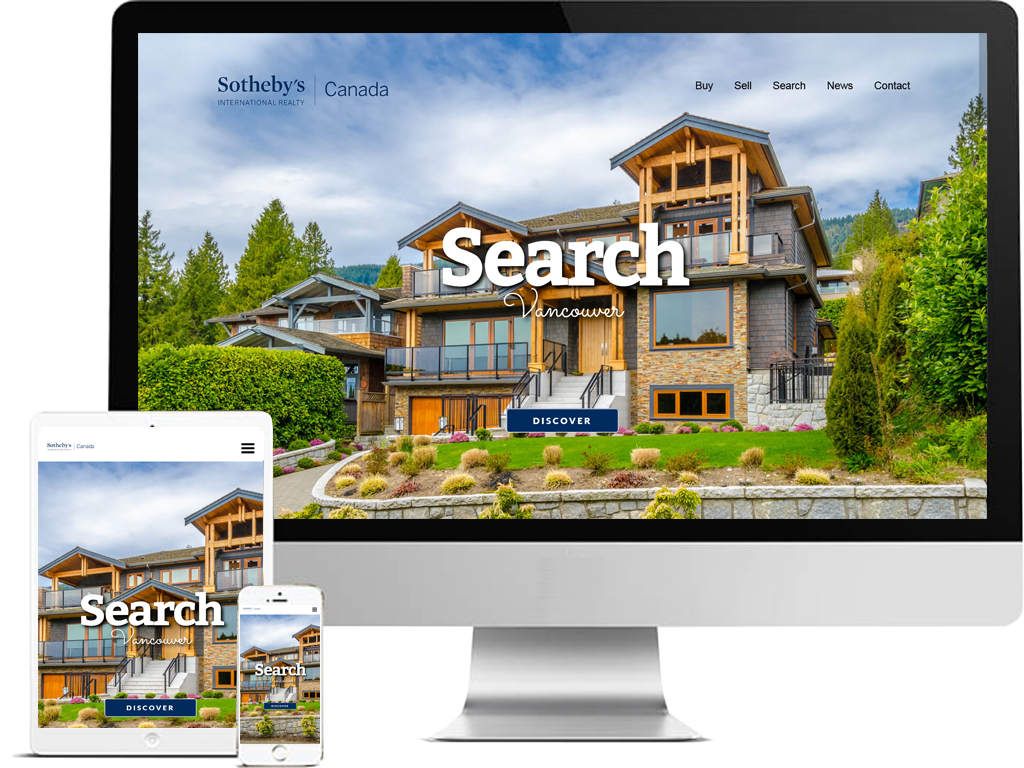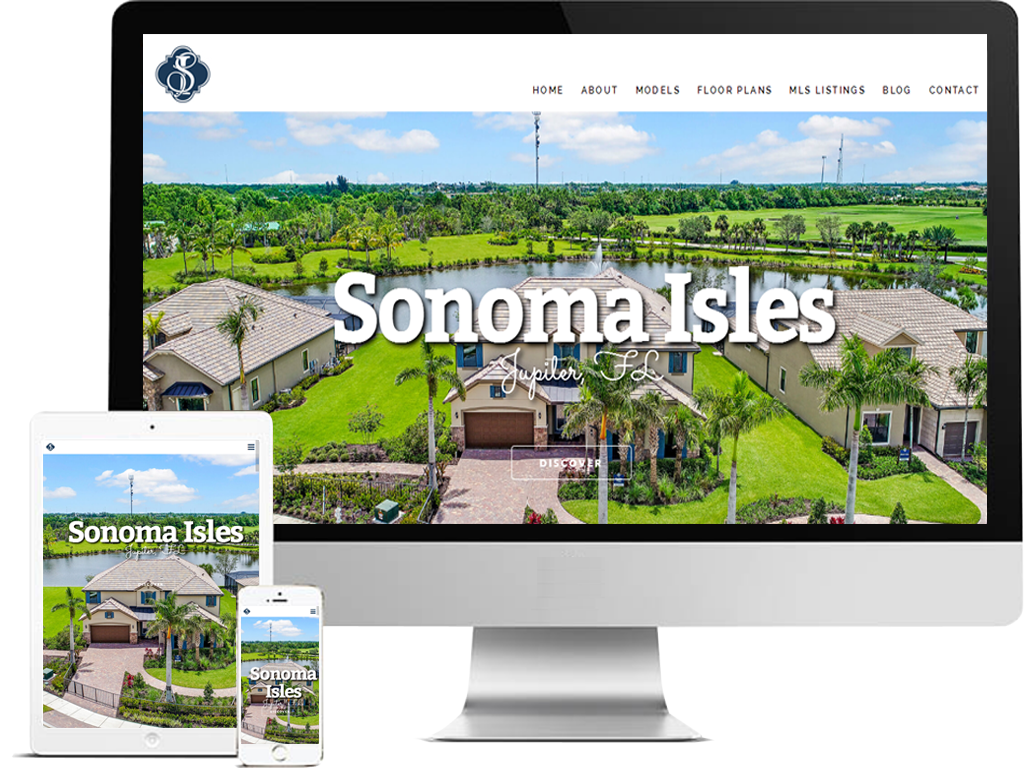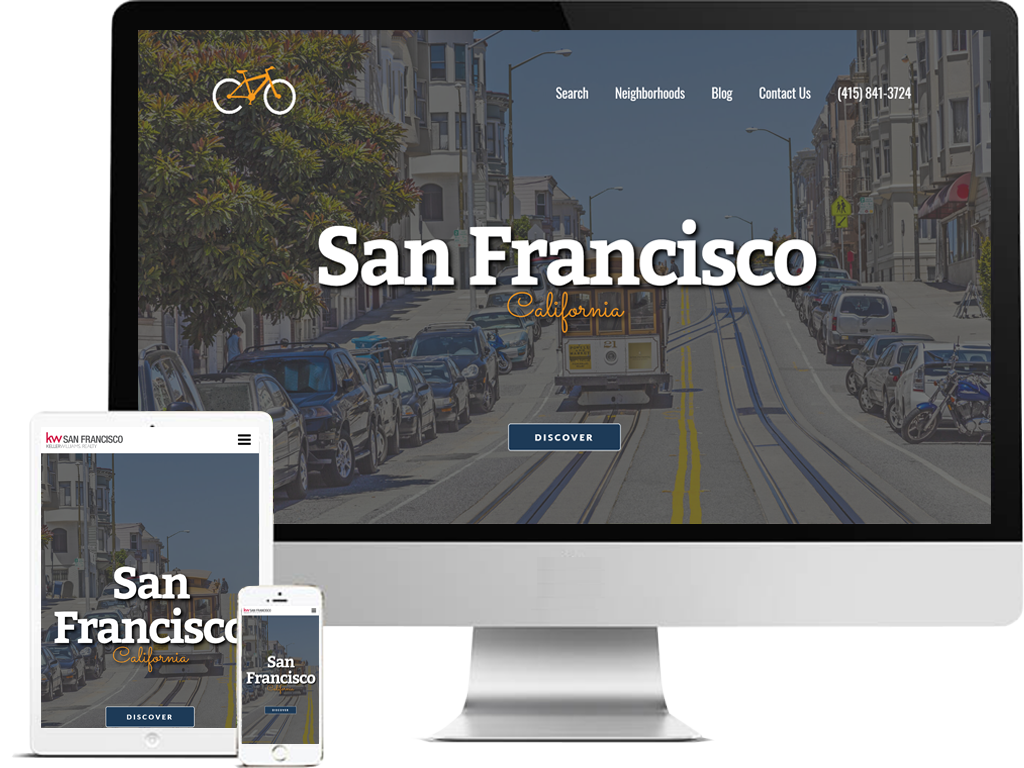 Getting in touch: VoyageChicago is built on recommendations from the community; it's how we uncover hidden gems, so if you know someone who deserves recognition please let us know here.