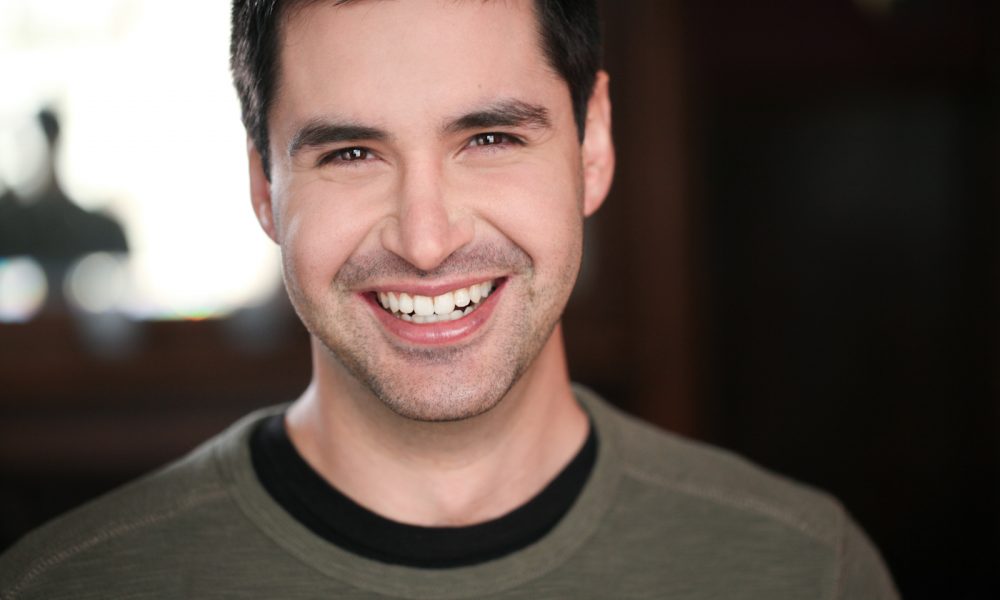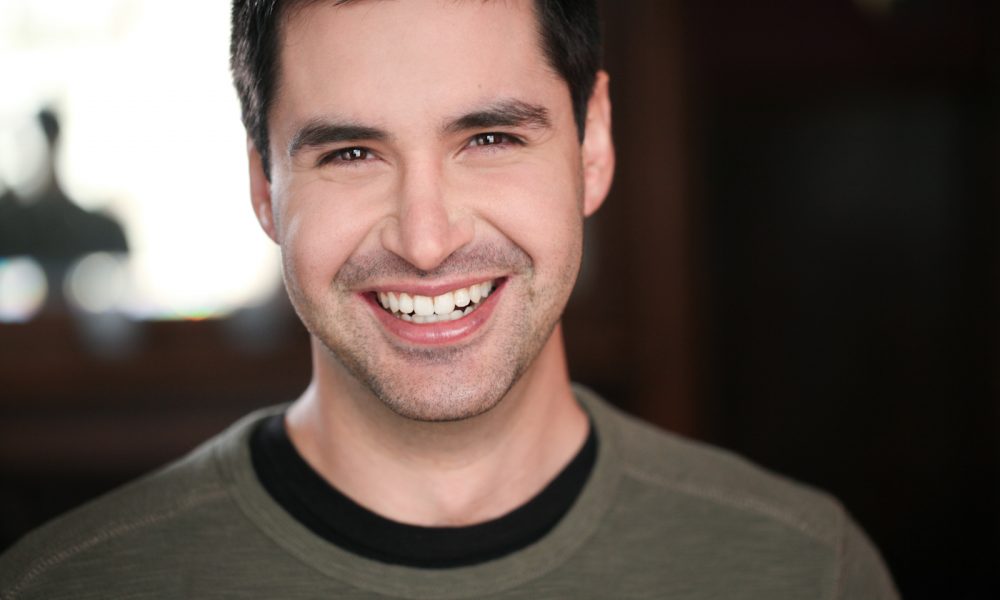 Today we'd like to introduce you to Jeremy Cohn.
Jeremy, please share your story with us. How did you get to where you are today?
My life has been pretty eclectic. As a kid, I wanted to be a biologist. As a teenager I wanted to be a musician–I played trombone and sang, and briefly considered both as career choices. I ended up going to college at Boston University in the competitive conservatory acting program — I had broken into a theater in a serious way late in high school and is a very shy kid I found it a wonderful medium to safely self-express. As part of the program in Boston, we had 3 and a half years of Alexander Technique (A.T.) work, which I had never heard of before, and probably wouldn't have taken if I didn't have to — I had a very poor relationship to my body.
Growing up, I hated athletics and identified with my intellectual life and imagination — between that and being overweight and teased for it I had internalized the idea that my body was an obstacle to overcome, and really loathed it. I felt separate from it — like I was floating above it rather than living in it. I remember after the end of one Alexander class my freshman year this curious sensation of being 'plugged-in': it was the first time I had ever had an experience of living in my body in a way that felt like it was my home. Between that and hearing how my voice had changed after doing the work for a while, I was hooked. People told me that I changed externally as well — I used to be so shy I wouldn't make eye contact with people, and suddenly I could look them in the eye.
After college, I moved back to my native Chicago area to pursue a career as a professional actor. Over many theater and commercial gigs, I found my Alexander Technique training to be crucial to the stamina required of a demanding career — besides sometimes 30+ hours of rehearsal a week, I worked a series of jobs as a server, a ticketing agent, an apartment finder, and (memorably) a bicycle tour guide. All of this was exhausting, and I don't know how I would have done it or dealt with the stress without Alexander. I kept teaching castmates and others about the exercises I would do before rehearsals, and I kept having it fed back to me how much I loved this stuff. Eventually, this led me to get certified to teach, which is no small commitment–its a 1600 hour training over the course of three years. When I first started looking, there wasn't a training course in Chicago–I was going to move to Denver after saving up some money to get my training. Then, I got an email out of the blue from my college roommate's mother whose husbands friend from high school was a master A.T. teacher and was moving to Chicago to found a certification program. To my knowledge, I had never expressed to my roomate that this was something I was interested in, so it was one of the most bizarre and wonderful instances of kismet in my life. It turned out to be a great fit.
I have now been certified for three years and teach a diverse clientele out of my Lincoln Square studio. I specialize in working with performing artists and athletes (ironically considering how much I hated athletics growing up) but have a passion for working with anyone who has the same disembodied feeling I had growing up and helping them to come home to their body. I still act and play music, and as I have learned with and work with a lot of anatomy in my daily life, I can now see my 'total life package' as a sum of my interests from childhood on.
Has it been a smooth road?
There have been challenges, though I have benefited from a lot of privilege and help along the way. Being an actor takes an enormous capacity for rejection, and can be hard to do without emotionally burning out, as well as being a tough career from a financial perspective. As a teacher, the biggest challenges come from Alexander technique not being well known–beyond just building my business like a normal owner, I spend an enormous amount of time and energy educating folks on what it is I do in the first place and why it is relevant in a crowded wellness market (short answer: scientific support, focus on prevention and self-reliance, and non-judgmental environment).
Being an Alexander Teacher is also a challenge because you are asked to really walk your talk–literally. If you aren't connected to your movement, aware of your body connection, and willing to take the risk of stepping outside of your habitual safe zone it is hard to ask clients to do the same. My own failures in this become windows that help me to serve clients better.
We'd love to hear more about your business.
My business Freedom In Motion Alexander Technique specializes in helping people to build their connection to their body and become aware of and change deeply entrenched habits of movement and posture that have a profound impact on their lives. The goals clients might have in doing this are diverse: I have clients who are vocalists looking to create a deeper sense of breath in their body, people who come to me to help relieve chronic back pain triggered by their movement, folks looking for a somatic way to handle stress, or public speakers wanting to create more communicative body language.
The common thread is that all of these things have to do with relieving unconscious tensions standing in the individuals way and better coordinating the mental and physical aspects of the whole person to work together in harmony. It is this focus on the whole person that really sets us apart–rather than treating the body as a technical thing, I am always looking for how the mind and emotions are also part of what is going on with a person and trying to help the person grow on all levels. We also take a 'whole bodied' approach — rather than zooming in on a problem area and trying to fix how the symptoms of an issue are manifesting, we zoom out and look at whole the whole body can get on board with the solution–which are often more indirect than you would think.
The other thing I think sets us apart is the focus on empowerment–YOU are learning the Technique, it is not something I am doing to you. The goal is to create skills in the population that will eventually make me unnecessary, though I don't see that happening anytime soon.
I do private lessons one on one (think of them in the same way you would a session with a therapist) and also am available for workshops, group classes, and corporate training. The method combines a sophisticated blend of psychophysical education and skill-building with a unique, gentle bodywork that aids in the process.
Is our city a good place to do what you do?
Chicago is a great city–period. There is a vibrant, curious, kind sense of community here that makes it a wonderful place to pursue a dream. There is not a lot of awareness of what I do, so that is something that is still in the process of changing (the training course that is here now might be part of that), and Chicago is EXTREMELY neighborhood-y, so it is important to find a community that really clicks with what you do, which I have been lucky enough to find in Lincoln Square.
Contact Info: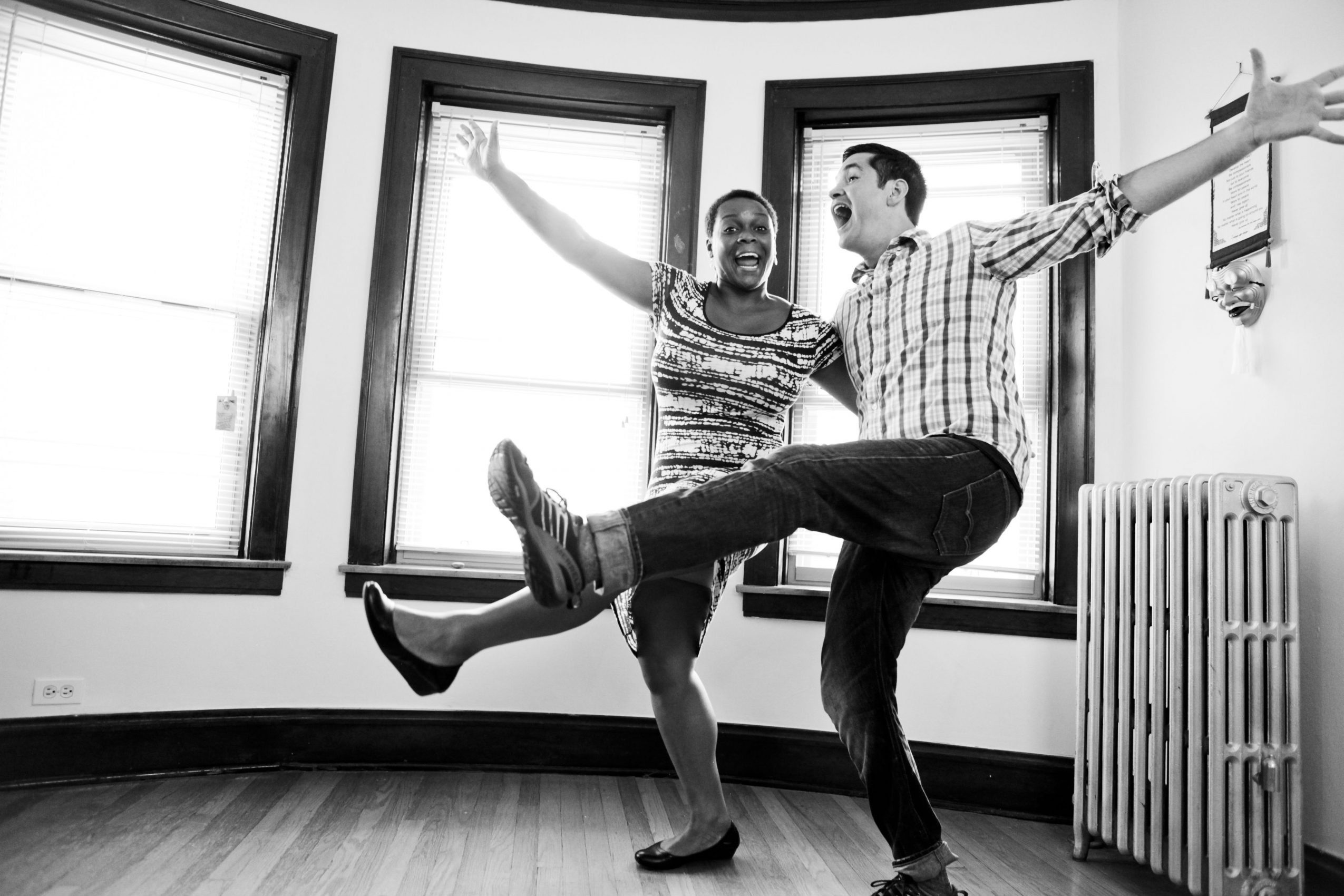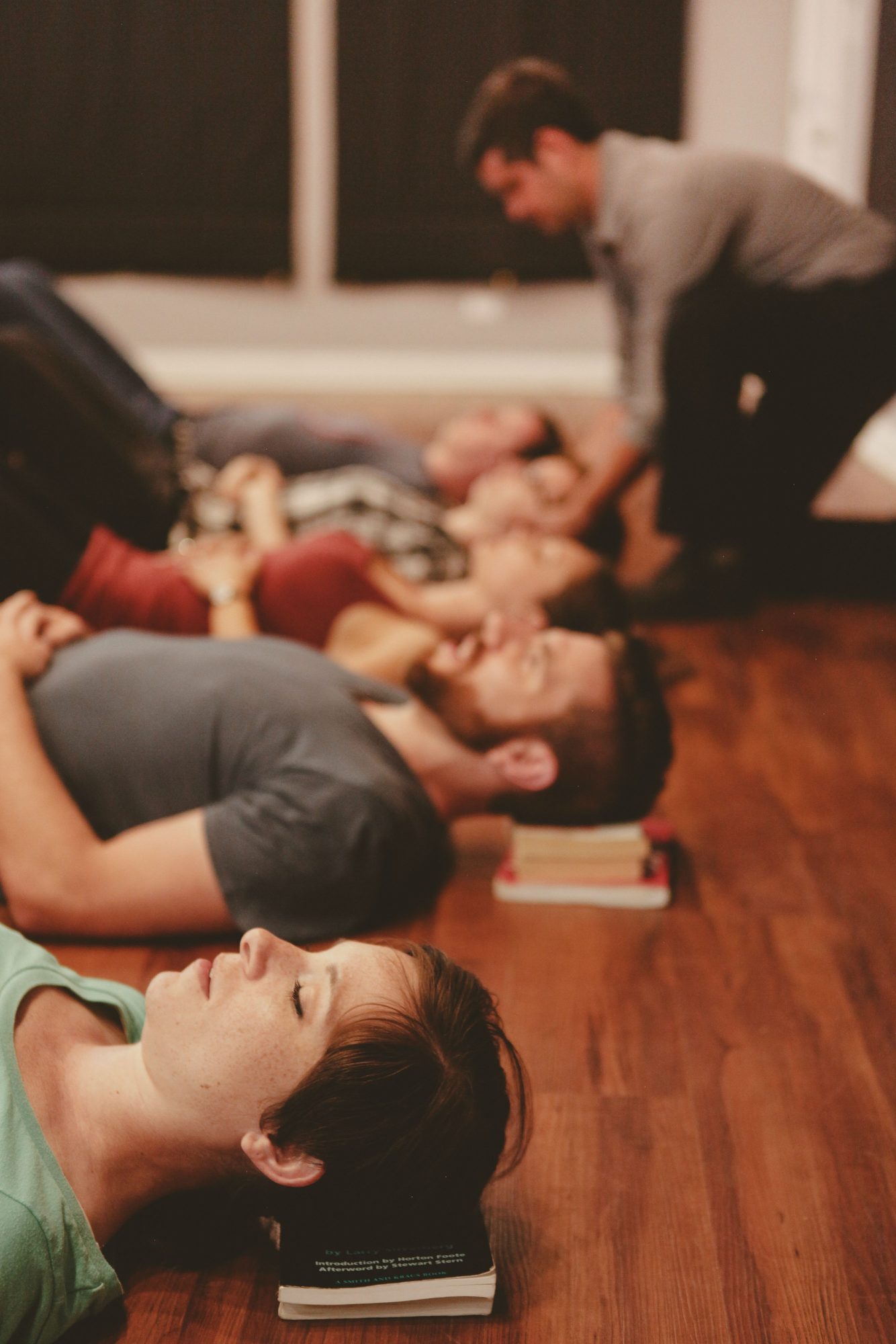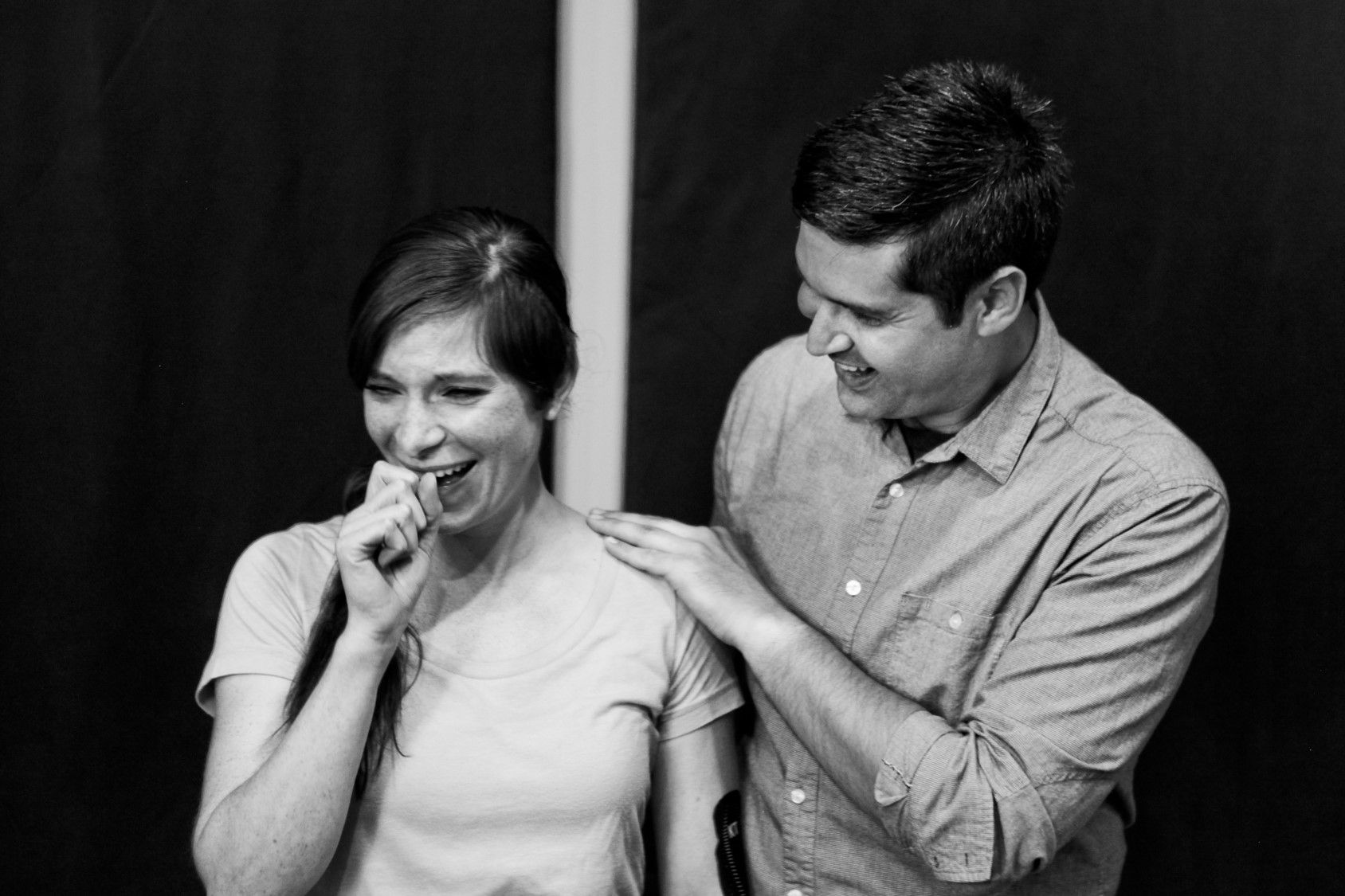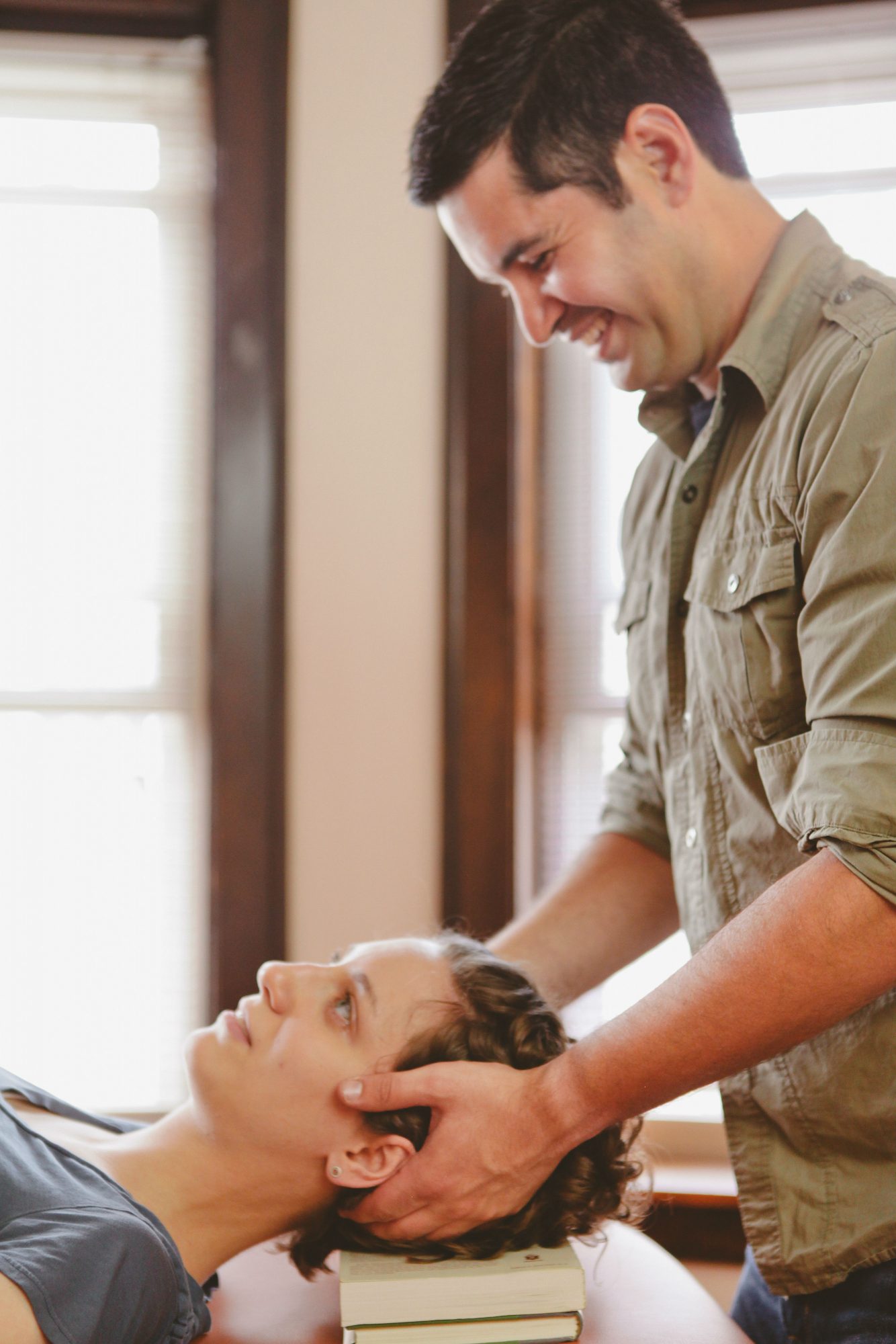 Image Credit:
Tyler Core of Tyler Core Shoots, People (https://www.tylercoreshoots.com/)
Getting in touch: VoyageChicago is built on recommendations from the community; it's how we uncover hidden gems, so if you know someone who deserves recognition please let us know here.