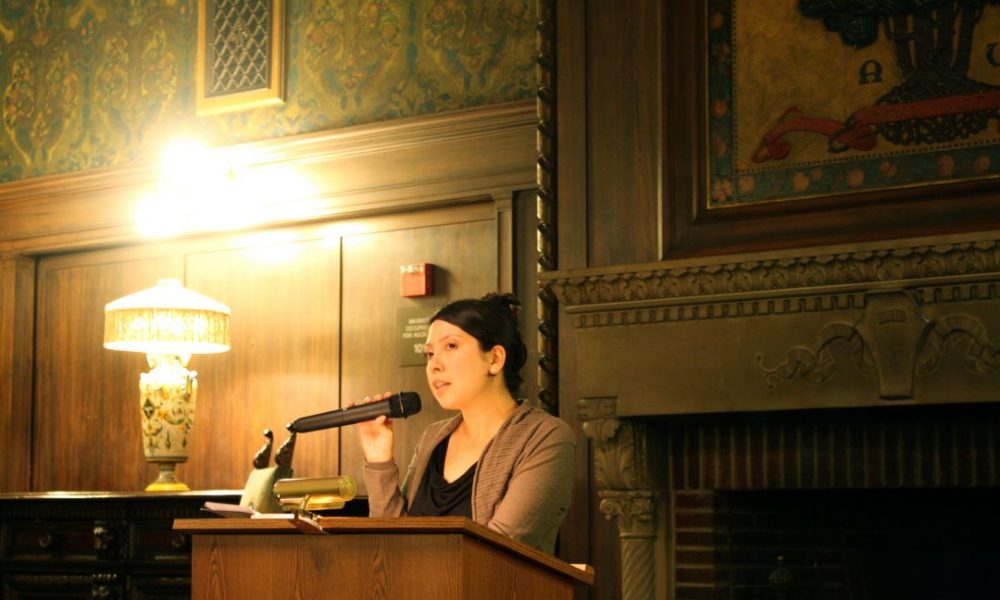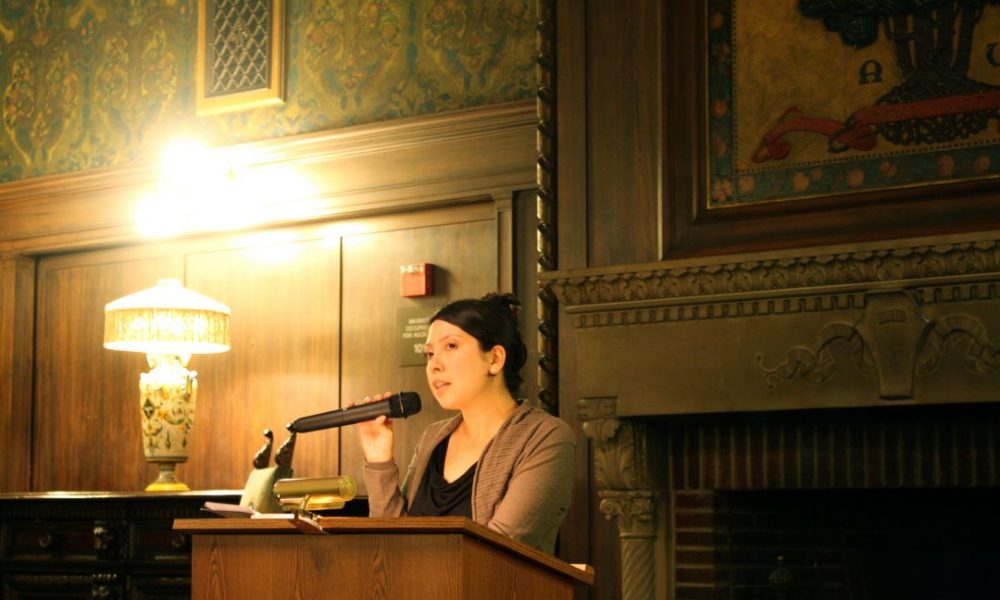 Today we'd like to introduce you to Jenny Boully.
Every artist has a unique story. Can you briefly walk us through yours?
I was born in Thailand and raised in San Antonio, Texas. Living with a Thai mother and a father from rural Oklahoma within a predominately Mexican-American neighborhood, I experienced a great confluence of languages and cultures. I was always aware of the various ways language operated, the musicality of words, the idiomatic expressions inherent in cultures. I didn't have a lot of toys as a child. My father was in the Air Force. I didn't have a lot of books in the house, but we had copious amounts of National Geographic magazines, which worked to instill a sense of wonder, awe, and imagination. When I was in the second grade, I wrote my first poem, which my teachers liked enough to enter into a competition, I didn't win, but I kept writing poems. Writing required only paper and pencil. It was an activity that I engrossed myself in daily. I would write stories and poem in a notebook or on my father's Sears baby-blue manual typewriter. I loved the feeling of making something out of nothing.
In high school, I experienced the thrill of seeing my words in print in the high school newspaper, which I wrote a personal column for and eventually become Editor-in-Chief of. I loved the process of planning, interviewing, writing, working in the darkroom, designing, and getting the paper to press. I believed, at the time, that I would go to college and major in journalism, but then one day, I received a piece of mail from a college called Hollins, an all-girls school in the south that offered Creative Writing courses and had graduated many important writers, including Sally Mann and Annie Dillard. I applied, got in, got a full scholarship, and there, in the Blue Ridge Mountains, under the care of my brilliant professors, I began to take myself seriously as a poet.
After earning my degrees from Hollins, I began to write poetry in prose and then, after I earned an MFA in Poetry from Notre Dame, I began to write essays in the manner of prose poetry. I experienced a great confluence of genre and uses of words and forms, a feeling that I am sure goes back to my childhood of vibrant cultures and languages.
I think, too, that my parents gave me a lot of freedom, probably more freedom than they should have. I was extremely rebellious and always broke the rules and wanted and needed attention. I think that says a lot about my writerly impulses to make radical use of the page.
Please tell us about your art.
I am a writer that loves to engage with the page as a site of creation. I also like to think of books as a metaphor for life and existence. My books often deal, therefore with the intersection of writing and life, the form of the book and the form of life. How are the two one in the same, intertwined? My first book The Body: An Essay, for example, is a series of footnotes to blank pages that explores the dream life, love, the afterlife, and philosophical and personal investigations. Another book, The Book of Beginnings and Endings: Essays, is composed of merely the first and last pages of hypothetical books. My latest book, Betwixt-and-Between: Essays on the Writing Life, also ponders existence within the framework of being a writer. I believe that a book is a thing of wonder–I hope that readers will experience that and see how their own lives can be seen as literary, as the stuff of an epic adventure, that everything counts, is meaningful, contributes to a plot, however, hidden.
We often hear from artists that being an artist can be lonely. Any advice for those looking to connect with other artists?
I'm most likely not the best candidate for the question, as I prefer solitude. I don't find being alone lonely. I feel that spending time with myself is a true luxury, and I value that time immensely. When I do find myself in a social setting, I find that I am best when others don't know I am a writer and don't know who I am at all. Being in a setting with other writers makes me nervous. I think rather than relying on face-to-face or group interactions, we can build community by supporting each other's work in our alone time. For example, I'm reading a few books right now by writers I know in real life and whose work I admire dearly. I send notes and messages to writers whose books I've enjoyed. Such notes have led to friendships. Connecting with an artist through their work is in itself a noble enterprise that can build deeper connections in one's field.
How or where can people see your work? How can people support your work?
Women and Children First, as well as Unabridged Books in Chicago, carry copies of my books. Of course, you can always buy my books online as well. If you buy directly from the publisher, that is generally best for the publisher and the author.
Contact Info: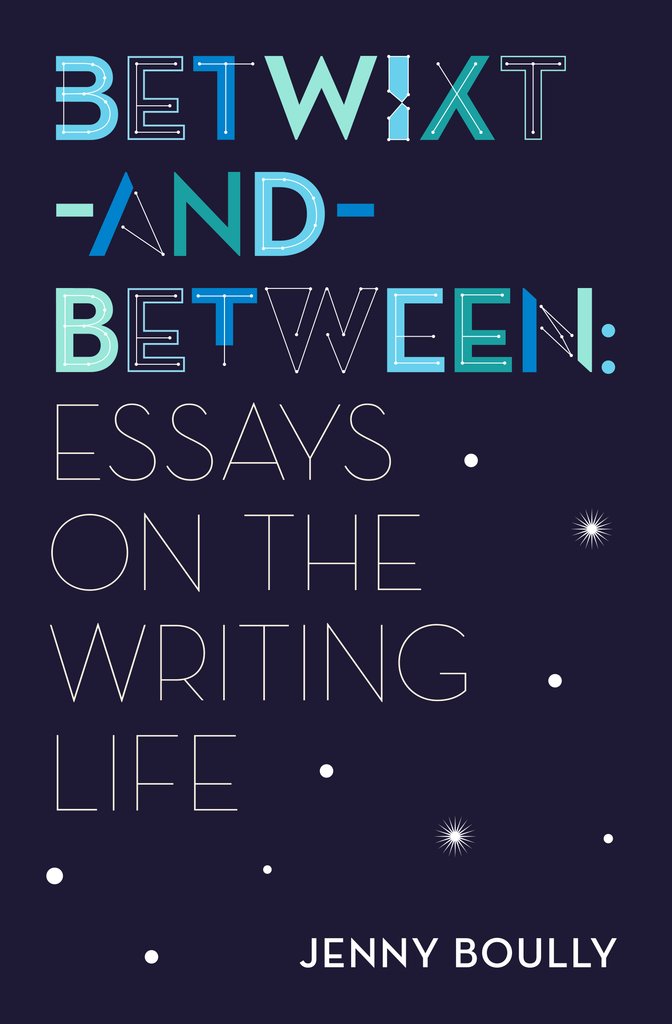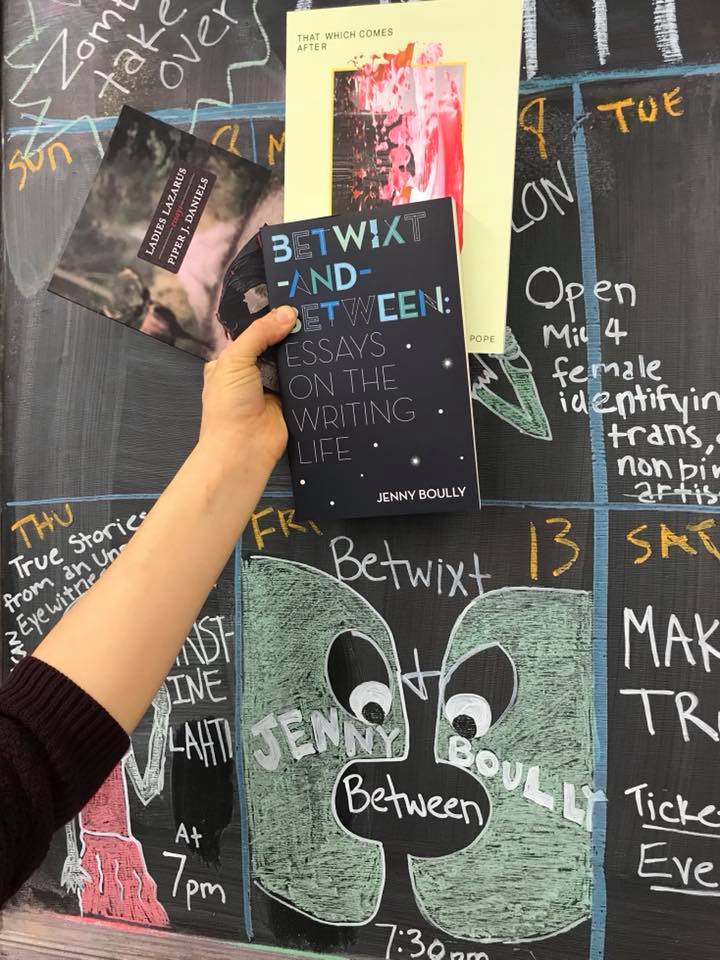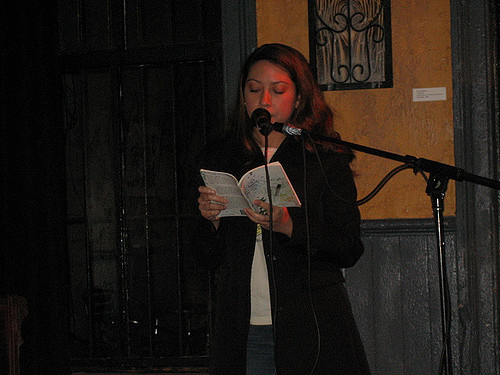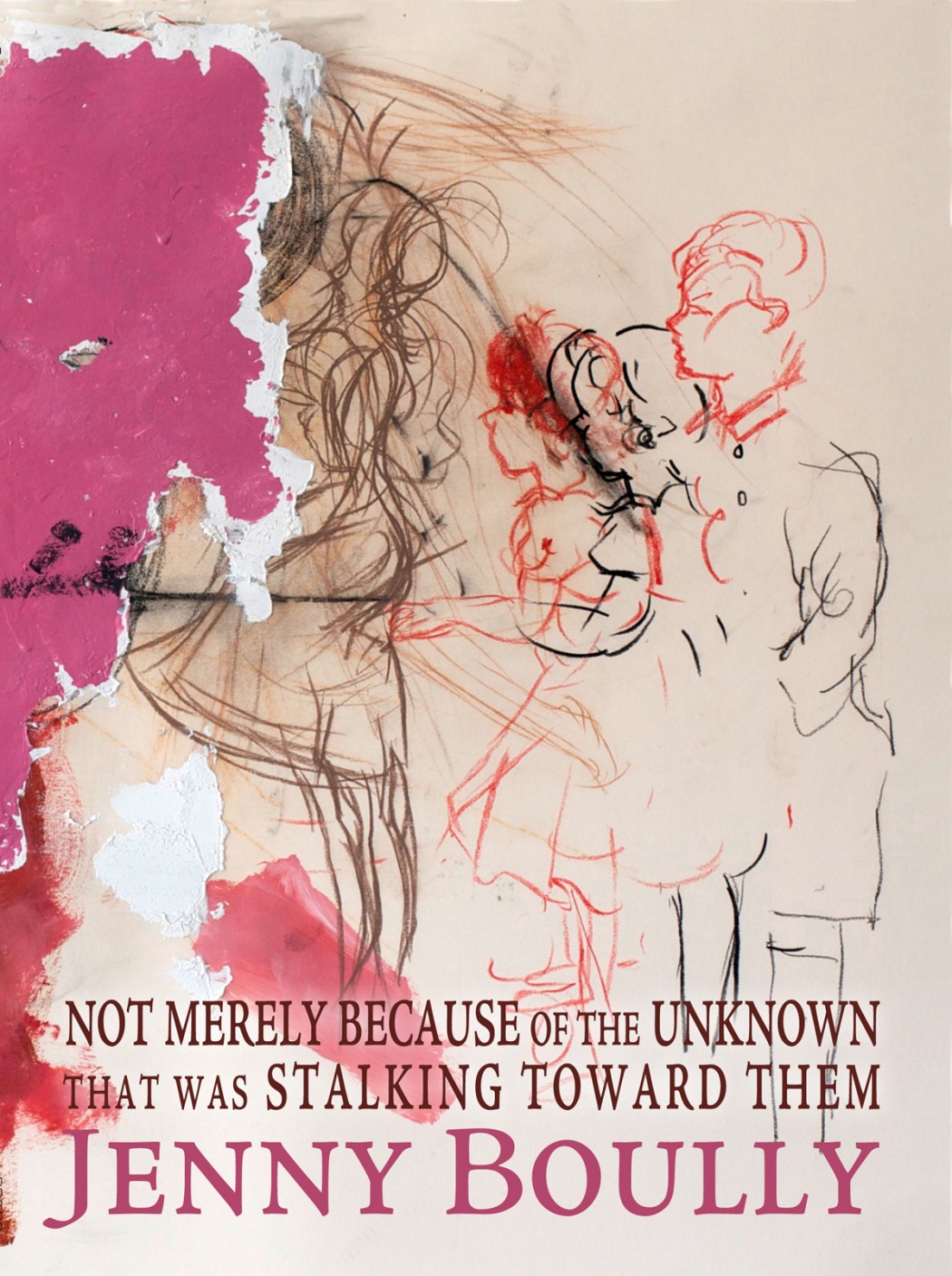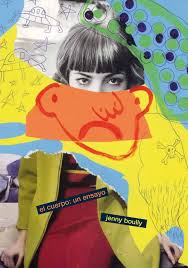 Getting in touch: VoyageChicago is built on recommendations from the community; it's how we uncover hidden gems, so if you know someone who deserves recognition please let us know here.