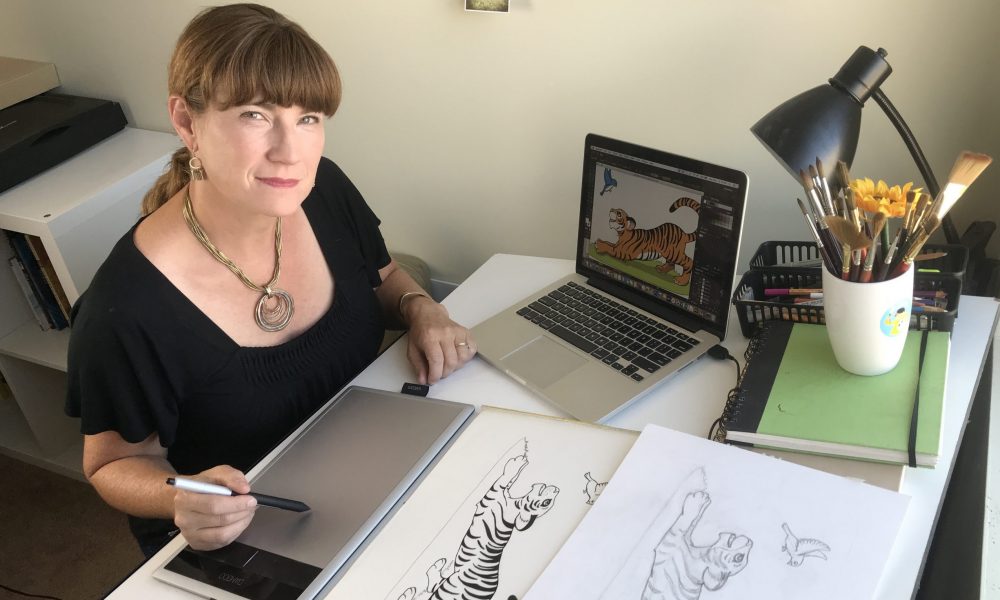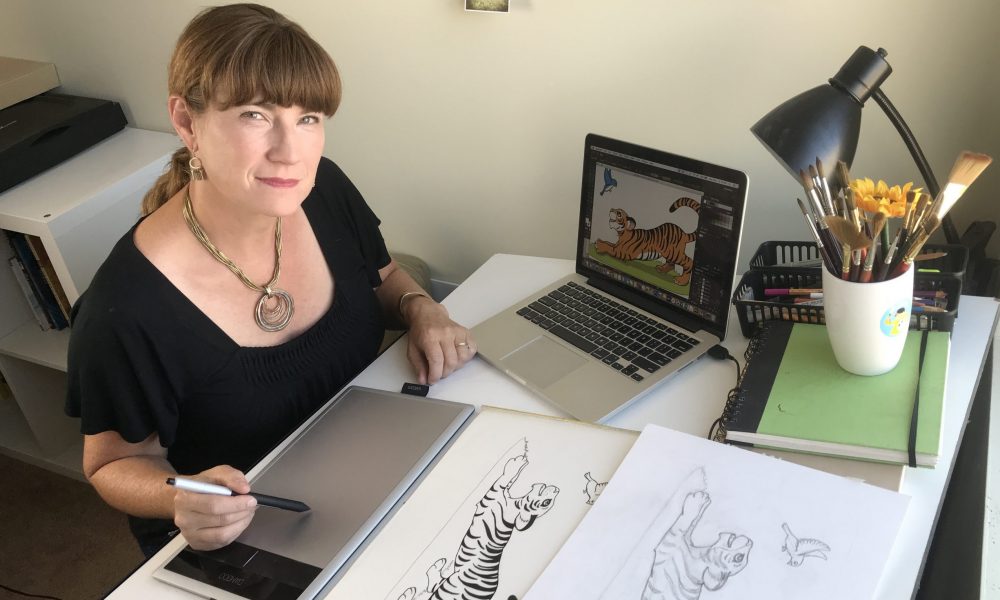 Today we'd like to introduce you to Jennifer Keller.
So, before we jump into specific questions about the business, why don't you give us some details about you and your story.
Growing up I loved all things creative – visual art, theater, music, dance – I loved it all and I did it all. Eventually I decided to marry my love of visual art and theater and earned a BFA in Costume Design and Technology from The University of Illinois.
I worked as a Costume Designer and Assistant in Chicago Theater during the mid to late nineties and it was really an exciting time to be in theater.  I worked at a significant amount of theaters in the city – everything from large equity houses to storefront. I was lucky to be one of the first Designers at The Garage Space at Steppenwolf, and work at many theaters as they were up and coming like About Face Theater and Writer's Theater in Glencoe. I also was a proud member of now deceased Defiant Theater (which I believe is still legendary!)
Even though I loved theater, it was a difficult lifestyle.  I worked long hours, had little time off, and no life balance.  So, I took a break and randomly started working as a dog walker. I never looked back. I started my own dog walking business and lived a 9-5 lifestyle for many years. I really loved it because it was so different than working in theater. Interestingly enough, I was still making art. I would do pet portraits for clients and friends and I even did some family portraits.
Unfortunately, I became injured on the job and had second thoughts about that line of work.  I needed a change and missed being in a creative field so I decided to go back to my love of visual art.  I had always been drawn to the art of illustration and I also wanted to leave the area and experience a different part of the country. This led me to The Academy of Art in San Francisco. I loved the area, and the school had a great reputation for producing working creatives. They also offered a graduate program in illustration so I applied and was accepted on the spot.  Six months later I packed my dog, my old cat, and moved across country.
I received my MFA in Illustration with a focus in Children's Books and ended up staying in the Bay Area for almost 10 years. Working as an illustrator I produced several books in the educational market as well as other decorative illustration work and commissions. However, after I had my daughter my time was no longer my own and we left beautiful Northern California for my husband's work – to snowy Minnesota. Without any close friends or family to help with my daughter I couldn't handle the harsh deadlines of educational publishing so I decided to start producing my own work. This is around the time I began making art as gifts for friends and family who were having babies. There seemed to be a lot of them at that time! Once I started – the ideas wouldn't stop coming. I had a long talk with another illustrator friend of mine and she told me "When the ideas start flowing and you can't stop them – that's when you know it's the right path."
My husband and I really weren't happy in rural Minnesota – it just wasn't a good fit for us and an opportunity arose for him here so the move was a no-brainer. I grew up in the Chicagoland area and still have family here. We packed up (again!) and now here we are. My life seems to have gone full circle and I am creating art for children near the place I spent my childhood.
Great, so let's dig a little deeper into the story – has it been an easy path overall and if not, what were the challenges you've had to overcome?
As romantic as moving to San Francisco sounds, the struggle of living in a new part of the country where you don't know your way, have few friends, no place to live, etc. was difficult. Finding a place to live alone took me over two months. Learning an entirely new city when you have lived somewhere else your entire life – no matter how amazing the new place is – can be challenging.
Graduate School itself was amazing and challenging and gut-wrenching all at the same time.  Even though I possessed some natural talent, I had never actually gone to art school (Costume Design really concentrates on the final product and not the artwork used to visualize it). Many fellow students had gone to art school as undergrads, and a large number of them were lucky enough to have enough financial help that they were able to just concentrate on school. I had to balance my job, my dog, and everything else. I didn't have a lot of "free" time.
At the time, these things seemed to take away from being able to produce artwork.  In reality, this life experience helped me take care of myself and learn how to achieve balance. My job allowed me to interact with other people so I never felt isolated. My employer was extremely supportive and allowed me to do illustrations for in-store displays and put up my artwork in the store. And the dog? Well, she was the main character in my thesis, the subject of numerous art pieces, and daily hikes and outings with her were my inspirational tonic.
So even though I felt like I was crawling through these days trying play to catch up all of the time – it made me a more disciplined artist and also helped me once I had my daughter. Which is a daily and lifelong a challenge (as it is for all moms) because you will always be a mom first.  I know that life-balance is so important and when I get frustrated that maybe I won't get as much work done as I'd like to because I have to play hide-and-seek I remember… I GET to play hide-and-seek.  Not every parent is so lucky.  And there is inspiration in that as well.
Please tell us about Keller Kiddo Designs.
I know it sounds cliché but I have always loved animals. They have been a constant subject in my work. The art itself originally came out of gifts for friends and family, so many of the subjects started out very specific. Then the images just started coming to me without certain people involved, and Keller Kiddo Designs was born.
Each piece is hand drawn and hand inked, so the structure is in keeping to my illustration style. Once the inked drawing is scanned I create my color digitally. It becomes this nice combination of the warmth of hand done artwork with a crisp modern flair. I've always been fascinated with line work so there is an emphasis on line and simplicity without being simple. I also carefully select each subject and make sure I'm true to that animal. It is not this sort of homogenized drawing of just "an owl" – but I have chosen Barn Owls.  This specificity makes the work more genuine and my character development gives them life.  I also try to create a relatability between my audience and my subject – as if to say these animals aren't really that different from us.
Within each piece I try to create a little slice of a story. I design relationships with the characters and put them in certain situations. I try to think "Who IS this little critter? What are they doing? What are they thinking?" Even if it's simple, there is substance there and I think the viewers feel that. I try to make each piece a little different so you can find something new or special in each one.
It makes me so proud when people really stop in their tracks in front of my booth, look at my work for a while and smile. Or when children purchase pieces for themselves, it means the world to me because they are a big part of my audience. But no matter what the animal is and who the viewer is, there is a relationship that I hope to cultivate. It is my way of bringing us closer together and relating to the creatures we share the planet with.
Do you look back particularly fondly on any memories from childhood?
That's tough to say, I have a lot of great memories from my childhood.
I would have to say that there isn't anything really specific – it's just a feeling and a mood. Like lying in the grass in my backyard looking at the stars on a warm summer nights or playing Frisbee with my childhood dog and trying to use her as a pillow (unsuccessfully). The smell of dirt in the spring and swinging on my swing set before I had to catch the bus to school. I do remember drawing a lot of the time – I would actually make these comic books and stories about my favorite rock band at the time and my best friend would come over and we'd hide in the closet and she'd read them. Probably the beginning of my illustration career!
But like I said, it's not just about making art, it's really just that feeling of freedom and lack of worry. The ability to play and play and play. To be whomever you wanted and to travel where ever you wanted in your mind.
I think that's probably is reflected in my work somehow – because for me I don't think my inner child has ever really left. Nor would I want her to…
Pricing:
Matted Prints – $20.00
Framed, Matted, and Signed Prints – $40.00 – $65.00
Commissioned/Custom Artwork – $200.00 (starting cost)
Contact Info: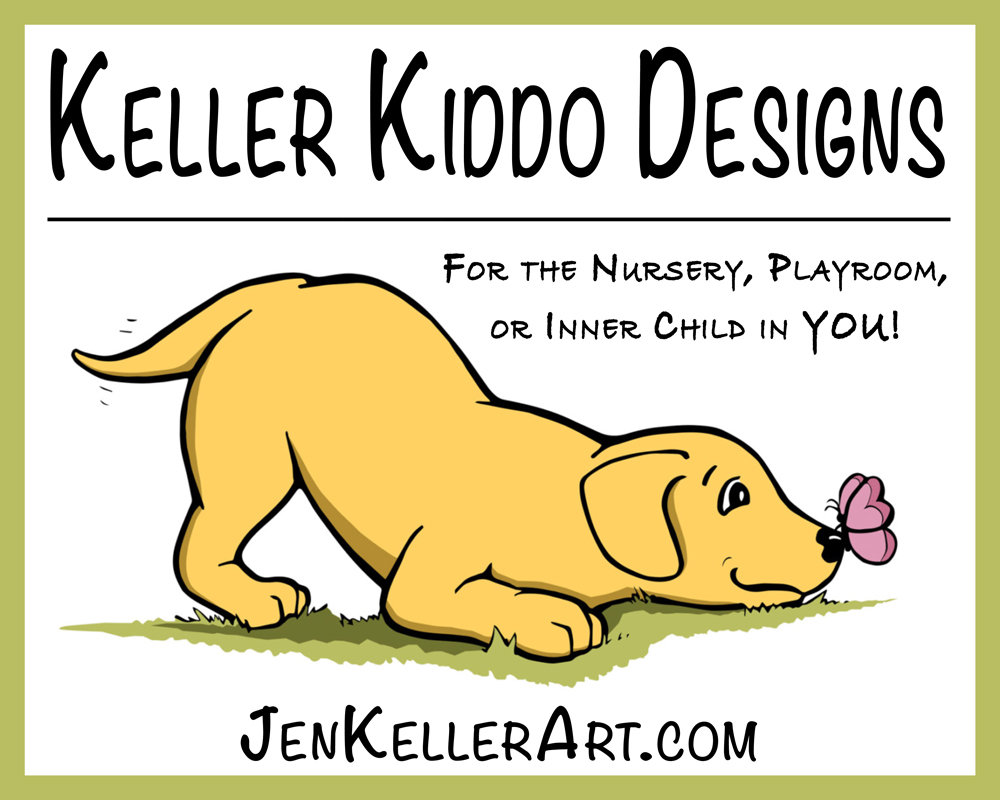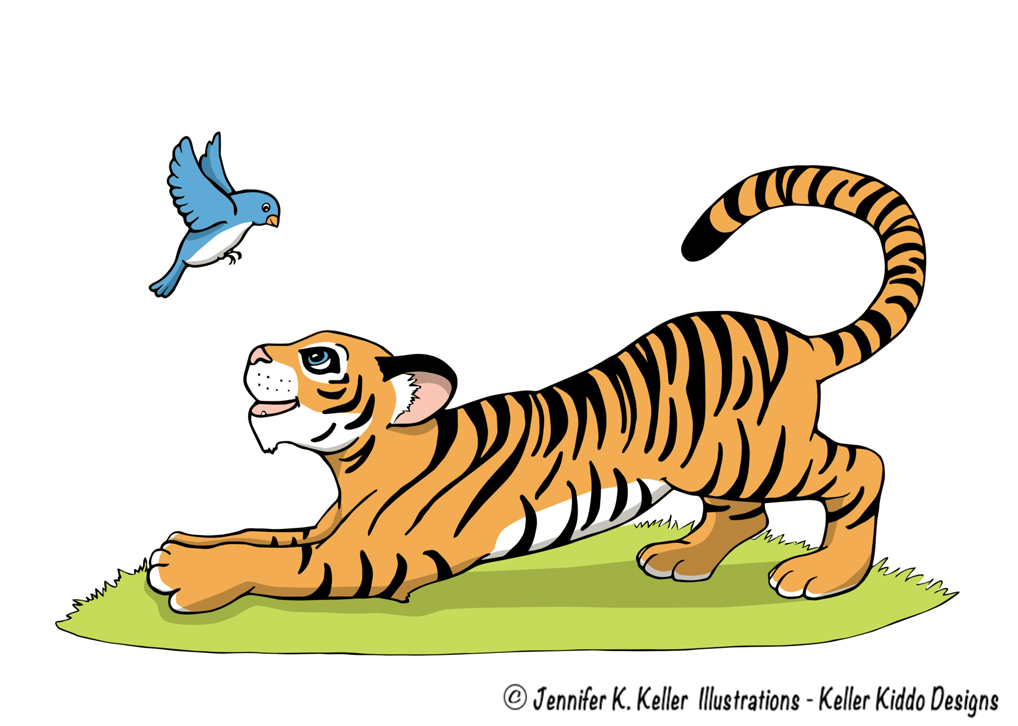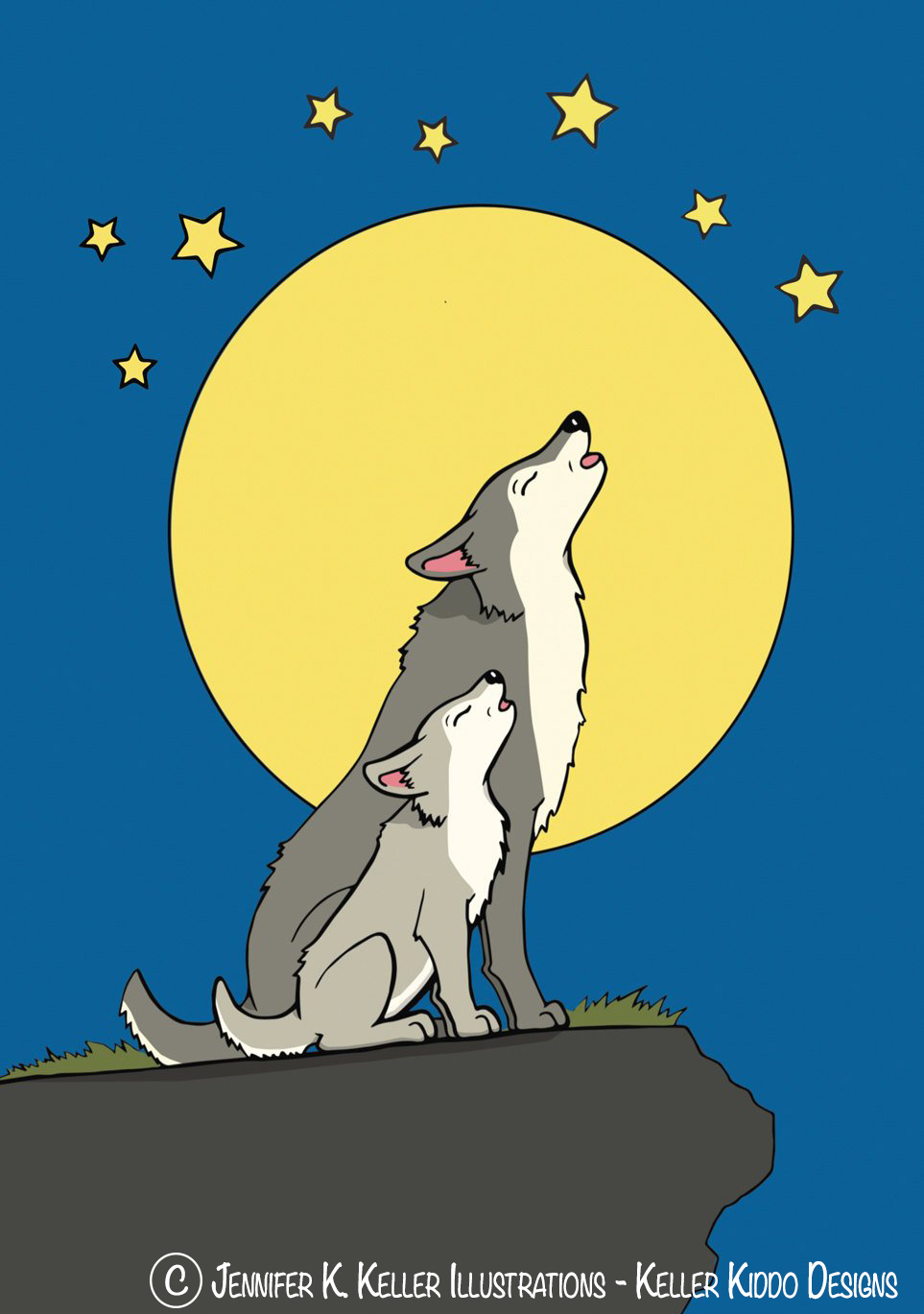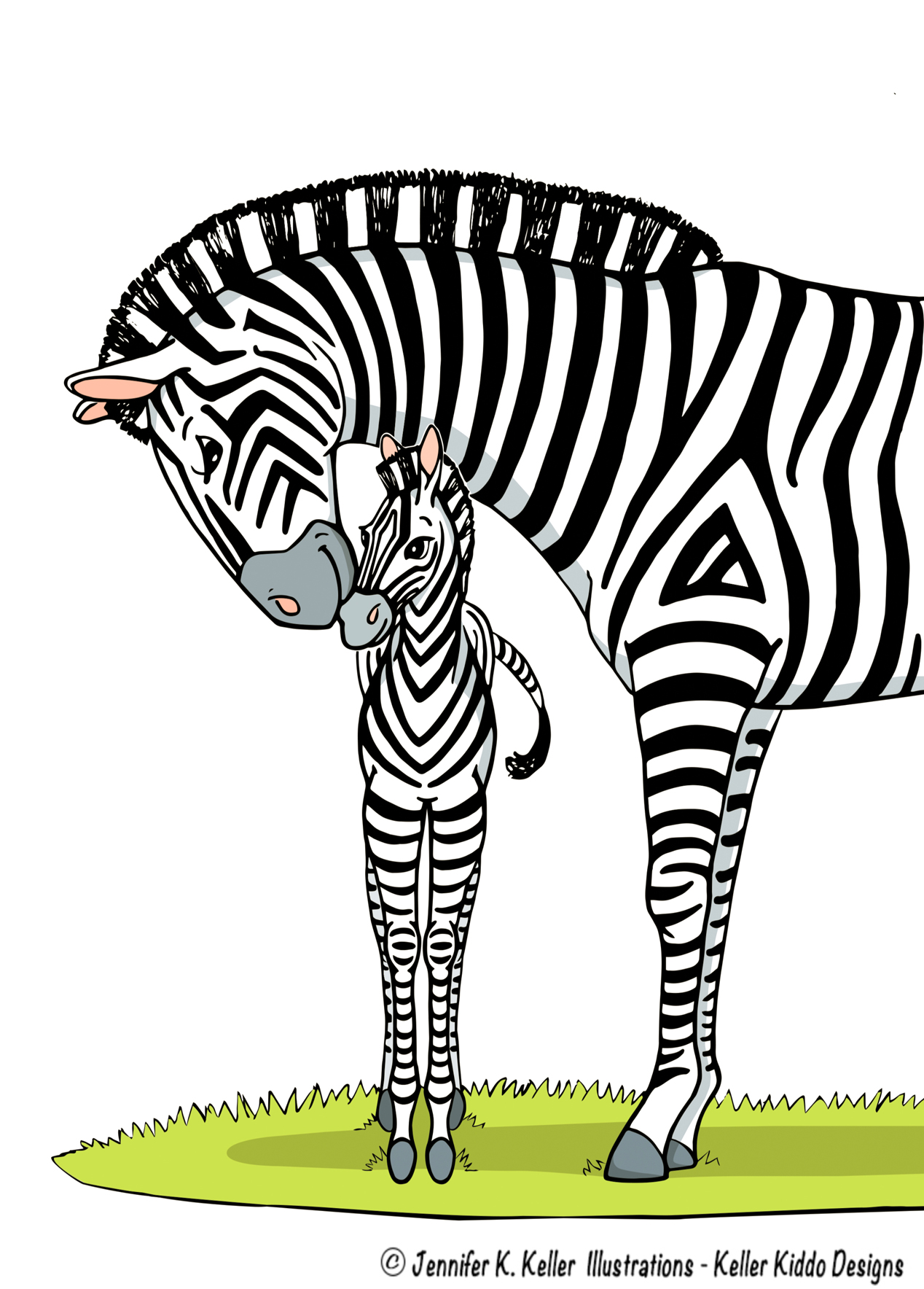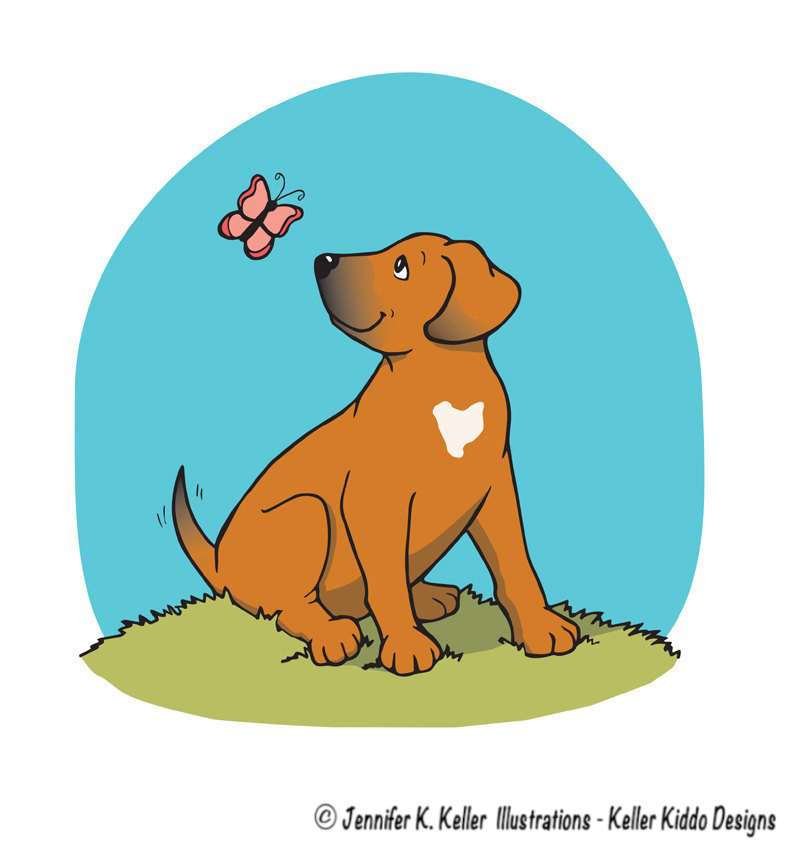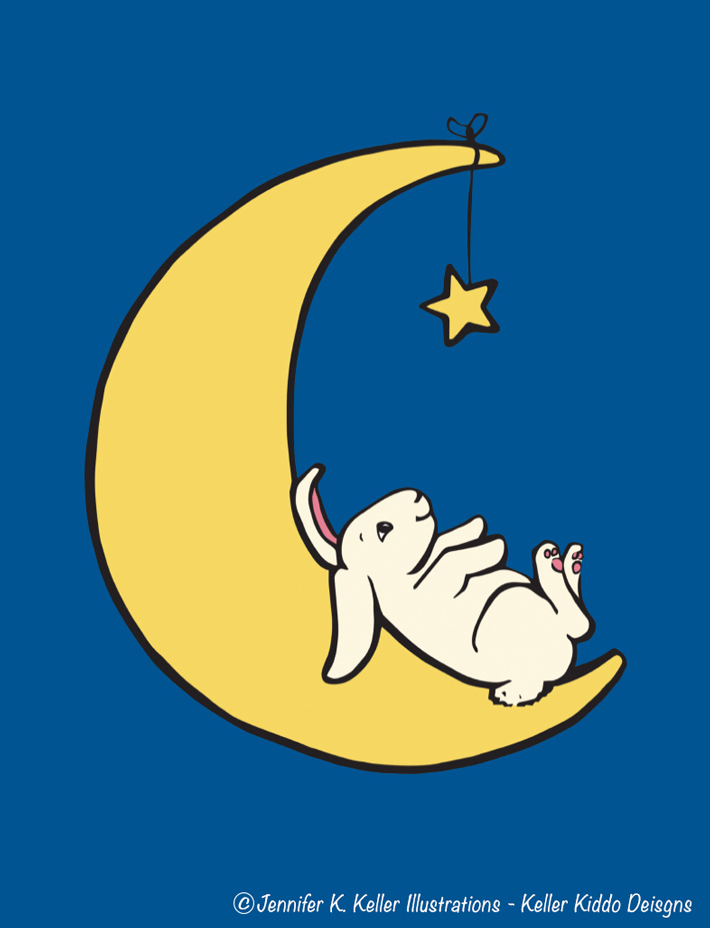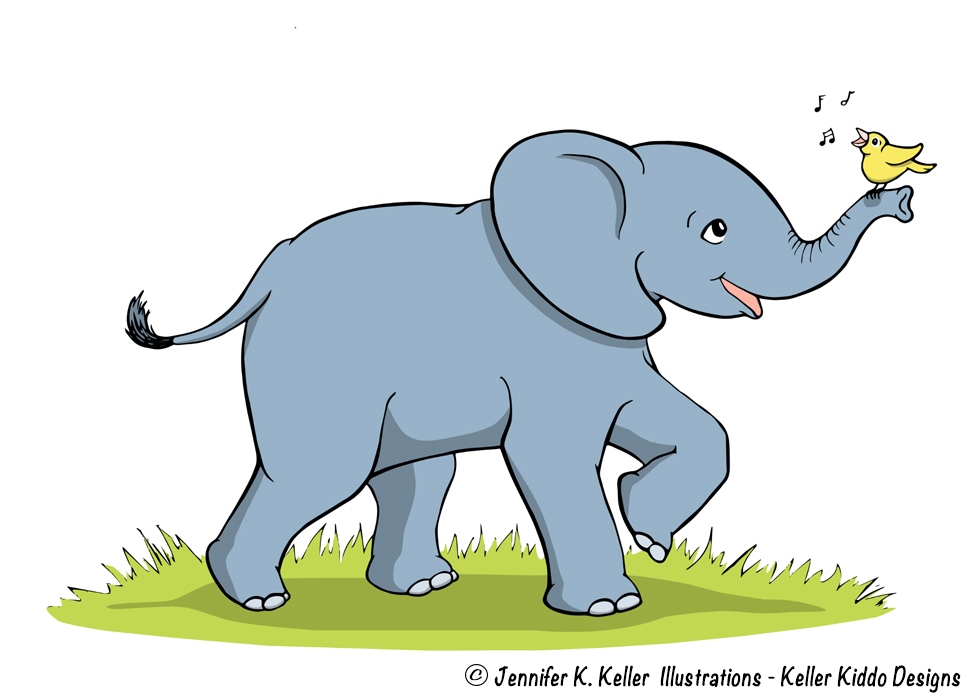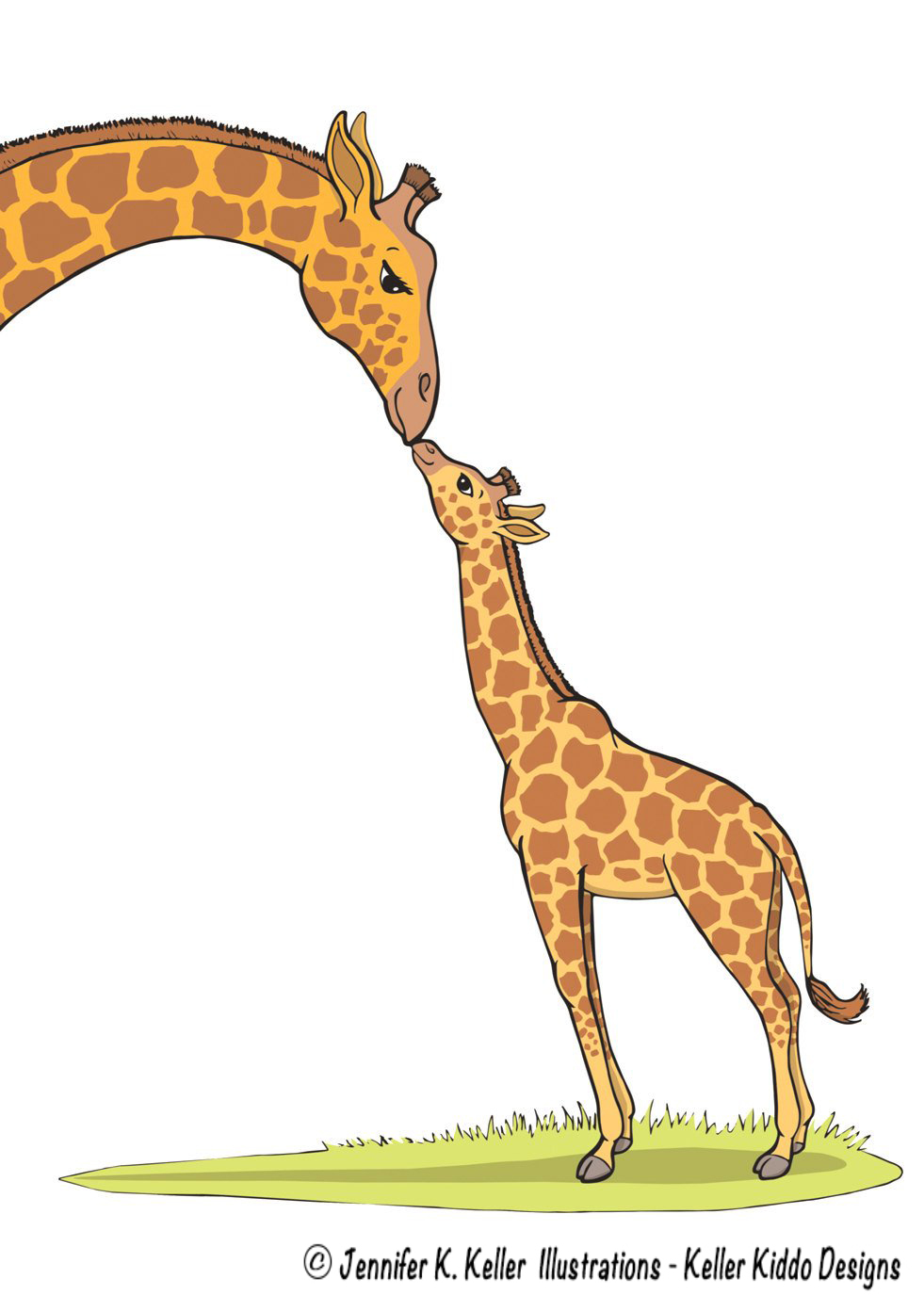 Getting in touch: VoyageChicago is built on recommendations from the community; it's how we uncover hidden gems, so if you know someone who deserves recognition please let us know here.