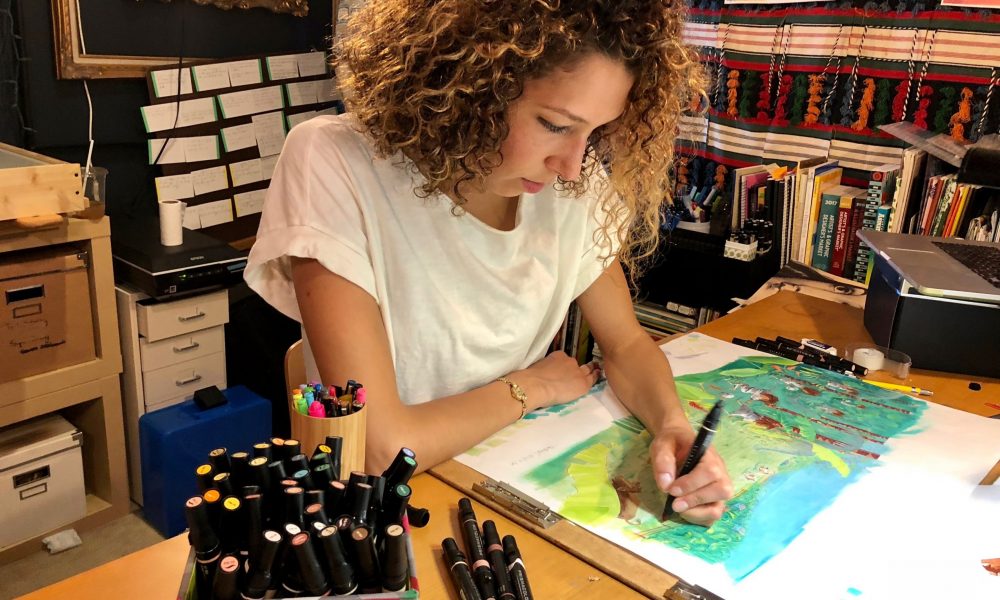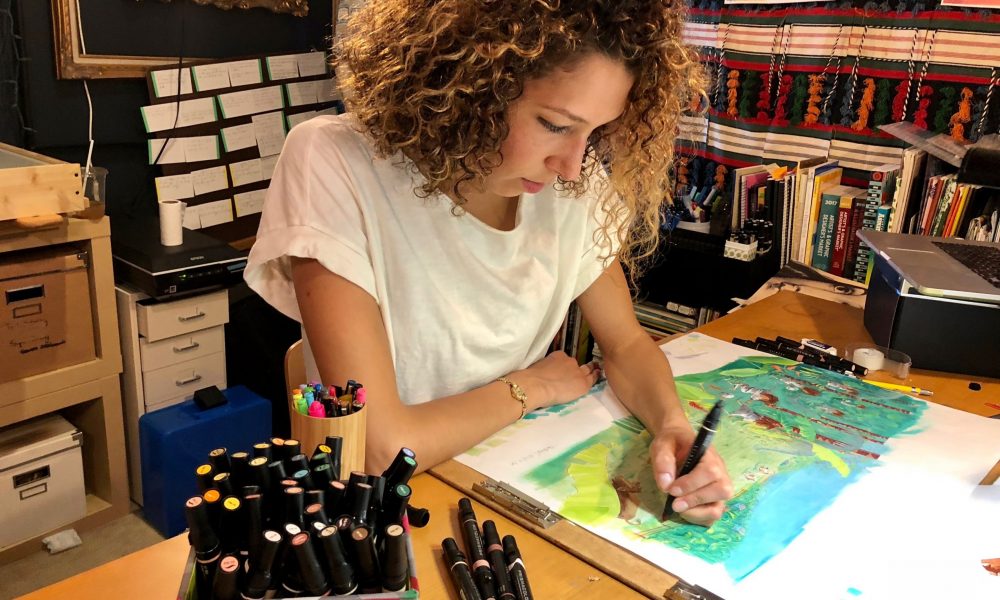 Today we'd like to introduce you to Jacqueline Alcántara.
Every artist has a unique story. Can you briefly walk us through yours?
I have loved drawing, cutting, gluing, and staring at artwork ever since I can remember. As a child, I hid under tables or behind couches for hours and hours with my box of crafts – happy as a clam.  In junior high, I wished that I could just "do art" when I grew up, but I told myself it wasn't possible, so I shoved that idea in the way-back of my mind. Near the end of high school, I took a mandatory Visual Arts class, and my teacher encouraged me to pursue art in college. I recalled how much I had always loved painting and drawing, and because I had a crush on my teacher, I listened to his advice! I studied art education at DePaul University and taught high school for one year before I was laid off due to cuts in the art department. I decided to pursue "illustration", even though I wasn't completely sure what it involved.
However, it sounded as though I might be able to support myself, and it suited me stylistically. I did a summer intensive at Parson's and fell in love with illustration (not my teacher this time) and began to slowly pursue a career in it while working a variety of other jobs along the way. Last March, my first published picture book was released titled, The Field, (written by Baptiste Paul – published by NorthSouthBooks). I have a second book coming out Fall 2019 titled, Freedom Soup, (written by Tami Charles – published by Candlewick), and others in the works after that! I am proud to have stayed as true to my little kid self – finding a way to draw and paint and sit alone for hours on end (but not under tables)! I am most content when in my studio.
Please tell us about your art.
I create collages, drawings, and paintings for books, posters, cards, videos, advertisements, and more! I love to keep changing the medium, but currently, my illustrations are varying combinations of gouache, marker, pencil and Photoshop. My favorite markets to work in are children's literature, fashion, and architecture, although I love random projects that push me to learn new styles or subjects.
Above all, I love creating children's books! Children are the best audience. They are smart and fun and notice each and every tiny detail that I spend countless hours on yet assume that no one will ever really notice! The picture book market is so impressive right now and it's a dream job to be a part of it. After I started pursuing children's illustration, there was a big push to increase awareness in the lack of books that feature main characters of diverse backgrounds. This awareness has now touched all media – from Hollywood to children's books, and it has become an important part of my work; creating great stories that represent the diverse world we live in today.
I've created other artwork out of frustration, love, depression, boredom, joy, etc.  I do collage as therapy, and occasionally I love to do replicas of a "master painting", tweaking it slightly to humor myself, usually by replacing people with sloths.
I hope my takeaway is a smile or laugh, an "oohhh or ahhh", or the ultimate goal – a tear! I used to be so worried about the "meaning" you are supposed to be able to discuss your artwork. It felt heavy and kept me from creating anything for a long time. But now I realize that every decision I make when creating something is a meaningful one. It might not pre-determined or even conscious but each brushstroke, color choice, or shoe choice says something about who I am and what I'm trying to say about the world. Each piece comes from a different part of me, whether sweet, humorous or serious – but I would love for my work to spark someone to connect – to read a book to a kid, to be motivated to take social/political action or to just reconnect with the curiosity inside.
Do you have any advice for other artists? Any lessons you wished you learned earlier?
I realize that everyone's making it up – all the time. Don't ever wish or feel bad for where you are – whether you are just starting out, or stuck in a rut. Be humble, ask for help, and always have a  "beginner's mind." 🙂
How or where can people see your work? How can people support your work?
Bookstores! Buy books! The best way to support the diverse book's movement is to buy books. Supporting your local bookshop is great, but Amazon and Barnes and Noble make it easy online!
My website is jacquelinealcantara.com.
Ispot Profile: https://www.theispot.com/artist/jalcantara
Follow @jchuggie on Instagram and Twitter.
I love doing school visits! If you're a parent, teacher, librarian!
"The Field" Starred Book Review on Kirkus: https://www.kirkusreviews.com/book-reviews/baptiste-paul/the-field-paul/
Contact Info: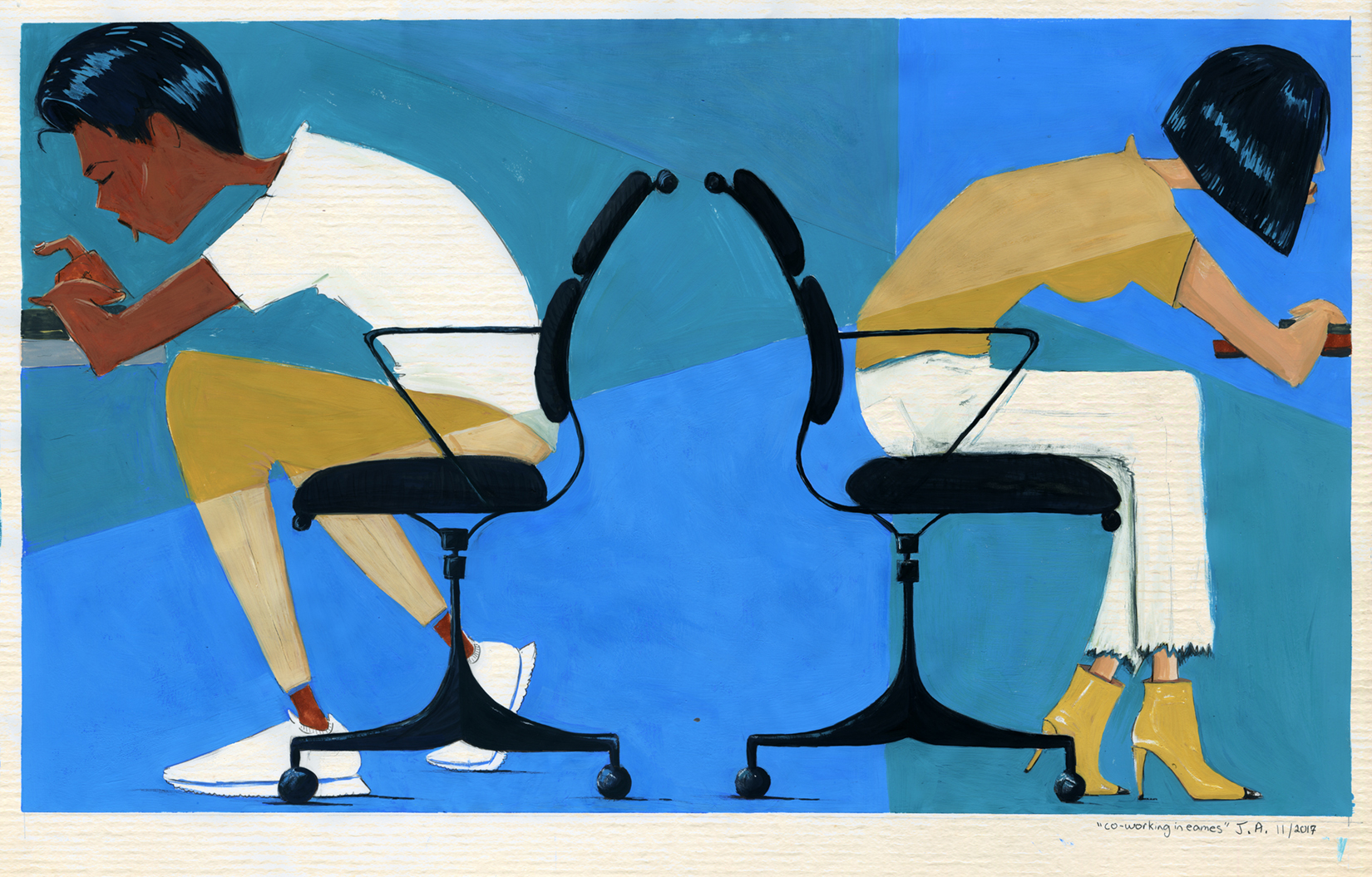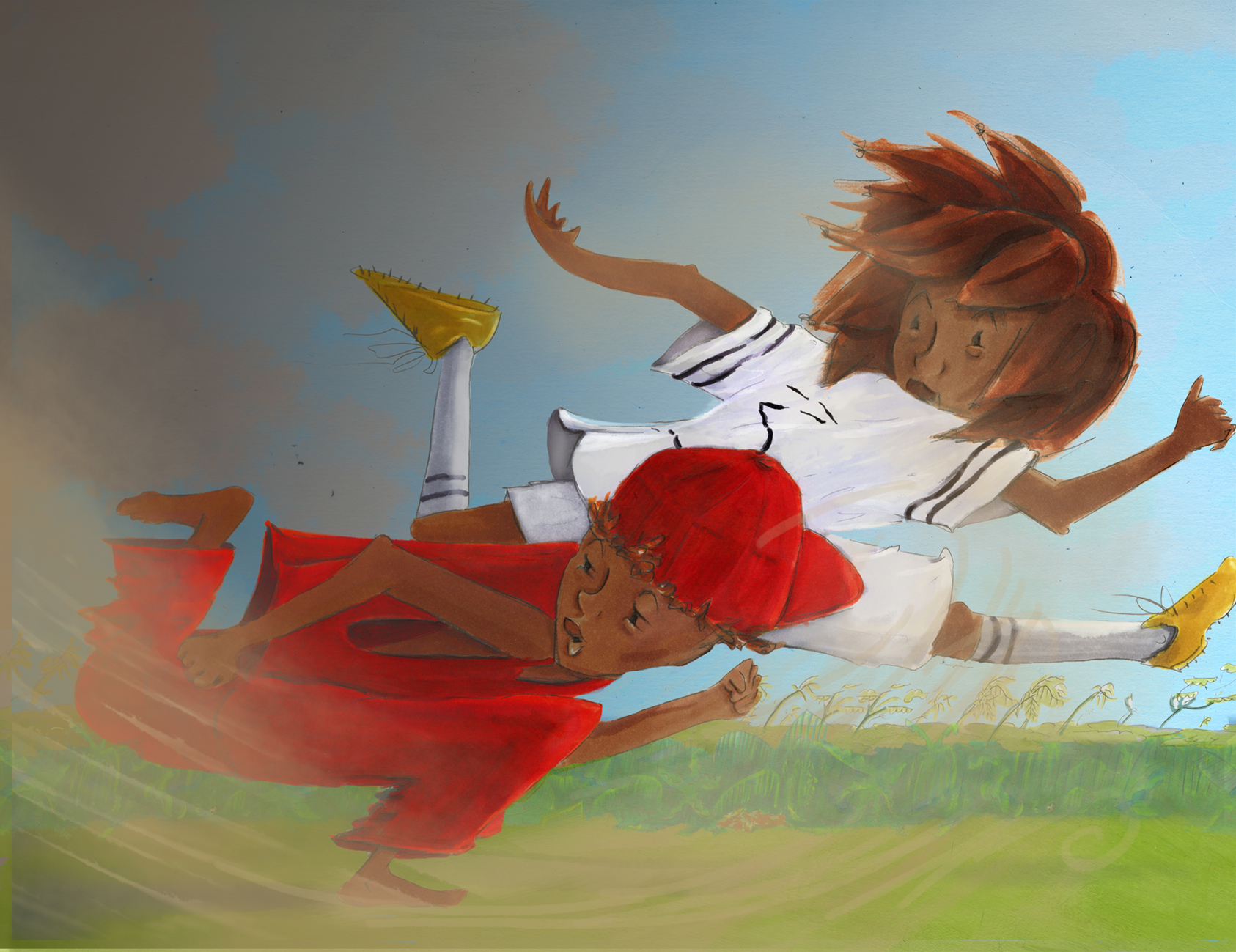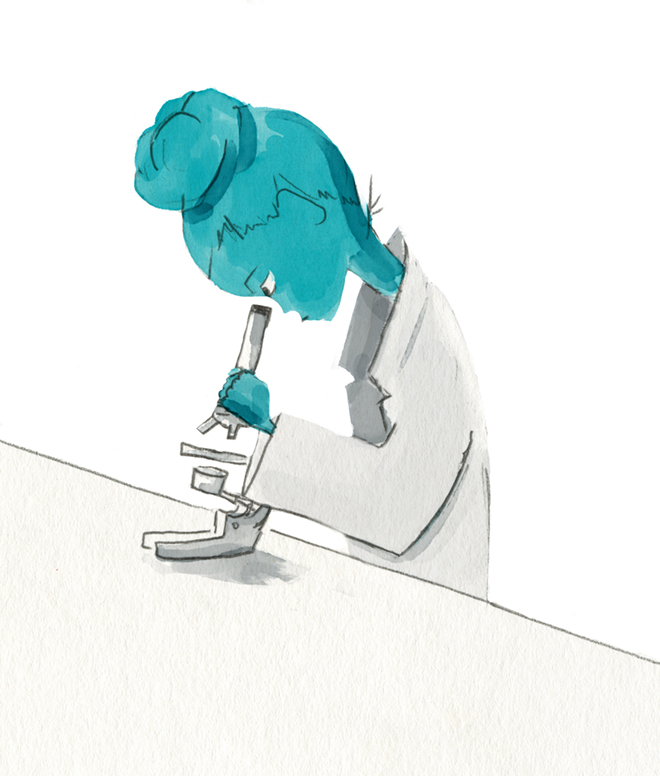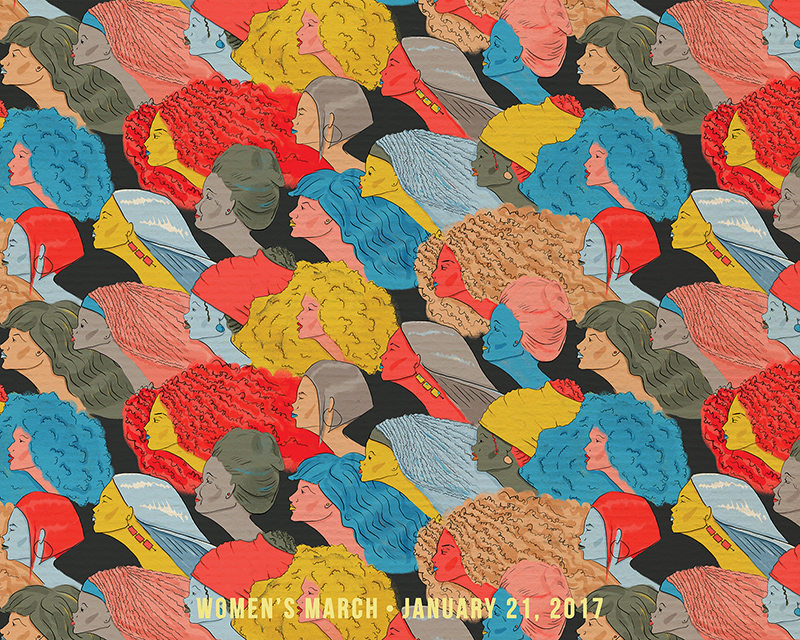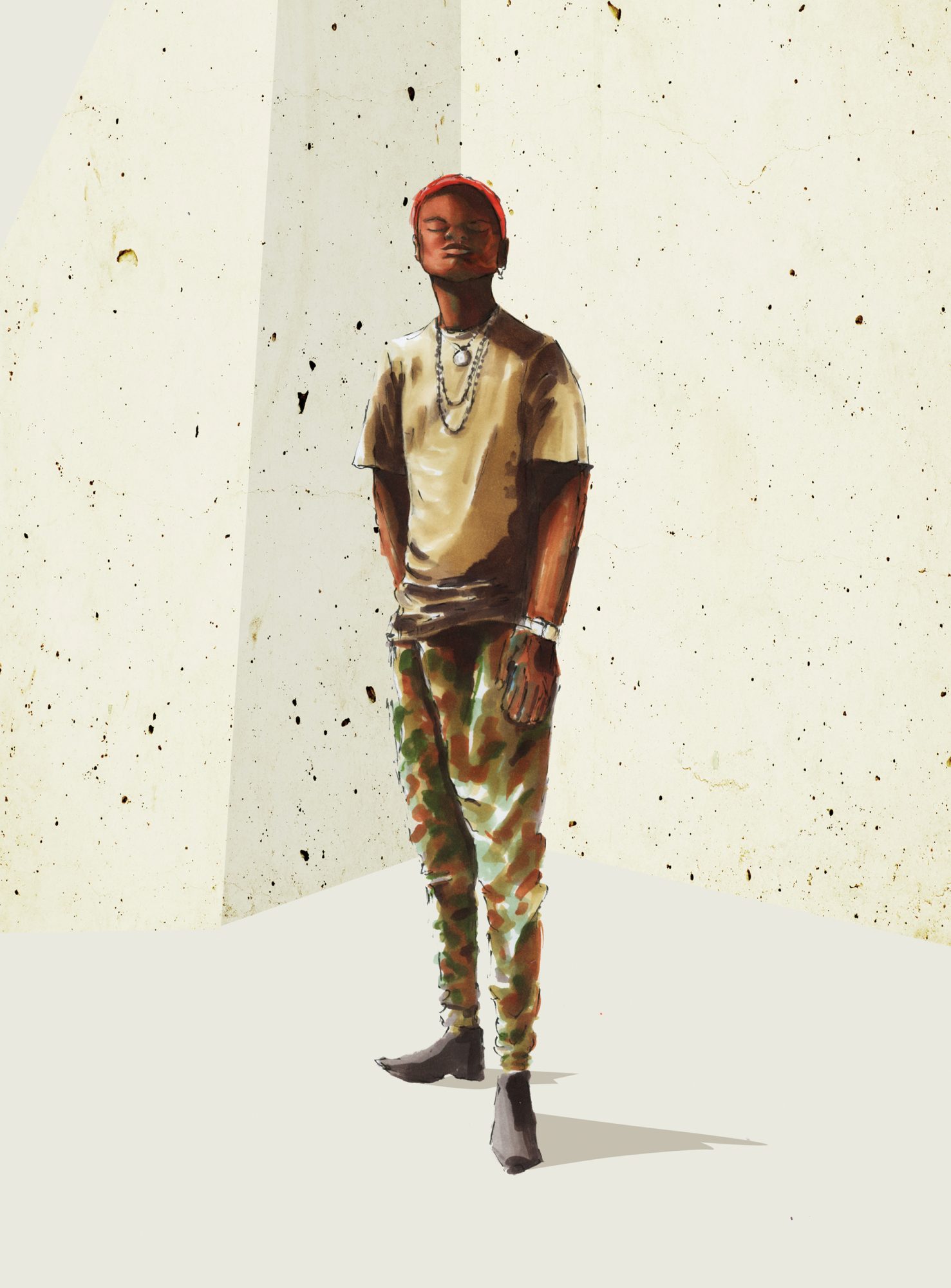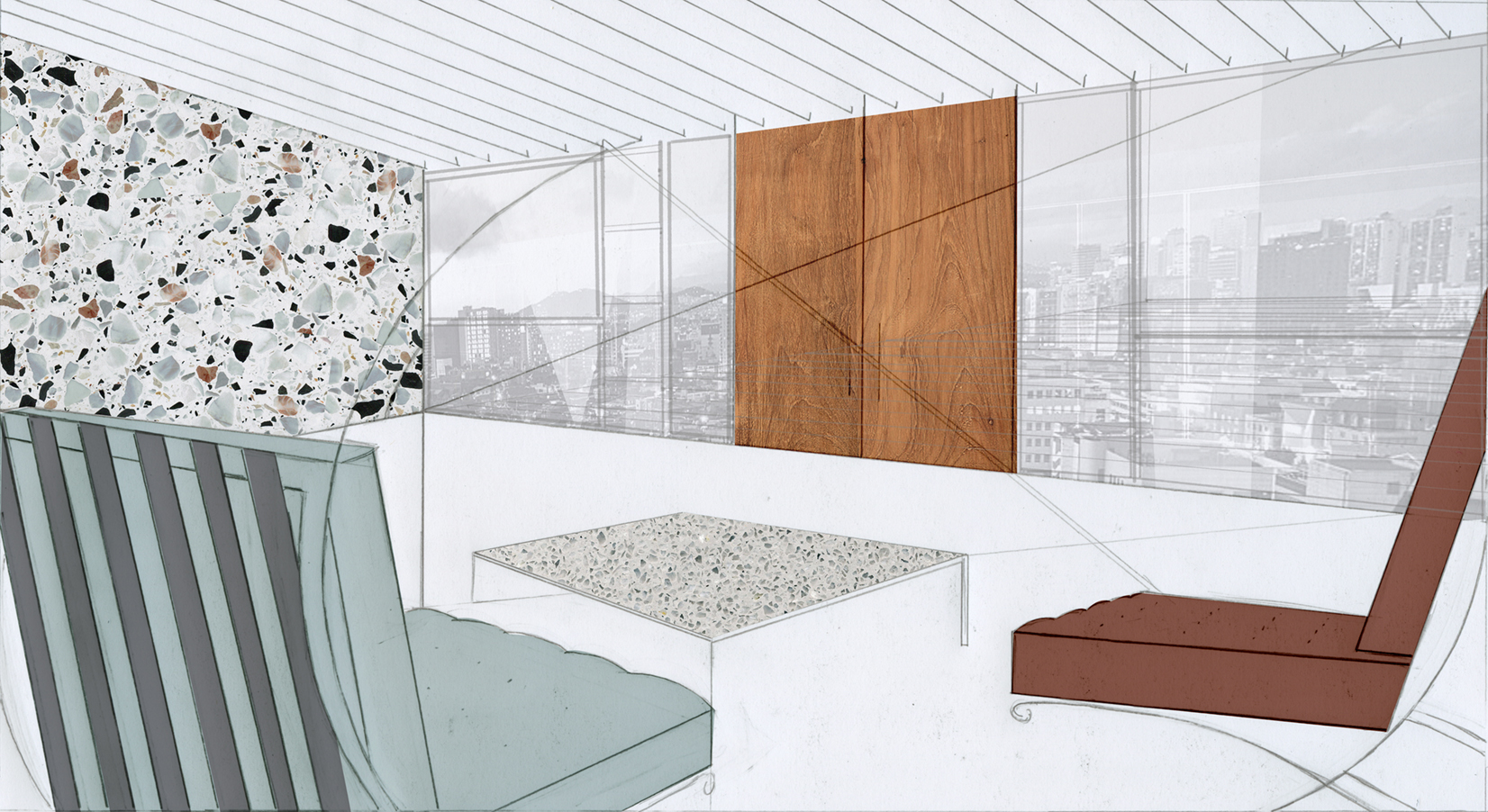 Image Credit:
Jacqueline Alcántara
Getting in touch: VoyageChicago is built on recommendations from the community; it's how we uncover hidden gems, so if you know someone who deserves recognition please let us know here.