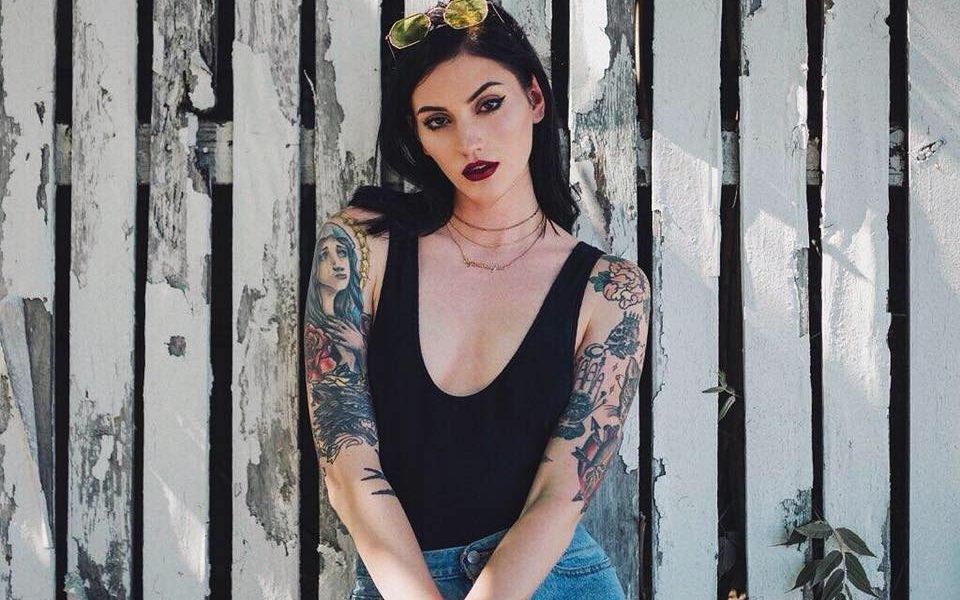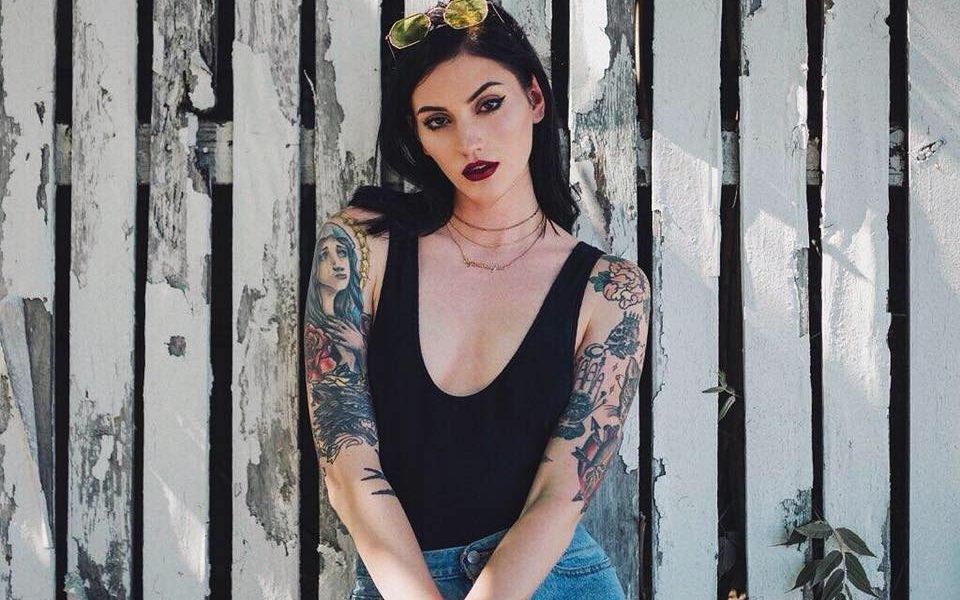 Today we'd like to introduce you to Haley Scott.
Haley, please share your story with us. How did you get to where you are today?
I've been an artist truthfully my whole life. My first memories involve creating, and excelling in creating. I've always been centered in the arts and music, but took a shine to photography officially in high school.
At a time before iPhone, social media standard and even the word "Selfie", I became attached to photography as a means of communicating my vulnerability through self-portraits and lifestyle documentation, giving me peace in a way words hadn't been able to before.
My venture into photography snowballed almost instantly, before I knew it I was being paid to photograph others, I was being offered full ride scholarships to amazing schools, people were seeing my simple craft as art and commodity. I accepted a scholarship to the College for Creative Studies in Detroit and from there kickstarted a very raw and real journey with my craft and my artists' mind. CCS gave me the resources and community to explore the depths of what it means to be an artist mentally, physically and spiritually. I was able to pour myself into all mediums and literature while perfecting my craft. Additionally, I was able to academically and artistically explore psychology and art therapy, which is the true foundation to the art I produce. I can easily say: My mission is to educate and inspire through art and activism, bringing all cultures and ways of existing representation and a platform as a means to establish equality and promote mental wellness.
As of today I have been a working professional photographer with my own company for over 10 years. My craft has allowed me to fulfill dreams I once thought were unreachable and has even allowed me to partner with clientele from Nike to the Pope.
Has it been a smooth road?
At this point, I just accept that the road of an artist will always be full of obstacles both familiar and new that keep me on my toes, especially in my life. My life has always had a very unique way of drawing in forces that teach interesting lessons and give unmatched experiences.
To start, I come from humble beginnings. What most like to call "the bottom." My family doesn't come from money, but has always been extremely rich in family values, support and love. This alone has set me in a class of my own.
I was very much raised with the spirit of Detroit. I am a true hustler. I've always been a witness to my peers living comfortable lives full of trust funds and paved roads. For me, I've had to make my own way. I never had the leg up like everyone around me did. I worked my ass off for years to buy my first camera that ended up getting stolen from me with a gun to my nose. I've never had the top of the line gear, the tickets to Sundance, the connections from rich parents. I am fully self-made. If there is not a way, I make a way, if there is not a dollar, I make a dollar. If there is not a connection, I make the connection.
Another big struggle to this game is being a woman. It's no secret the patriarchy runs deep in every field I excel in: media, hip hop, sports, etc. All male dominated fields that constantly belittle women. My college degree and decade in the field is invisible to most men with none of that but a more expensive camera and an internship. I have to be extremely careful in all of my moves from social gatherings to photoshoots so that I make sure I am gaining the respect and serving my reputation correctly because it is so easy for others to see me below my worth just because I am a woman. One way or another, I prove my worth.
I have a love/hate relationship with these struggles. I hate that unfair obstacles have been scattered in every avenue of what I do. I hate that goodness and hard work and talent doesn't get rewarded the way it deserves. But I am so thankful for the lessons it brings. My struggles have shaped me into a beautiful person with a golden character that will never waver. My struggles have blessed me with the gift of experience and truth so that I may use it to help others and create. My struggles have made me who I am, and they keep pushing me to find out what more I can bring. Without the struggles, I wouldn't be so driven to stay hustlin.
So let's switch gears a bit and go into the Haley Scott Photography story. Tell us more about the business.
For the past decade, my company has held focus with photography, art direction, directing, photo retouching, marketing, social media management and producing. My pure passion for art and its benefits have kept me driven, humble and loyal, yet fresh, innovative – creating a positive name for myself in the industry. I have worked with clients of all walks of life and enjoy being able to work well with my subjects by making them feel comfortable and confident – a key to making visual art a profession. I am confident in my talents and character, which are both important for my craft. The source of my passion comes from the joy in sharing the fruits of this world via my own unique lens. I have great strength and experience in editorial and lifestyle shooting, from the root work of conceptual ideas to expert execution. I have spent years cultivating a distinct, recognizable style and brand for myself. I am known by my "sugar milk palette" – with my work being heavy in pinks, pastels, purples and dreamy color palettes – leaving a feminine mark on male dominated scenes and industries.
My photography style is very unique because it is a replica of the way I see, from light to color to composition. My moods effect the colors I see, resulting in bodies of work flowing with interesting color palettes and ways of approaching subject matter.
Another aspect of my work is a "purgatory" feel which is a remnant of being raised in the hood, especially Detroit, where spaces seem populated yet barren all at once. My work is timeless, multi-dimensional, spiritual and bizarre – even if it's all done in extremely subtle or cinematic ways.
Contact Info:
Website: haleyscott.co
Phone: 2692750634
Email: haleyscottphotos@gmail.com
Instagram: @sugarmilkk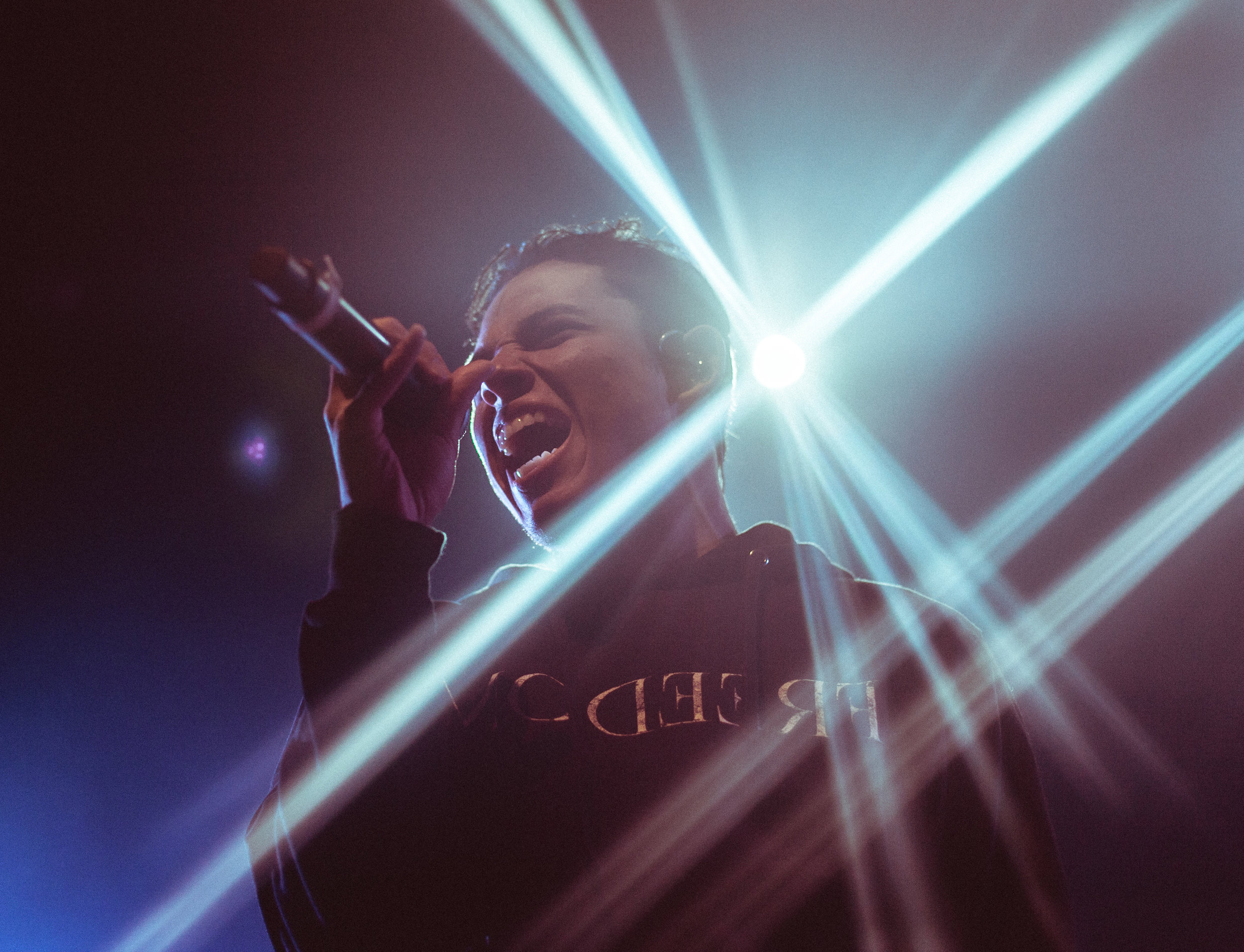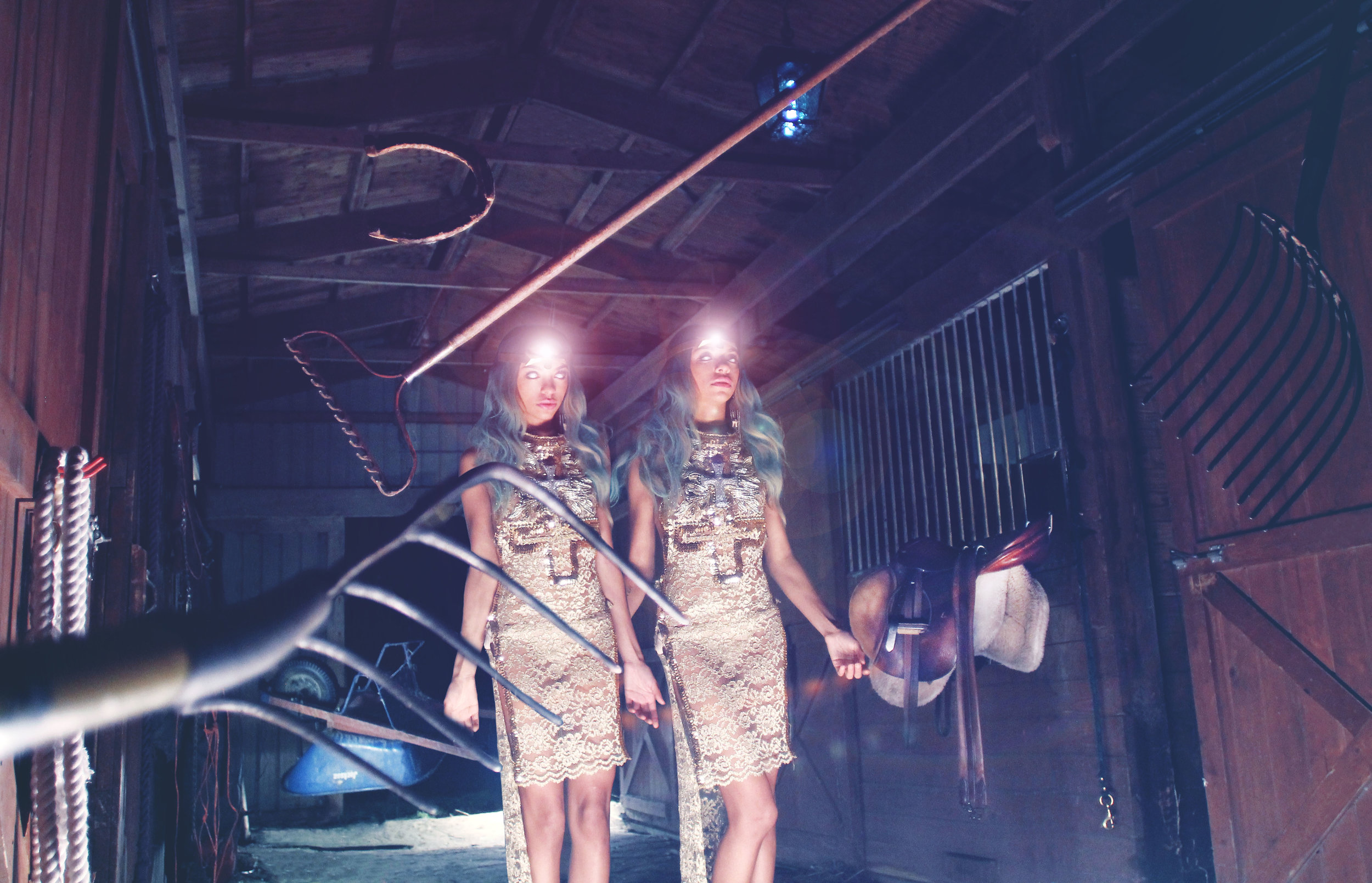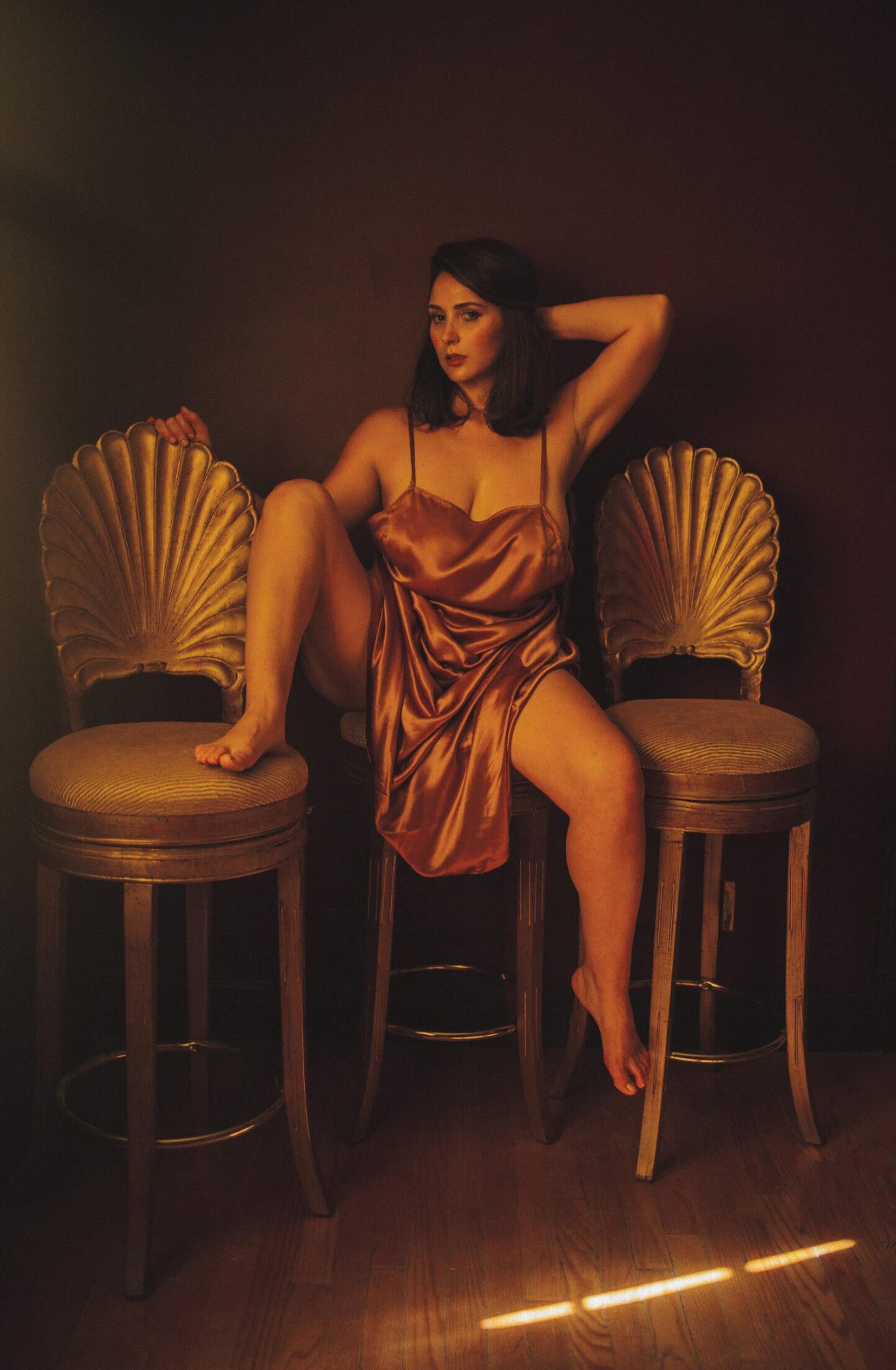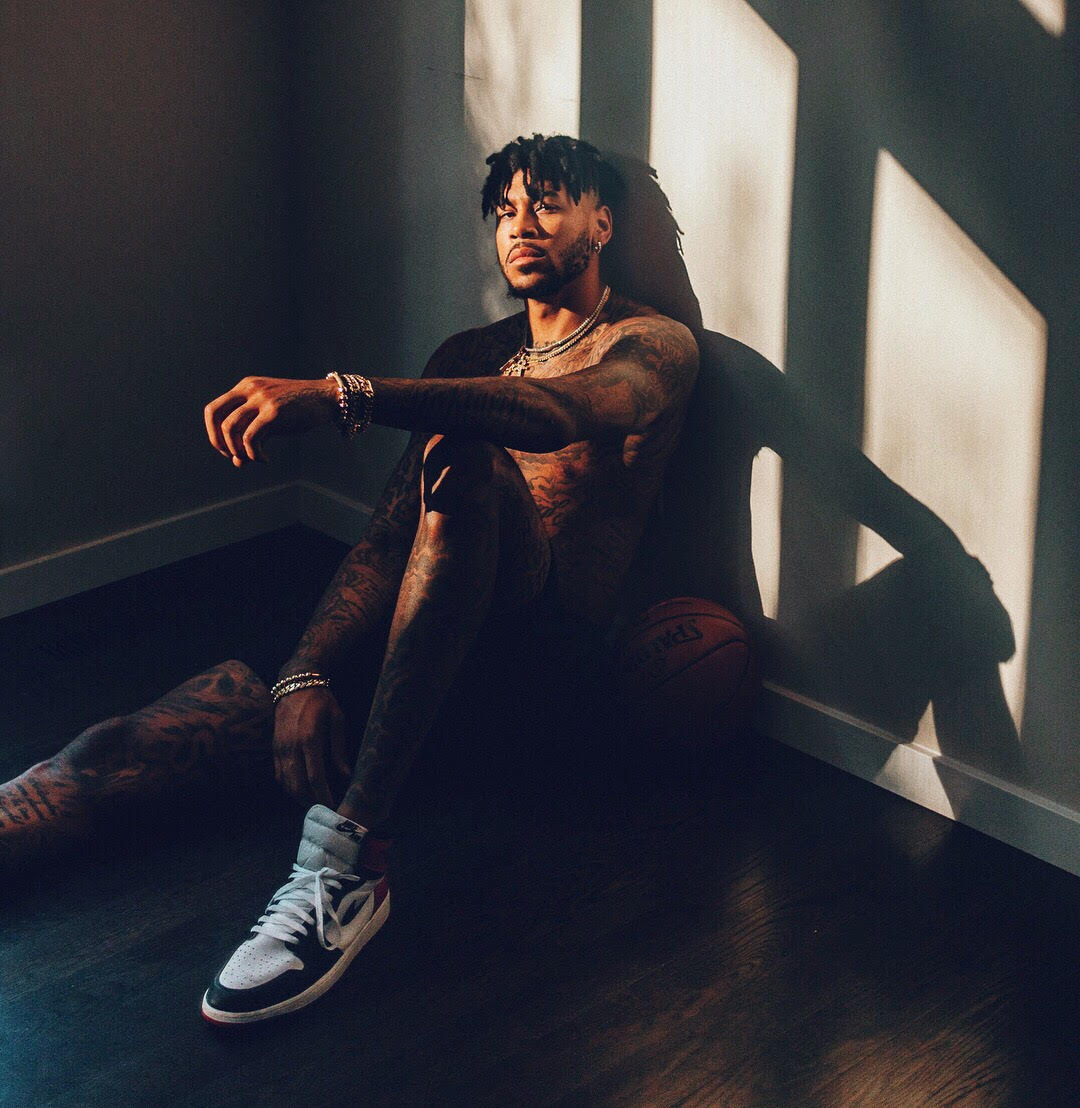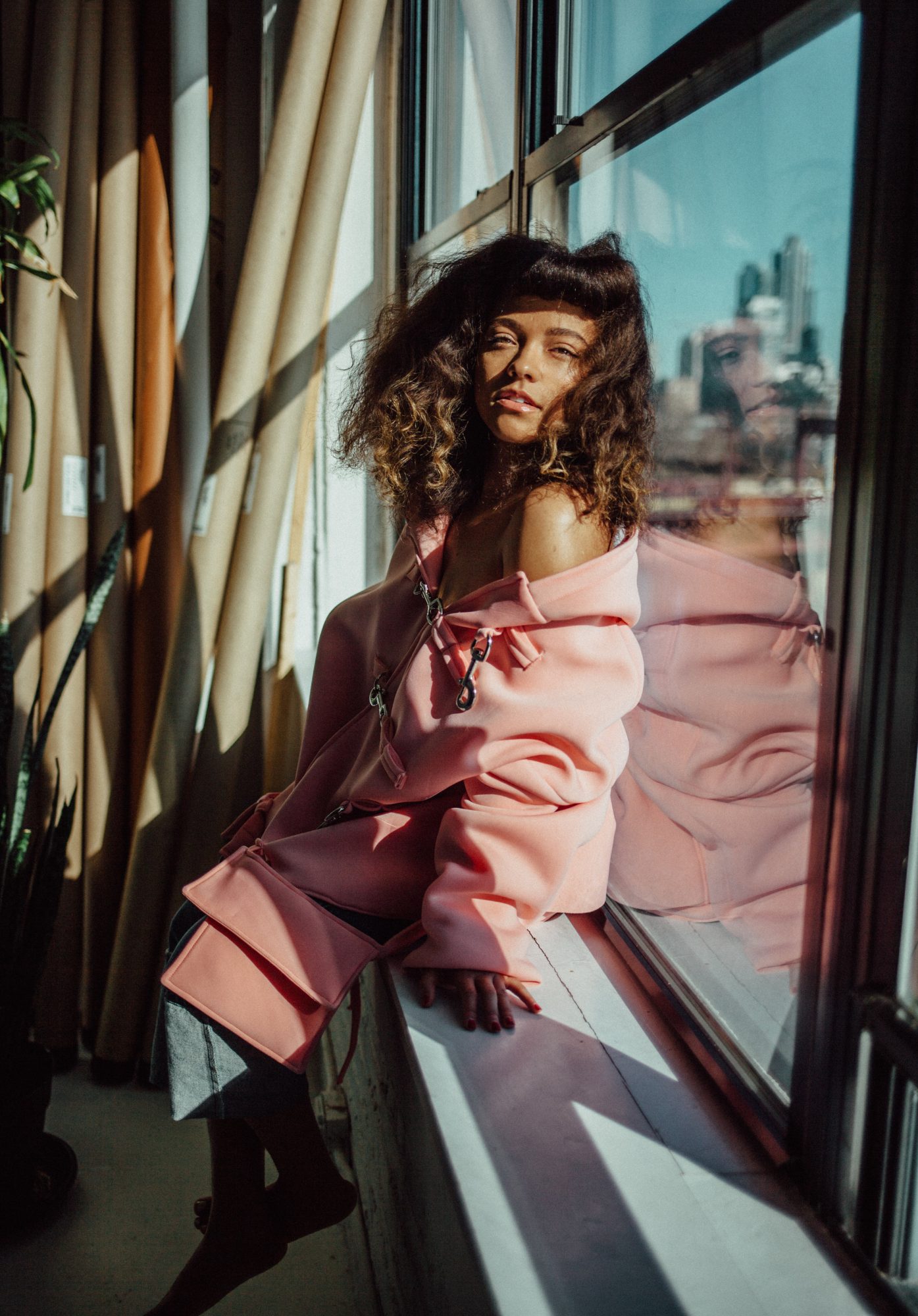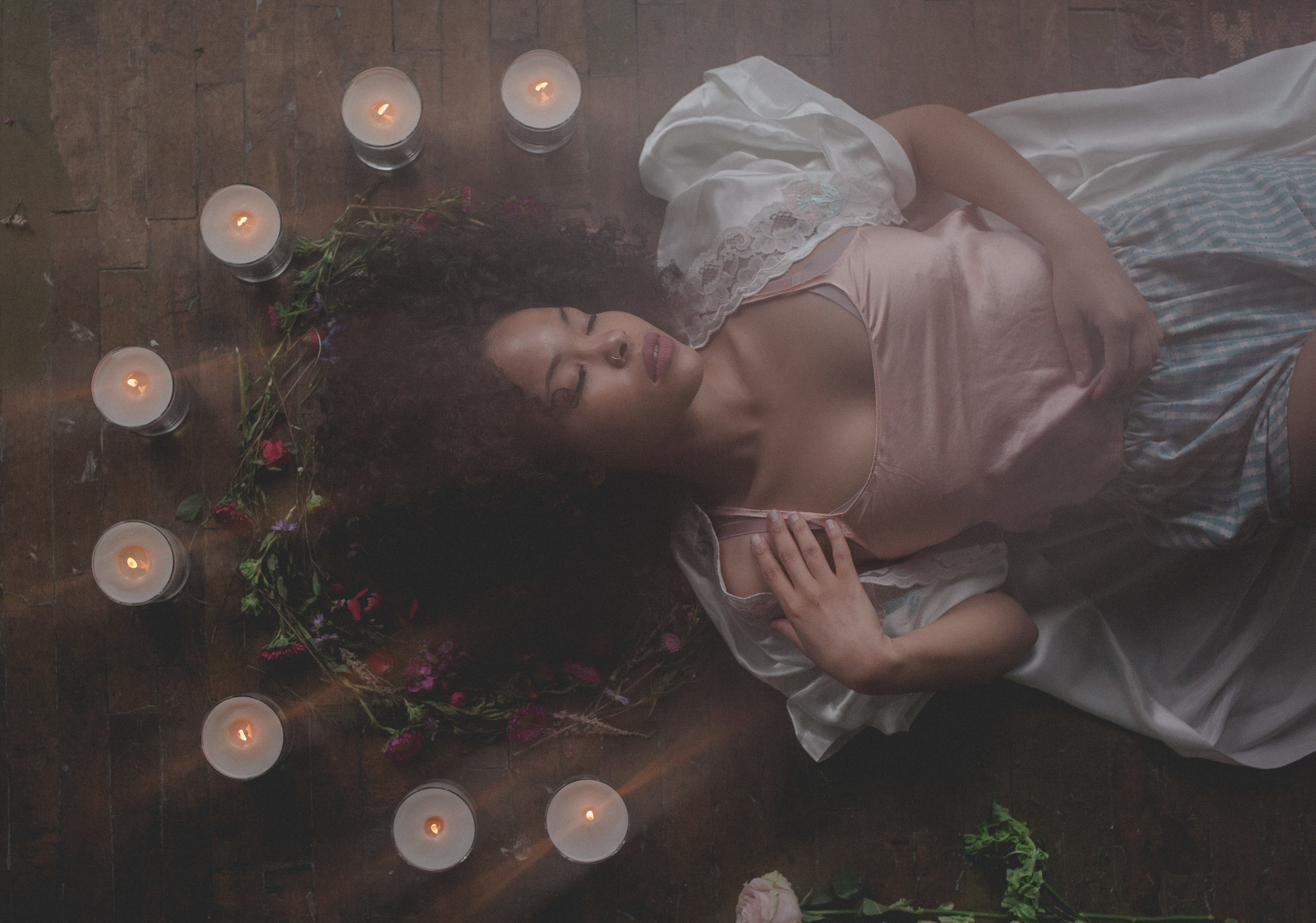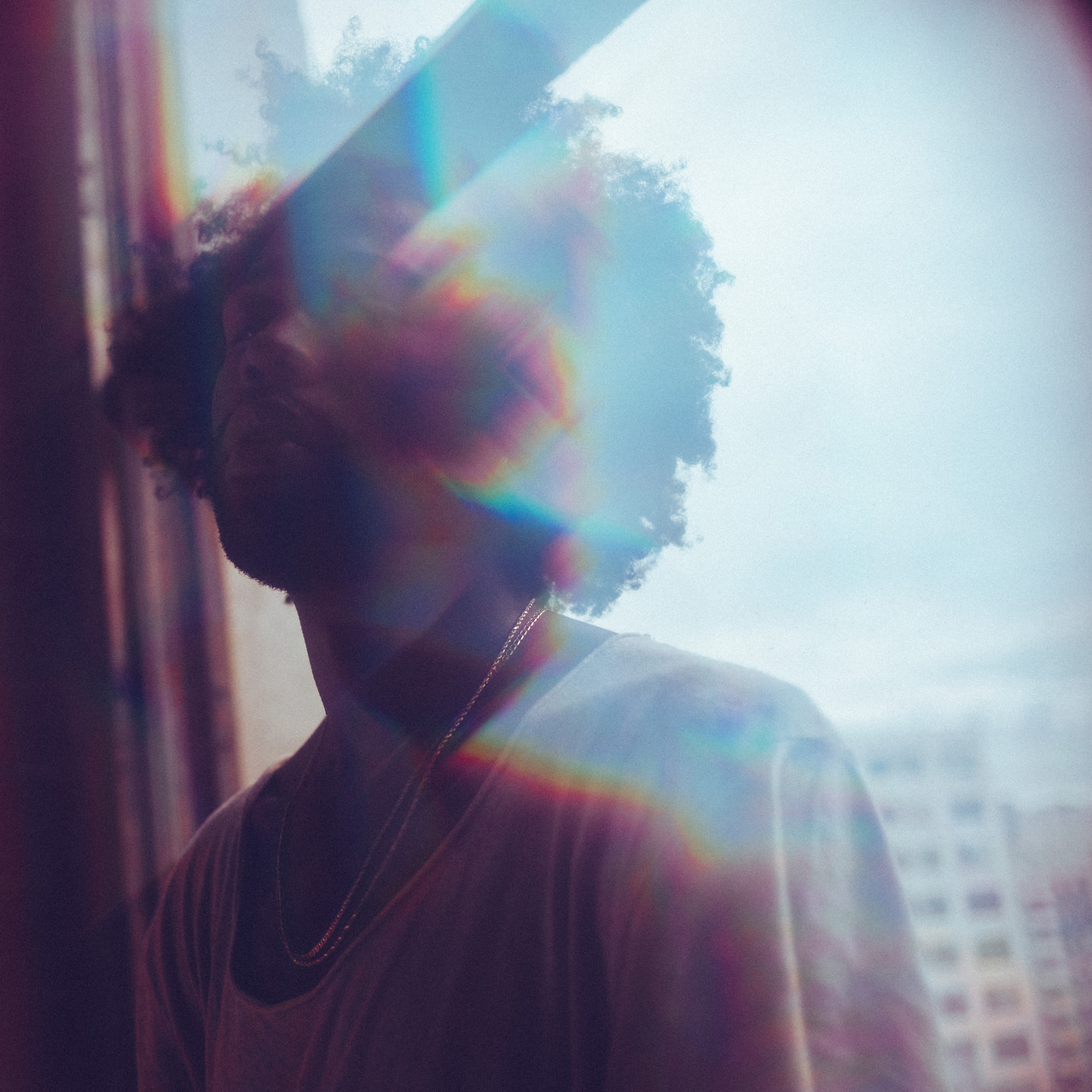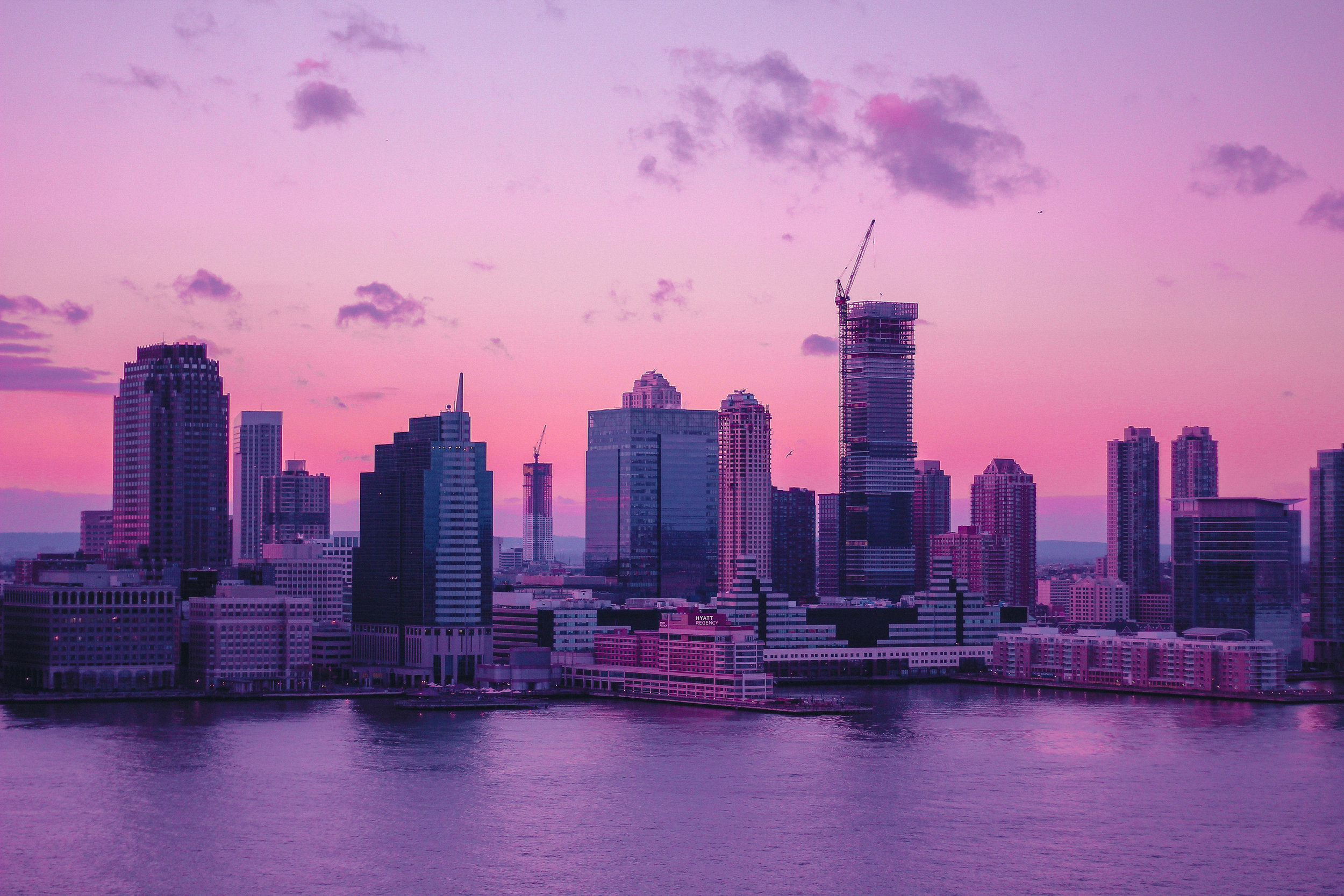 Image Credit:
Eric Moreland / NBA/ Detroit Pistons, Eryn Allen Kane, Detroit Rose Co, Juworkingonprojects, Dante Marshall, Anthony Ramos
Getting in touch: VoyageChicago is built on recommendations from the community; it's how we uncover hidden gems, so if you know someone who deserves recognition please let us know here.