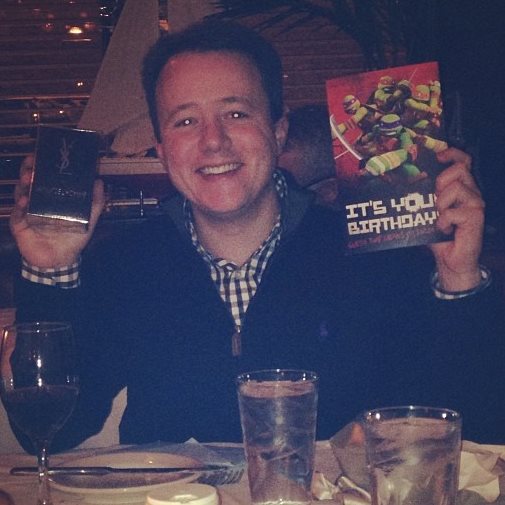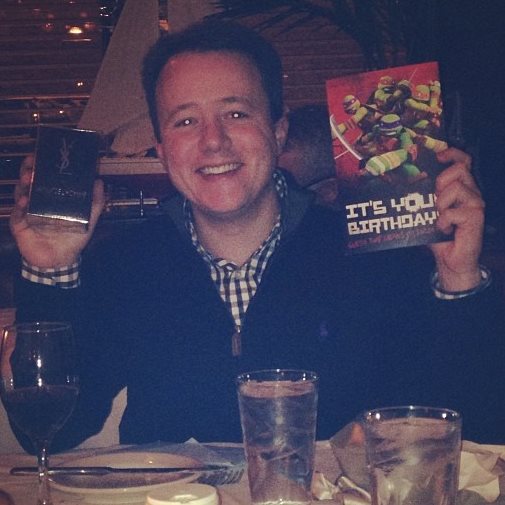 Today we'd like to introduce you to Gregg Salkovitch.
Gregg, please share your story with us. How did you get to where you are today?
When I graduated from college, I had no idea what I wanted to do.
I started my career in a junior level sales role for a small packaging company out of Cleveland. It was a great entry level job but I decided to leave to pursue my MBA.
After graduating with my MBA, I took a job as a Senior Product Manager and quickly realized that my passion was in sales.
I went back into what I knew best, which was packaging sales. I helped grow a brand new division with zero sales and in 4 years, I personally sold $10 million in new business.  I loved my job, loved my boss, was the #1 salesperson in the division, was making more than I ever had, and I even bought a new condo.  My life was amazing but I soon got blindsided by a large company layoff and the company was sold shortly after.
It was pretty devastating and it was difficult to go into interviews telling the hiring manager, "I was the top performer and got laid off." Many companies didn't believe me and although I was being honest, I understood why.
I then accepted a startup software company and it just wasn't for me so I started to feel a little lost.  I had coffee with my friend, Mark during this time and I'll never forget our life-changing conversation. He said, "I'm going to give you the same advice that my father gave me. Find out what you're most passionate about and the money will come." He then asked, "What are you most passionate about?" and my response was, "Helping people."
The software company I was at had a very difficult commission to understand so I never knew what my paycheck was going to show.  However, the company paid $500 for anybody that I referred that got hired.  Therefore, I started slowly teaching myself how to recruit. After one month, I made $1,000 for referring two people into the company.  It was at this time, I thought, "I know what I want to do with my career."
Nobody wanted to hire a packaging salesperson to be a recruiter so I met a sales consultant and proposed the idea for me to start a sales recruiting company with him.  After he told me no multiple times, I suggested that we agree to a 90 day contract and if he's not happy with me, then we'll stop working together.
The next day I called him and told him I quit my job, which shocked him since we didn't even have a contract worked out. I worked 100 hours per week, figuring out recruiting. I felt like I was in the middle of the ocean and had to figure out how to swim or else I would drown. Six years later, we grew the company from the 2 of us to over 50 employees, making the Inc. 5000 for fastest growing companies multiple times.
It was a  fun run but it's always been a dream of mine to start and run my own company so I made the decision to begin my own company called Right Choice Resources, which primarily focuses on recruiting salespeople and sales leaders. We're rapidly growing and hiring new people, which has been very exciting.
Overall, has it been relatively smooth? If not, what were some of the struggles along the way?
It's not been a smooth road but it's all worked out in the end.
I put my heart and soul into a company and finally started making the money that I desired to be laid off just after I had just purchased a condo. After four years of flying around the country, they told me that I did a great job, shook my hand and gave me a box of my belongings from my desk.
I held another a job that I didn't stay at for long where it was tough for me to wake up in the morning to go to.
When I started my own company, I was nervous. I was used to having a steady income and for months, I made nothing. I had the work ethic and determination but knew a lot of smart people that were unsuccessful in starting their own business. That's not something that I wanted to do again so it was stressful.
Every time, I reinvented myself or started my own company, I had to take a significant decrease in income and that's always scary. I tried to make the best decision for myself at the time but in the back of my head, I always thought, "I hope I didn't make a big mistake."
Right Choice Resources – what should we know? What do you guys do best? What sets you apart from the competition?
Right Choice Resources primarily focuses on placing top salespeople and sales leaders throughout the country.  We're based in downtown Chicago (River North area) but recruit nationally.
There are several things that set us apart from other companies. First, we are a team of individuals who have all worked in sales. We know the pain of cold calling and what it takes to be successful. This is crucial because when you speak to a candidate who isn't actively looking, you have to know how to sell him or her on the opportunity. Why should they be open to your opportunity if they're happy in their job?
Being salespeople, we can relate to them as well. When a salesperson says, "Would you leave a job to take a lower base salary?" my response is, "Yes, I would and I have multiple times." Since we have worked in sales, we can also vet them out very well, knowing if something they say doesn't add up.
Almost all recruiters have the same tools but the other thing that differentiates us from other companies is our network. Many of the candidates we present are individuals we know or people that are very close to us know (ex: they worked for them before). The risk is a lot lower for companies when we can say, "I worked with her for two years and she's phenomenal" or, "One of my good friends managed her and said he's a top performer."
As a company, I am most proud of our integrity, work ethic, empathy for people and how we impact others.  Our main mission is to help make people's lives better, whether that's a candidate who we find a better job for, an owner who we help increase sales for or an introduction we make to somebody in our network. Every day, I wake up grateful that we have amazing customers who give us repeat business, a trusted network that refers us business and that we are in a position, where we get to positively impact people's lives. We constantly go out of our way to help people, regardless of whether it makes money for us.
What is "success" or "successful" for you?
I define success by having balance in your life, which includes having great family, a job you live, being healthy, doing fun things on the weekend and enjoying life.
I am fortunate that work is in many ways like a hobby to me so a lot of my time is dedicated to it. I mostly work because it's fun for me.
Contact Info: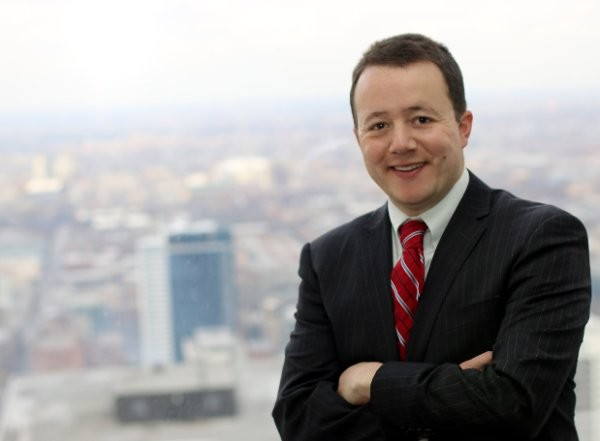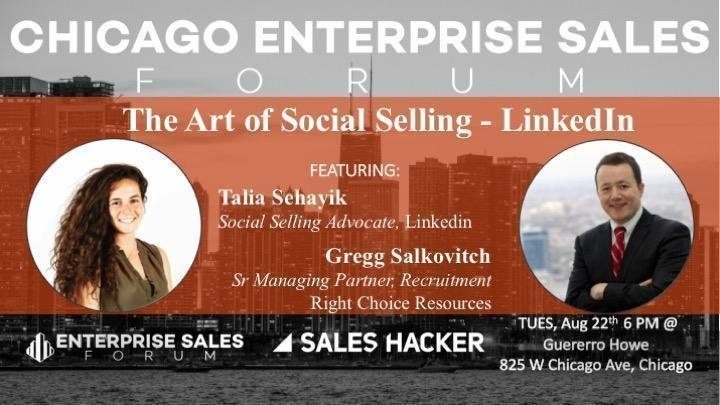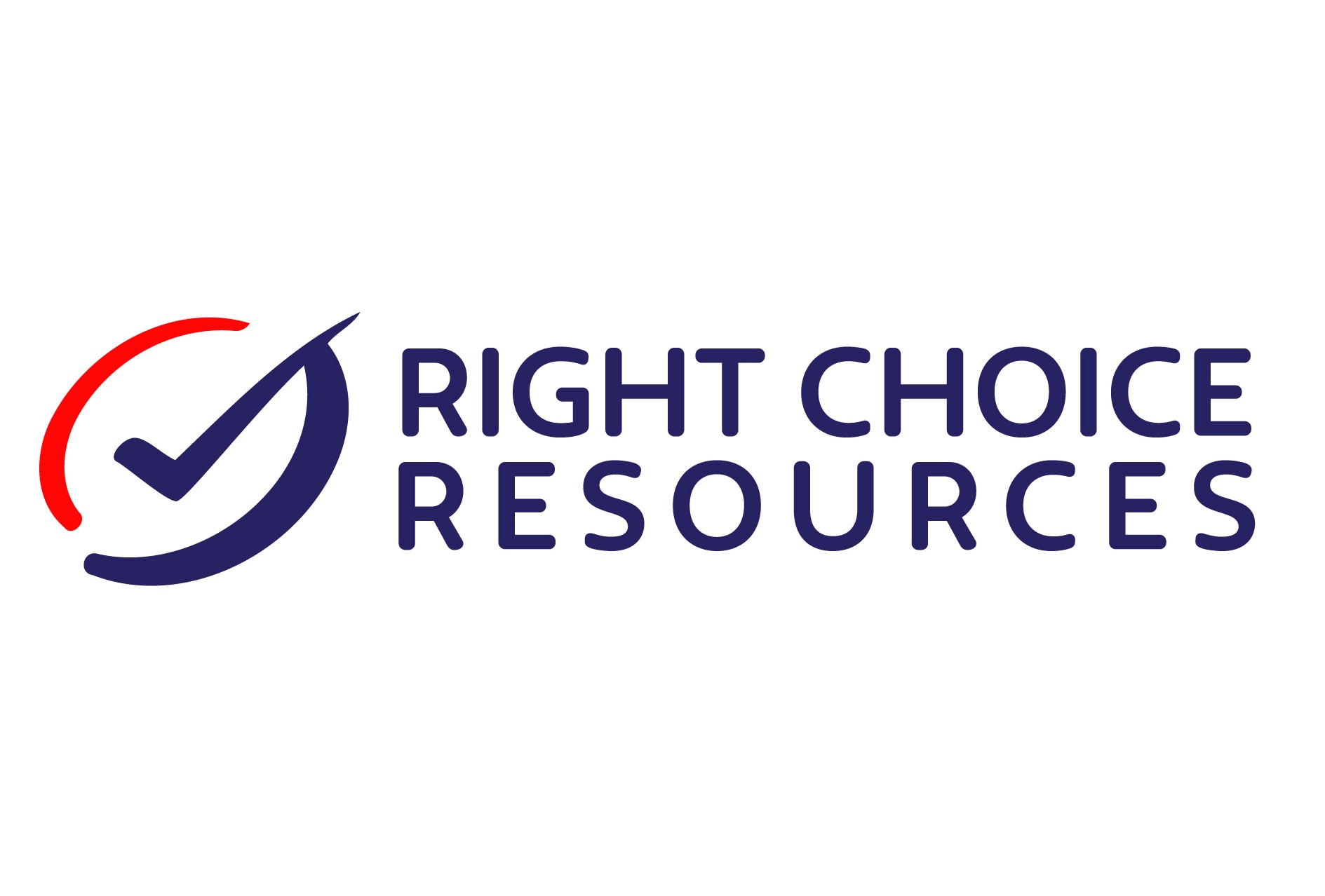 Getting in touch: VoyageChicago is built on recommendations from the community; it's how we uncover hidden gems, so if you know someone who deserves recognition please let us know here.