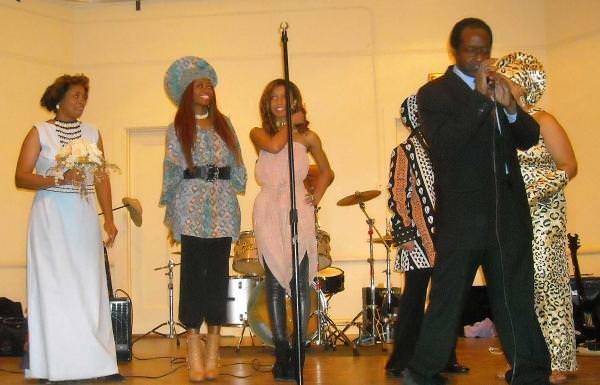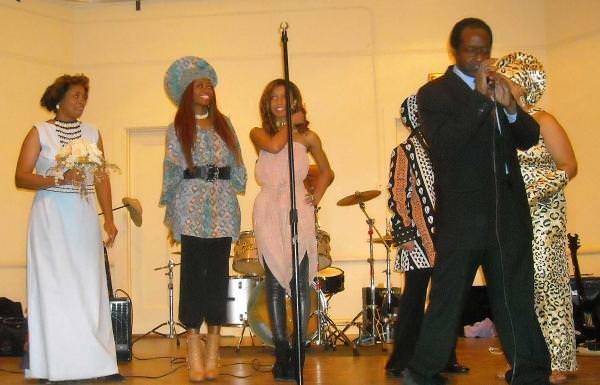 Today we'd like to introduce you to Mark Finley.
Thanks for sharing your story with us Mark. So, let's start at the beginning and we can move on from there.
I began my career in 1986 as an independent photographer which quickly evolved to launching my first full-time business known as Video Works: Video Production Co. which I produced videos for the top of Chicago's Talents- Including the Vanessa Davis Band, Tankson's Martial Arts, The Chicago City Ballet, Mary Wong Comedy Team, and The Reggae Music Awards (on location in Miami Fl.).
In 1992, I expanded by enterprise by utilizing my crafting skills to produce Handcrafted Jewelry and selling my crafts and other handmade items around Chicago and the Midwest at various events and nightclubs. I expounded on this business by relocating to Forest Park, Illinois and started a jewelry making class to teach my craft to children and adults.
While in Forest Park, I finalized a unique BBQ Rib recipe and began my third business concept by the name of Smoke House BBQ that evolved into the now infamous "Back In The Days BBQ".
In December 1999, I joined the Nation's No. 1 Advertising Agency FCB (Foote, Cone & Belding) as Director of Video Conferencing & Presentations Tech. where I gained much of my Marketing and Advertising skills, Networking, Graphic Designs, and Illustrations. While at FCB, I traveled with the New Business Teams and Corporate Executive's to help produce and or present Presentations to land or boost accounts like; ADM (Archer Daniels Midland), Gatorade, Tropicana, Blue Cross / Blue Shield, Dinners Club, Hoover, Coors, SCJ, KRAFT, and BOEING. I also booked & coordinated Video Conferences.
These skill sets led to my next independent venture "Tinman Inc. Graphic Designs" where I produced various Graphic Designs for clients. My designs focus on producing Business Cards, Posters, Flyers, ADs, etc. At this time I also began dabbling in my newly learned Marketing and Advertising skills.
I was laid off at FCB in 2003 but continued to develop my Graphic Design and BBQ business, as I began competing in Rib Contests (Rib Offs) and selling my ribs at events and festivals. This is where I renamed my BBQ business to Back In The day's BBQ with the tagline; "Ribs Sooooo Good You won't Want The Sauce". I coined this tagline because most of my clientele and even new-comers refused to put sauce on my ribs.
In 2010, I became interested in community building and economics and developed relationships with community organizations by throwing charitable and networking events like "A Benefit for Haiti Relief" in which I raised over $1000.00 for the victims of the Haiti earthquake, and the "Unity in the Community" event in Rogers Park which help me land a seat as Chairman and Events Coordinator of the Rogers Park Chamber of Commerce where I currently serve as Vice President.
While at the Chamber, I created and founded the Taste of Rogers Park Festival,(still in Production) which highlights Rogers Park restaurants and businesses. Over the next two years, I founded the BBA, (Buy Black Alliance) where I implemented a formula that utilized a membership business card for members submit to participating businesses for discounts and benefits. This formula also included a coupon receipt program and workshops.
Soon I began making guest appearances and speaking engagements at events while continuing my event planning, coordinating and marketing by throwing various event's featuring entertainers, business owners and dignitaries including Congressman Danny K. Davis, Commissioner Patricia Horton and Spencer Leak Sr. of the famed Leak & Sons Funeral Homes- just to name a few. As the Chamber V.P. I also publicly endorsed these and other candidates running for office.
To this day, I still represent, endorse or provide Graphic Designs and marketing strategies for political candidates.
Over the past 2 years, I decided to upgrade my enterprise to include other services that empower the community while bringing awareness to certain causes – I guess that's where my activism spirit kicked in as I participated in rallies and marches for various causes.
Thus, by 2017, I renamed my enterprise to "Finley Enterprises; a Multi-Media Agency". I continue to represent all communities and serve people directly in Chicago, surrounding townships, and now out-of-state clientele while providing the most affordable, professional services for small and independent businesses, individuals and organizations while continuing to uphold my seats as the Vice President of both the Rogers Park Chamber of Commerce and the Lawndale Chamber of Commerce.
Great, so let's dig a little deeper into the story – has it been an easy path overall and if not, what were the challenges you've had to overcome?
At first it was smooth, but eventually, things got rough. Evolution and setbacks in the industries I dealt with was sometimes swift and unexpected.
In the early days, I started my business (Video Works) at my mother's house and encountered several challenges. The biggest challenge was keeping up with the evolution of technology, which I had to continually purchase new equipment to keep up the pace in that industry. Advertising funds was another issue but I did fairly well-placing ads in the Yellow Pages, local publications and movie theater brochures. I eventually partnered with a friend who had a video production company and we elevated Video Works to record live concerts events with multi-cameras, Stereo audio hookups, and showing the images on giant screens.
Over the years I introduced live broadcasting to gain a step ahead of the competition which was slow at first because not a lot of small business or event promoters could afford to have this service back in those days. Eventually, the ice broke and I was Broadcasting Live from various events like The Pre Lollapalooza concert at the Metro near Wrigley Field and The Chamber of Commerce Unifying Rogers Park Events.
My Handmade Jewelry / Crafts business "Marks Crafts" had less struggles since it relied on taking the products directly to where my market clients were… I. E. clubs, events, festivals, etc. However, that market evolved at a fast pace as ownership of clubs & stores changed from year to year after I relocated to Forest Park to hold classes at stores.
From 2008 – 2016, theft, location issues, and scrupulous business people caused major setbacks for Back In The Days BBQ as I obtained a location but the co-owner did not have the same outlook on the future and eventually stopped producing. I lost 3 grills due to theft over a 3 year period, culminating in 2017.
After I joined the Chamber, I reached out to the SBA (Small Business Association) to obtain a loan for opening a location but I was told that regardless of my solid business plan and presentation, as a restaurant, my business needed to be established at a location for a few years to be considered for a loan. However, I never gave up on my goal to fully establish Back In The Days BBQ as a Brick & Mortar Business.
Eventually, being persistent is finally paying off as I have 2 locations for Finley Enterprises in Chicago, one on the North Side which I share space in my Chamber office and one on the Southside. I also co-manage a Jamaican Cuisine Restaurant while producing marketing materials for several other restaurants.
I have several offers over the past 3 years from financiers to open my BBQ Location which I have to sort through and I now have a vast community of supporters and clients that helped build my image and Finley Enterprises as a pillar in the community.
Please tell us about Finley Enterprise's.
Finley Enterprises is a Multi Facet Agency that specializes in individual, business, and organization development through Marketing, Representation, Advertising and Graphic Designs.
My clients range from political candidates and figures to individuals and businesses who need guidance or help finding employment or forming work ethics, starting or building a business. Some may need a resume or cover letter written/produced. Some may need a Sponsorship /Donation appeal letter for their charitable cause/event. And of course, some need guidance in Marketing, Advertising or need Graphic Designs.
As Vice President of two Chambers of Commerce, I also endorse Political candidates whom I feel is working for the people while not abusing their power or potential seat. I do this through researching the candidates after meeting them in person to feel out their persona. I also help individuals by allowing them to volunteer as Interns at our Chamber Offices, which they can add to their resumes.
Overall, I specialize in providing an analytical and logical approach on the realities and outlooks on life, business, and community. I devise and execute strategic economic, business or institutional development plans and or initiatives by utilizing my skill sets in the direction projected by my clients.
What sets my businesses apart from others is…
I provide a personal touch with integrity to any & all projects I start – especially in low income and developing communities. I am known as the people's entrepreneur in which I develop a sorta family-like relationship with my clients. I get to know my clients as people first and business second so they feel comfortable and confident that I will put my best foot forward to suit their every need. I am the core of my enterprise as I create the Graphic Designs, Marketing Plans, Template Professional Documents, Creating Economic Development plans to boards & or councils, organization development, and representation, and to give advice (counseling). I do have help here and there as I also have a video producer with the necessary equipment to provide quality video production, and a staff of faithful individuals ready to man the BBQ Joint.
On the Restaurant side, I'm also well known for providing s they call it.."The Worlds Greatest Ribs". I also have contributed back to the community by providing jobs, throwing OPEN HOUSE events for networking and I've also given away free school supplies to children and fed the homeless and needy families.
I am most proud that my company has survived for over 20 years serving the community, helping people and businesses to achieve their goals, building and maintaining great friendships & relationships while weathering the storms that society has blown my way.
Finley Enterprises is designed to be the core of the business, individual and economic development in Chicago– a sorta ONE STOP SHOP concept.
Do you look back particularly fondly on any memories from childhood?
My Favorite memory from my childhood is when I traveled to Washington D.C. where I visited the white house and other famous locations in our Nation's Capital.
This is where I got a new outlook on life as it was my first major trip outside Chicago. This was my first experience to see how other major cities, as well as our main government, operated while meeting the people in that city.
Pricing:
Website Construction starting at $300.00
Flyers, Pluggers, Posters at $85.00 for 1000 copies + add 10% with Union Bug
BRANDING / MARKETING CAMPAIGN PACKAGE SPECIAL: $5,000.00 – Ask for package contents
MEDIA BLAST SPECIAL: Comes with flyer @ $250.00 – reaching over 1.5 million people
RESTAURANT MENUS: $60.00 1 side – $80.00 Front & back -ask for printing quotes
Dir Marketing /Advertising Package: 2000 Flyers = Distribution and Placement in Local Publication $700.00
Video Taped Events @ $450.00 for 2hrs: 1 camera, $400.00 / 2 cameras $550.00 / 3 cameras $700.00
Live Broadcasts; 2 hour coverage: 1 camera, $400.00 / 2 cameras $550.00 / 3 cameras $700.00
Sponsorship / Donation Letters @ $40.00
Proposals @ $50.00 up to 2 pages / $15.00 P/ Extra pg
Speeches @ 45.00 P/ hr.
Consultation : Marketing, Business Start-up, Organization Start-up @ 50.00 P/ hr
Contact Info:
Address: 7101 N Glenwood Ave, Chicago, IL 60626
South; 4155 S. Wells. Chicago, IL 60609
Website: finleyent.weebly.com
Phone: (312)956-1980 / (773)715-8041
Email: tinman60623@gmail.com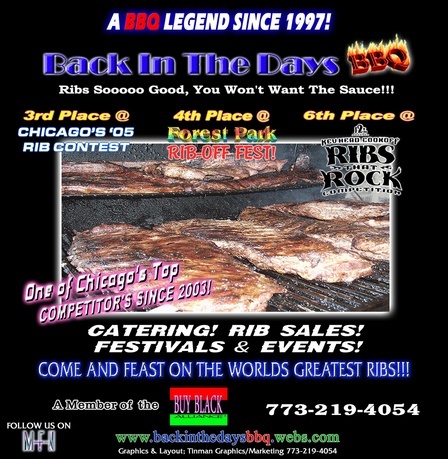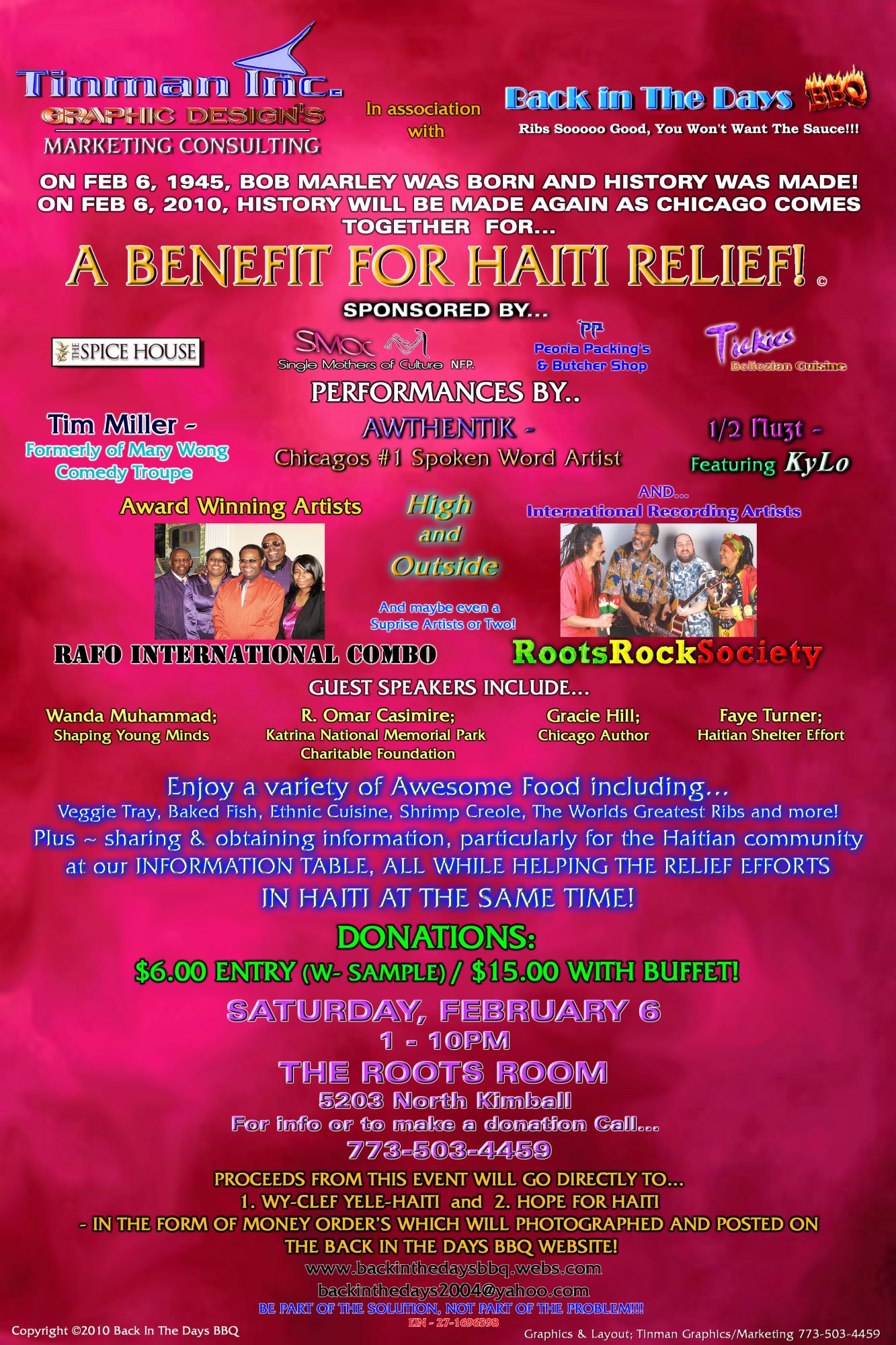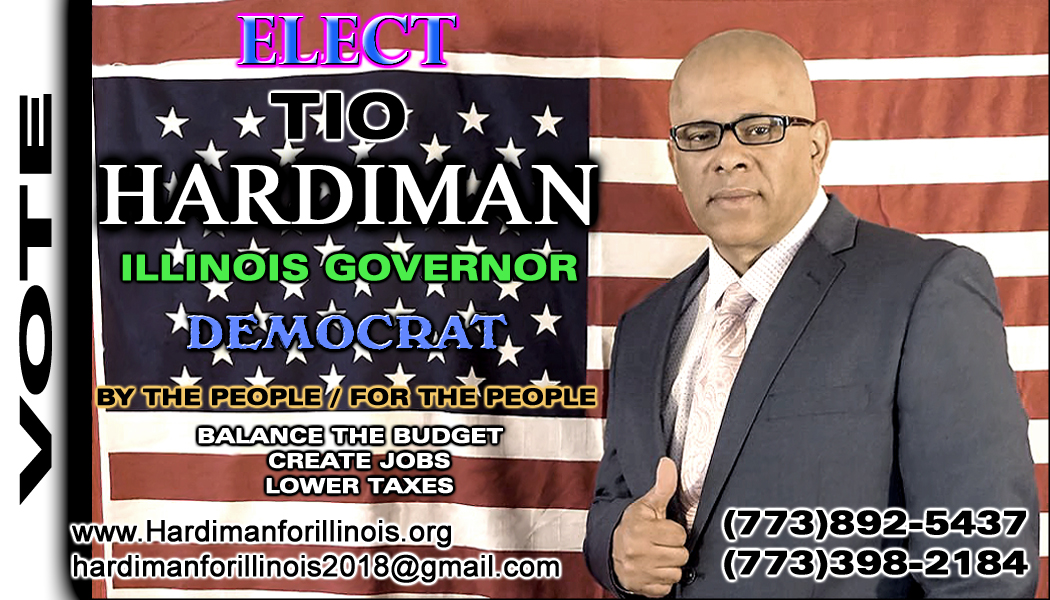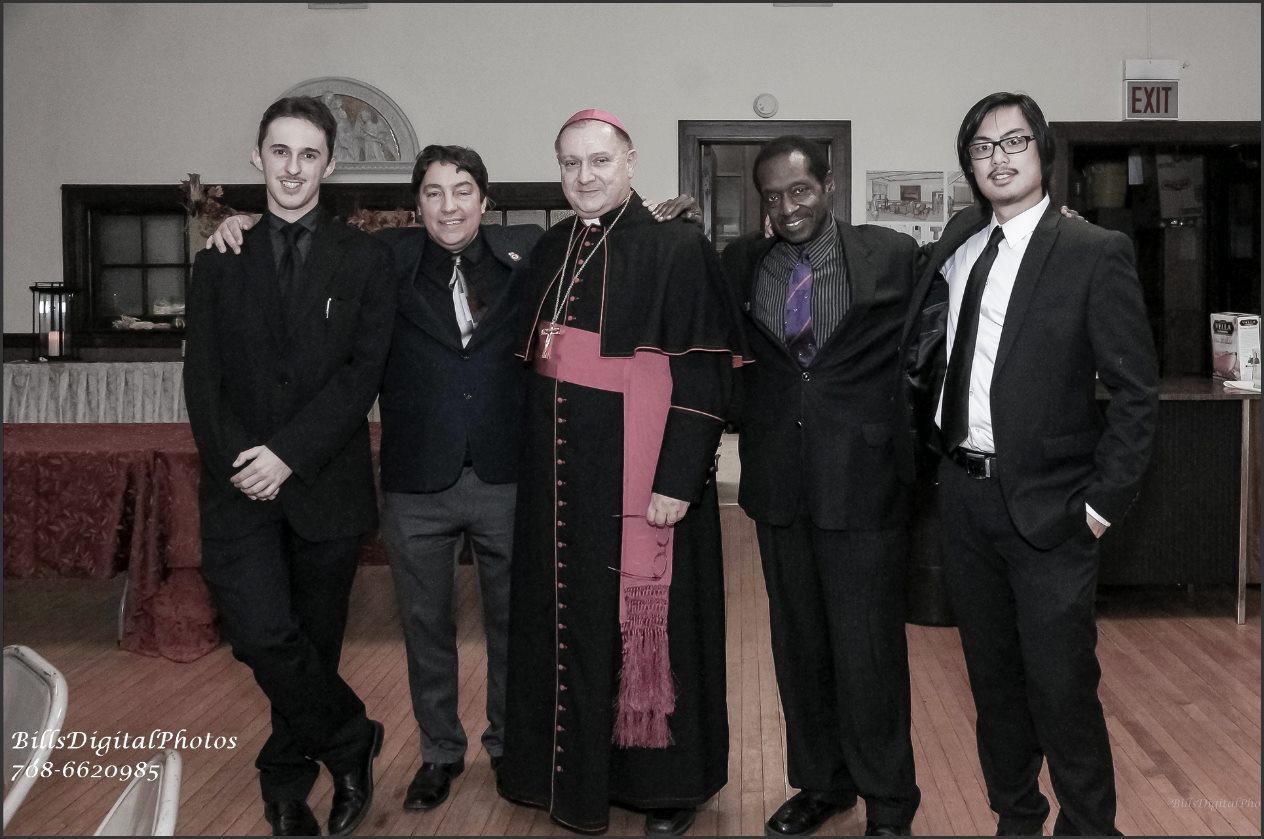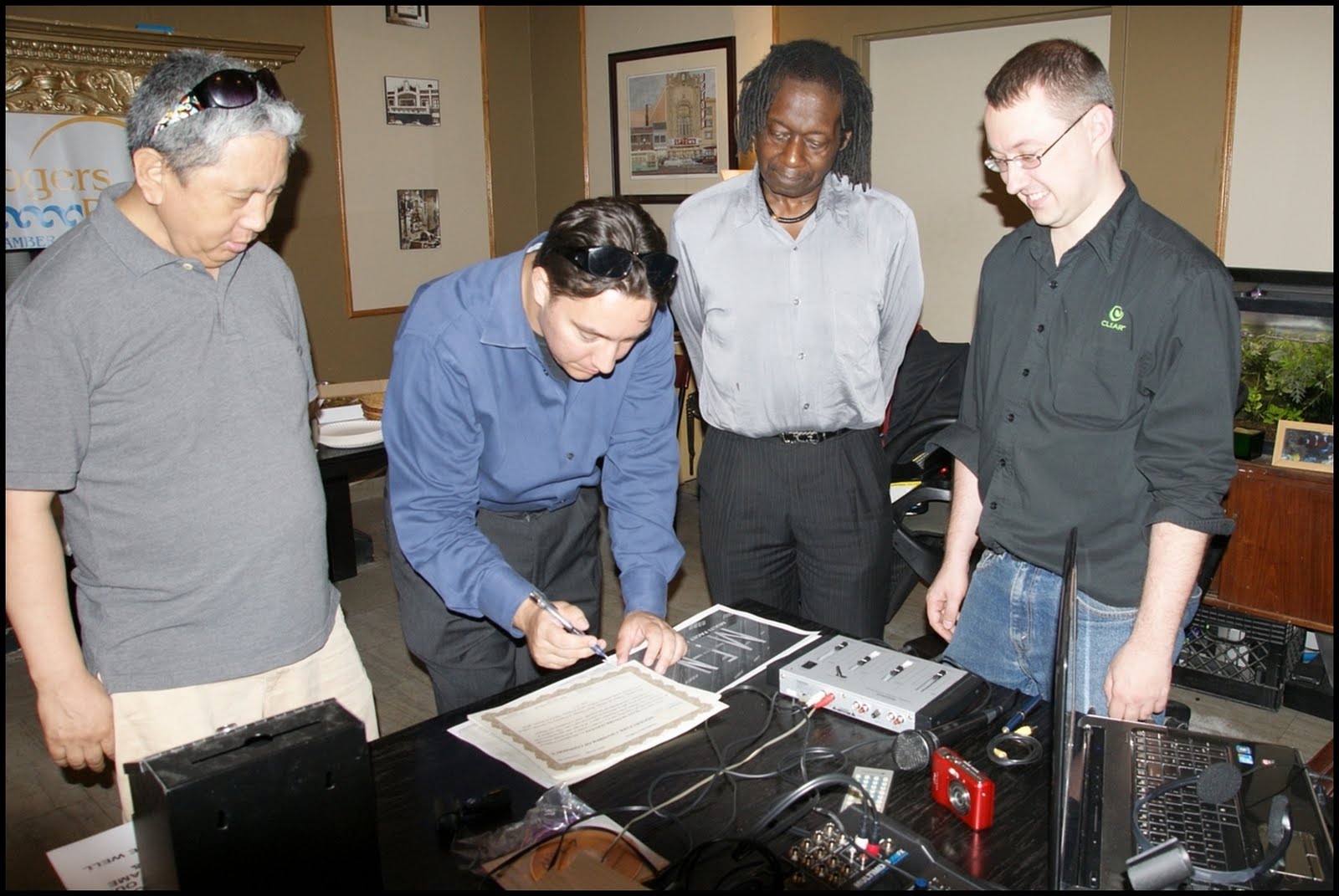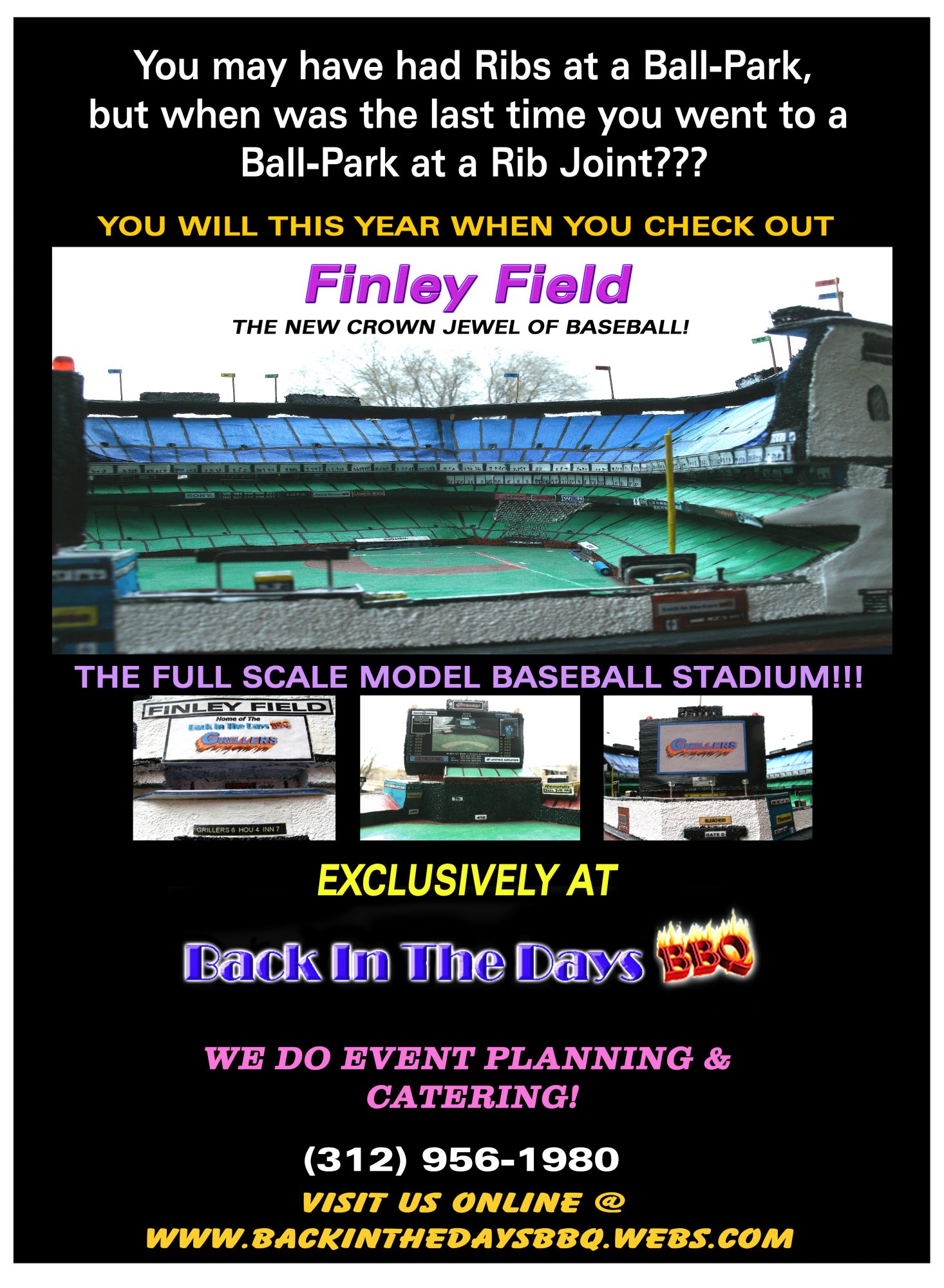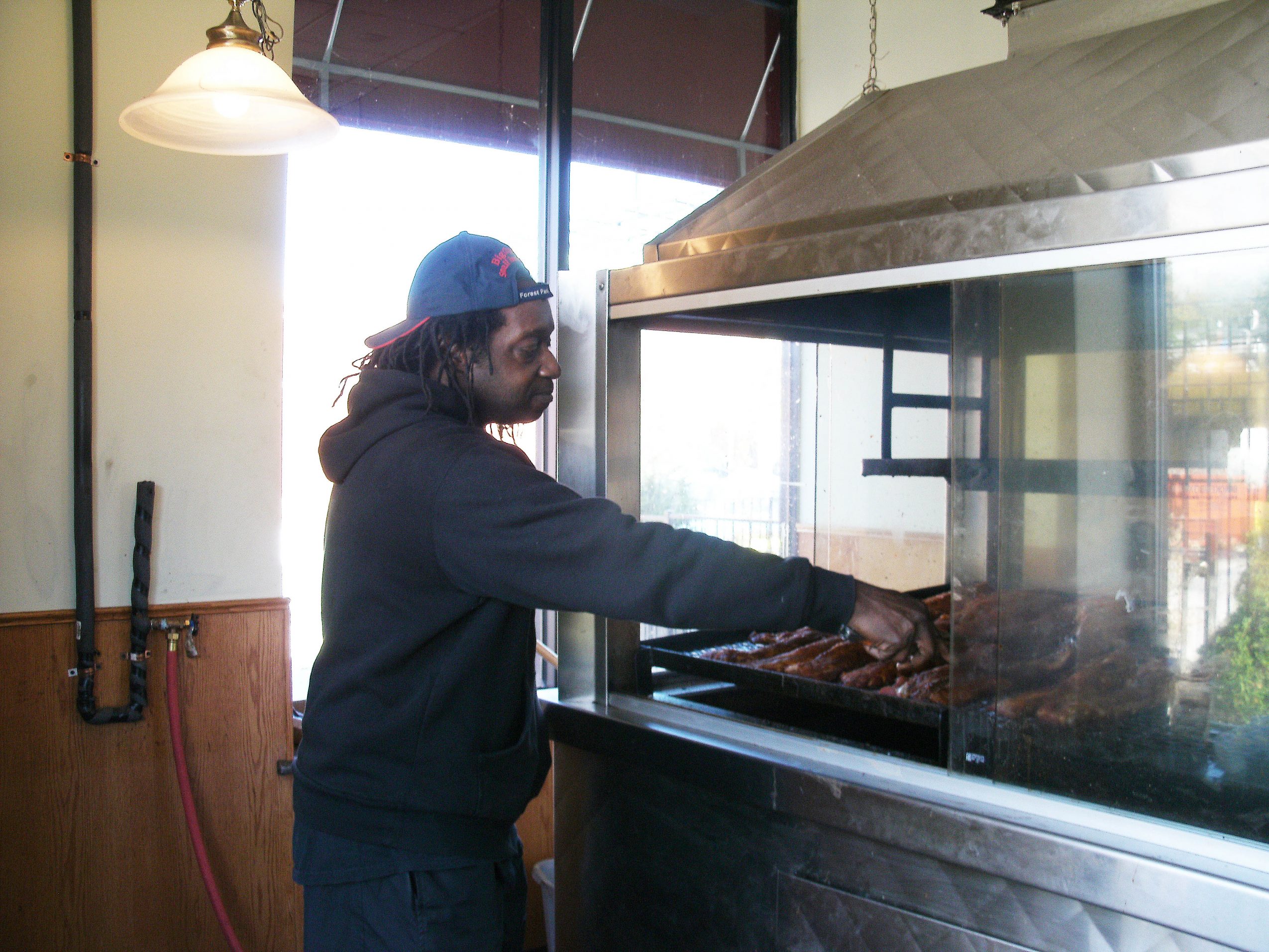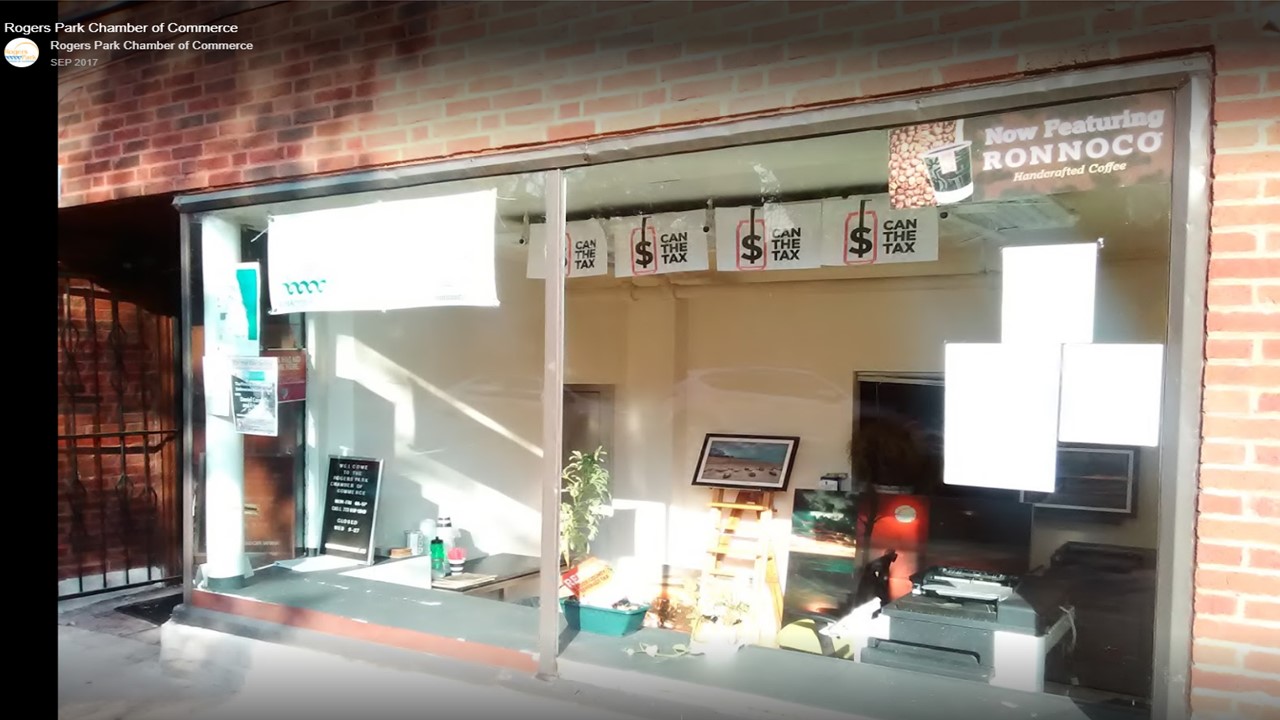 Image Credit:
At My BBQ Pit
Getting in touch: VoyageChicago is built on recommendations from the community; it's how we uncover hidden gems, so if you know someone who deserves recognition please let us know here.