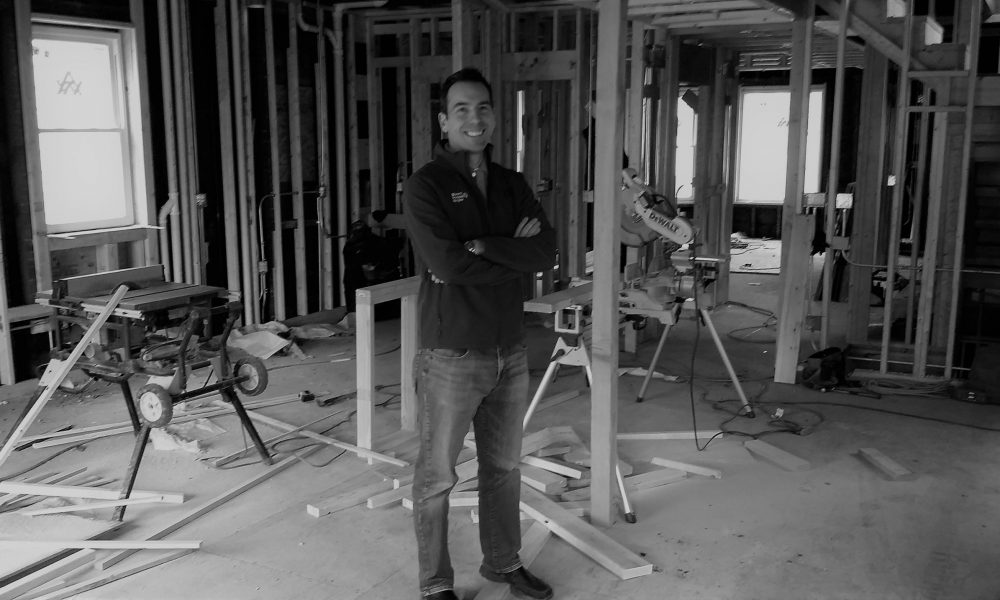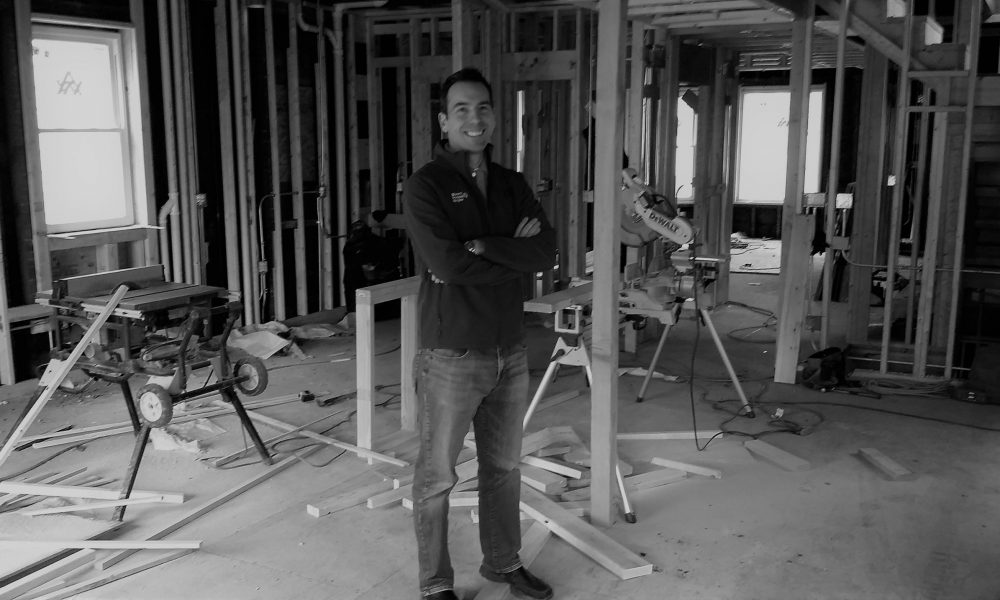 Today we'd like to introduce you to Eric Strung.
Eric, can you briefly walk us through your story – how you started and how you got to where you are today.
I am lucky to come from a family that encouraged entrepreneurship and to do what you love. Sometimes that meant taking leaps without having a full plan in place and I was still fully supported by those around me. I'm also married to a wonderful partner who backs me professionally and has made sacrifices of her own to make this business successful. My wife and I have three girls who challenge us and offer rewarding experiences that give the business and the rest of my personal life meaning.
In 2005 I bought a condo for myself right around the same time that many HGTV real estate and house flipping shows started. The condo was rare in that it came with a yard. It also needed cosmetic work and I took a strong interest in remodeling and landscape design. Starting with do-it-yourself projects I learned a lot about how certain projects are managed and accomplished. I spent many hours walking the aisles at Home Depot looking at all of the products and tools they sold. I'd teach myself how certain tasks are completed and would plan my next project. Despite the "made for TV" qualities of many house flipping and remodeling shows the idea was planted in my head that I wanted to make a run at this business. It was at this time that I sought a career change from working in sports league management to real estate development.
I found another investor who I partnered with to learn the house flipping business and spent years as a buyer for the two-person team. I successfully negotiated and purchased about 500 houses for the team. Over this time I saw a wide variety of markets and have gathered my fair share of good stories to tell at parties. The real estate crash came soon after being fully underway in this business. Foreclosures drove the market and the supply far exceeded demand at that time. Despite this, we focused on high-quality renovations mostly at an entry-level price point. The team survived the crash and thrived as the market turned upward.
When I started Direct Property Buyer I also became managing broker and owner of Spartan Residential, a real estate brokerage. The two businesses go hand in hand. It's a great advantage to have a real estate license in this business for research and access to properties. It also allows me to keep up with updates to license law, market trends, and gain a perspective from a brokerage side. Some of the finished development projects are sold in-house, some are delegated to other brokers.
Has it been a smooth road?
It's no fun if it's always easy, right? Looking back at the hurdles that had to be jumped and challenges that had to be met help drive decisions being made today. Different building types, price points, neighborhoods, cities, the scope of work, marketing choices, and exit strategy all are vital to a successful project. Make a wrong choice on any one of these and it could lead to a project that you regret. On top of those architecture, building inspectors, insurance, the permitting process, and properly managing your contractors are all so important. A lot of experience has been gained by working through these points. I draw on all of these past experiences as I consider any future development/investment project.
We'd love to hear more about your business.
Direct Property Buyer is a Lakeview based business focusing on real estate development projects in Chicago and the suburbs. DPB focuses on buying houses, condos, multi-family buildings, and vacant land for renovation or development—often straight from the seller. By working directly with sellers they enjoy many benefits that selling the traditional way doesn't allow for. Flexibility is really important on my part. Every seller has particular steps of the process that are more/less important to them.
For example, I'm currently waiting to close on a condo in Skokie because the seller needed to find another place to buy before moving. They needed the security of knowing their current place is sold but they can stay there until they're ready to move. Traditional deals have strict dates that both sides have to follow but I have the ability to bend on these types of terms. I also buy all houses "as-is", pay for all closing costs, don't do inspections, and buy without any contingencies. This flexibility can make working with me very attractive. It's a good feeling after a successful deal knowing I was able to help a seller and put them at ease so they can move on to another phase of their life.
After a house is bought, I'll usually do a full renovation to make it completely turn-key for the new owner. New layouts, contemporary kitchens and baths, and new mechanical systems are installed to transform some houses others would consider to be a tear-down into a beautiful home. These projects take place all over Chicagoland. It's enjoyable to hear from neighbors how the house has completely been transformed. I prefer a diversity of price points from entry level to well over a million dollars.
Is our city a good place to do what you do?
Chicago can be a good place for this business. But, it comes with a lot of competition. Local knowledge is absolutely critical. Ordinances, policies, fees, and strategies all differ from each city and neighborhood. If someone is starting new, they should partner with someone experienced first. I see many failed projects from someone who wanted to give it a try. One of the biggest complaints most investors make are long wait times for permits and inspections. It can often slow down the project.
Contact Info:
Address: 3354 N Paulina Street Suite 200
Chicago, IL 60657
Website: DirectPropertyBuyer.com
Phone: 773.971.7661
Email: info@directpropertybuyer.com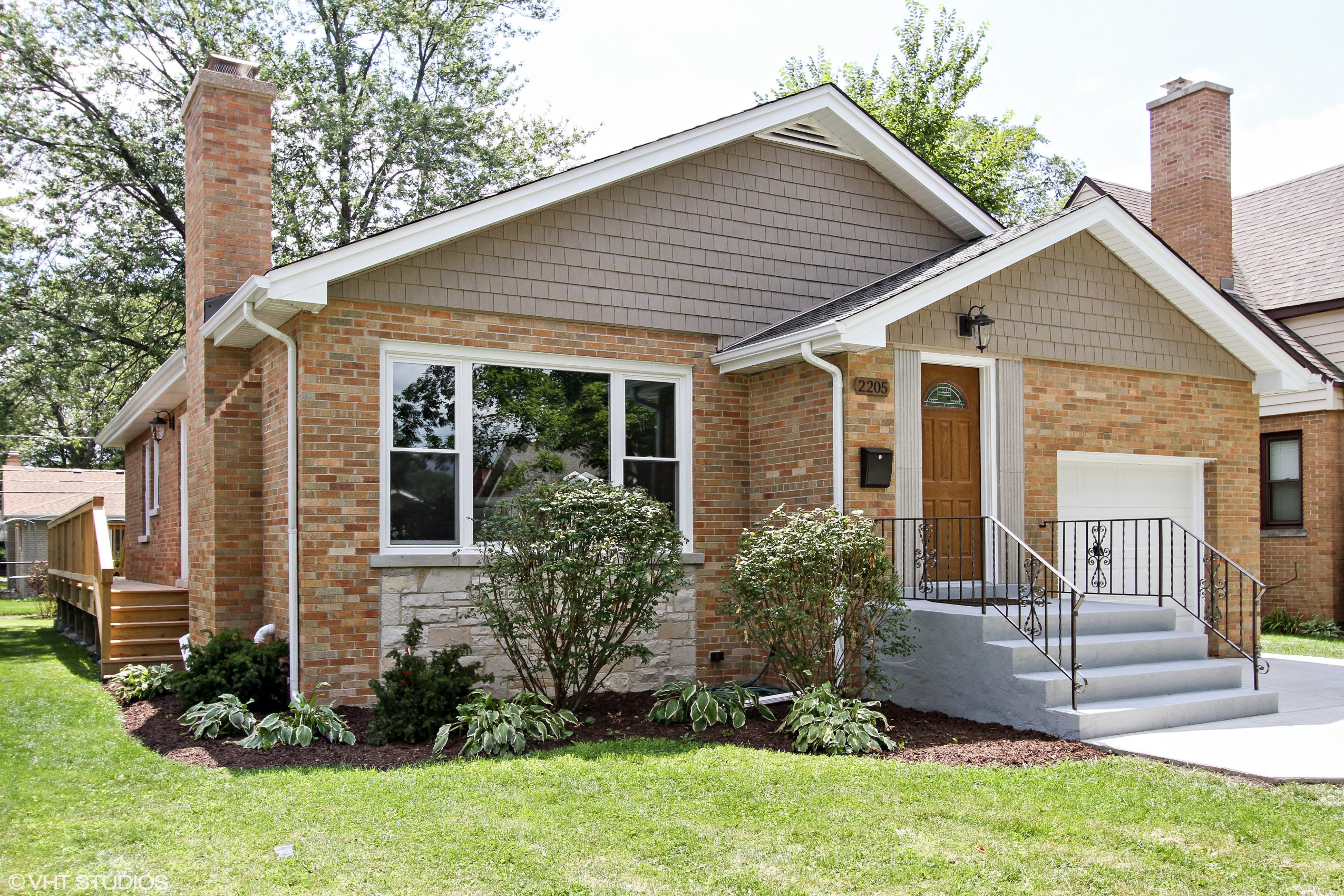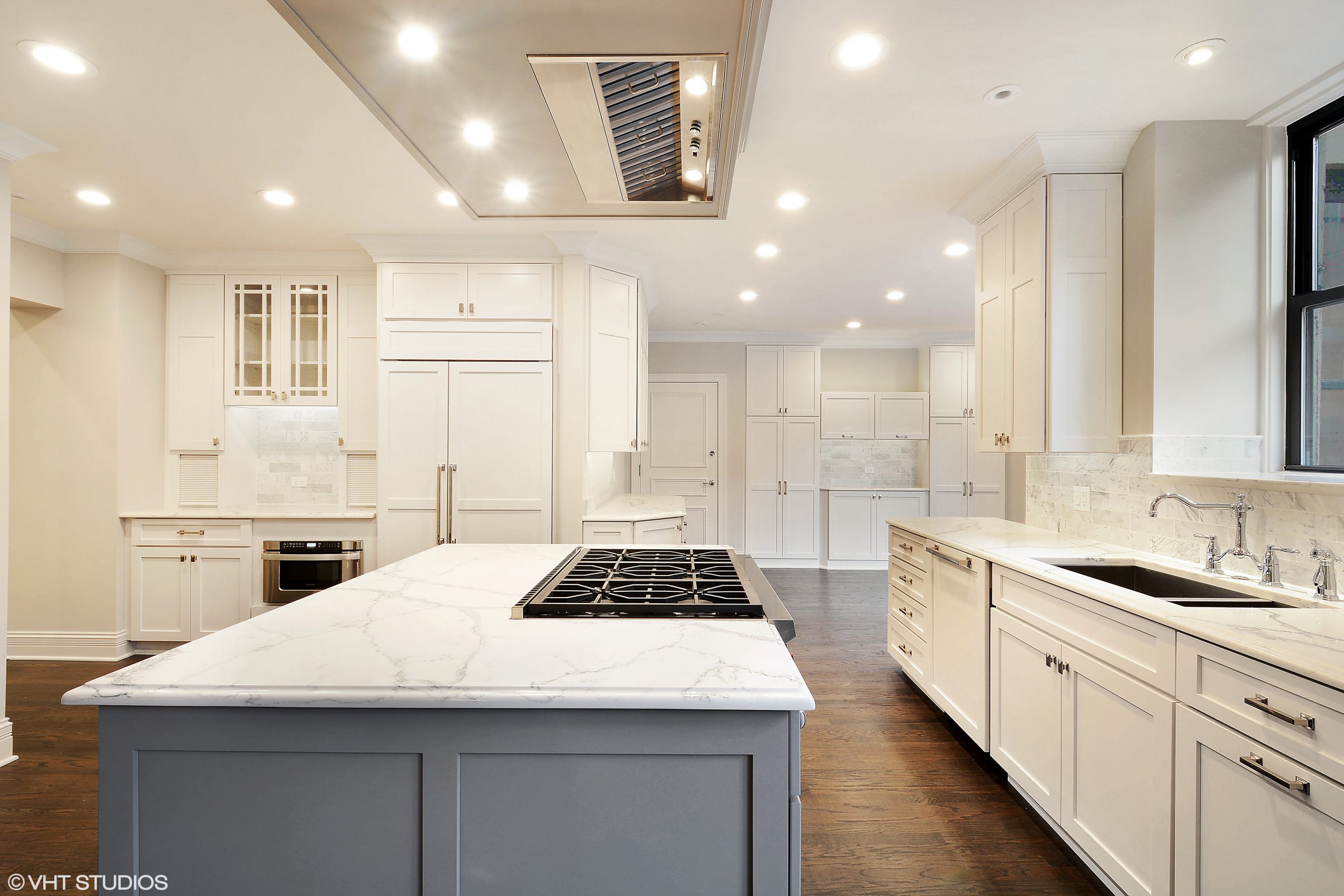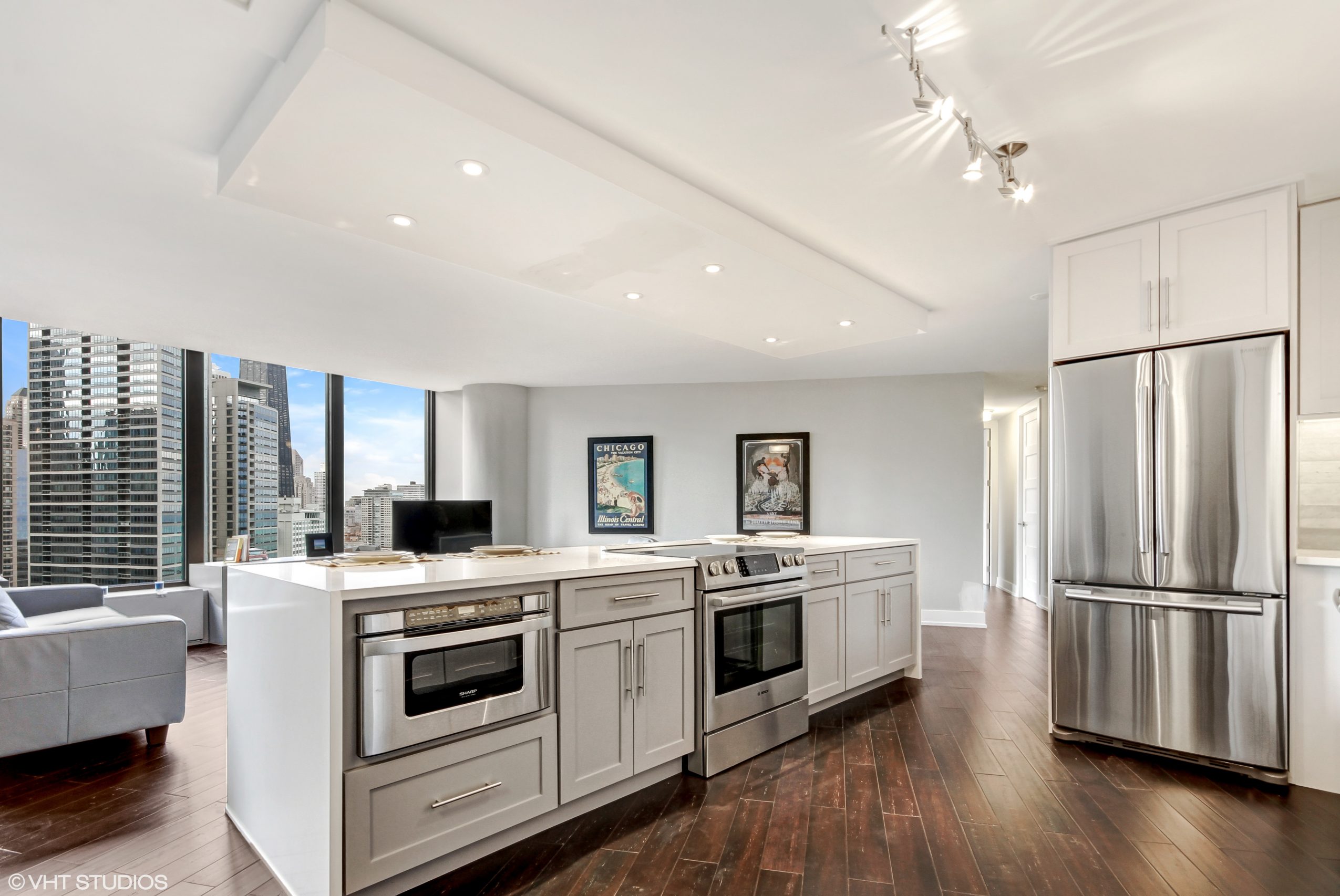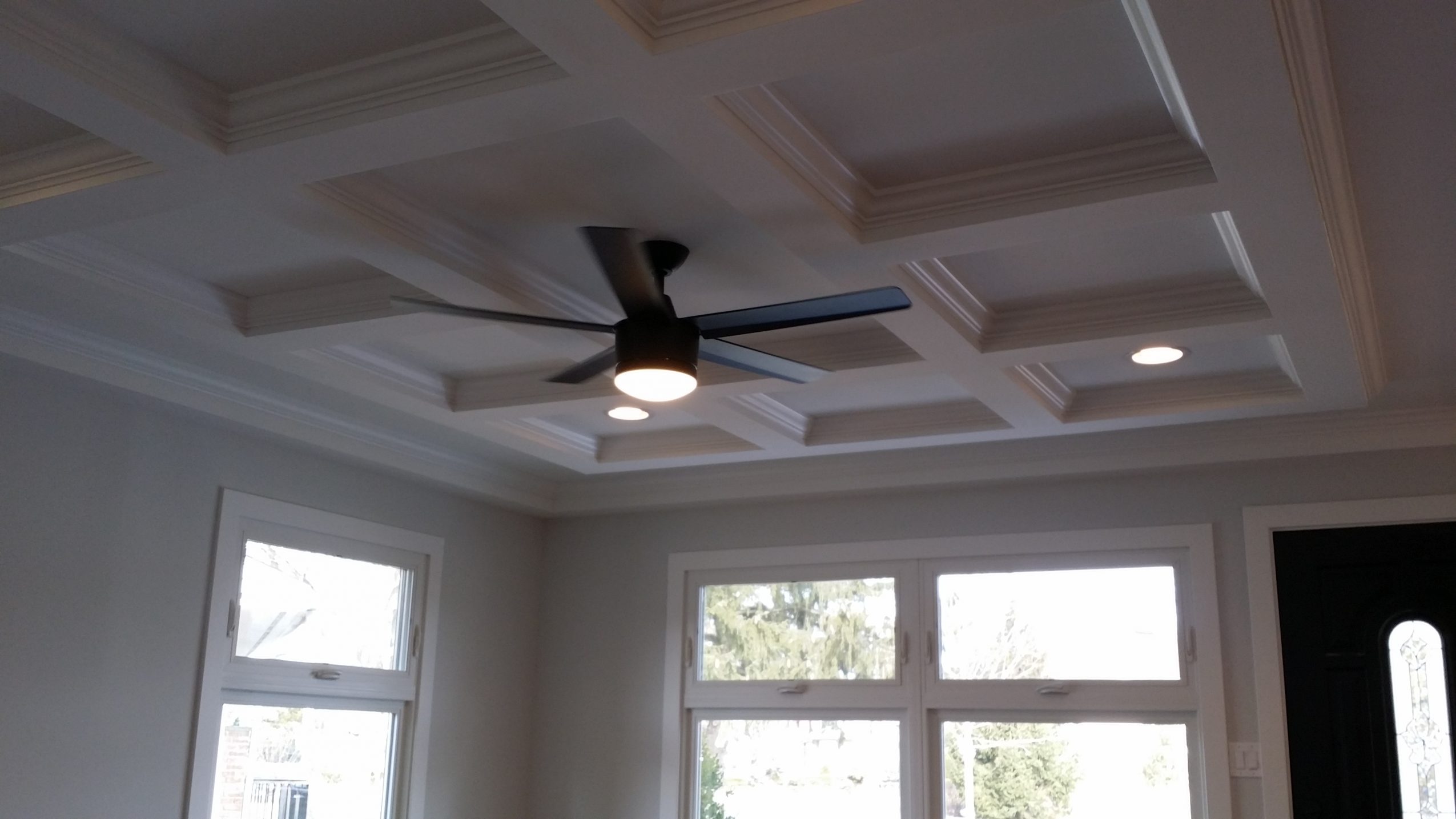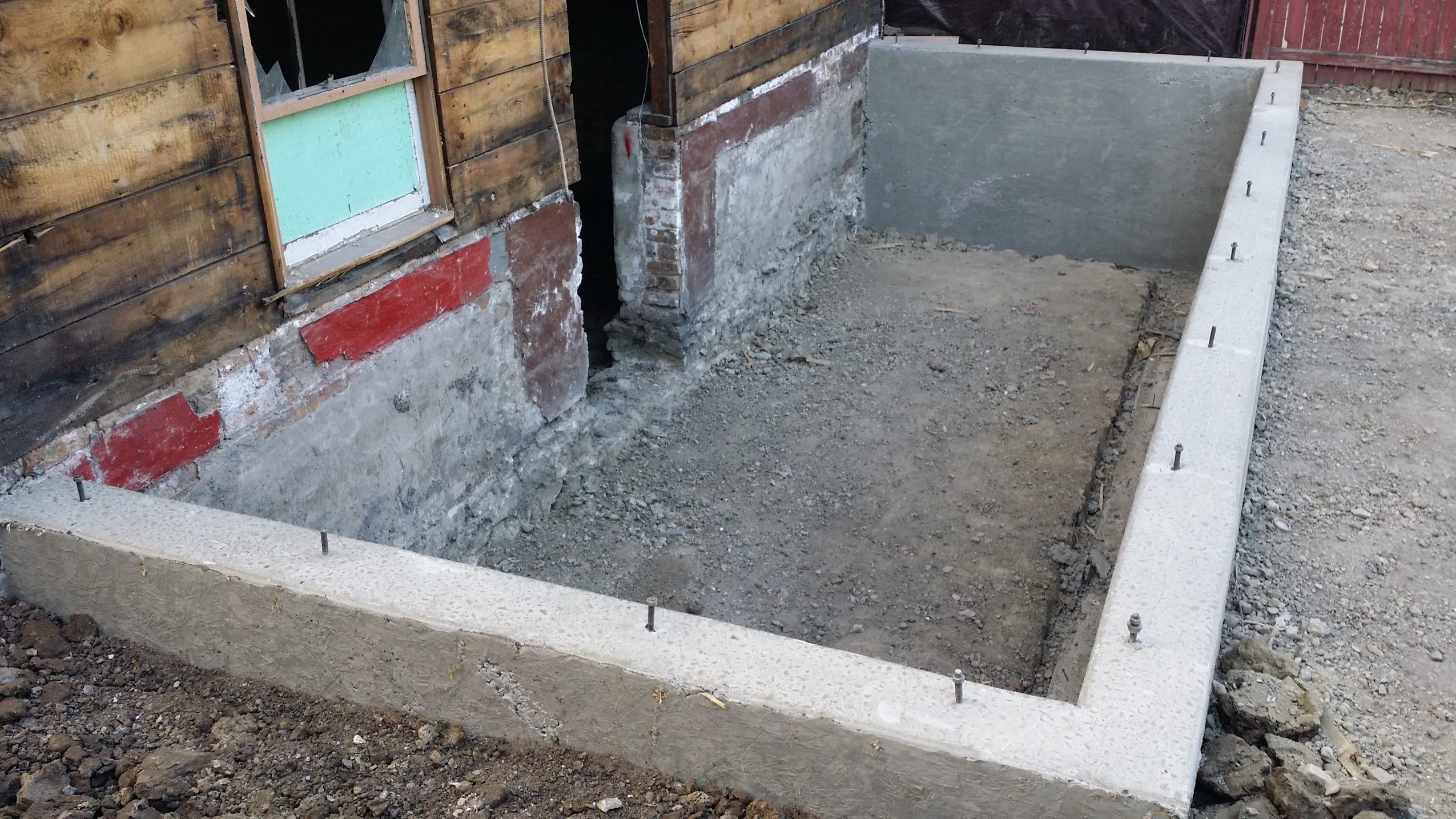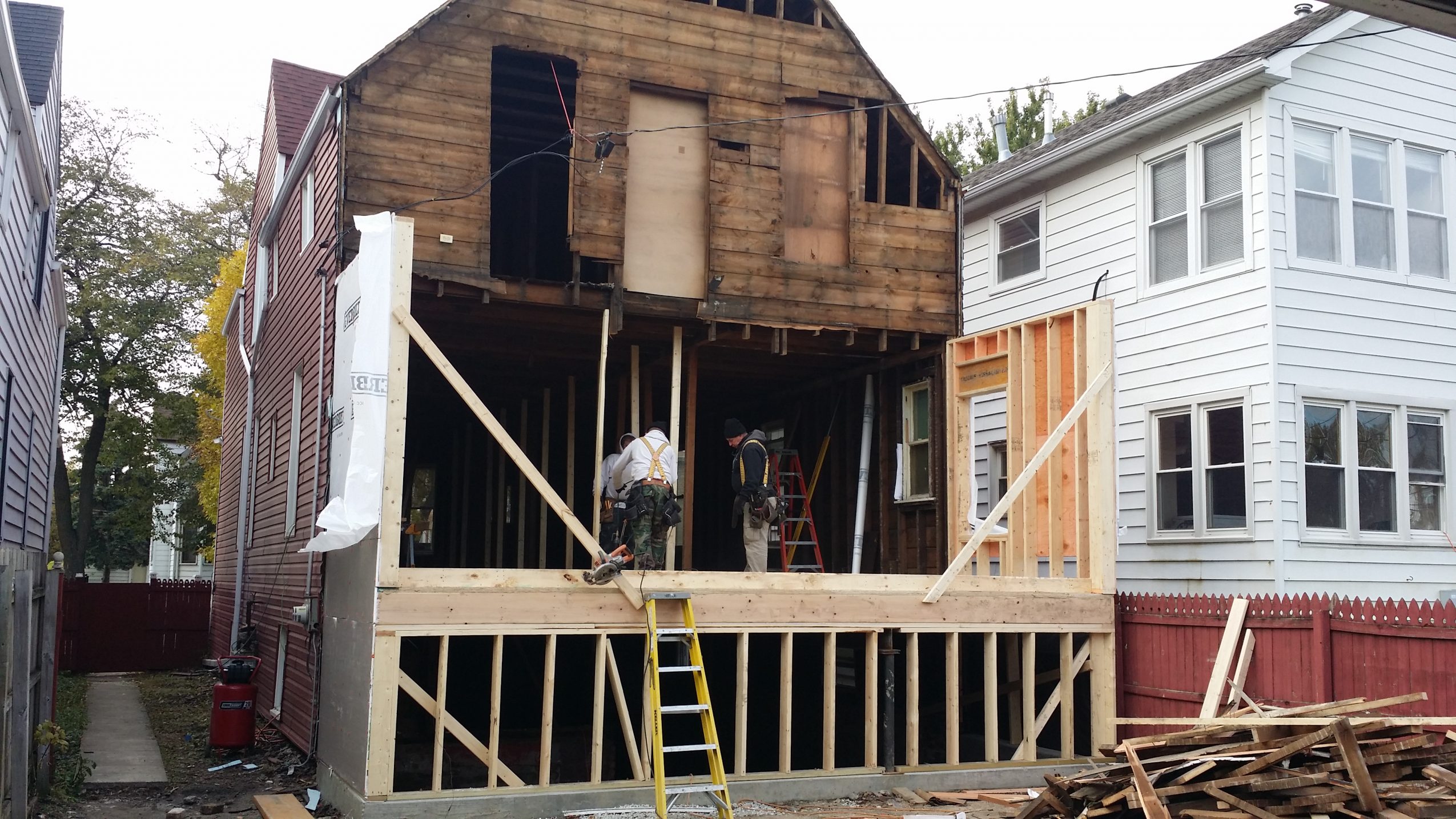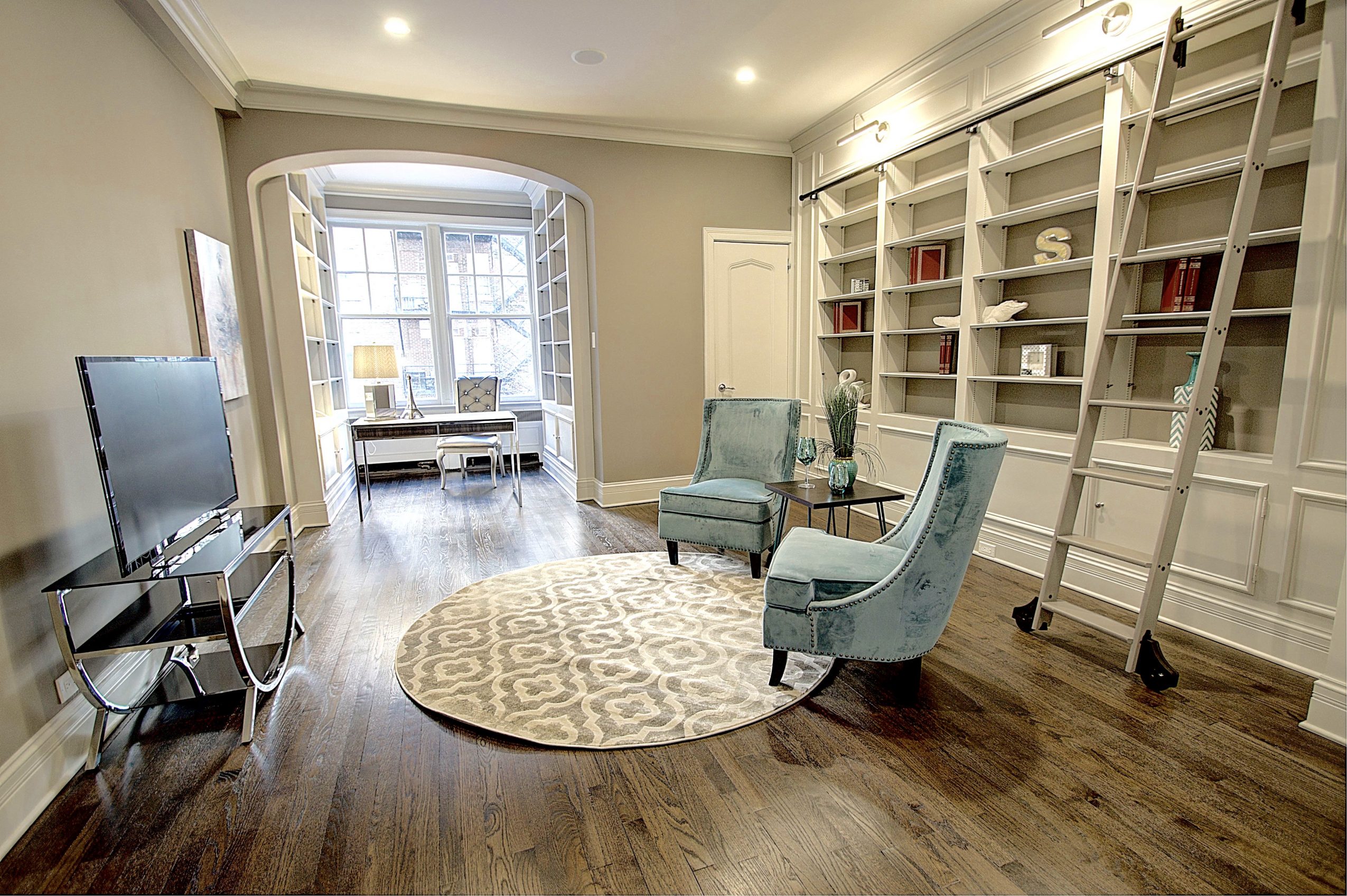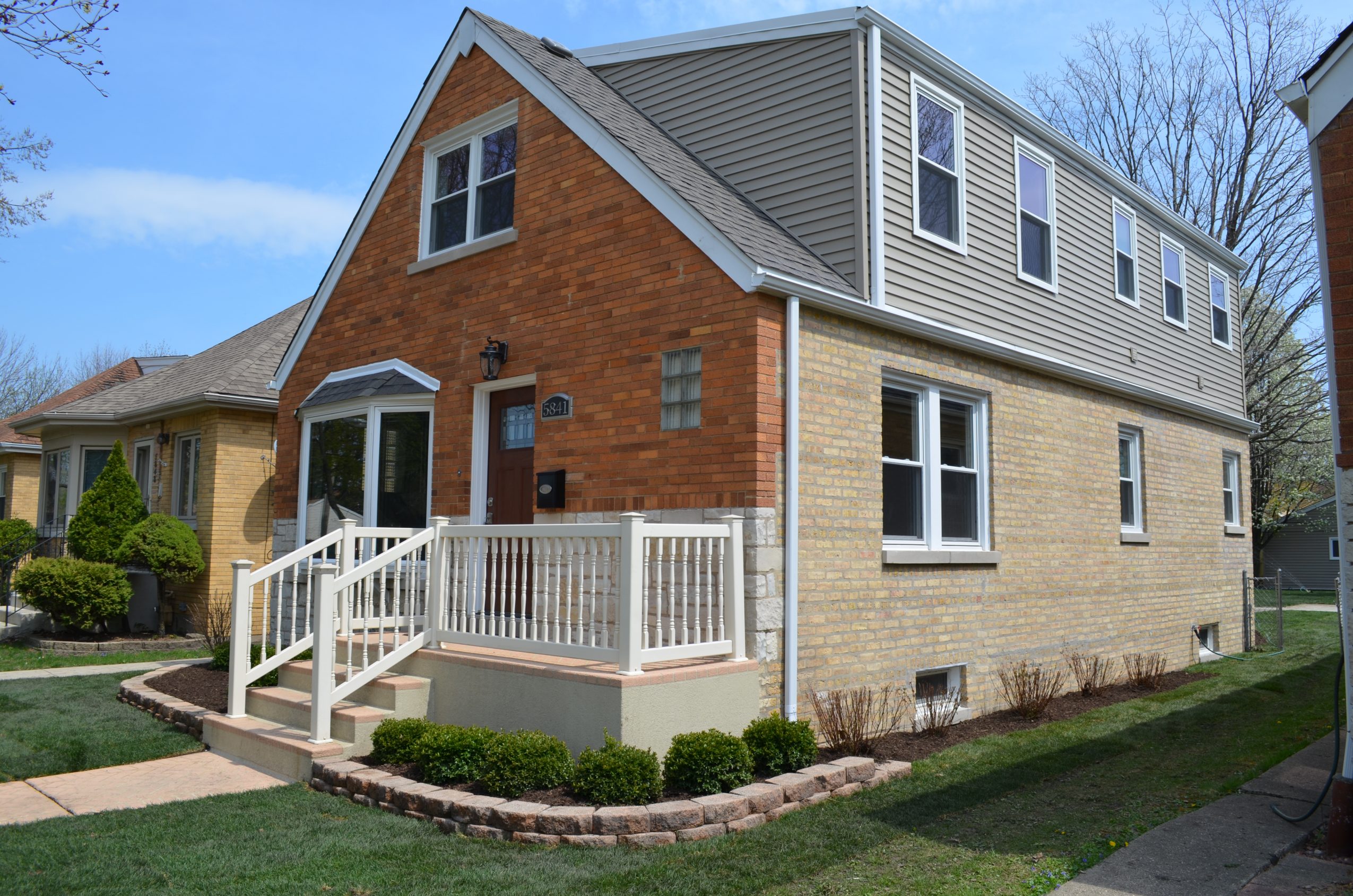 Getting in touch: VoyageChicago is built on recommendations from the community; it's how we uncover hidden gems, so if you know someone who deserves recognition please let us know here.