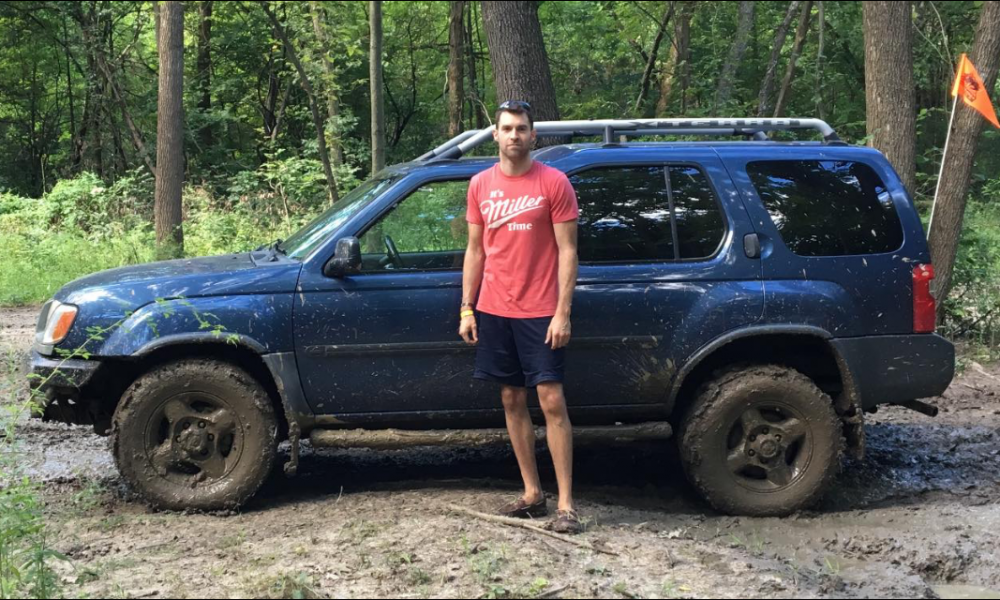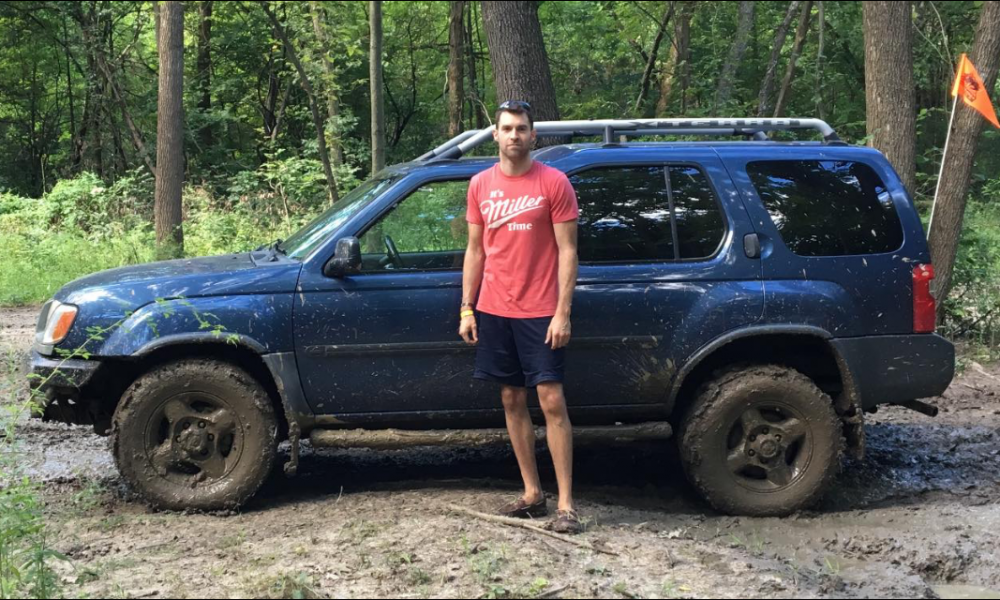 Today we'd like to introduce you to Drew Swithin.
Thanks for sharing your story with us Drew. So, let's start at the beginning and we can move on from there.
After my time in the Illinois Army National Guard I finished college at SIU Carbondale and moved to Chicago.
I bounced around some sales-oriented office jobs for a year and realized cubicle life wasn't for me. I became a police officer for the Village of Wilmette and was there for almost 5 years before quitting and selling my house to open up my own personal training studio.
The final year I was a cop I started training people out of my basement as a side hustle/passion project and it grew from there.
Golden Physique has been operating for 2 and a half years now at this location and is a one man show at the moment. The business is still growing and we have a nice sense of community here in the studio. I do personalized training in a small group environment of no more than 6 people at a time which keeps the cost down for the client but still delivers an individualized service.
My life is dedicated to helping others improve their health and fitness and I am trying to grow the brand with social media, apparel, and online coaching as well.
Has it been a smooth road?
It has been very satisfying working for myself but more stressful than I could have imagined. I don't make a penny that is guaranteed. I take nothing for granted. Training people has been the most straight forward part and even that has its own challenges. I wasn't fully aware of how many other aspects of the business would require attention and constant maintenance to get right, for example:

not being over or under insured

finding good accounting advice and services

web design and social media

all the responsibilities of owning a store front unit in a condo association

tenant improvements and maintenance in the unit

cleaning

scheduling software and communications with clients


finding good legal advice and paying for necessary waivers
So let's switch gears a bit and go into the Golden Physique story. Tell us more about the business.
What I think sets me apart from others in my industry is even though I train in small groups which keeps the price reasonable to the client, I have a unique relationship with each client and I have learned not to treat others how I want to be treated but to treat them how THEY want to be treated. I have training and dietary philosophies that undoubtedly work, but I have to learn what each person best responds to in order to come up with a plan that will be sustainable for them.
Workouts are done in small groups but help with dietary habits, which is highly personal and unique to the individual, I offer 1 on 1 coaching as a separate service. This way clients are only paying for services they need, whether it is dietary help, fitness training, or both, and each service is designed with efficiency and results in mind.
How do you think the industry will change over the next decade?
I think the model of expensive 1 on 1 training at health clubs is dying, and rightfully so. Anyone who has transformed their body through physical training and dietary changes will tell you it takes consistency over several months at the least in order to see and feel significant improvements. In my opinion this shouldn't require $60 an hour or more, 3 times a week, for 6 months. Not many people have $4,680 to spend on getting help improving themselves, even if they make it priority #1.
It is widely understood people make change in the context of relationships, and while a relationship with a trainer is most important when seeking help, forming bonds with people who are going through the same thing is very helpful in staying accountable and consistent in the long term.
Many of my clients have become friends with each other and I see it directly lead to increased adherence to my program here at Golden Physique, leading to lasting results. I should note I don't force the social aspect either. Some trainees are content to come in, do their program, and leave. Others make great business contacts and friends, and hold each other accountable. I try to let everyone be who they are and not steer the ship in that regard, aside from making sure everyone is respected.
There are many other fitness modalities around these days that use small and large groups, but I think they would be wise to make sure the coaches have good bonds with each trainee in order to help them be successful in the long term. Some are successful with this while some aren't. There are good and not so good coaches in all of these settings. Word of mouth is important for anyone looking to find fitness coaching. In absence of that, look for testimonials and before/after success stories.
Pricing:
Get individualized training with me in a small group environment for $16 or less per session!
I'll write you a training program and dietary guidelines you can do on your own after a 30 min phone call. One-time fee $89!
Contact Info:
Address: 4355 North Lincoln Avenue
Website: goldenphysique.com
Email: andrew.swithin@gmail.com
Instagram: goldenphysiquechi
Facebook: Golden Physique by Drew Swithin
Yelp: Golden Physique