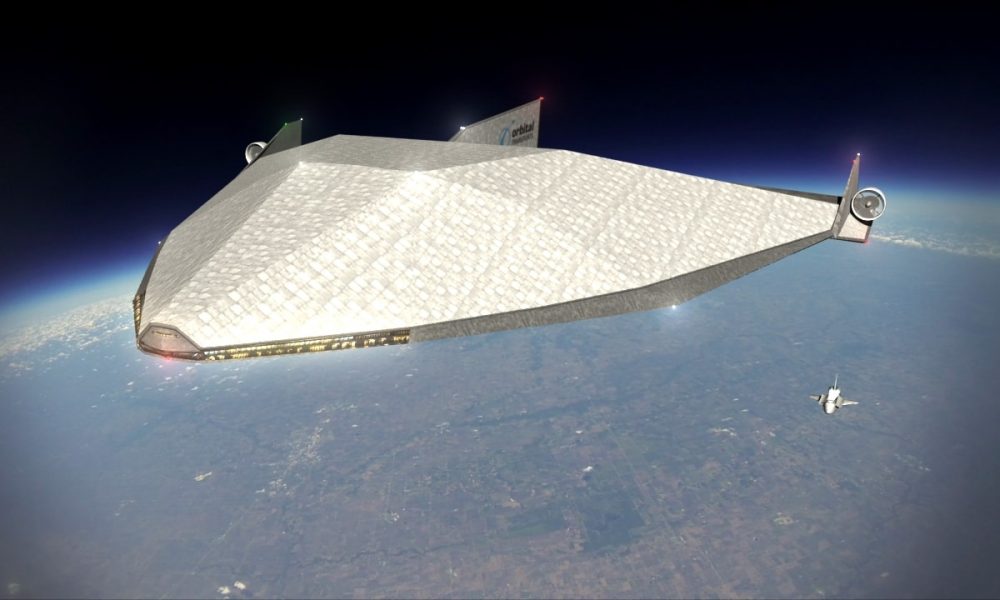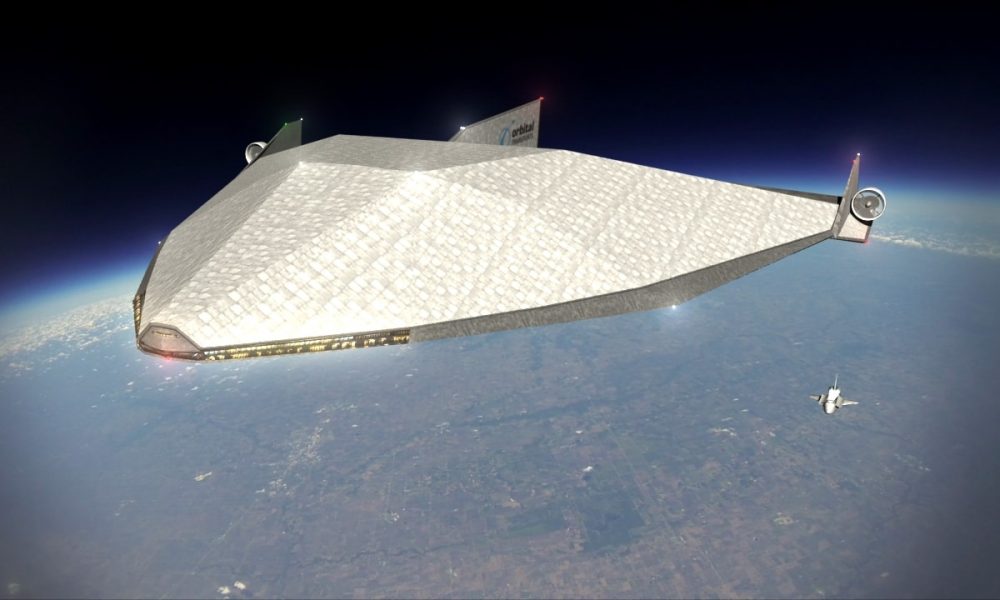 Today we'd like to introduce you to David Hurst.
So, before we jump into specific questions about the business, why don't you give us some details about you and your story.
I've dreamt of going to space since I was a boy. Watching the Apollo astronauts land on the Moon in 1969 captivated my imagination. I grew up on predictions of Moon bases, space colonies orbiting the Earth, and giant solar power satellites beaming power down to the ground and ending our dependence on oil. I knew that our destiny lay in the stars and that Space is our future.
As a teenager, I discovered my talent for computers and programming. When I graduated from college with a degree in Electrical Engineering and Computer Science, space seemed a long way away, and so I applied my engineering skills to creating complex software systems instead. I became a technology entrepreneur and over the years founded several successful technology startups. My first company built software tools to help hardware engineers design electronic systems. In the early 90's I started the first community-based internet service provider in Chicago. Later, I co-founded another company that delivered Y2K solutions and had a successful IPO. All the while working in IT, the dream of space lived on in my heart.
In the year 2001, I had a vision of a space transportation architecture that would provide affordable and reusable access to space. I felt this was a significant business opportunity, but I was about 10 years ahead of my time. I documented the concept and let it gestate in the back of my mind. Meanwhile, I used my IT skills to start a network security company that analyzed firewall policies. I knew it would only be a stepping stone toward space. We built value in the company and had a successful exit in 2012.
Now, it was finally time to apply my experience in engineering complex systems toward building our future in space that I'd always dreamed of. With so many advancements in the emerging commercial space industry, it was clear that now is the time to create a commercial space company. I could see that affordable access to space is the key to the vast resources of our Solar System. I founded Orbital Transports in 2014 in order to create the space infrastructure necessary to support the human settlement of the Solar System.
Has it been a smooth road?
Orbital Transports first began with a vision of an airship that could fly to orbit. I realized that the two main components of getting to orbit–altitude and velocity–might be solved with a lighter-than-air vehicle. An enormous airship could ascend high up to the upper reaches of the atmosphere where the air is very thin and there would be little atmospheric drag. Because it floats and is supported by the atmosphere, a lighter-than-air spacecraft need not follow a ballistic trajectory.
Instead, it could accelerate slowly using highly efficient electric propulsion instead of rockets and build orbital velocity over time. When returning to Earth, the orbital airship would shed velocity at a much higher altitude than conventional reentry vehicles can, descending through the atmosphere in a gradual and controlled manner. This design would be highly reusable and consequently, the cost of the vehicle would be amortized over many flights, significantly reducing the cost of any single flight.
While researching structural designs for the orbital airship, I came across a simple lifting body concept called a Facetmobile. This aircraft generates lift and flies without relying on wings. It struck me as elegant architecture for a space vehicle. It would be straightforward to construct and could be scaled up to the size required for the orbital airship. I dug right into the engineering to try to make this concept work. The physics of spaceflight has been known for decades and it wasn't difficult to follow the math, even without a degree in rocket science.
As part of the development process, I decided to build a small model aircraft of the Facetmobile. I threw it into the wind, and it flew! Excited, I dove deeper into the math and physics to develop a mathematical model to simulate the design. After weeks of running the numbers from every possible angle, I could not make it work. Even with wildly optimistic assumptions, the airship design was just not physically possible using current materials and technologies.
I was completely crushed. The revolutionary idea that I had thought about for more than a dozen years simply wasn't possible. My dream of space refused to die. I hung onto the vision of Orbital Transports creating the infrastructure humans need in space. I attended several space conferences and saw that the commercial space industry is developing at an increasingly rapid pace and that the issue of launch costs is already being solved. It was clear that the problem is no longer how to get to orbit, but what to do once we get there.
The market for access to space and space services is experiencing tremendous growth. There are many space technologies available and what was missing is someone who could bring them together in meaningful and novel ways to provide integrated solutions. Customers clearly needed a guide through the confusion of launching a space mission. So I refocused Orbital Transports on solving the logistical challenges necessary to deliver commercial space missions.
So let's switch gears a bit and go into the Orbital Transports story. Tell us more about the business.
Orbital Transports is a space logistics and orbital infrastructure company with a long-term goal of enabling human settlement of the Solar System. This vision frames and directs everything we do and we are building a profitable business at every step of the way. As a space logistics company, we coordinate the complex elements involving space vehicles, people, facilities, and services required to make our customers' space missions a success.
We are currently focused on delivering small satellite solutions from initial concept through to completed mission. We offer businesses and other institutions with limited prior experience in space a low-risk and cost-effective opportunity to harness value from space. Ultimately, we will provide the transportation, gas stations, supplies, goods and services that people will need to maintain a sustainable space-faring civilization.
Historically, access to space has been the province of large companies and government organizations. With the cost of launch to orbit dropping every year, the landscape is changing and more companies today are looking towards space as a resource to grow their business capability. Since space is not their core business, companies are looking for partners who can help them succeed with their missions. Rather than targeting traditional communications or government entities, Orbital Transports is actively seeking out these new customers. We are streamlining the complex process of completing a space mission and expanding the space infrastructure of tomorrow.
Space is, of necessity, a collaborative enterprise; none of us have all the answers. The key to success is knowing where to find answers, and knowing what questions to ask. Orbital Transports is building a network of partner, suppliers, and subcontractors with answers. We organize and integrate all of the different elements from individual partners to deliver space missions to customers in the new space industry.
How do you think the industry will change over the next decade?
The space industry today is experiencing a renaissance. Over the last 50 years, we have accumulated a lot of information and experience about operating in space and that knowledge is being disseminated widely. There is a confluence of facilitating factors, including reduced launch costs, advanced miniaturization, new technologies available off the shelf, and standardization, all bringing the space sector within reach of today's startups and entrepreneurs. The celebrity billionaires building orbital rockets get most of the press, but there has been huge growth in the whole industry.
Hundreds of new space companies are innovating technologies and services, creating new markets. Many of these new companies are flying fleets of affordable small satellites for remote sensing or communications. Several are planning to prospect for resources on the Moon and near-Earth asteroids. Other companies are developing new technologies to manufacture goods in space using space resources. We are seeing the very opening rounds of an evolutionary shift from a planetary economy to a space economy driven by the massive resources available from space. As this shift happens above us, it will transform life on Earth as well.
Chicago is well positioned to become a center of excellence in this new space industry. Chicago is an old manufacturing town and there is still a lively manufacturing economy here. The City of Chicago is already supporting innovation and entrepreneurship in manufacturing, Internet of things, blockchain, machine learning, and autonomous vehicle technologies. Space logistics and space-based manufacturing are a natural extension of these trends. Chicago is also a global financial center, a national transportation hub, home to world-class universities and research institutions, and populated by a highly educated technical workforce. Chicago has all the elements space entrepreneurs need to grow successful start-up companies in this exciting new field!
Contact Info:
Address: 965 W Chicago Ave, Chicago, IL 60642
Website: www.orbitaltransports.com
Phone: 773-218-6151
Email: info@orbitaltransports.com
Twitter: @OrbitalDave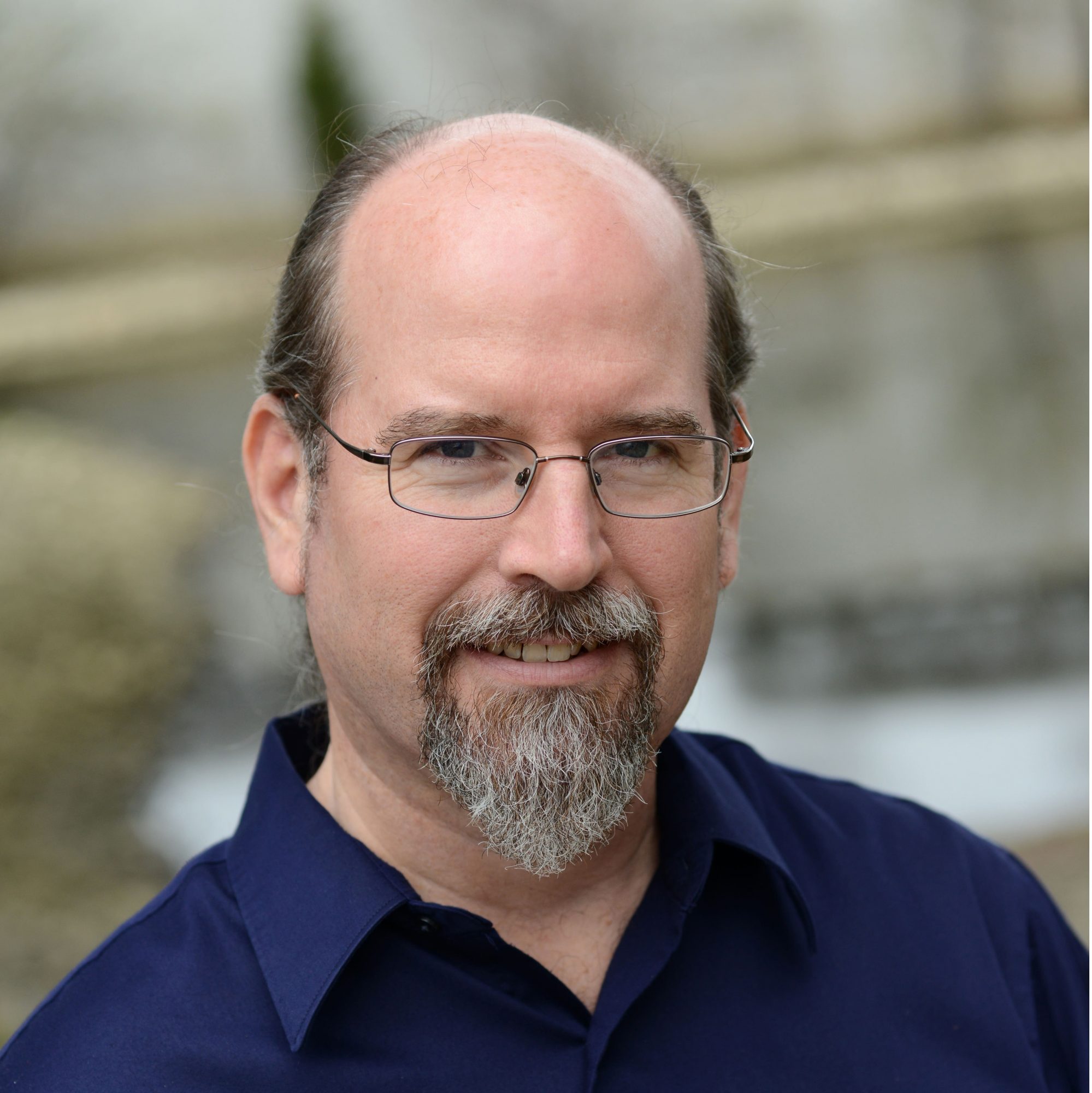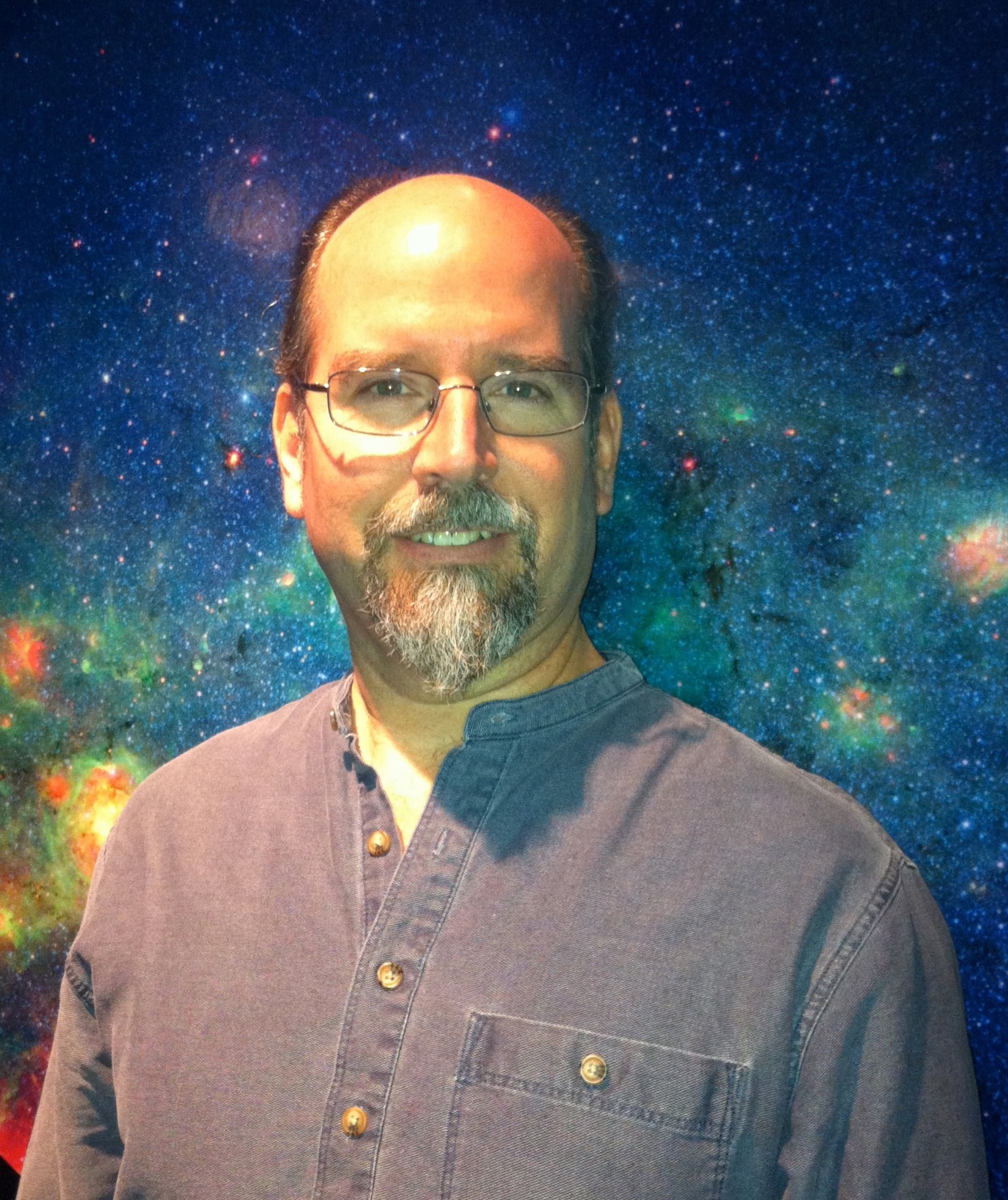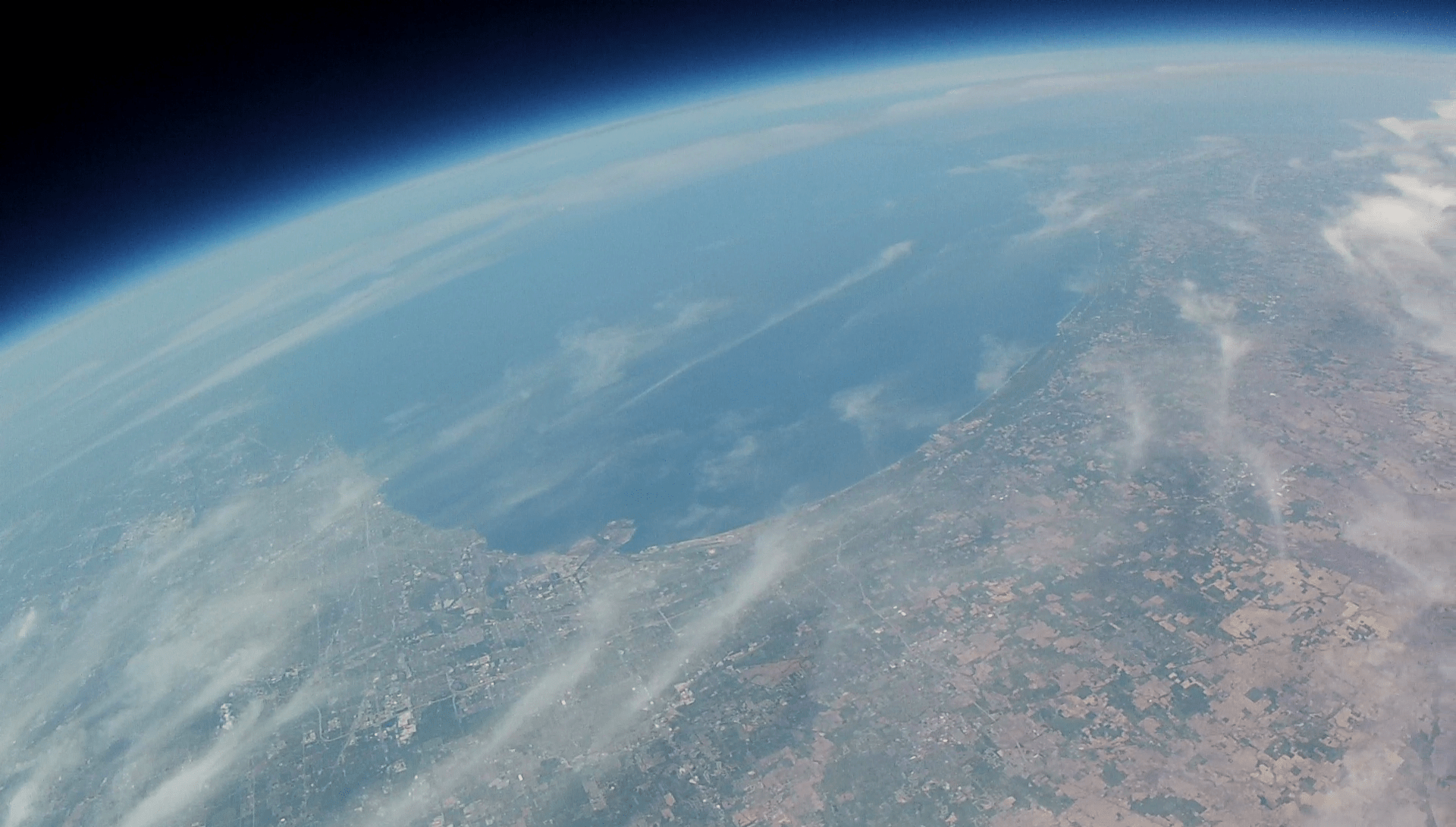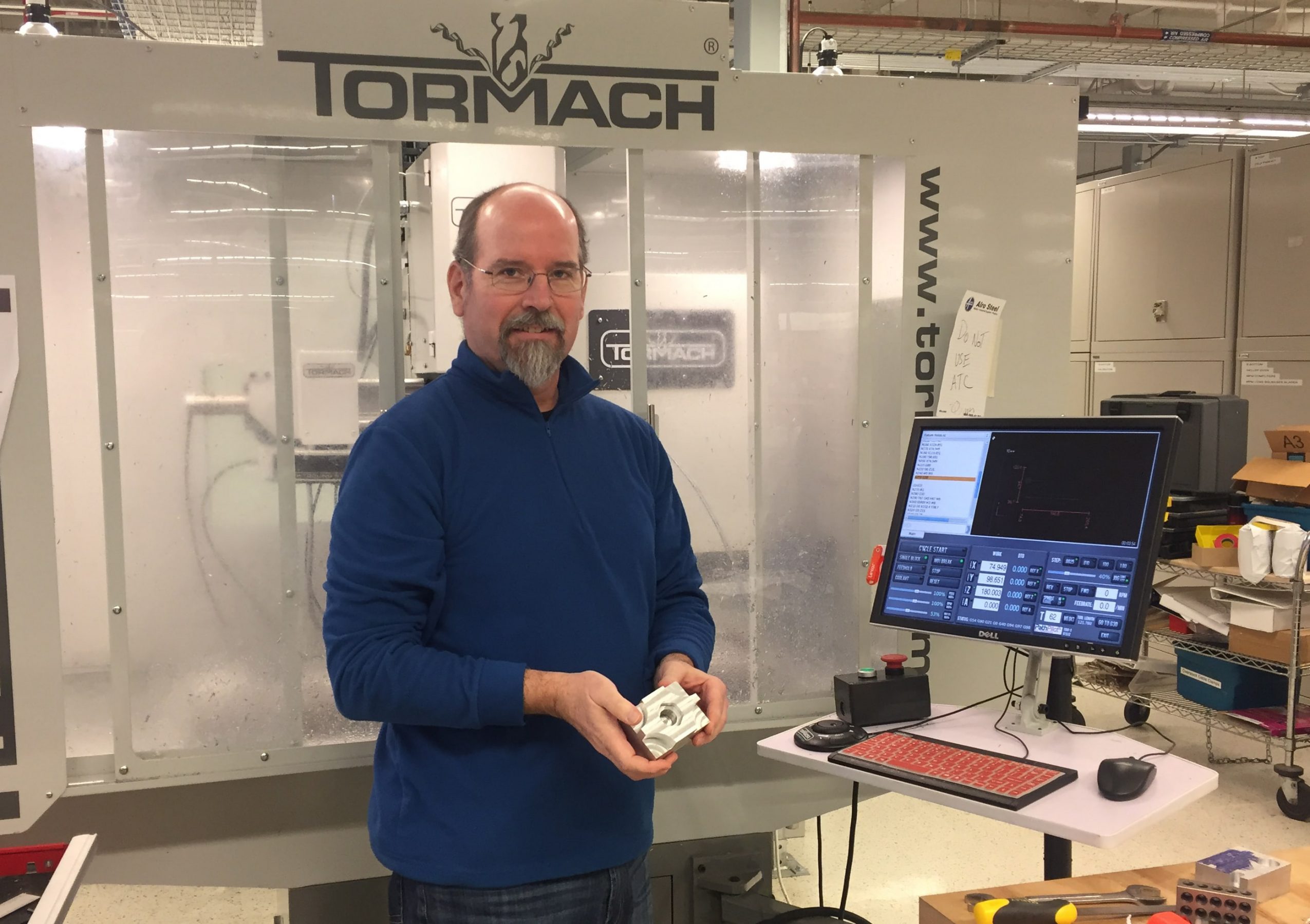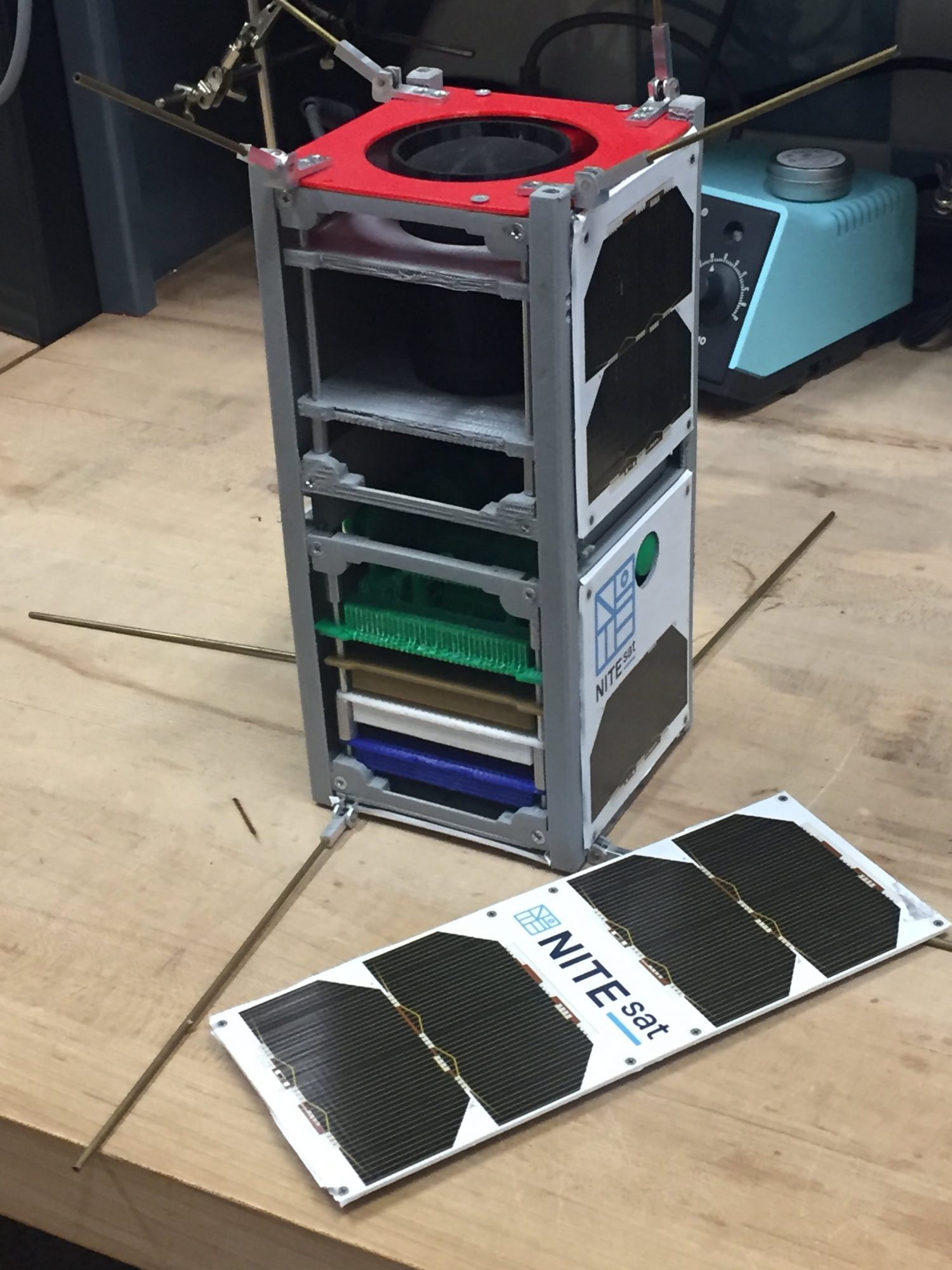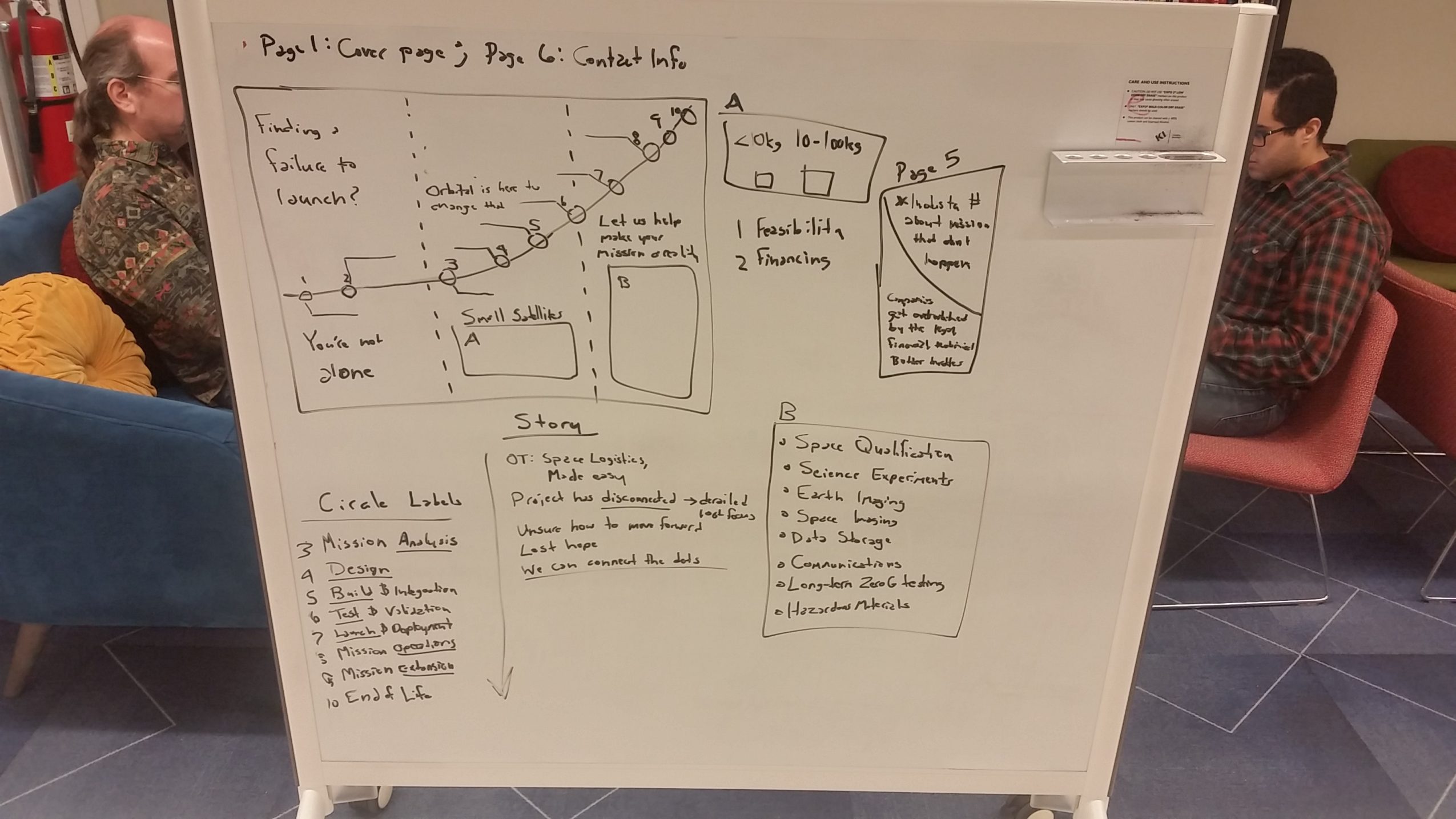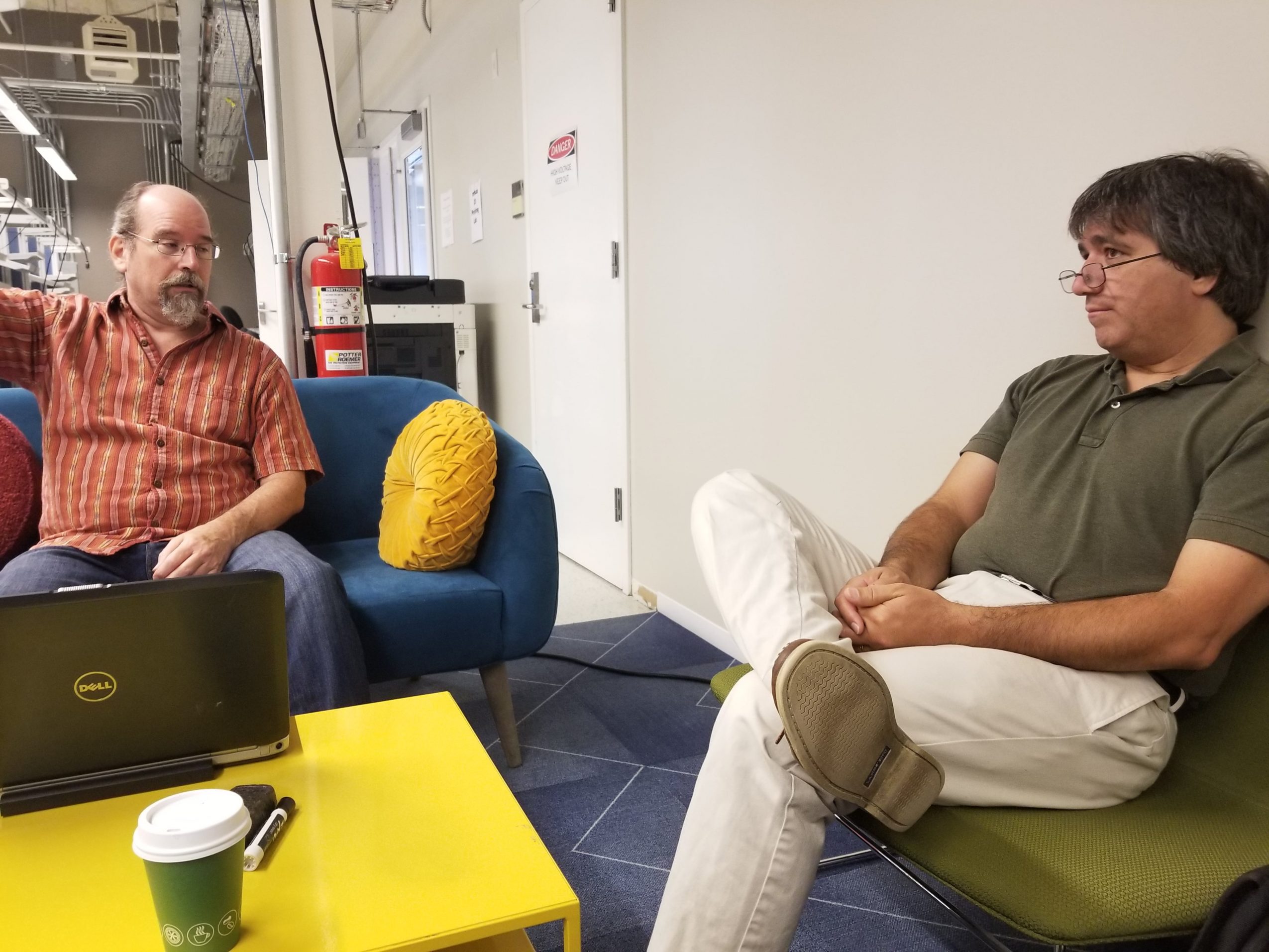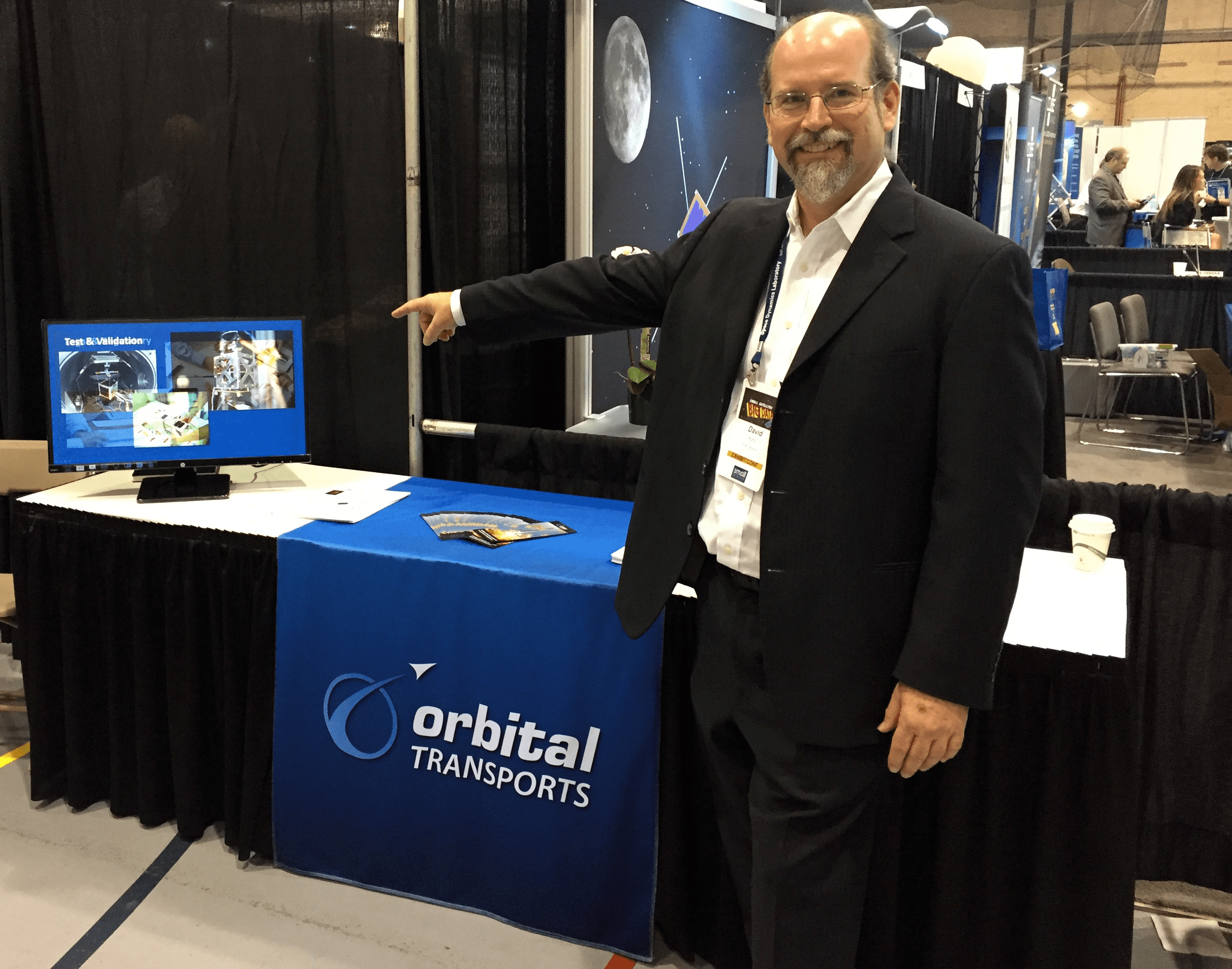 Getting in touch: VoyageChicago is built on recommendations from the community; it's how we uncover hidden gems, so if you know someone who deserves recognition please let us know here.