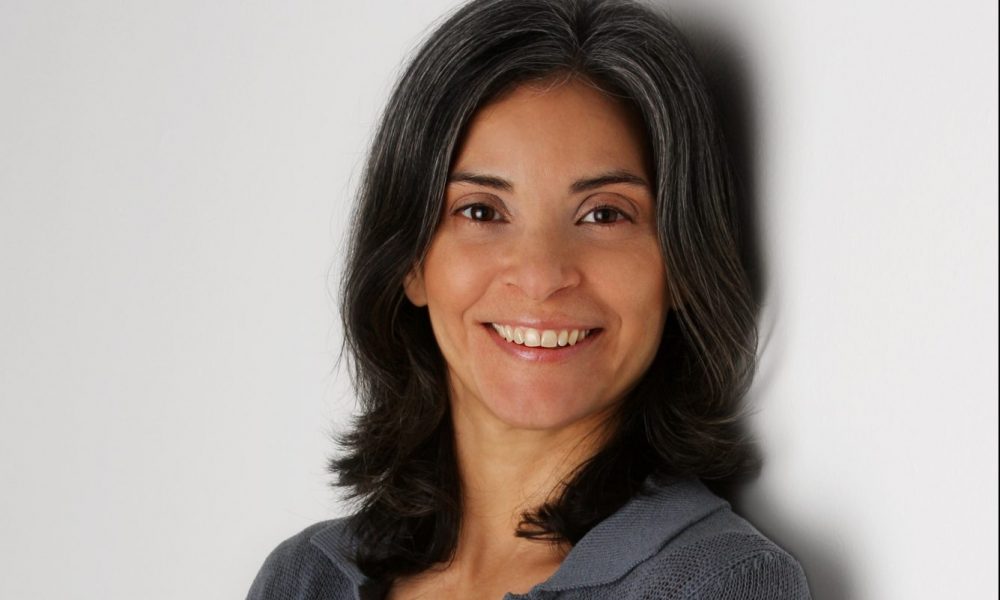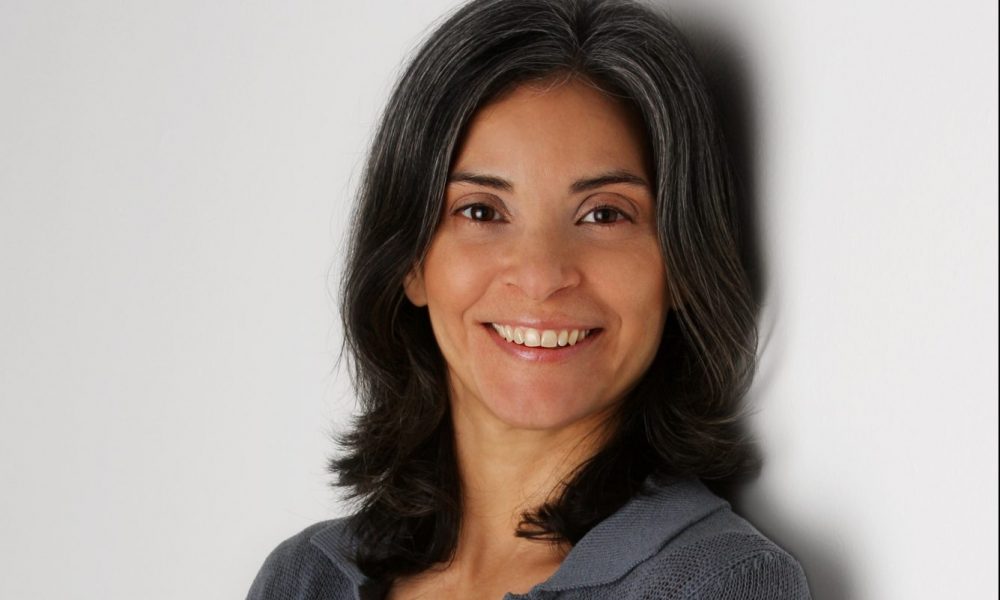 Today we'd like to introduce you to Carol Brewer.
Carol, can you briefly walk us through your story – how you started and how you got to where you are today.
When I started in 1994, I worked solo in a small basement of a 2-flat in a residential area of Chicago's Lakeview neighborhood. A determined 30-nothing year old, I did whatever it took to keep this boat afloat. Long hours and positive attitude, sprinkled with some assertiveness and drive kept me and the business going. I kept the two F words close to my consciousness: 1.) Failure – it wasn't going to be an option; and 2.) Fear – it was around, but just enough to keep me motivated.
My background was a smattering of management, office experience, and hospitality: restaurant /bar, staffing, and catering. In the decade before opening, I did everything from Store Manager at one of the first Starbucks ever in Chicago (no longer there, but it was near the Board of Trade); Office Manager at an overnight camp in the Berkshires; short stint as a Real Estate agent; flight attendant for an international airlines; and miscellaneous serving jobs along the way. Seemingly I got bored quickly and loved to take on new endeavors. The culmination of these experiences was a perfect segue to starting my own staffing company.
Overall, has it been relatively smooth? If not, what were some of the struggles along the way?
No, it hasn't always been a smooth road. Overall though, things have gone thankfully very well. Of course, in running the business there have been some "kitchen fires" (figuratively speaking!) that we've had to attend to. Generally speaking though, when I began I didn't know what I didn't know, which can actually be very helpful when opening a business. If I knew some of the challenges, I may have quit or never started. I wouldn't say all, but perhaps in some cases, it's better to keep some of the mystery hidden. Specifically, however, I can think of a few challenges:
People. Managing people can be a challenge: keeping track of everyone, their schedules, their skillsets, strengths, weaknesses, then on top of it keeping them happy! There's the human element to it; we're not machines. So sometimes there's mistakes, emotions, illness, personalities. You name it, we've got it and we've done it. When asked what I do for a living I've heard many a time, 'I could not do what you do!' referring to managing so many staff. Yes, it can be a challenge; and we've got some good stories to go along with it.
Economy-wise, not surprisingly, the downturn of 2008 was a struggle. We experienced a bit of a delay, but the groundswell eventually greeted us a year or so after that, once the dust settled and people and businesses came to terms with the true effect this had.
Corporate America can be a challenge. I should clarify. As clients, some corporations can be a challenge to work with, when their rules and guidelines mean a lot of red tape, expense, and other (un-) niceties for a small business to contend with. In some cases (not all), I've found long gone are the days of an honest handshake and a trust-worthy partnership. The corporate clients we work with defy that stereotype and we proudly have built strong relationships with them over time.
The industry itself changes and that can be a challenge. We have to make sure we roll with any new trends. It is really important that we are popping our heads up once in a while to ensure that we see what's happening around the city and that we're open to new ideas.
Alright – so let's talk business. Tell us about Carol's Event Staffing – what should we know?
Carol's Event Staffing, Inc. is a boutique staffing company. We provide professional servers, bar staff, and rental ware to private parties and corporate functions in Chicago and surrounding suburbs. We service a range of types of events from "do it yourself" wedding receptions to private homes needing assistance for formal dinner parties or even casual barbeques, to servicing corporations, clubs and caterers.
We set ourselves apart in that we are "boutique". Meaning, we are smaller, manageable; and that's a big benefit to our clients. We know our staff, their skillset & strengths, and we take time to not only discuss details with a client, but take it to the next step and actually match up the best individual or team of individuals to an event. We advise on many details from start time to numbers of staff to quantity of glassware; but we also are well informed in all aspects of the industry. We are happy to make recommendations on gourmet food & wine shops, venues, etc.
Things I am proud of? I'll narrow it down to a few things and not in any particular order. One, I am proud of the outpouring of hard work, commitment, and pride that our team and office crew give to this company. This has to be a place where people enjoy going to work and feel respected. I am proud to be able to have given so many people employment over the years, and at so many different chapters in their lives. All of our staff come to us with hospitality experience, yes, but they may also have other goals too and our flexible work schedule fills a niche for them. They may be finishing under- or graduate school, developing acting careers, raising families, picking up the pieces after a lay-off, and many other situations. Also, I am proud of the absolutely amazing feedback and reviews that we consistently receive from our clients. And ultimately, I guess I am proud that we are contributing in a positive and useful way, however small, to peoples' lives and life events. We really can and do make someone's very special day that much more significant and memorable.
Any shoutouts? Who else deserves credit in this story – who has played a meaningful role?
So many! I would be pretty silly to assert that it's all me. For starters, as I mentioned earlier both the onsite team and the office crew are (and have been) amazing. It's a shared effort, and clearly I can't do this without all of them. I'm inspired and learn from their ideas and creativity all the time.
At the start, my parents were a huge support, loaning me, however reluctantly, the initial financing for several months of office rent and basic equipment to get the ball rolling. My father taught me how to do all of my own accounting and instilled in me that a business owner should know everything about their business, including and especially how to handle all the books, before just entrusting and handing that task off to others. Good advice. My mother was my first office assistant (pro bono, I should mention), helping me when I first got too busy to work alone, but too poor to pay anyone. So many friends and all of my siblings have not only been my cheerleaders, and certainly at times my personal therapists, but they all have played important and special roles whether it be graciously giving advice, opinions, or just moral support. My children get the award in sharing me with my "other" child, my business. They allowed me to do what I had to do and were understanding of my lack of time, at times, for them.
And finally, our supportive clients over the years also deserve a lot of credit. Essentially, for without them, we would not exist.
Contact Info:
Image Credit:
Roots of Life Photography- Tara Wickey
Couple of Dudes Photography