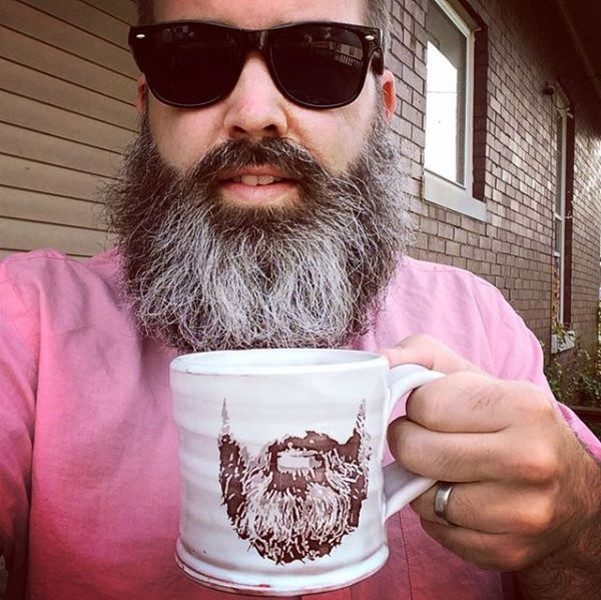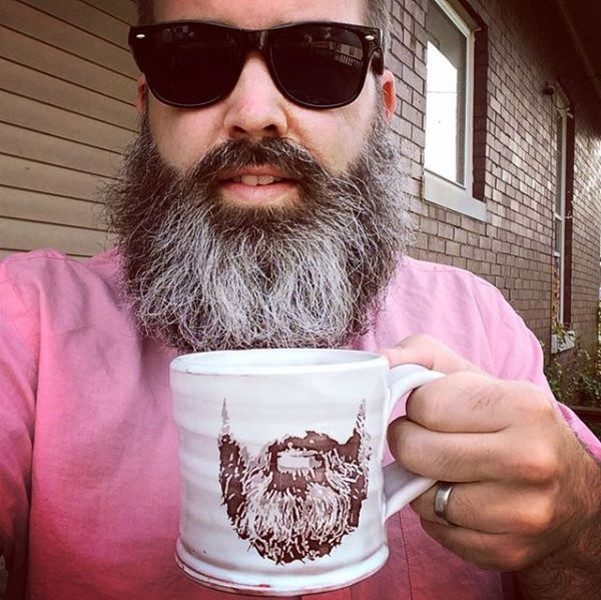 Today we'd like to introduce you to Brian Harper.
Every artist has a unique story. Can you briefly walk us through yours?
I came to artmaking through skateboarding. For well, over a decade, I was an avid skateboarder and I welcomed it into its role as an all-consuming passion for a big chunk of my life. When I was around 14 or 15 years old, I became interested in photography – mostly as a means to document my friend's skateboarding. My love of photography quickly consumed me as well and while I started my interest in making images as a way of documentation, I moved into more and more creative and non-traditional aspects of image making.
I continued that too and through my time at the Art Institute of Boston (now Lesley University) in Boston. It was there I took a ceramics class and I had an amazing first ceramics professor, Mary Kaye. That class was over 20 years ago and I've never looked back from working with clay and ceramics. At the time, the Art Institute of Boston did not have a degree concentration in Ceramics, so I left Boston to pursue the rest of my undergraduate education at Northern Arizona University in Flagstaff, Arizona. There, I was so fortunate to have even more great teachers – Don Bendel, Ellen Tibbitts, Paula Rice, and Jason Hess. These years were incredibly formative and I credit that time with molding me into the artist and professor I am today.
After NAU, I moved to Clarksdale, Arizona to be an assistant to Don Reitz, who was an icon of American contemporary ceramics. That experience was incredible in so many ways, some of which surprising and the values of which didn't reveal themselves until years later. After a year as Don Reitz's assistant, I went to the University of Iowa to pursue my MFA in Ceramics. After receiving my MFA in 2005, I was a garbageman for a year for a small garbage collection company called Johnson County Refuse in North Liberty, Iowa. At times, this was a tough job, but I learned so much from the owner of the company Steve Smith. He was really inspiring and while I only worked there for a year, I've thought about him much since then. I even thought about him while I was writing my tenure dossier to go up for Associate Professor at Indiana University Southeast. His leadership and the way he handled himself and ran the garbage company was really inspiring and I often model that same behavior in my current position.
From there, I got my first teaching position at Baylor University in Waco, Texas. I taught there for two years, before getting the position I'm in now at Indiana University Southeast. I've been at IU Southeast for 10 years and was tenured and promoted to Associate Professor in 2005. I currently teach all levels of ceramics and manage the Ceramics program in the School of Arts and Letters at Indiana University Southeast in New Albany, Indiana.
Please tell us about your art.
In my work, I have long been interested in non-traditional methods of building ceramic objects and often hint at the industrial in my surfaces and forms. The Scaffolding Series, one of my recent bodies of work, is indicative of this approach in that I am working directly with ceramic dinnerware from the JCPenney Home collection and encasing them in a hand-built scaffolding form. In this work, I begin by making thousands of extruded pieces of earthenware and firing them to 2075 degrees Fahrenheit in an electric kiln. I do this to create a new raw material of sorts – a material I can then use to build my objects with.
In a painstakingly slow and often mind-numbing process, I carefully plan and build these forms, using epoxy mixed with black mason stain to create the connection points between all of the smaller parts. Encased in these earthenware scaffolding forms are ceramic objects from the JCPenney Home Collection series. Chosen for their stark plainness and seriality, I am also particularly drawn to JCPenney's use of the word "Home" to advertise and sell these plates and bowls.
When one thinks of "home", we think of all of the intangibles of the place – we think of the smells, the colors, the light coming through a window, the people and the pets you have in the home… you think of all of the things that make it uniquely your home.
In the JCPenney Home Collection pots, all of the notions of those intangibles are removed and what's left are maybe the most visually plain pots I can imagine. They are sort of like default pots, yet despite this, I still in many ways feel a connection to the porcelain material they are made from. And in some ways, their seriality can be a beautiful thing. With this in mind, I build these quasi-handmade scaffoldings in part to isolate and study these JCPenney pots. Focusing in on the Home collection logo, I aim to highlight JCPenney's co-opting of that word by referencing architectural and house-like structures in the forms I build around them.
The scaffolding is also a reference to the study or repair of something – as buildings are often wrapped in scaffolding when they are being restored or repaired. I spend months on each one of these works and that slow pace allows me the opportunity to analyze every angle on these vessels as if it were an architectural structure and I was standing on the scaffolding myself.
JCPenney advertises the Home Collection pots as being "timeless" – and I guess they basically are… I mean, they are void of any reference to people, place, or anything unique that would put them in a moment in time. And in a way, I can appreciate that, but for all of the opposite reasons I love and collect handmade pottery myself.
I'm torn here… on the one hand, while I hate their plainness, I can't help but appreciate how these pots are paired down to the barest essentials. In the store, they are stacked in ways that make them really beautiful, but my appreciation for them seems at odds with my love for handmade pottery.
And while it's not apparent in this set of images, I do at times make handmade pots myself. And I also run a University ceramics program in a Fine Art department where I push my students to build creatively and foster their uniqueness in their work.
I suppose my interest in those industrially made JCPenney objects stems from a kinship I feel with them. The material connections and even the purpose of them are not so different and maybe I feel a stronger connection to them than I first thought.
As an artist and educator, I do feel the responsibility to be open to new connections as they form in front of me. I am deeply committed to a life of learning. I believe in the quest for knowledge in a broad sense, understanding that knowledge comes from a range of pursuits that include the search for (and into) the things that offer wonderment and excitement. And in this case, I remain surprised at what offers that wonderment.
What do you think about the conditions for artists today? Has life become easier or harder for artists in recent years? What can cities like ours do to encourage and help art and artists thrive?
I don't know if life is any easier, but I think it's so much easier for artists to become visible now. I have students that have thousands of followers on Instagram and have used that platform to sell work and forge new connections with other artists, gallerists, and curators. That opportunity simply didn't exist seven or eight years ago.
Cities like Chicago can support the arts by allowing its SPACE to flourish. Often, artists don't need grand, perfectly manicured galleries – we need space. We need areas to show our work and a community that will support that. Business and property owners can support artists by allowing them space to show their work.
I must also say that the internet has completely transformed the mechanism for exposing your work to others. In 2005, I founded a non-profit arts organization to do that for ceramic artists. Artaxis Organization Inc (https://artaxis.org/) is now a registered 501(c)3 with 700 members in over 47 countries around the world. The internet allowed that to happen. The free and open sharing of information allows artists to build upon each other – any attempt to stifle that impedes the ability of our culture flourish.
How or where can people see your work? How can people support your work?
At the moment, I have work in exhibitions in Lima, Ohio and Hattiesburg, Mississippi. Most of my work is shown in various exhibitions spread out throughout the United States, so for most people, the best place to see my work is on my website at https://www.brianharperstudio.com/.
I can also be found on Instagram at @bharperstudio.
Contact Info: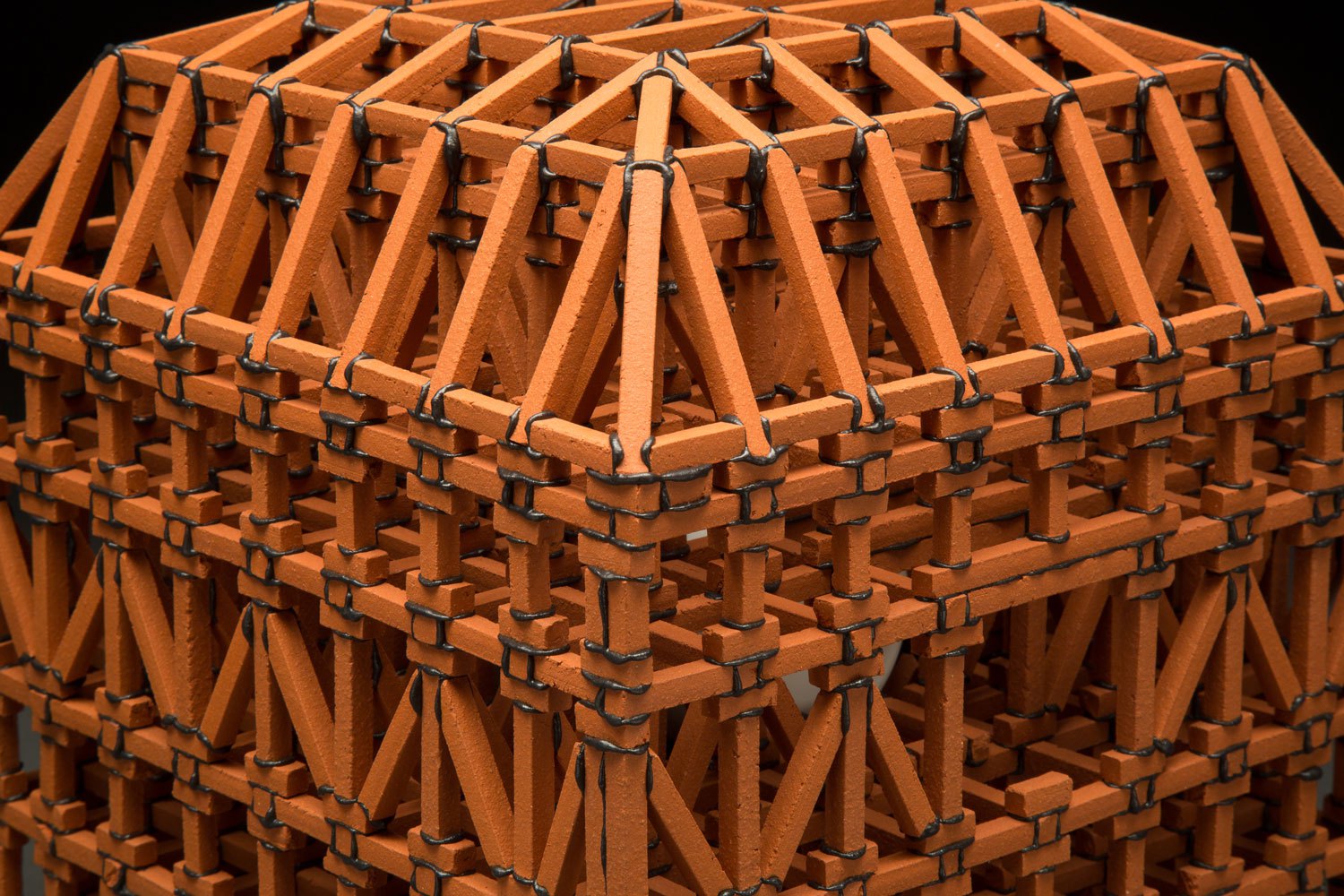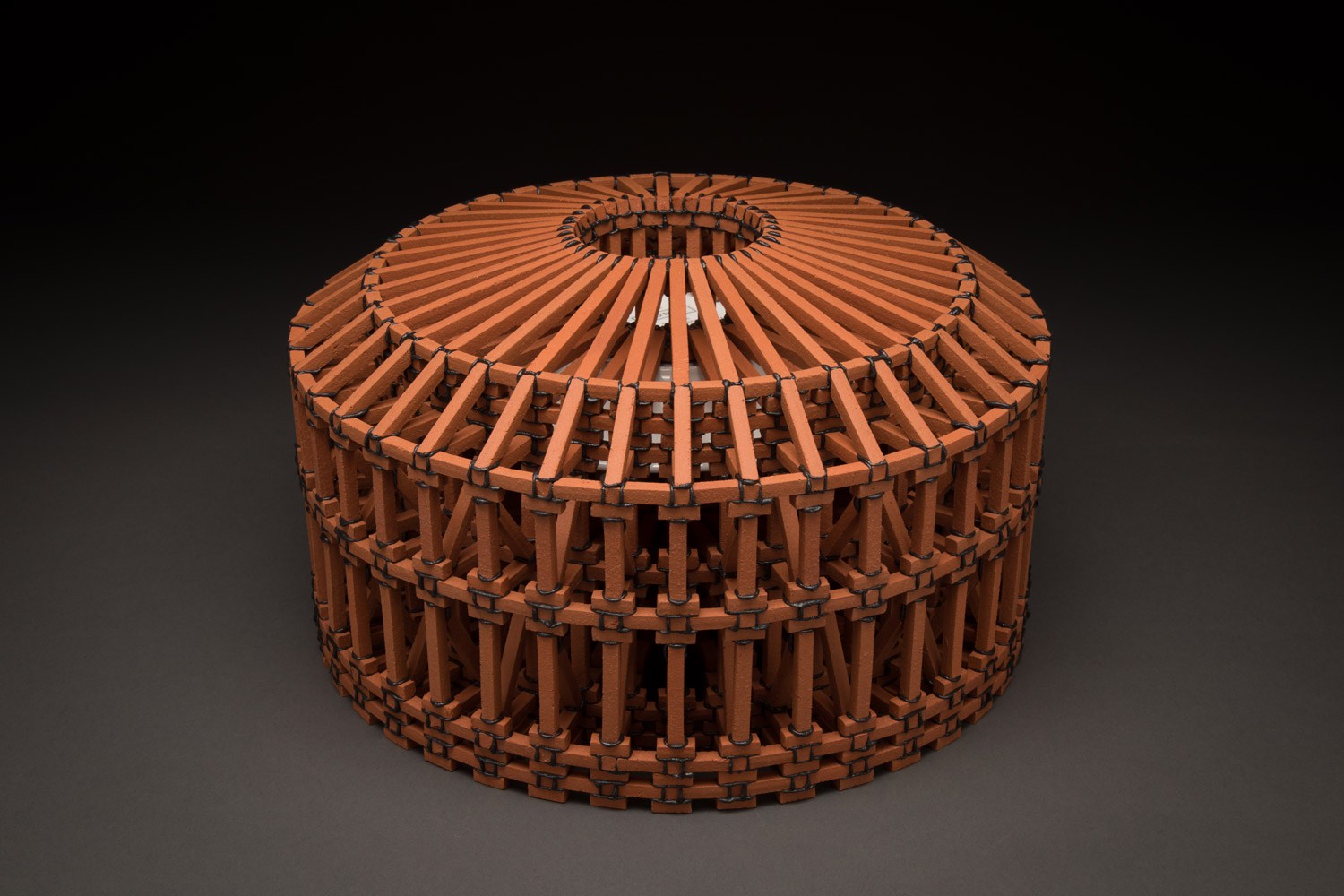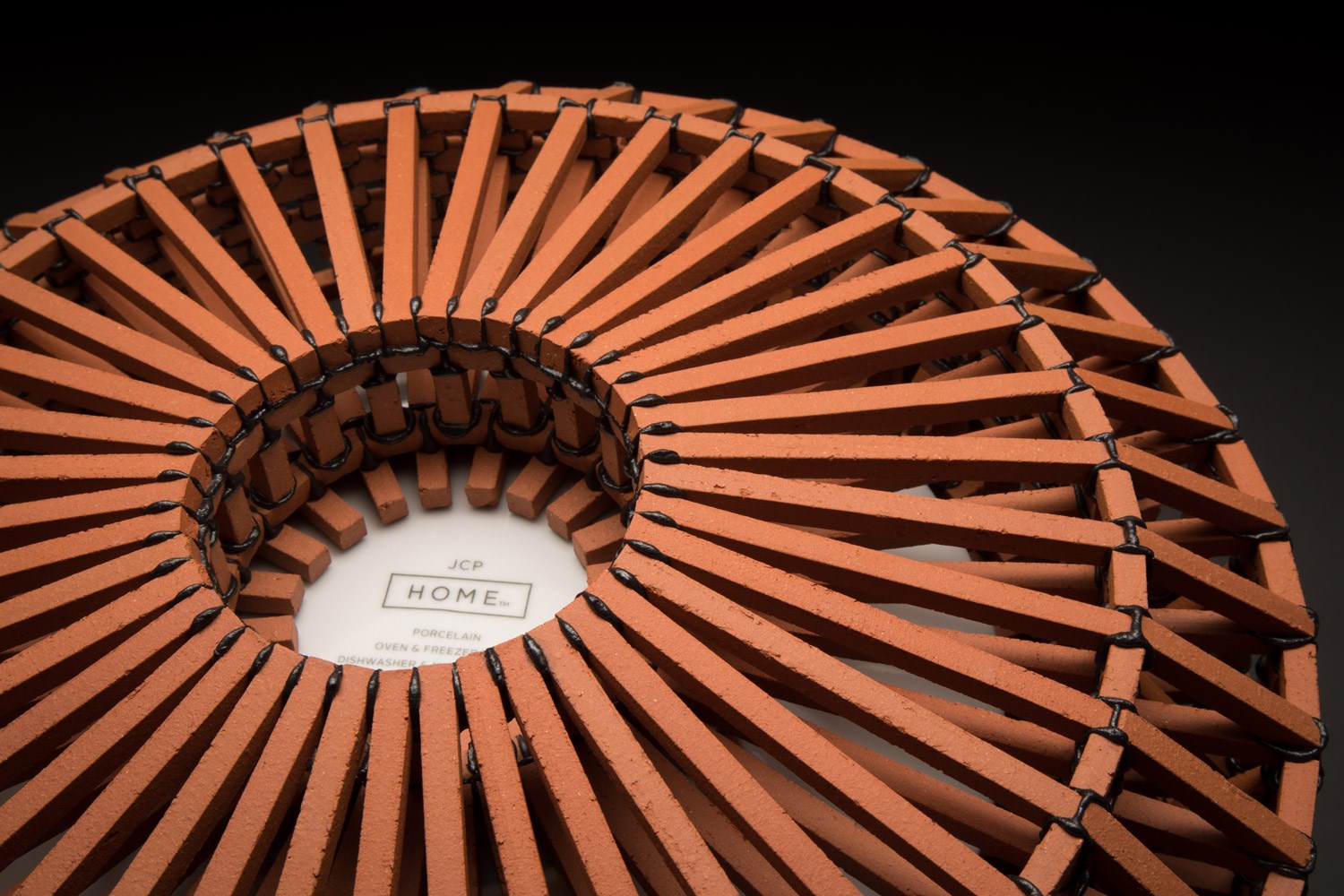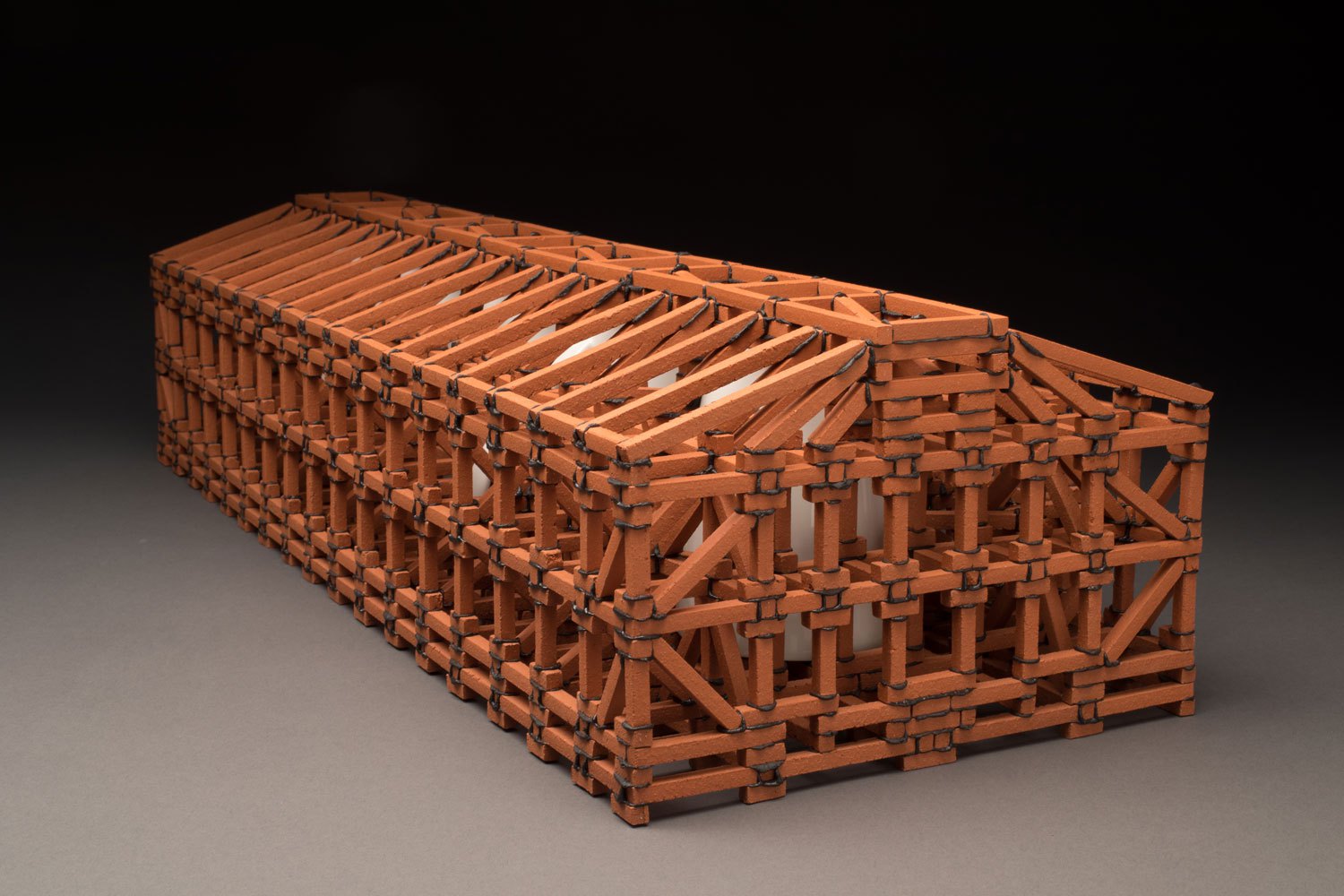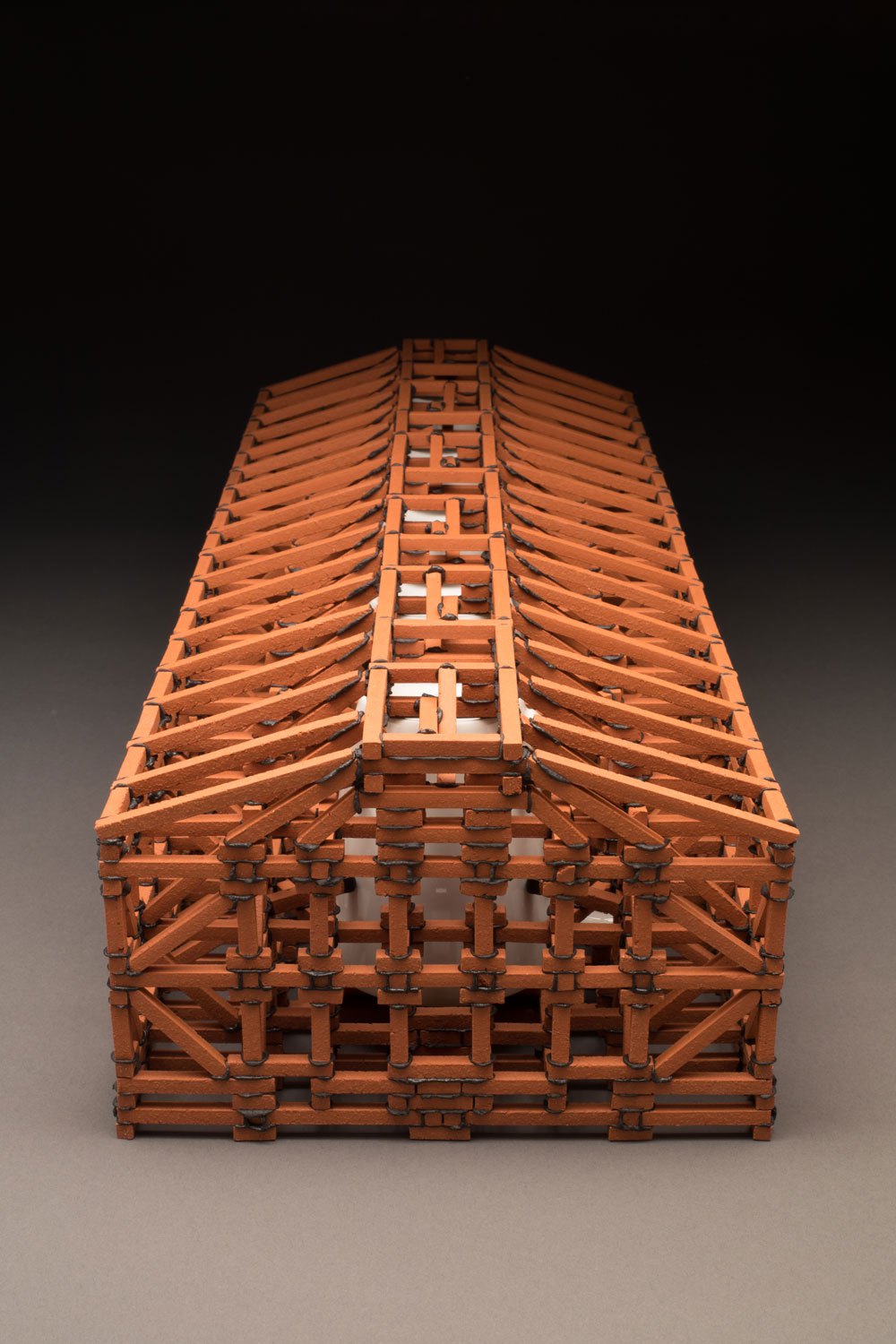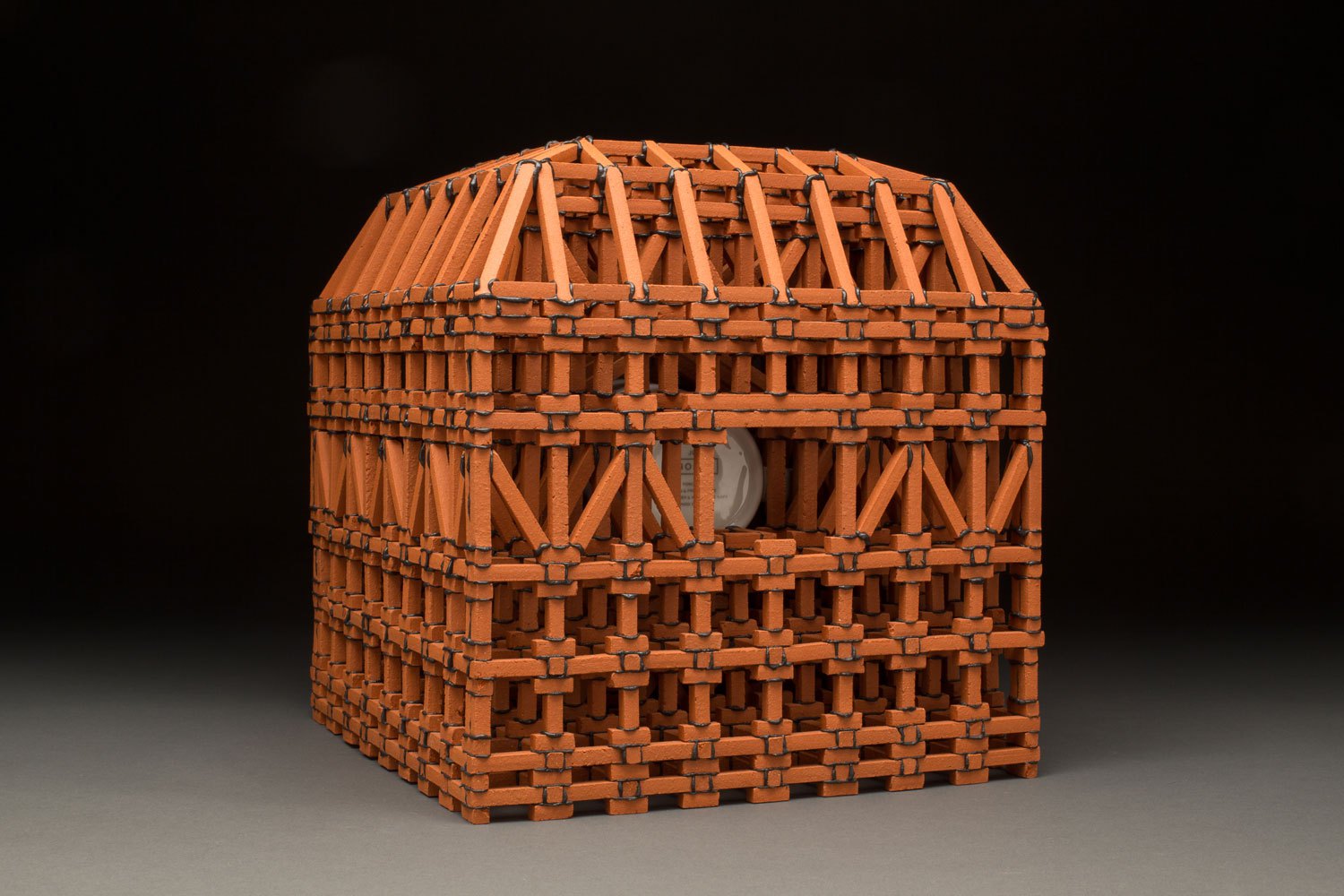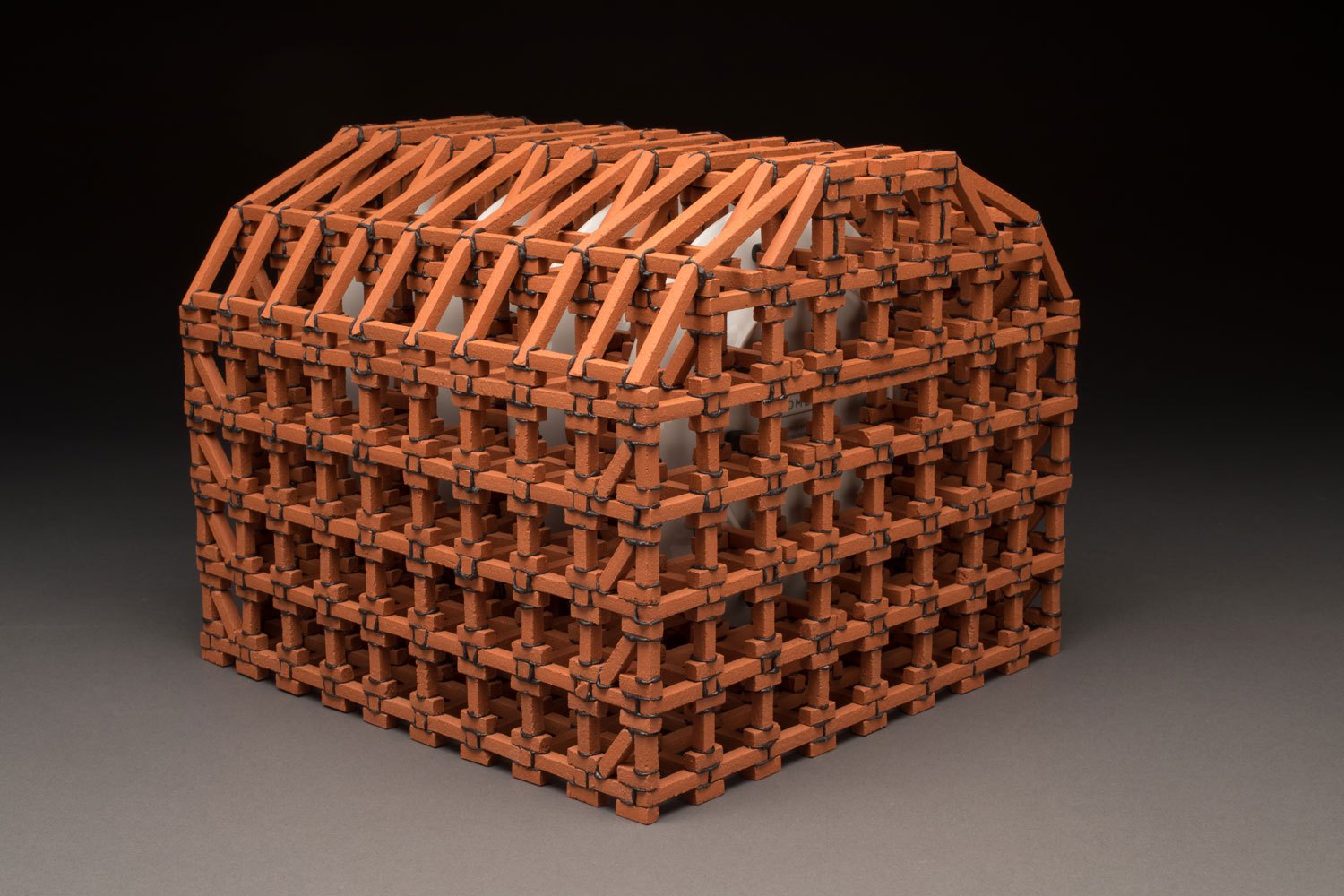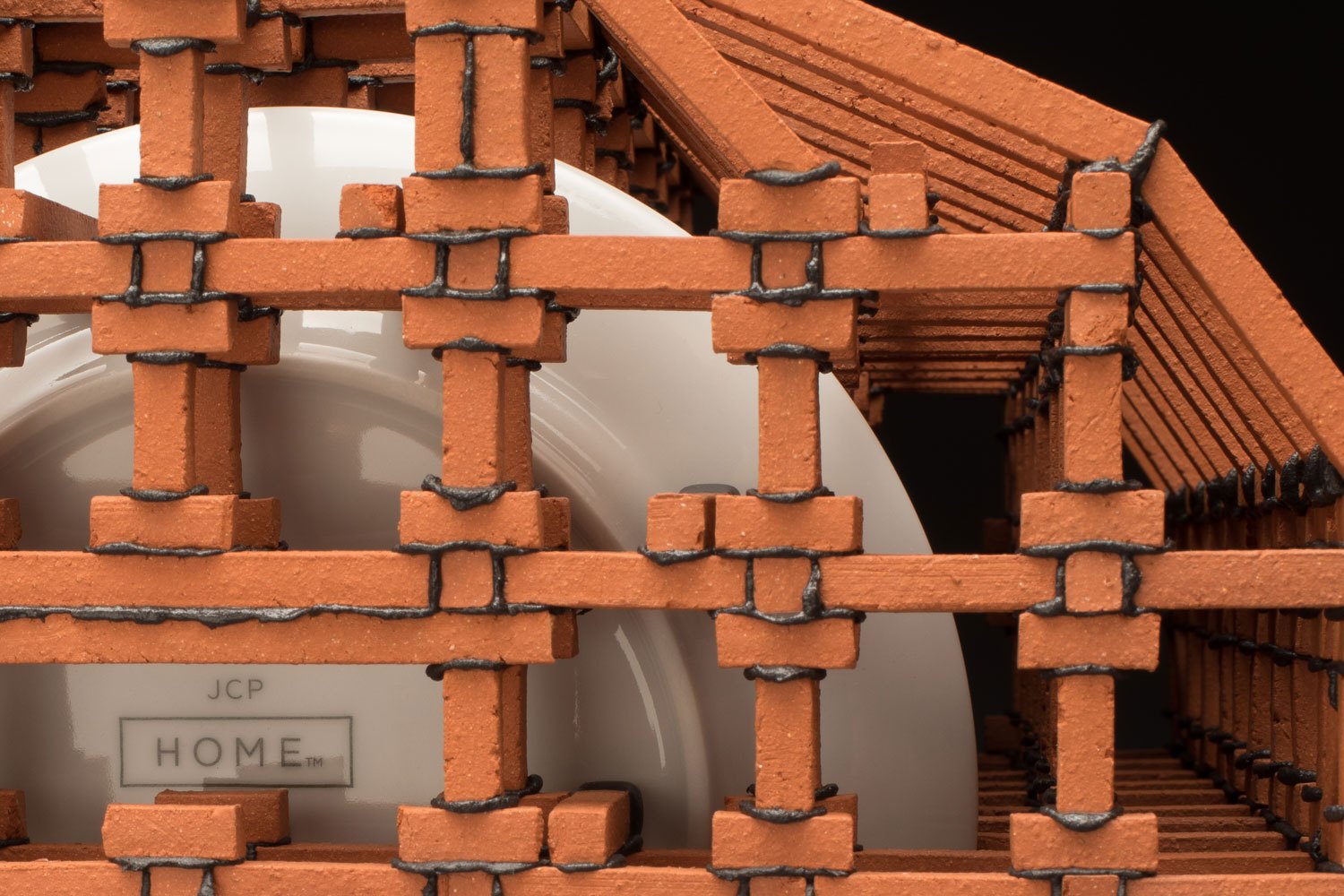 Image Credit:
Brian Harper
Getting in touch: VoyageChicago is built on recommendations from the community; it's how we uncover hidden gems, so if you know someone who deserves recognition please let us know here.