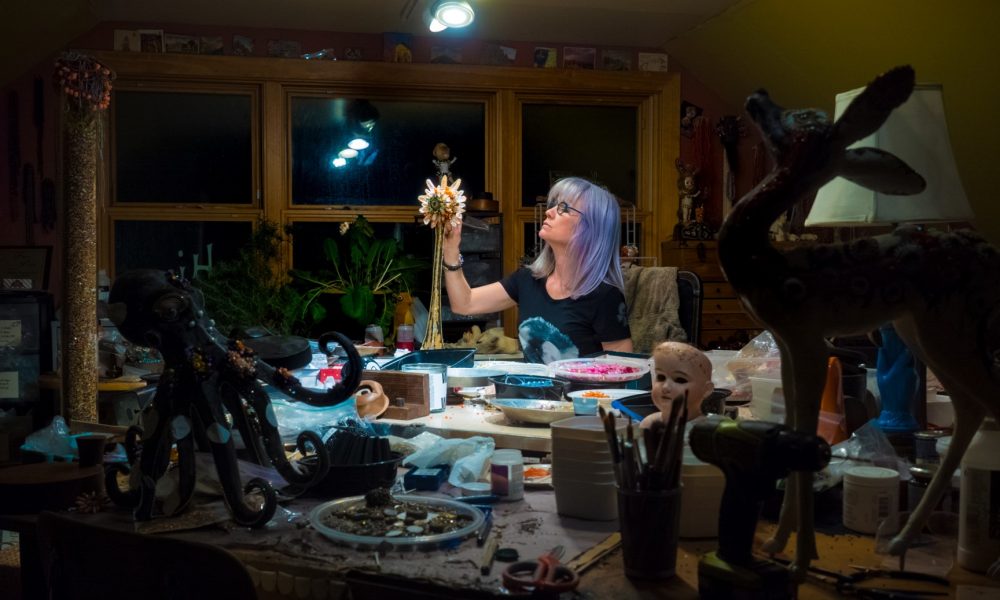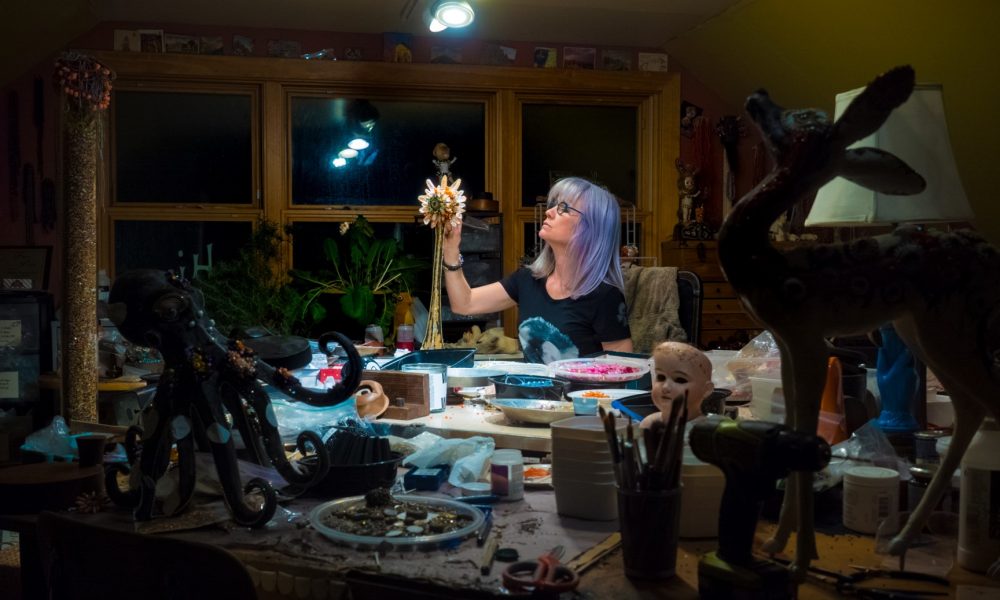 Today we'd like to introduce you to Betsy Youngquist.
Every artist has a unique story. Can you briefly walk us through yours?
As an adult I often think back to that little girl who was Betsy and wonder what she would think of the adult version of herself. Through all then doubts and fears I harbor as a mid-career artist, I know in my deepest heart that Betsy the child would be so joyful about what her adult self has become.
It was in my twenties when I learned that I needed to make art. It turned out that whenever I had free time I wanted to make things, to play, and to lose myself in the act of creation. I was part of a local group of artists who supported each other. We all showed our work in cafes, small galleries, and raw spaces in my hometown of Rockford, IL. None of us did it professionally, but it was such an enriching time for me as an artist. In my thirties and forties I learned that I could make a living as an artist. I spent two decades traveling across the country in a minivan selling my work at art fairs. It was hard work, unpredictable, exciting, and fostered lifelong friendships. My work went from 2-Dimensional to 3-Dimensional during this time. The art fair experience taught me how to adapt, but it also constrained the size and scope of my work. A few years ago I realized I needed to do something new.
My life and creative partner, R. Scott Long, sculpts the forms I embellish. As our work together developed we started wanting to make larger, more challenging pieces. Together we created a few beaded sculptural installations for museums. Making the larger pieces was so challenging and so rewarding at the same time. We pushed ourselves to our creative and physical limits with these pieces. The latest, "Rabbit Whole", in The Great Mystery Show at the American Visionary Art Museum through the beginning on September 2018, tells the story of that duality of courage and fear. The storyteller in me loves how these big pieces evolve. We start with a basic concept and land somewhere personally profound when we listen to each other and to the voice 510of the art itself. There are tears, tantrums, doubt, bliss, and the magic of flow with these sculptures. "Rabbit Whole" plays on "rabbit hole", a metaphor for fear of the unknown, the scary, the difficult and the complicated, that space where intuition thrives. The dark hole the rabbit takes me down opens up into a bright new space of discovery in the story of this piece. Life always seems to unfold that way in hindsight.
But we didn't have a place to sell the big pieces and didn't even know if they would sell.
Subsequently a massage therapist I have seen for years gave me a message while she was working on me. "There are so many people standing behind and around you who want to help right now" she said. "I sense that they are your ancestors and all you have to do is ask." So I started asking. I asked every day. A few weeks later an unexpected opportunity presented itself. A gallery space across the street from a dear friend's gallery and a block away from other friends' galleries was going to be available for rent in the French Quarter of New Orleans. A female fellow artist and I jumped at the idea of co-owning a gallery, every moment thinking something would derail this crazy plan, but nothing did. My objective thoughts of "I don't have enough money, don't live anywhere close to New Orleans, and don't know what I am doing" were replaced by the subjective knowledge that this was exactly what I had asked for. The opportunity continued to flow from one moment to the next as so many people helped us get our gallery up and running. Now 1 1/2 year later I co-own a gallery on Royal Street in the French Quarter of New Orleans. Something I never dreamed possible. We are women owned and operated along a two block section of Royal Street that has a statistically large number of women owned galleries. There is a community of creative souls on that stretch of Royal Street who share an aesthetic sensibility. A narrative, surreal, fantastical, humorous, thoughtful vibe resonates through the galleries there. It turned out Gallery Two was that thing I needed so badly but didn't even know what it looked like.
It turns out I had some ancestors who lived in New Orleans 100 years ago and one of them was a female artist. I never knew they lived in New Orleans until we opened the gallery. I met that female artist, my Great-Grandmother Ethel P. Canfield, when I was a few months old just before she died of breast cancer. She was a homemaker who used to paint watercolors of the French Quarter during her time in New Orleans. Some of the buildings in her paintings are a few blocks from our gallery. Magic abounds in this world, and creating art helps me find it.
Please tell us about your art.
I know I am a storyteller, sharing my belief system through the primal juxtaposition of people and animals. I hold strong that all Nature is connected and interconnected and, through the narrative content of my work, I hope to communicate a sense of stewardship and respect for the world we share. Attentive to my dreams, nature, especially animal encounters, and the "other worlds" that surround me including the influence of ancestors, I want to foster a totemic relationships between myself and my human experience.
Scott Long, my partner, and I create surrealistic sculpture with glass beads and antique doll parts. When starting a new piece, Scott and I break and/or cut old antique porcelain doll heads. Then I take some of these pieces and put them together like a puzzle, trying to discover who the creature wants to be. During this process I set the eyes. The eyes really are the communicating tour de force behind each piece. In this way a face born and that is how we start. Next, Scott and I look at the face and decide what type of animal that face is projecting. We then sketch and Scott carves the form. After the form is carved I adhere glass beads, vintage glass stones, porcelain doll parts, and glass eyes to the surface. Once all of these elements are allowed to dry onto the form, I grout the entire piece using a dark tile grout. It's messy and beads usually fall off in the process, but I love the effect of beads embedded in a dark ground, like dirt. Once a sculpture has been cleaned and beads have been glued back in place, I seal each piece with an acrylic clear coat. As far as planning the progress of a piece out, I would say on a good day I know the next 2-3 bead choices I am going to make. So, I really am designing as I go. Scott often assists me when I hit impasse points and can't figure out which bead or stone to use next. The pieces help me too. Sometimes I find myself creeping up to my studio before I go to bed and asking my uncompleted sculptures which beads they would like me to use next.
I love hunting for beads. Crawling around in old warehouses on the East Coast, finding just the right shade of red in an old African bead in Tucson, and meeting the souls who love selling beads are all exciting elements of working with this material. While playing in my studio I love the intuitive dance of selection, when everything starts humming along and I know which bead choices to make. Beads as a material are ancient and primal. I love that about them. There is also definitely a meditative quality to working with beads.
I am inspired by Dreams. Nature. Personal experiences. Animal encounters for sure. I believe that animals are messengers of spiritual significance, and unusual animal encounters speak volumes. Cultures where art is a sacred creation and integral in bridging the mystical experience with the mundane fascinate me. This includes the expression of mythology and is usually grounded in a relationship with the natural environment.
My work brings certain people joy. They smile and laugh. The respond to a world that isn't quite their own, but is one that is inviting and where they feel magic. That's a beautiful thing. I hope people are uplifted by experiencing my work.
Given everything that is going on in the world today, do you think the role of artists has changed? How do local, national or international events and issues affect your art?
I think the role of the artist is the same throughout the ages. Circumstances change but the need to communicate universal truths through art is constant. We tap into a creative source and try to make sense of the world around us. This awareness currently includes an understanding that the wellbeing of humanity has its highest functioning potential in healthy ecosystems where all life is cherished. I had this idea ground into me through working on a sculpture called "Metamorphosis". In 2010 I experienced a "franticly driven need" to react as an artist to an environmental disaster. As artists sometimes it is our job to resonate with something important to us and then step out of the way as we are directed to create. "Meta" was made as a direct reaction to the oil spill in the Gulf of Mexico that occurred in the United States in 2010. My plan was to cover a 2/3 life sized sculpture of myself (sculpted by my partner Scott Long) with dark glass beads depicting oil. This whole body form was going to be a dark and suffocating representation of a human being overwhelmed, but I couldn't go through with it. The body that Scott had so lovingly carved didn't want to be covered in oil. After weeks of painstakingly removing the dark beads that I had already set on my body form, a point of revelation was reached. This piece that was inspired by a tragedy wasn't about the tragedy. It was about the hope and love inherent within the experience of life. That oneness of all things that science is just starting to reveal on an energetic level. Color, hope, transformation and harmony with a healthy biosphere became the story of "Meta". I am humbled by the energy in this piece and the message it needed me to understand. We are not separate. We are one. The body as a form is a beautiful metaphor of the planet. A small scratch on a remote part of a body can infect the whole system if it is not cared for. That is the challenge we are exposing ourselves to when we think things that appear removed from our existence are not part of us. Yes, as artists we can surpass ourselves and help heal this planet. Though I believe through a creative flow everyone can move beyond the mundane into the realm of connection. We ALL have the ability to rise above our individual selves and act from a selfless place of love.
How or where can people see your work? How can people support your work?
My work can be purchased online at-
https://www.etsy.com/shop/betsyyoungquist and
https://gallerytwonola.com/betsy-store/
My work is currently being exhibited at
Ongoing exhibitions-
Gallery Two
831 Royal Street
New Orleans, LA 70116
gallerytwonola.com
American Visionary Art Museum
Baltimore, MD
through the beg. of Sept. 2018
Greenwich Village Art Fair
Rockford, IL
Sept. 15 and 16
Season of the Surreal
Patina Gallery
Santa Fe, NM
Nov. 2018
Contact Info: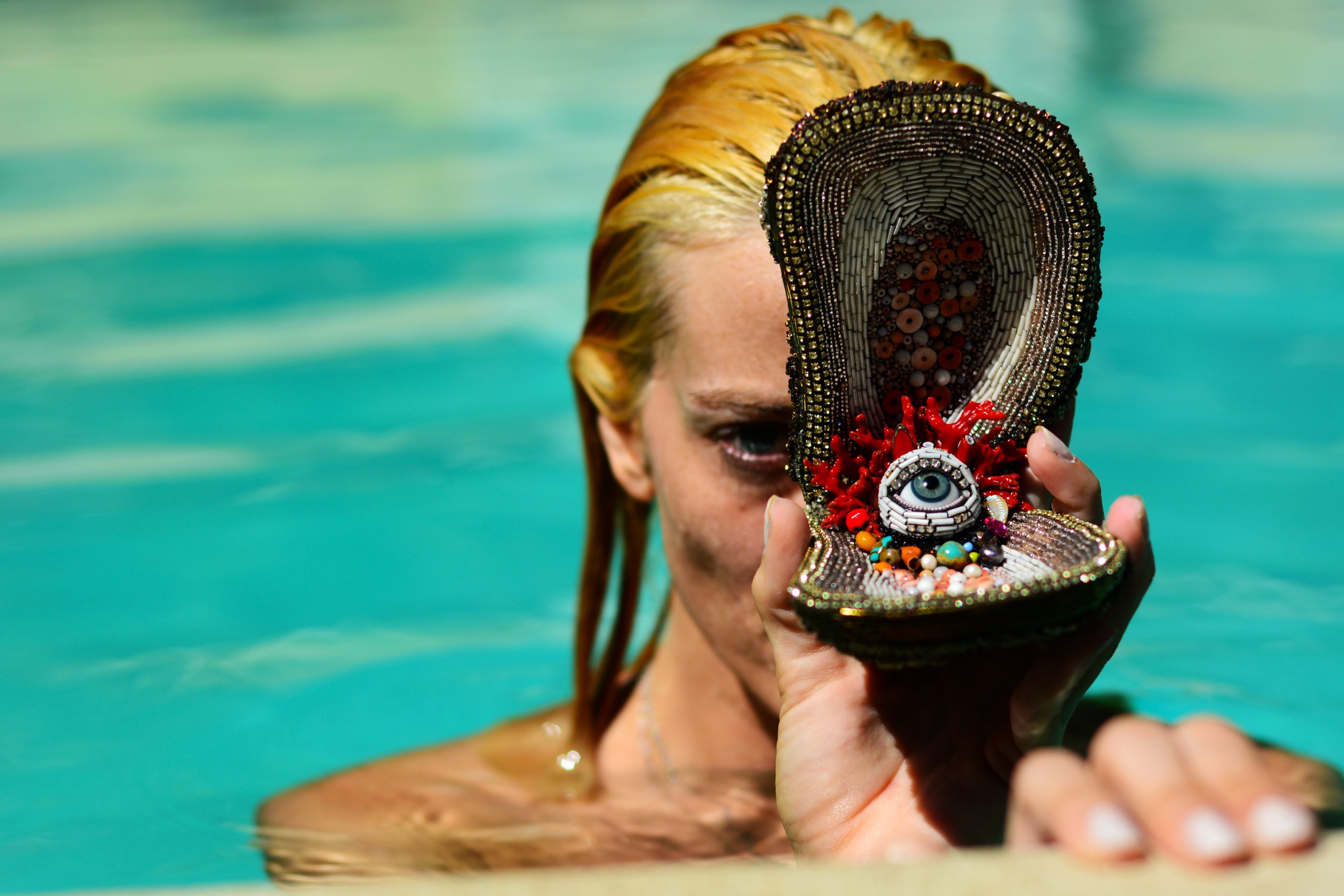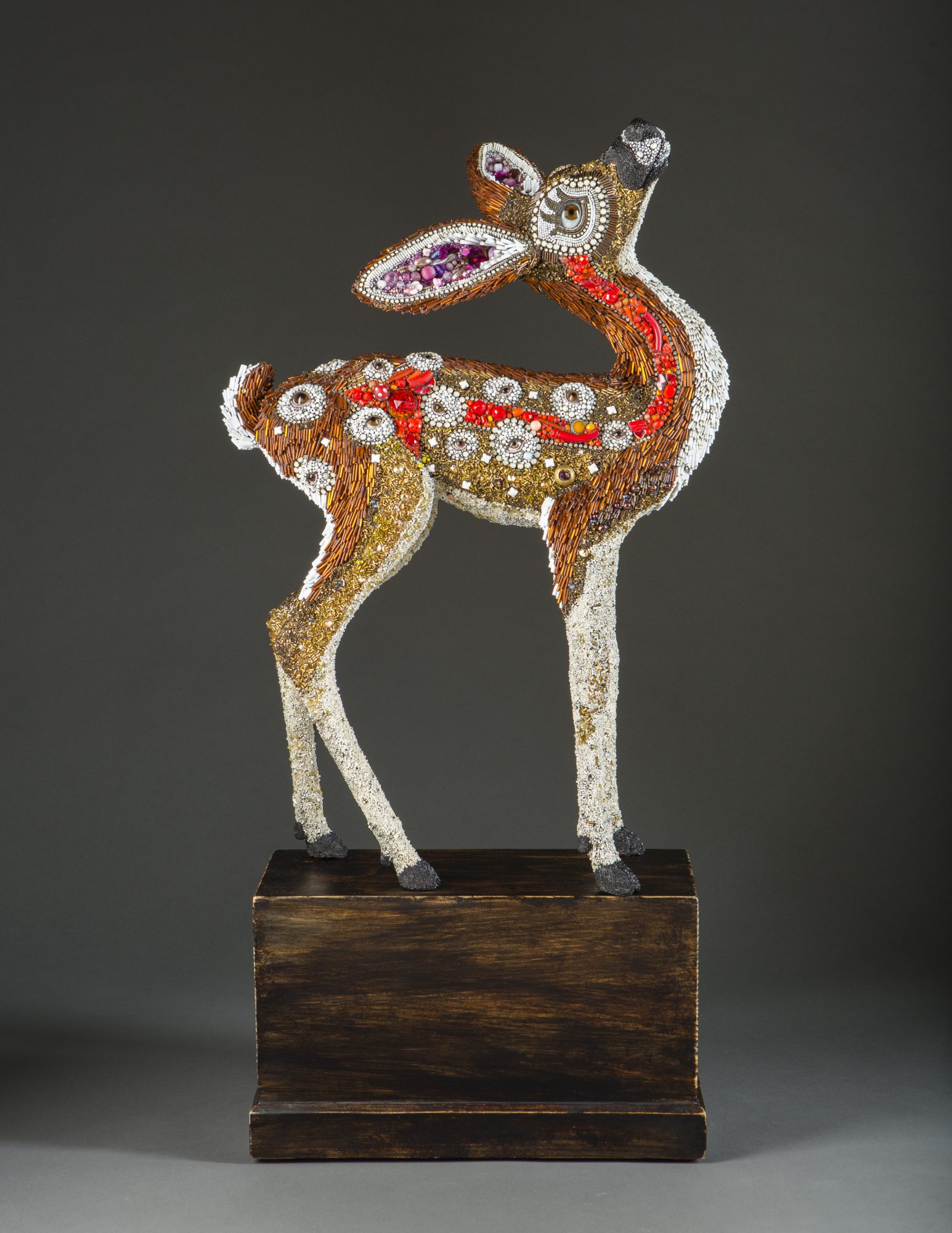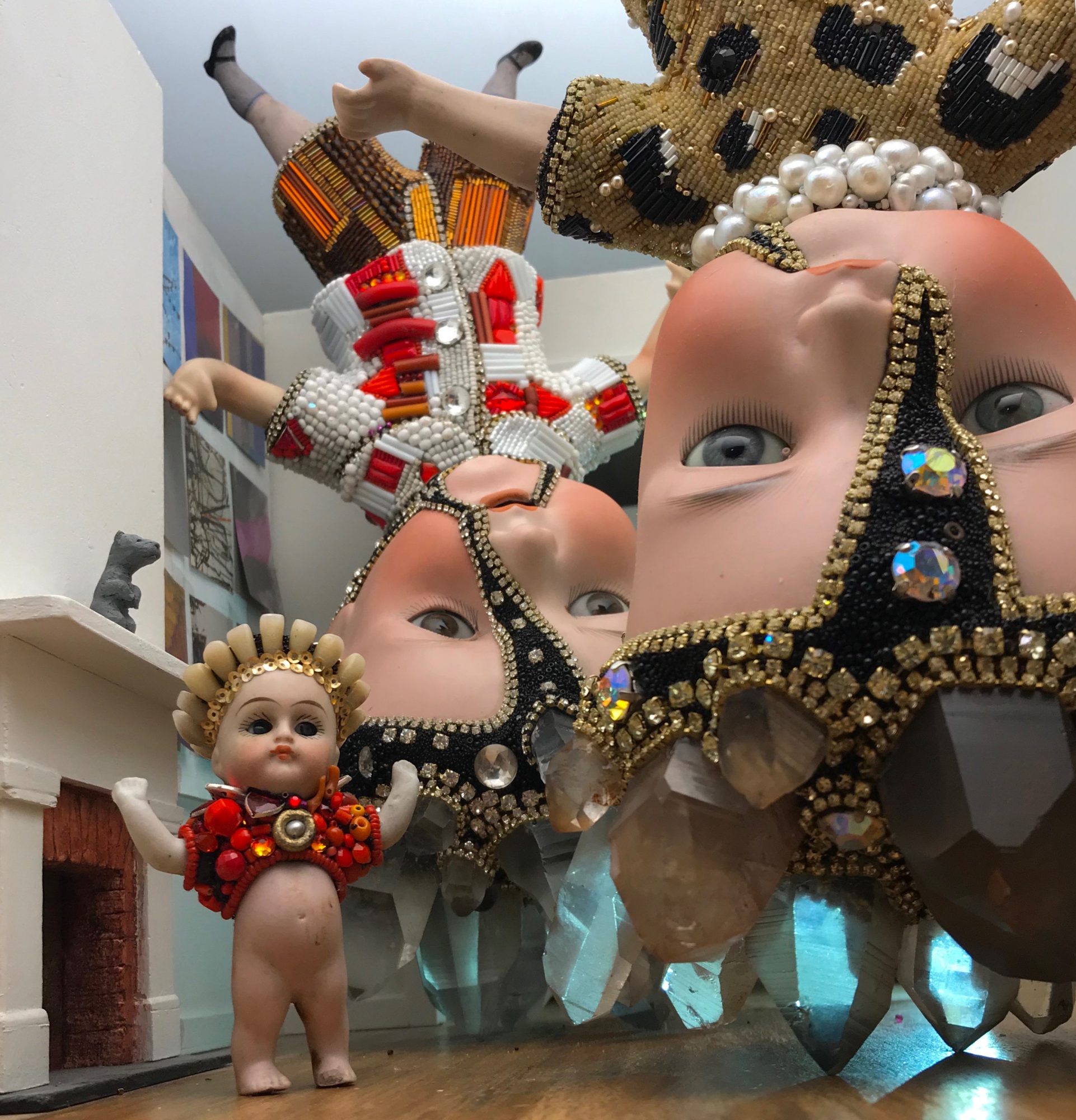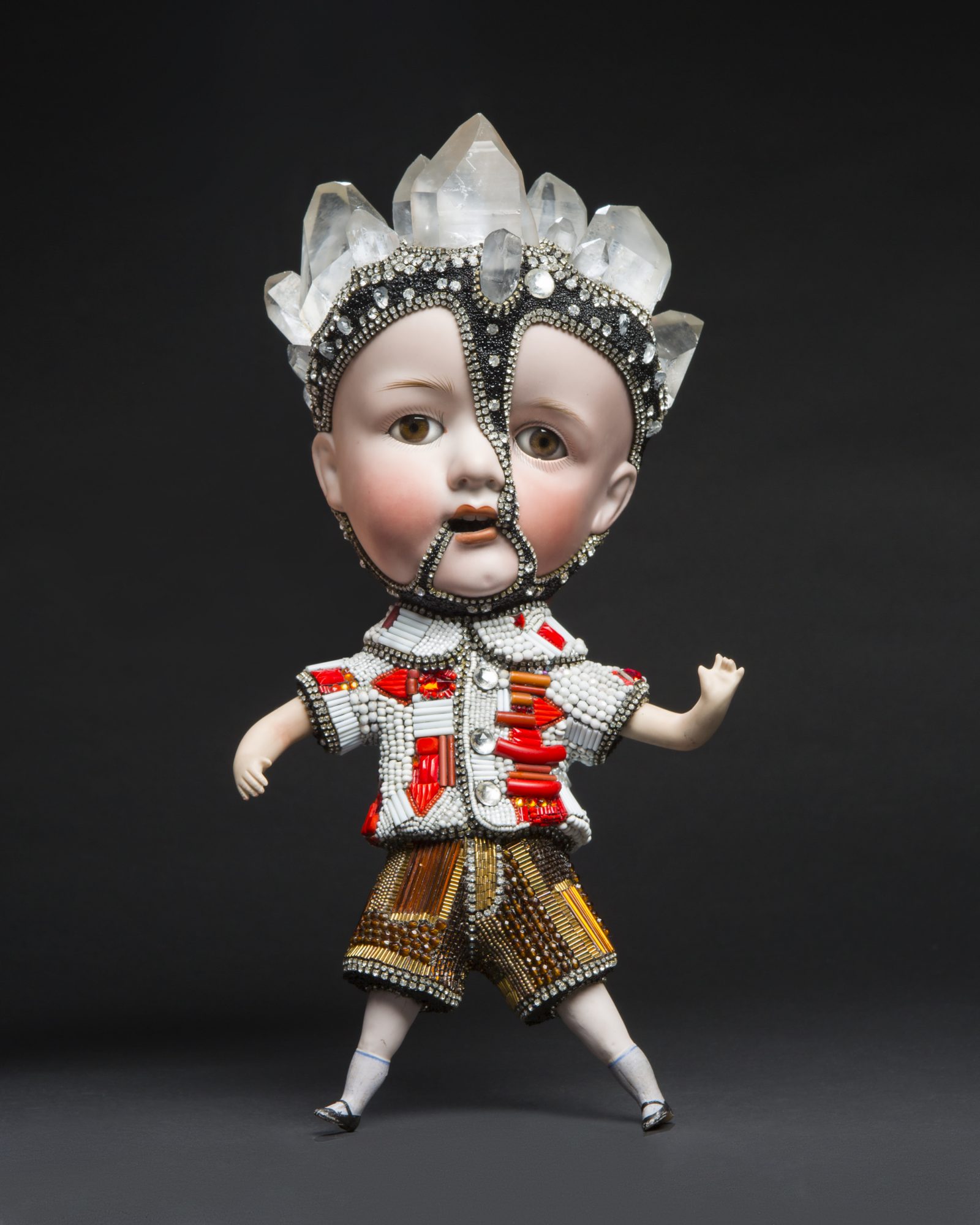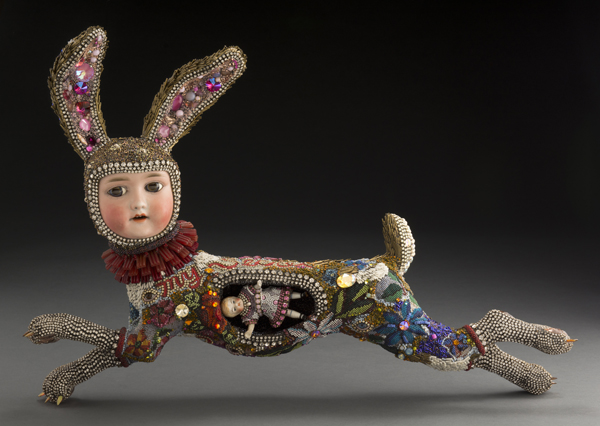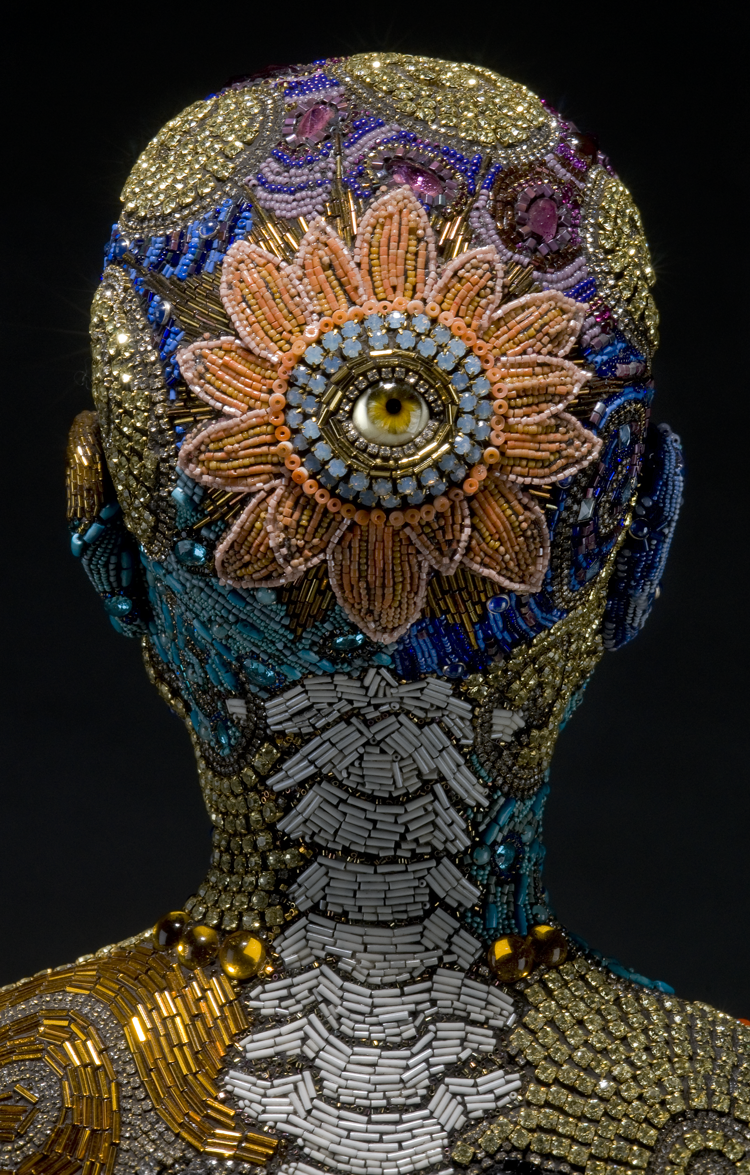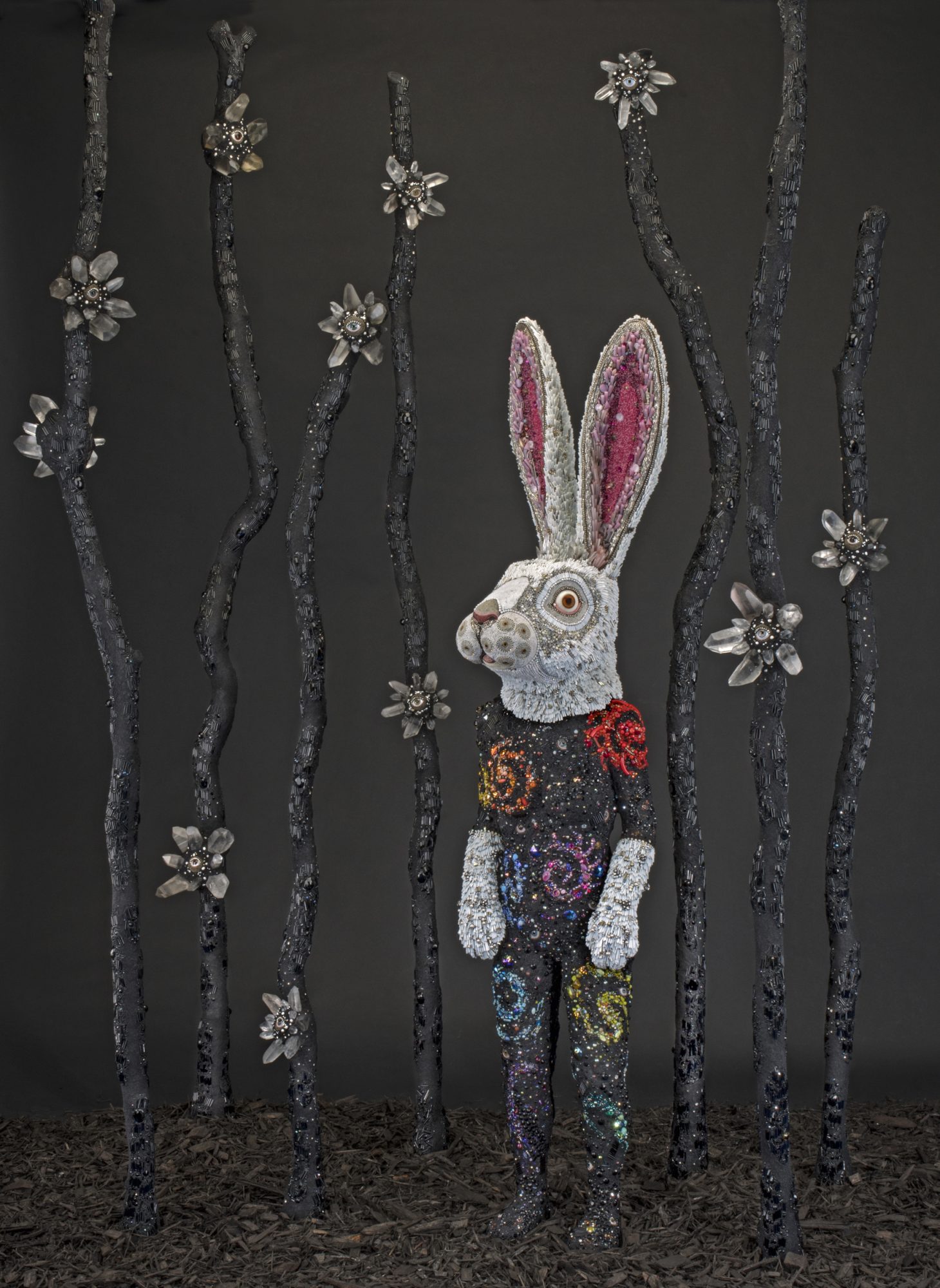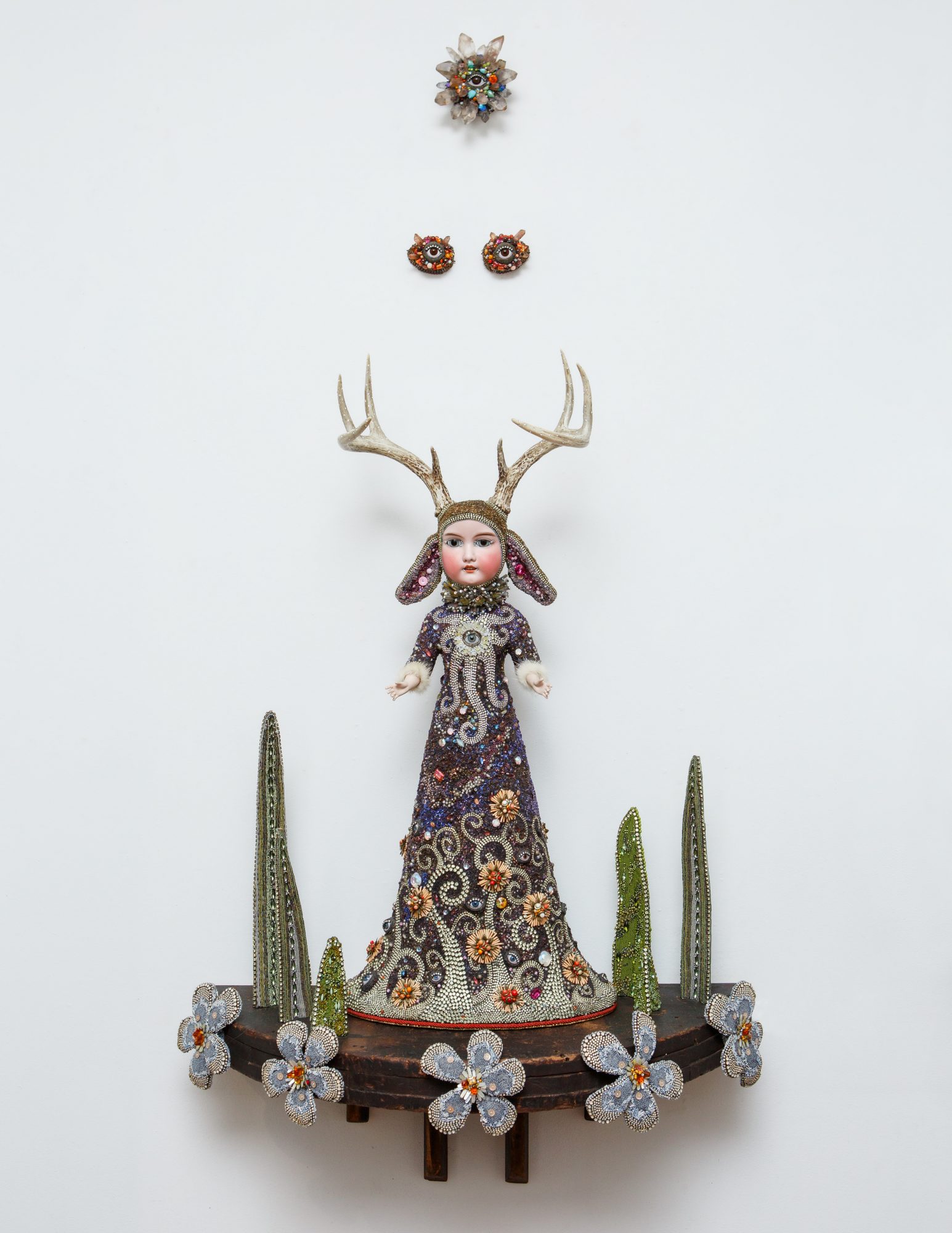 Image Credit:
Larry Sanders and Jason Kruppa
Getting in touch: VoyageChicago is built on recommendations from the community; it's how we uncover hidden gems, so if you know someone who deserves recognition please let us know here.