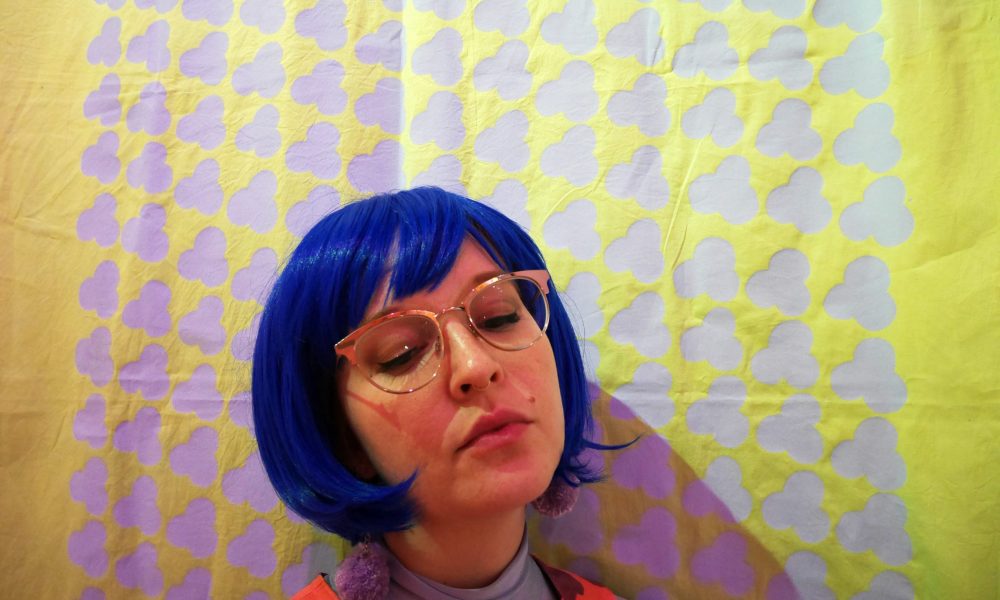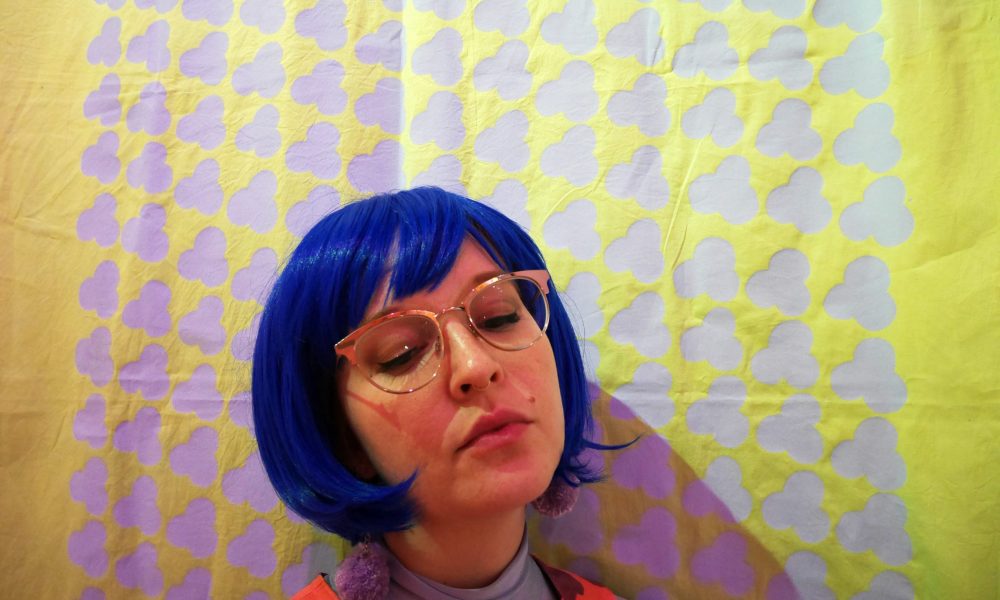 Today we'd like to introduce you to Becca Thomas.
Becca, please share your story with us. How did you get to where you are today?
I completed my BFA (Bachelor's of Fine Arts) from Indiana University in 2016. I moved to Chicago in August of 2017 pursue my MFA in Fiber and Material Studies at SAIC. Living in Chicago has been a big change for me. It's the biggest city I've ever lived in. I grew up in a very rural area, so it's the exact opposite of that. I think living in new places allows for an opportunity to see how you change with the place. I've been thinking more about what kind of place is right for me, but in the meantime, I'm enjoying what this city has to offer.
I knew that I wanted to be an artist a long time ago. Being creative is something that is really vital to me. It allows me to articulate how I feel about the world in non-verbal ways. My practice is really about expressing my experiences and feelings in a way that is intuitive and visual. That isn't something that's always easy to do. Some people may think that intuition doesn't require intelligence, but I see it as another kind of intelligence that's been hard-wired into my brain and body. In fact sometimes its really challenging to face the parts of yourself that can't be easily explained. Ever since I started graduate school I've been pushed to really access those deeper levels of myself and my practice.
I'm hoping to grow with my work and keep making as much as possible while I finish my degree. I'm in a really unique position right now having a community of other artists to give me feedback. I've met some really amazing people here in Chicago who will always have a special place in my life. Similarly, Chicago will always hold a special place in my heart.
Great, so let's dig a little deeper into the story – has it been an easy path overall and if not, what were the challenges you've had to overcome?
I remember in undergrad I struggled a lot to find my style. I started out oil painting representationally and did a lot of self-portraiture. I was really frustrated at the time because I felt like I was forcing everything I made. An instructor for one of my painting classes told me, "it seems like you're just dipping your toe in." To be honest, I was. It took me a long time to find out the way I wanted to express myself didn't make sense figuratively. A while after that I took an intro textiles course and really felt a connection to the material, to work with something I could physically touch. I started working more abstractly and dimensionally, and ever since then have felt more genuine with my work. It feels like a truer expression of myself.
Let's fast forward a bit…
Before moving to Chicago, I had to work two part-time jobs for a year. It drained a lot of my creative energy and motivated me to keep pursuing the career I want. It really affected my mental health as well. Having people in my life who have struggled with their mental health made me realize that I have to make that a priority too. It's been difficult balancing that with graduate school. At the same time, seeing the people around me face their mental health with real vulnerability gave me the courage to address my own. I'm not very open about these things to other people but I'm learning to acknowledge this is just where I'm at in my own journey. I'm lucky to have the support of some good friends which helps a lot.
At the same time, I've had to take out a lot of loans for school. It's really sad. That is just the price you pay now for pursuing knowledge and trying to improve your life. I think we are living in a broken system for a lot of different reasons, that being one of them. For me though, it's still worth it because I think there's value in things beyond money. Capitalism tricks you into weighing every single aspect of your life in monetary terms but I have to remind myself of the true value behind what I'm doing. You can't put a price on forming relationships, learning and thinking critically, and doing that which fulfills you. I realize that this is also a very privileged position to be in, so I try not to take it for granted.
Artist – what should we know? What do you guys do best? What sets you apart from the competition?
I am an artist who works primarily with fiber but recently I have started to work more with video and performance as an extension of my practice. I have a background in painting, and aspects of that are still very much active in my work. Fiber resonated with me a lot because of the tactility. Feeling the material you work in a visceral way is something that dramatically changed the way I create. I wanted to create work that I could be surrounded by, and using fabric to do that came to me naturally. I started experimenting with these fabric forms you could walk into almost four years ago and I'm constantly playing with that same notion.
I print most of my own fabric and use that to create installations. I make soft sculptures that can be laid on, held, and touched while hanging veils of fabric envelop the viewer in a space. These spaces are cathartic for me. They allow me to construct something that is removed from the world as I know it. They are a sort of translation, I take my desires and emotions and transform them into something visual, physical, and palpable. I draw from my life a lot in intuitive ways. For example, when I'm laying in bed and wearing my glasses, the light from the window will refract off of my lenses and create this beautiful color gradient. At some point later I'll think of those colors when I'm dying fabric or screenprinting. These discreet references are found throughout my work and are very personal to me. At the same time, someone else might see those colors and be reminded of something entirely different. My hope is that my work can resonate with people and their own experiences. If it doesn't then maybe it's not for them and I'm ok with that. Ultimately I make my work for myself, and if other people can connect with it then that is a bonus.
What moment in your career do you look back most fondly on?
One of the best experiences I've had is when I had the opportunity to attend an artist residency in Japan in 2016. I never thought it was something I would be able to achieve, and it was so inspiring. It took me out of my comfort zone in a lot of really great ways. My partner and I both went on the residency together. I was in my last semester of school and he had just been out for a year when we were accepted. We didn't have a lot of money so we ended up doing a crowdfunding campaign to pay for our plane tickets. We had to really pool our resources to make it happen.
Making work in another country taught me that connecting with other people is really important. You need help finding materials and equipment, and having people who were generous enough to help me along the way was vital. Before I went on the residency I asked one of my mentors what I should bring with me, and she said, "nothing." She told me that I should really try to make those connections. To be forced to go out and find the things I need. She said those are some of the best ways to explore a new place and meet new people. When I arrived, there was a fashion studio next to the residency, and the residency coordinator helped me ask them if I could borrow a sewing machine. If they hadn't let me borrow that sewing machine the work I made would have been completely different. I was only able to make what I did because of the generosity of the people around me. Overall, it was humbling. I hope that I can do something like that again someday.
Contact Info: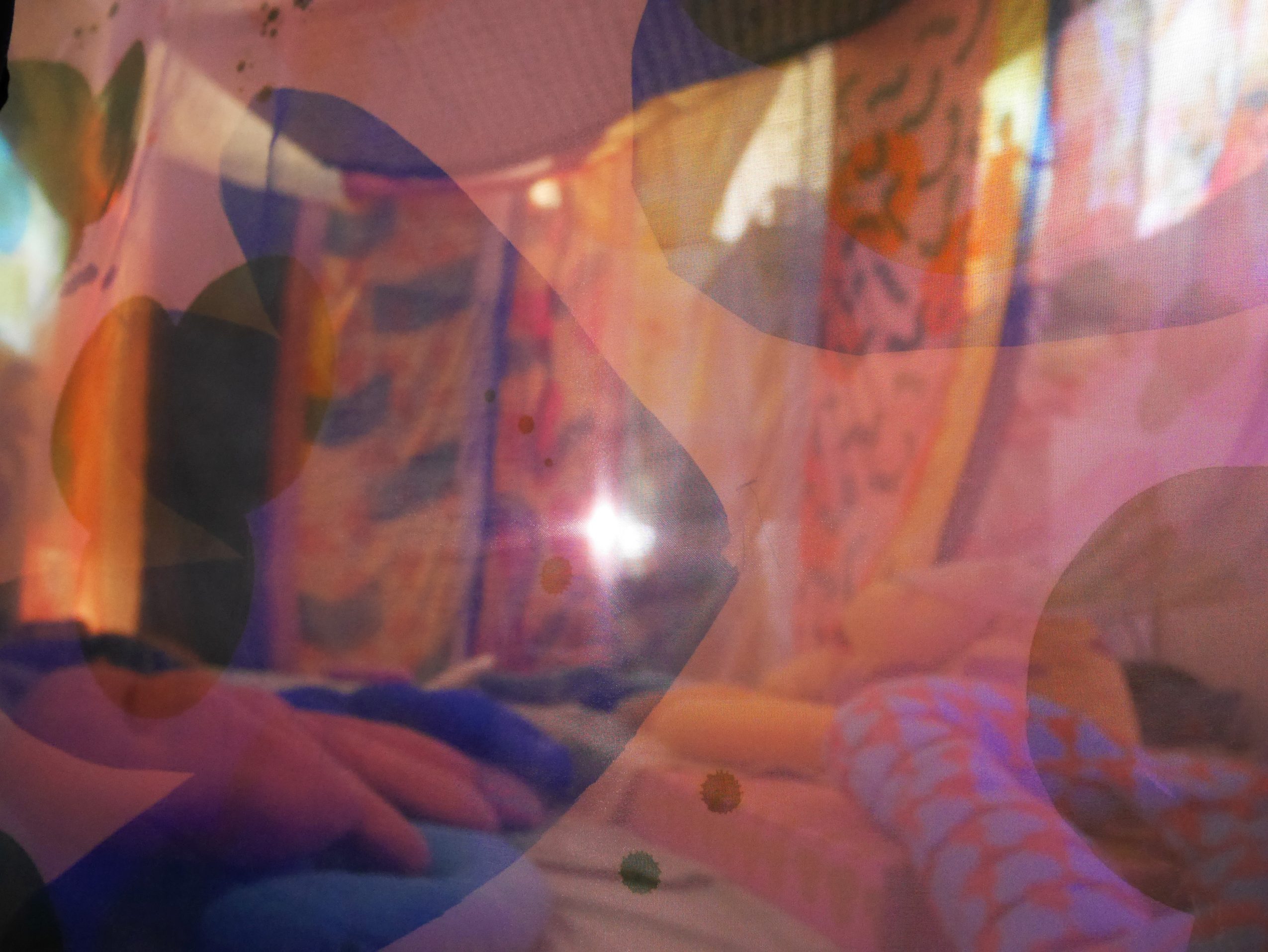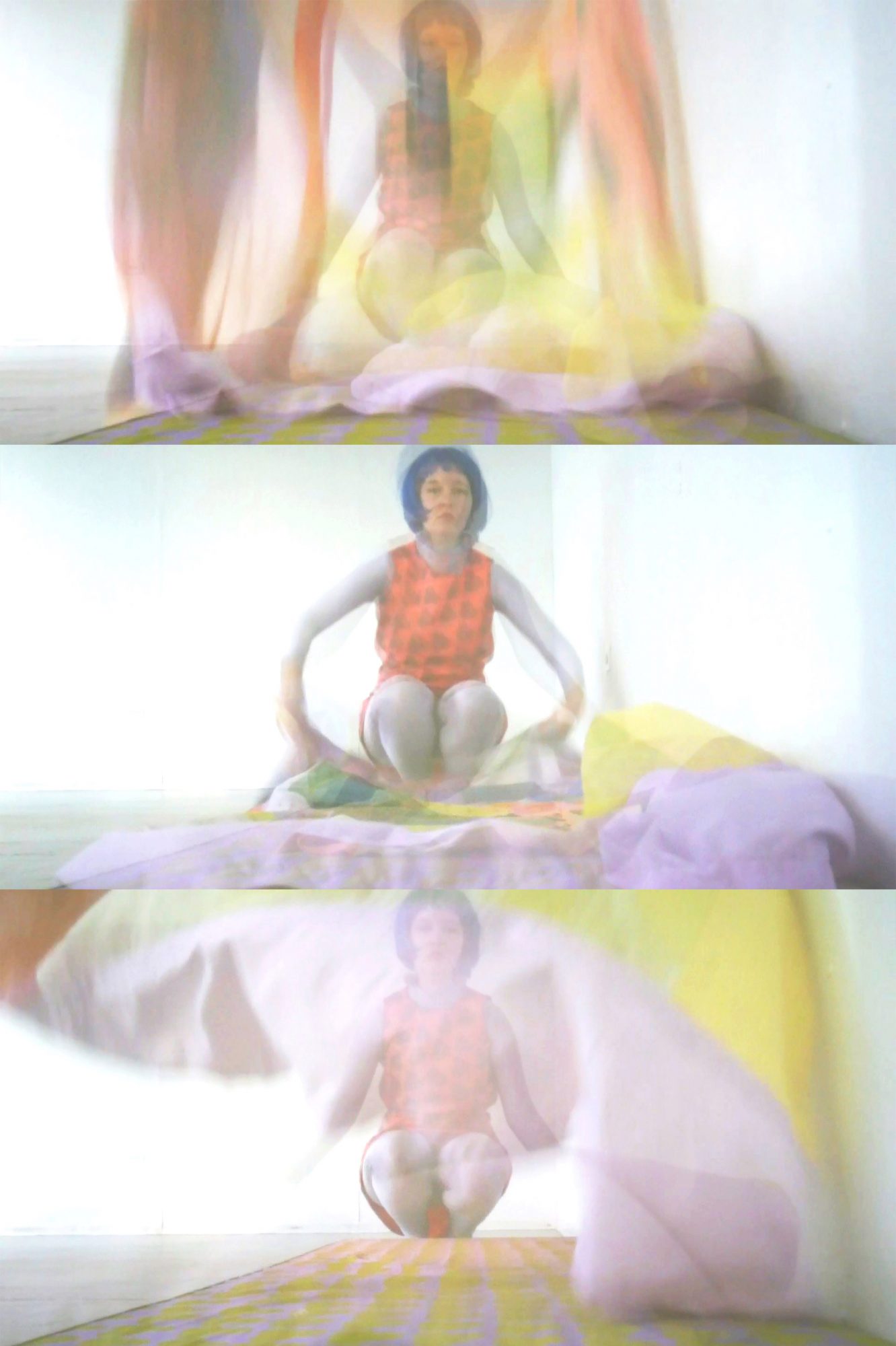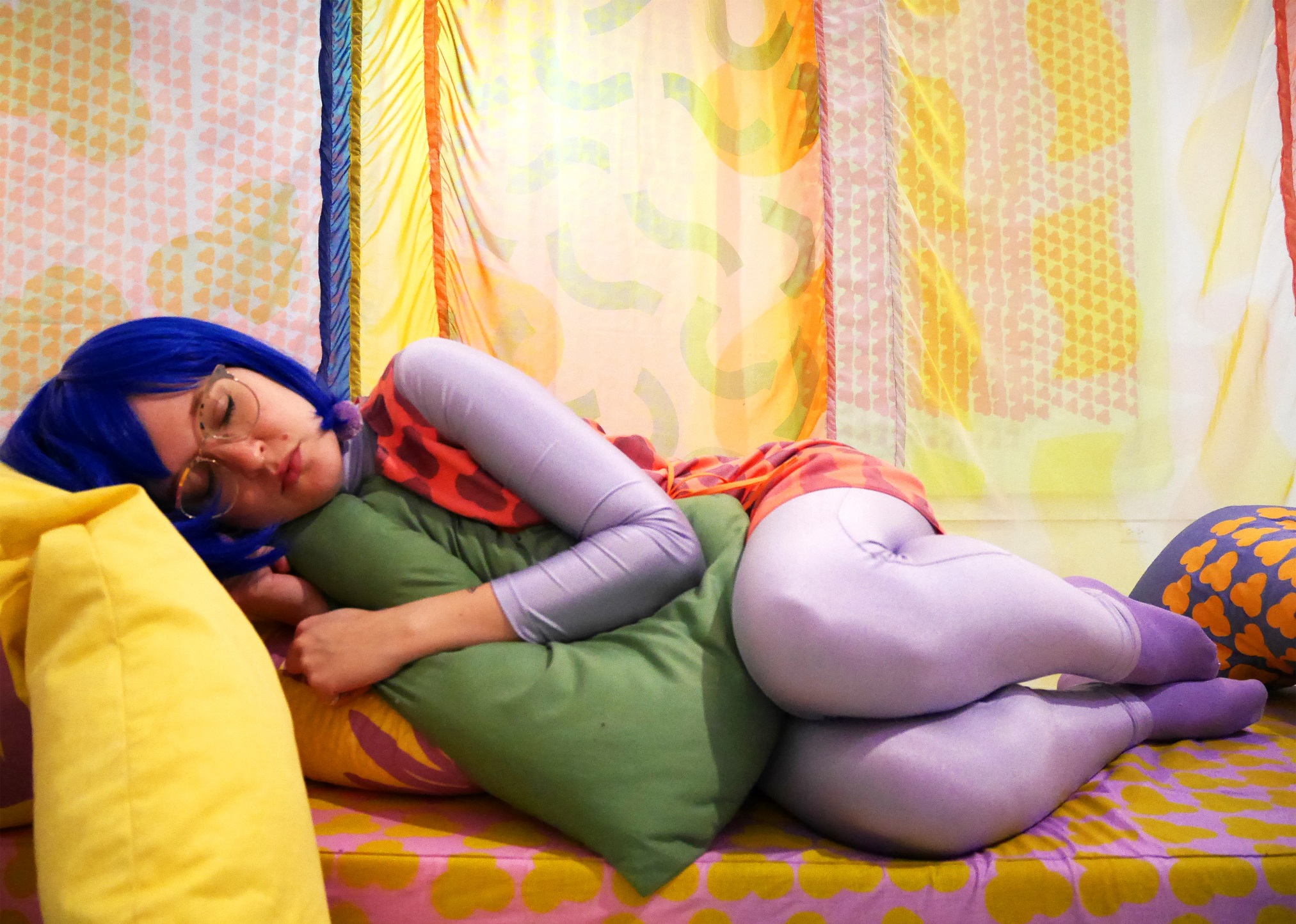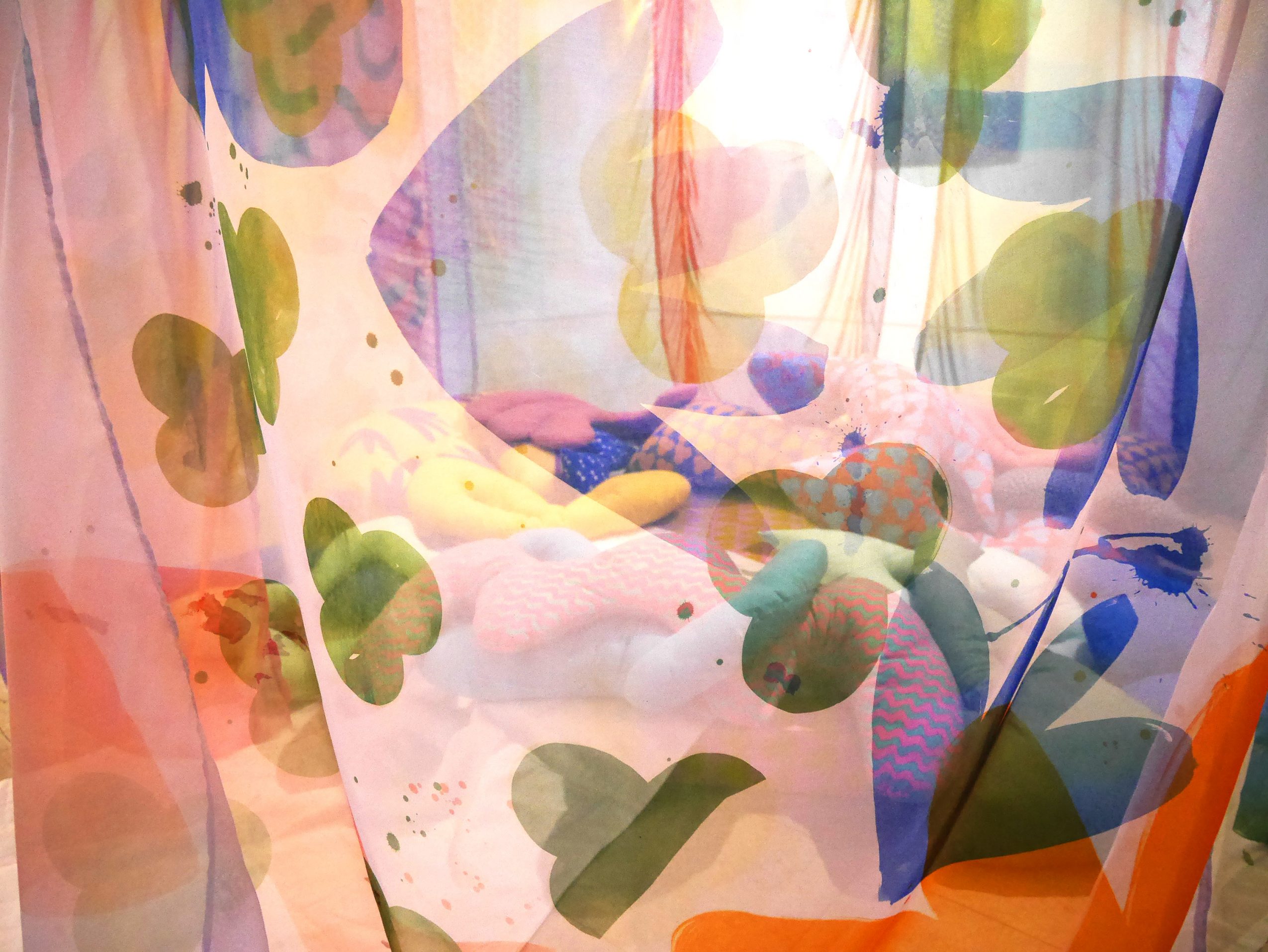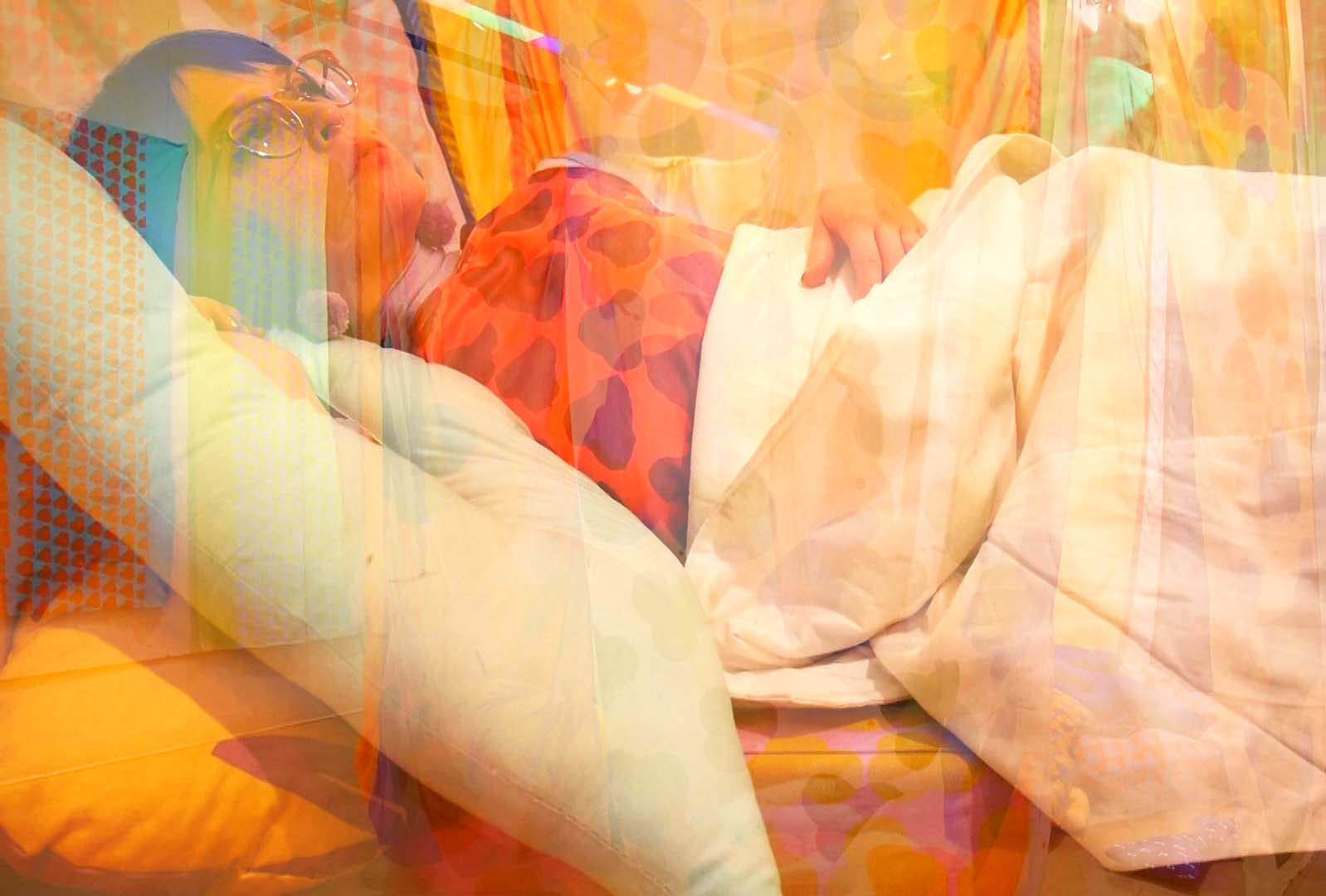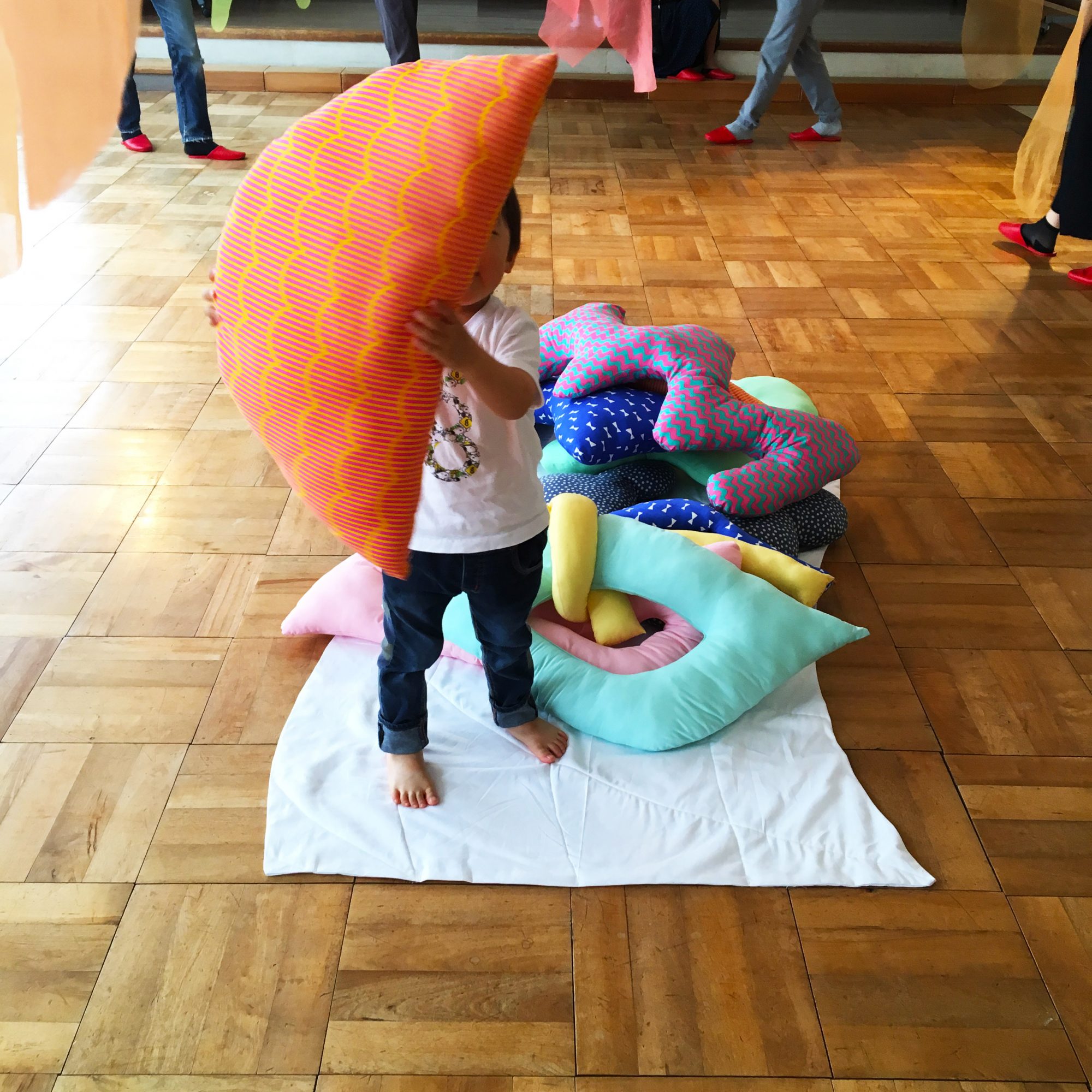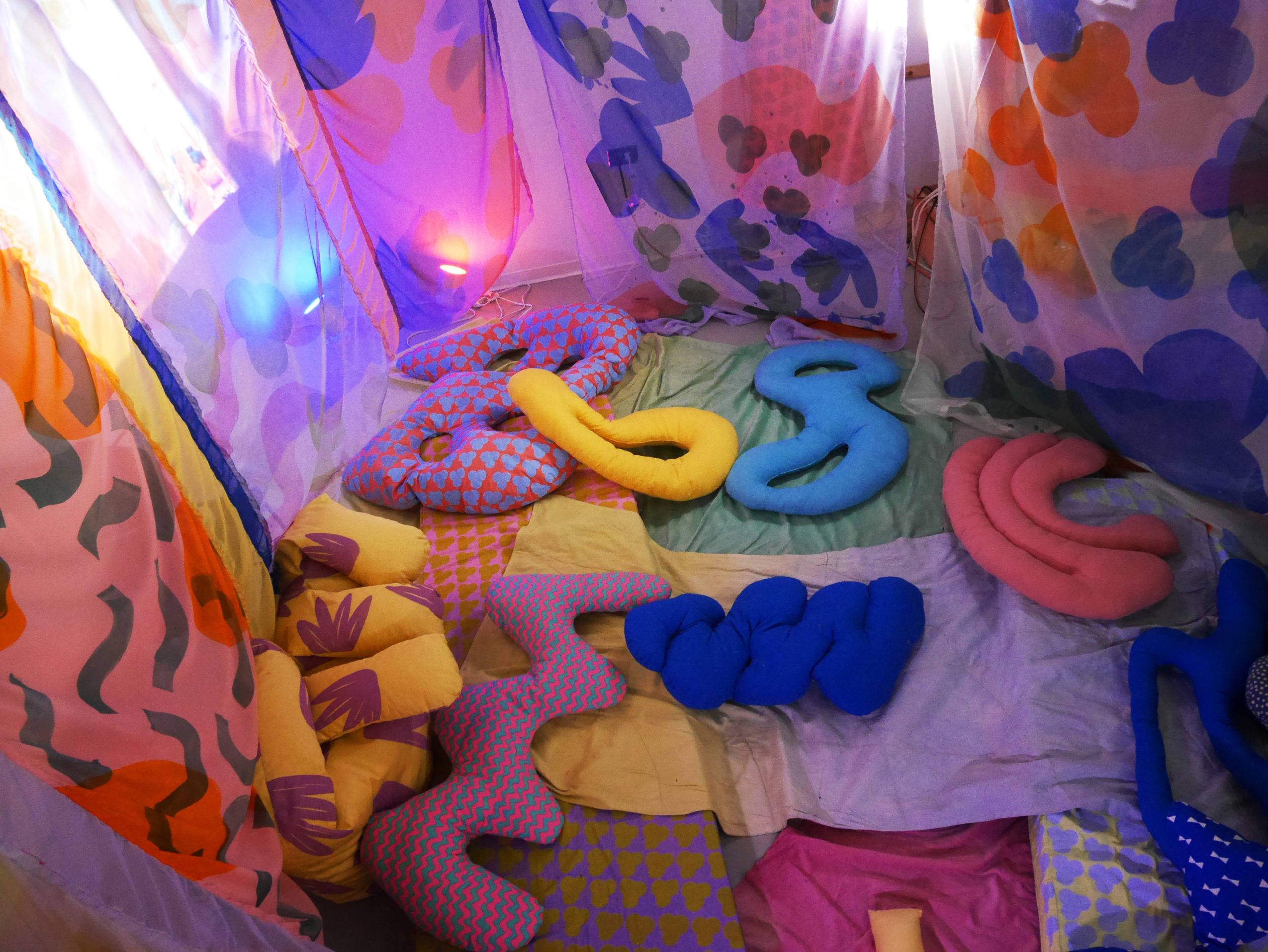 Image Credit:
Artwork and photos by Becca Thomas
Getting in touch: VoyageChicago is built on recommendations from the community; it's how we uncover hidden gems, so if you know someone who deserves recognition please let us know here.