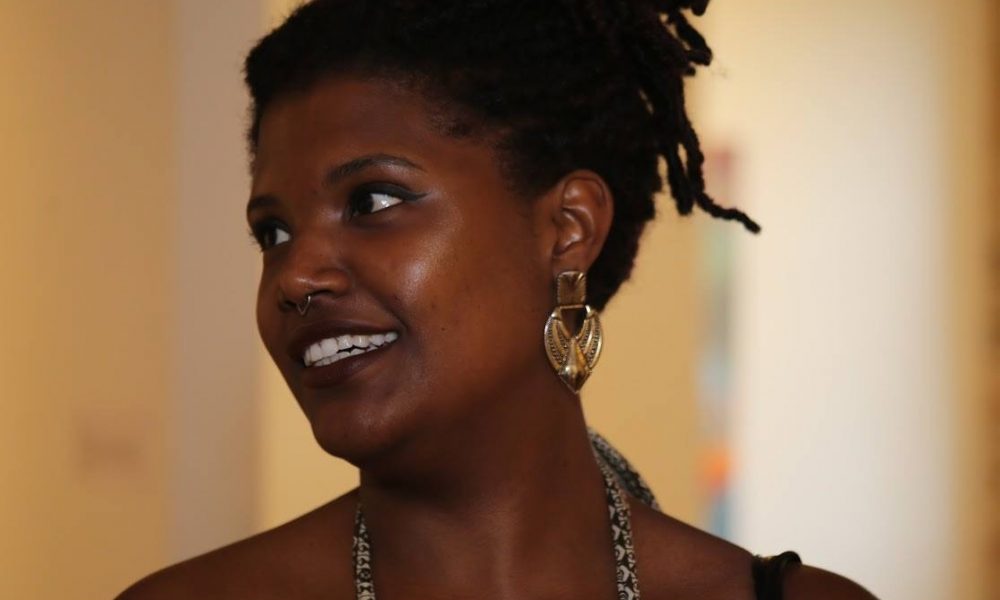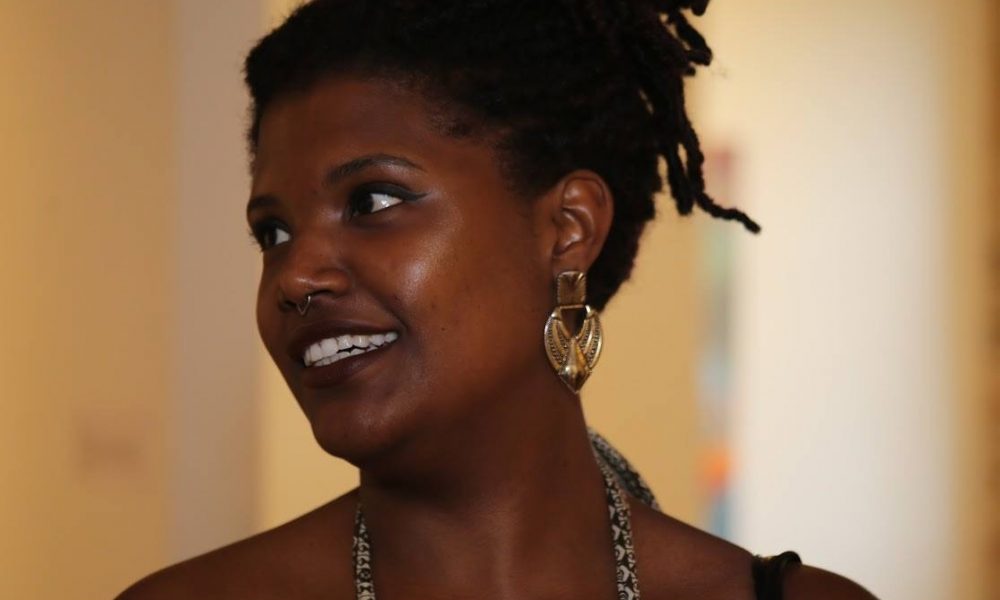 Today we'd like to introduce you to Adia Sykes.
Thanks for sharing your story with us Adia. So, let's start at the beginning and we can move on from there.
I was born and raised in San Diego, CA. As a kid, I was always in dance and was training to be a professional ballet dancer until my sophomore year of high school when I was blatantly told that I was too Black to really make it. Then, I switch to playing volleyball and did that through college. I moved to Chicago about 6 years ago for undergrad at the University of Chicago and studied anthropology. I was dead-set on going to law school — interned with the Legal Aid Society, was an editor for UChicago's Undergraduate Law Review, and did an internship with the US Attorney's Office. All of that went down the drain when I failed the LSAT and felt relieved (which is usually not the reaction a person has when failing a standardized test). So, I took stock of what my interests really were: I'd always surrounded myself with creatives in dance and other disciplines, my dad is an artist, etc. How could I be in "the arts" but not be a maker? That's when SAIC and curating sprung up as my next step. So, I went from wanting to go to law school to art school, which was a hell of a sell to my parents. With my anthropology degree I'd worked in ethnographic museums and studied material culture, but visual arts –"fine arts" — was a whole new ballgame.
Going to SAIC was one of the best choices I've made. The people that I've met and experiences that I've had have been so thoroughly enriching. I discovered that I'm really passionate about working with early career artists, especially those of color. Right now I'm trying to craft a career path that allows me to keep curating, finding platforms for artists whose work and whose community narratives are far too often relegated to the margins. I'm also working for the Hyde Park Jazz Festival which I love. I'm constantly out seeing live music and I also dance tango.
Overall, has it been relatively smooth? If not, what were some of the struggles along the way?
Oh no.
First, I don't think I'd necessarily go straight through from undergrad to a graduate program if I would do it again. Burnout and fatigue are very real, but there's also something to be said about being out in the world and then bringing those experiences to a program like SAIC's Arts Administration and Policy degree in which a lot of the learning is practicum-based.
Besides the self-discovery and bucket load of existential crises that come with doing a graduate program, I actually didn't think that I would finish grad school. Halfway through my first year, my mom had a sudden stroke — no speech, half of her body paralyzed. Getting that phone call crushed me. I spent almost a month at home but decided to come back and finish the program. My mom would have found a way to kill me if I'd dropped out or postponed finishing. So, I headed back to Chicago. A little over a year later I'm still here in Chicago and plan to stay. It's been a hell of a year coping with it, but I've come to realize that all I'm dealing with is just a new way of navigating our relationship, a new sort of reality for us and we're all doing our best to be fine with it.
Independent Curator and Arts Administrator – what should we know? What do you guys do best? What sets you apart from the competition?
Well, I brand myself as an independent curator and arts administrator. At the moment, I'm a curatorial resident at ACRE and I have the chance to create exhibitions with their pool of resident artists. I've also had shows at other local galleries like Woman Made Gallery and I have a curatorial residency in Italy coming up in August. I think a lot of the appeal that comes with working independently as a curator is the flexibility to work with artists whose work you're truly passionate about and create narratives that you feel are needed or simply not being represented. So, given my interest in working with emerging or early career artists of color, I have the chance to do that and find spaces, platforms, and audiences that are equally interested in their work and practices.
As a curator, I'm not someone who's steeped in an art history background. That's not to say that I know nothing about art history, but I that's not the particular skill set that I bring to the table. If you want someone who's going to cite previous works in the art history canon your work or practice resembles, I'm probably not the curator for you. That being said, my anthropology background prompts me to ask different sorts of questions. I'm interested in the choices an artist makes, what materials they're using, how they want their work to function out in the world, what larger political/social/personal discourses are they engaging, and what happened when it moves from studio to exhibition space or to a public space. Because of that I think that my curatorial practice is very much an artist-centric one and based on being in constant dialogue with the artists I'm working with about their work and later how it works within the parameters of an exhibition theme or the logistical constraints of a given space.
What is "success" or "successful" for you?
I think in terms of my curatorial practice I define success not by just having the works up on the wall, the text  written, people showing up to the opening, etc. Those things should definitely happen and are really the bare minimum. When an artist I'm working with says thank you for how you've listened and how you've treated my work is when I feel like I've done my best job. If I've created an exhibition or program that has remained a collaborative project throughout and is legible to the audience and excites them, I think it's successful. I'm truly my worst critic, you can ask anyone who knows me that I'll be the first to point out an imperfection about something that I've done (yes, I'm working on it). So, when I've finished a project and I have a feeling that I've done the best I could then I'm happy. You can call it something like an intuitive sense of success, but I'm really content with projects that end with a sense of "oh, yeah, that feels right or that feels good".
Contact Info: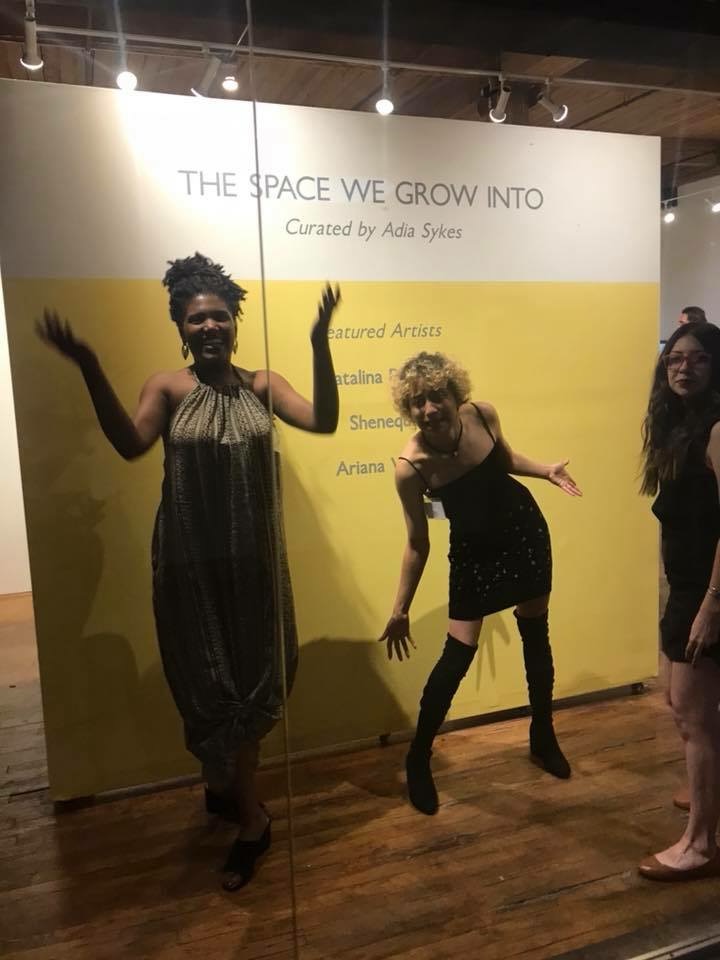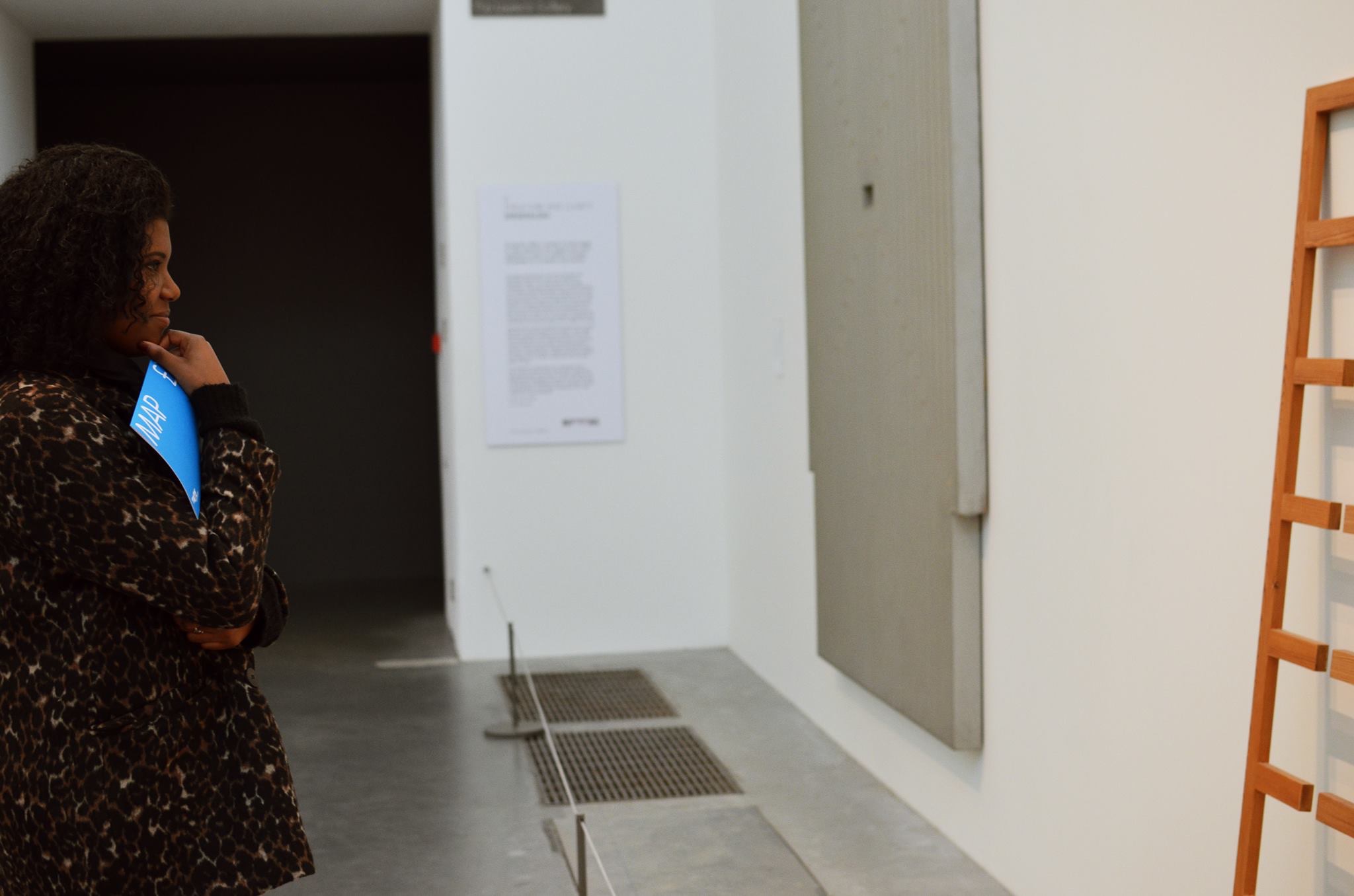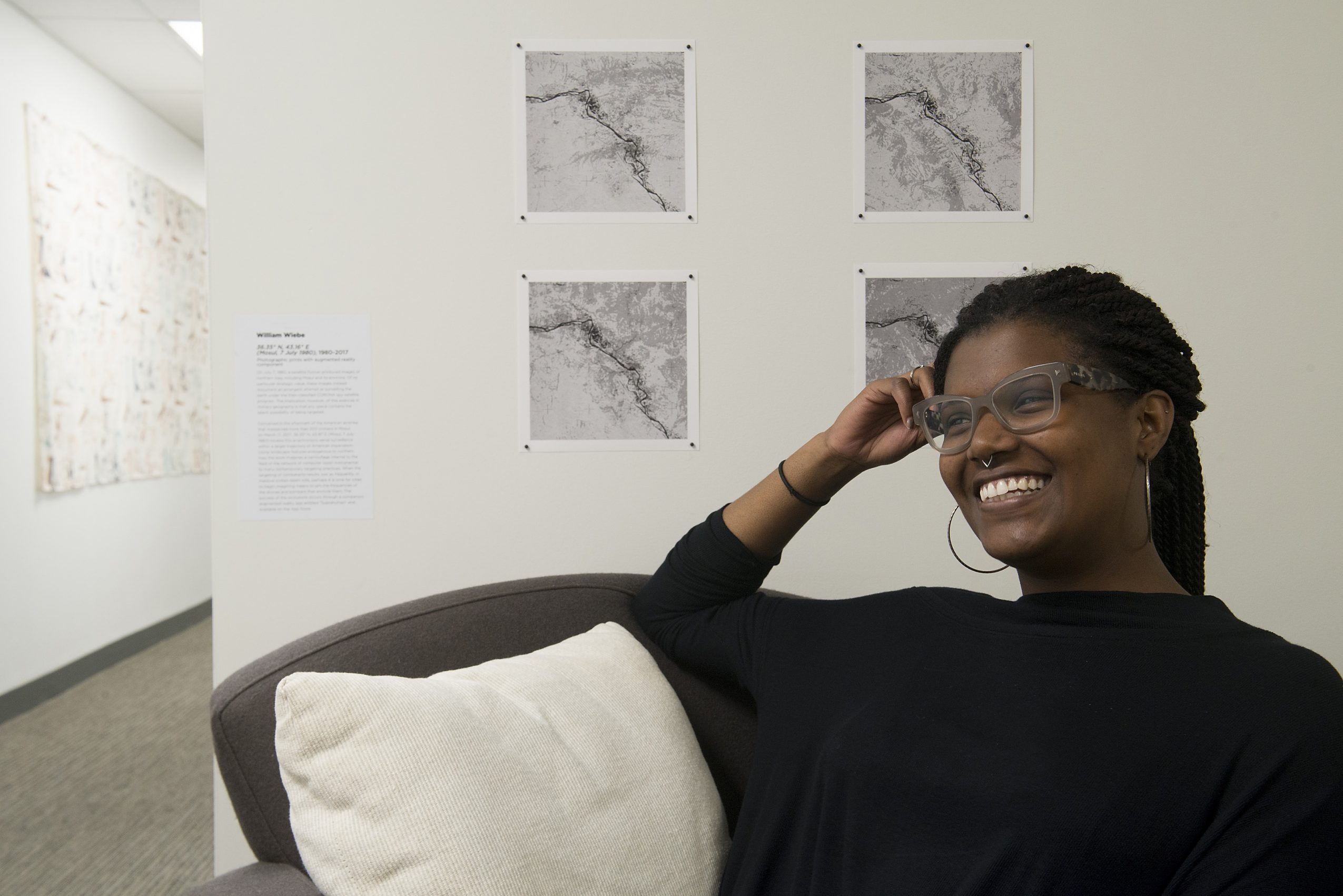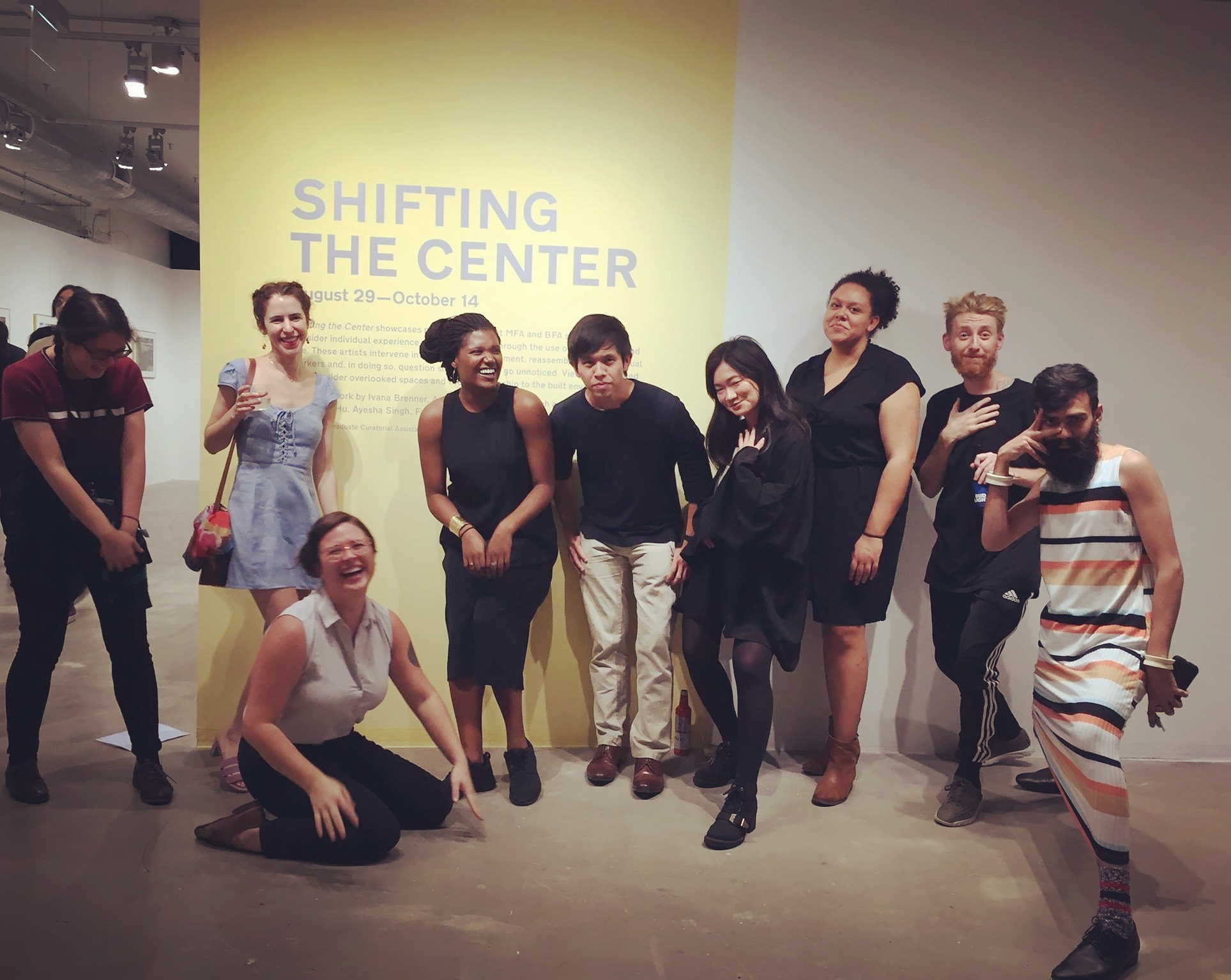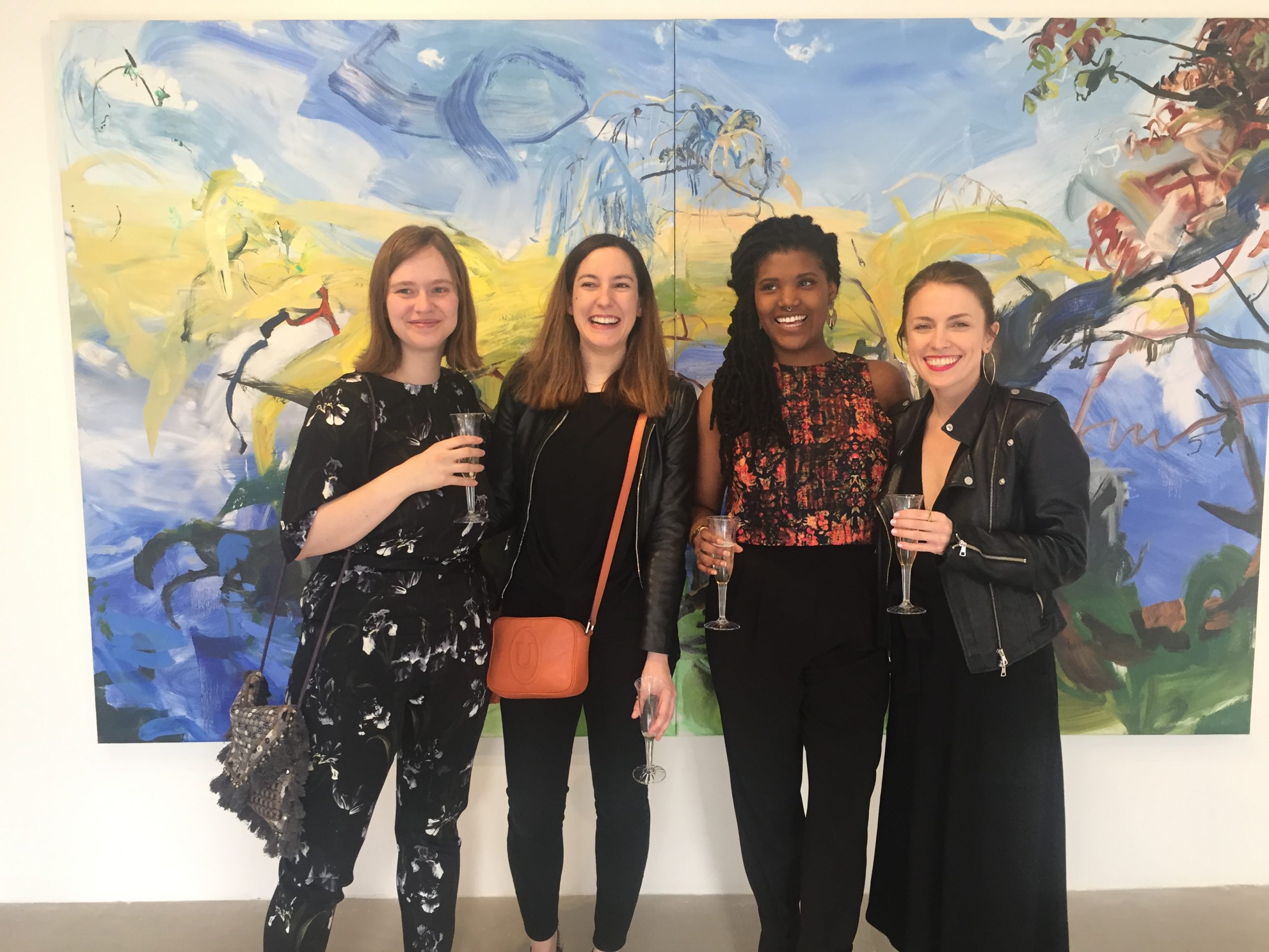 Getting in touch: VoyageChicago is built on recommendations from the community; it's how we uncover hidden gems, so if you know someone who deserves recognition please let us know here.