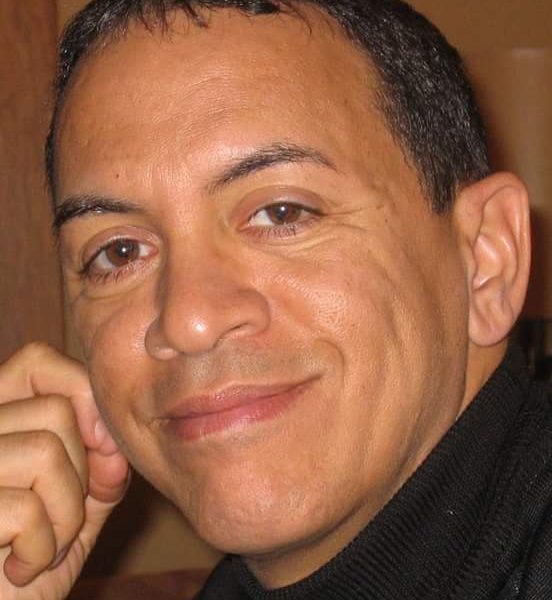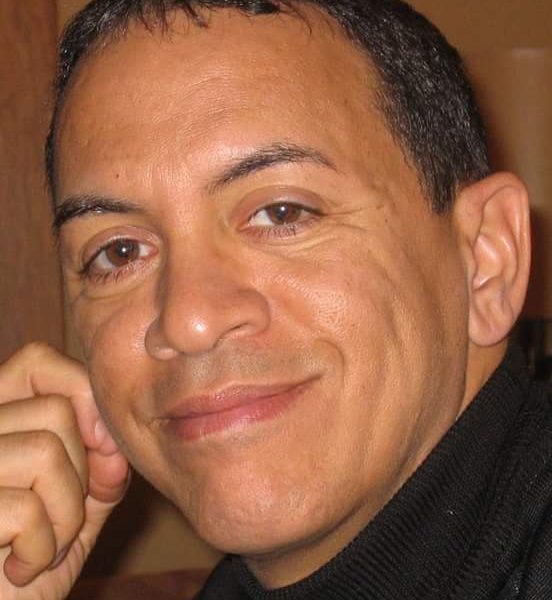 Today we'd like to introduce you to Yosef Pollack, L.Ac.
Yosef, let's start with your story. We'd love to hear how you got started and how the journey has been so far.
While vacationing in Miami some 30 years ago, it dawned on me…martial arts, eastern philosophy, hmm…Chinese medicine…I quit a lucrative position at Met Life Ins, began a study of anatomy, physiology, pathology…graduated the Swedish Massage College and Ohashi Shiatsu Institute in preparation to study Acupuncture and traditional Chinese medicine.
I surveyed western medical docs, none of which had any clue about nutrition being connected to health.
While at Univ of Michigan in the early 70s, my friends always hazed me for shopping in a "health food store"
During which I also came across a Yoga book, with OM embossed on the cover…and began those stretching & relaxing types of exercise. After leaving Ann Arbor…I began Tai Ji studies and with proficiency, taught for many years at the NY Open Center and elsewhere…Free classes in Central Park, Harlem, ahh…the good ol' days.
Enrolled in the Tri State College of Acupuncture, graduated and began a most enjoyable career of helping thousands improve their health with diet, exercise, acupuncture, herbal medicine and of course dancing…my favorite form of qigong.
Acupuncture POINTS opened after many years of practice in clinics, hospitals, home visits, et al…and finally established an oasis 10 years ago in Oak Park. We've done very well here, Our massage therapists have been a great adjunct to the acupuncture therapy we provide. We look forward to continued success for many years…
Overall, has it been relatively smooth? If not, what were some of the struggles along the way?
As obstacles go…providing impetus to improve…it's been relatively smooth…Working in various clinic settings, I watched and learned what works best. Marketing is key to any business, Organized behavior, streamlining systems congruent with growth, confidence and continuous study will polish skill sets and help achieve success. Not only fiscally… emotional, psychological…allowing time for reflections, enjoyment of friends, family, activities you love…
Business can be a pleasure, if you're truly impassioned by it…The mutual sustenance twixt you and your business is an awesome experience.
Bumps and bruises lend character to one and one's business. "Rising from the ashes"
God knows there's ever a fire to attend…. A beloved mom who raised 4 boys on her own, influenced my ability to rise each day with vim & vigor ready to take on what may come… Just love that woman!
Acupuncture POINTS – what should we know? What do you guys do best? What sets you apart from the competition?
Acupuncture POINTS is a very special place. Everyone crossing our threshold, remarks how beautiful, peaceful and inviting our little studio is. We're 900 sq ft with attention to detail, We're designed to engender relaxation and trust…I love gardening the landscaped entrance…
Acupuncture therapy treats myriad health concerns with few exceptions: Allergies, Back pain, Digestive ~ Gynecologic ~ Reproductive ~ Immune system ~ Psycho/Emotional ~ Migraine Headache ~ disorders and more.
We have helped thousands learn the benefits of eating smart, regular exercise, good sleep, healthy relationships and having fun!
Simple explanations help folks make sense that Yes…I can feel better. It'll take some time and effort…and it's worth it!
We make it easy for patients by monitoring their progress, staying connected via emails etc. As they improve, they also feel enriched with a much better understanding of what it takes to be healthy.
What is "success" or "successful" for you?
Defined…enjoyment of what I do. Feeling enriched and compelled to learn more.
Constant improvements in all aspects of life…business, skillsets, relations with friends and family.
Let your work be your love and love your work…if I may:
Gibran writes:
Then a ploughman said, Speak to us of Work.
And he [the prophet] answered, saying:
You work that you may keep pace with the earth and the soul of the earth.
For to be idle is to become a stranger unto the seasons, and to step out of life's procession, that marches in majesty and proud submission towards the infinite.
When you work you are a flute through whose heart the whispering of the hours turns to music.
Which of you would be a reed, dumb and silent, when all else sings together in unison?
Always you have been told that work is a curse and labor a misfortune.
But I say to you that when you work you fulfill a part of earth's furthest dream, assigned to you when that dream was born,
And in keeping yourself with labor…you are in truth loving life,
And to love life through labor is to be intimate with life's inmost secret.
But if you in your pain call birth an affliction and the support of the flesh a curse written upon your brow, then I answer that naught but the sweat of your brow shall wash away that which is written.
You have been told also that life is darkness, and in your weariness you echo what was said by the weary.
And I say that life is indeed darkness save when there is urge,
And all urge is blind save when there is knowledge,
And all knowledge is vain save when there is work,
And all work is empty save when there is love;
And when you work with love you bind yourself to yourself, and to one another, and to God.
And what is it to work with love?
It is to weave the cloth with threads drawn from your heart, even as if your beloved were to wear that cloth.
It is to build a house with affection, even as if your beloved were to dwell in that house.
It is to sow seeds with tenderness and reap the harvest with joy, even as if your beloved were to eat the fruit.
It is to charge all things you fashion with a breath of your own spirit,
And to know that all the blessed dead are standing about you and watching.
Work is love made visible.
Khalil Gibran is a favorite Poet…with great affection and hope that his prose helps you understand why/how I've so enjoyed being an acupuncturist…
Pricing:
Acupuncture: $125 initial session (includes Consultation & Treatment
Acupuncture: $75 follow up sessions
Massage: $100 ninety mins
Massage: $70 sixty mins
Contact Info:
Address: Acupuncture POINTS
1105 Holley Court
Oak Park IL 60301
Website: www.AcupunctureOakPark.com
Phone: 708.445.2000
Email: acuyosef@gmail.com

Image Credit:
Eileen Molony
Getting in touch: VoyageChicago is built on recommendations from the community; it's how we uncover hidden gems, so if you know someone who deserves recognition please let us know here.