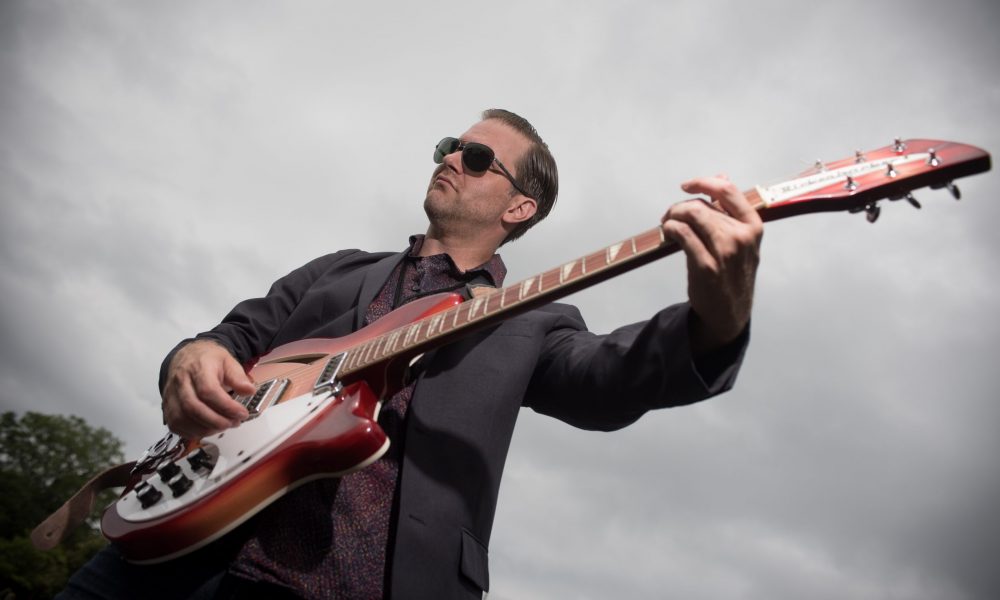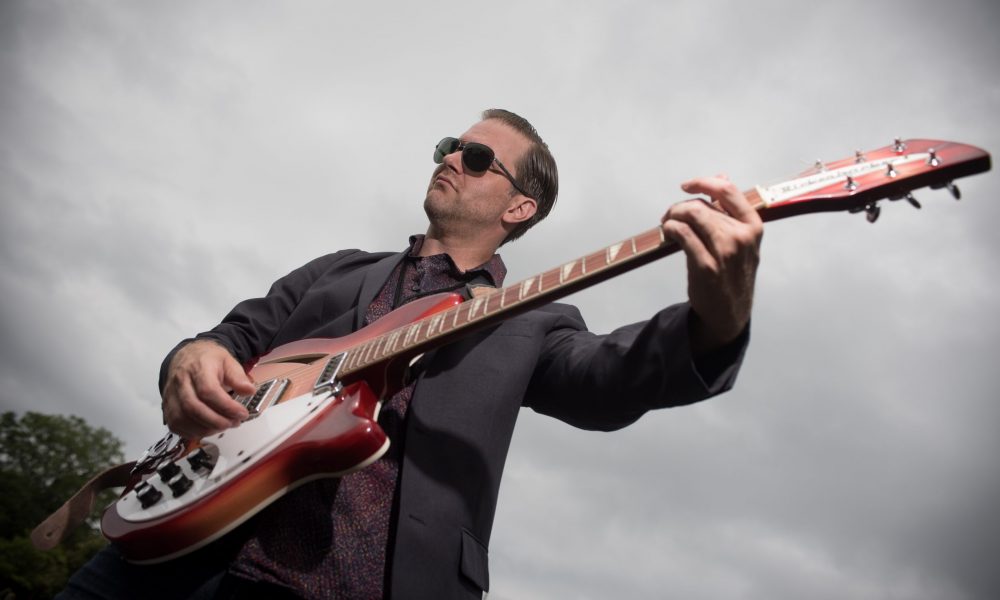 Today we'd like to introduce you to Aaron Williams.
Every artist has a unique story. Can you briefly walk us through yours?
THE BEGINNING
Grew up in Chicago's west suburbs in Glen Ellyn IL and I've always had an ear for music, even as a kid. Constantly listening to records/cassettes and discovering great artists on MTV that I still love today like Tom Petty and R.E.M. As I got older rock bands like Nirvana sparked me to have an interest in playing music. Found mother's old dusty guitar and played it not stop, pretty much teaching myself. In High School, I was asked by a classmate to start a band due to some poems I read in Mr. Hendee's English class at Glenbard West High School. The only goal was to write three original songs from those poems and play the school Talent show. We were excepted into the show and the rush of live performance and passion to write original music set in. The experience made me take music more seriously, maybe a career.
I enrolled in Columbia College Chicago and began my journey through their music, music business, and sound department. Constantly playing with musicians to enhance my craft and writing original songs (almost daily). An acoustic demo sparked six friends from my dormitory to perform my original songs under a band called Strangers in Dreams. We played parties, venues, and college events. While playing in the band, socializing with classmates, and getting a degree; I also served a two-year internship at Raxtrax Recording Studio with Rick Barnes. I was a part of some epic sessions and also recorded an album there with Strangers in Dreams. Graduated with a Bachelors degree in Sound Engineering in the spring of 2005. After graduation, only half the band decided to continue. Mainly to test my recording skills in my make-shift home studio. We recorded 12 original songs and named the project Zen Feat. We played mainly in Chicago- pretty much giving the album away for tips.
Aaron Williams Band
I was beginning to prepare for my next step, a master's degree. That's when an opportunity came my way that changed my career and life. An album deal from a private label and investor in Nashville who heard the Zen Feat album online. We began the first half of recording at Raxtrax Studio (where I was comfortable). Then, finished recording at Pachyderm Studios in Cannon Falls MN. Nirvana recorded their famous album "In Utero" with Steve Albini in 1993 there. My engineer for the sessions, Brent Segmeth, had many stories about picking Nirvana up from the airport and interning famous sessions like Wilco. After the album was recorded, I headed down to Nashville to the famous Sound Emporium Studios where "The Everwinding Road" was mixed and finished.
When I took short naps during the long night mixing sessions, I slept on a rented couch and living room set, from a previous session with Elvis Costello that hadn't been picked up yet. What a thrill to work with Juanita Copeland at Sound Emporium and the list of classics recorded there is too many to list (two stuck out to me- R.E.M.'s Document and Alison Krauss/Robert Plant's Raising Sand). "The Everwinding Road" was released on 08/08/08 and our tour took us all over the mid-west including Minneapolis MN, Madison WI, Champaign IL, Anne Arbor MI, and of course many stops in Chicagoland. Aaron Williams Band opened and toured with national acts including Sister Hazel, Eve 6, and Local H. Licensed two of our songs "Little Time For Me" and "Everwinding Road" to a publishing company in Los Angeles for use in television programs and commercials. Between a successful tour, albums sales, and some publishing royalists I was able to consider album number two and ride the momentum. I had visited Johnny K at his studio Groovemaster back when I was studying at Columbia. At that time acts such as Three Doors Down and Plain White Ts were all were recording there. Once I was going to invest in a new album, I knew I wanted to do it at Groovemaster with Johnny. He and I both reworked, added, subtracted ideas from each demo and created the album "The Art of Electricity". With Johnny's influence, it gave the album a rarer rougher edge to the last. The album was completely recorded/mixed at Groovemaster and released with a headlining performance at the legendary Metro 12/13/14. Aaron Williams Band performed all over the country from Los Angeles at The Viper Room, Austin Texas during SXSW and closed the tour at House of Blues in Chicago. All lead singles were debuted on 101.1 WKQX Chicago Demo 312 show with James VanOsdol performed tracks "Ash" and "Promised Land" live on WGN and Mancow Morning Show.
Skyline Entertainment
Skyline Entertainment was started to give local musicians more opportunities and dabble in my passion for throwing music-related events. It started in 2013 with the first annual Homegrown Arts and Music Festival. An annual event showcasing 30 acts (100 musicians) from the area, now coming into its 7th year in 2019. The event has grown considerably, reaching over 1,000 concert attendees year after year. Homegrown Festival has gotten considerable media coverage on ABC Morning News, spreads and cover stories in the Daily Herald/Chicago Tribune, and interviews live on WGN radio. The event is so successful in fact, it sparked my monthly "Skyline Concert Series" were 4 – 5 locals act perform together in Chicagoland's biggest stages.
Film
Finally, I've contributed original music to film. At Columbia College, I wrote and donated countless pieces of music to student projects. However, it wasn't until around 2015 that I had the opportunity to write an original song for a feature film. My wife had been working with independent film company Sole Productions as a video documentarian for their feature "Mind Over Mindy". Director Robert Alaniz heard my songs off the Art of Electricity album and personally asked me to write an original song for the film. I wrote and recorded the original song "Oh Mindy" and the experience was incredible. The film stars Larry Thomas (Soup Nazi from Seinfeld) and Jim O' Heir (Jerry from Parks and Recreation). It was a thrill being a part of the screenings, award ceremonies, and private parties with the cast and crew. Also won my own award for Best Original Song For a Film at the American Tracks Music Awards in LA. In 2019, two original songs "Promised Land" and "No Forfeit" will be appearing in two documentaries "Homegrown the Movie" and "The Dream Film" by Video Girl pro, Inc.
Please tell us about your art.
Every time a new song comes to me I ask, "What makes this song so special?" Perspective is my canvas. I could answer this question by discussing how I'd love people to experience an emotion, thought, or feeling when hearing my music. But it goes so much deeper than only that. I've written 100s of songs and performed live for decades. Yet most of it has been forgotten no matter how great or well promoted. I've realized a moment comes and goes so fast. How to create a lasting impression and a lasting impact on your art and ideas is really the task at hand. I think the secret is selflessness and sacrifice. Sacrifice yourself completely to what you are creating. Give everything you can towards it. Don't do it for a second of glory on social media, or bragging rights or anything to serve your ego. Being an artist is carving a piece of yourself off, that is unique and interesting for the world to experience. It should hurt a little and it should expose you. While you are creating music (or any art), I think you should give the world something pure and vulnerable. I do the same for my songs as I do for my annual Homegrown Arts and Music Festival. I give myself completely to it year after year. Risking a lot for my career and own stability. Why? For the 100+ musicians involved getting recognition and all the excitement surrounding Homegrown year after year. Brings me great joy to see so many people happy/smiling faces and above all, how it elevates the bands and instigates friendships every year. The art benefits and then inspires whether it's a festival, album, painting, film, or play. Anything else is trying to sell something.
As an artist, how do you define success and what quality or characteristic do you feel is essential to success as an artist?
Relevance and honestly. Van Gogh never knew his fame and impact, he died a sick/depressed man. However, when discovered after his death the art became relevant because of its honesty and uniqueness. Van Gogh wasn't trying to be anything other than what he was, for better or for worse. Another example, Jimi Hendricks was the greatest guitarist and most famous rock star of the 1960s, 50 years ago. His legendary fame leads to intense drug/alcohol abuse that killed him. Is that successful? Well no, but despite it all, his music is still relevant today because of its pure honesty in performance. They left behind their pain or their antidote to their own through their art. No one talks about Jimi Hendricks on the Dick Cavett show today but they will always talk about his performance at Woodstock and his legendary work on his studio albums. So, to answer your question, what is success? I feel accomplished being able to record two professional albums, create a long-running music fest, and be on TV and film. However, that's not why I feel successful. It's not the fact of what I did, it's the fact people find it relevant, even past its prime, the timelessness. I feel successful because people who were there still talk about the first Homegrown Festival as if it were legendary. I feel successful because friends have my 2008 album in their computers or CD collections still. When I see someone passionately singing along to my songs during a show, to a song I wrote ten years ago. These are the things that make me want to continue being a musician and planning music-related events. What I'm trying to say is, my success is reaching any of you in some profound way.
How or where can people see your work? How can people support your work?
I have many projects and events going on at any given time all related to music. My original projects are Aaron Williams Band and Homegrown Arts and Music Festival. The best way to see upcoming events is on my website. I also play acoustic solo performances at restaurants and venues. I tend to play out with my various projects 2-5 times a week. Check out my website for all events, concerts, and also connect to music, photos, videos to dig deeper into my music. www.aaronwilliamsmusic.com.
Contact Info: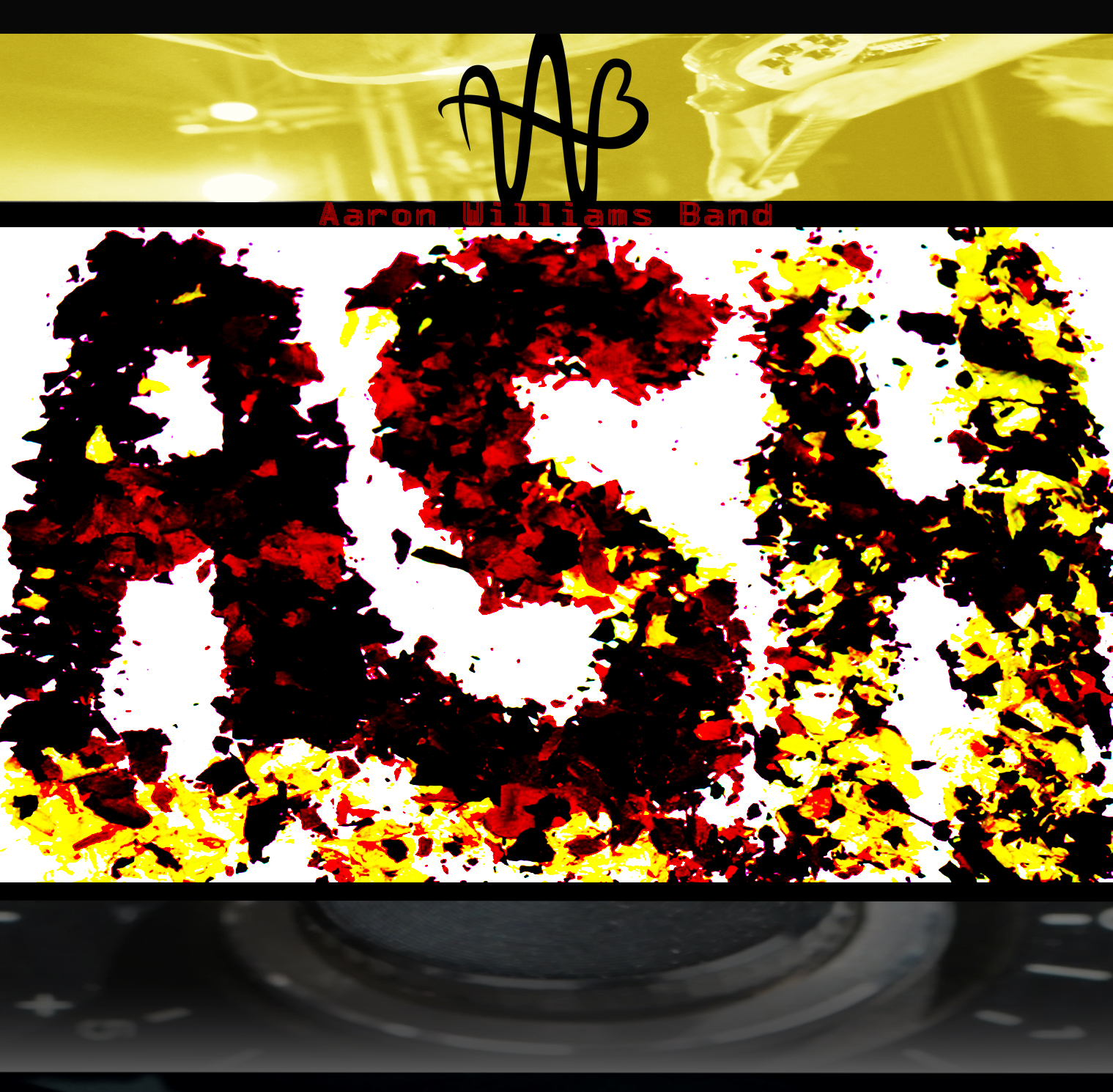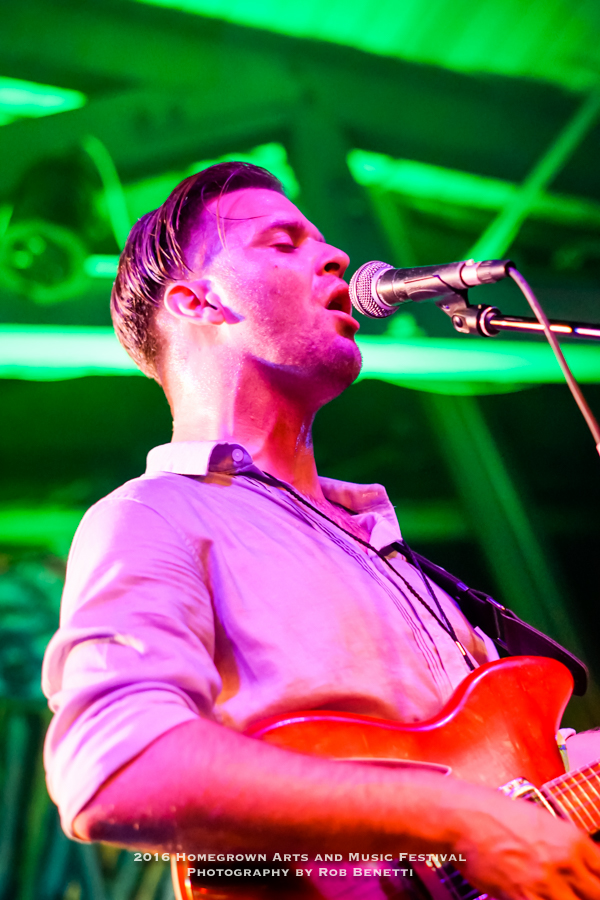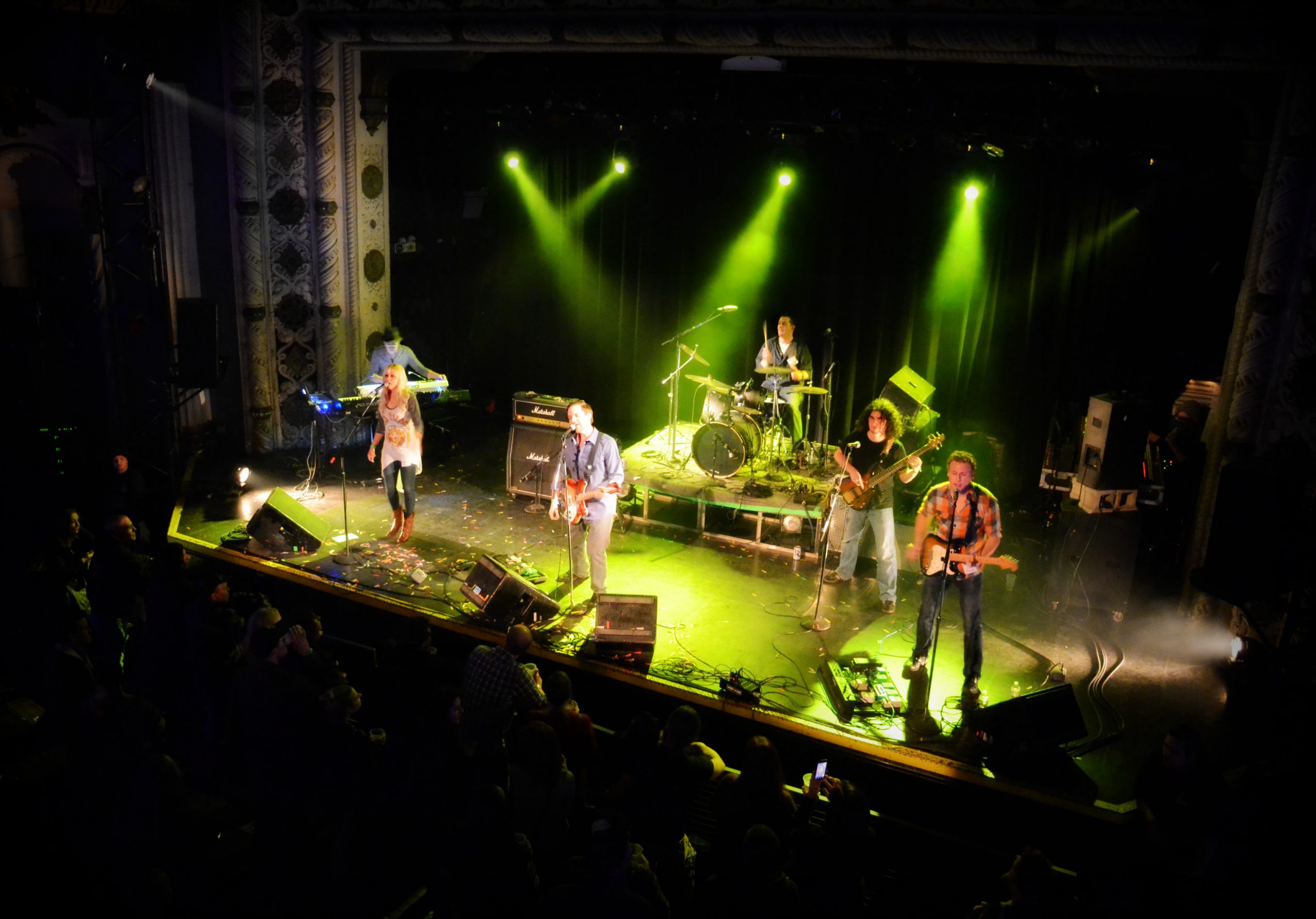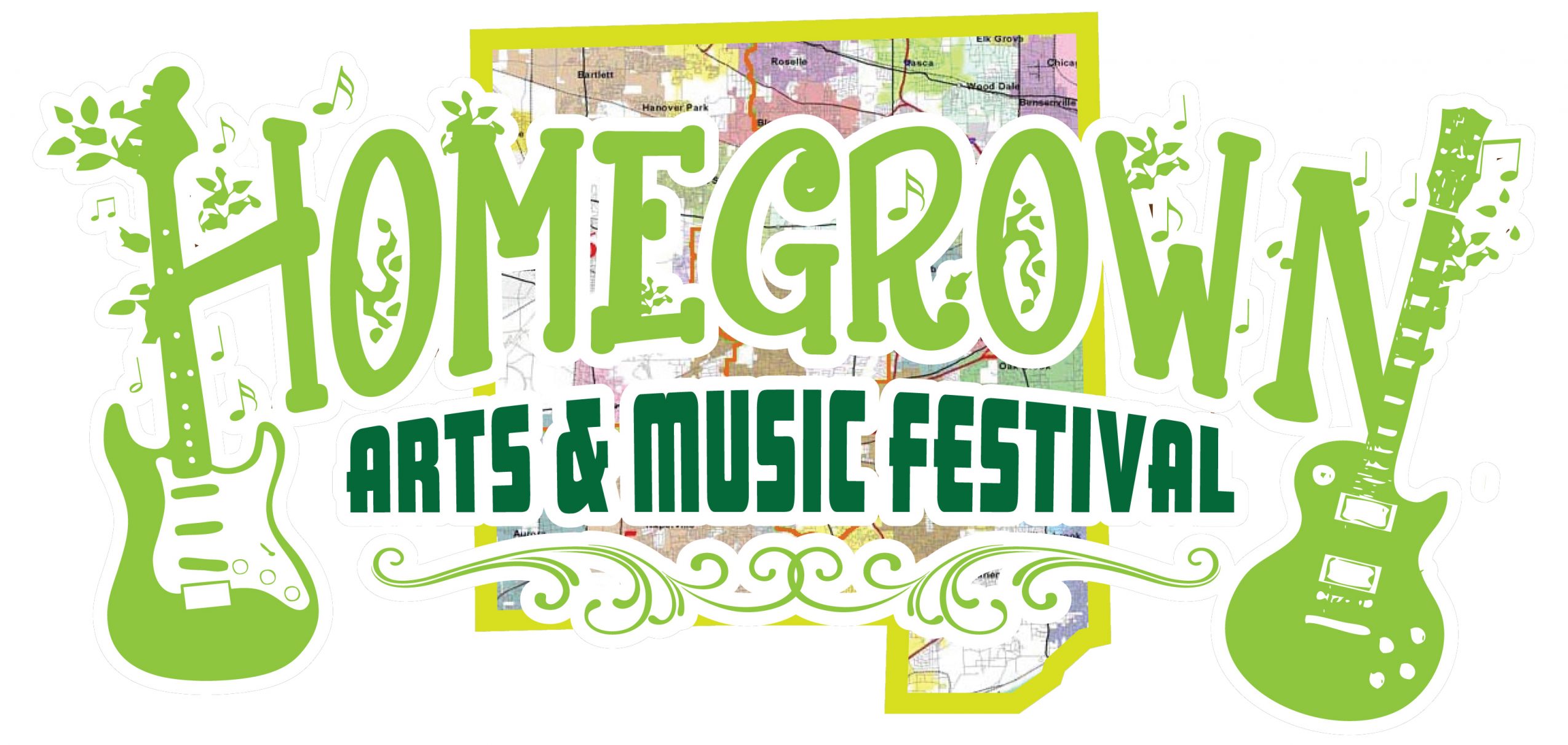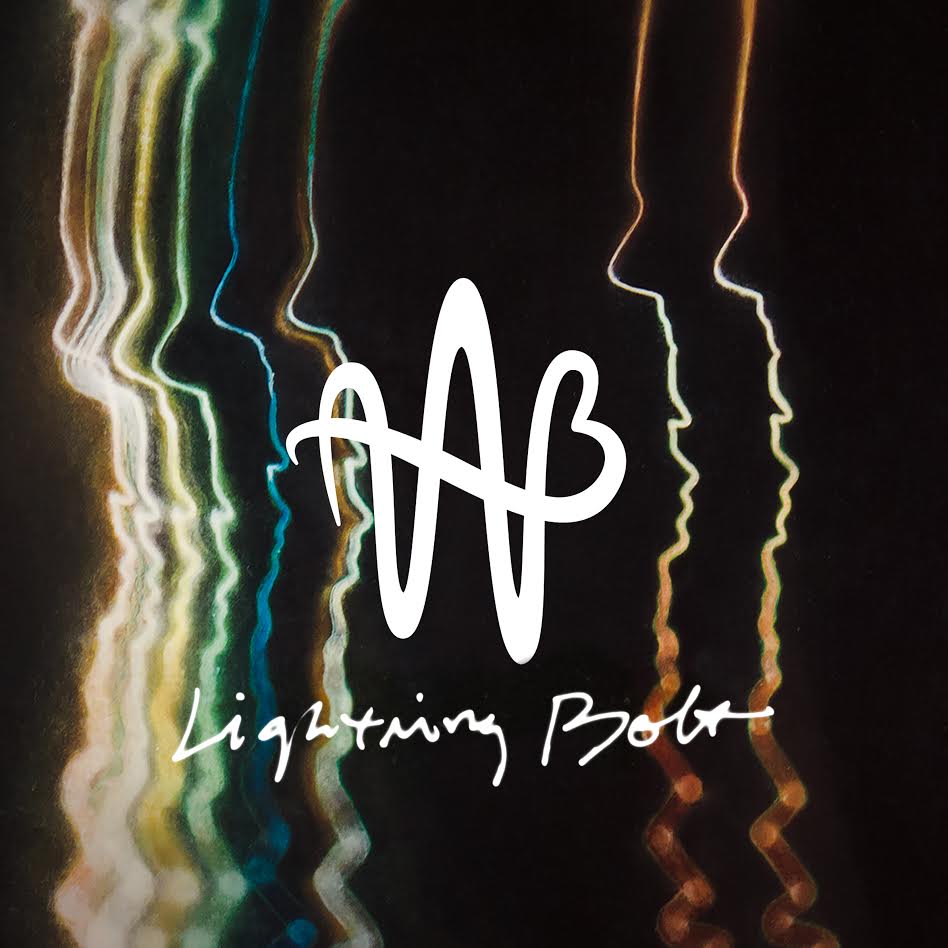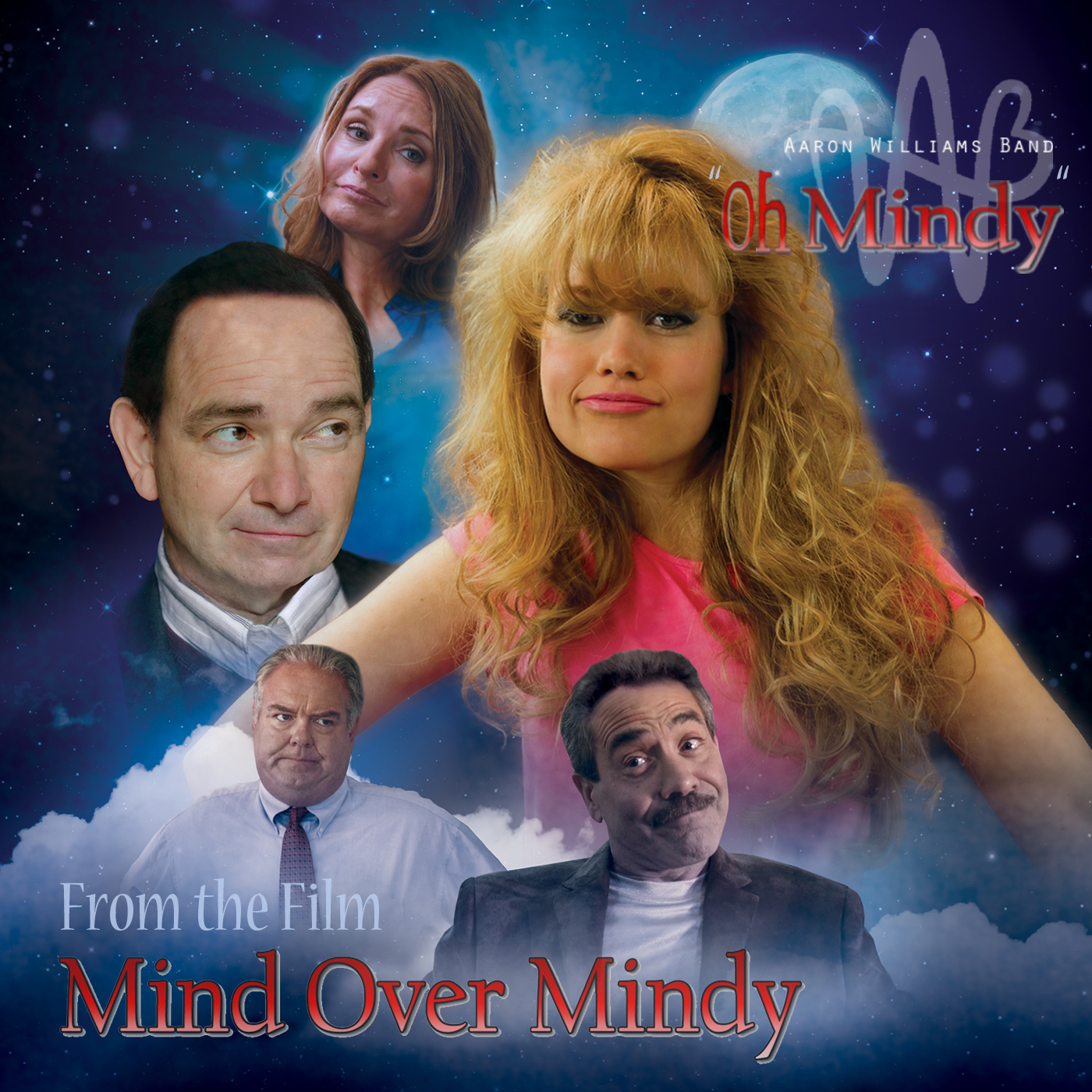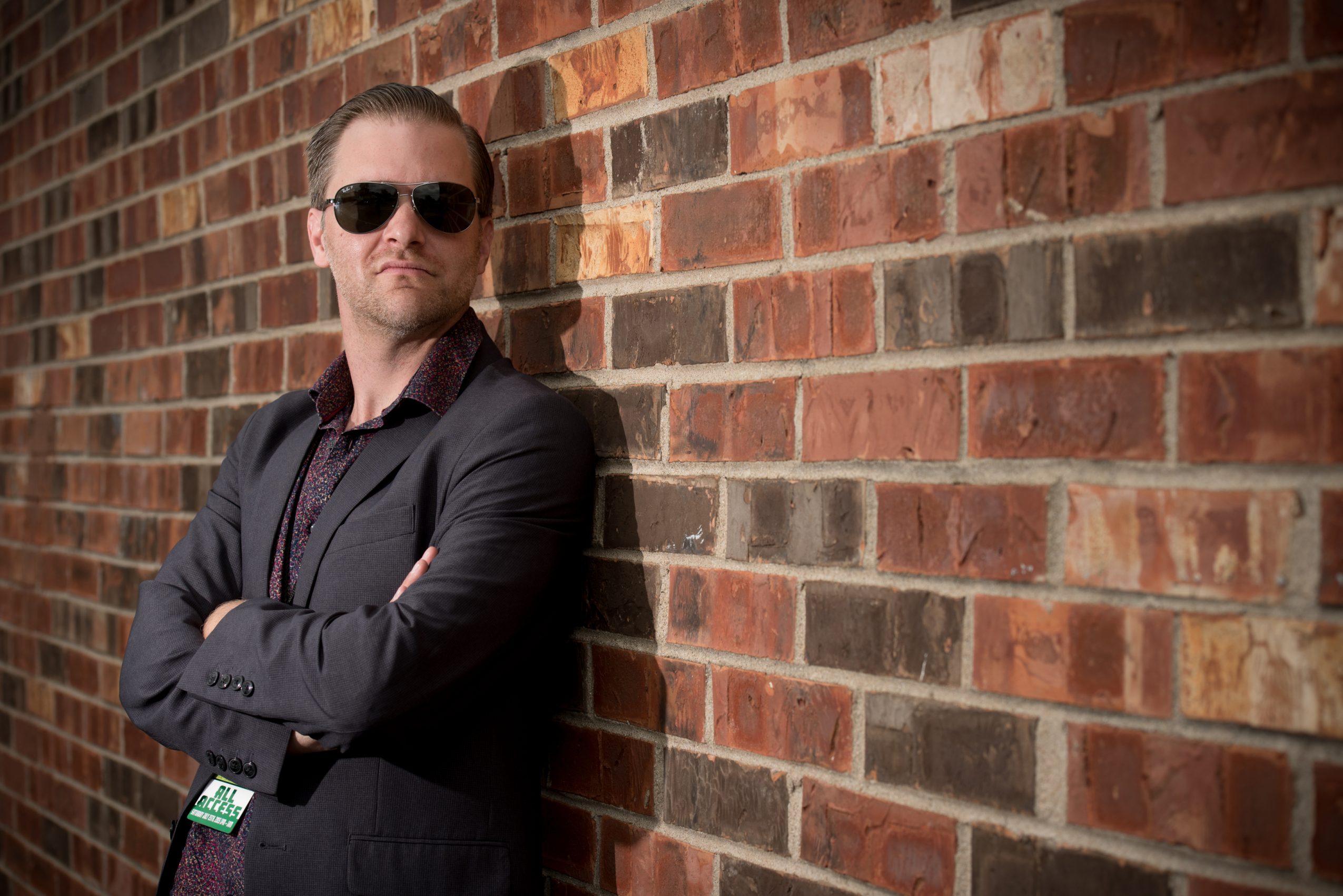 Image Credit:
Photography by Rob Benetti., Mark Black, and Natalie Kiburg Photography. All logos and album art are copywritten to Skyline Entertainment.
Getting in touch: VoyageChicago is built on recommendations from the community; it's how we uncover hidden gems, so if you know someone who deserves recognition please let us know here.