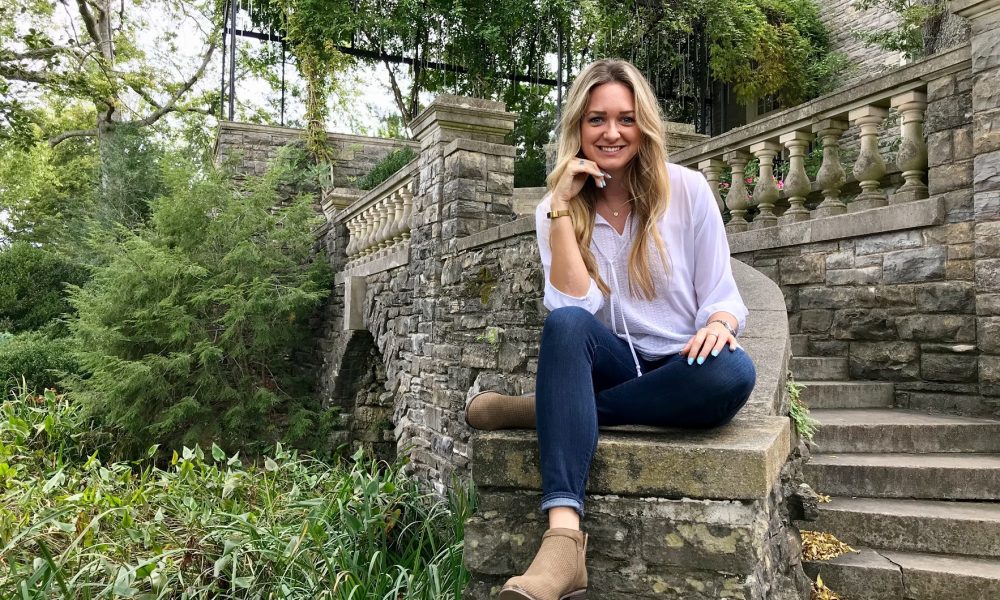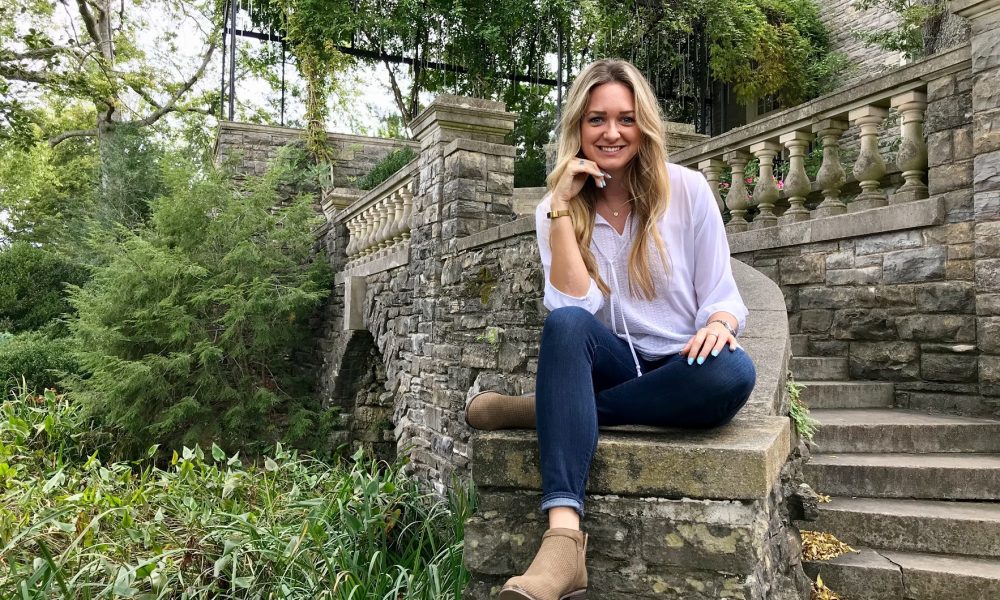 Today we'd like to introduce you to MaryAnn Gibney.
MaryAnn, please share your story with us. How did you get to where you are today?
We've all heard the mantra "it's all about who you know." While this may be true for some, my story anchors around "it's all about who you meet!" I grew up in a small town in Northeast Iowa of 1200 people, so didn't have a built-in professional network to support me as I navigated my career. What did I have? Curiosity and a love for connecting.
College was the first time I was surrounded by an abundance of people with different backgrounds, perspectives, and life experiences than I. I became fascinated with people's stories, learning about how their unique perspectives shaped their world view. The more people I met and questions I asked, the more fascinated I grew with what unique success looks like. Further – I became personally committed to the importance of creating inclusive environments and fostering connection for others along the path to their success. I fostered connections and community with thousands of students through my involvement in campus organizations, welcoming new and prospective students, executing campus-wide events, overseeing residence life communities, and leading organizations to create experiences to connect individuals to the tools, people, and resources to thrive. A conversation with one of my student org advisors helped me realized I could continue doing what I loved on campus and get a Masters degree doing it! I graduated from Iowa State and headed south to the University of Tennessee where I completed an M.S. in University Leadership. The "connecting" continued there with a graduate assistantship in our Center for Leadership and Service connecting students with mentors, resources, community service, and training & development opportunities.
After my Master's program, I moved to Chicago in 2016 for a role as a career counselor for DePaul University Sales and Marketing students. This is where I began to flirt with the idea of working in the corporate world. Our Center partnered with Fortune 500 companies to empower students with tools and skills to land their dream jobs. I used LinkedIn every day with my students and alumni to help them search for jobs, gain new certifications, leverage alumni, and pick up industry knowledge. By the time I met someone who actually worked at LinkedIn, I was a full-blown superfan. I met Emily, a sales manager at LinkedIn while volunteering to hand out nametags at a Women in Tech Sales networking event. Eight months, a dozen "informational interview" coffee convos, and one failed onsite interview later, I eagerly accepted a role at LinkedIn as a Corporate Recruiter.
The technology industry can be incredibly tough to break into if you don't have a SaaS or technology background. The language and structure of the business world were vastly different than the University space, but taking the time to research and build connections across LinkedIn paid off. To those navigating a potential career or industry shift, get out there and find someone in your target area and connect. Take notes. Follow up with intention and gratitude. Ask who else they may be able to connect you to.
My career has spanned university programming, leadership training, career counseling, and now technology, but one thing has remained constant- my second nature knack for striking up a conversation with genuine curiosity and making connections. I've always loved meeting people, asking questions, getting to know them, then connecting them to people/opportunities/tools and empowering them toward what success looks like to them. As a career counselor, I thrived helping students find their dream job. Now, I get to work at LinkedIn, a platform that connects someone to a new job every 10 seconds. I loved connecting students and helping them leverage their networks of peers, alumni, corporate partners- now I get to work with LinkedIn's 575 million members (growing by two members each second). I'm still doing what I always loved, but on a global scale.
Overall, has it been relatively smooth? If not, what were some of the struggles along the way?
Sometimes, the biggest risks create the biggest rewards, you just have to be bold enough to lean into the unknown. Joining LinkedIn was a risk! The initial job offer I accepted was actually only a three-month contract position. Sure, the opportunity for extension and conversion to a permanent position was possible, but ultimately I quit my full-time job with great benefits with only the next three months of guaranteed employment.
I was terrified, stepping into a role as a corporate recruiter at one of the most respected companies in tech with ZERO recruiting experience. A role that posted externally required years of experience. In the weeks leading up to my first day, the weeks that followed, and still to this day – I feel that twinge of Imposter Syndrome creeping in. "Do I really belong here? Can others tell I don't know all of the business lingoes?
The feelings of inadequacy and fear were there. However, the feelings of hope and trust in myself and my transferrable skills were more prominent. I knew I loved meeting people, asking questions, having career conversations, and connecting people and trusted myself and those around me that I could translate my passions to this new role. I had a manager who believed in me fiercely and coached me with the skills and tools necessary to thrive as a recruiter. I immersed myself in my new role, taking extra time to study and ask questions. Switching industries from working within a university as a career counselor to the fast-paced world of tech were and is a challenge. I feel a different type of pressure, but in turn- a sense of purpose like never before.
This nerve-wracking industry almost didn't happen at all! Little known fact, I got rejected from the first job I interviewed for at LinkedIn. I prepared for hours, met with people currently in the role, wrote pages of notes on possible interview questions, prepared a comprehensive presentation, and bought a new dress for my onsite interview. But alas, I got a rejection call from my recruiter a couple days after my onsite interview for a Customer Success Manager role at LinkedIn.
We've all been there – crushed! To make matters worse, that very same day – an hour later – I was scheduled to help out at a career fair AT LinkedIn. I wanted nothing more than to retreat to my apartment with a glass of vino. Instead, I swallowed my pride and walked on over to the LinkedIn office with my tail between my legs, where I checked in for volunteer duty with none other than THE recruiter who'd rejected me that very afternoon.
While this could have been the most uncomfortable day of my life, it actually turned out to be one of the most important and the reason I am where I am today. Despite the outcome of the interview process, I gave it my all that day as a volunteer at the career fair at LinkedIn. I connected with attendees and corporate partners, answered questions about LinkedIn from the extensive research I'd done to the point where guests thought I worked at LinkedIn and got to know the team of recruiters who coordinated the event. I ended up hitting it off with the talent acquisition team! A pivotal conversation with a member of the recruiting team went something like this:
"Have you ever considered a career as a recruiter?"
Me- Not really!
"Well, what do you like to do?"
Me- I love meeting people, having career conversations and connecting people to success.
The lightbulb clicked. That's what a recruiter does every single day, and the team was hiring! I met the team manager that night, had a phone conversation the next day, a formal interview the next week, and the rest is history. This incredible LinkedIn talent acquisition manager took a risk on me, she hired me without a day of traditional recruiting experience. She recognized my spark, work ethic, and potential. I prepared and researched and practiced SO much for that interview, and it paid off. Conversations and connections from that evening ended up launching my career as a recruiter. From preparing aspiring sales students for career success to being the one to actually hire professionals to continue their career journeys at LinkedIn!
What should we know about your work? What do you do best? What sets you apart from the competition?
I'm incredibly lucky to work for a company where I have a strong tie to our mission. LinkedIn's mission is to create economic opportunity for every member of the global workforce. We are changing the way the world works and closing the skills gap. I have the privilege of hiring people who bring our tools to the world. I'm also able to stay close to my roots in education! I have had the chance to lead Rock Your Profile sessions for students at Iowa State, Loyola, and DePaul and thrive knowing I'm helping others get closer to their career aspirations by leveraging LinkedIn!
My educational lens translates into my day to day in the office as well. I have a large whiteboard on the front of my desk facing one of our busy walkways/snack pods. I fill the board with a new fact each week to keep the learning going! In addition, the "fact of the week" sparks conversations among coworkers who may not otherwise connect, taking the long way back to their desk to stop by and ending up connecting with someone new.
My favorite connection to date at LinkedIn was the day I got to air high five Jeff Wiener, LinkedIn CEO! I had the opportunity to introduce myself and share a talent at our bi-weekly company all hands. My talent for sharing fun handshakes concluded with an assist from Jeff in an air high five. If you'd have told me a year ago that Jeff Wiener would be introducing me to the entire company and sharing a handshake with me I wouldn't have believed it. You never know where the connections you make will get you! It really is "all about who you meet."
What do you feel are the biggest barriers today to female leadership, in your industry or generally?
Switching industries throughout your career can be a daunting feat. It is always helpful to sit down with individuals who actually do the job or work at the company you're considering prior to investing time in interviewing (or worse, ending up in a new job THEN realizing it isn't a fit).
Take the time to look yourself in the mirror and figure out what you really enjoy doing, what fills your cup. Once you determine those skills take a look around you. Who are the people in your life or network who are in roles where they use those skills? Don't know anyone? Meet them. Get in the same room with people who respect in industries you'd like to explore. Leverage your current network, then get creative! Are there conferences you can attend? Speakers? Events? A way to get around feeling out of place (and paying membership fees) is volunteering to help with event logistics!
I met my key to LinkedIn while volunteering at a Women in Tech Sales networking event handing out nametags. I struck up a conversation with her after seeing "LinkedIn" on her nametag and we clicked instantly. She served as a champion for me in my career transition, introducing me to people across the company so I could learn about the business and where I may fit. No matter the industry you're looking to break into, seek out individuals doing your "dream job" and lean into those relationships. Extra points if you're able to find a mentor that is also a "champion", someone who will advocate on your behalf when you aren't in the room. Life is a dance between making it happen and letting it happen, so get out there and groove.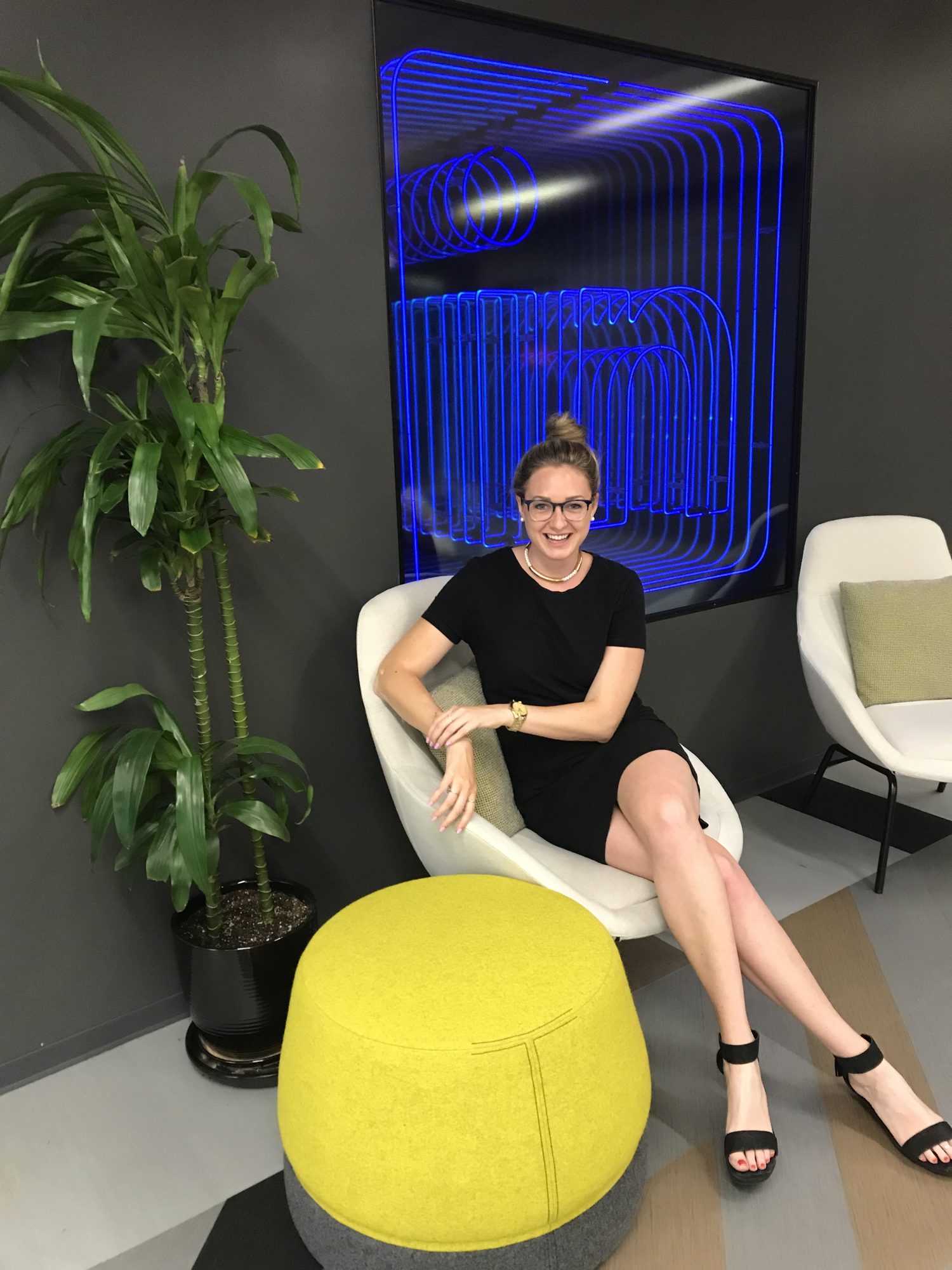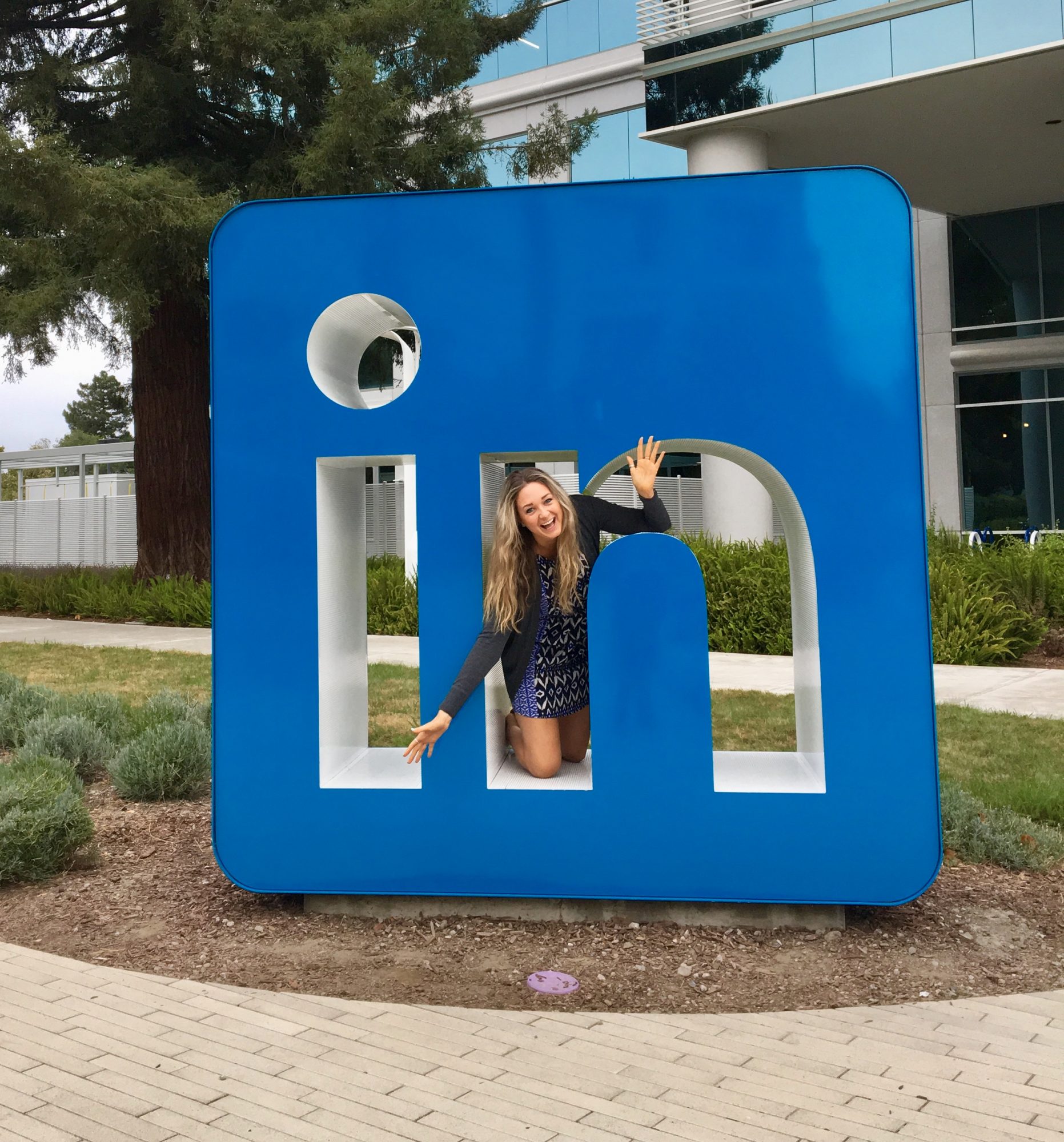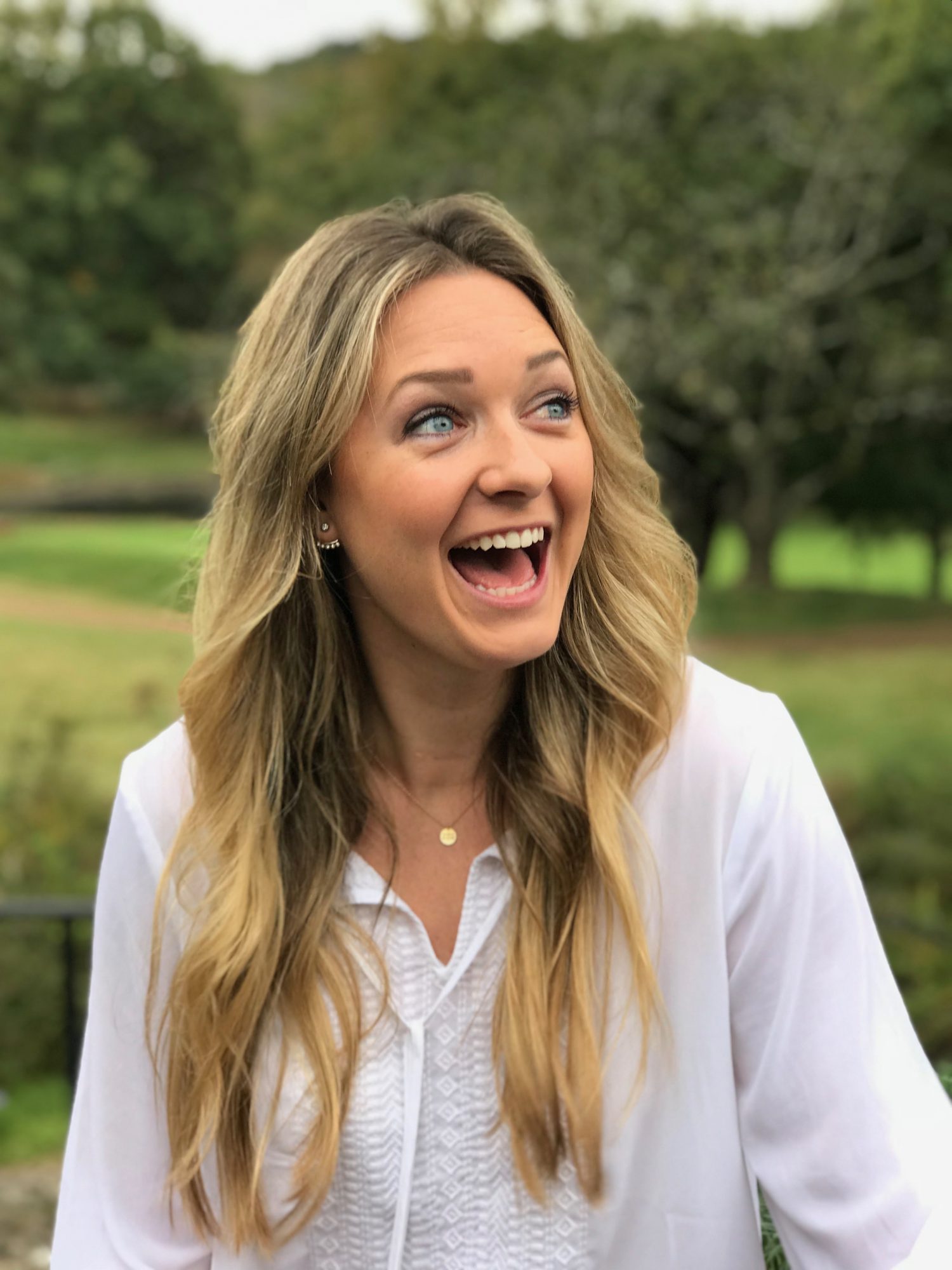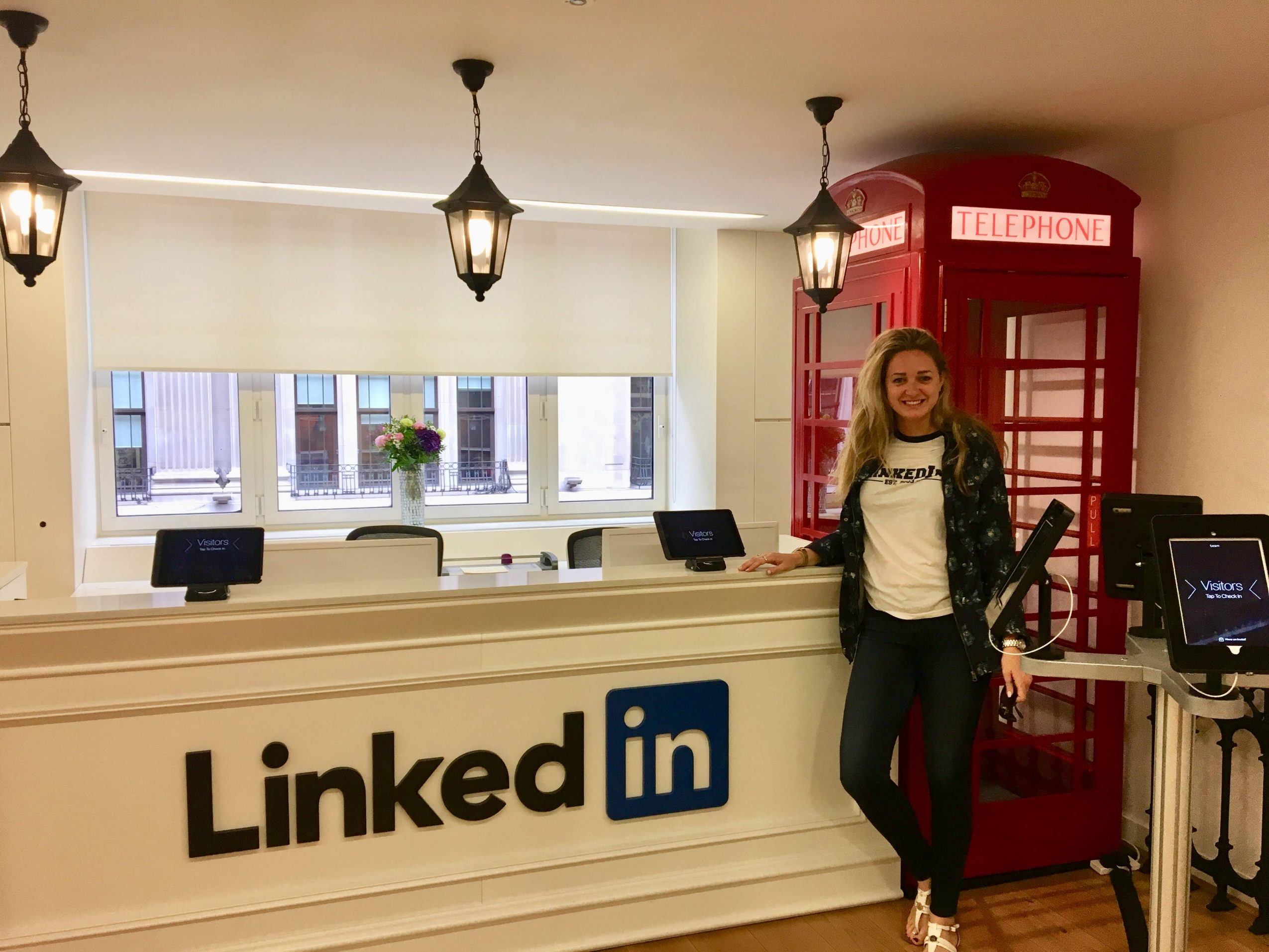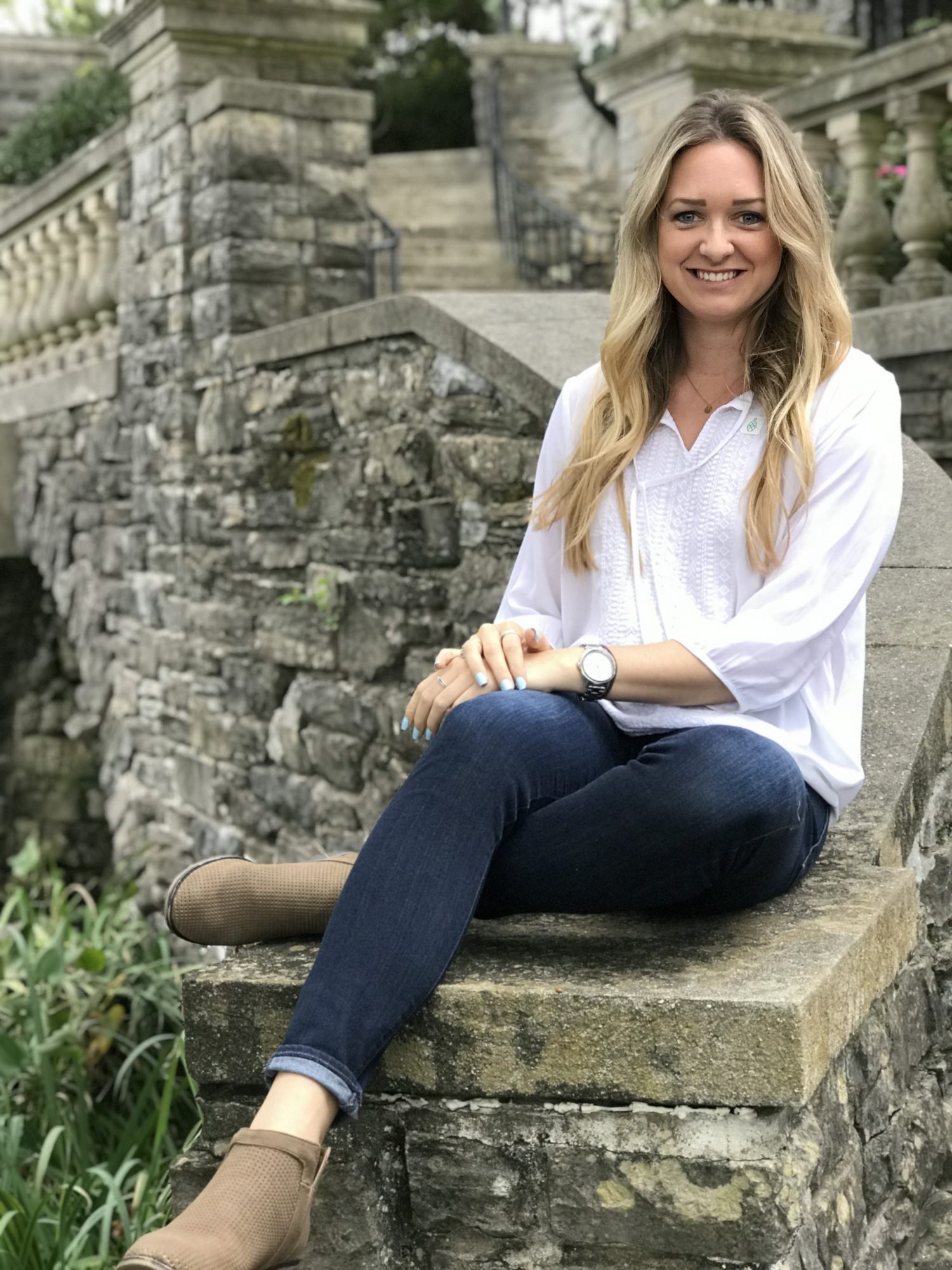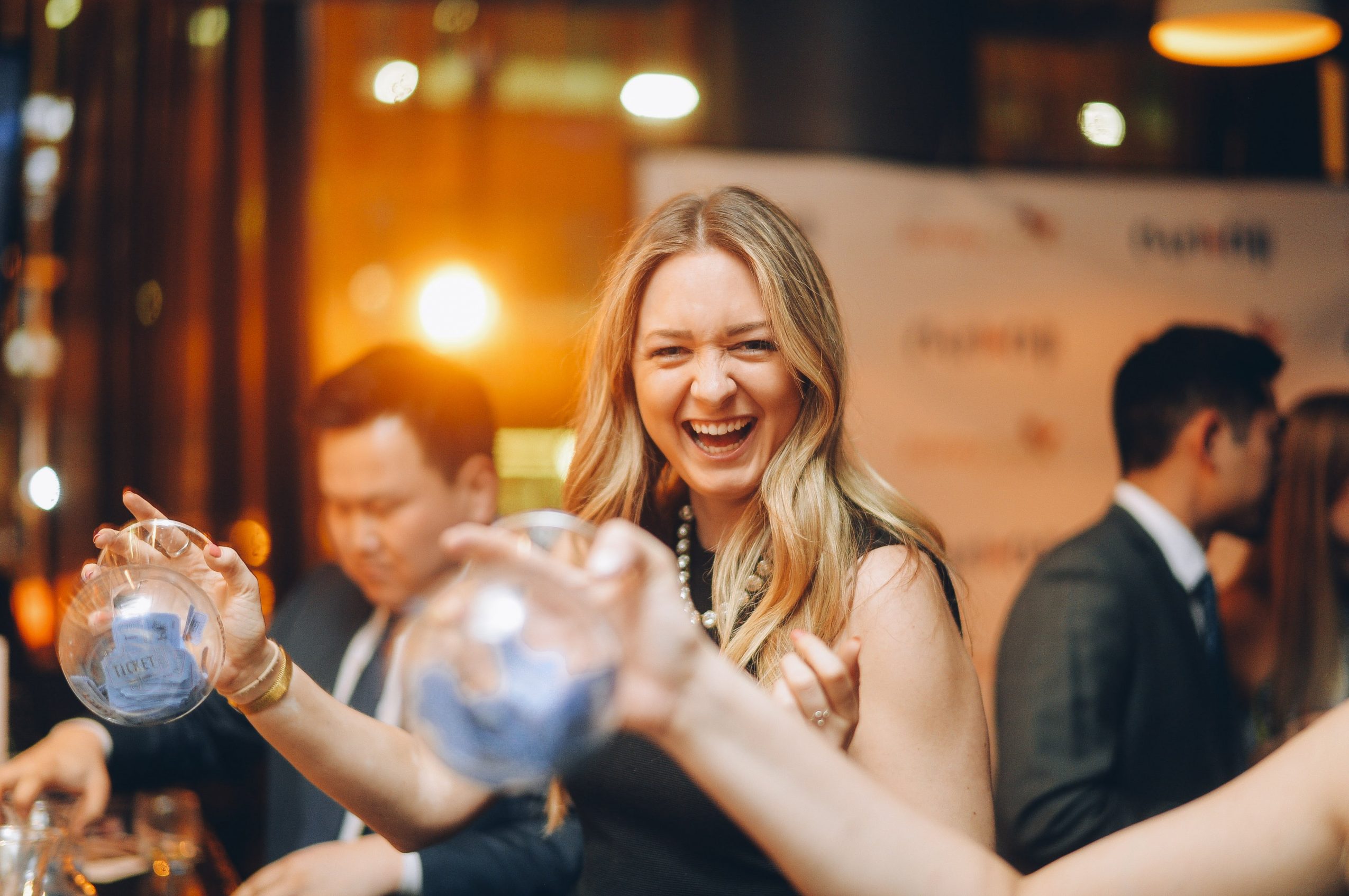 Image Credit:
Shannon Herron
Getting in touch: VoyageChicago is built on recommendations from the community; it's how we uncover hidden gems, so if you know someone who deserves recognition please let us know here.