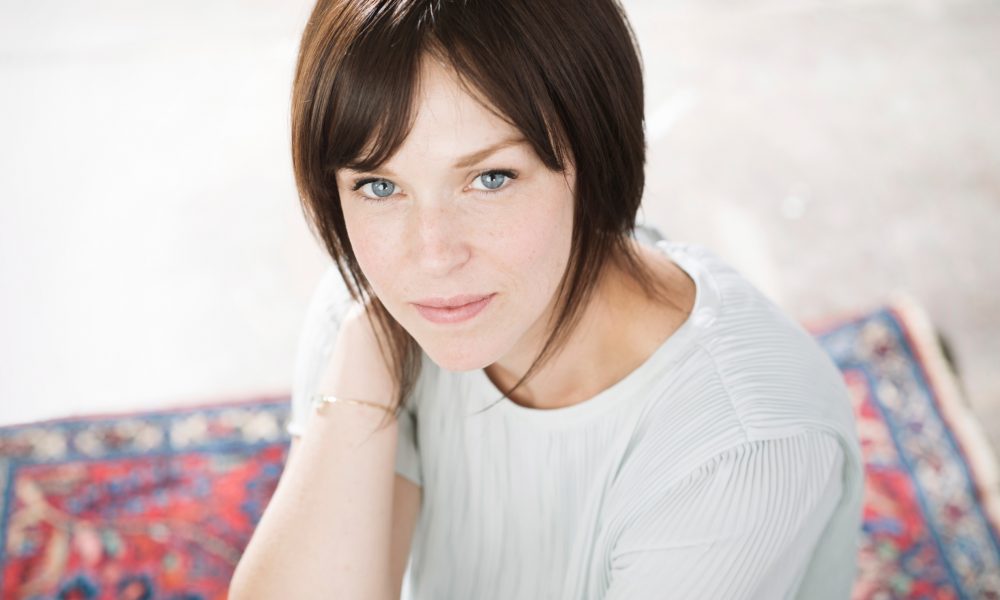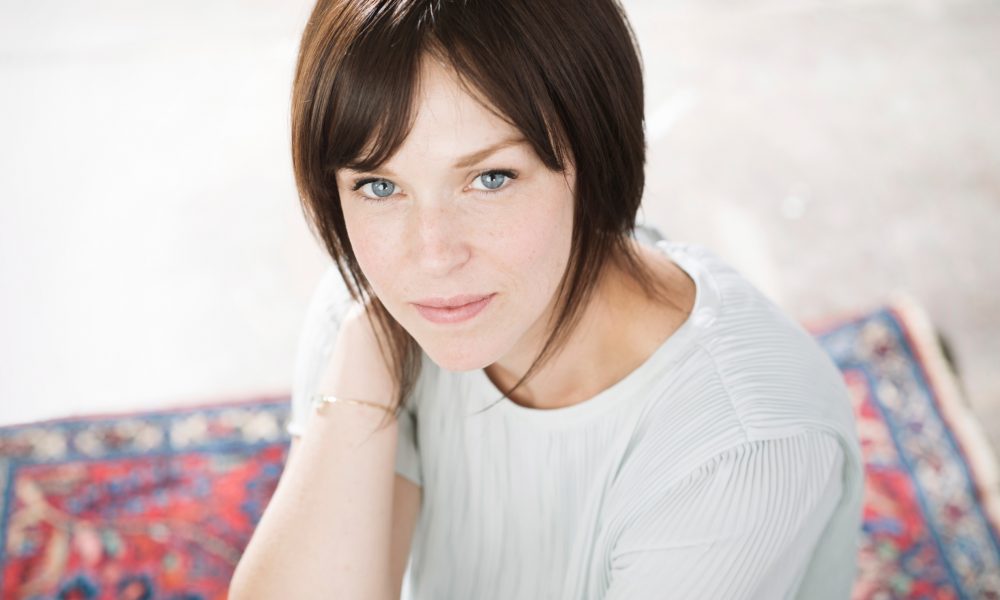 Today we'd like to introduce you to Erin Minckley.
Erin , can you briefly walk us through your story – how you started and how you got to where you are today.
Relativity was a pipe dream in 2015. I was an MFA grad with boat loads of student loan debt, two young kids and three part-time jobs. I was teaching college and working in print manufacturing. I had to reinvent the wheel and take my art practice into the realm of product design. All of my life's experiences lead me to that moment. With no money and a little expertise, I decided to do a Kickstarter campaign. I raised $21,000 in 60 days with the help of family and friends. And, the rest is history.
Overall, has it been relatively smooth? If not, what were some of the struggles along the way?
The path to here was really rocky. I struggled a lot in the first two years, but no one knew about it. I was actually immersed in a vicious divorce, trying to be a single mom and run a business all at the same time. I felt like I was barely keeping my head above water. I'm sure other people have an easier time with starting a business because they save or plan or have help. But, I was on the brink of poverty and couldn't even admit that because all the while I'm trying to promote the brand on social media and talk about how luxury it is. I hustled in any way I could. I learned how to install wallpaper. I painted homes. I did part-time consulting for other brands. I taught classes. And luckily, I survived.
I guess my advice for young women who want to be entrepreneurs is to ask yourself WHY are you doing it? If it's because you don't like going to work on time or answering to a boss, that's one reason. If you think you're going to be rich overnight, I'd tell you your luck might be greater in a casino. Entrepreneurship and Momtrepreneurship is really fucking hard. You question yourself. Others question you. But, like everything else, you need to find help. Hire a photographer. Develop a system of nannies or interns or neighbors who are willing to stuff envelopes with you or put your kids to bed while you edit your website. Network. Expand your network. Don't mingle with the same old people; find diverse places to have conversations. Promote yourself like you've been hired by your own company to do PR and you are getting paid to do it well. Talk about the brand as if it's something else. Not you, but a persona. Give them praise. Highlight their strengths. Hype up their projects. Especially, as an artist, it's SO hard to talk about yourself in an aggrandizing way or to show off. It's almost taboo to promote yourself. But the tooth fairy isn't going to visit you at night and put money under your pillow. You're gonna have to shake it til you make it.
What should we know about Relativity Textiles? What do you guys do best? What sets you apart from the competition?
I am a visual artist. I design and manufacture luxury wallpaper. I am the owner of Relativity Textiles, a wallpaper company based here in Chicago, IL. I have two part-time employees who are former students of mine from the days I used to teach art at SAIC.
Relativity Textiles is known for it's globally inspired and modernized patterns. We are set apart by the fact that we are made to order and can customize any color you want. We also do a fair amount of creating patterns for commercial environments like restaurants and hotels. We support dying art forms like letterpress printing and screen printing and all of our products are made in Chicago. Our paper is 50% post-consumer product (recycled). And each pattern is based on a country in the world that we've fallen in love with. Our aim is to connect people to the world by way of wallpaper. To create a conversation about topics like home and place, whether it's immigration or cultural narratives. We want out customers to "#bringtheworldhome" and live with things that are foreign, in the hopes that they'll fall in love with these places too.
I am most proud of the fact that I am still drawing all my own designs by hand. That I employ young artists and support craftspeople locally. I am proud of my brand for filling a void of authentic pattern inclusion in a marketplace saturated with culturally appropriated designs. I am proud to give back a portion of all my proceeds to non-profits that help refugees in America to navigate society and acclimate to the workforce. I'm proud that I'm using my creative talent to make a living and that I can show my children that anything is possible.
For good reason, society often focuses more on the problems rather than the opportunities that exist, because the problems need to be solved. However, we'd probably also benefit from looking for and recognizing the opportunities that women are better positioned to capitalize on. Have you discovered such opportunities?
Resiliency. I feel like the best thing about being a woman is that you just *adapt to survive*. We are all reinventing our own wheels all the time. Navigating life, motherhood, jobs, school… it's overwhelming. But, we find a way. We find a way to sleep only 2 hours a night and work three jobs if we have to. We find a way to get our kids to school, on two buses. Being creative is one thing we are good at. Finding solutions. Thinking outside the box. I worked in a factory with all men for two years and it was not the ideal environment for a feminist. But, I stuck with it for that long because I knew that the experience I gained working there would be useful to my future, and ultimately I wouldn't have started my company if I hadn't gained that knowledge. Each stage in our life is short. So, being straight out of school you adapt. Then, you get a job and work there a bit, and you know soon you can move up or move on. Focusing on our strengths is really what we should be doing all the time. Women are notoriously bad at looking at what other people are good at and inferring our own lack, our own deficiencies. But, if we focus on our strengths, we will find out where those strengths are appreciated. And ultimately, there are women out there that serve as a good community and sounding board. So, if you don't have friends who can support you when you're winning on Instagram or when you're a crying, hot mess, then you need to get new friends. ha! Women are a great force when we come together to positively support one another.
Pricing:
$300/roll (First Collection)
$400/roll (Second Collection)
Free in-home consultations
Contact Info:
Address: 3323 W. Diversey Ave.
Studio #14
Chicago, IL 60647
by appointment only
Website: www.relativitytextiles.com
Phone: 312-350-5406
Email: erin@relativitytextiles.com
Instagram: RelativityTextiles
Facebook: RelativityTextiles
Twitter: RelativityTxtl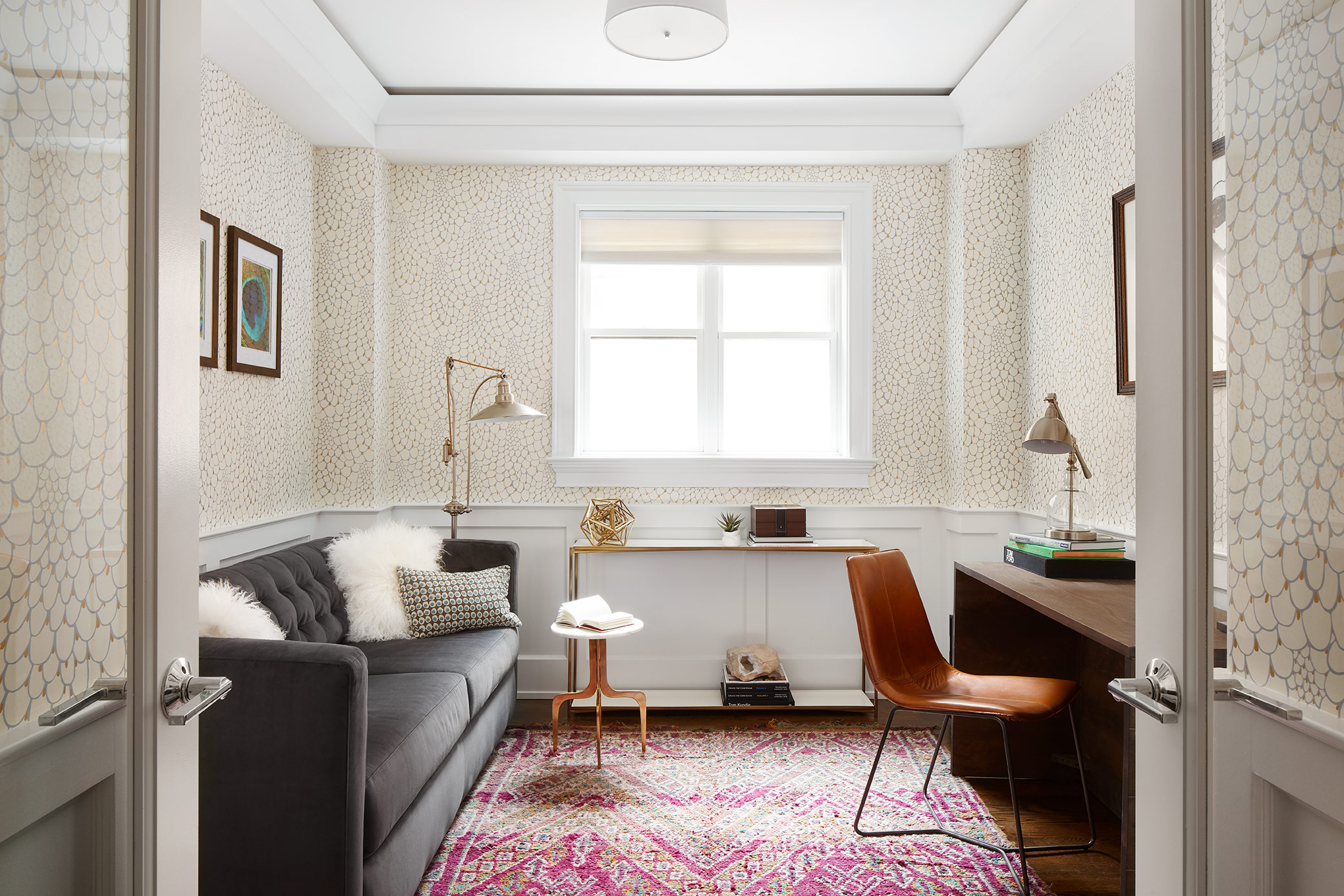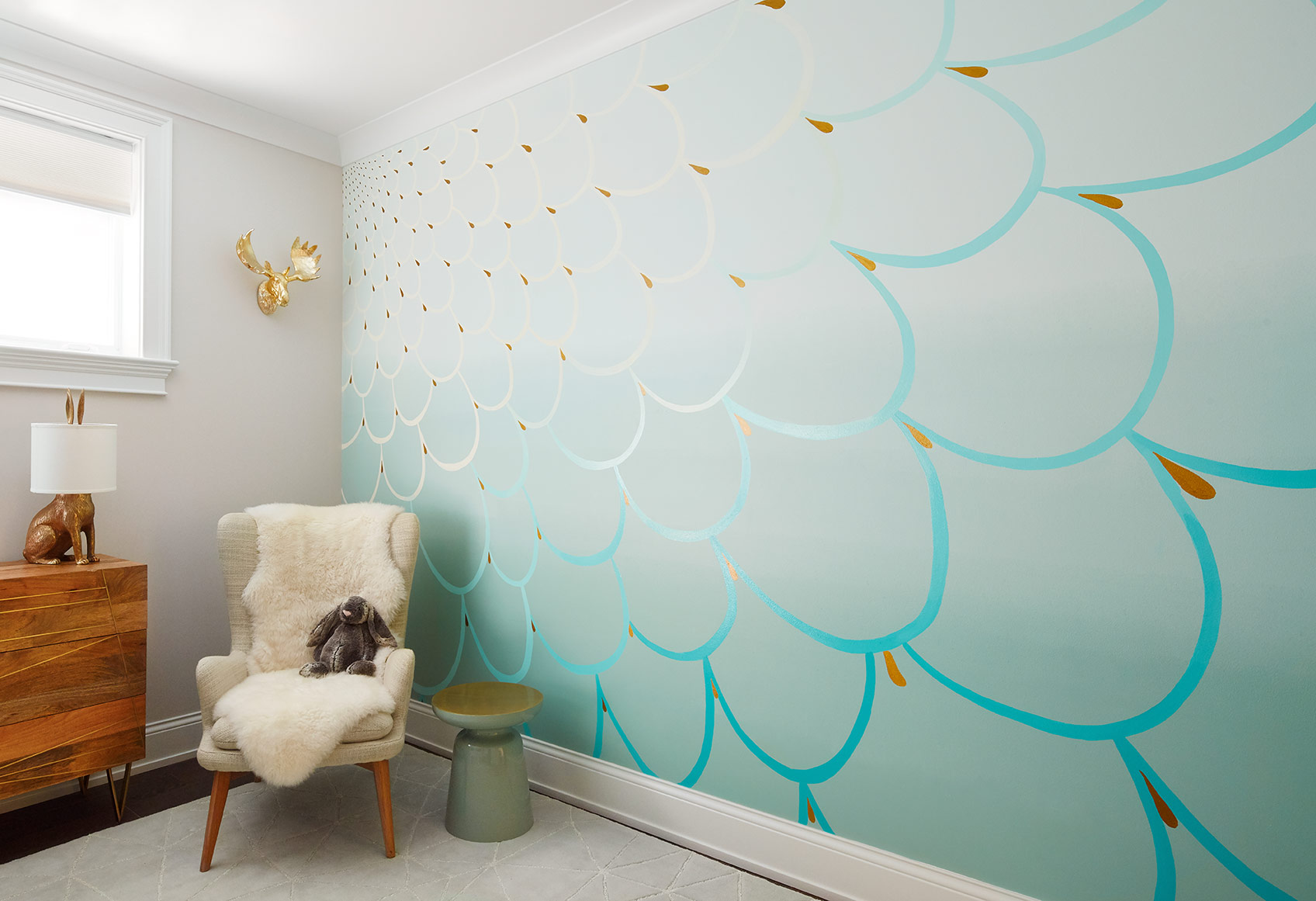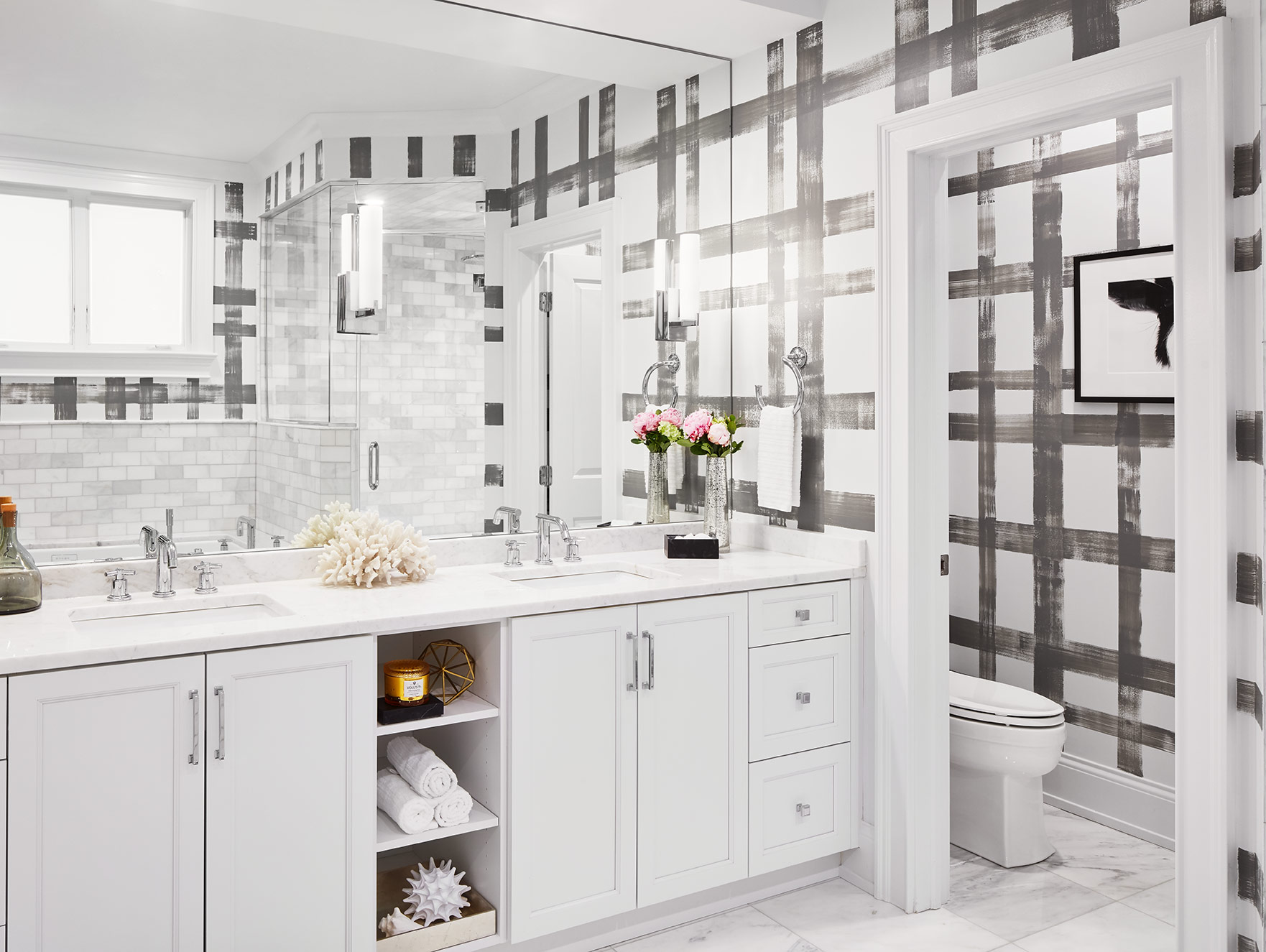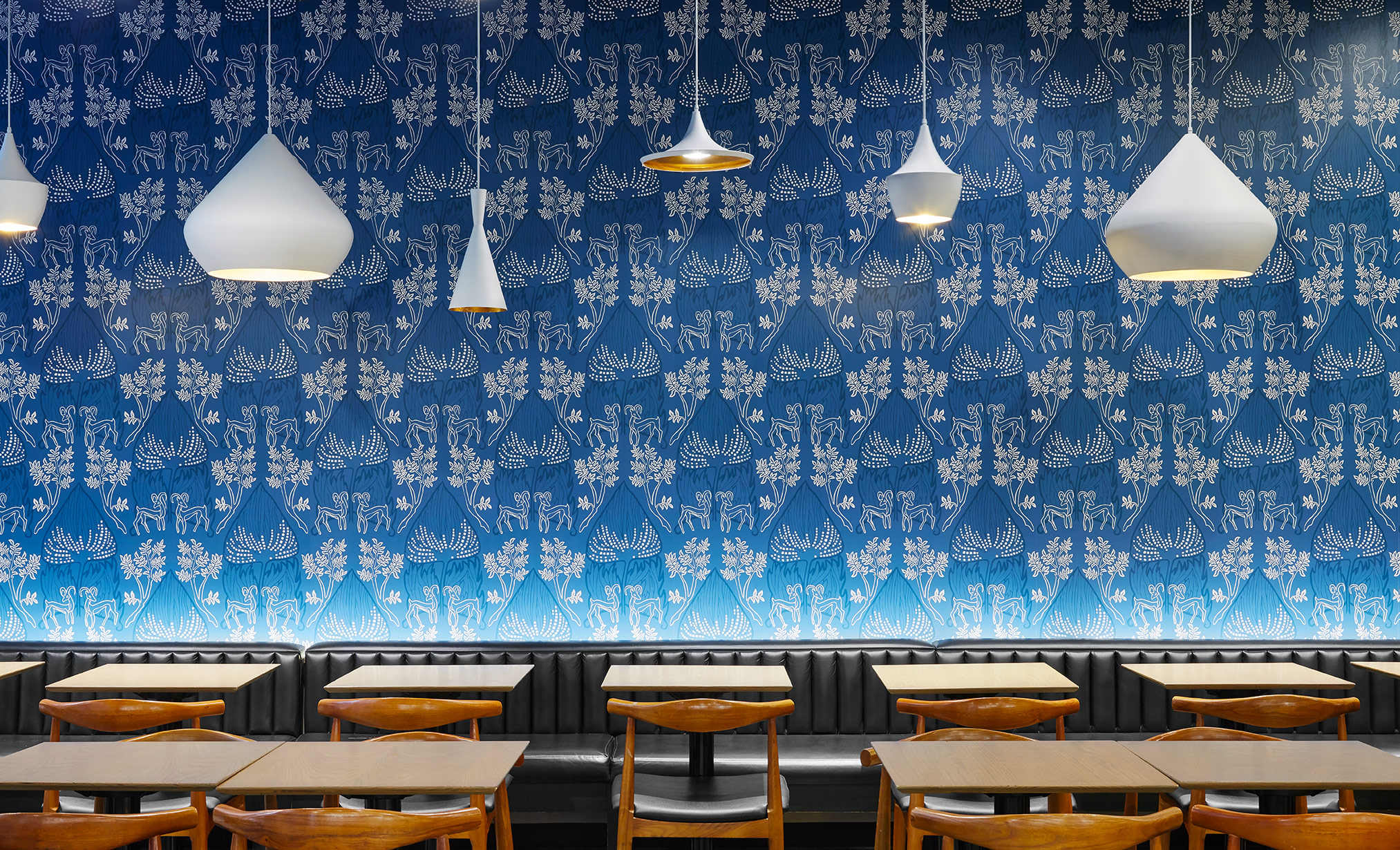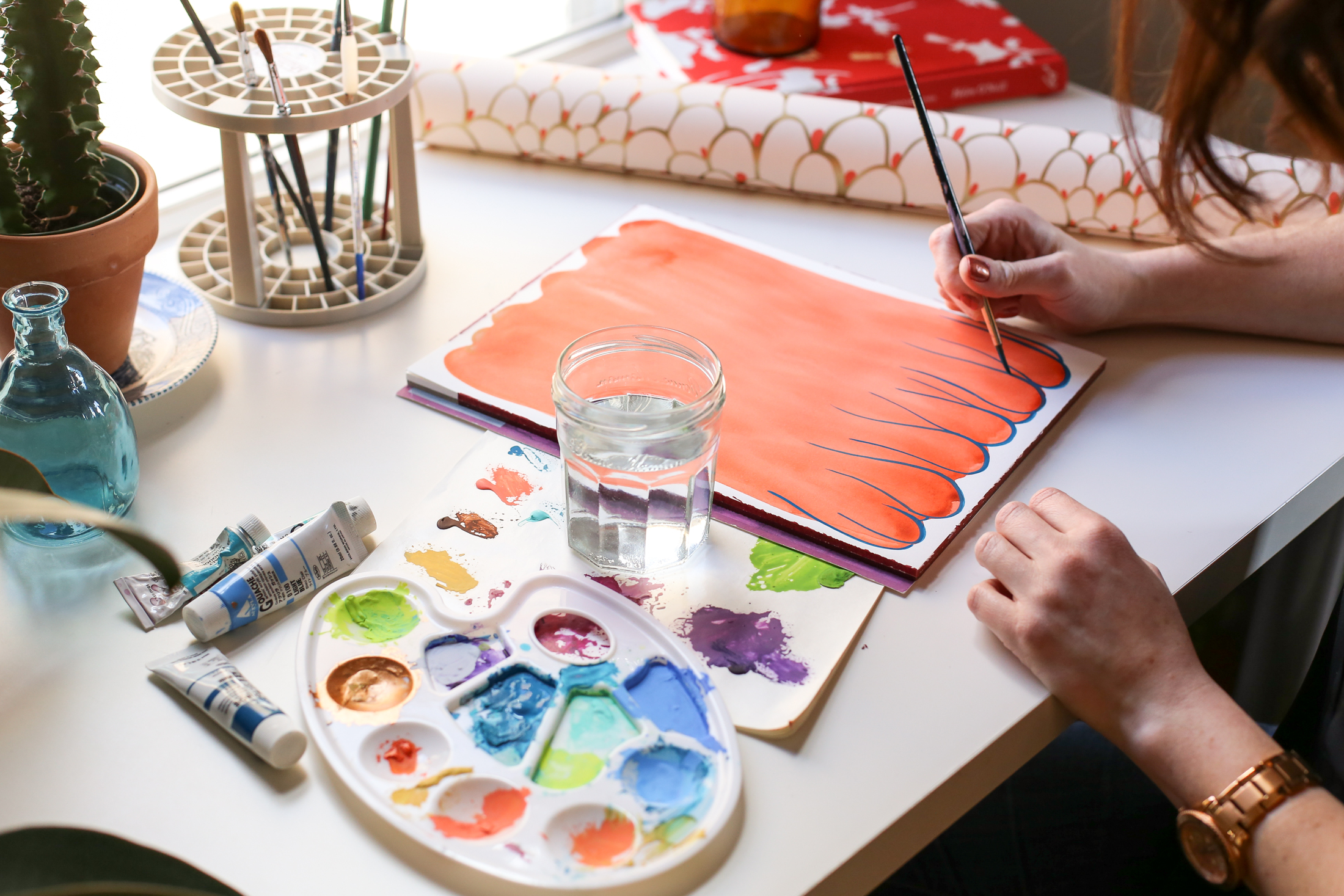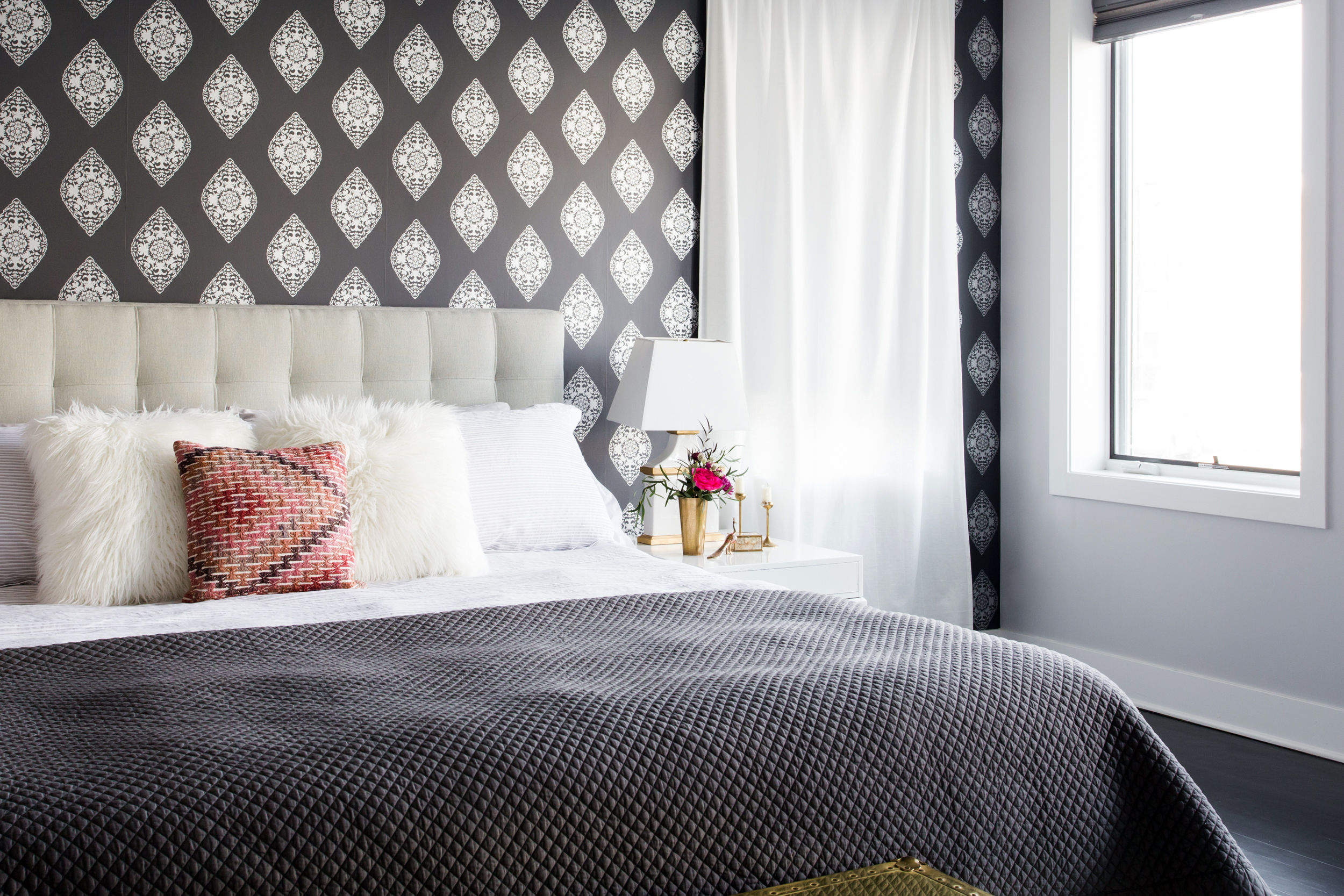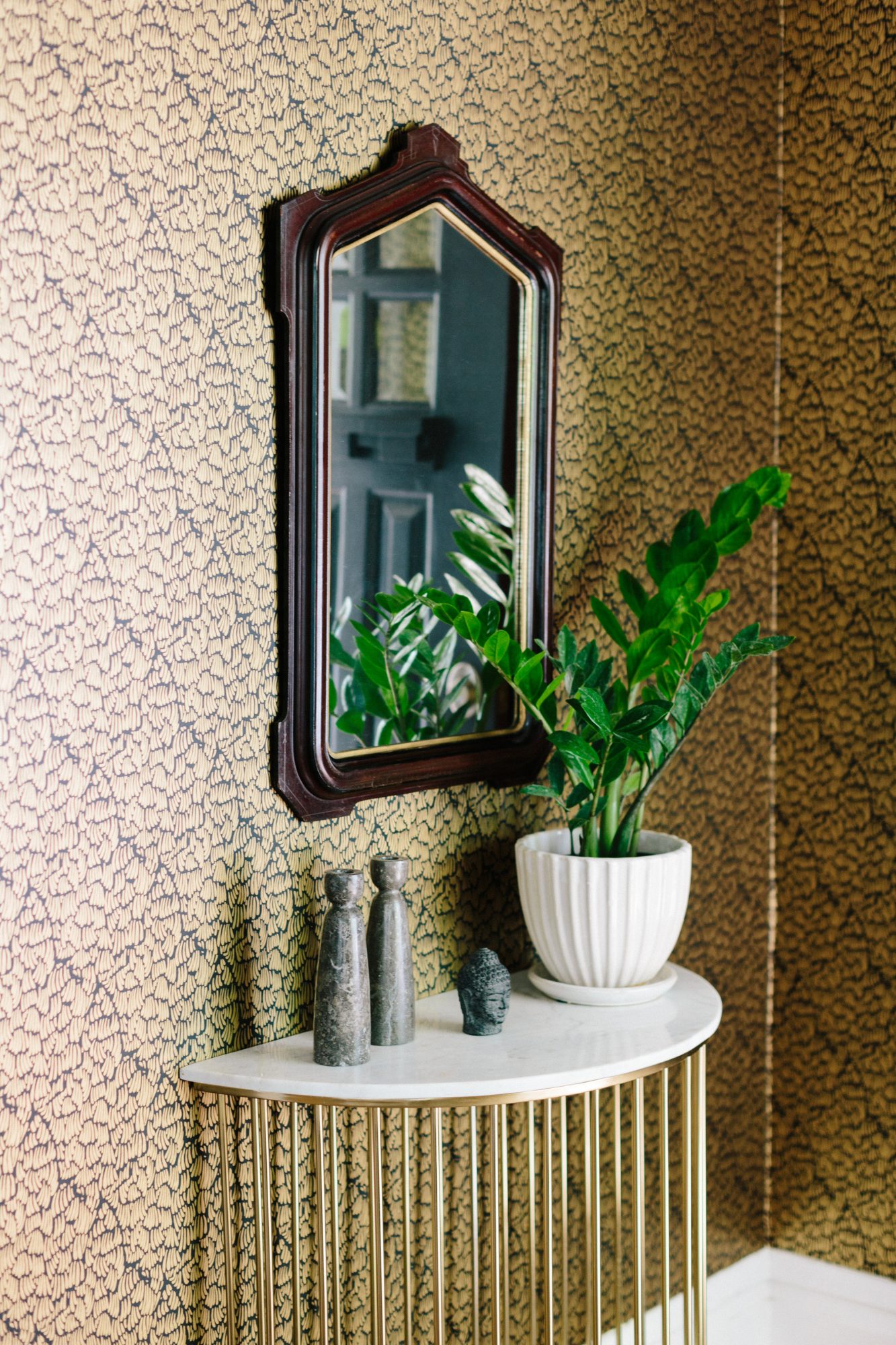 Image Credit:
Dustin Halleck, Carolina M. Rodriguez, Aimee Mazzenga
Getting in touch: VoyageChicago is built on recommendations from the community; it's how we uncover hidden gems, so if you know someone who deserves recognition please let us know here.