Today we'd like to introduce you to Alida Miranda-Wolff.
Alida, can you briefly walk us through your story – how you started and how you got to where you are today.
Earlier this year, I founded a company called Ethos, which helps growing and growth stage companies achieve scale by investing in their people and culture. At our core, we are a company culture consulting firm with a strong diversity, equity, and inclusion focus. That means we not only believe we can build incredible company cultures with our clients, but incredibly diverse ones, too.
I got to this point via circuitous route that took me from law and writing to venture capital and technology.
But if I'm really being honest, this whole journey started with my first word: "más." It's a word that has characterized and defined my life at every stage. I've always wanted more, and despite grappling with my status as a Hispanic woman who is expected to want less, I've wanted to achieve more because of that status. To be seen exactly as I am.
Growing up, I moved eleven times. In each new place, I learned to develop relationships quickly by seeing and understanding people. Seeing them made me care about them more, which sparked an overwhelming need to help them to be better, just as I was pushing myself to do the same. Together, we could do more.
This dream of achieving more by being a People Person really started to gain its footing when I got into the University of Chicago at sixteen, with an application that among other things featured an essay called "The Fun-Killer" about how I was the kind of person that wished Ferris Bueller had just gone to school (an opinion I still strongly hold) and how I, therefore, belonged at the place "Where Fun Goes to Die."
UChicago transformed me into the community-obsessed, serial empathizer I am today. Before college, I found people to love and care about, but they often didn't really understand me or appreciate my near pathological obsession with knowledge acquisition.
I felt the limitlessness of opportunity. Everything I wanted, UChicago could give me and more.
But the real transition point there happened when a car hit me while I was crossing the street. The damage was so great that Northwestern Memorial Hospital asked permission to use x-rays of my shoulder to teach medical students. My right arm is still held together with a metal plate and eight long screws.
Lying in my hospital bed in excruciating pain before my surgery, my surgeon and my parents urged me to take a three-month leave of absence.
I went back to school five days later, in the dead of winter. I had fractures in my ankle, fibula, and hip, along with a reconstructed shoulder. It was the best decision I ever made.
UChicago was my greatest source of energy. I recovered faster and better than anyone predicted because I was in the right environment. But I also learned what it's like to return to a community with a disability and no longer feel accepted by that community. It's something I carry with me to this day and especially focus on in my work.
I had the unique privilege of entering my startup career when doors opened at 1871 before it was the world-renowned behemoth incubator and co-working space it is today.
I started as an intern at a social shopping startup, and three weeks later was their Head of Marketing and Communications. I immediately learned the importance of developing a network, building a cadre of mentors, and solving problems on the fly. I also learned how little most entrepreneurs know about funding, especially getting access to venture capitalists.
While the company itself shut down, the relationships I developed and questions I had about funding didn't. I had the opportunity to join the Hyde Park Angels team and do work in venture capital.
I started that path in a catch-all role that loosely involved managing our investors, partners, and community. We faced significant challenges in an undifferentiated investment market with a varied investor base and limited team resources.
We were also given tremendous opportunity to chase big goals and reach for greater and greater challenges.
Charged with building a strong reputation for the group that would drive both internal and external positive outcomes, I built a comprehensive three-year communications strategy which I measured with a data-based reputation score.
I took on the role of Program Manager and became a digital marketer, HR professional, director of operations, and business development representative.
Entrepreneurs felt our investors didn't understand them, so I spent years collaborating with my team and leadership to build a group made up of investors who had started, scaled, and sold their own companies or headed them up.
Entrepreneurs wanted to raise capital from the people they aspired to be, so I initiated a thoughtful and intentional recruiting campaign and architected a diversity and inclusion program that increased gender parity.
Our brand didn't stand out in a competitive market, so I learned to build brands from scratch, developed our core messages, wrote over 150 blogs, produced 20 videos, developed and launched a podcast, developed over 700 earned PR placements and grew audience reach to 500,000 entrepreneurs a month across platforms.
I worked so much, so hard, all the time. But I deeply believed in what we were building, and I was rewarded for my efforts with a level of freedom unprecedented even in startups.
I was given the space to pursue my aspirations and grow my role so that I could come close to finding my life purpose.
Consequently, my role evolved into Director of Platform, where I managed investors, partnerships, brand, and most importantly, organizational development and portfolio company growth.
But the greatest gift I ever received at HPA, apart from the mentors there who helped shape me into the person I aspired to be, was the responsibility to manage my own team and develop talent both inside and outside of my organization.
Unquestionably, working at helped me find my life purpose faster than I ever expected. I have always believed it's everyone's personal responsibility to make the world more beautiful. I struggled to find my own unique way to fulfill that responsibility.
After working with my forty-five active portfolio companies and seeing that 90% of the challenges they face stem from people problems, along with discovering with my unadulterated love for solving those exact problems, I found it.
I want to make the world more beautiful by helping people be kinder, smarter, and better in work and on teams.
And that's why I founded Ethos.
Great, so let's dig a little deeper into the story – has it been an easy path overall and if not, what were the challenges you've had to overcome?
When I first launched Ethos, I met with a very prominent woman in the business community. She shared she wanted to support me and invited me to tell my story. It was my first week in business, so I candidly outlined all of my optimistic hopes along with my concerns and fears.
After fifteen minutes of opening up to her, she looked me in eyes and said, "You have no credibility and limited experience." She was evaluating me not as a mentee, but as a service provider. I felt the urge to shut down and get out.
But I had the advantage of tremendous mentors who had taught me better. Specifically, these were people who had said I needed to lean into discomfort and transform every opportunity into one for learning.
So despite my natural inclinations, I said, "Clearly I'm not telling my story well. If you were me, what would you say to you right now?"
For the next thirty minutes, she told me everything I should have said. I left with my tail between my legs, but also with the distinct impression that I had all of the content, I just didn't have the package right.
At the end of the week, I took the story I should have told a big sales meeting. And I won the client at the meeting.
I share this story because so much of my business journey has not been smooth, and there have been many times when I have wanted to quit precisely because of what happened. People I respect have told me I didn't have the guts or the strength or the acumen to run a business. I am still asked how old I am at least twice a week by prospective clients who doubt my abilities based on my age.
My biggest advice to young women starting out is to constantly ask not "Am I good?" or even "Do I deserve this?" but instead "Am I learning?"
I often say starting my business is the same as getting my MBA, just more emotionally expensive. But I mean that in terms of learning as much as all the rest.
You will struggle. Don't let anyone tell you not to feel those feelings or to get over it at the moment – that's not psychologically healthy anyway – but do practice the art of reframing every situation as one that can help you grow. Talent is practice.
What should we know about Ethos? What do you do best? What sets you apart from the competition?
At Ethos, we drive company performance by shaping talent and developing culture, always with growth in mind.
In other words, we focus on how we can shape culture within our twenty four client companies.
We started by defining what culture means to us. In our world, a healthy culture is a group coming together to define a good way of life, translating that vision into actions and behaviors, and doing it in such a way that both the group AND individuals can flourish and thrive.
We then asked ourselves what it takes to get to that place. The answer was four-fold: vision and values, hiring practices, career progression, and diversity, equity, and inclusion. 40% of our work is consultative – building strategies, systems, and processes around culture and DEI for companies. 60% is learning and development, either through a custom curriculum, workshops, training, and labs, and other opportunities to help others level themselves up through education.
Who do you look up to? How have they inspired you?
Amanda Lannert is the CEO of Jellyvision, my mentor, and also the object of my obsession. I'm constantly hyper self-aware of how much I bring her up. I always say that in the last four years, no one has been more influential in my professional life as her.
Amanda was the first person who possessed a real power to say to me, "Alida, humility is cool." She inspires me because no matter the room she's in, she always has the brightest ideas, the most thoughtful questions, and somehow, the highest quality information. Yet, she makes space for others to share. She talks a mile a minute, but she's the first person to embrace the power of the pause.
She also gives a tremendous gift: time. She is the person I know with the least time, but she always makes it for me and for so many other people in the community, regardless of who they know or what their standing is. She genuinely commits to being helpful.
She inspires me because she shows me every day that leaders can be humble, thoughtful, and giving… and that makes them really, really successful.
Contact Info: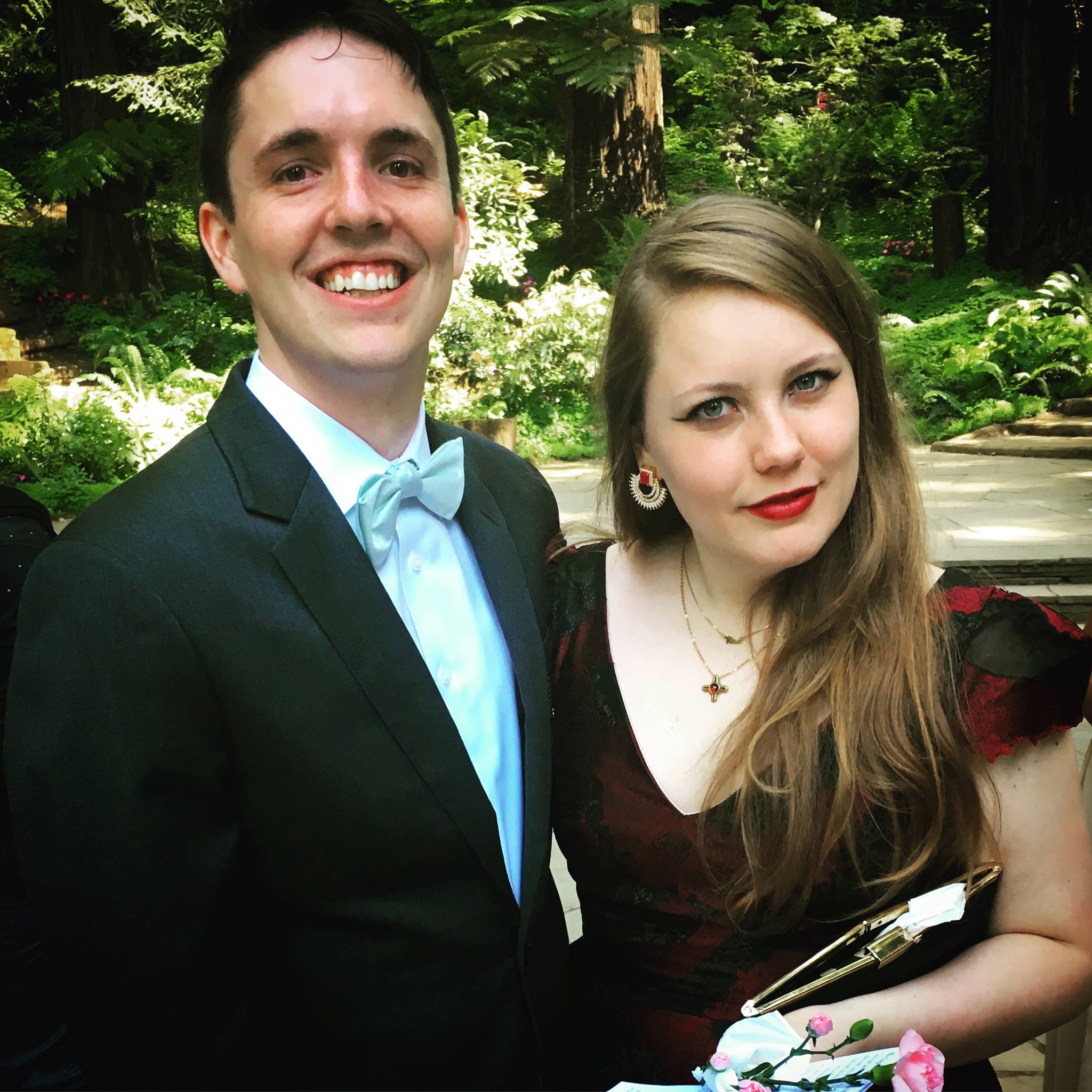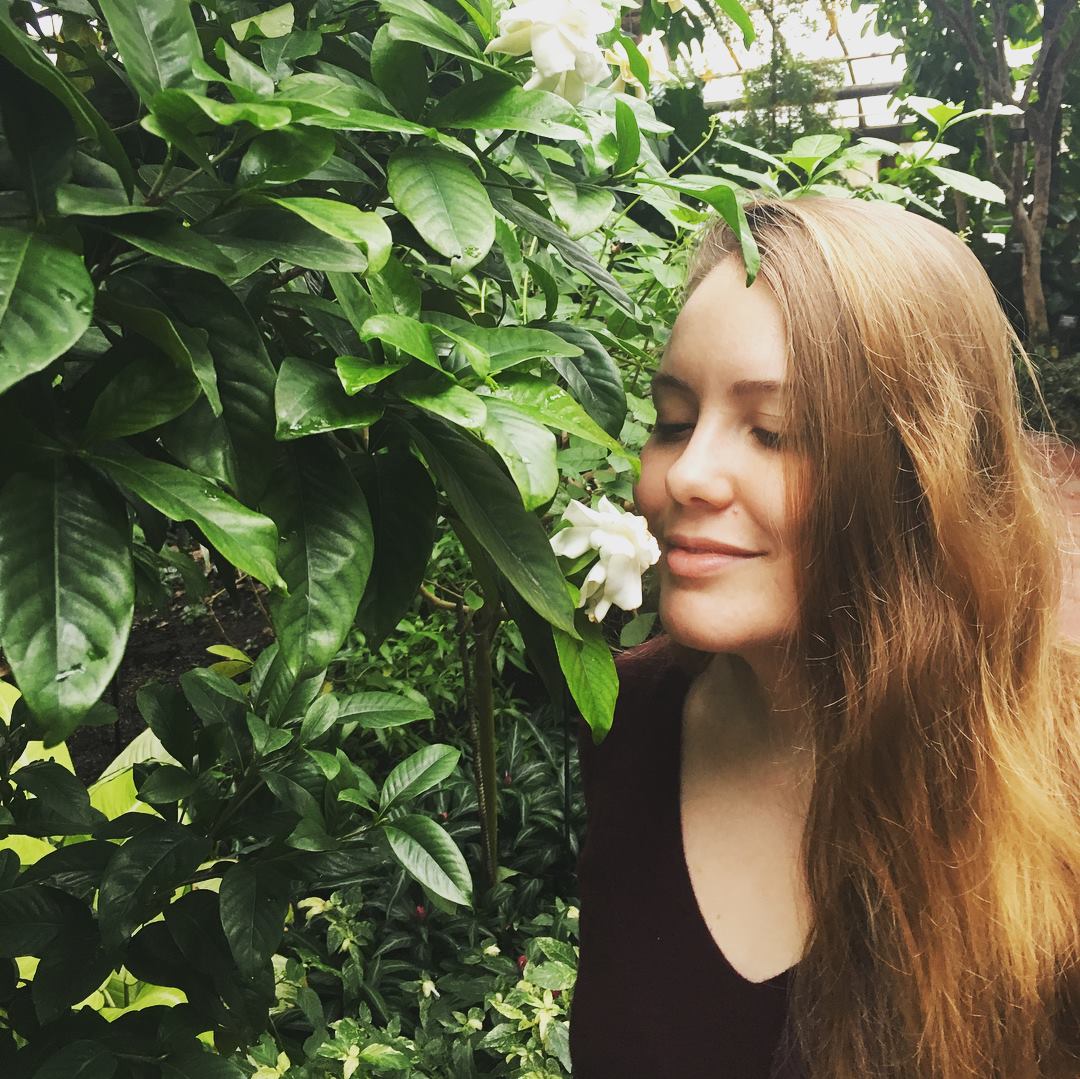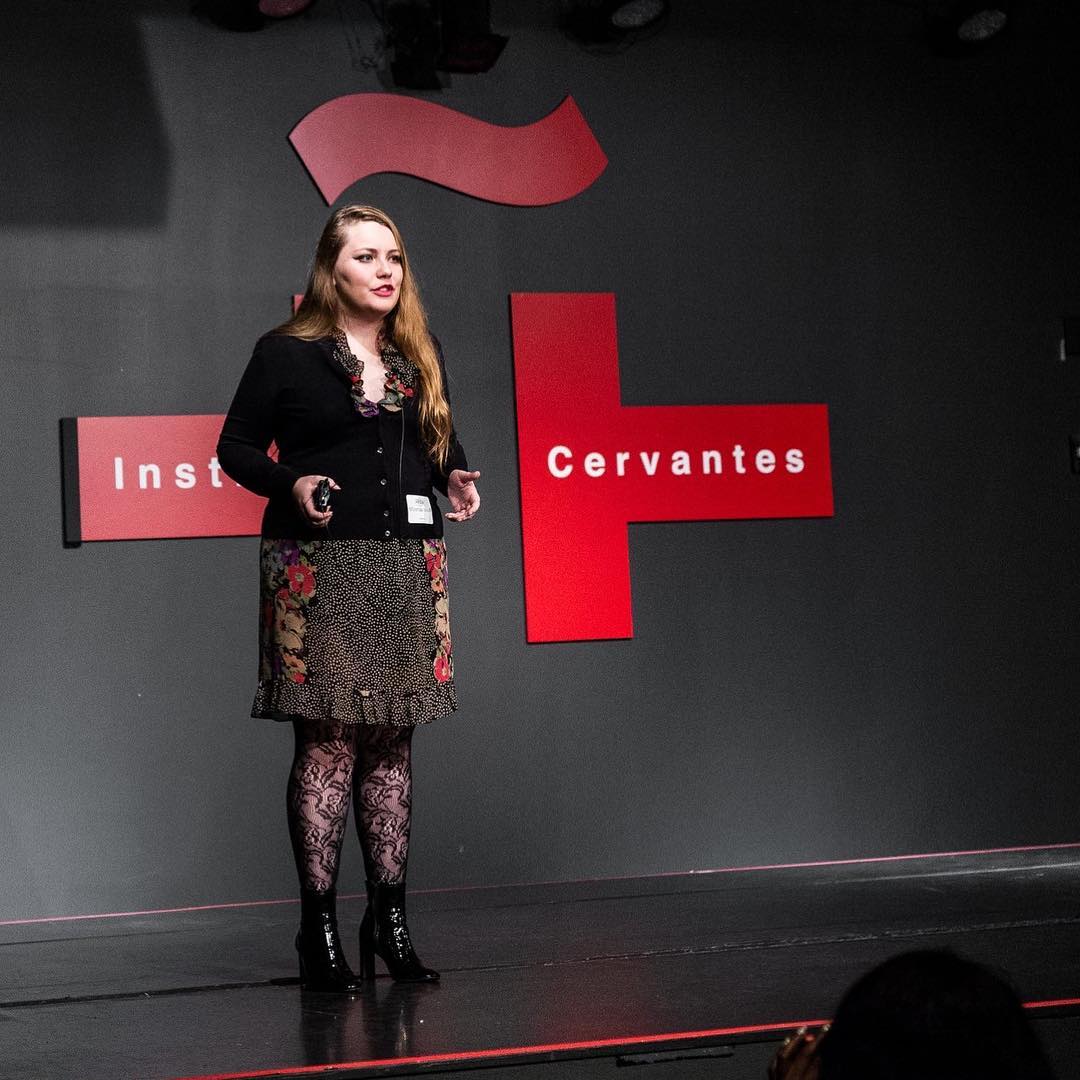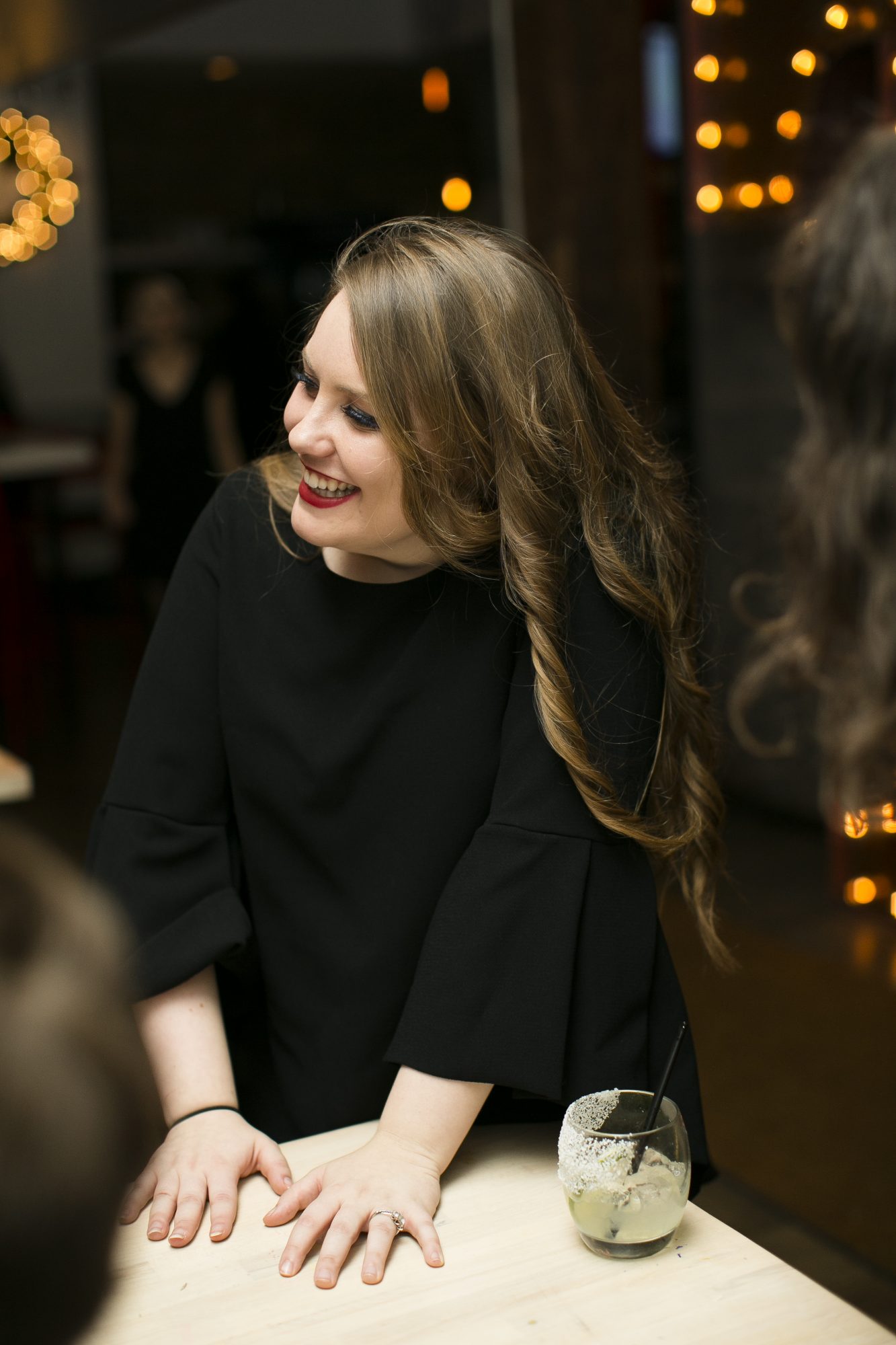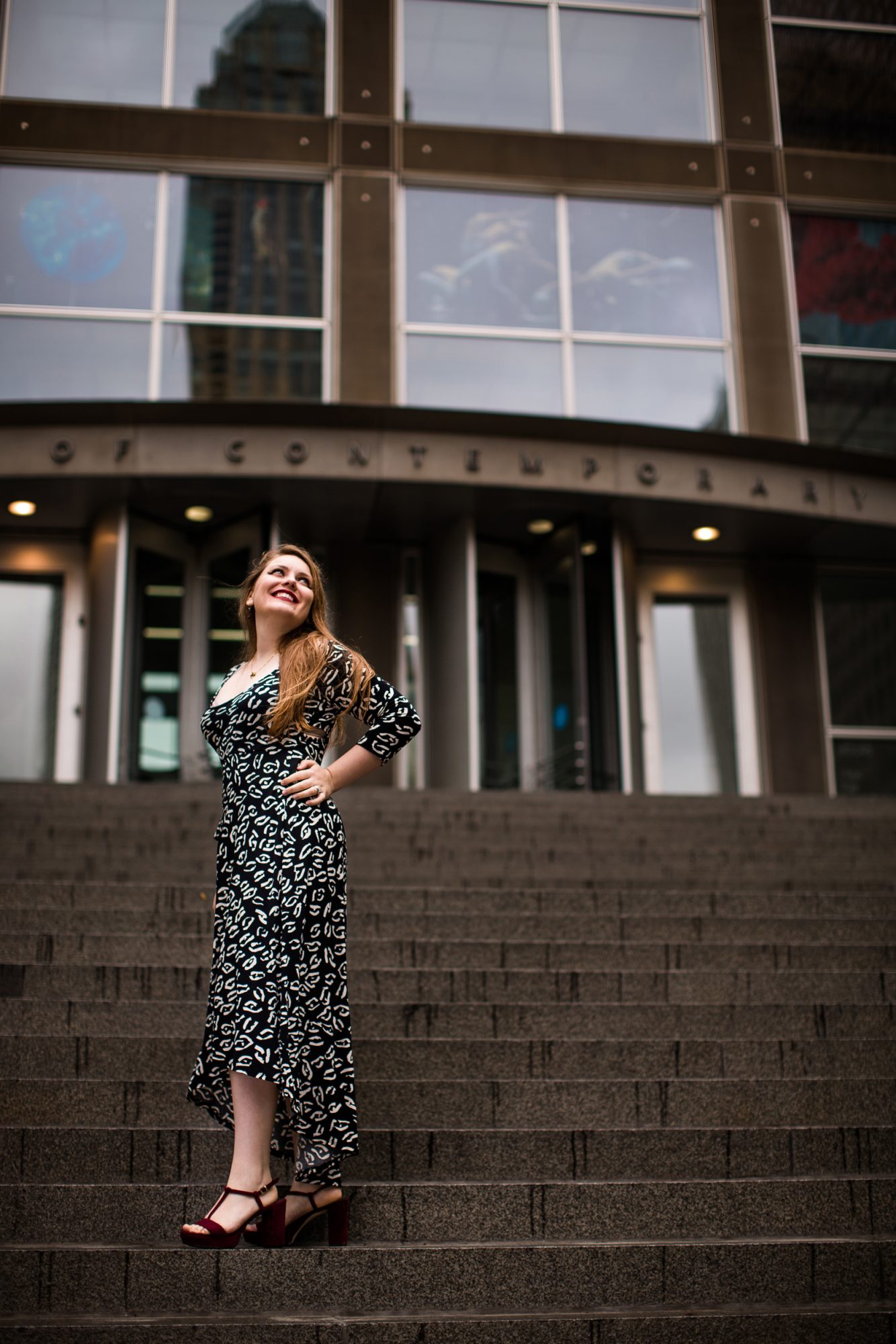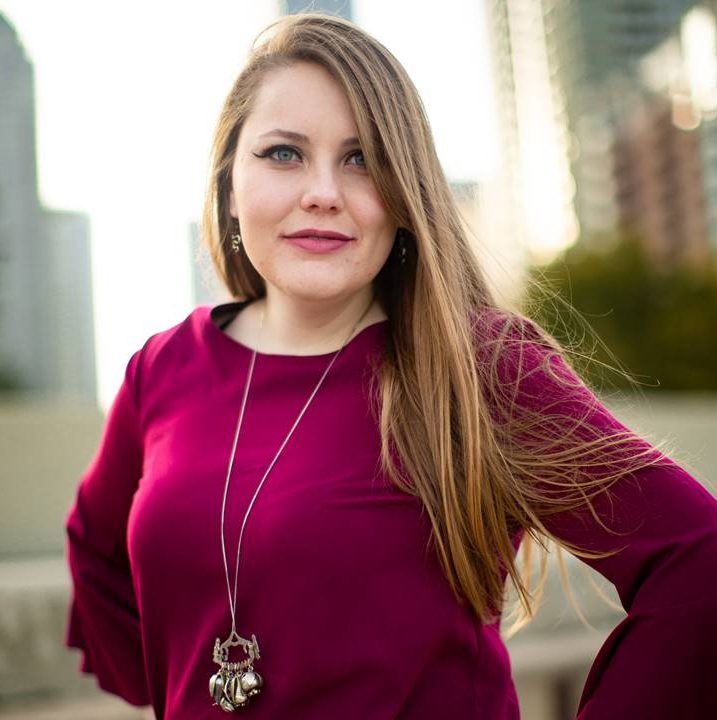 Image Credit:
Hilary Higgins
Getting in touch: VoyageChicago is built on recommendations from the community; it's how we uncover hidden gems, so if you know someone who deserves recognition please let us know here.