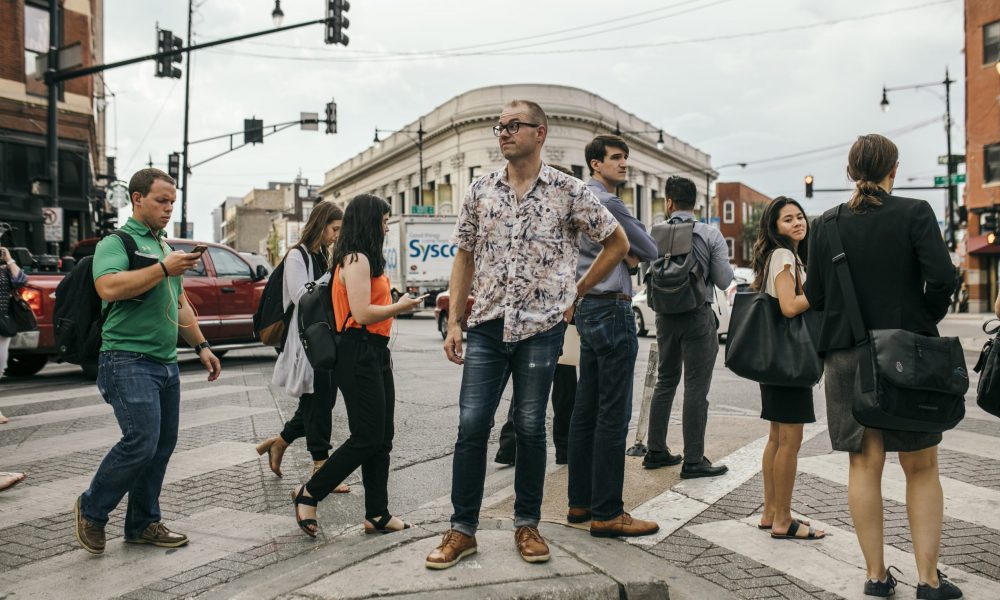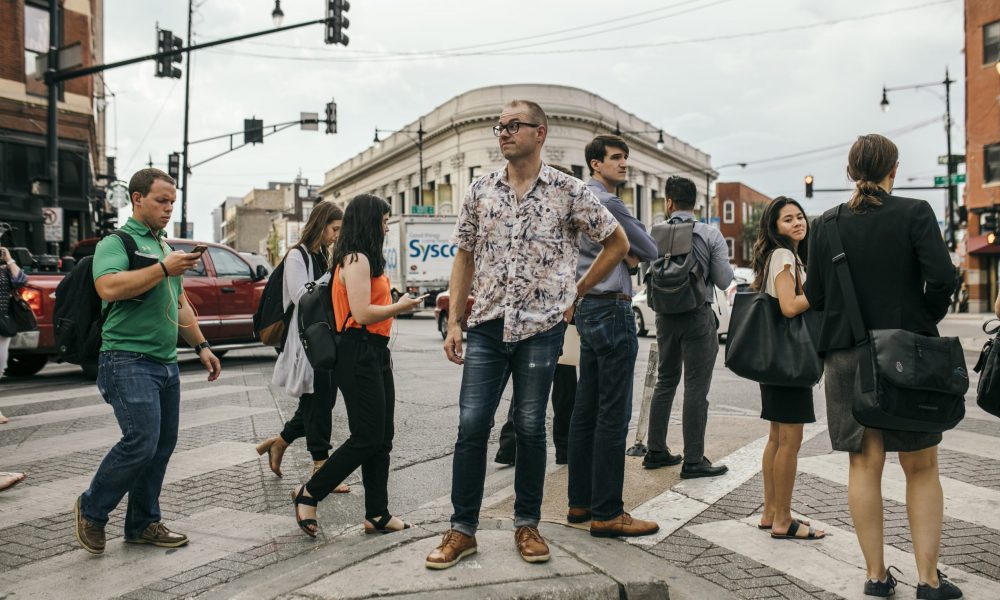 Today we'd like to introduce you to Zach Goforth.
Zach, we'd love to hear your story and how you got to where you are today both personally and as an artist.
While I'm weary of saying something like "I've been doing this for as long as I can remember," truthfully, music has been a central part of my life since infancy. My mother was in a professional a cappella group, and in our house growing up, singing was like breathing. My parents were also actors, so my sister and I followed suit into the theater/choir kid world. 
In high school, I started teaching myself any instrument I could find: banjo, bass, guitar, drums, etc. I joined a friend's garage band. I sang in a lot of musicals. In college, I studied opera during the week, and gigged in Metal and Indie bands on the weekends. After I got out of school, I started teaching private lessons, and juggled church gigs with playing original music, making records, and touring the US.
To someone not in the business, it might all seem pretty exciting and glamorous. But you spend many years broke, surviving off of coffee and friends' cooking, sleeping on couches, loading and unloading equipment in the dead of winter, sometimes playing to rooms consisting of you, the sound guy, and the other band. And pairing art with income takes a toll on you. There was a period of time a few years ago I considered giving it up entirely. I stopped playing, I threw my bass in the corner, sold most of my gear, I thought about moving out west and becoming a mountain man (until I realized I'm terrible at building things).
But as is the case with most passions, it never really went away. It was like a tiny flame burning in the distance. A whisper I could hear calling to me. Slowly but surely, I started playing again. I started recording again. I moved to Wicker Park and met even more musicians and creatives. And today, I'm the busiest I've ever been, I'm making music with good friends, and I'm working on some really exciting projects.
We'd love to hear more about your art. What do you do you do and why and what do you hope others will take away from your work?
From a purely technical standpoint, I'm a working musician, which means I wear a lot of hats (and put a lot of miles on my aging truck, Bertha). But whenever I reflect on what I want or who I am, it really falls into two categories: playing and singing on stage and making records.
On the stage side right now, I play bass for some amazing songwriters in Chicago including Todd Kessler, Kevin Andrew Prchal, Jess Robbins, Nicole Amine, and Will Phalen. I also sing with the Bluewater Kings (Chicago) and at the Orchard Community (Aurora). And as part of my teaching gig with the Fox River Academy (Oswego) I lead a young student band called The Aviators; we've been playing out a lot this summer, and they're crushing it.
On the recording side, I'm currently producing the next album from my friend Louise Kelly, and we just wrapped up the new single from Nicole Amine, which is set to be released on August 24.
In addition to all of that, I love showcasing the talented musicians I meet or see all over Chicagoland. I recently started a video series that pairs up musicians who haven't previously worked together, and I co-host a monthly Songwriter Night at the Gallery Cafe in Bucktown with Cait Arq.
As far as what anyone gets out of what I do, I just hope that whether it's a show, or a song I've tracked or a video I've produced, that it brings some kind of joy into the listener's world. Life is hard, but as Red Green used to aptly say, we're all in this together.
Artists face many challenges, but what do you feel is the most pressing among them?
Obviously, it is very difficult to make a living wage as an artist, if that is your main source of income. But aside from that, at least within the music community, I think the biggest challenge is figuring out how to be heard and cultivate your audience within a sea of new music. We have so many ways to consume music now, all of the streaming platforms, YouTube, and at the same time we have the largest amount of musicians putting out content in history. Even as a listener, it can be daunting trying to keep up.
But I believe that the best way to build your audience is still the same model that has existed for decades: being really good at what you do, and doing it in front of as many different people as you can. That means practicing, that means touring, but it also means networking and supporting the artists you love. As my good friend Benjie Hughes says, Music is People, The best success I've had is directly related to that model. It's being true to your art but finding different music communities to be a part of, whether local or otherwise.
Do you have any events or exhibitions coming up? Where would one go to see more of your work? How can people support you and your artwork?
The best way to see me is by simply following me on Instagram @zacharygoforth or Facebook @zachgoforth. I post where I'm playing, recordings I'm working on, and the occasional craft beer or coffee shop I'm into. You can also follow any of the songwriters listed above, listen to their tracks, and come see us play in the city! Lastly, I'll be launching my new website soon, and I have a couple of really big projects in the works, so keep an eye out for those too.
Contact Info: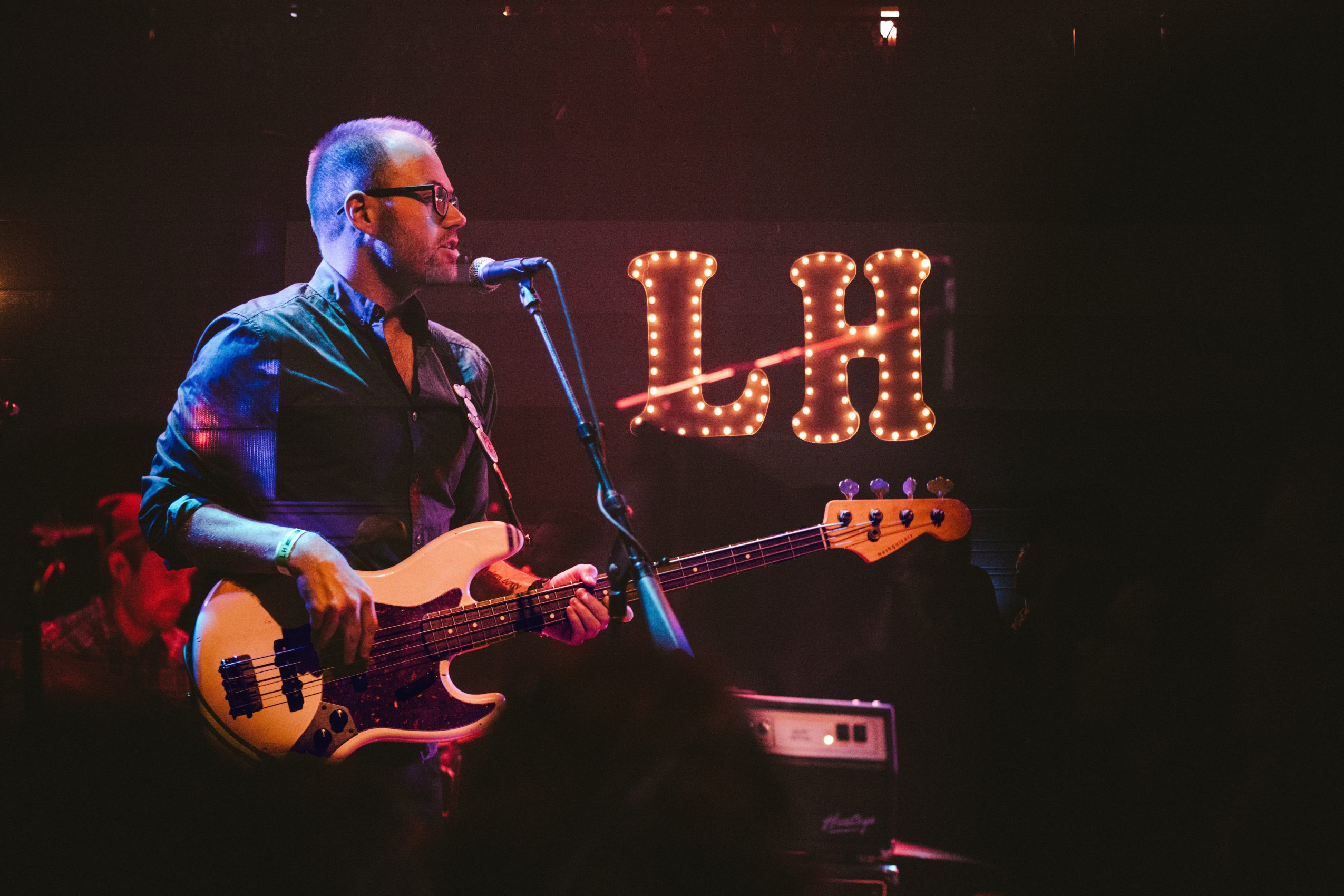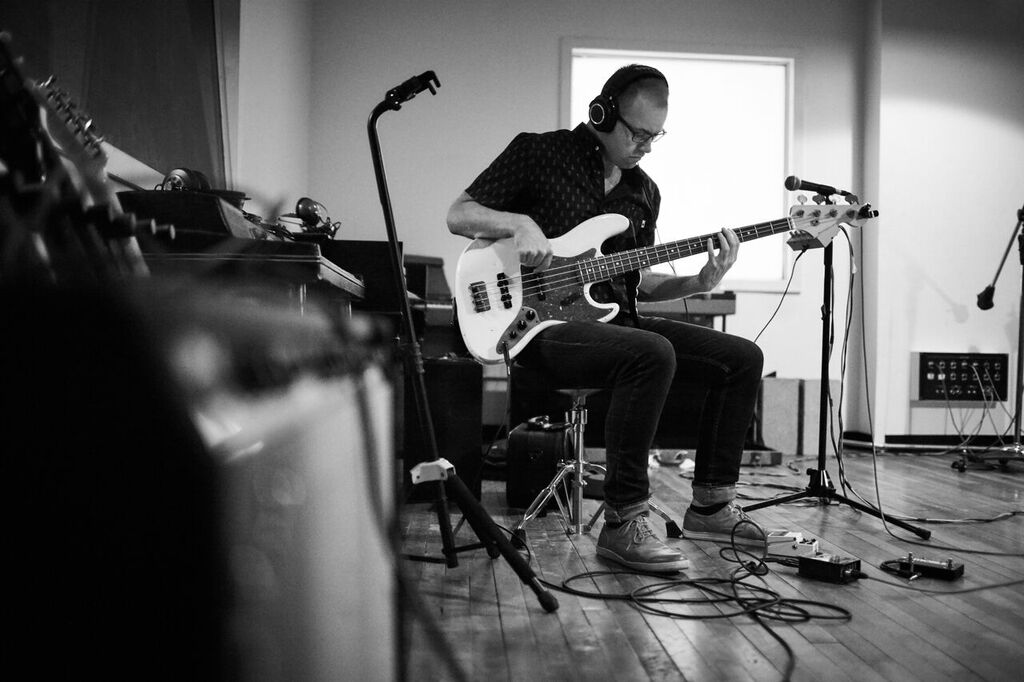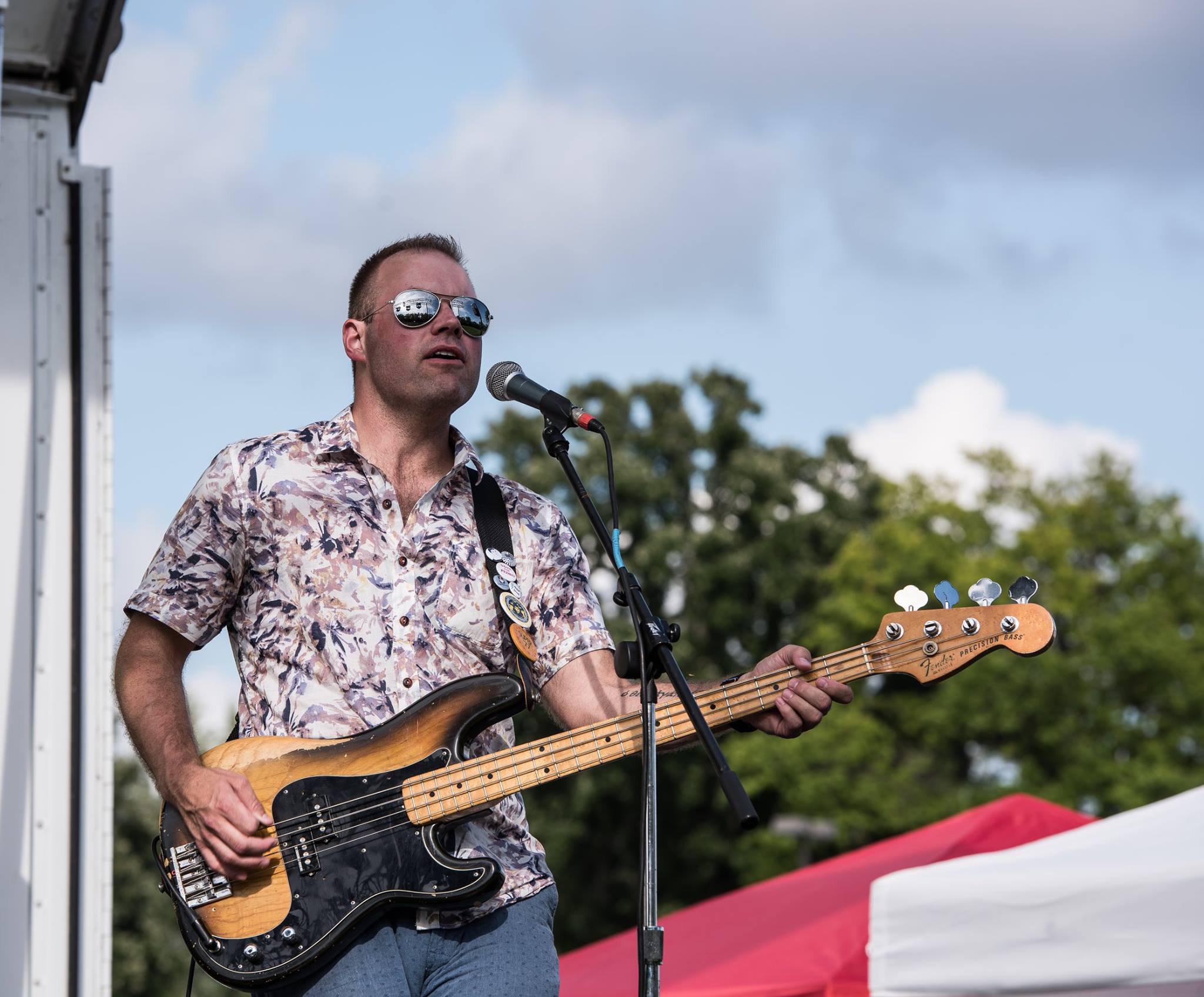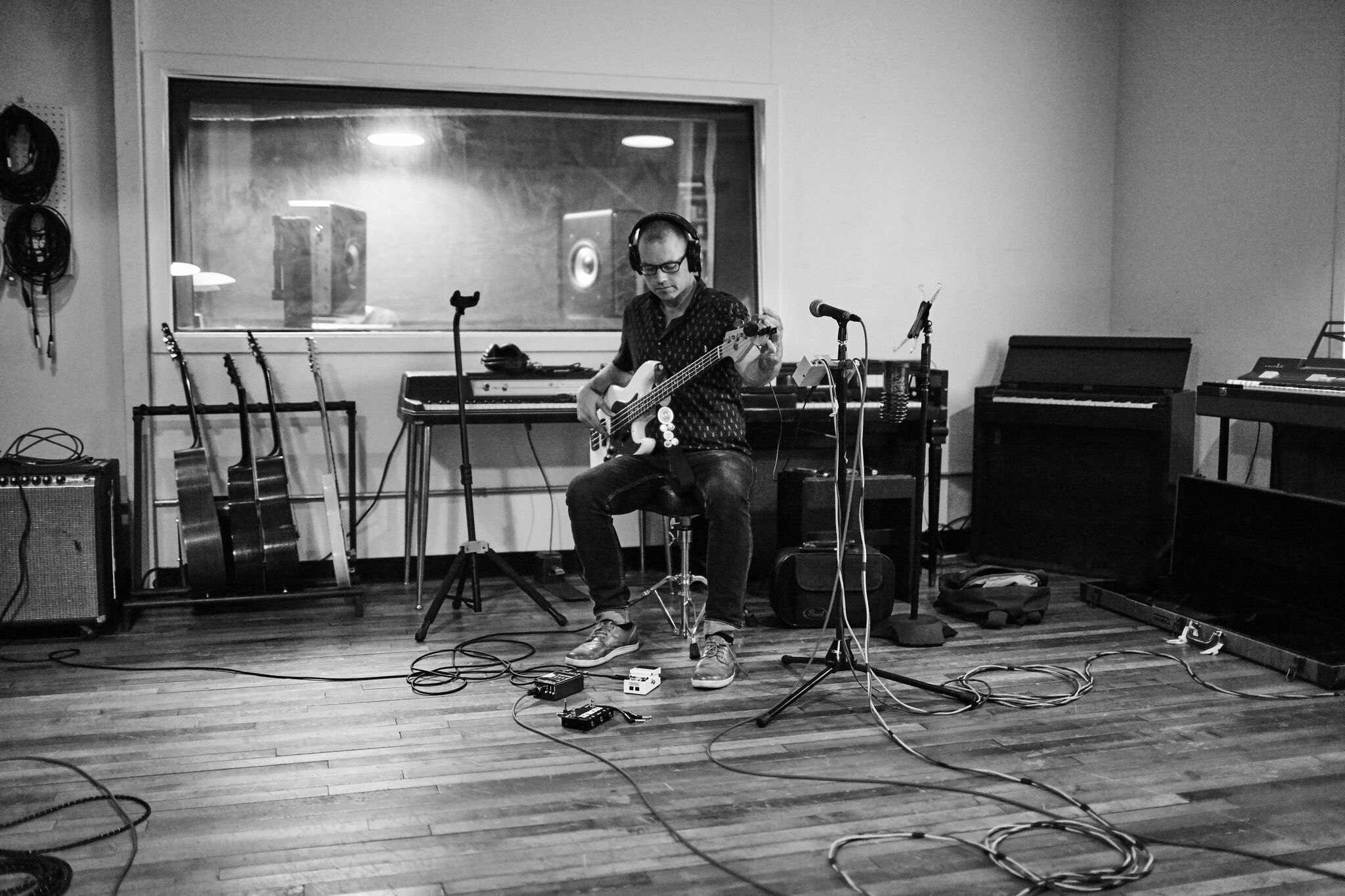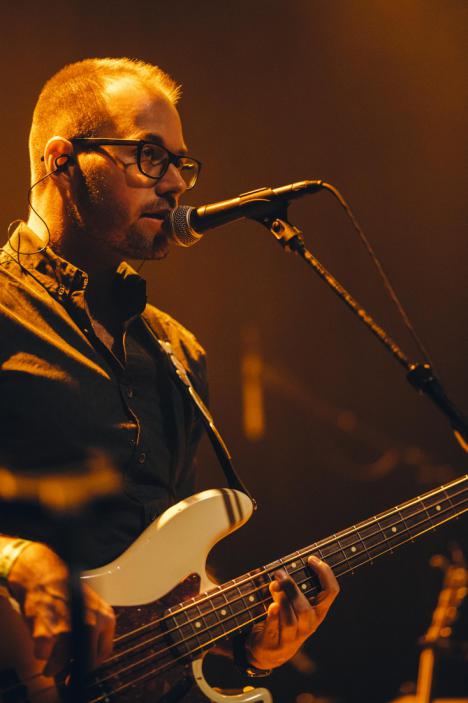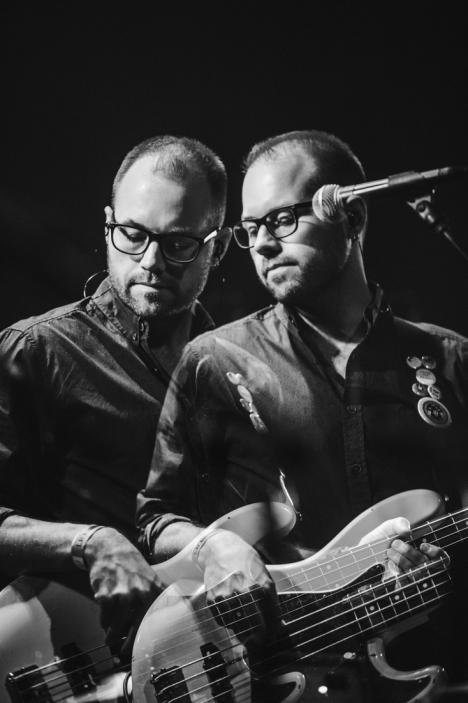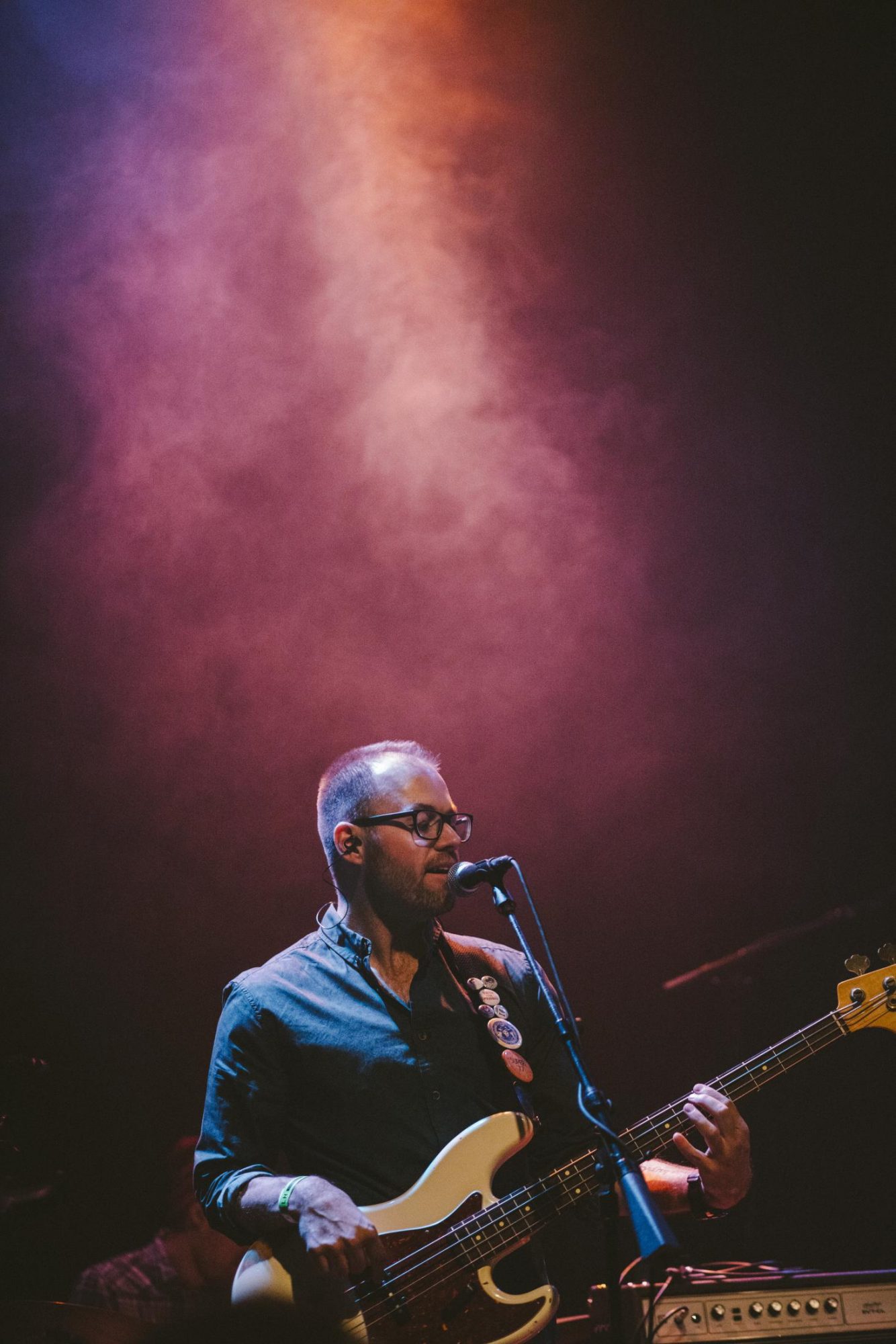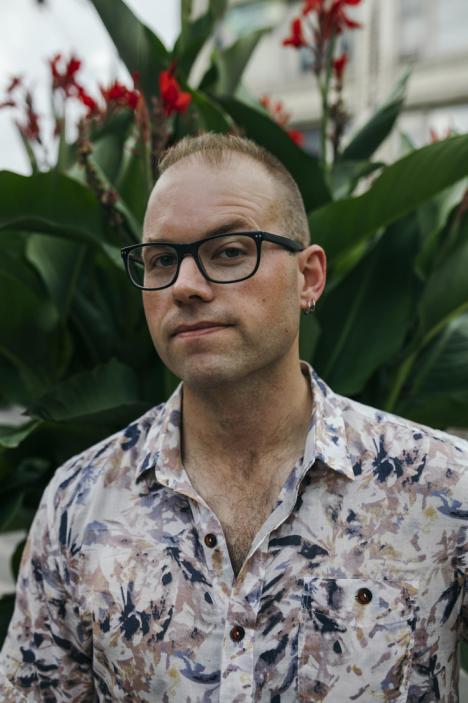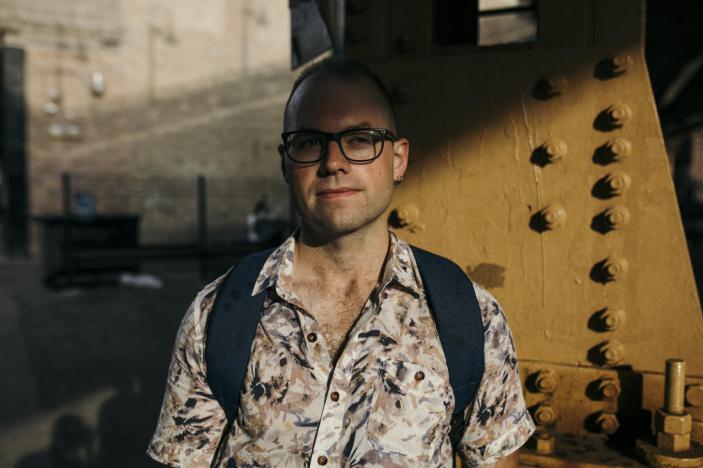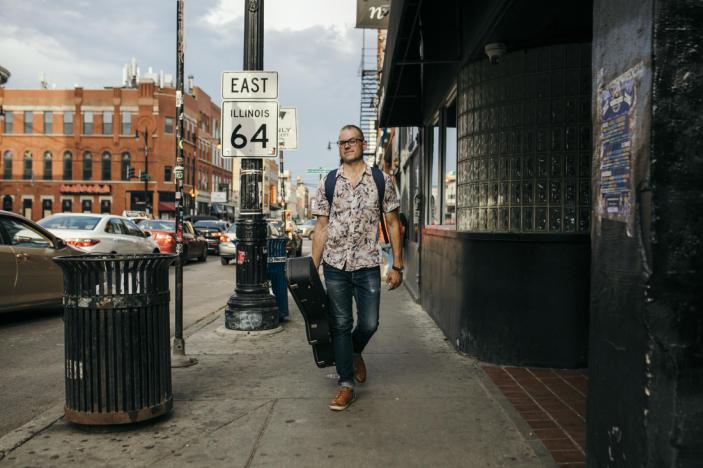 Image Credit:
Jim Vondruska, Kate Bek, Joe Santana
Getting in touch: VoyageChicago is built on recommendations from the community; it's how we uncover hidden gems, so if you know someone who deserves recognition please let us know here.