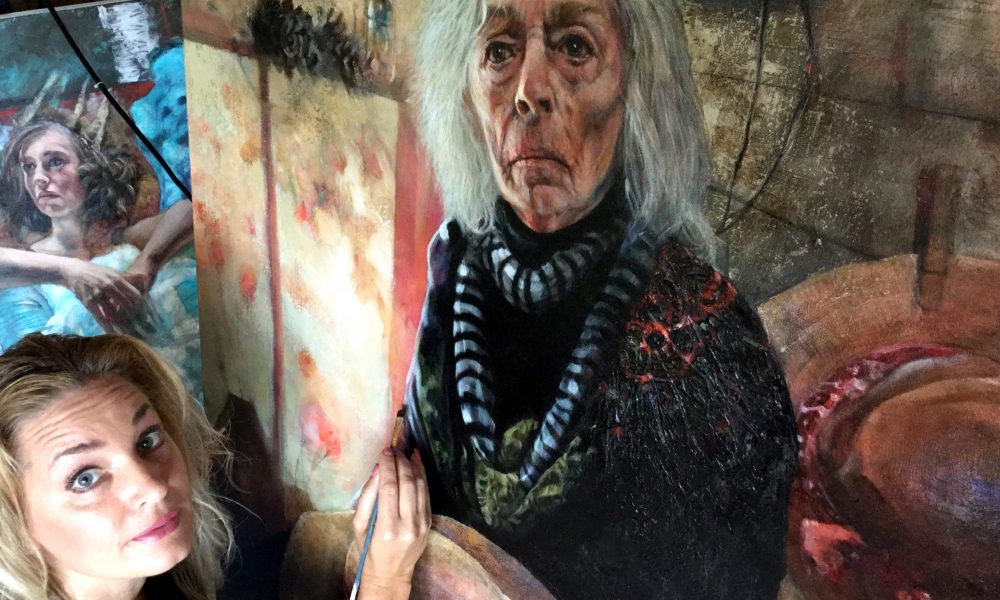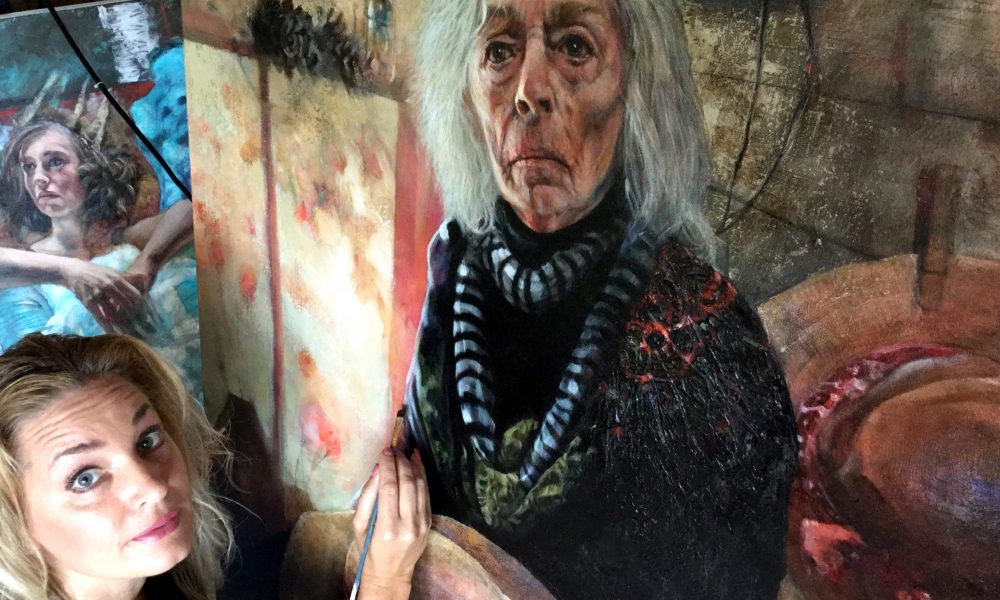 Today we'd like to introduce you to Tonja Sell.
Tonja, we'd love to hear your story and how you got to where you are today both personally and as an artist.
I am a Wisconsin native and daughter of glass artisans: Anton and Susan Vojacek of the Oulu Glass Gallery, in Oulu, WI I attended the Milwaukee School of Art, where I studied fine arts, drawing, and illustration. I met my husband Matthew at M.I.A.D. After six years in Arizona, we returned to Northern WI to start a family and build our home and studio near Lake Superior. We have four creative kids.
I have done freelance illustration and commercial work and have been represented by galleries across the country. I have work in multiple private collections nationally and internationally. Some of my public work includes murals for the Carnegie Foundation and the Minnesota Discovery Center.
I love exploring, painting is a form of exploration for me. The desire to explore pulls me to the studio, as well as compels me to travel the world. Matt and I take student artists and art enthusiasts on International art tours to Spain and Italy each year. Together, we explore, learn and grow.
My work has been featured in the prestigious Women Painting Woman Show in 2016 and currently at the Customs House Museum in Clarksville, TN. September 6th through November 29. This as a seven-woman show featuring significant contemporary female artists such as Pamela Wilson (top 100 artists working today).
Other featured artists in the show are:
Ann Piper
Alia El-Bermani
Linda Tracey Brandon
Tonja Sell
Gaela Erwin
Lena Burykina
We'd love to hear more about your art. What do you do you do and why and what do you hope others will take away from your work?
I get lost in the works of Klimt and Degas, the romance of the Pre-Raphaelites, the figures Toulouse Lautrec and Egon Schiele. I am captivated by the human form, texture, layering and hidden images. Much of my work incorporates several media combined in unexpected ways. By working in mixed media, I can build tactile surfaces that invite exploration. I want to pull you in, cause you to explore and move through my work.
My work is expressive but controlled. I push the borders between realism and abstraction. I love mark-making, texture, shapes and pattern, visual rhythm, luminous color layering, and strong design. I work in many different mediums and am constantly captivated and challenged by discoveries made through the process.
Each medium I explore impacts subsequent paintings, leaving its own unique mark on the piece or series. I like to push materials and surfaces, regularly working them in ways that are new to me. My subjects are varied, and most often figurative. I endeavor to create the feeling of entering into shared space. I hope that you, the observer, join the subject for a brief moment in time.
I love to travel but always return home. I am rooted to the place I grew up, the quiet, rural and remote. Rural elements are often present in my work. I love the personal history that is here. My paintings have been described as having an organic quality. The human subjects I paint are often referred to as seeming reflective, quiet, strong or thoughtful, I like that. I feel like I am continually growing as my work evolves, and I like that too.
I work in several different media both 2 and 3D, including all paint and drawing media, printmaking, ceramic sculpture, blown glass and more. I love trying new things and learning through experimentation.
How can artists connect with other artists?
As we have chosen to live in a very rural location, providing both the good and bad from an artist's perspective. Living in the country provides us with green-space, access to less expensive studio space and solitude to be able to focus on the creative process. However, living remote prohibits us from easy access to physical interaction with other working artists, galleries, museums and more. We must make an effort to keep connected to the arts community.
I'm sure these factors certainly must influence the work ways I'm not even aware of. We are fortunate in that we are able to travel the world. We work hard to keep up on what is happening in the art world. The internet has made access and interaction so much possible.
Social media like Instagram and Facebook have provided excellent ways for artists to connect on multiple levels. You can follow your favorite artist, see work in progress many times, ask questions and even purchase art this way. It offers not only an amazing opportunity for an artist to connect with other artists but also for collectors to discover art and allows them to build a relationship with the artists they support and whose work they collect. Can you imagine if Monet or Klimt were on Instagram? We are in an amazing time for the arts!
I teach classes nationally, internationally and online. This too has provided more opportunities for interaction with people in one-on-one and group settings. I also teach kids classes and volunteer teaching for our local 4H club. I think it's very important to introduce children to the arts, especially those from rural communities where exposure to the arts is limited. I create interactive groups on Facebook and through my website. I have found that artists, whether professional or student level love to connect and share ideas and draw inspiration from one another. There are many societies and groups that may be joined to build community locally or online.
Do you have any events or exhibitions coming up? Where would one go to see more of your work? How can people support you and your artwork?
Customs House Museum, Clarksville, TN Women Painting Women – Always a Lady: Sept. 6 – November 29, 2018.
I am currently working on a solo show featuring paintings featuring life in rural Wisconsin to be held at the Center for the Visual Arts in Wausau, WI in 2019
I am currently seeking a new national gallery representation with a figurative focus.
We have openings in our trips to Benagarafe, Spain, Venice, and Cinque Terre, Italy on May 2019.
www.doartworx.com
https://www.doartworx.com/watercolor-pastel
I teach classes locally and nationally: www.doartworx.com
https://www.doartworx.com/home
Online class: https://www.doartworx.com/watercolor-pastel  Trios: Simple MIX on Vimeo  doartworx@gmail.com
Contact Info: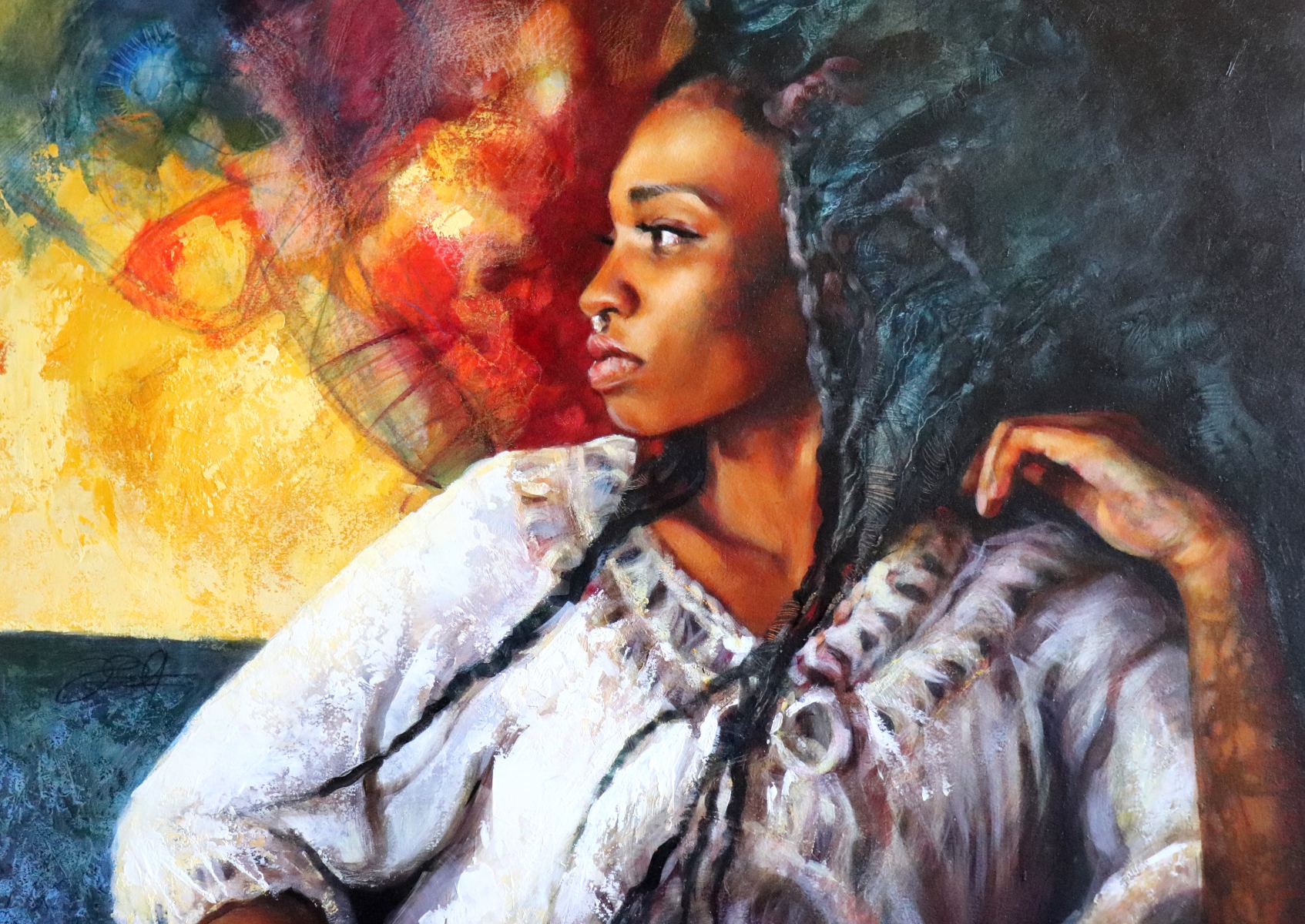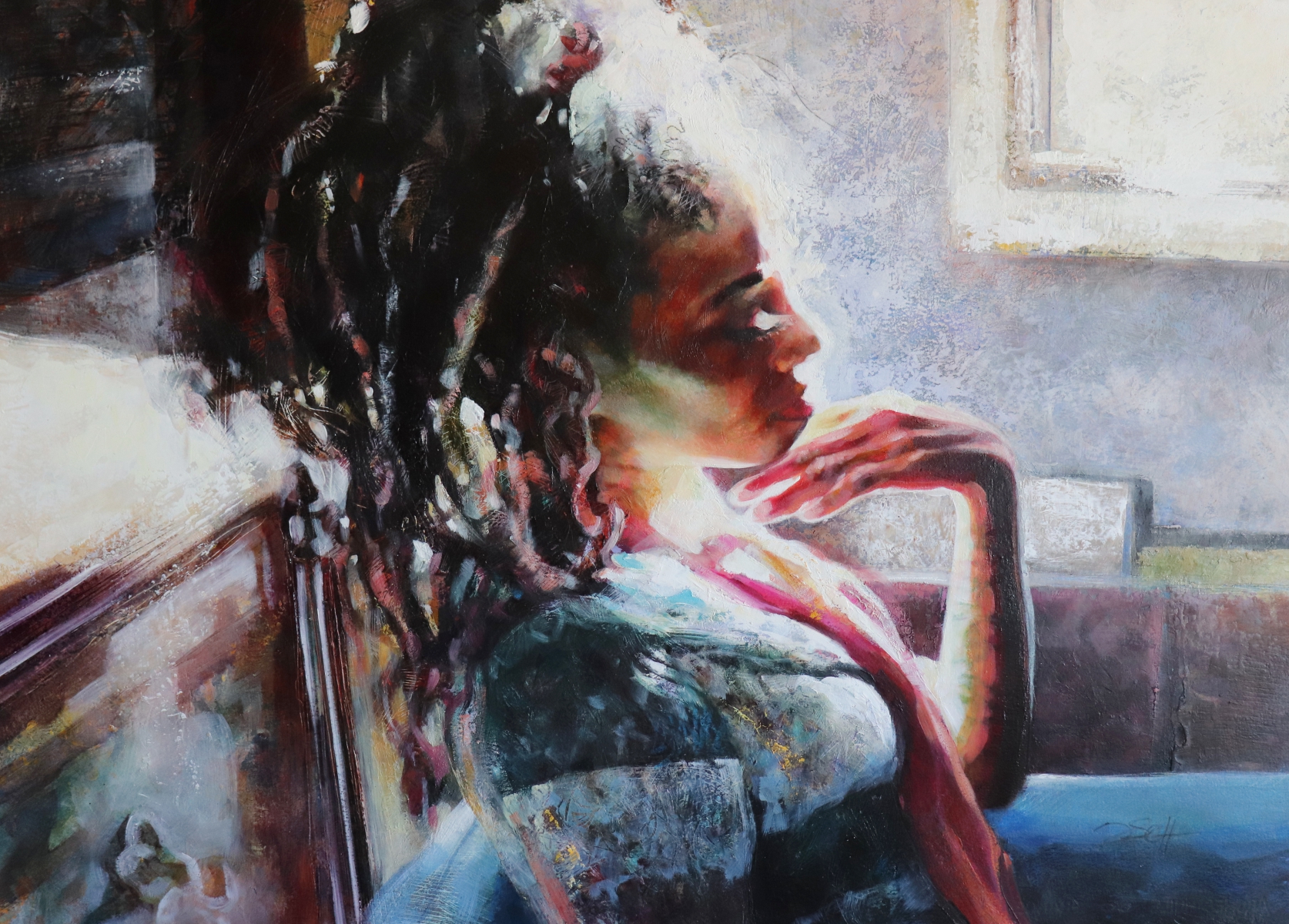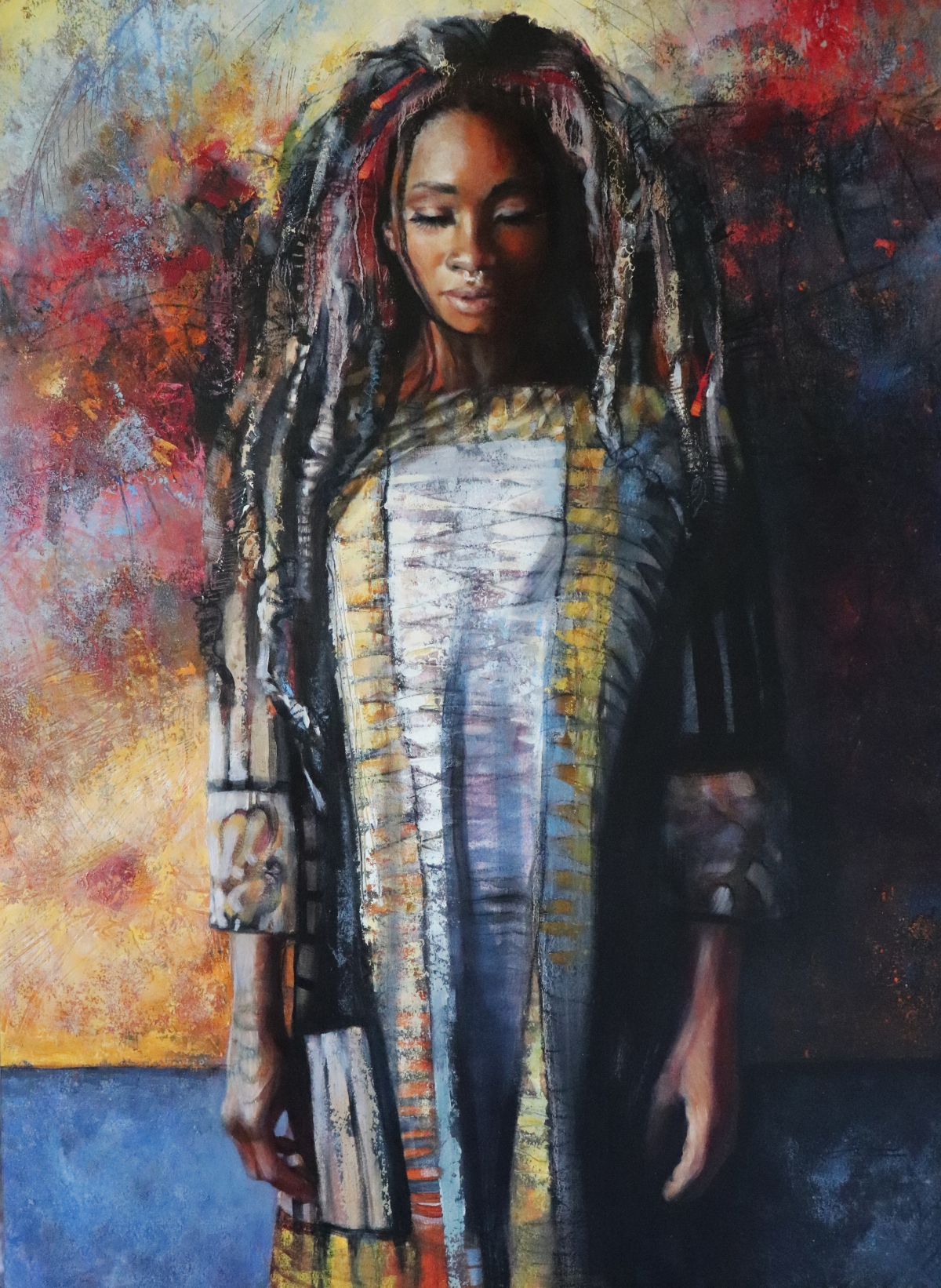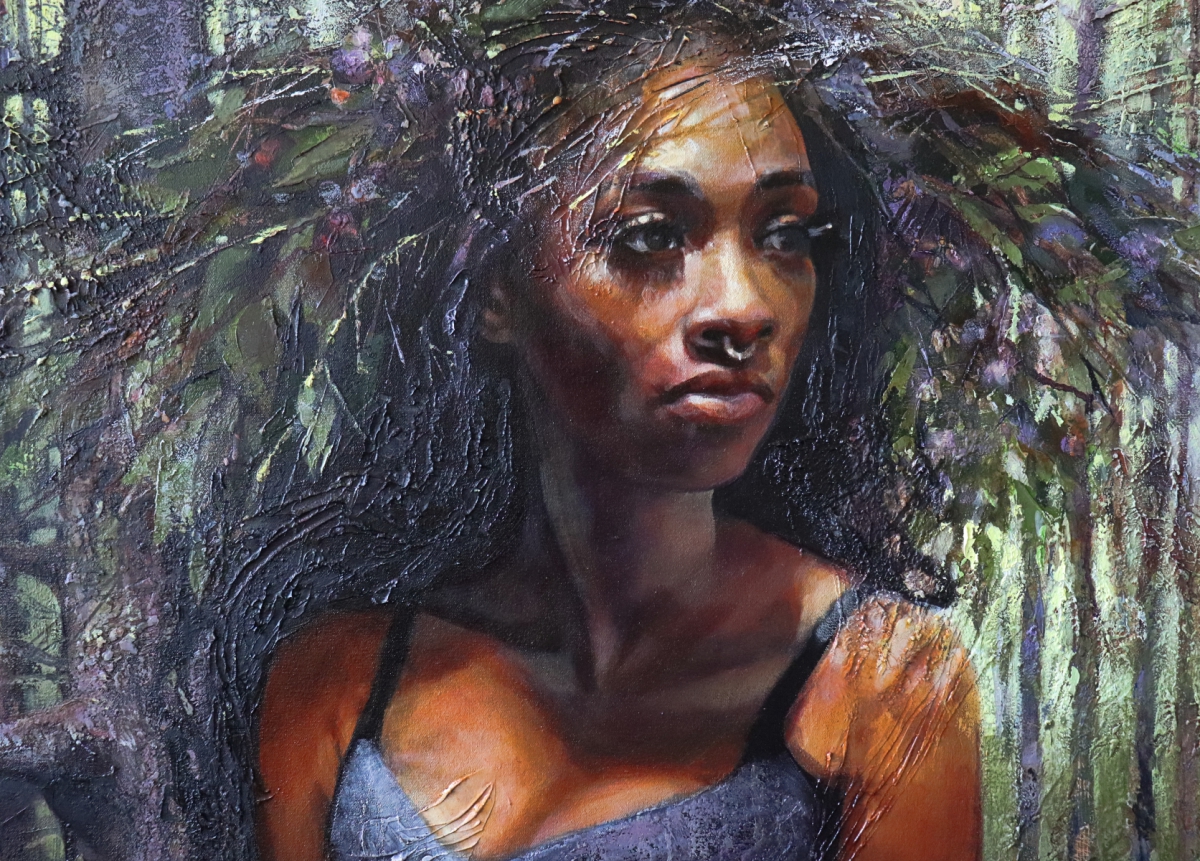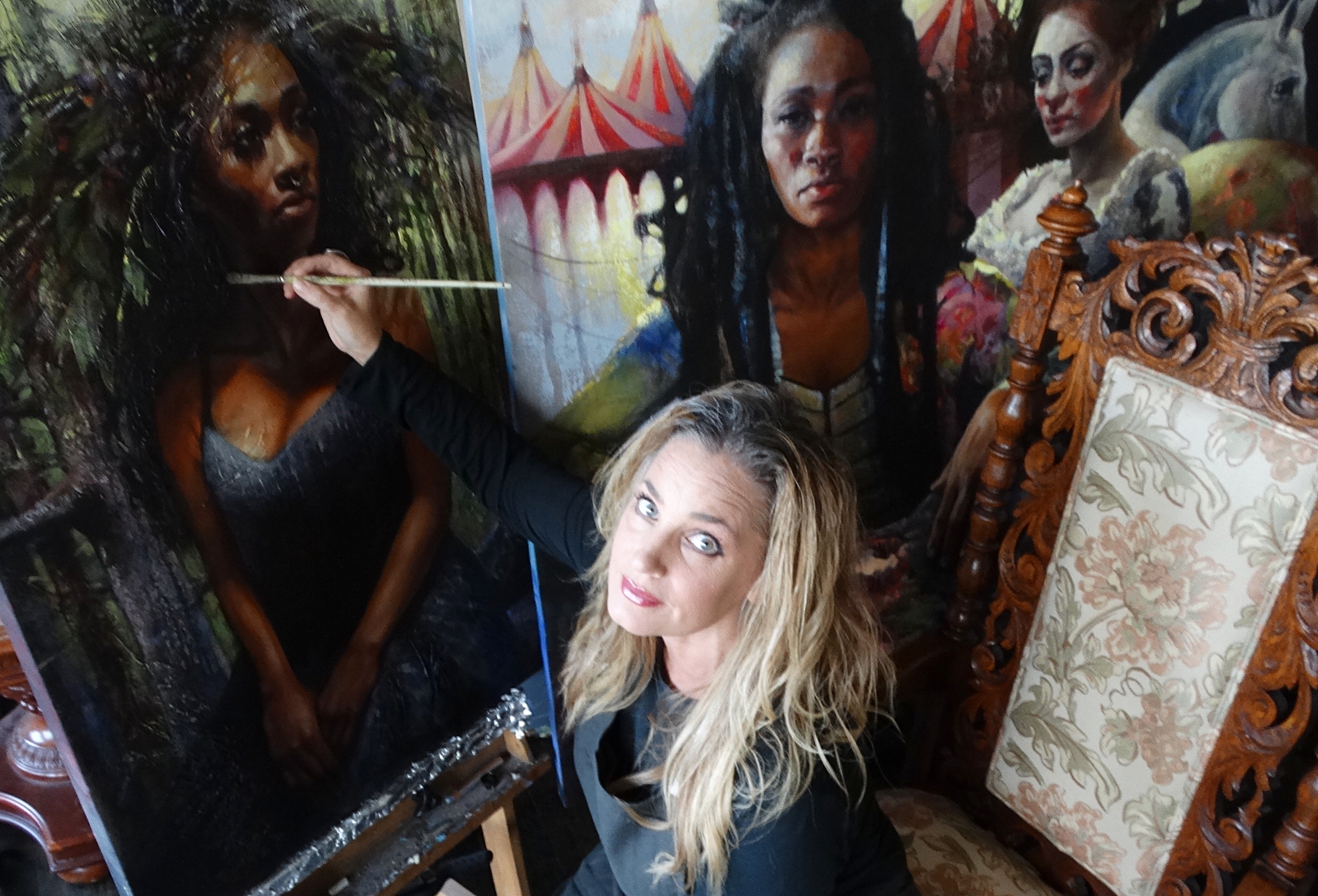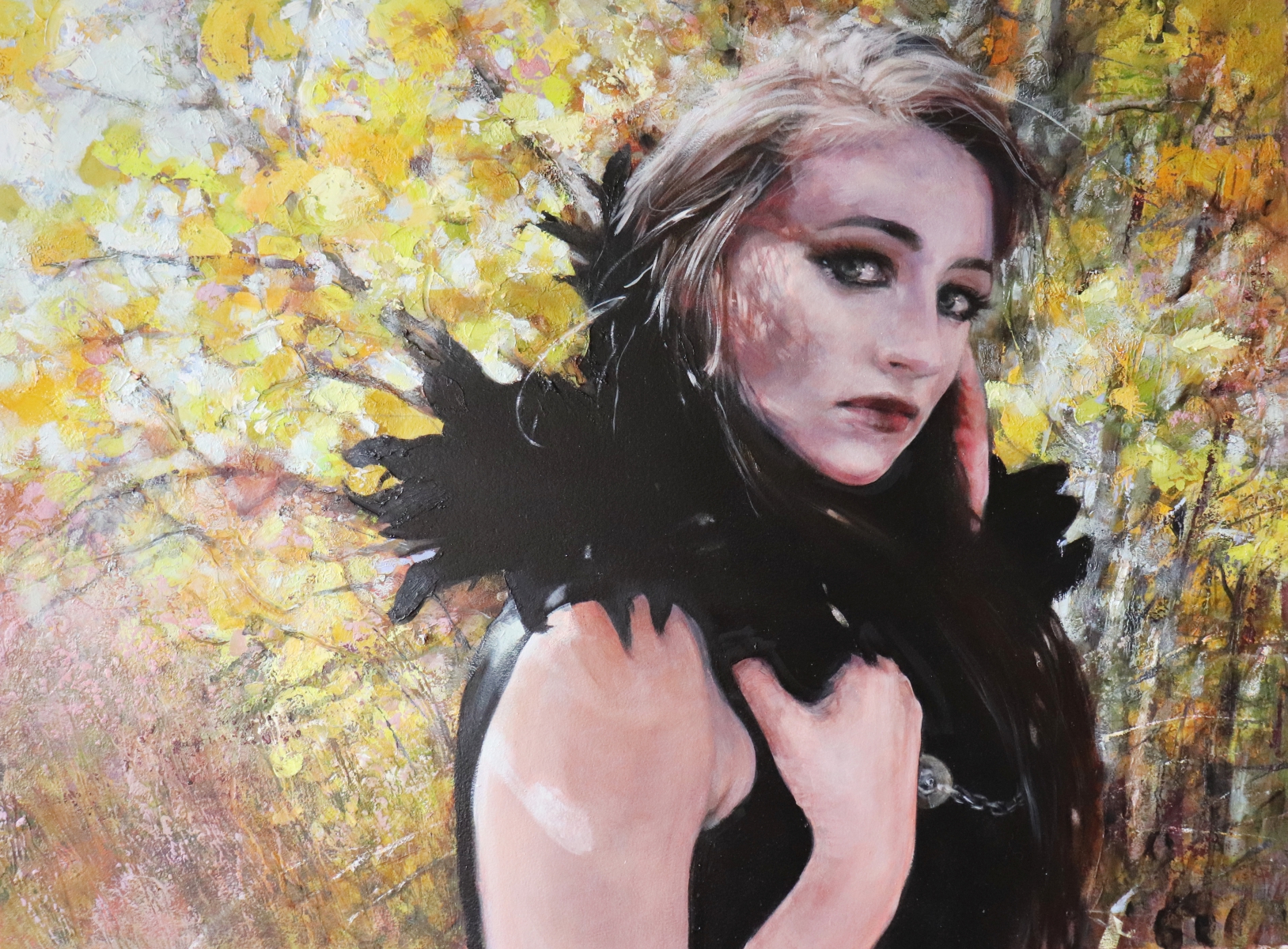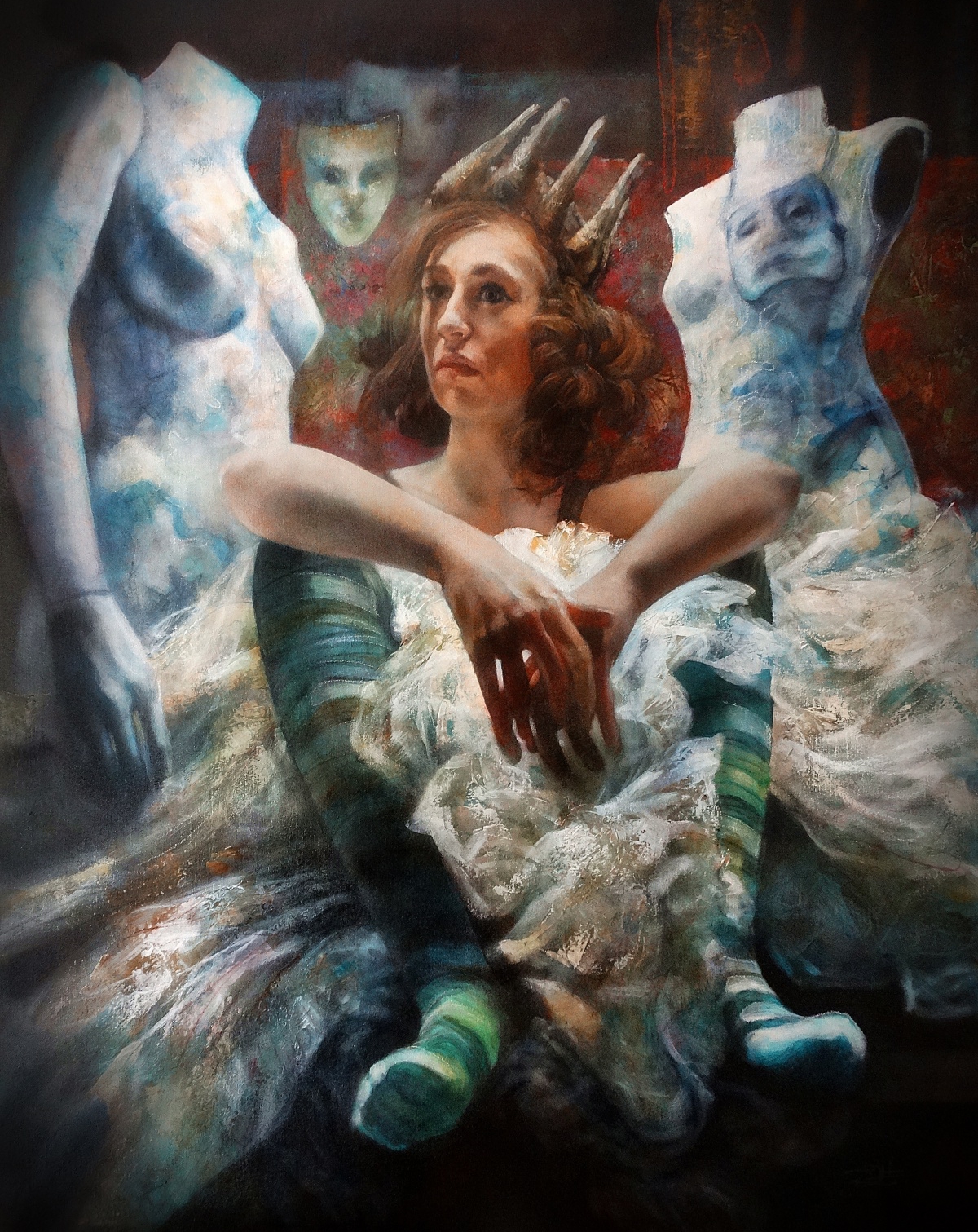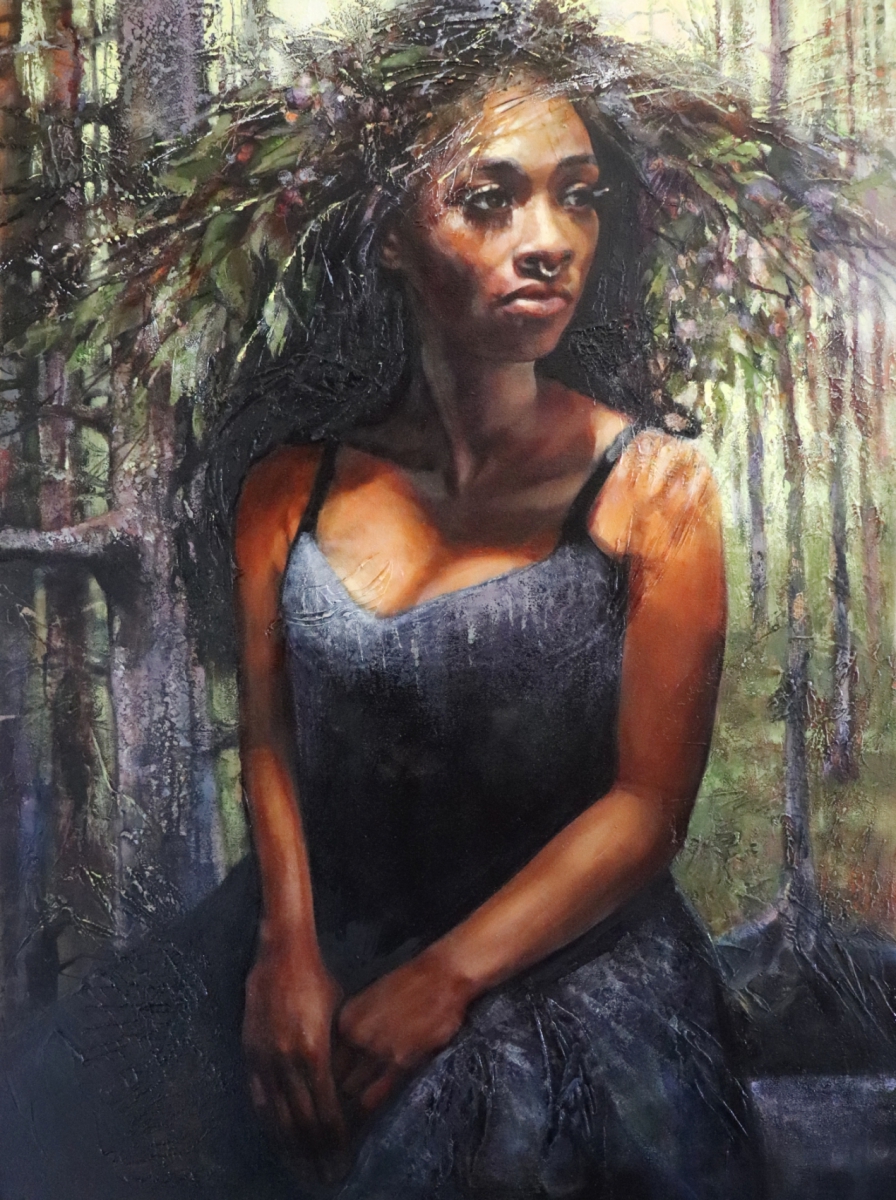 Getting in touch: VoyageChicago is built on recommendations from the community; it's how we uncover hidden gems, so if you know someone who deserves recognition please let us know here.