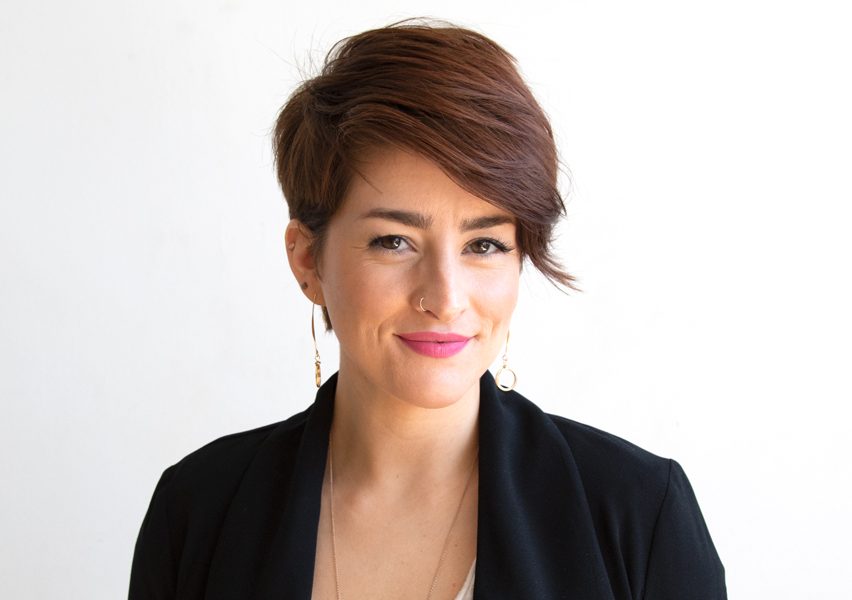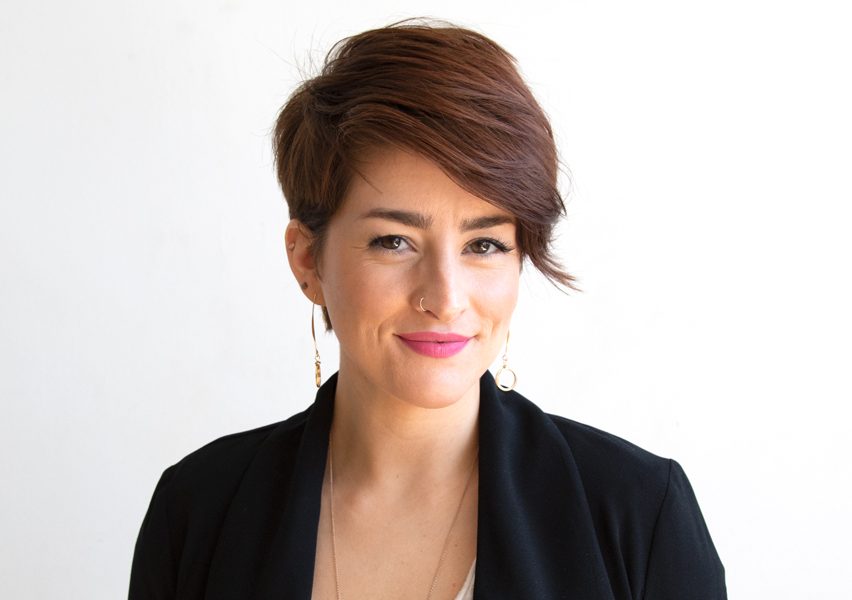 Today we'd like to introduce you to Taylor Darcy.
Taylor, we'd love to hear your story and how you got to where you are today both personally and as an artist.
My grandfather gave me his old VHS camcorder when I was in high school, and I instantly became obsessed. I created music videos with my friends, captured family get-togethers, and even asked to do some of my final high school papers as video, and they let me! I ended up going to Northern Michigan University, DeVos Art Program for Digital Cinema and earned my BFA.
After college, I realized fast that I needed to relocate if I was going to get the kind of experience I needed. Packed the U-Haul and made the move from the U.P. to the Windy City; been here more than five years now.
I landed my first real job at p3 MediaWorks. I started out logging, which led to editing that led to the best fit for me, pre-production and onsite production work. From there I grew to be a creative producer and production manager. Our crews normally run on the small side, so I was able to be hands-on in all aspects. I learned lighting, grip, directing, shooting, and how to interview.
When I'd been working in Chicago for about two and a half years, the voice in the back of my head kept telling me to research makeup schools. Makeup and hair have always been an outlet for me to express myself. Before I'd ever picked up a camera, I used to do my friends' hair and makeup for skating and dance performances, prom and other school dances, and of course girls' nights out. It was just second nature to me, and when I moved to Chicago and realized the opportunities the city offered, I had to listen to that voice in my head.
I enrolled at Makeup First Artistry in downtown Chicago and started taking night classes after work. I eventually got certified as a Makeup Artist and learned from some of the best in the industry. From Makeup first curriculum I am able to do makeup in bridal, film, runway, editorial, theatrical and special effects areas
.
Today I work as both a makeup artist and creative producer/director, having gone fully freelance in March 2018. Having both roles keep me balanced and sane!
We'd love to hear more about your art. What do you do you do and why and what do you hope others will take away from your work?
The beauty of my two roles is that the messages and inspirations are ever changing. But the takeaway stays the same. The viewer will (I hope) connect with the art and identify with the message being delivered.
When I am doing makeup on an actor, I am helping them transform into a character. To do that, I need to tap into how that character thinks, acts, and reacts. I work with the actor and director to fully create the look.
When I am doing beauty makeup on a client for a special event, I need to connect with them. It's so much more than hand-applying makeup to the face: Anyone can do that. It's understanding and listening to what the ideal look is and helping people feel good in their own skin.
I think that it's important that individuals enjoy their unique qualities and embrace what they got going on! My goal with every client is to have them walk away feeling good in their own skin and confident to kick a** at whatever event they are attending. And I hope they take away a tip or skill to use in their everyday makeup routine.
When it comes to producing, I have gotten the opportunity to create videos for a wide range of clients. Nonprofit, corporate, animated, documentary style, narrative, and independent. Each video is a unique journey. Some clients would have a creative concept 100 percent locked in and ready to go. Other clients have an idea that we would help develop into a video.
Being a video producer usually means crazy hours, becoming besties with your e-mail inbox, tons of phone calls, just loads of stress, and thinking on your feet while keeping a level head. It's not a glamorous job all the time, but I do it because I believe that the videos I am helping create need to be created, that the market they're being created for will be better off because of them. And I may have a little crazy in me, too, think you have to enjoy a good challenge.
Choosing a creative or artistic path comes with many financial challenges. Any advice for those struggling to focus on their artwork due to financial concerns?
The struggle is real. We all share that looming financial rain cloud. The best advice I can give is to find a mentor or mentors that you trust, hit up a financial advisor and collaborate with another artist.
I have been blessed with some amazingly talented mentors. I can reach out to them and ask questions, knowing that they won't judge me and will give me the truth because they have been there. Having people in your medium to look up to and confide in is huge. And when you become stable in your career, you can pay it forward to someone else.
Collaborate with people you know and then branch out and collaborate with people you would like to work with. This approach works because all are willing to work together for free to create content that will land you all jobs in the future. Collaborating also allows you to experiment and do fun projects that you don't get do on a regular basis with the paying jobs.
"Next Door" by State Farm offers free (yes, free!) financial coaching sessions in addition to all types of classes.
I started going to Next Door about a month before my last day as a payroll employee to get me ready for the freelance world.
My coach and I made a list of action items and put due dates to them. This really helped in making the whole process less overwhelming and there was zero judgment from my coach on where I was financially. I was so used to getting a check every two week that I had this crazy notion that being freelance meant being broke. Turns out that isn't the case if you plan correctly and are smart with your money. I still check in with my coach to keep myself on track and have someone hold me accountable. You can do it, too!
Do you have any events or exhibitions coming up? Where would one go to see more of your work? How can people support you and your artwork?
My work is spread out a bit, but the best place you can find my video work is to check out p3 MediaWorks website! Or feel free to reach out to me and I'd be happy to send samples of videos I have worked on.
When it comes to makeup, following me on IG and Facebook is a huge support. Search "Taylor Ann Artistry" and I will pop right up.
Other ways to support my work is to hire me, haha. I am always up for a new project, working with a new team that I can learn from and also bring my talents to the table.
Contact Info: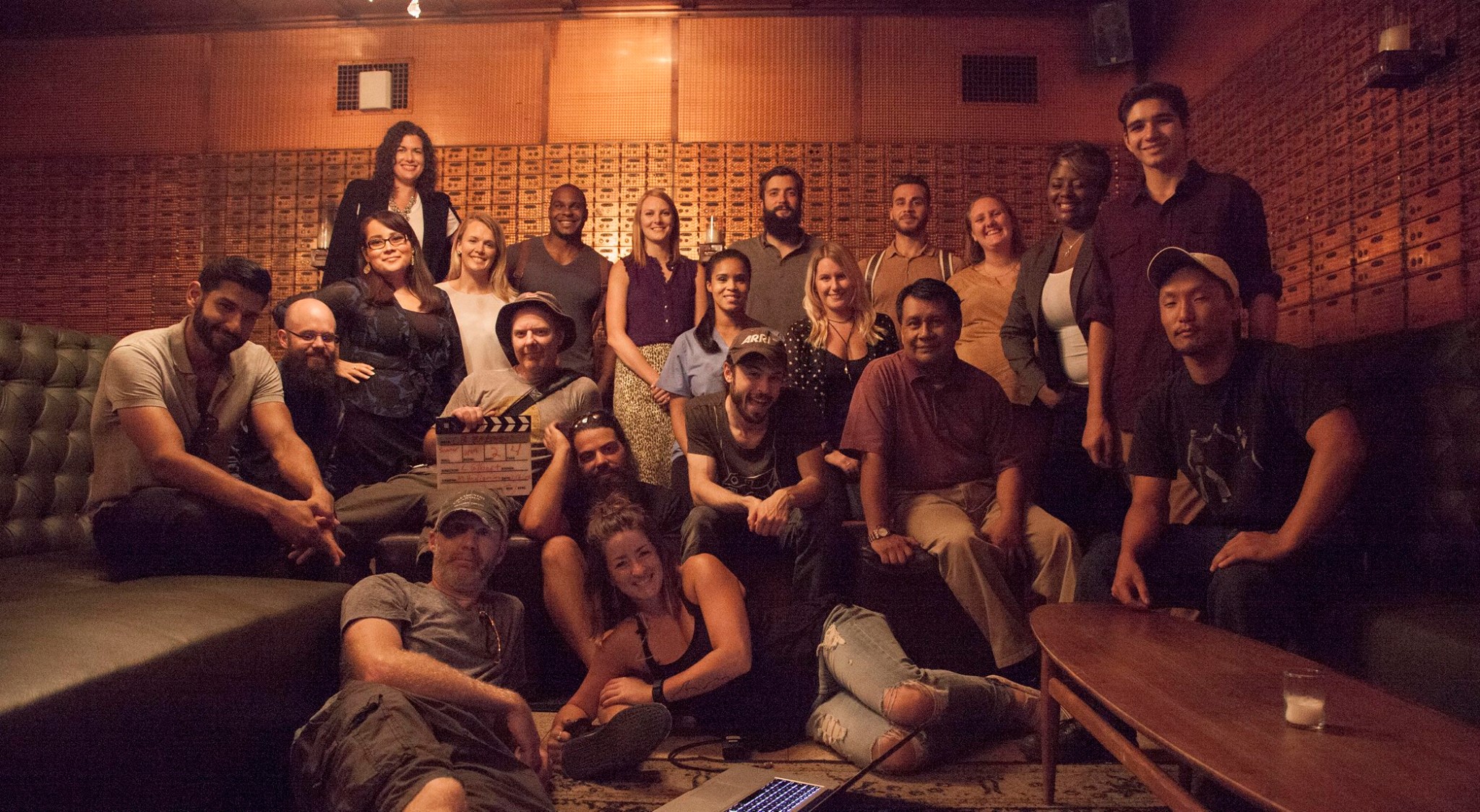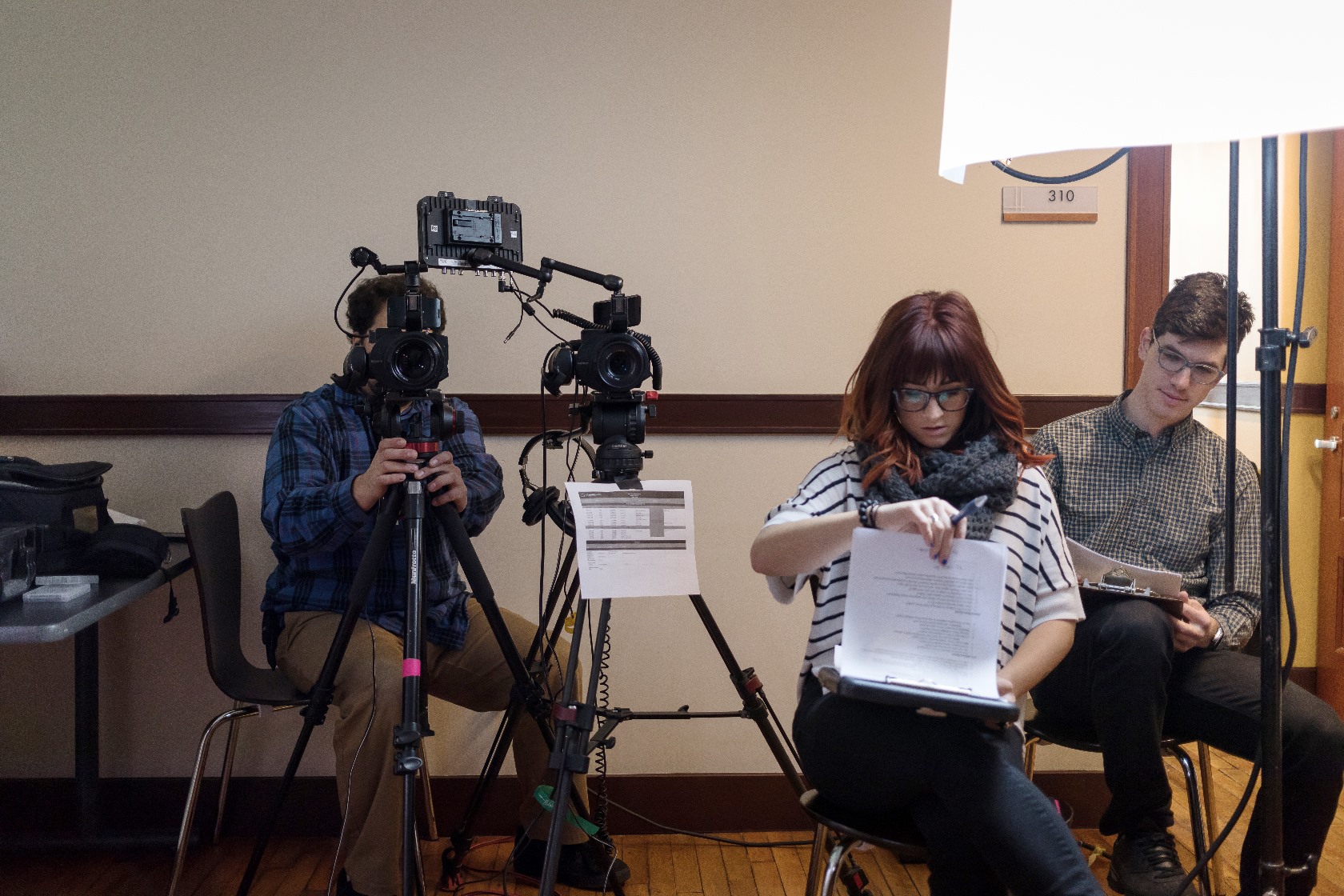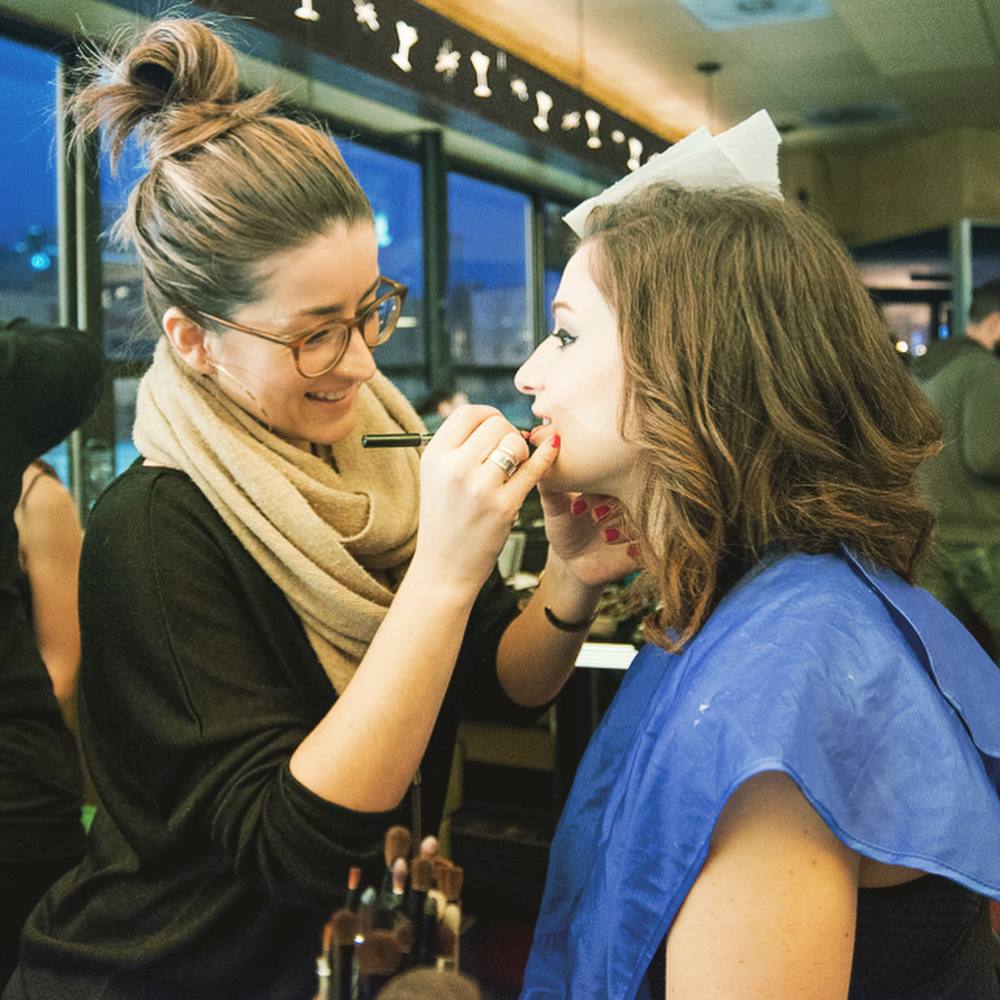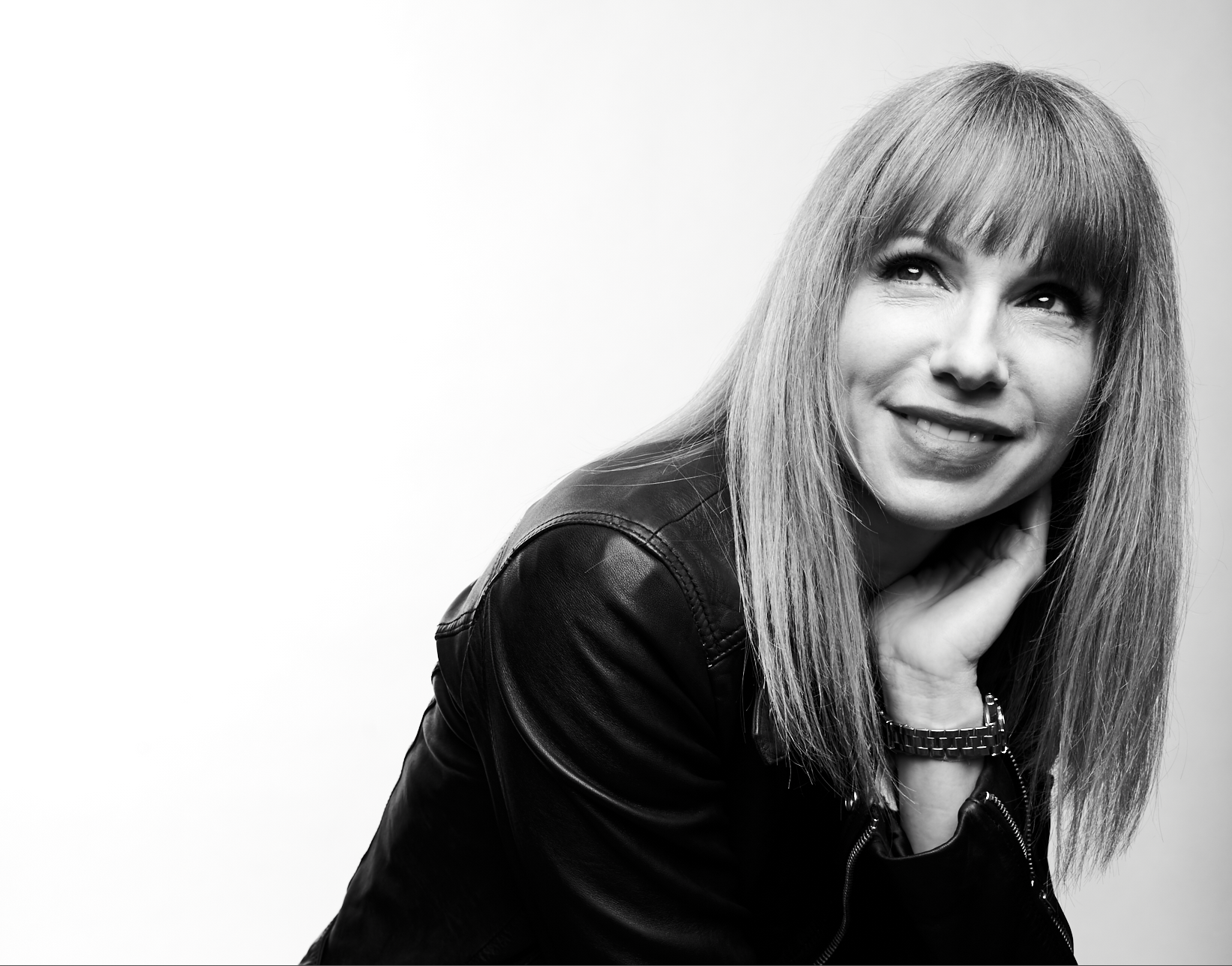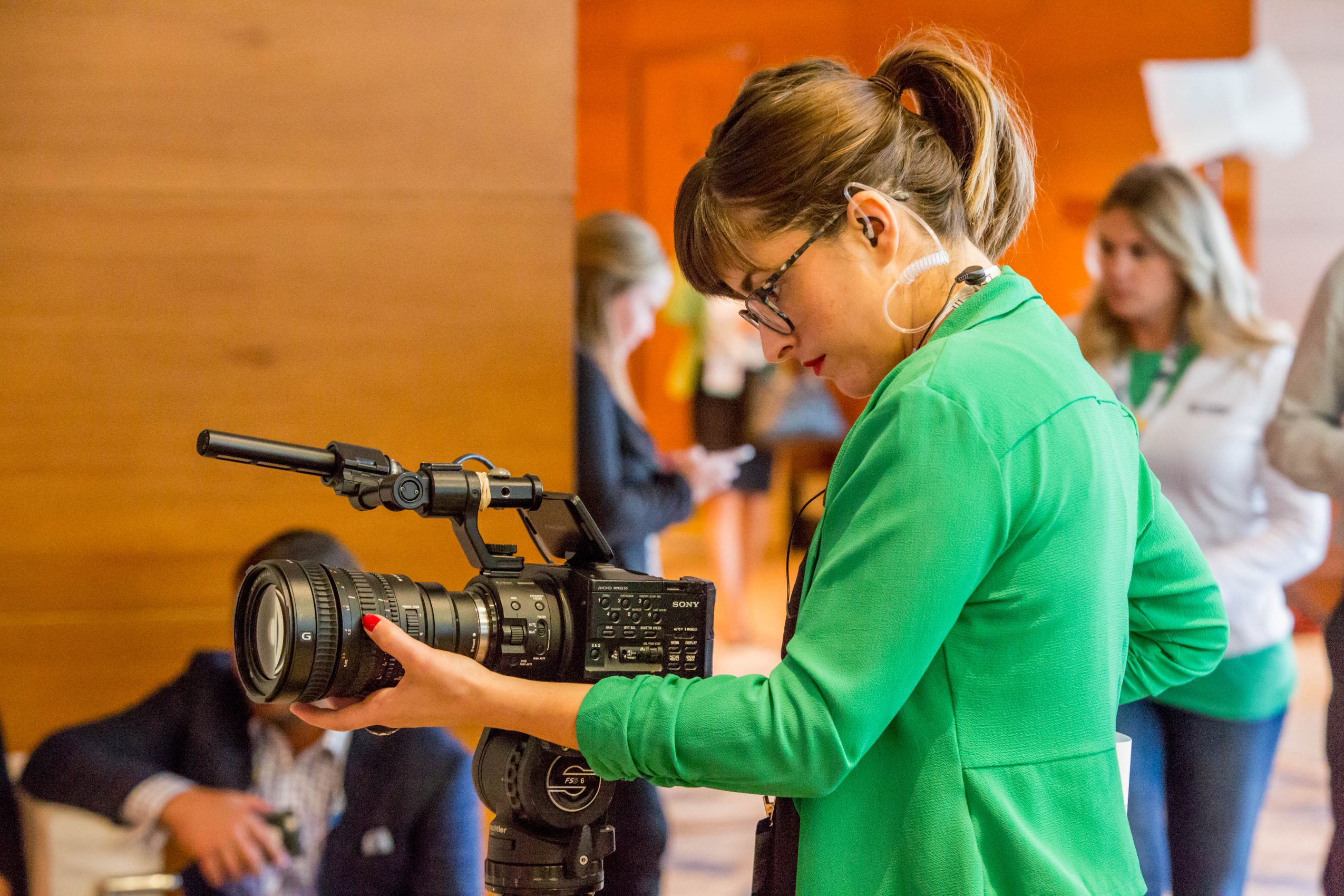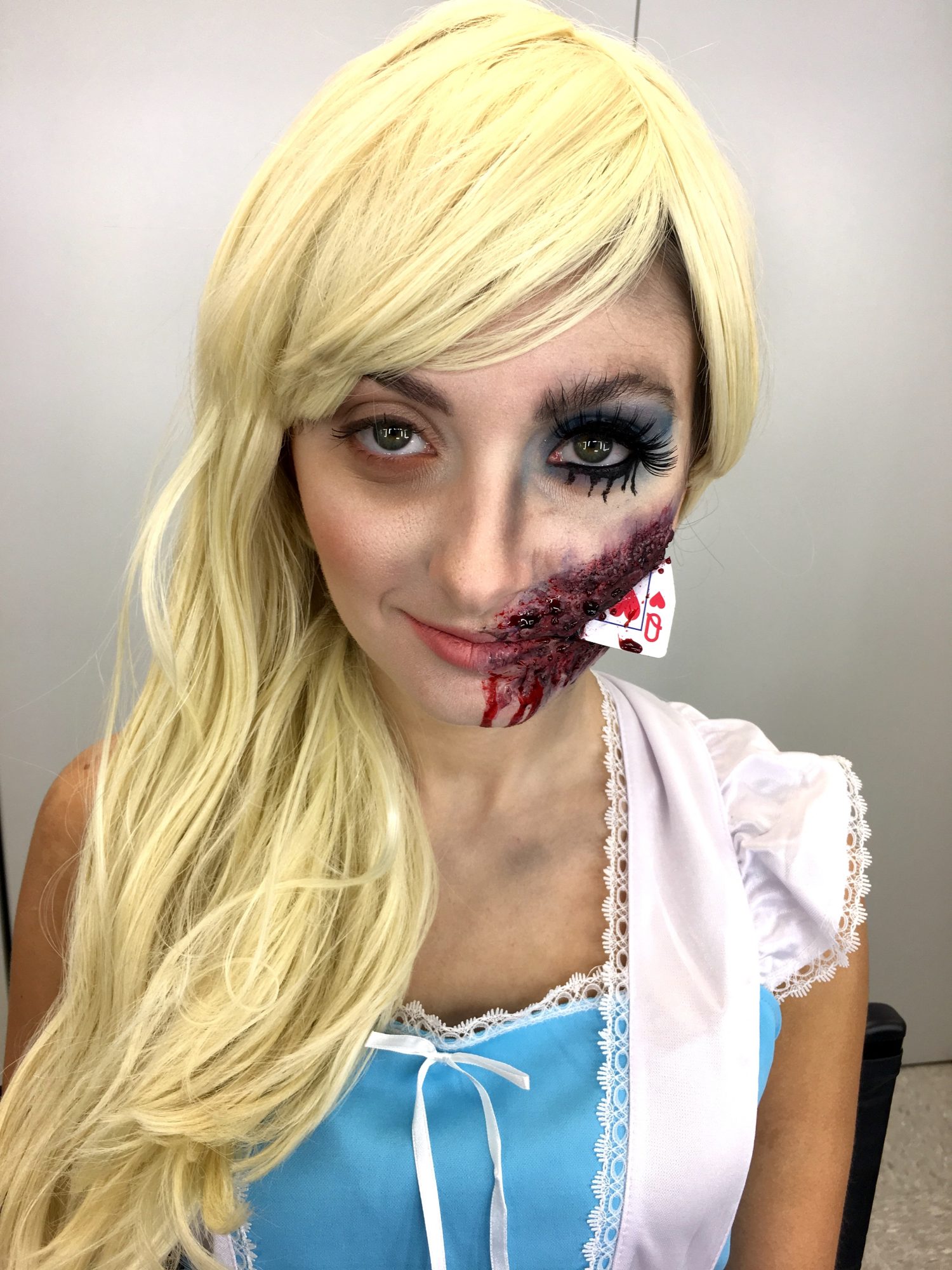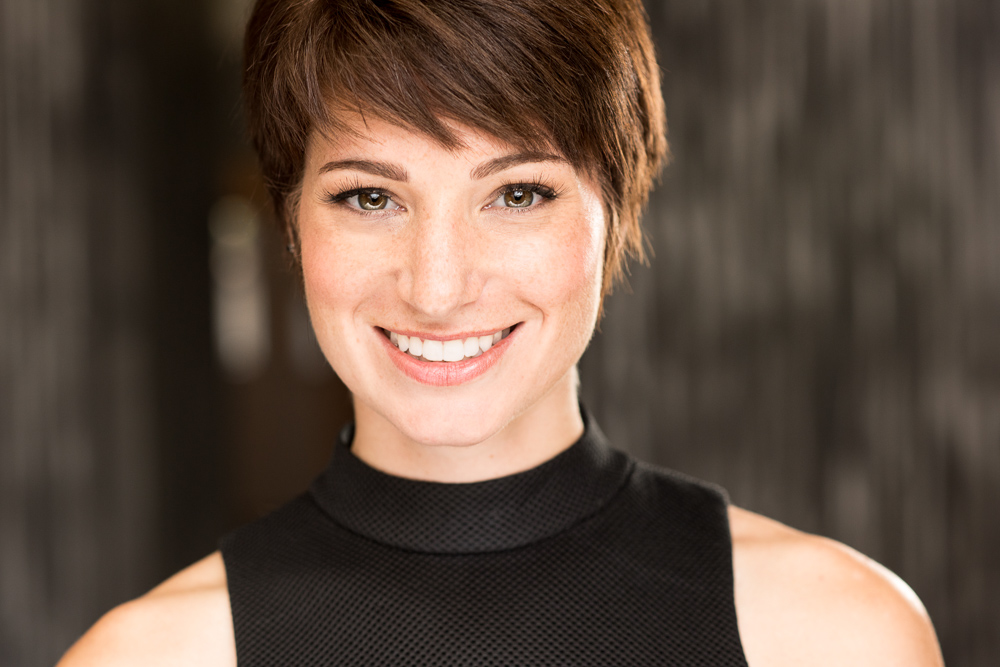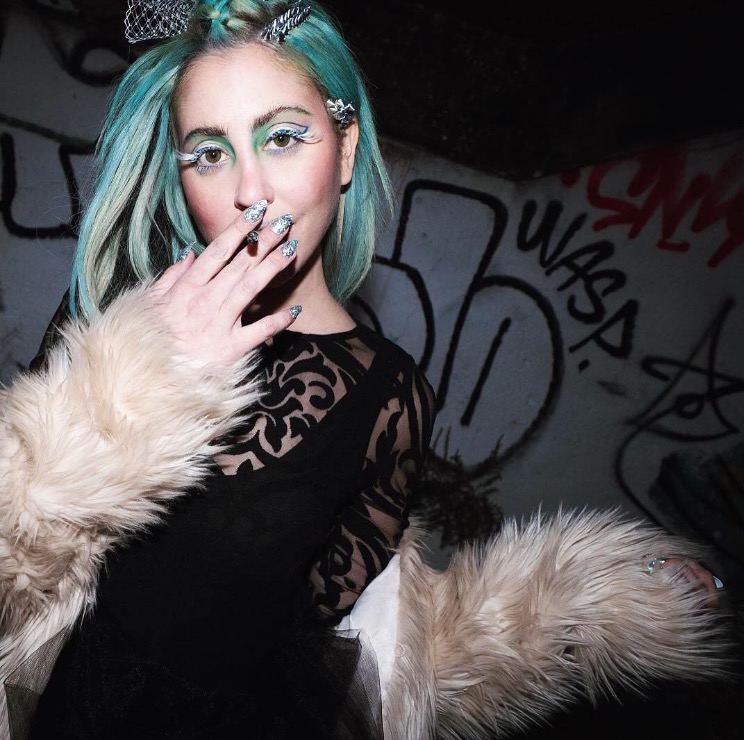 Image Credit:
Photo 1 – Art + Sicene Salon Shoot, Photopgraphy by David Raccuglia
Photo 2 – Photography by Jocelyn Negron Photos
Photo 4 – Photography by cheryl mann Productions
Photo 6 – Photography by Aaron Gang Photography
Photo 7- State of Green Editoral shot by Michael Mclenighan
Getting in touch: VoyageChicago is built on recommendations from the community; it's how we uncover hidden gems, so if you know someone who deserves recognition please let us know here.