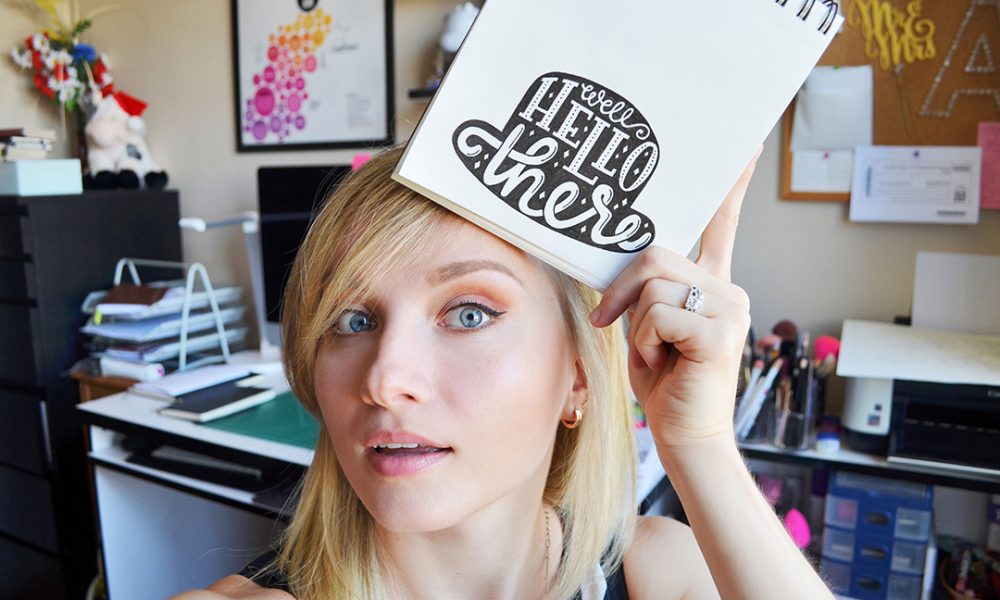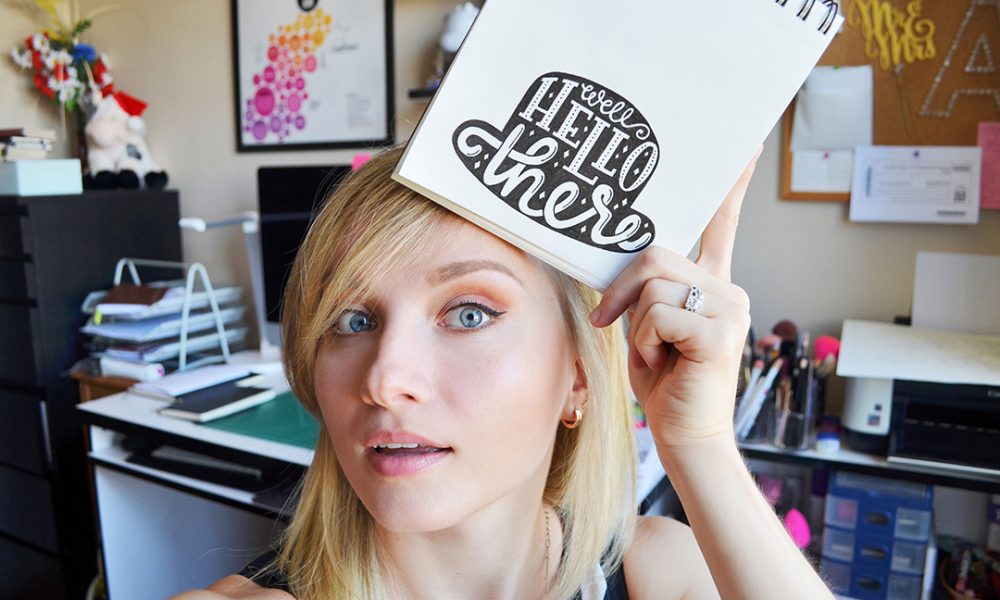 Today we'd like to introduce you to Olga Muzician.
Olga, we'd love to hear your story and how you got to where you are today both personally and as an artist.
I grew up in Lviv, Ukraine, and I can't remember a time when I wasn't constantly drawing. When I was six years old, my parents signed me up for art classes at a studio run by my godfather, who's an amazing painter and who was the first person to really inspire me to pursue art. When my family and I moved to America, I continued dedicating my time to drawing and eventually got into my high school's art program during my sophomore year. This program and the instructors there really changed the course of my life and career. I was lucky to have an amazing and talented art teacher who basically became a mentor to me and a few other art students and really pushed us to develop our craft.
When it came time for college, I decided to apply to graphic design programs because I didn't really know how fine arts could turn into a career unless I wanted to become a teacher, which at the time I didn't think I'd be good at. So, I got into Fordham University in New York for graphic design and learned as much as I could but I actually ended up learning the most in my first internship at Redbook magazine. At Redbook, I realized how much I loved the layout design. I remember sitting with my dad in a pizzeria across the street from Hearst one day and telling him that I will one day work in that building. It was a dream at the time. After Redbook, I got another internship at Good Housekeeping magazine, where I stayed for two semesters and which eventually led to my first full-time job at Hearst Magazines International. And boom, just like that, my dream had come true.
After I graduated Fordham, I felt that I could learn more so I started applying to grad schools and got admission to Pratt Institute for Communications Design. I spent four long years working full time and going to grad school part-time, having about zero time for personal life and graduated with a thesis on app design. The thesis took 1.5 years and included writing a whole book that I had to self publish, designing prototypes for a set of two apps, and creating a large presentation for the final thesis show. Unfortunately, while working on the apps, I realized that I didn't enjoy it as much as graphic design or drawing. At the same time, my one time dream of working in magazines was also beginning to sour as I saw magazines slowly close and the company cut back more and more every year.
Lettering came into my life very slowly through all of those years. I always enjoyed drawing letters and when I learned about typography and then discovered the work of Jessica Hische, probably the most known letterer out there, I practiced it more and more. I never really thought it was something I could make a living doing. So, I would make hand made greeting cards for my boyfriend at the time (now my husband) and my parents, and I would inject a little lettering into the work I was doing at my job. Then, something just hit me at the beginning of 2017, and I decided that it was about time I really dedicated myself to lettering and see where it could take me. I saw other people doing it and it seemed possible. I signed up for lettering workshops and classes, made sure to letter every single day, and started seeing my work actually progress. Lettering combined my love of drawing with my love of typography, so it felt like the perfect mix of my passions. I turned my Instagram full of travel photos into a lettering page, posted every single day, and eventually worked my way up to having actual lettering work from clients. I left my full-time job in March of last year and started my own lettering and design business and this is where I am now. My business is just at the beginning stages and I hope that it grows with each passing year because I finally feel that I've found where I belong.
We'd love to hear more about your art. What do you do and why and what do you hope others will take away from your work?
The short answer to this question is that I draw letters. Hand lettering is such an old art form that is really blossoming now. Companies want their logos drawn to look more unique, restaurants want their menus and specials written out on chalkboards, magazines and ad agencies are looking for hand-drawn headlines that don't look like generic fonts. Lettering is everywhere. I do a bit of everything: I've lettered chalkboards for agencies, restaurants, and weddings, created logos using lettering and illustration, designed wedding materials, done calligraphy for events, and digitally hand-lettered quotes for various clients. I also still do graphic design work to supplement my lettering work.
There is usually no single message in my work but I am drawn to bright colors and natural details. I love nature and hiking, which always inspire me in some way. I recently did a passion project called Lettered Trails (@letteredtrails) in which I lettered funny thoughts that go through your head while you hike. I started it because I wanted to somehow combine my love of lettering and hiking in a humorous and relatable way. My husband and I both wear printed shirts with lettered quotes from that project while we hike and it's always nice when other hikers notice and ask about the shirts. I also have a more long-term passion project in which I create hand-made postcards for the places I visit, mostly the US National Parks, and I encourage others to add to this project by using the hashtag #letteringoritdidnthappen on Instagram. My idea for this stemmed from the popular saying "Photos or it didn't happen" but with a lettering spin since travel lettering has become so popular recently.
Have things improved for artists? What should cities do to empower artists?
I think life has become easier for artists in recent years because people are starting to appreciate hand-made things and create more and more. Hand-lettering specifically has become very popular, with so many people going into the business and so many companies looking for more unique ways to spread their messages that feel more personal and relatable. There is a lot of competition for these services but there is also a high demand, which makes it possible for artists to survive while doing what they love.
Cities can help artists thrive in many different ways. With lettering specifically, city organizations can hire artists to paint lettered murals in public spaces, which would make the areas more inviting while offering a bit of publicity for the artist. They can also offer free spaces for artists to run workshops and classes, and make it easy to find and book them online. It's very difficult to find workshop spaces, especially in cities, where everything costs so much.
Do you have any events or exhibitions coming up? Where would one go to see more of your work? How can people support you and your artwork?
The best way to see and support my work is through my Instagram page, @olgamuzician, which is my most used and updated platform. I've also just recently opened up a little Etsy shop OlgaMuzicianLetters to which I am hoping to add more and more prints and merchandise with lettering on it.
Contact Info: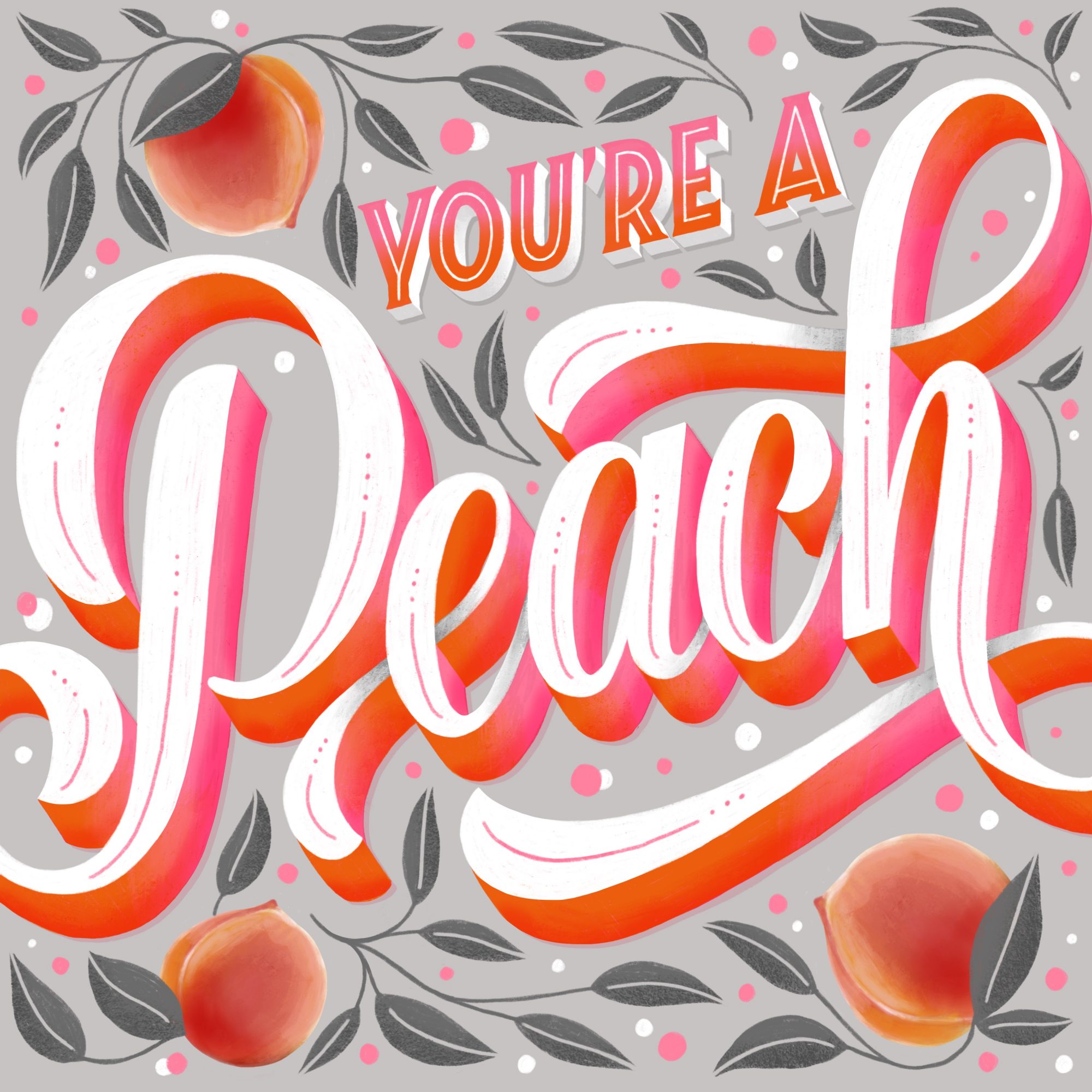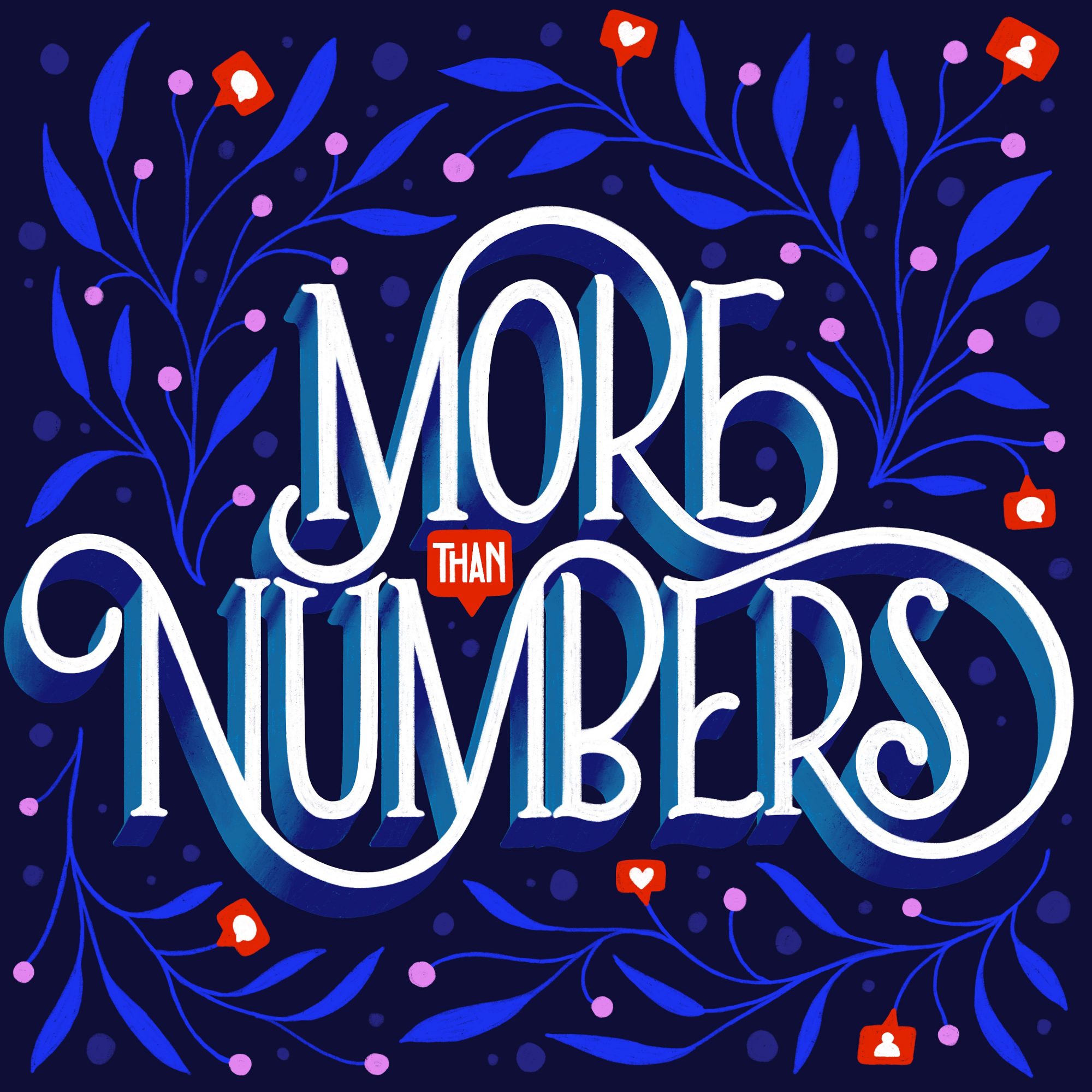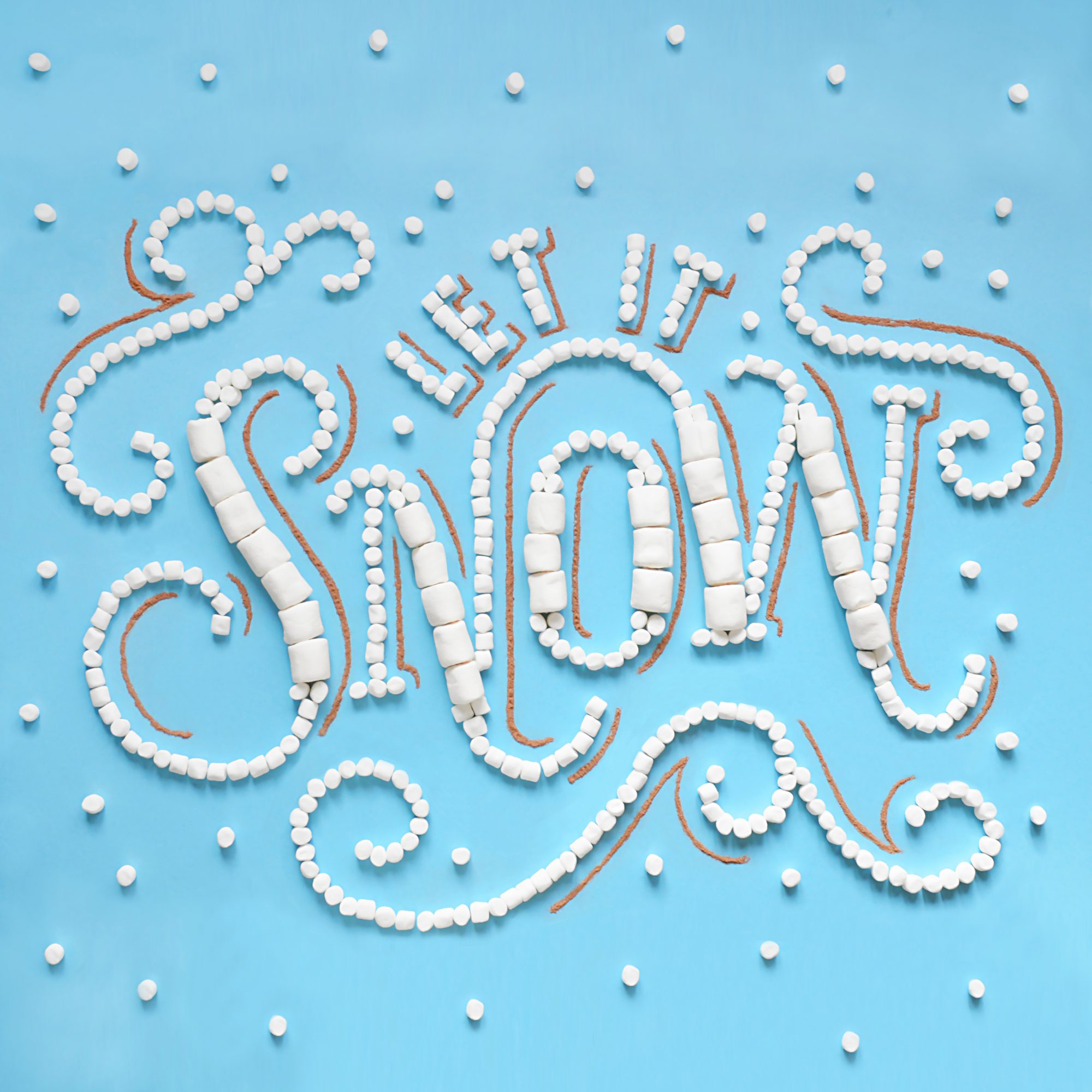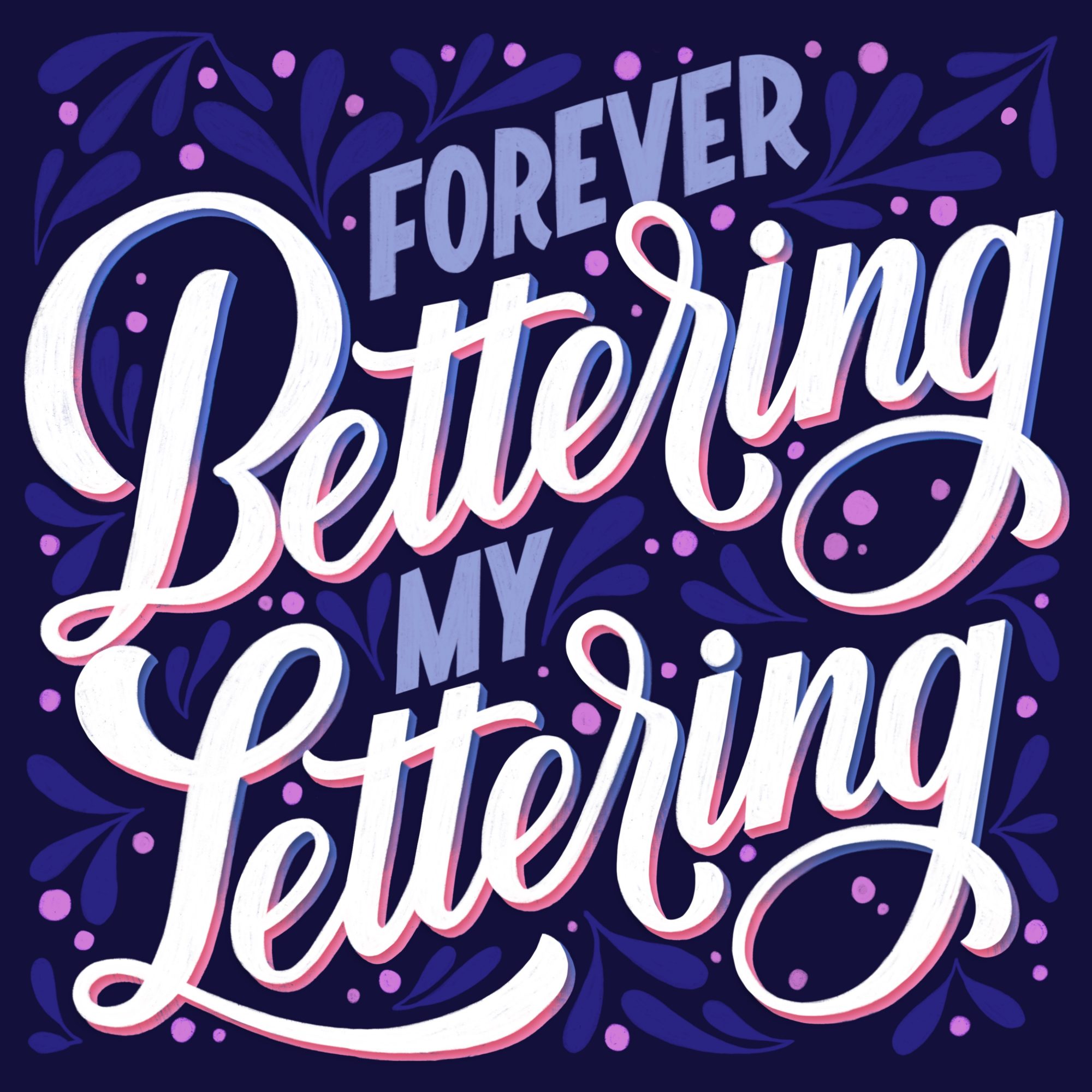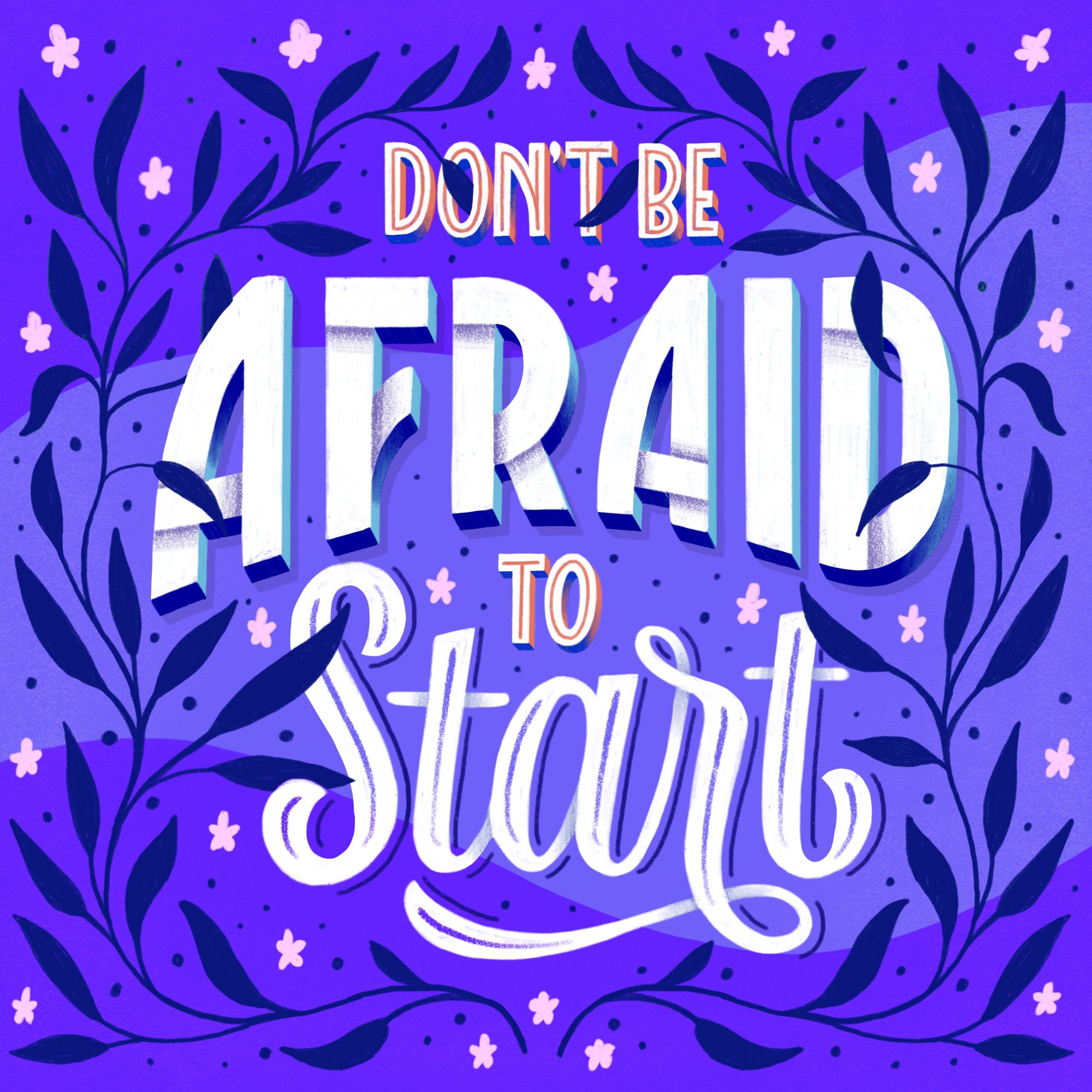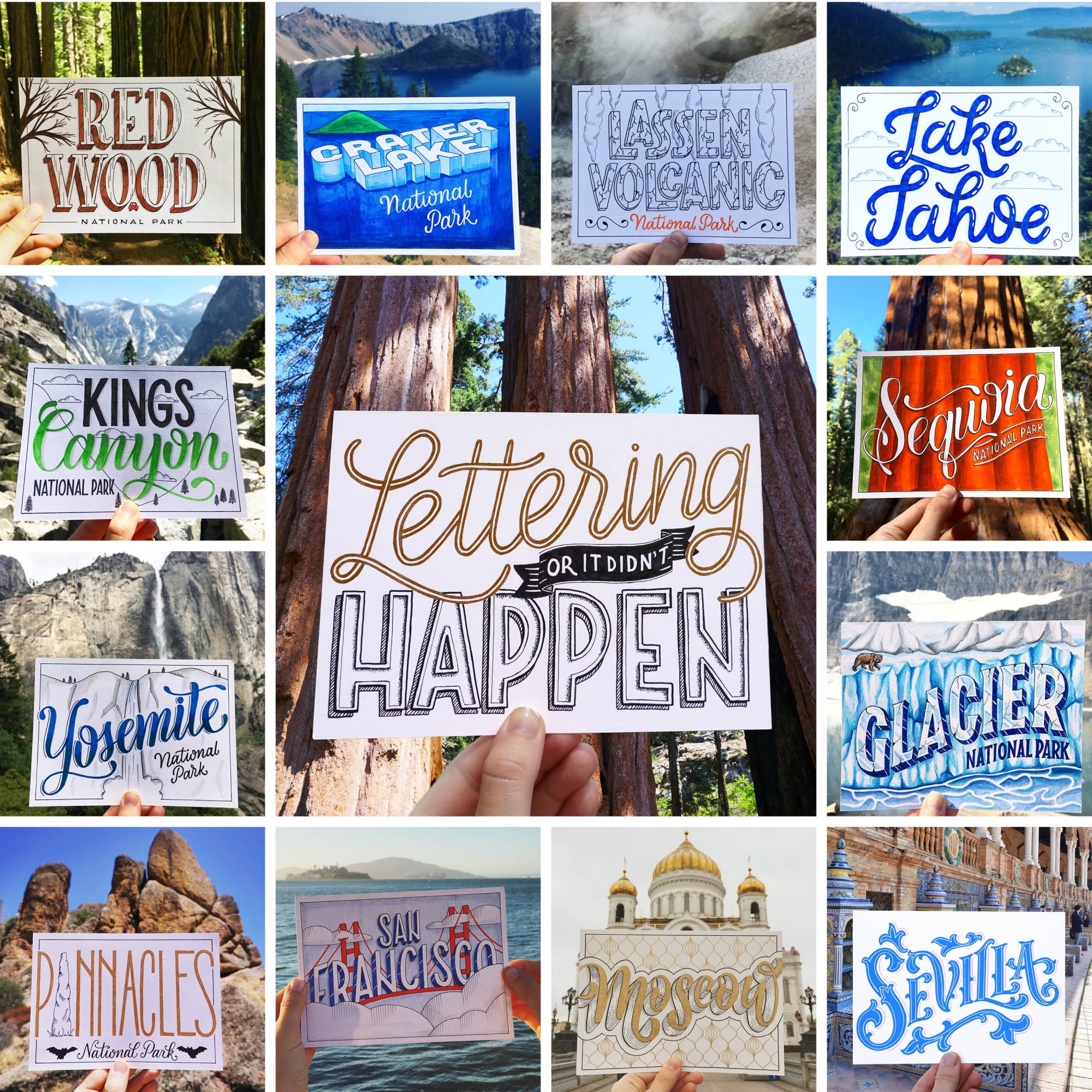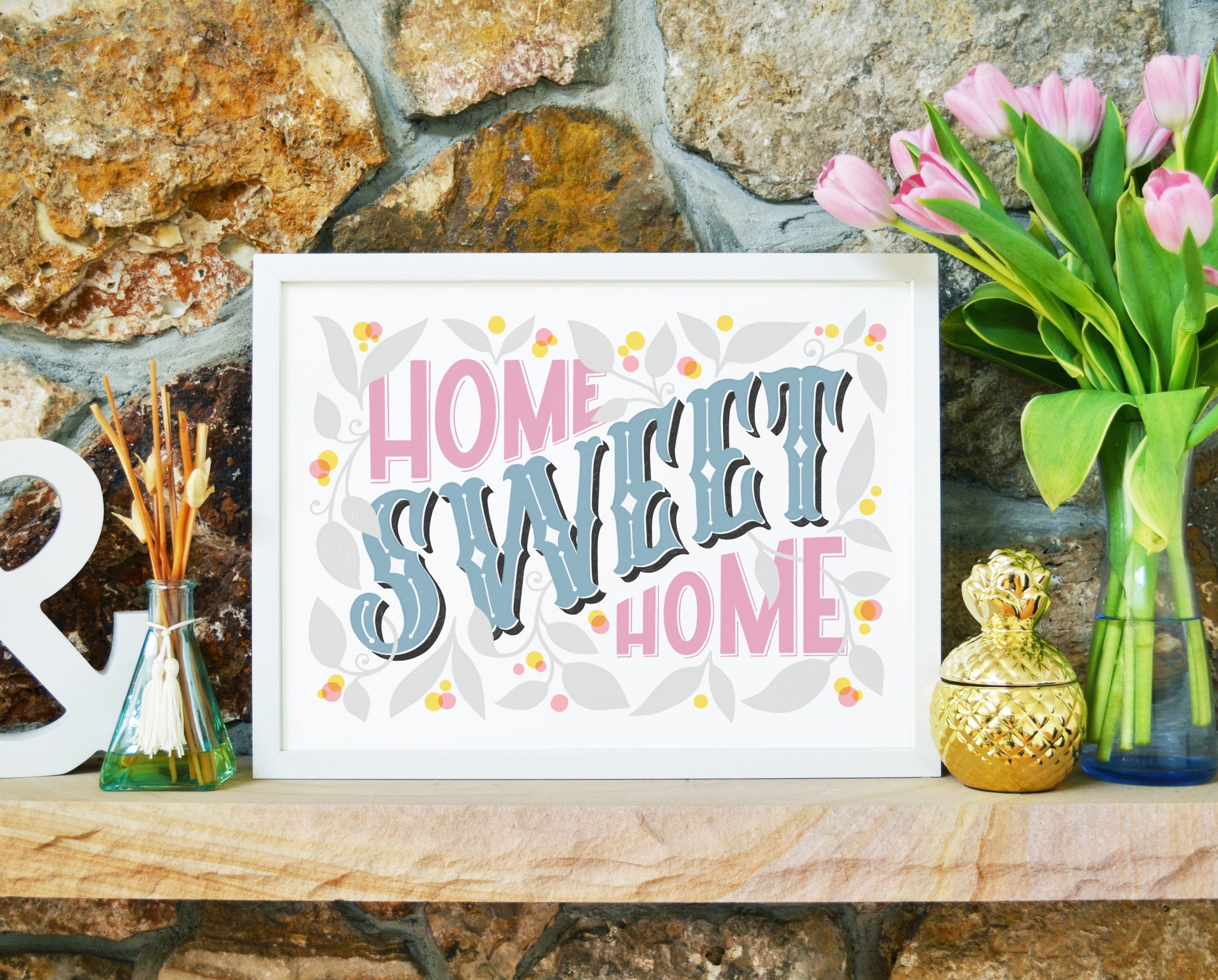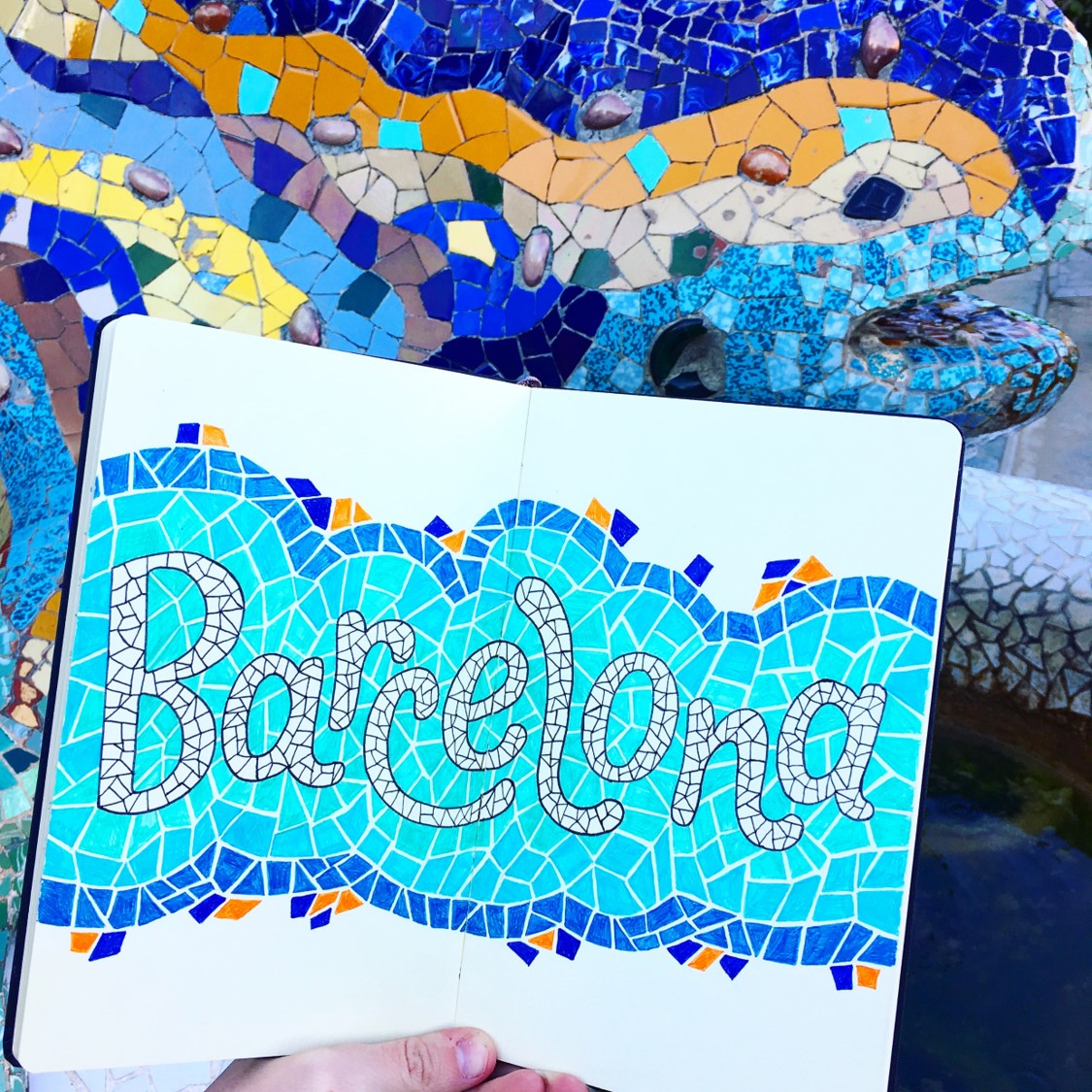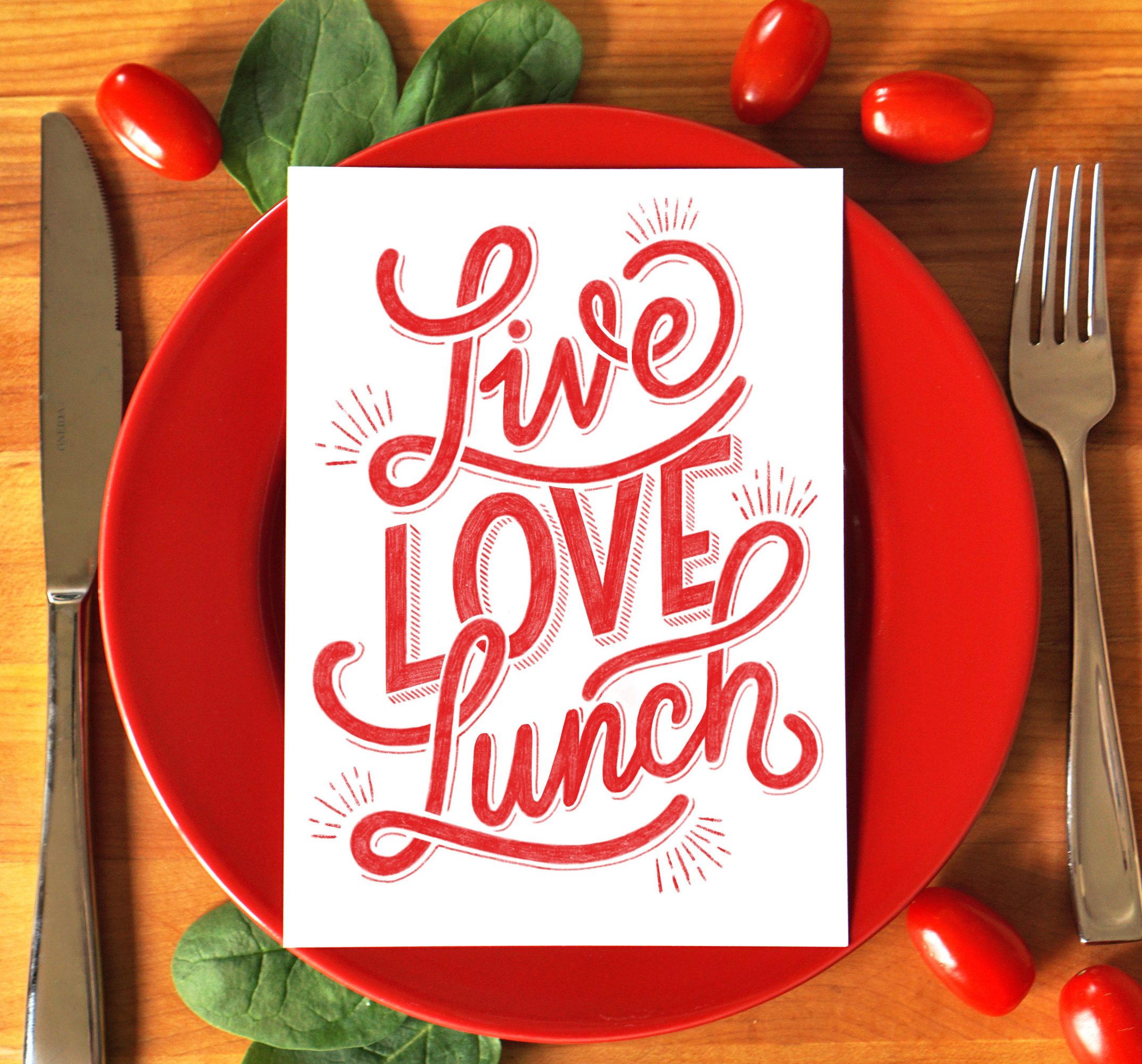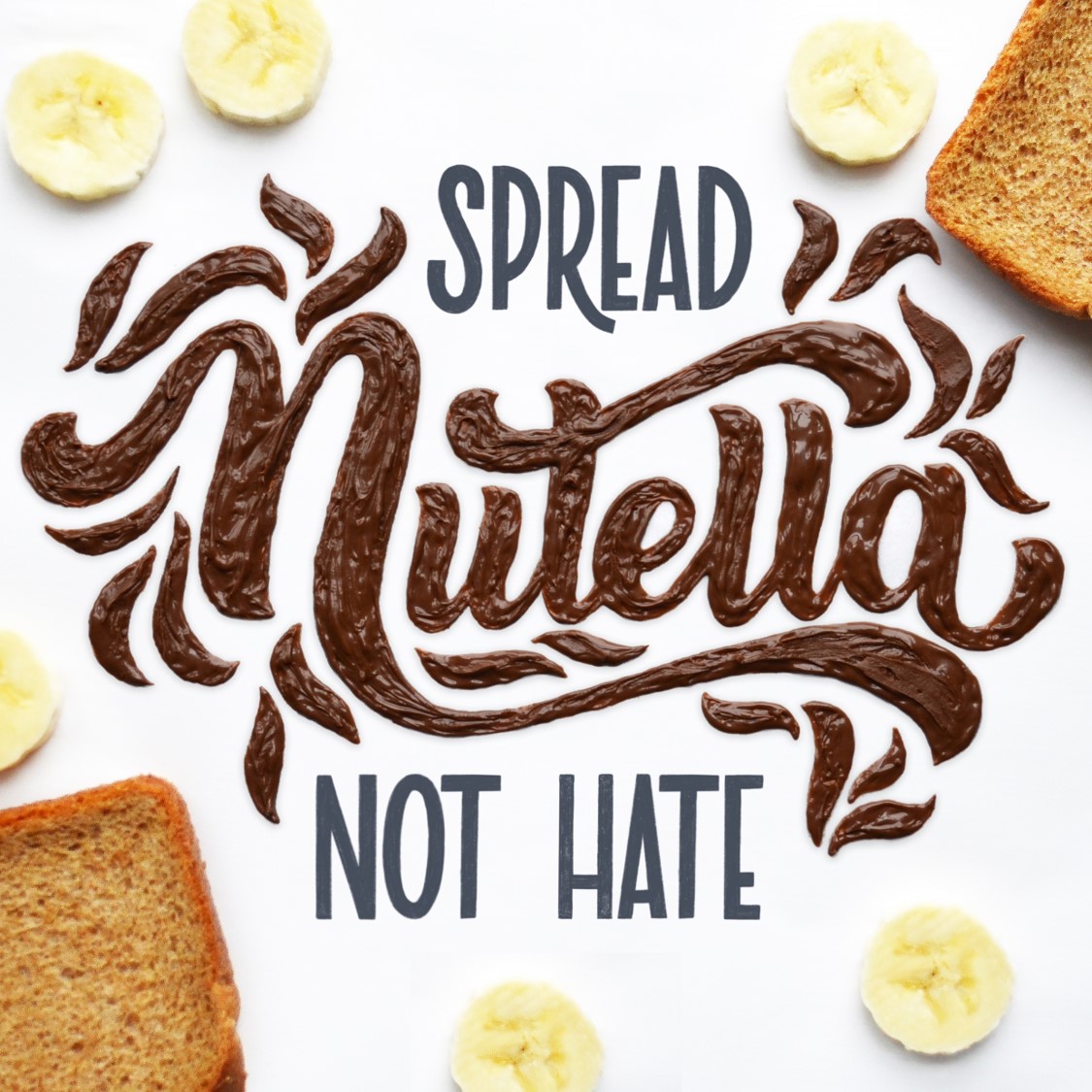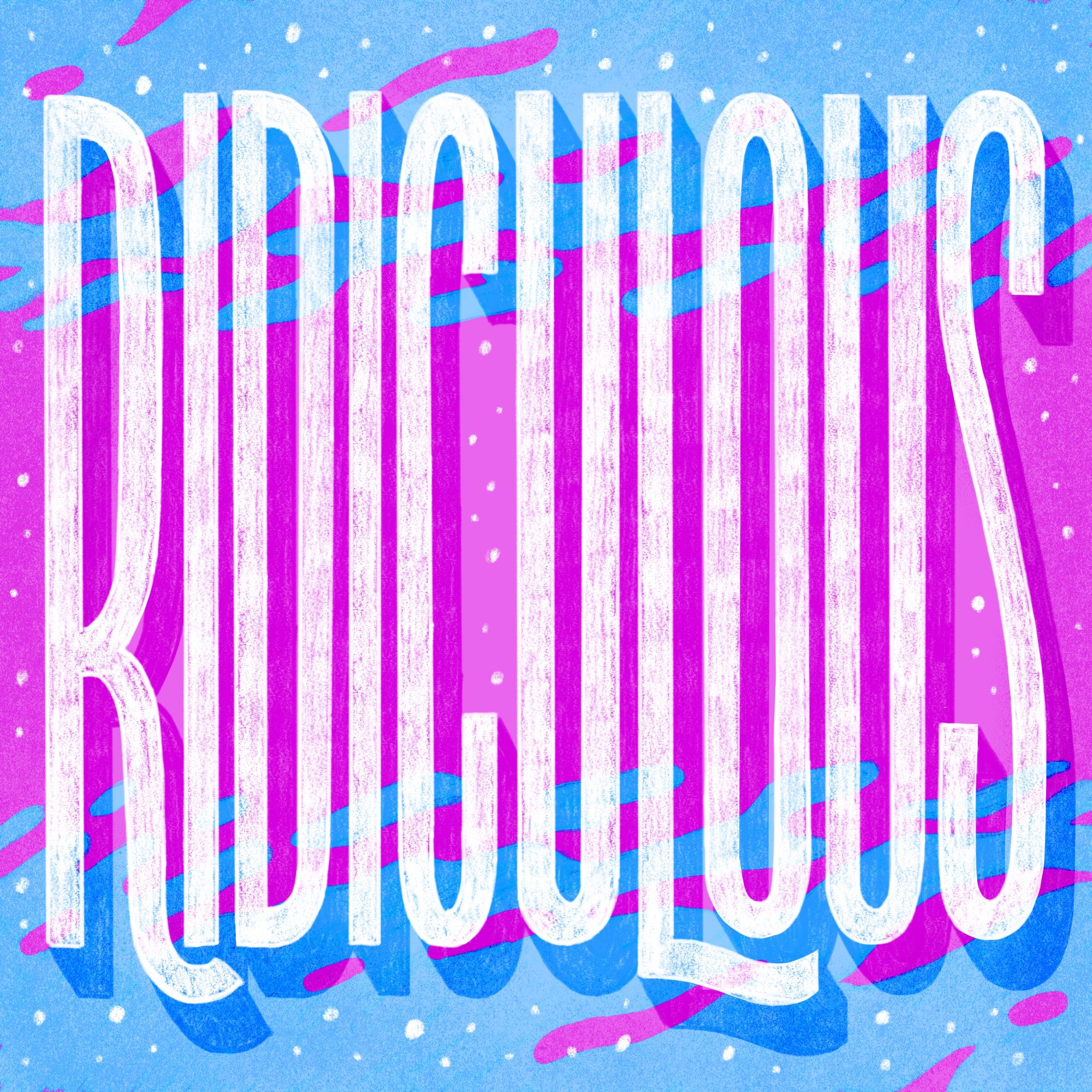 Image Credit:
Olga Muzician
Getting in touch: VoyageChicago is built on recommendations from the community; it's how we uncover hidden gems, so if you know someone who deserves recognition please let us know here.