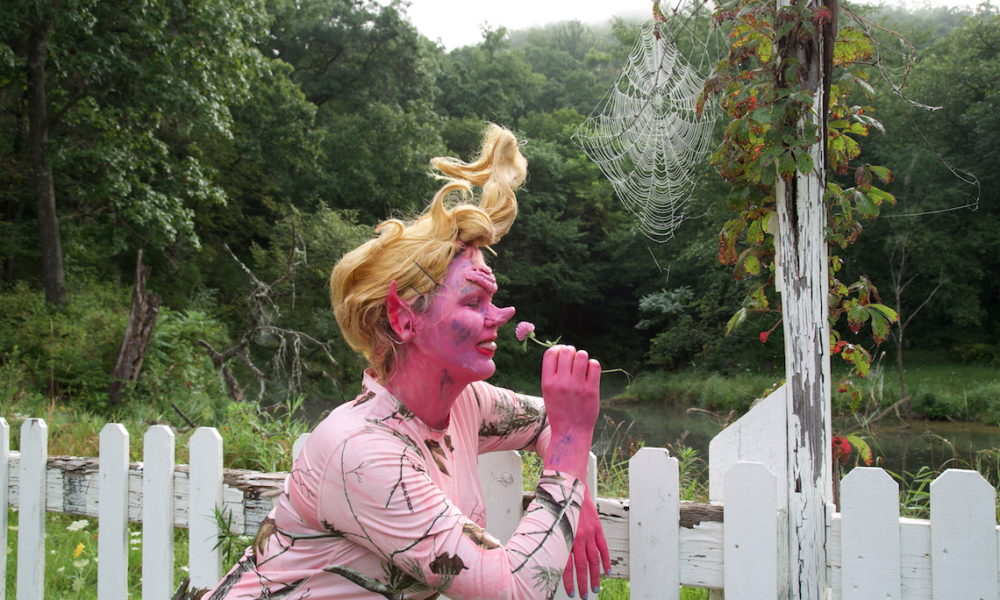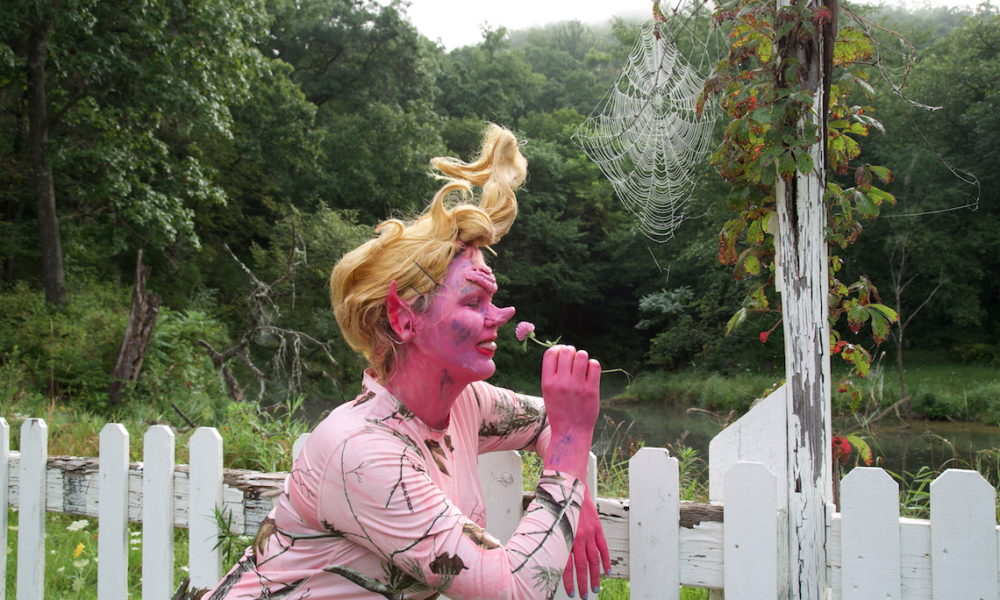 Today we'd like to introduce you to Molly Colleen O'Connell.
Molly Colleen, we'd love to hear your story and how you got to where you are today both personally and as an artist.
I grew up the youngest of seven children in West Palm Beach, Florida. That's my line, I use it a lot. I was extremely shy, kept secrets, and drew constantly. The brilliantly tacky neon and pastel landscape of Southern Florida soaked into my child's brain. I loved a fast food chain restaurant called RJ Gator's that served fried alligator nuggets.
Being the youngest, I observed and absorbed the tastes of my older siblings, from horror films to ABBA, EC comics to Wayland Flowers' Madame in Manhattan. My mother briefly owned a second-hand shop called "La Di Da" and would take me to flea markets, junk shops, and thrift stores searching for items. I enjoyed the special attention and care given to the placement of objects, and the relish of a collection.
I always drew and made art, it's cliche but true. I never started or stopped. In high school, I found a book by the French artist Frédéric Coché that blew my mind. It was a comic called "Hortus Sanitatis", full of skeletons and robust medieval women, all drawn as etchings. When I moved to Baltimore to go to art school, I knew I wanted to be a printmaker and I was interested in comics, but nervous to really actually totally for real try it. Thankfully, I met a bunch of other folks, who turned out to be insanely talented and productive, and joined the collective "Closed Caption Comics." We would go to conventions together, as well as music shows and house parties, and we printed anthologies of our work every 6 months or so. They're still some of my favorite artists and I feel really lucky to have met them at that age.
After school, I joined another group of friends (with some overlap) to start an artist-run gallery inside an auto body shop called "Open Space." This lead to curating shows, organizing events, and thinking about how to create an experience with art, what kind of shows do I actually enjoy going to? Around this time, I tried my hand at performing as "hitty titty", an experimental solo project that layered my voice with sound effects, very "original," TRUST ME I KNOW. But my favorite part of hitty titty was writing an absurd comedic monologue to start the show. I enjoy how words sound together, and I love a long winded confusing story.
It took a while time for me to figure out that I could just talk on stage, without the feigned premise of music. I always secretly wanted to be a comedian, but I own a lot of stage fright. With time, and practice, the adrenaline, and nerves of onstage began to fuel the performance. This scratched an itch that drawing comics or hanging work on the wall never quite found. After a while, I started writing and performing as Clown Fatigue, an irrational irritated and yet sweet and supple clown who mused on and on.
Eventually, I moved to Chicago to attend grad school. I kept trying the one-woman show in all her forms. Snake woman carnival illusion? Yes. Lone evening news reporter? She can be found here. Pregnant rollerblader, who is trapped in a post-apocalyptic mall? Certainly. In every character, I am interested in absurdity, the sometimes subtle implication of violence, and the anxious inner voice.
About a year ago, I made a series of drawings for a book called "The First Troll." The drawings were in response to a private experience I had with an internet troll years ago. The equation of a toxic person bent on stealing your information or bullying you or simply trying to get nudes, to the creature from Scandinavian lore, bore credence. Both enjoy dark subterranean lairs and spinning tales. It is also a means of catharsis for people who have been duped, harassed or worse at the hands of an anonymous abuser. The drawings became troll sculptures for an installation at Julius Caesar Gallery in Chicago of a trolls' den. The show inspired a new character/performance of a troll, who holds meetings as a performance to indoctrinate new followers. This past summer, I took the performance on my first ever tour to galleries in five cities. I was a traveling sales troll, selling products and ideas for an "easier" but more paranoid life.
We'd love to hear more about your art. What do you do you do and why and what do you hope others will take away from your work?
I'm an interdisciplinary artist, so my work takes on whichever form or media best suits the idea, the likely suspects being video, stand up comedy, drawing, or sculpture. I'm interested in creating an immersive world or story for an audience to enter, like a haunted house. I use humor to take power away from things that piss me off or that I fear. I want people to laugh, feel entranced, and remember the work the next day.
Do current events, local or global, affect your work and what you are focused on?
Trump came into office while I was in graduate school, and for a few days, everything felt pointless. I wondered why I hadn't gone to school to explicitly help or provide for others. But making art is what I've dedicated my entire life to, being an artist is a commitment to living a life constantly asking questions. In times like these, asking questions can be viewed as dangerous, and thus is more necessary than ever.
Do you have any events or exhibitions coming up? Where would one go to see more of your work? How can people support you and your artwork?
You can always find my work at www.mollycolleenoconnell.com or follow me on Instagram @mall_balls. I have work in a group show coming up at Central Connecticut State University called "Sex, Death, and Visceral Honesty" that features work by independent female comics artists.
Contact Info: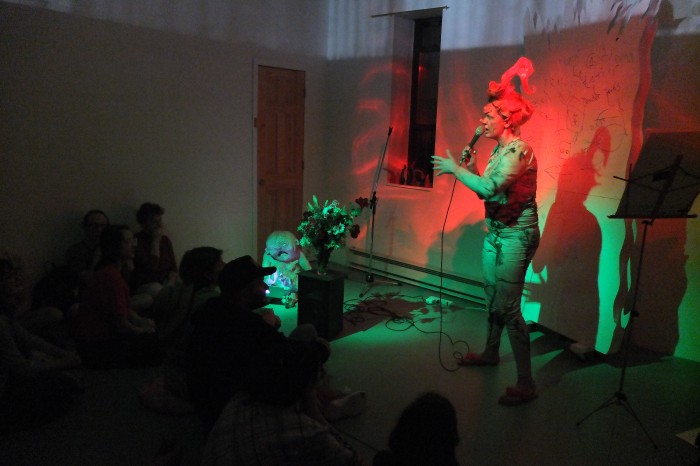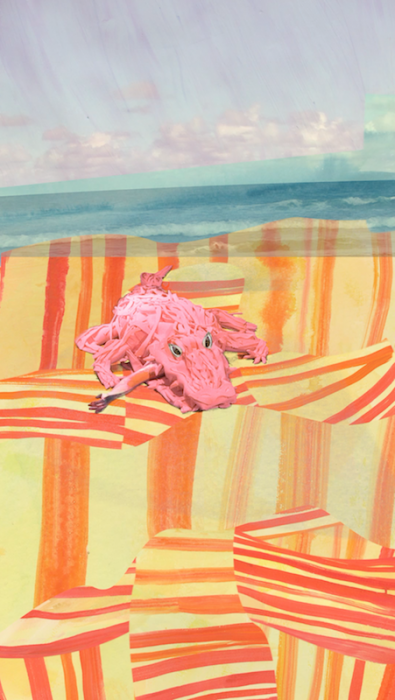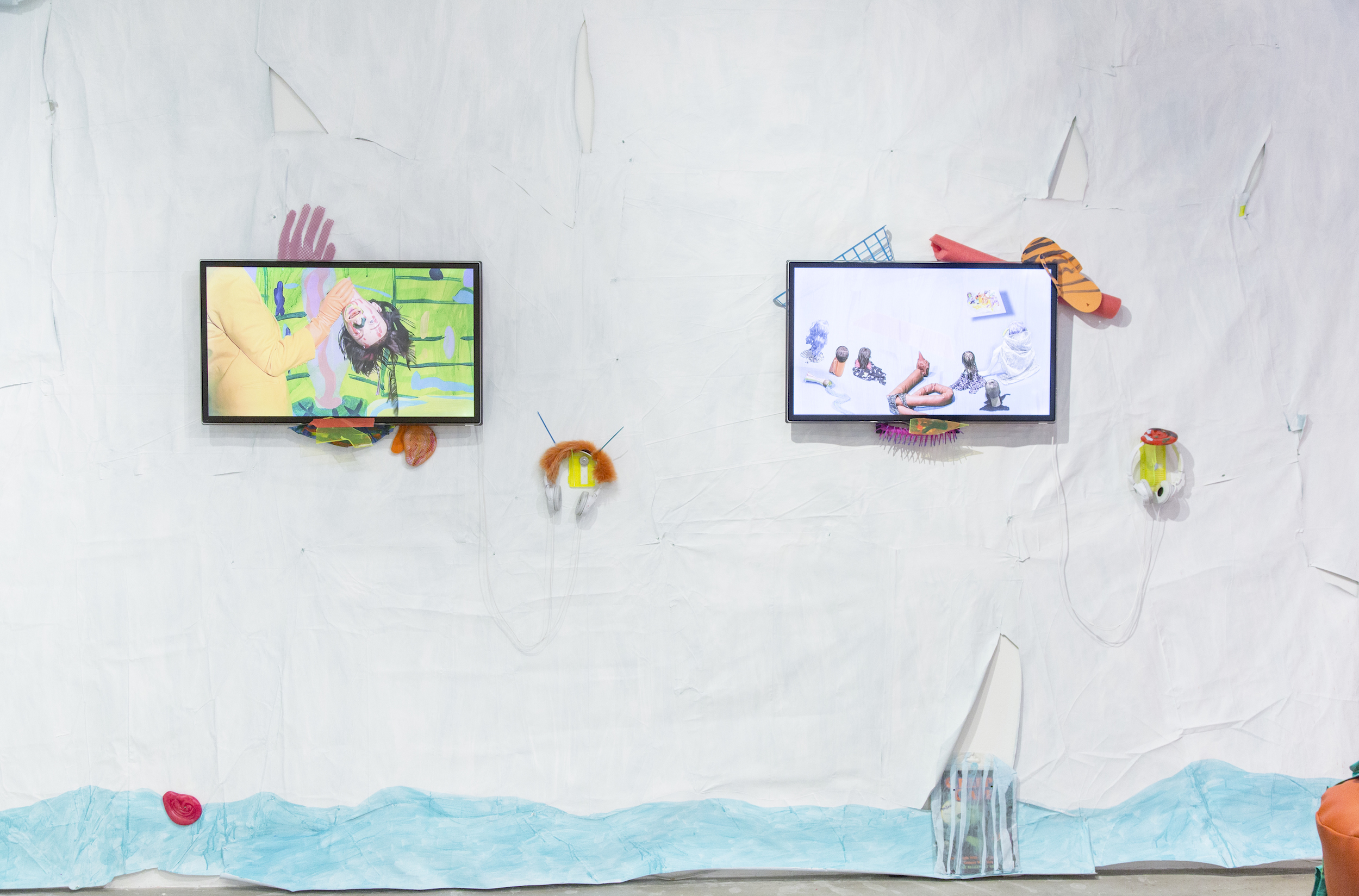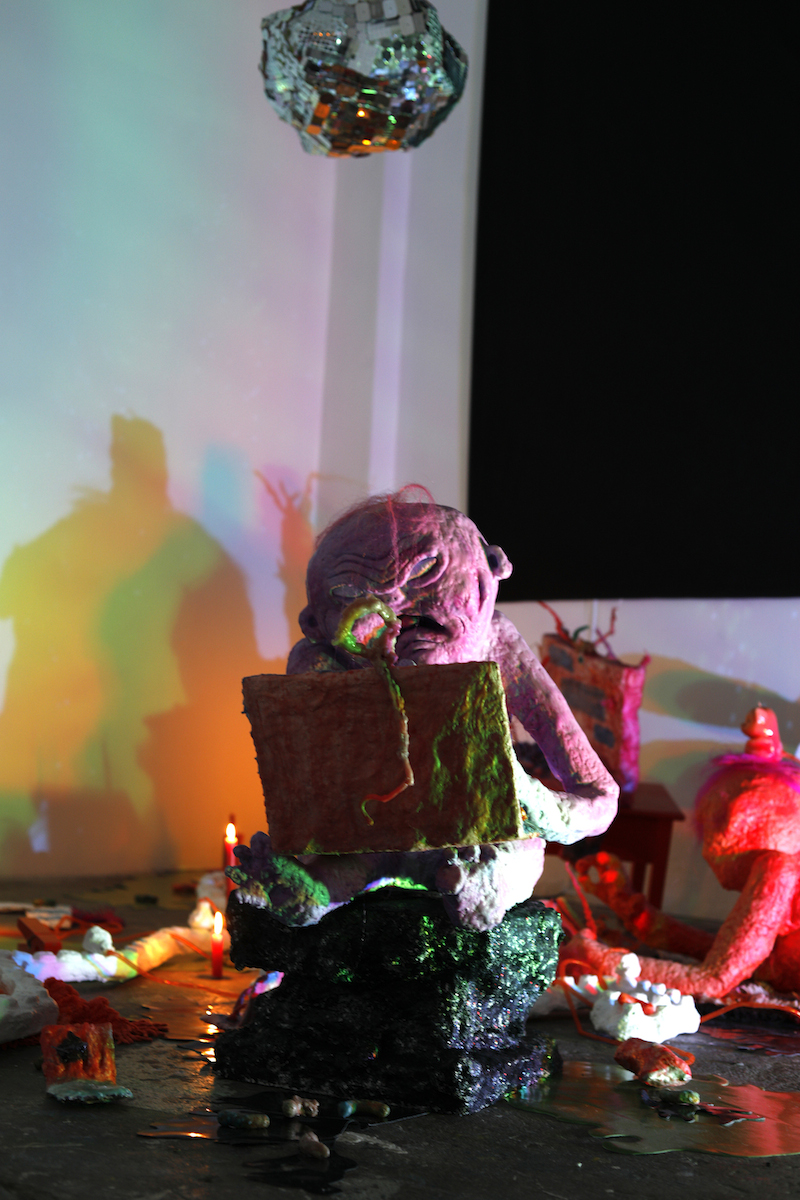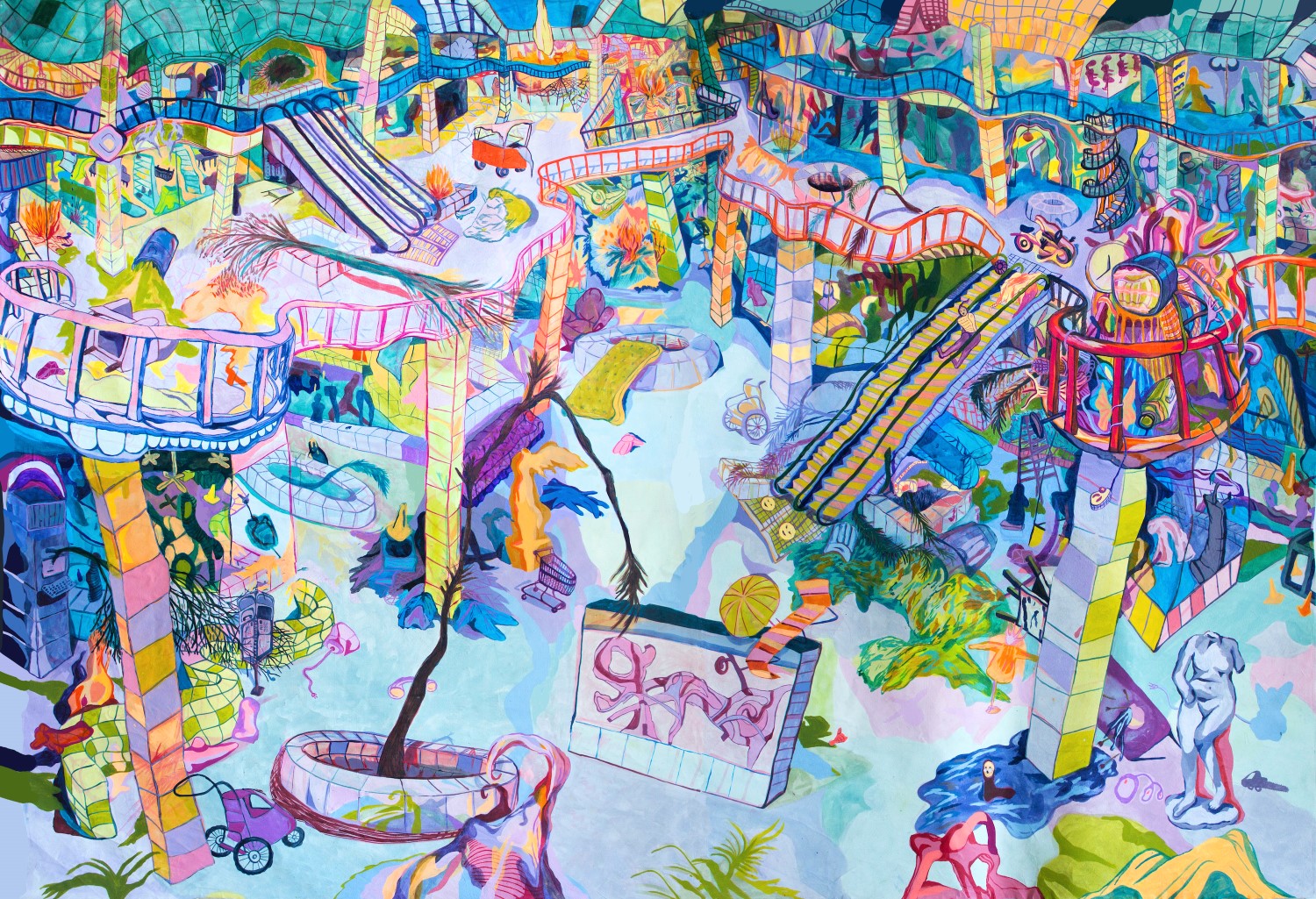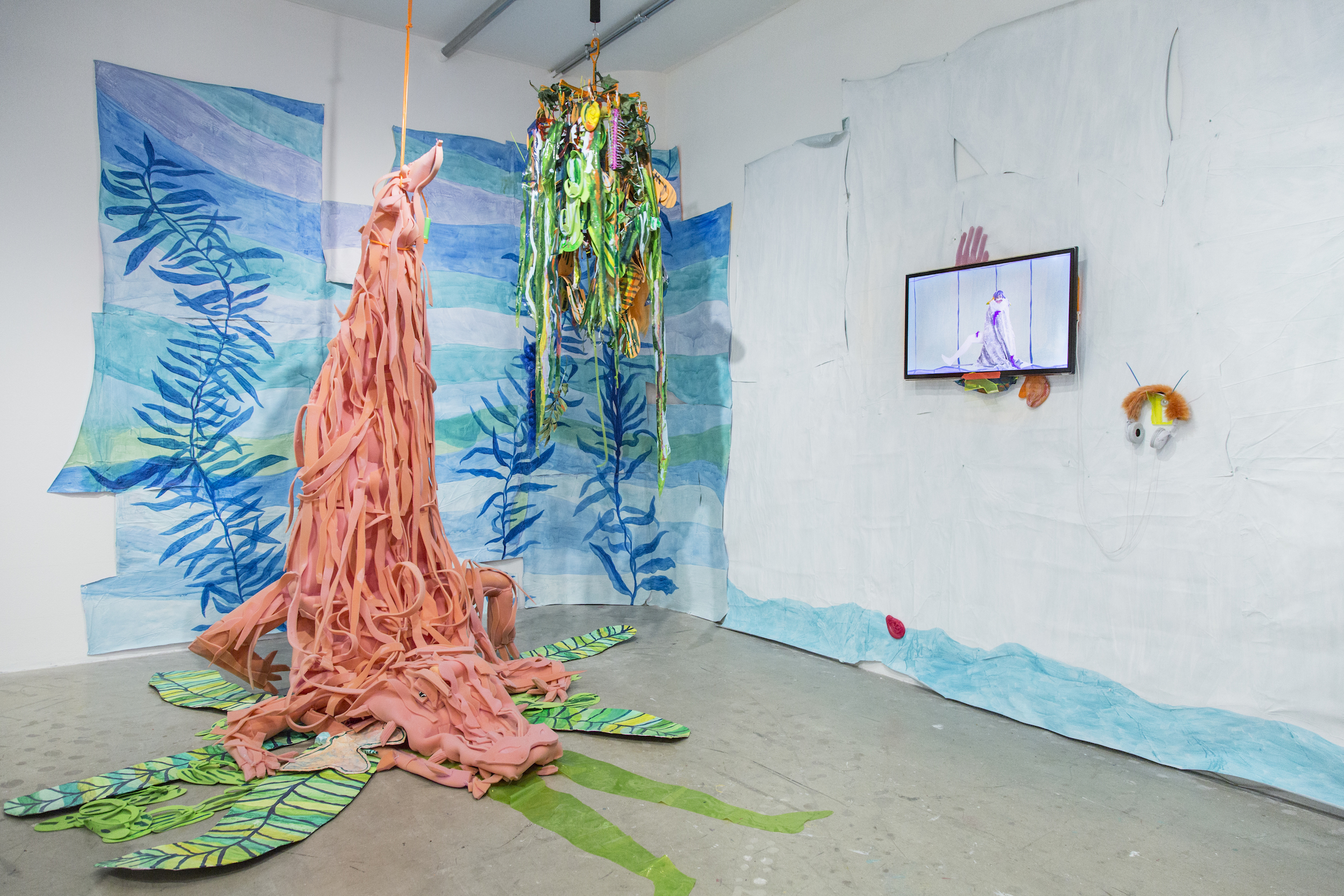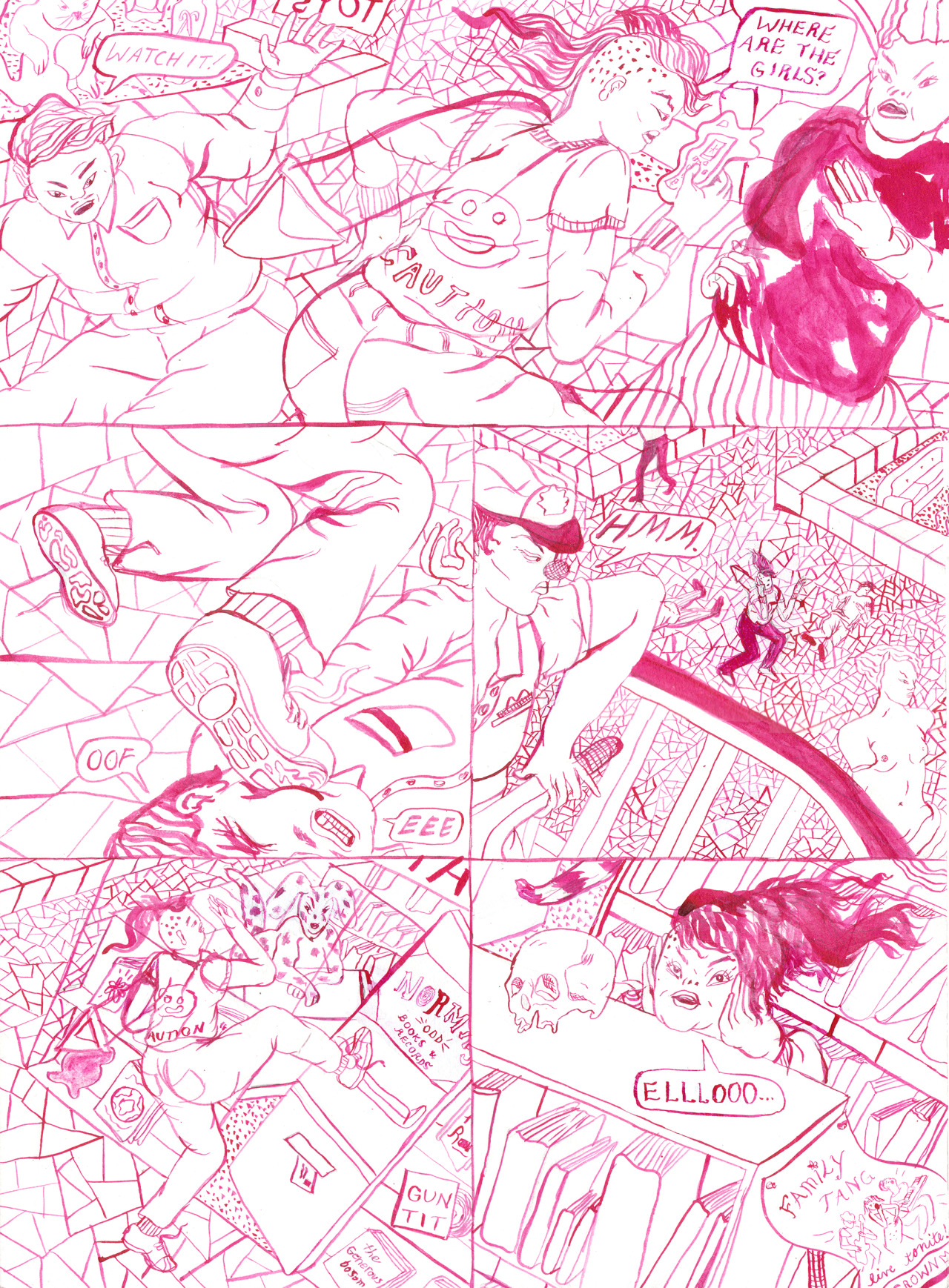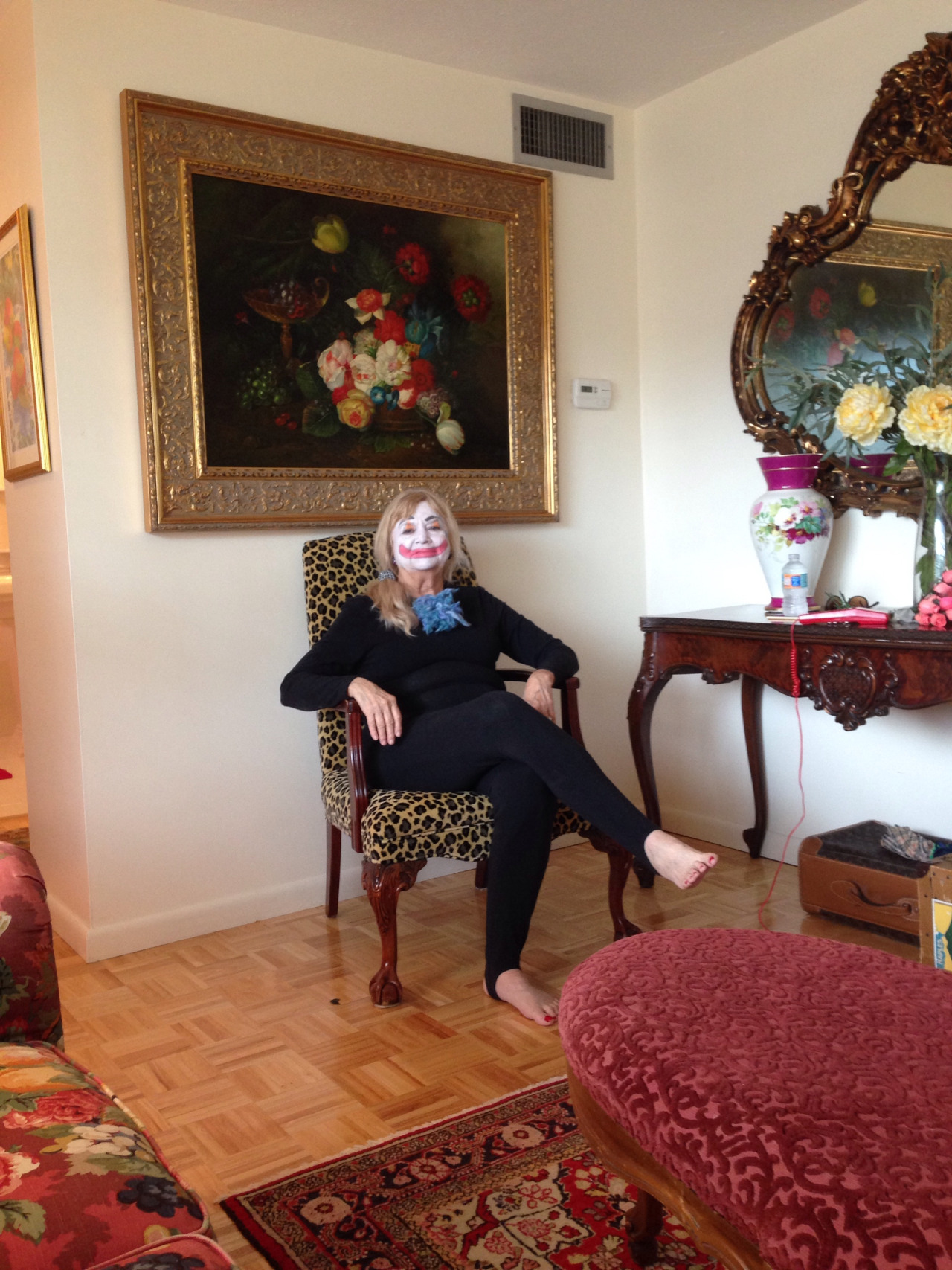 Image Credit:
the artist
Getting in touch: VoyageChicago is built on recommendations from the community; it's how we uncover hidden gems, so if you know someone who deserves recognition please let us know here.